Better Lot Traits Bundle – 11 Mods in 1! Mod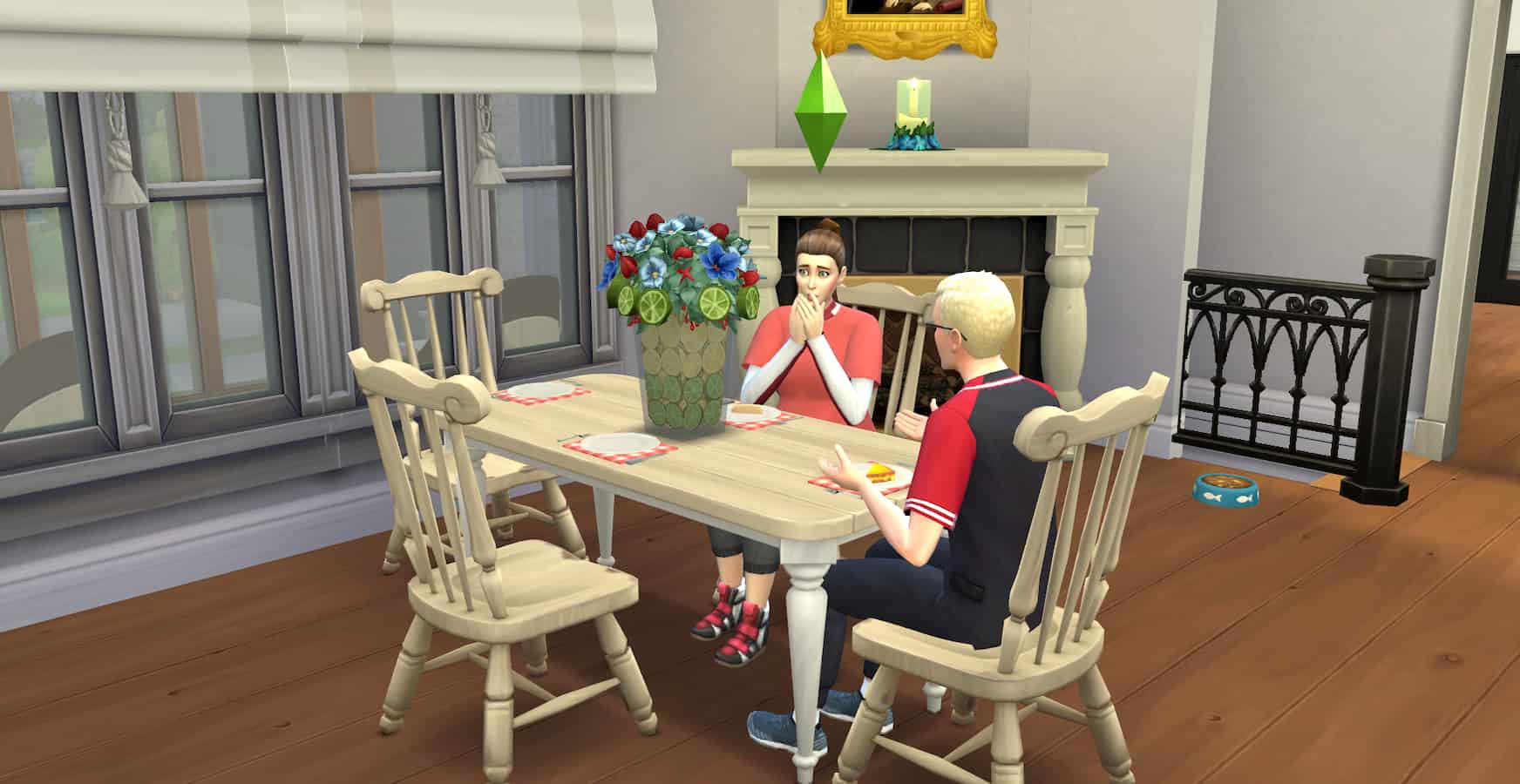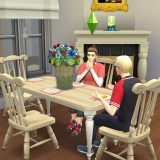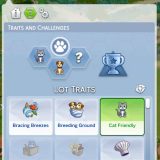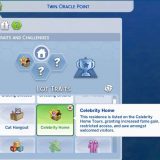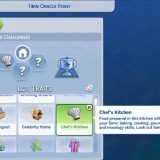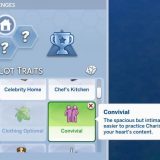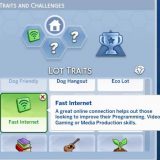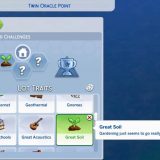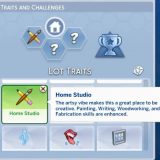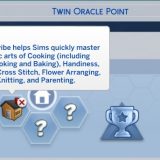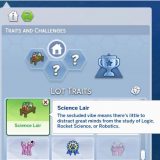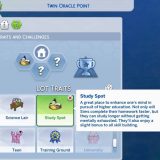 Better Lot Traits Bundle – 11 Mods in 1! Mod
This bundled mod includes all of the following Bosselady Mods:
Better Lot Trait – Cat Friendly (allows you to add trait to Veterinarian lots)
Better Lot Trait – Celebrity Home (no more embarrassment if not a celebrity)
Better Lot Trait – Chef's Kitchen (added Mixology; learn skills 2x faster)
Better Lot Trait – Convivial (removed Mischief; learn skills 2x faster)
Better Lot Trait – Dog Friendly (allows you to add trait to Veterinarian and Retail lots)
Better Lot Trait – Fast Internet (removed Writing; added Media Production; learn skills 2x faster)
Better Lot Trait – Great Soil (learn Gardening 2x faster)
Better Lot Trait – Home Studio (added Writing and Fabrication; learn skills 2x faster)
Better Lot Trait – Homey (removed Mixology; added Parenting, Herbalism, Flower Arranging, Knitting, Cross Stitch; learn skills 2x faster)
Better Lot Trait – Science Lair (added Robotics; learn skills 2x faster)
Better Lot Trait – Study Spot (complete homework 2x faster; learn skills 2x faster)
IMPORTANT: If you install this bundled mod package, DO NOT install any of the individual mods listed above!
How to install:
Download and unzip the file (Winrar or 7-Zip are your best options).
Move the .package file into your Sims 4 Mods folder (Documents > Electronic Arts > The Sims 4 > Mods).
If a Mod has more than one version, choose only one version.
If a Mod has optional Addons, install them in the same way if you wish to use them.
Do not rename any files and do not install more than one subfolder deep in your Mods folder.