Custom Color Loading Screen – pre-Star Wars patch compatible Mod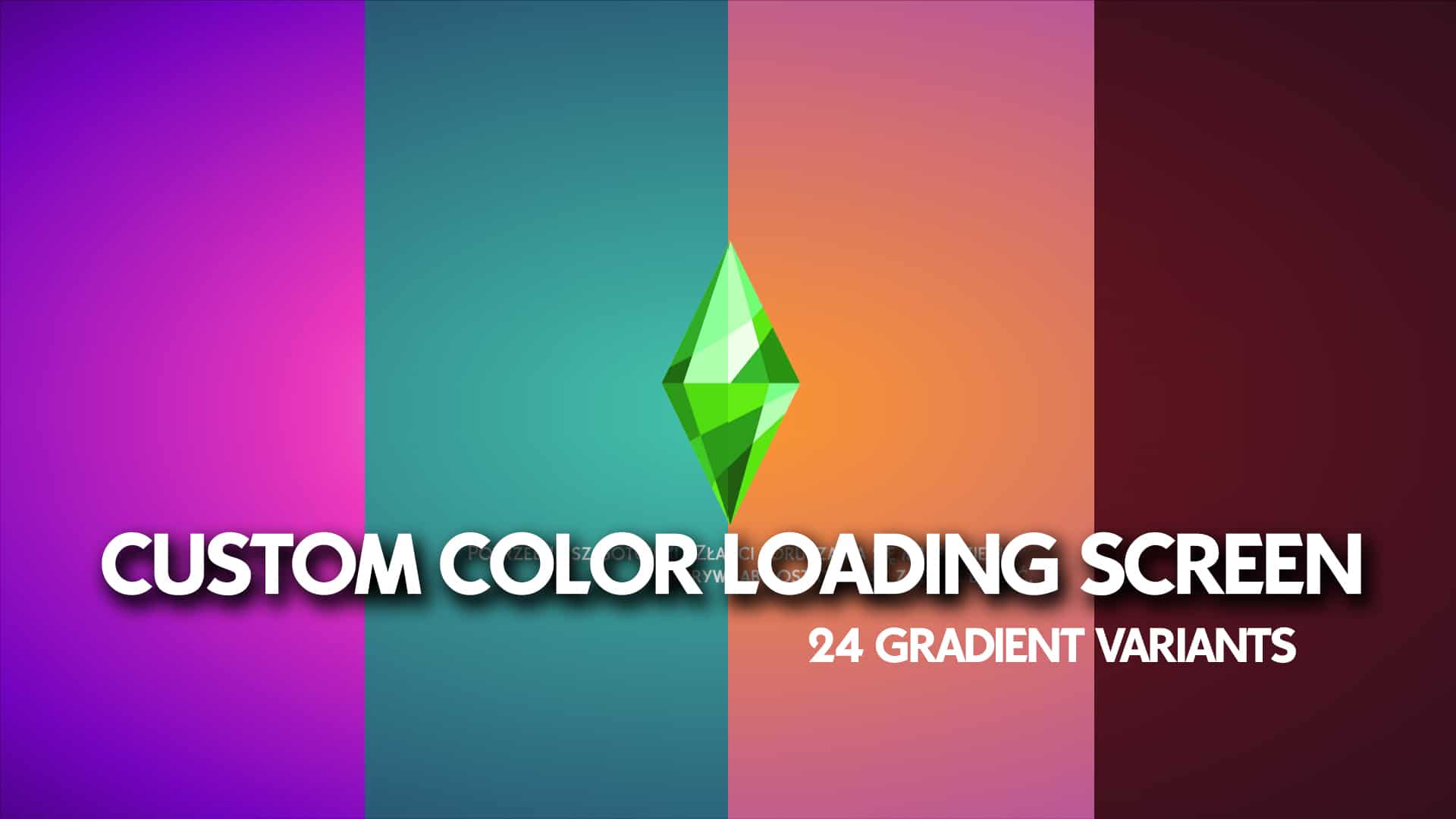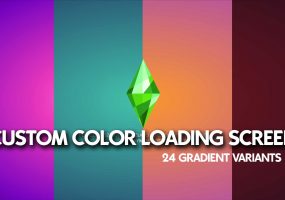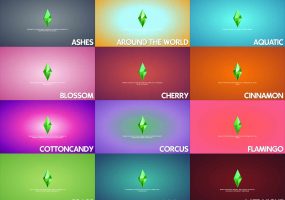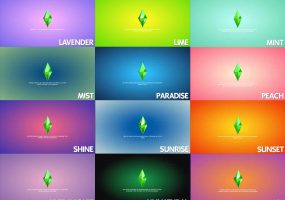 Custom Color Loading Screen – pre-Star Wars patch compatible Mod
Mod is compatible with PC: 1.66.139.1020 / Mac: 1.66.139.1220 (pre-StarWars patch 03.09.2020).
Part 2 of custom gradient color screens soon.
Customize Your game as much as You want with those colourful loading screens.
Ever felt like You can customize everything in your Sims life, but had to deal with the same loading screen between every taken action? Now You can cheer Your eyes with one of those 24 loading screens. Just pick one from the list below, download proper file and put in Your Mods folder.
Only use ONE Loading Screen file at a time
Transition to Batuu doesnt work well with custom screens, need update, otherwise the mod works
Archive with all files included in Download section, in case anyone wants everything in one place.
Additional Credits:
leroidetout for instructions
Site 1, Site 2 and Site 3 for beautiful gradient combinations