Dark Souls Bonfire Mod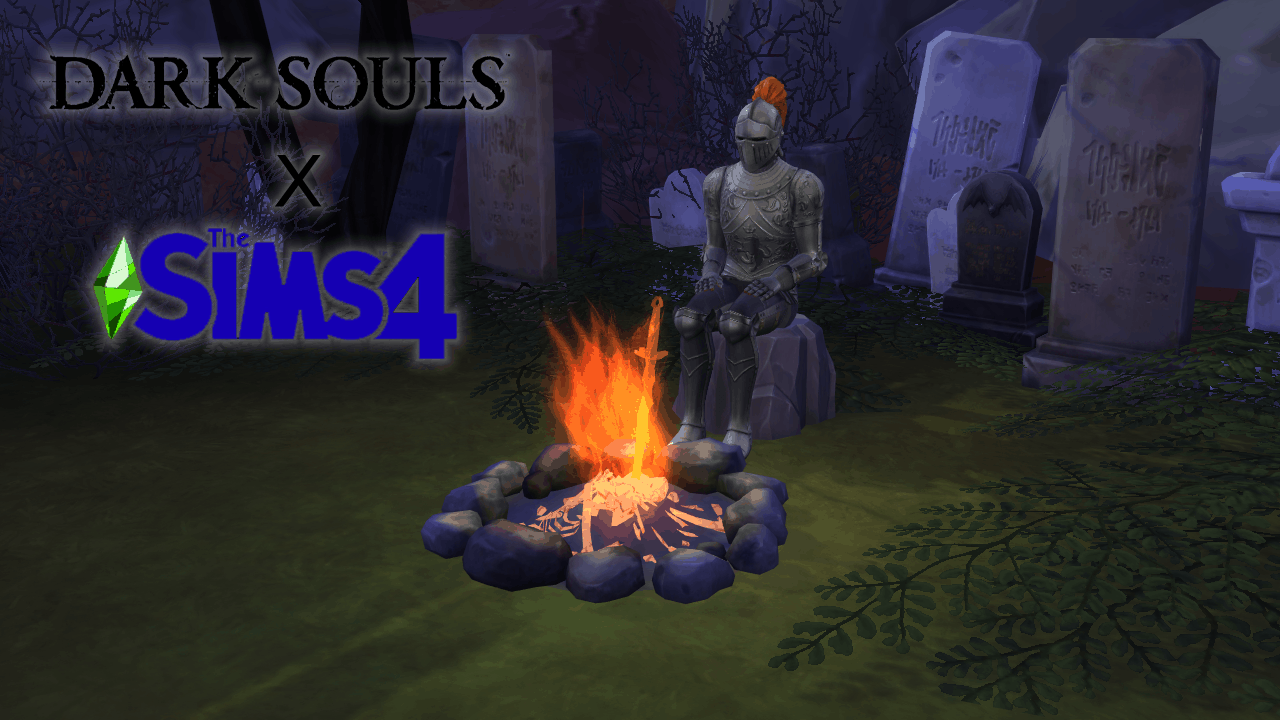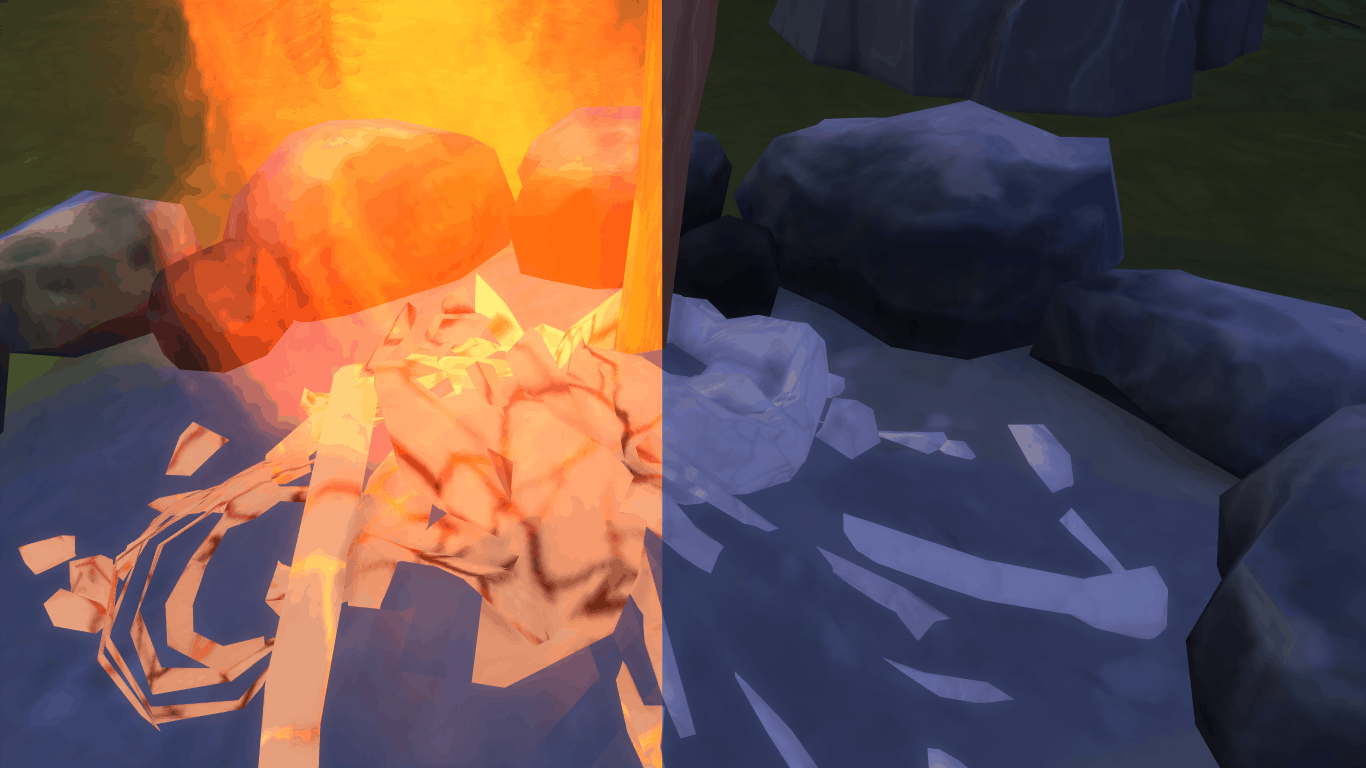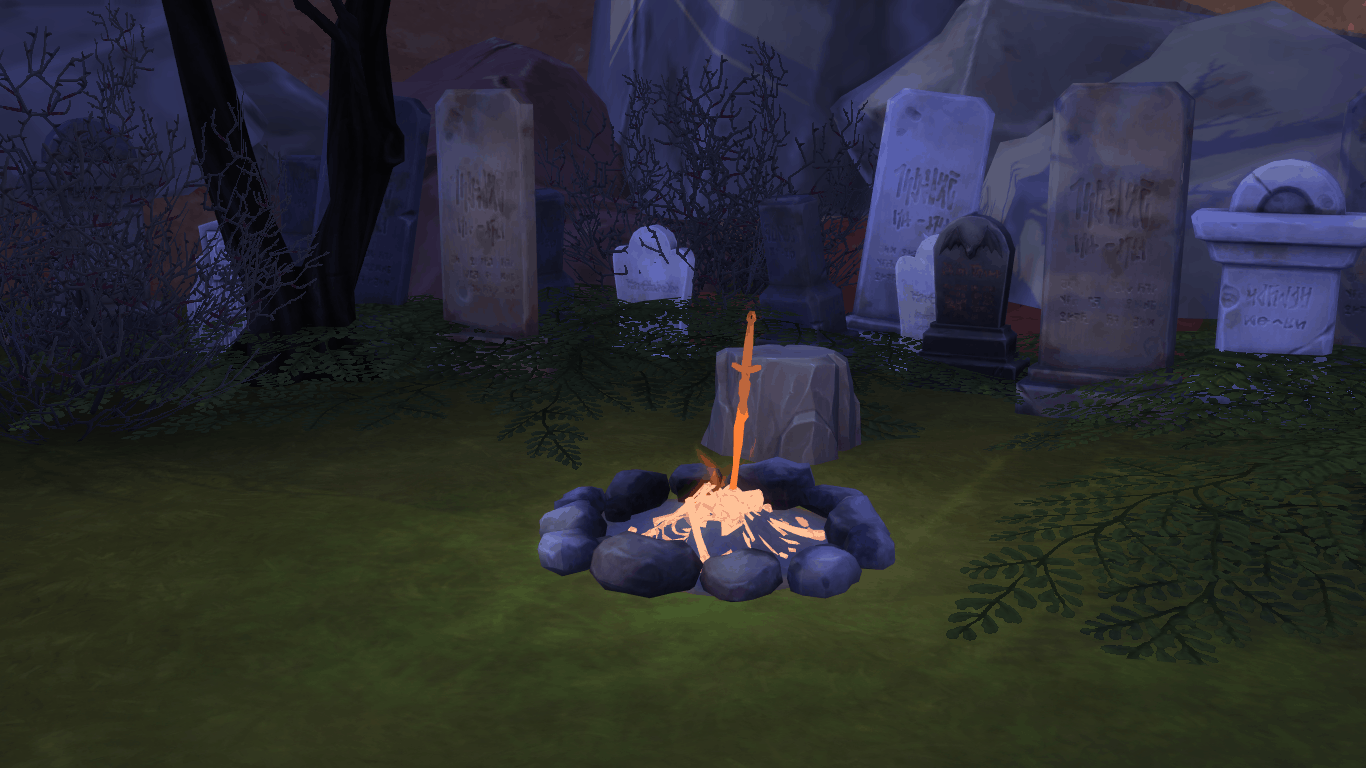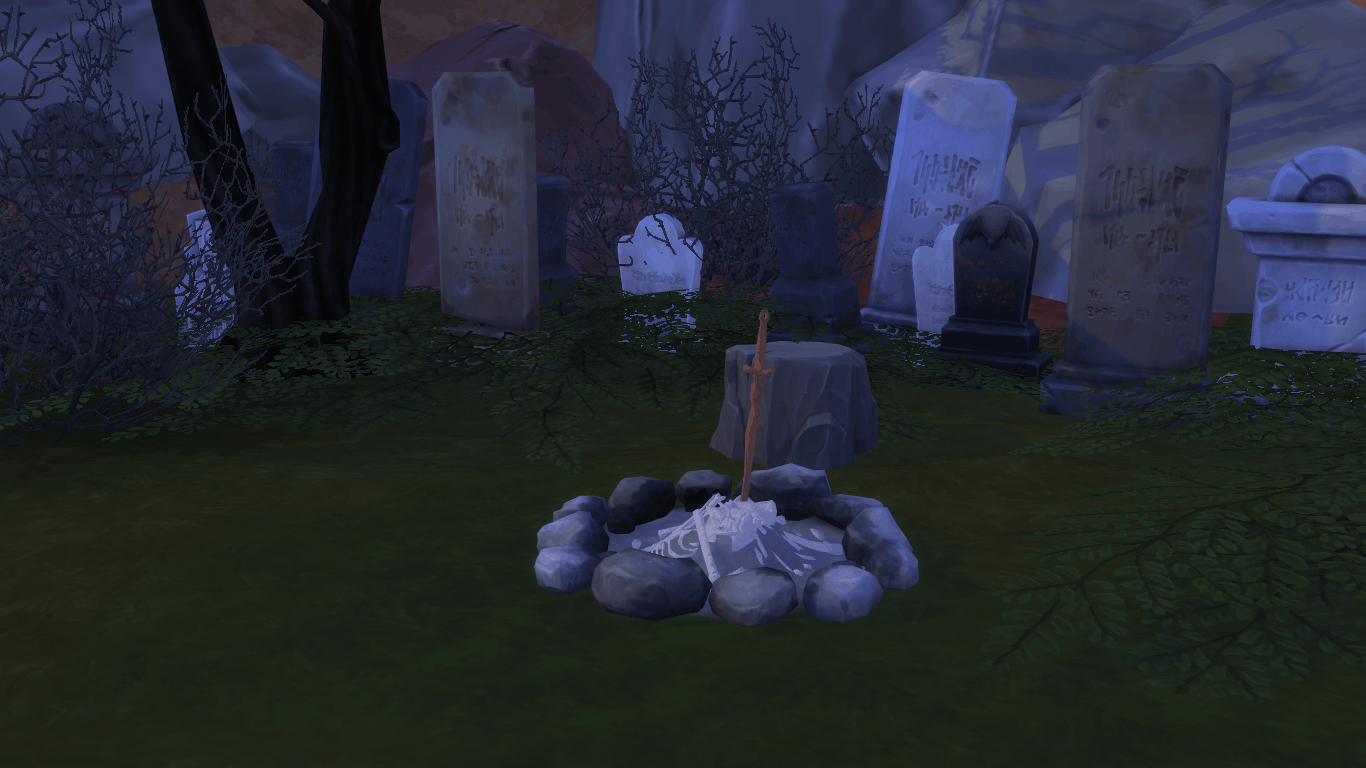 Dark Souls Bonfire Mod
This is a functional bonfire from Dark Souls, you can sit there, tell stories and everything that the camp fire can do, even roast some marshmallows.
I've gave myself a bit of freedom to edit some stuff (the bones have fire cracks, the sword have a fire coloring while on fire, the ashes are a bit more maxis match and there's a grey sword version) but I tried to keep it the same.
Need Outdoor Retreat pack.