Desert Wave House Mod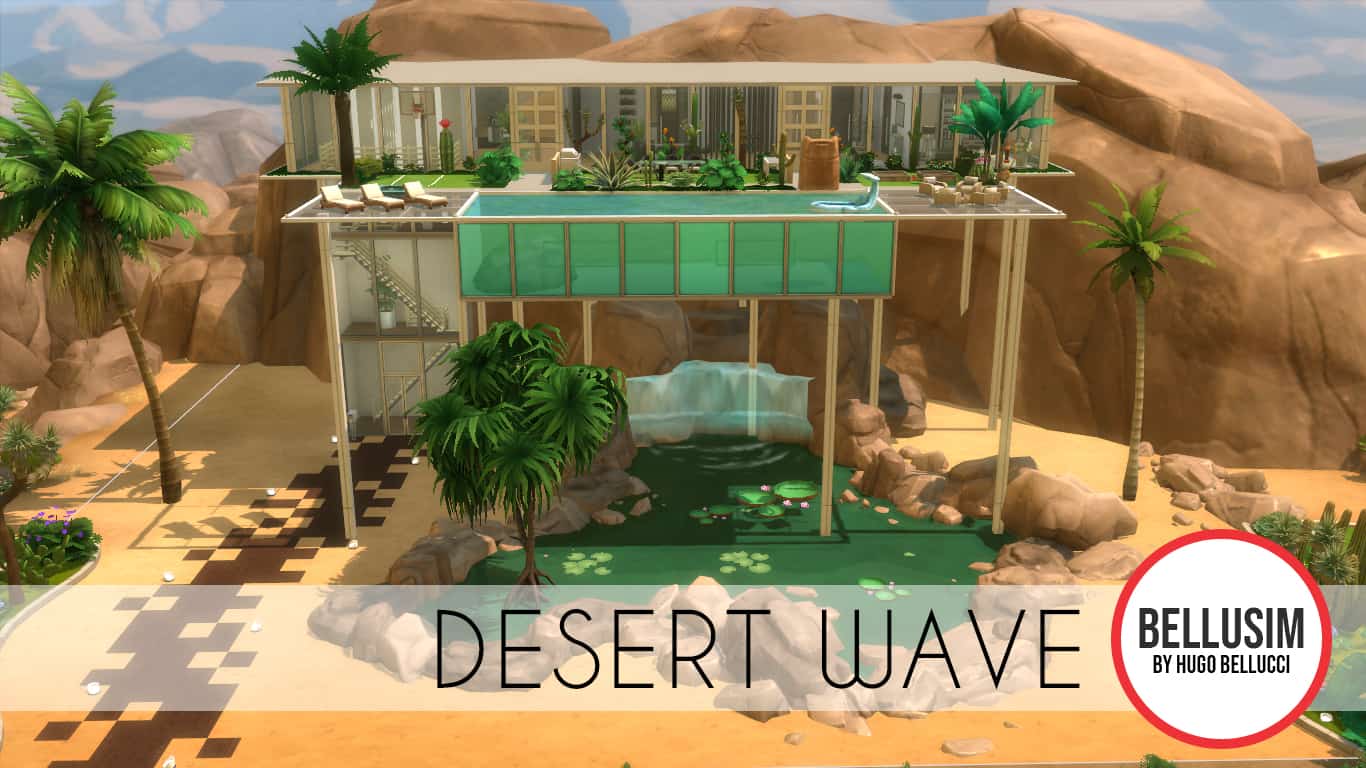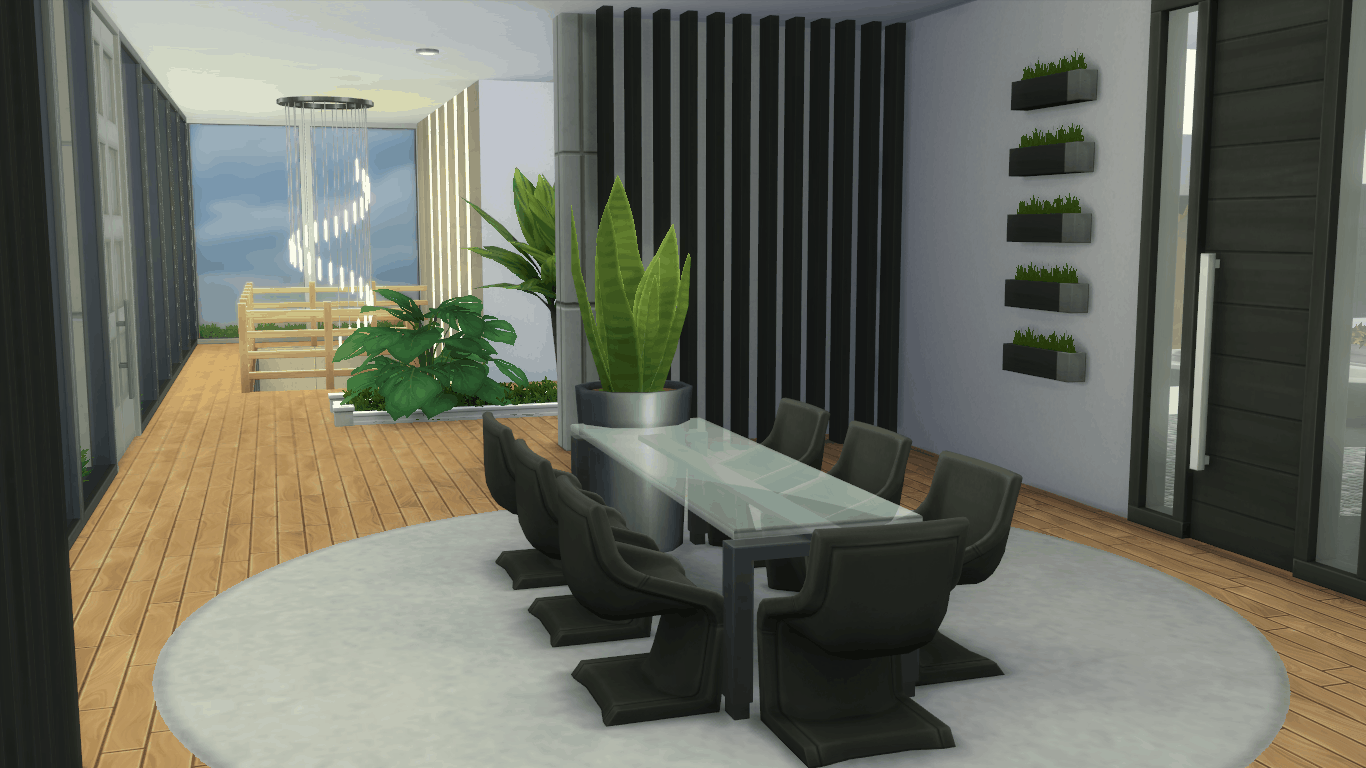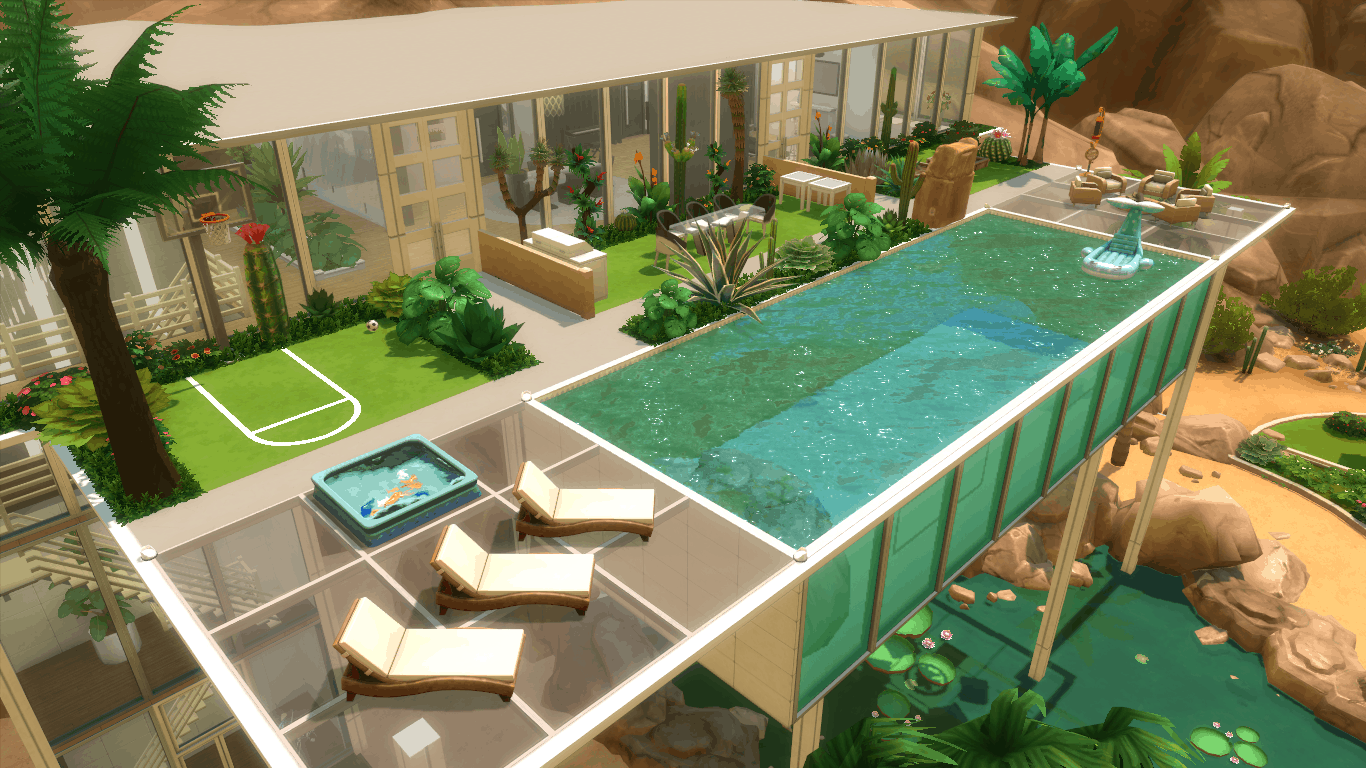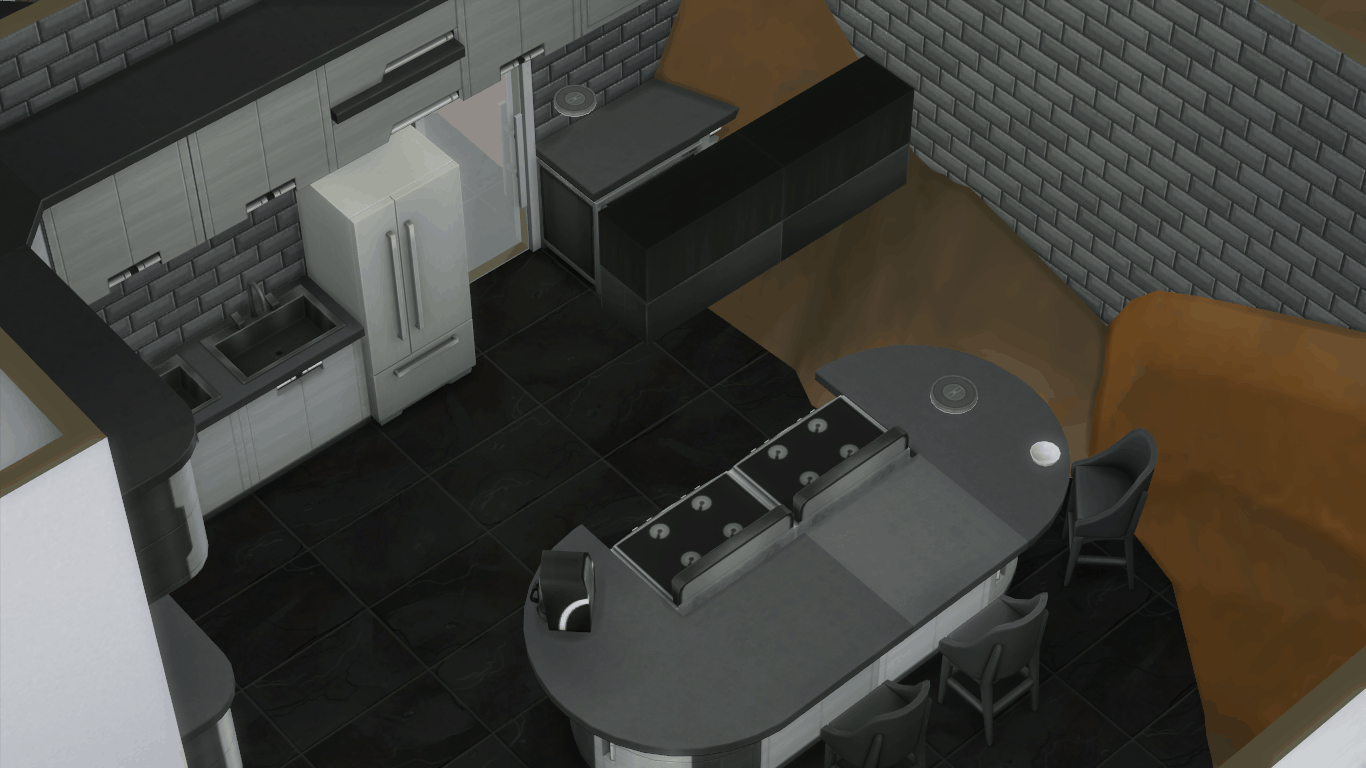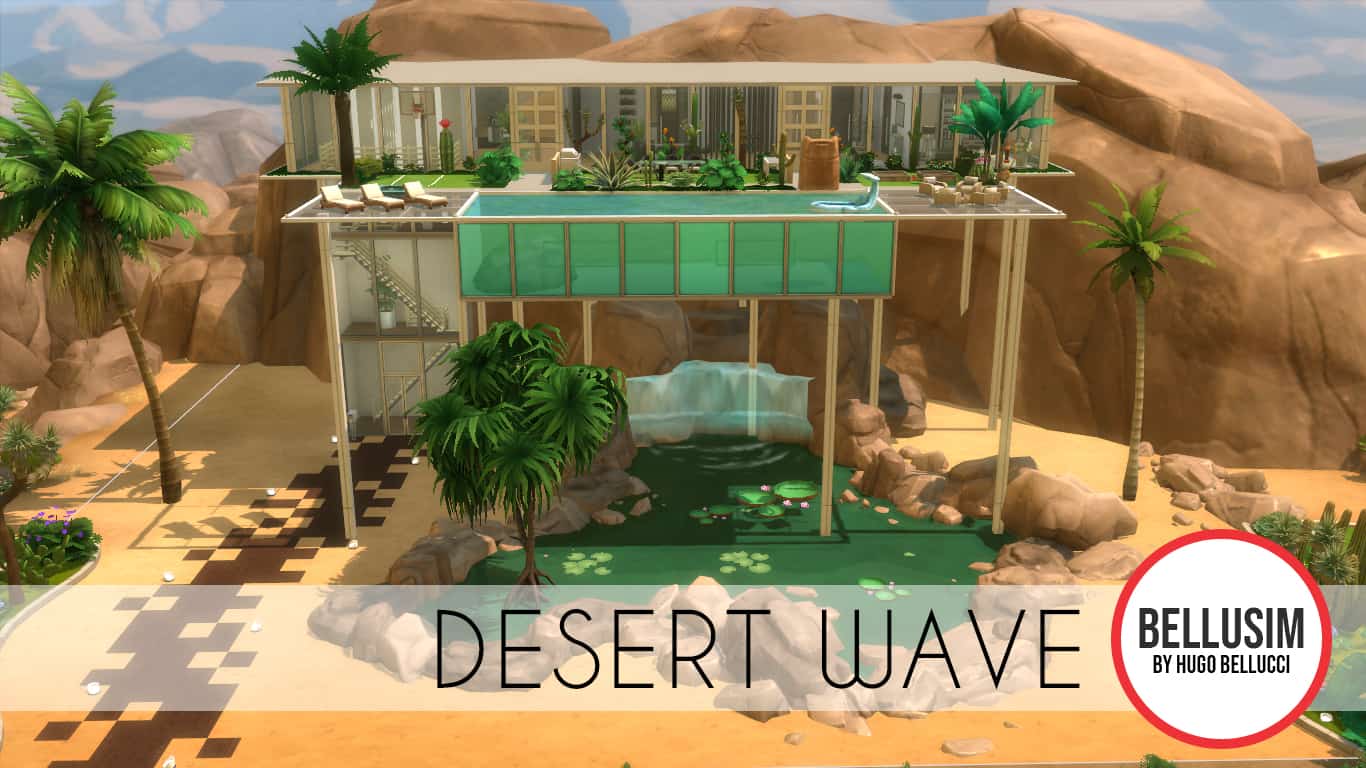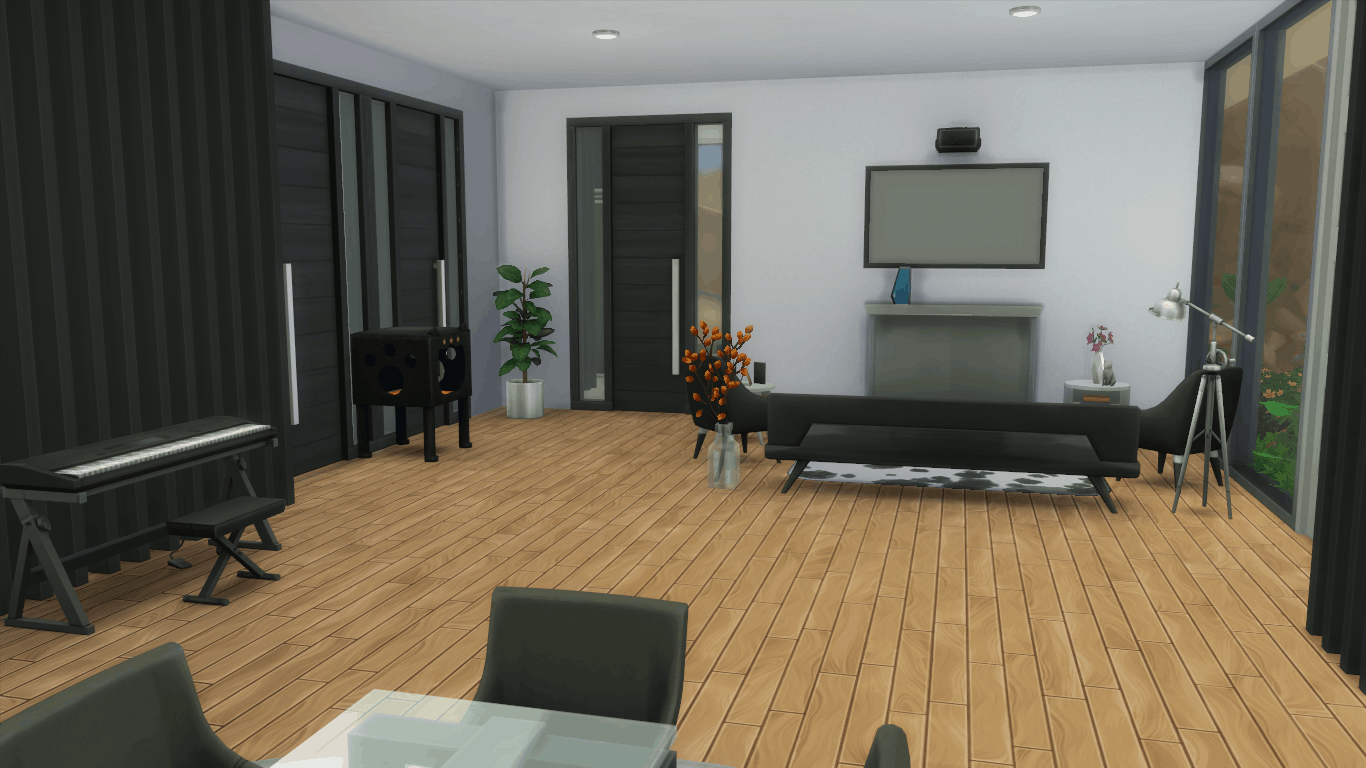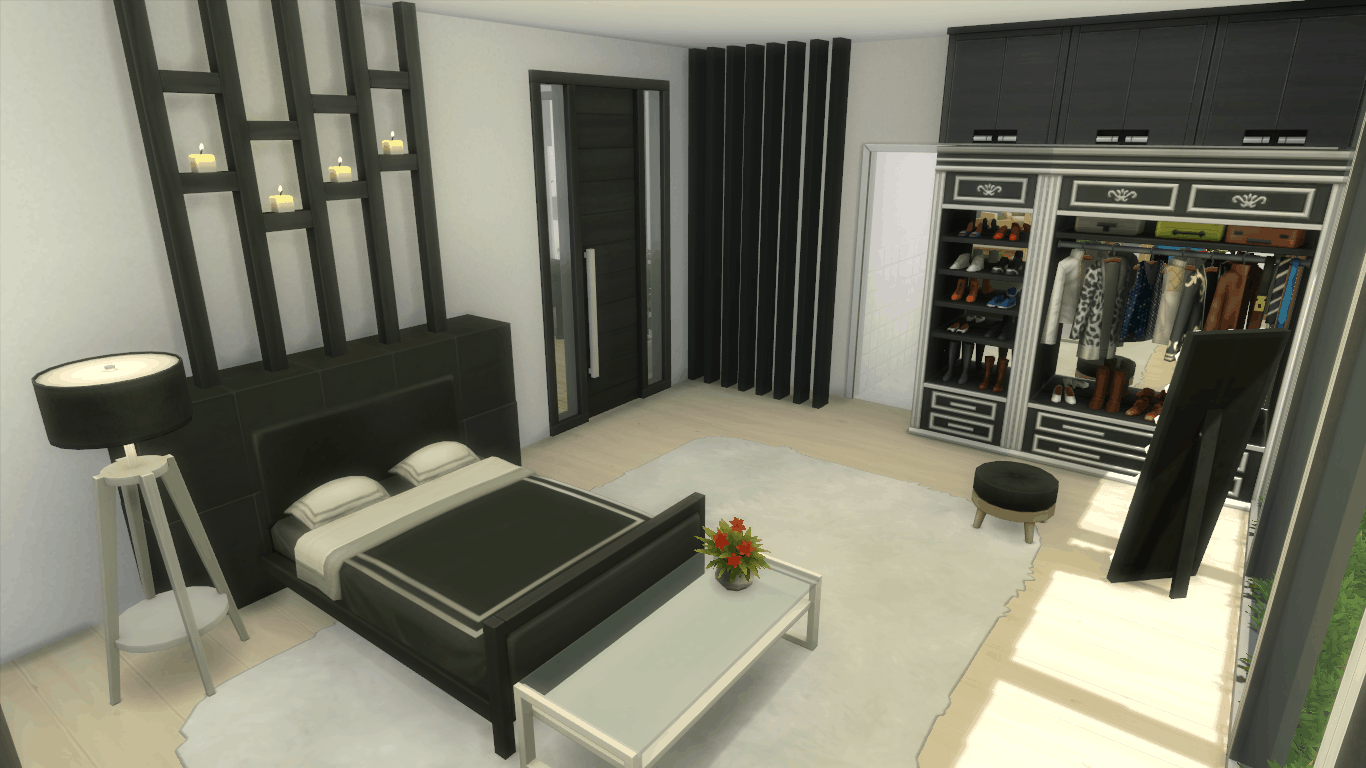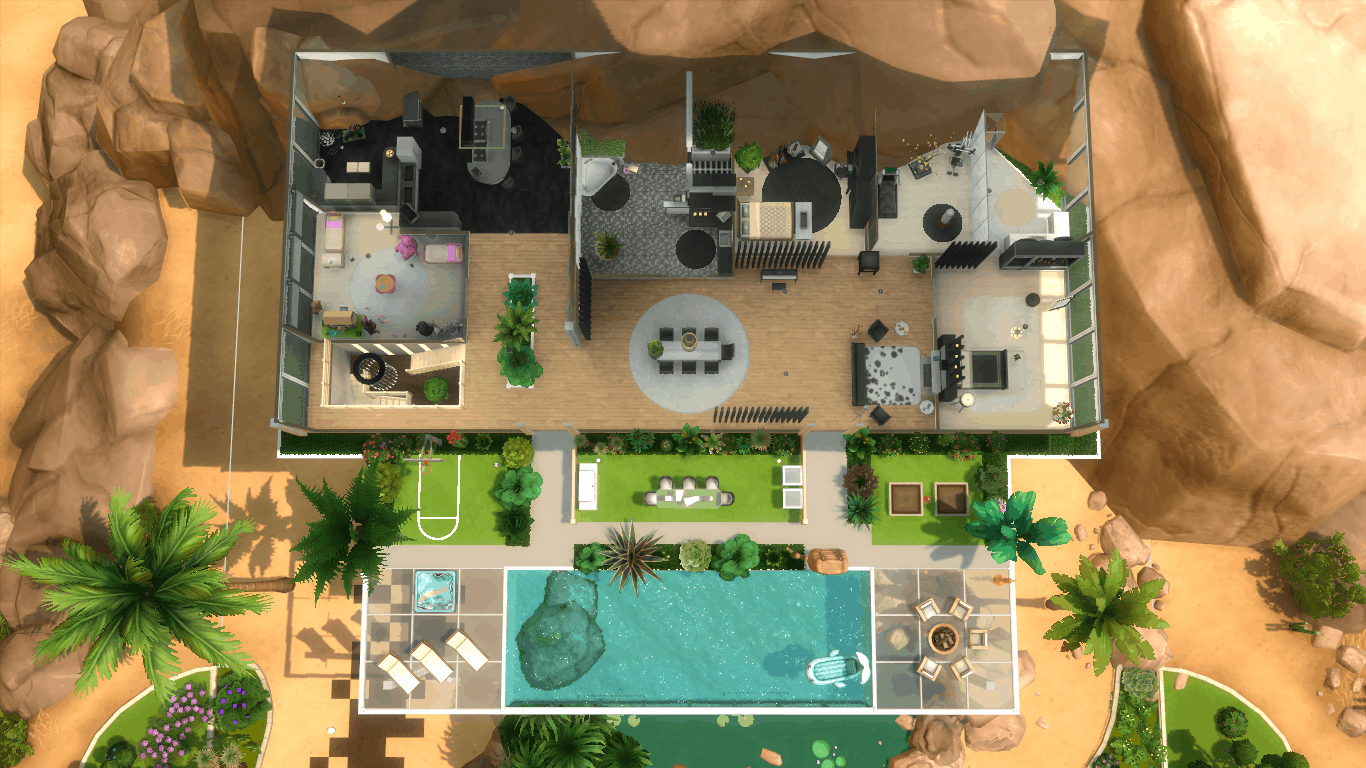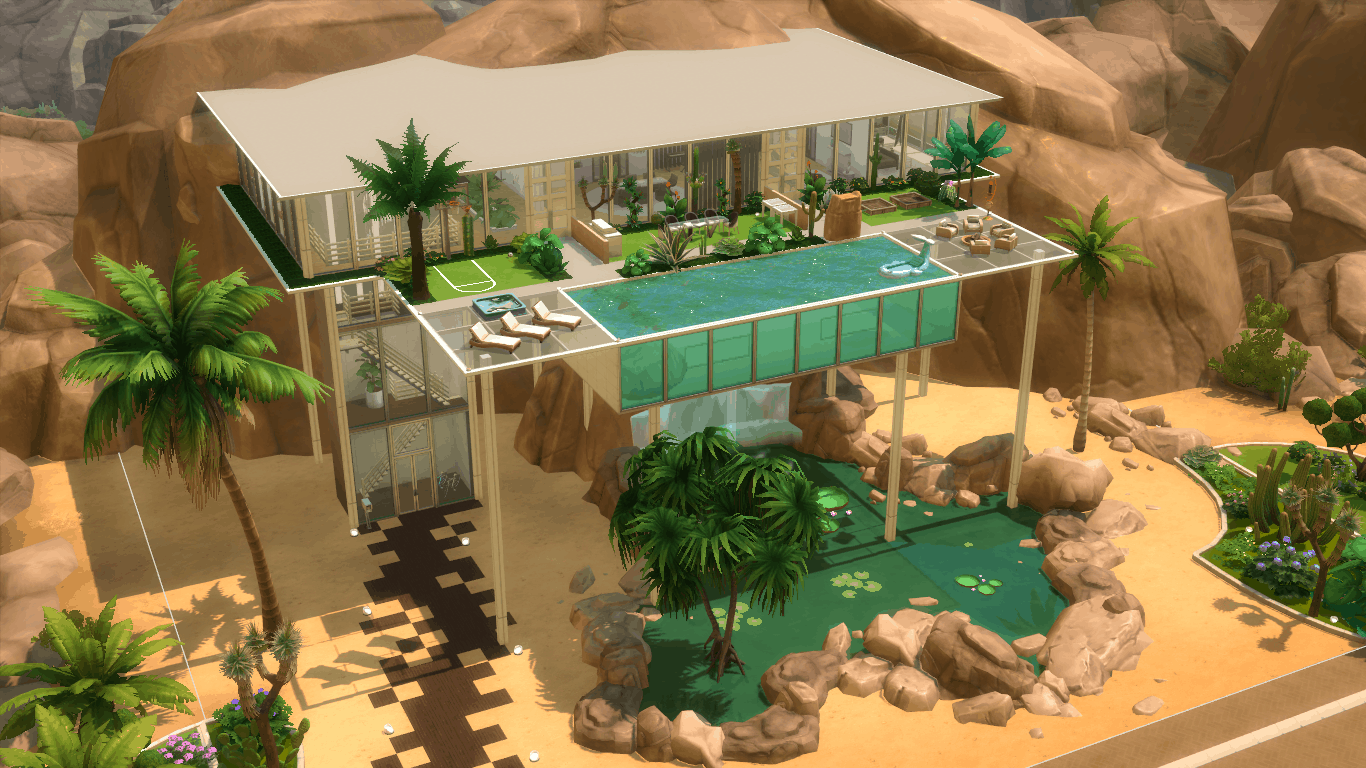 Desert Wave House Mod
If your Sim don't like the classic architecture and hates to have their feet on the ground, Desert Wave offers everything he has ever dreamed.
It's modern, it's fancy and it's suspended on big rocks. Don't look at the other Sims from the same height has you, look at them higher… much higher!
About it:
Size: 50×50
City: Oasis Springs
Price: 238.465
Bedrooms: 3
Bathrooms: 2
Gym: 1
Kitchen: 1
Living Room: 1
Pool: 1
No CC! Before place the lot, be sure you have the cheat bb.moveobejcts ON, or some objects may be gone.
Lot Size: 50×50
Lot Price (furnished): 238465
Lot Price (unfurnished): 84159