Gorgona yacht (No CC) Mod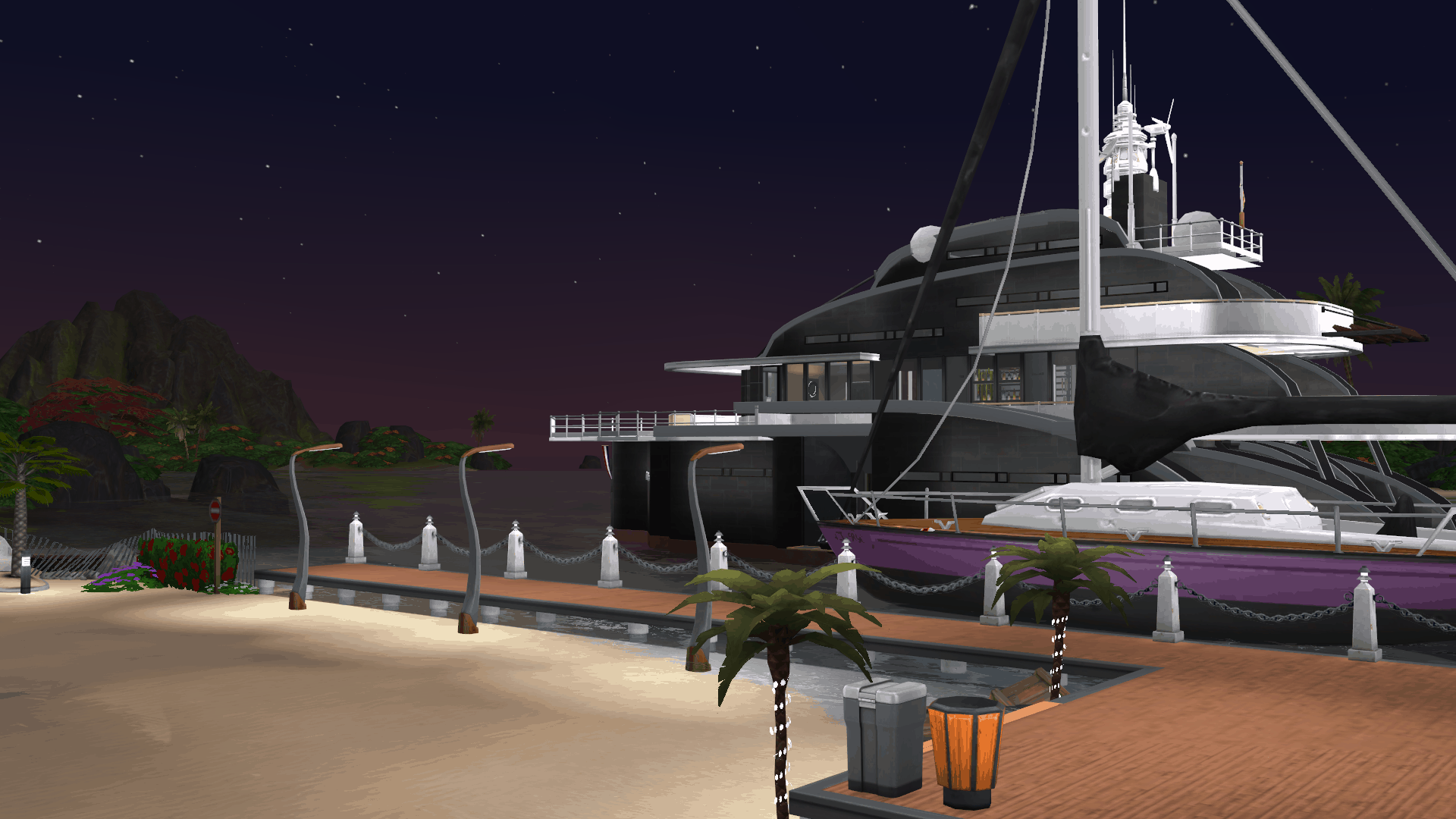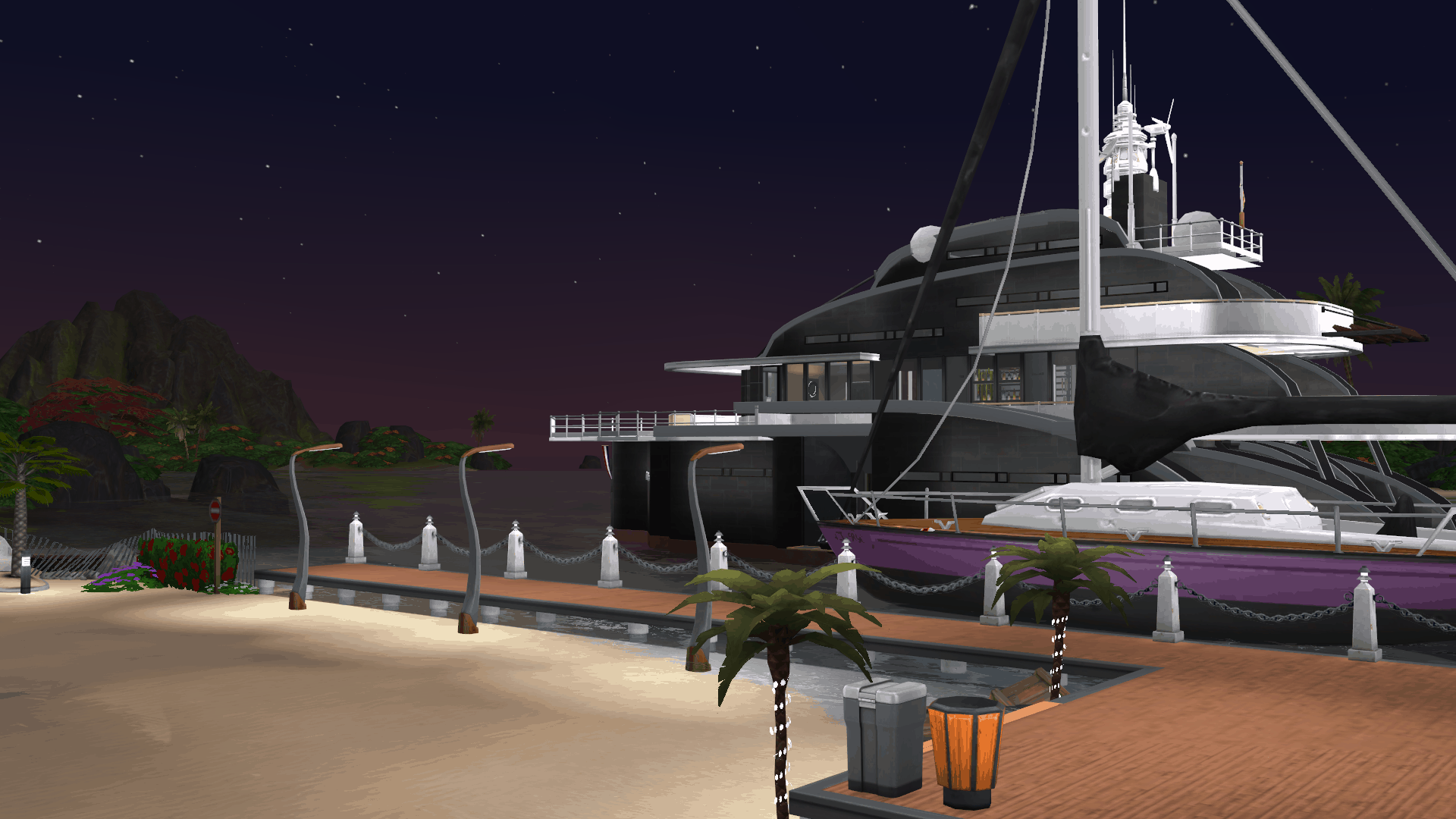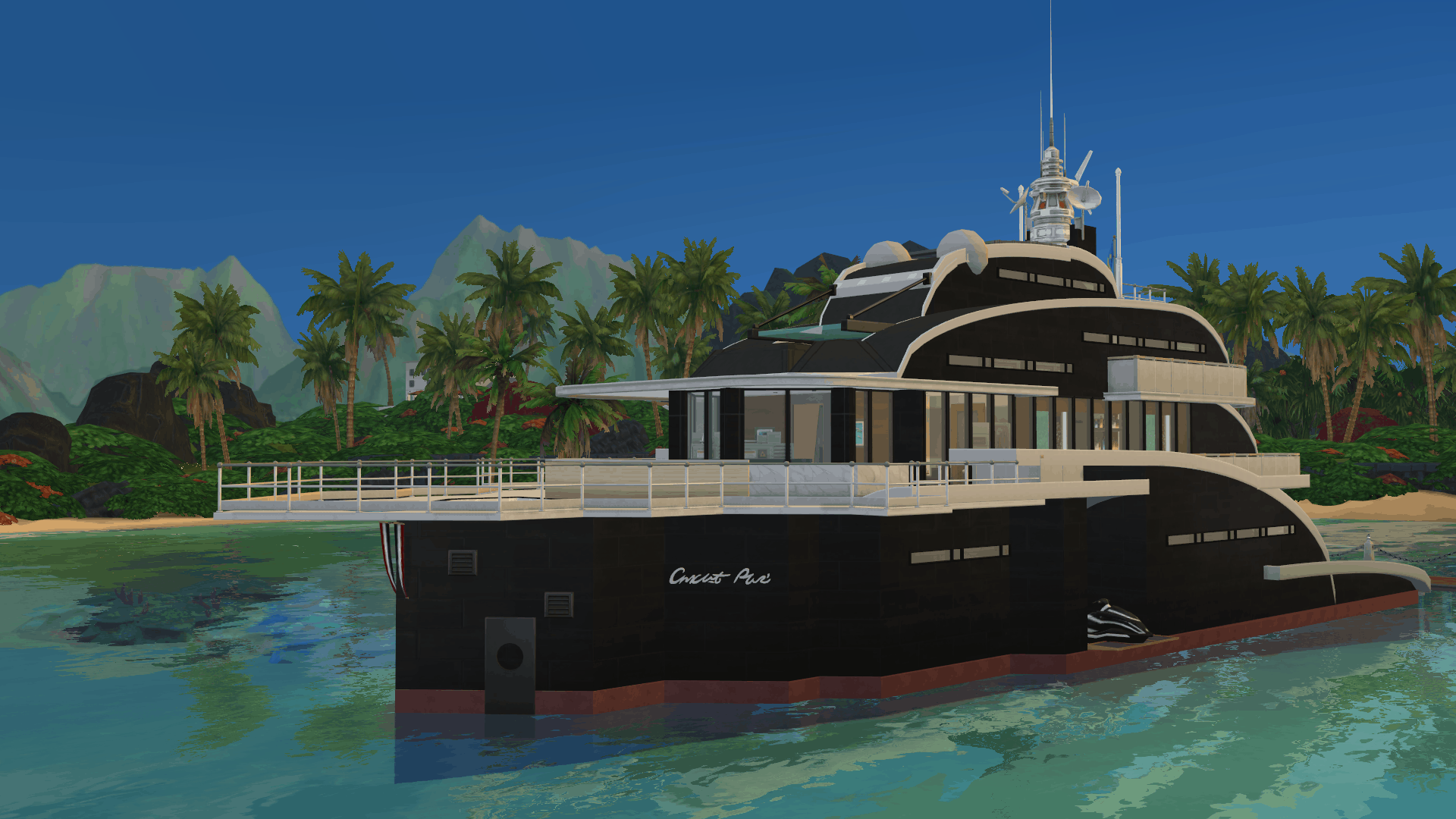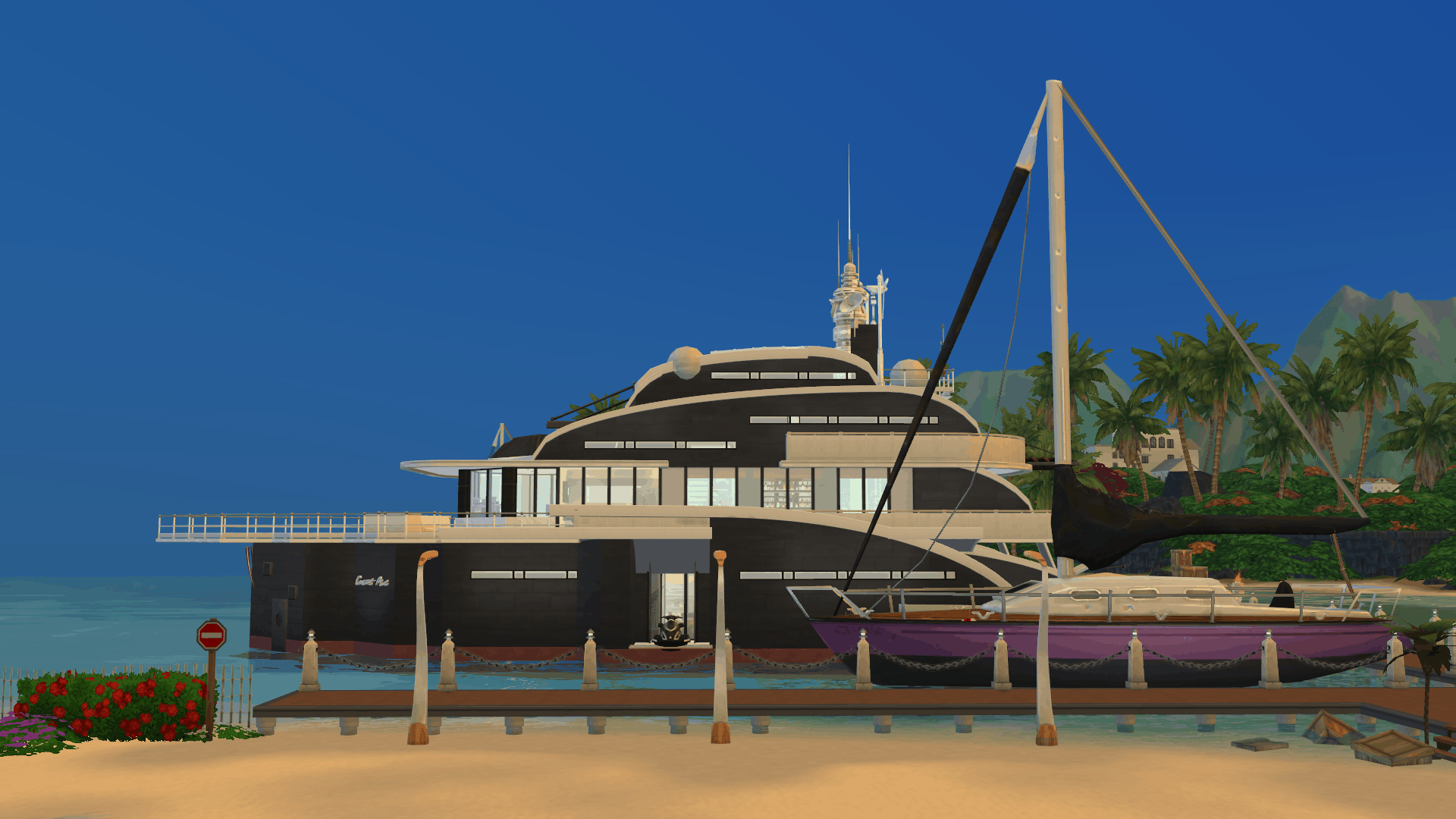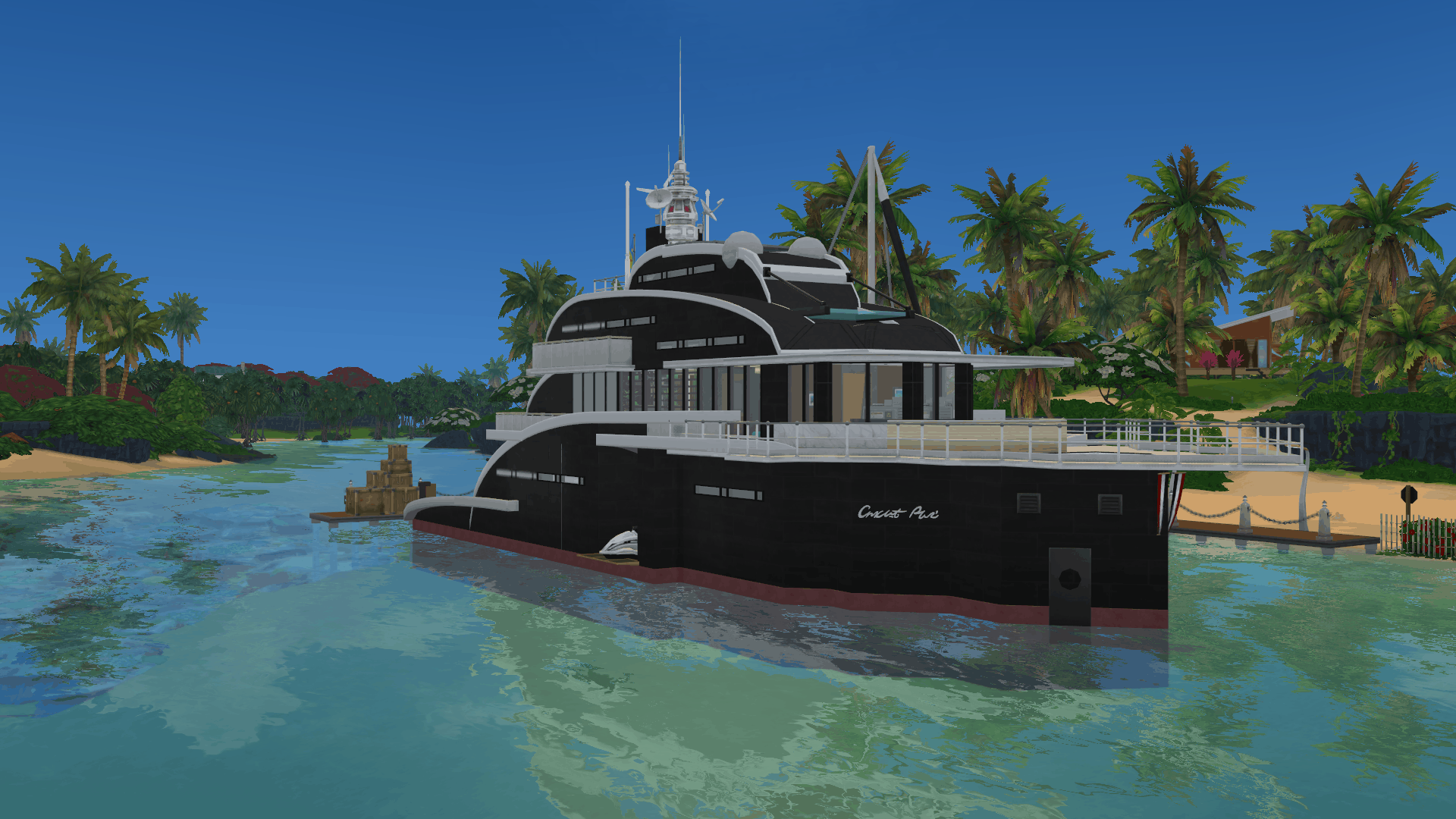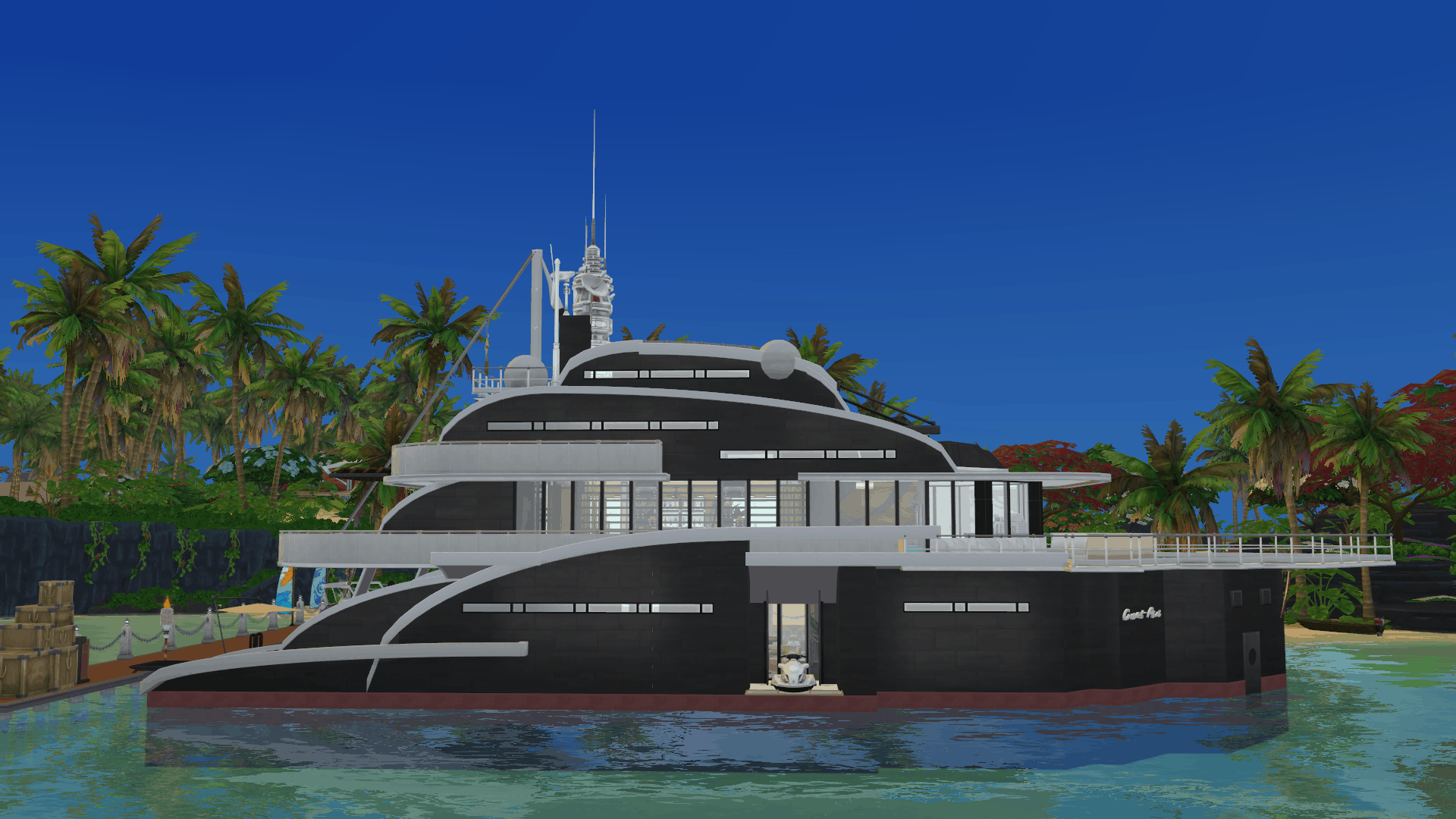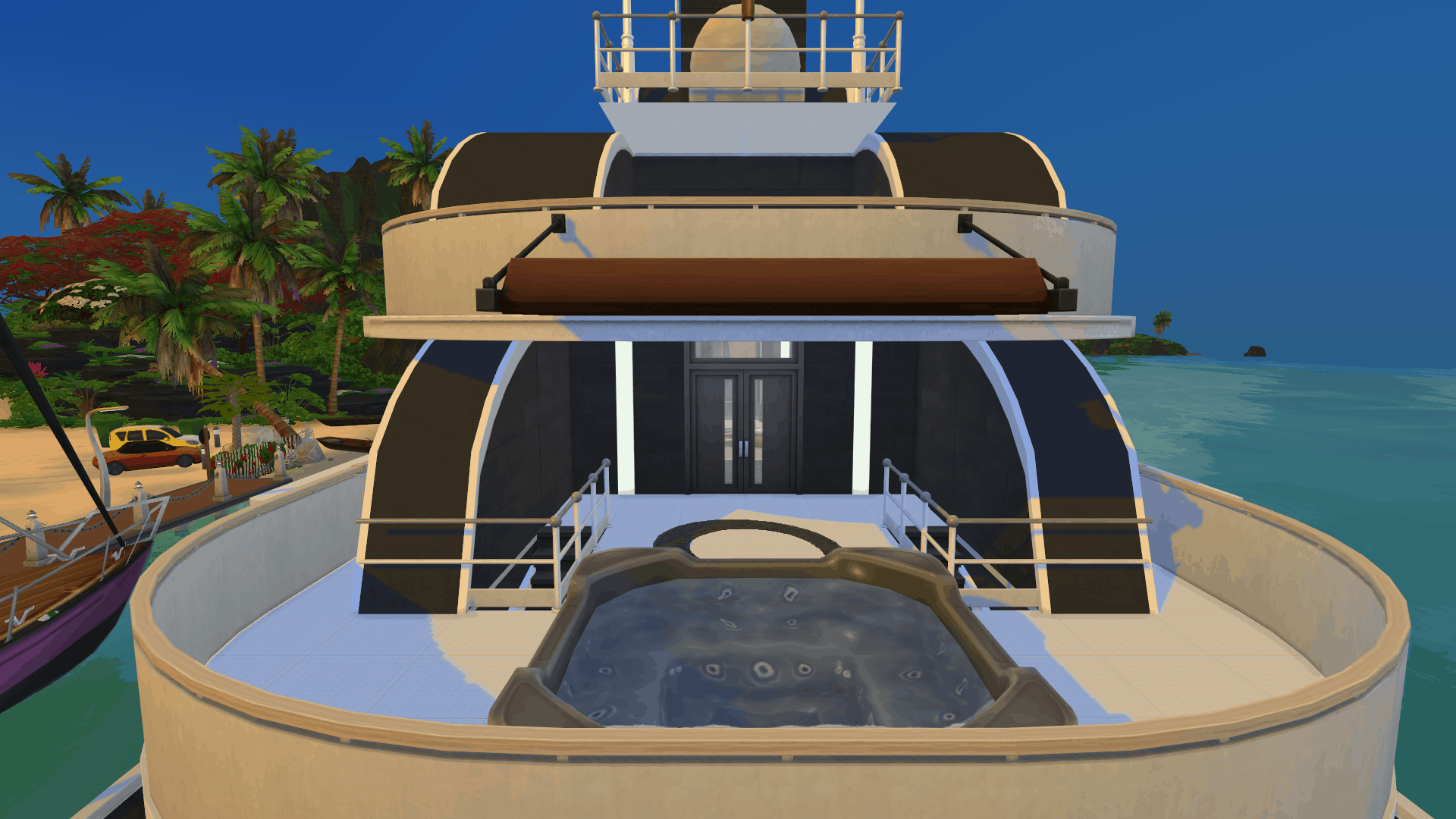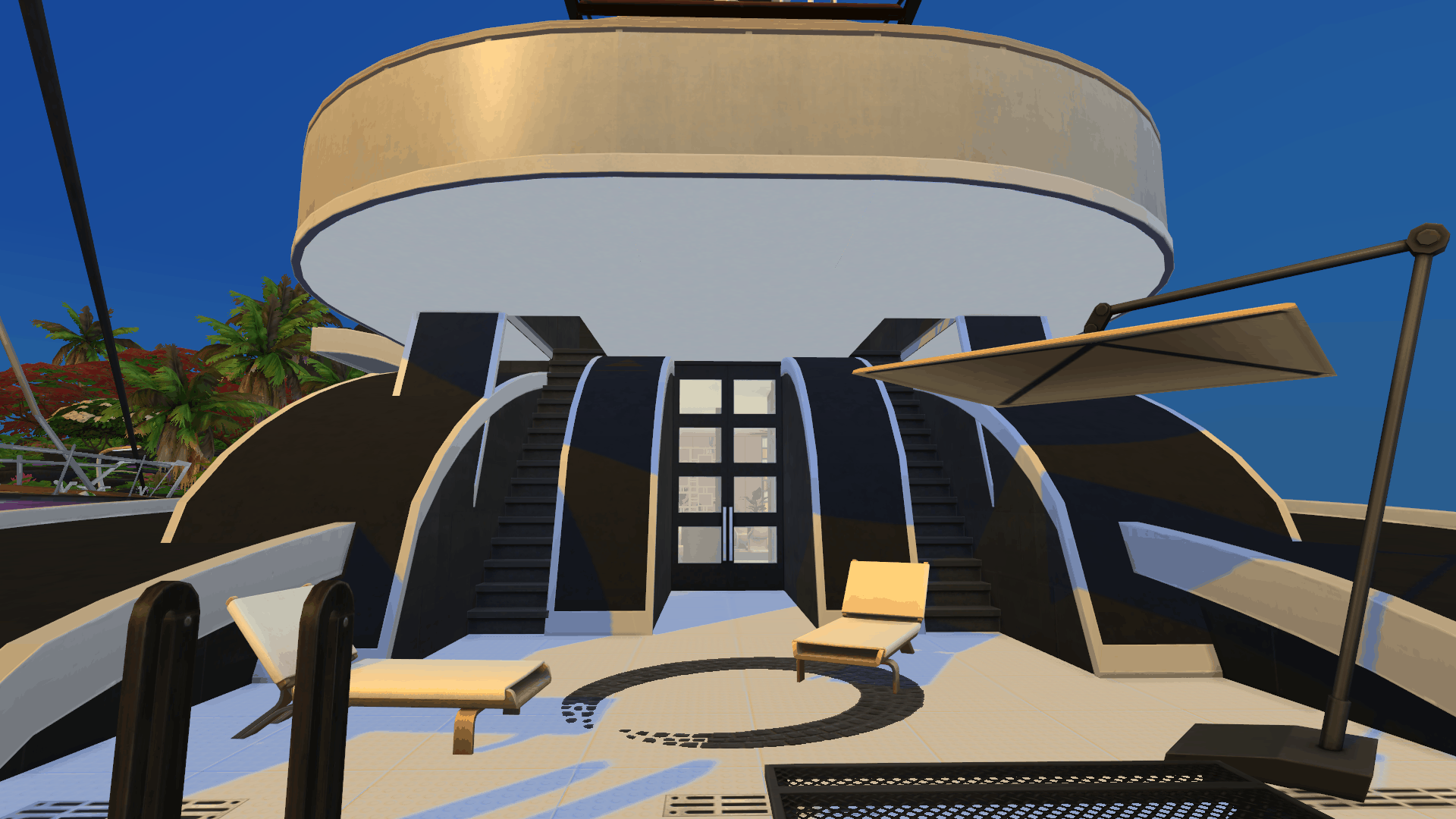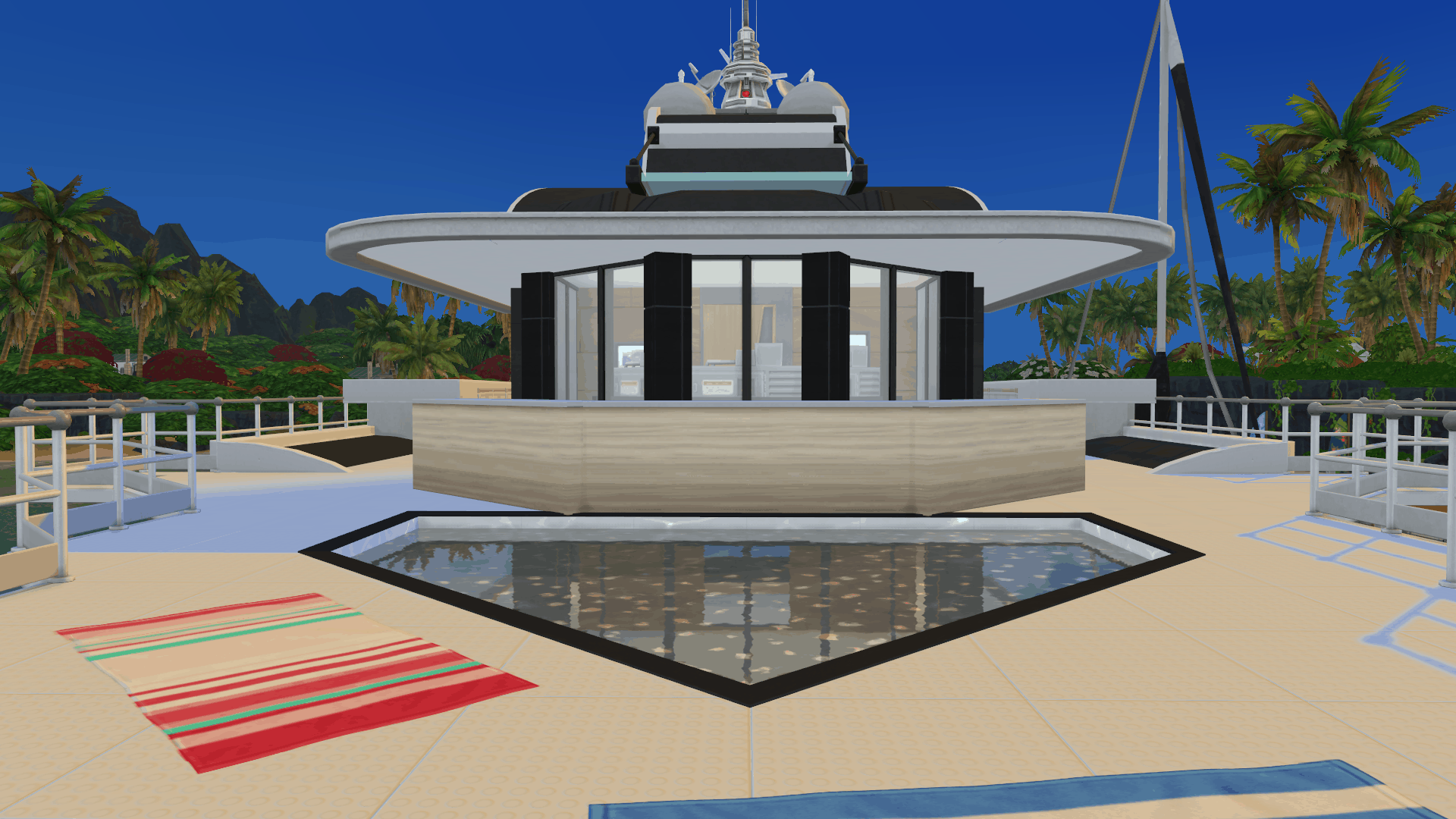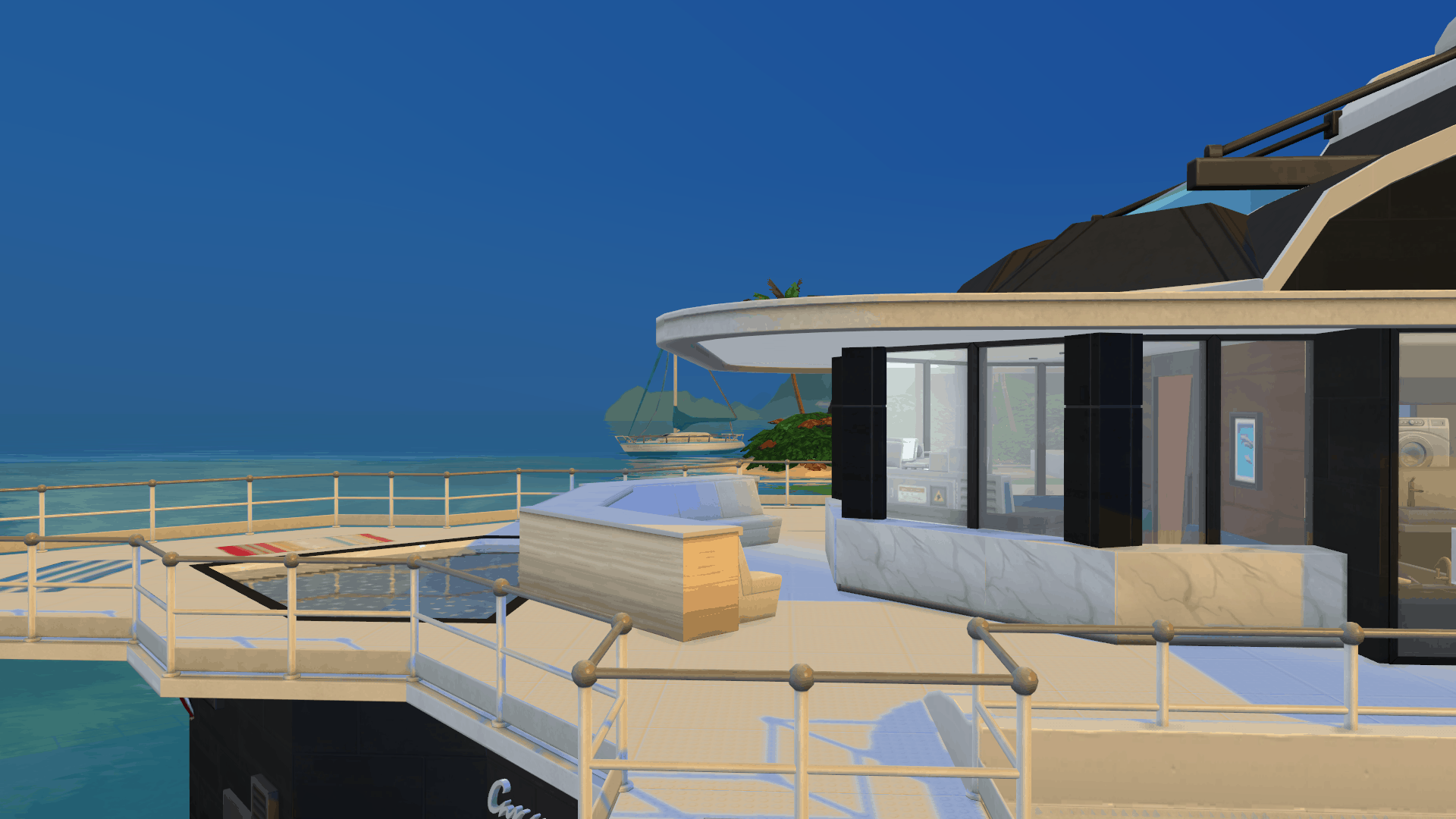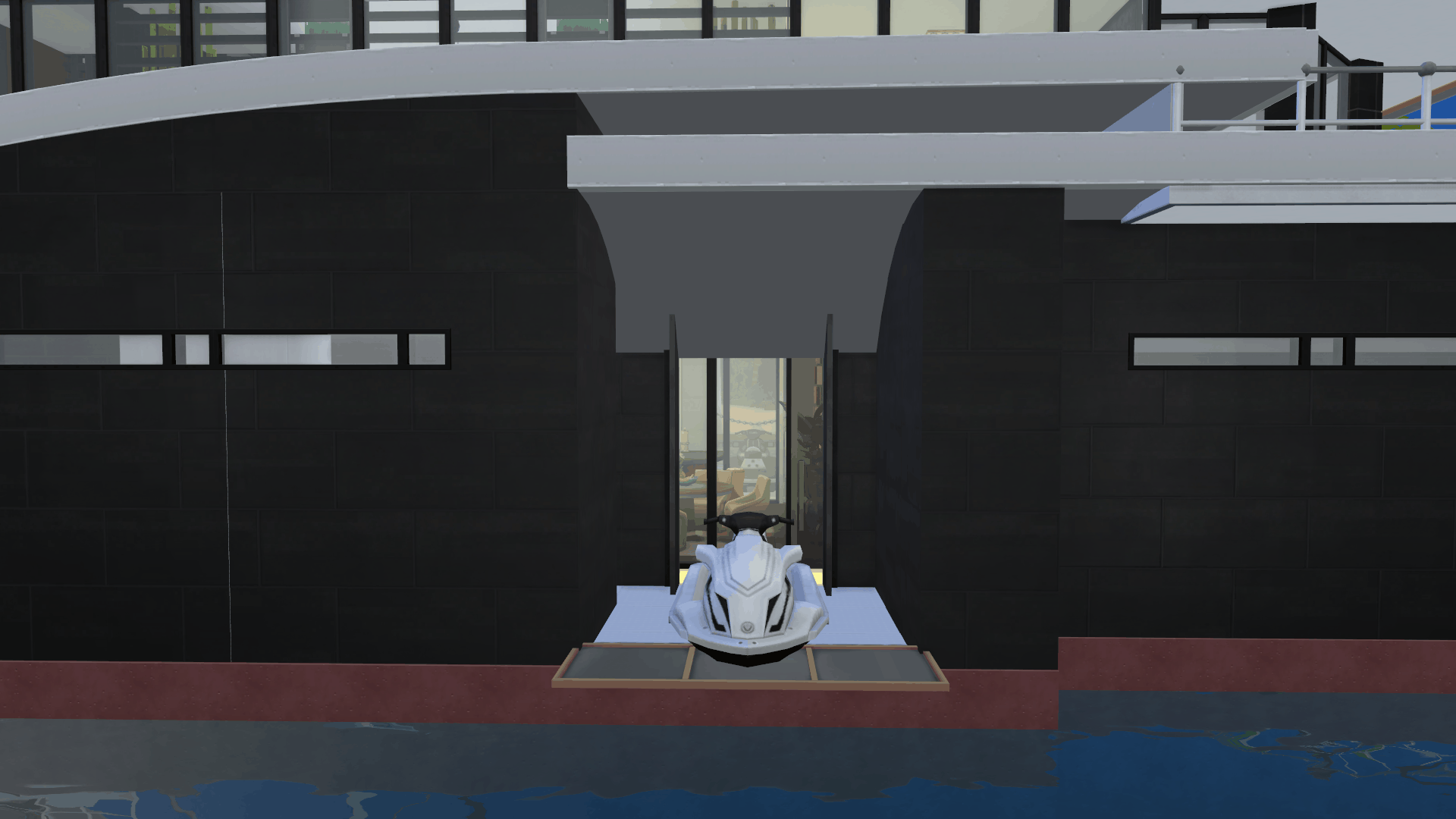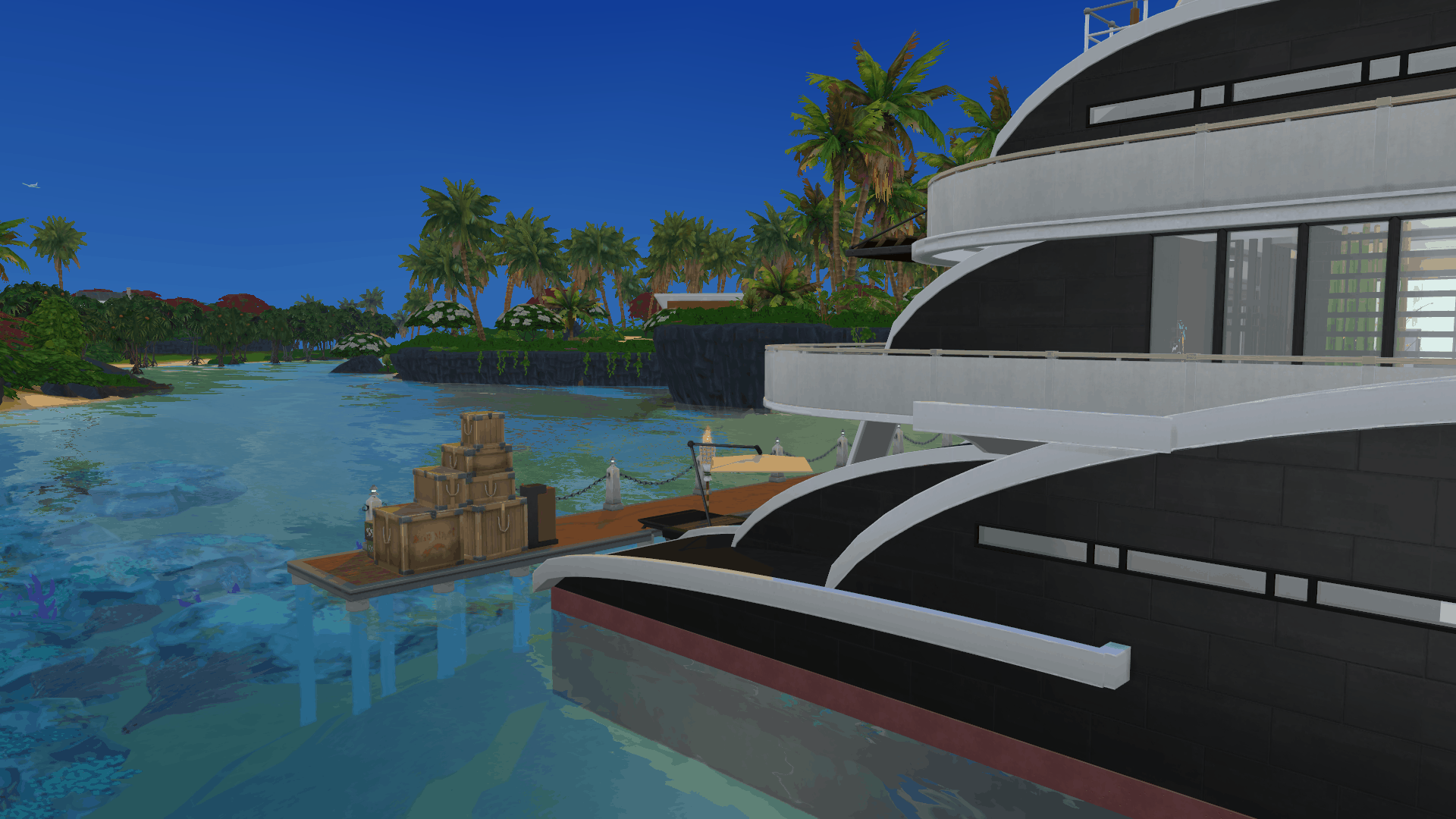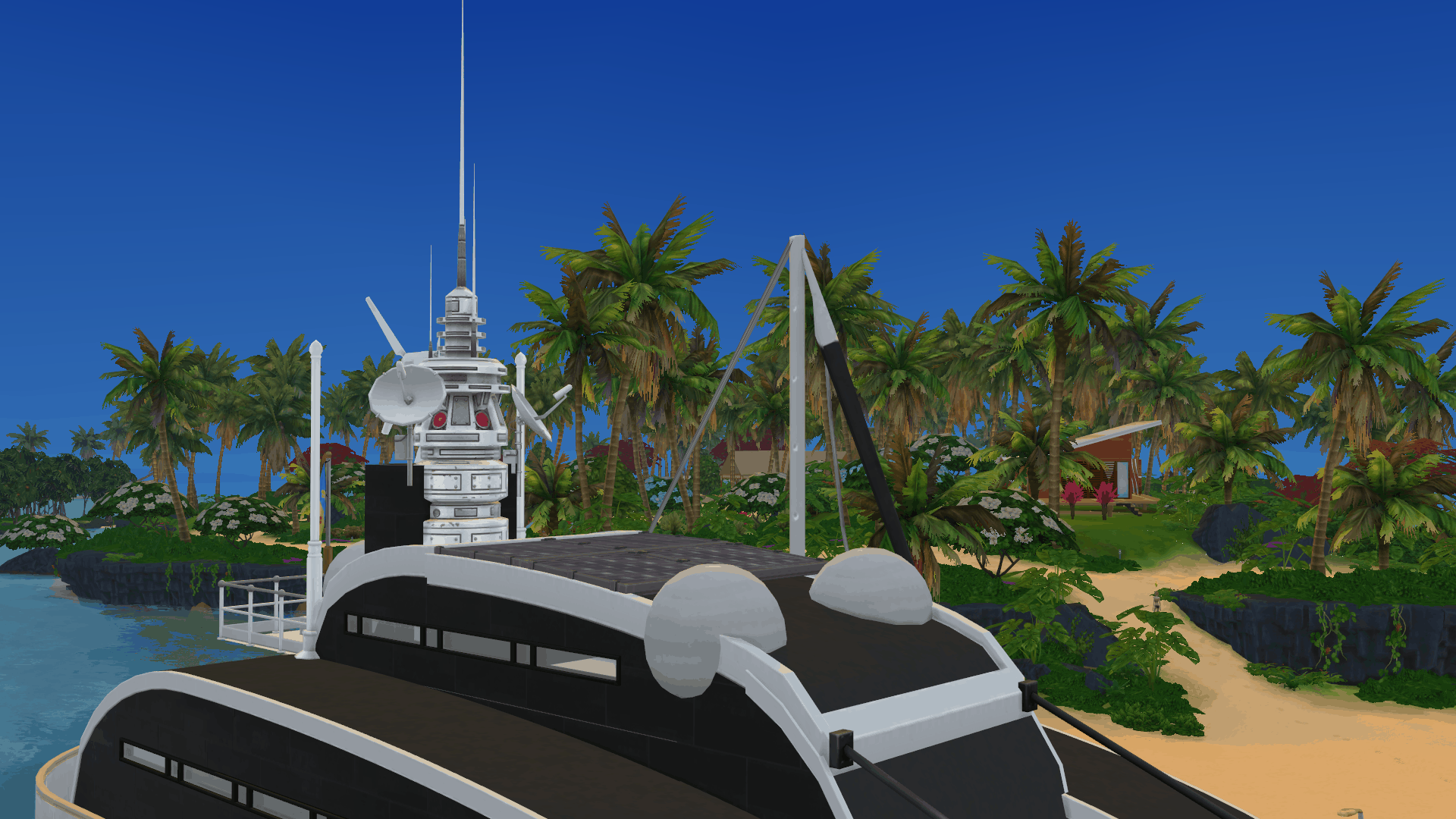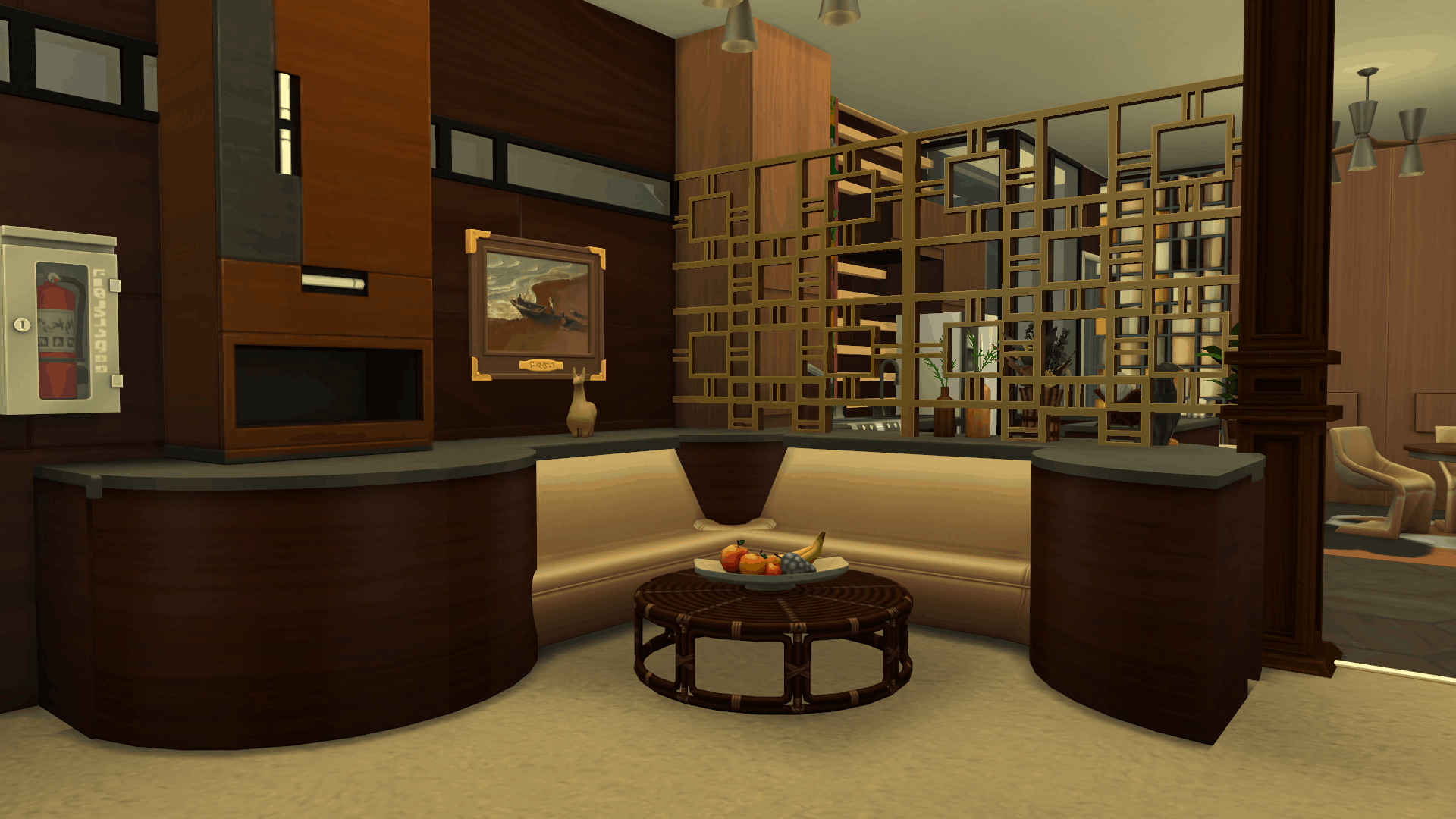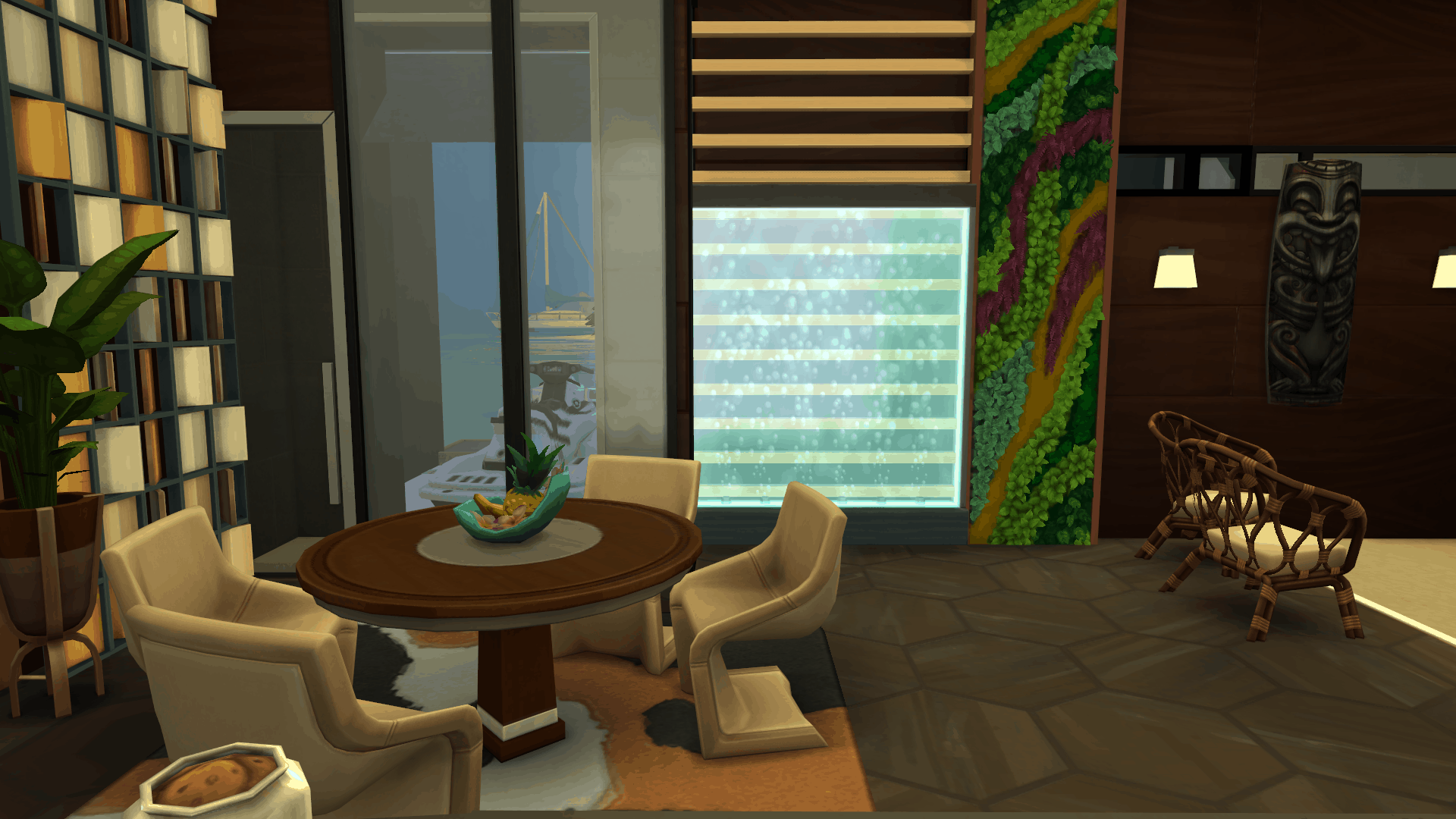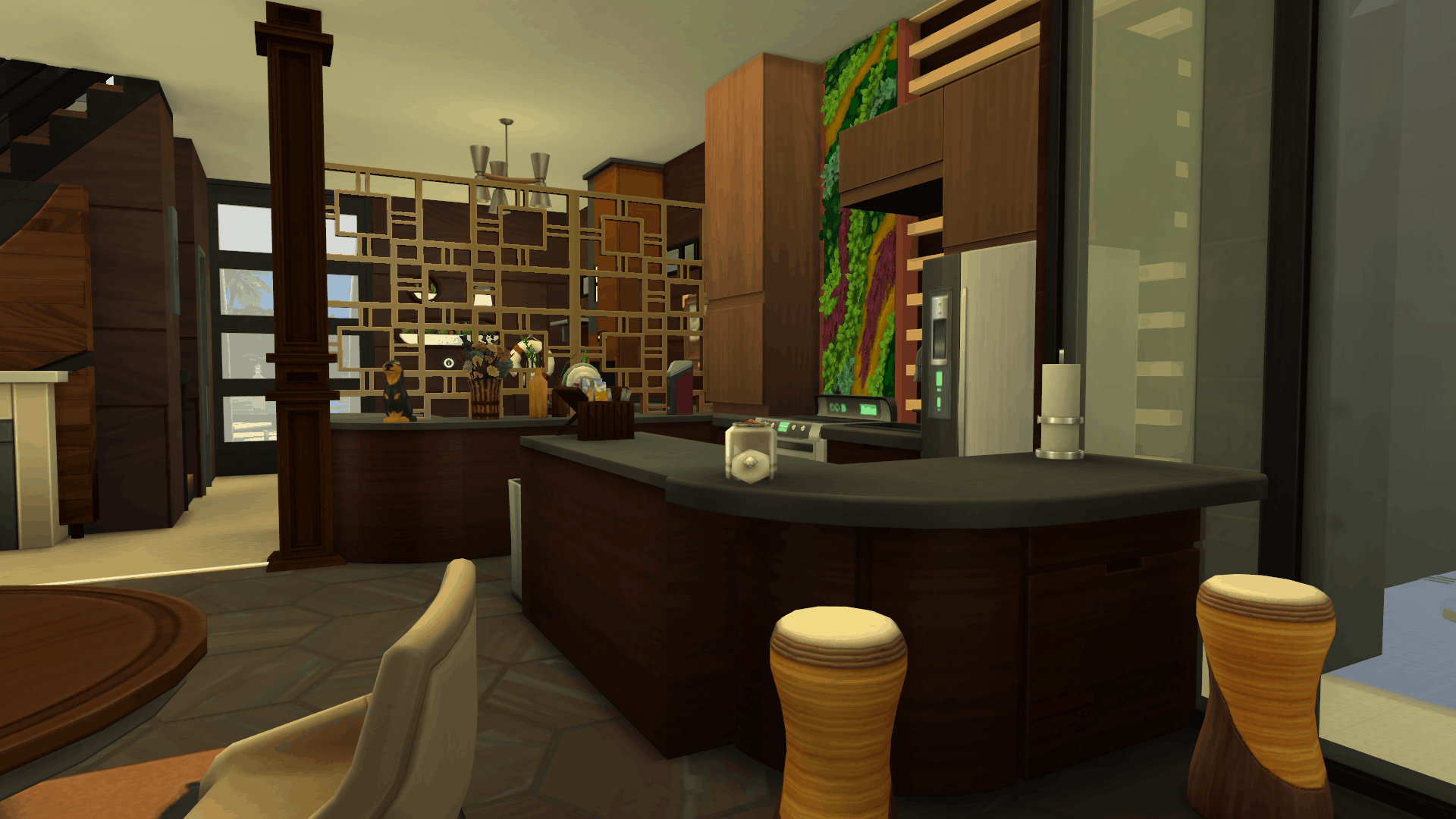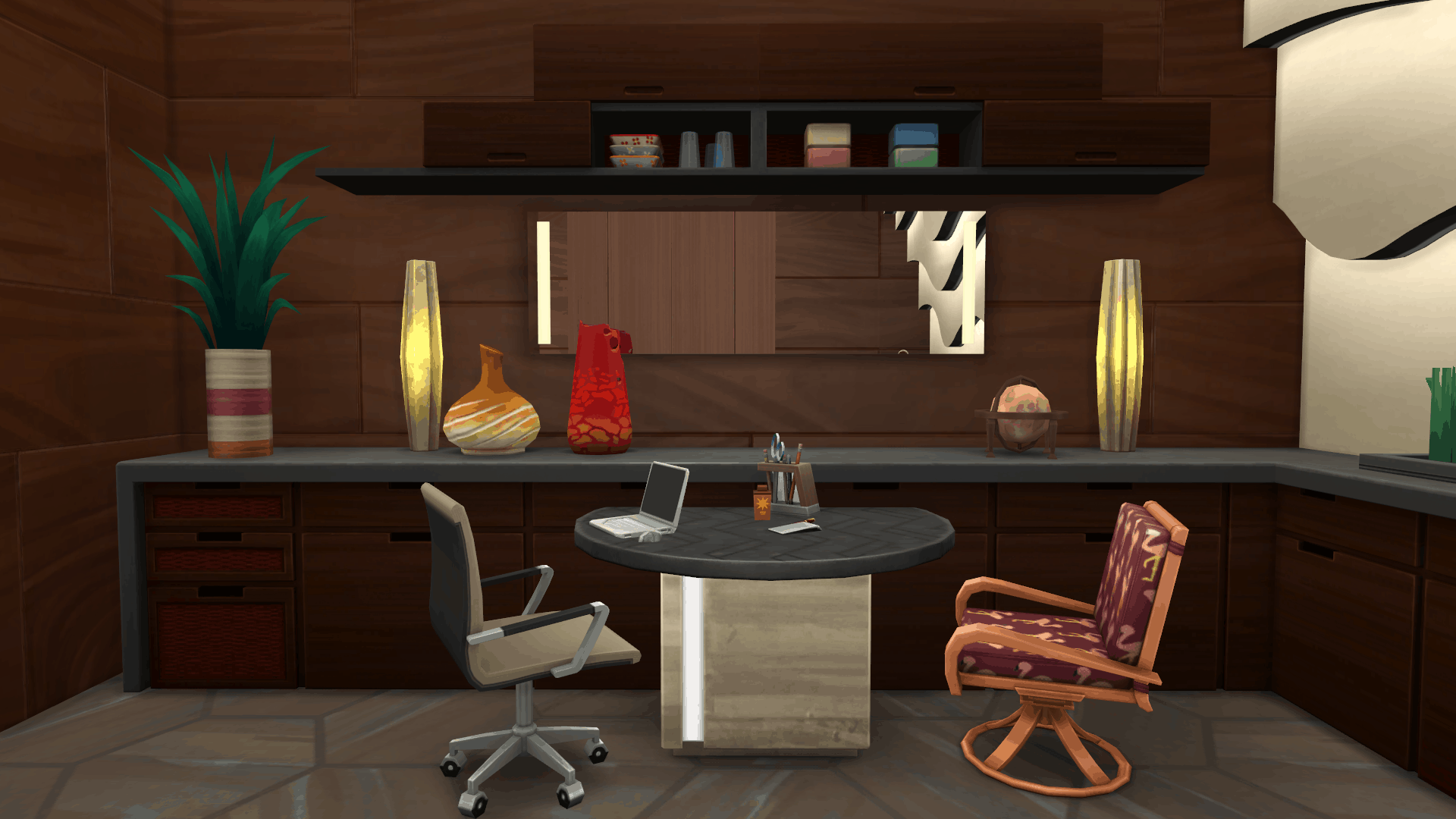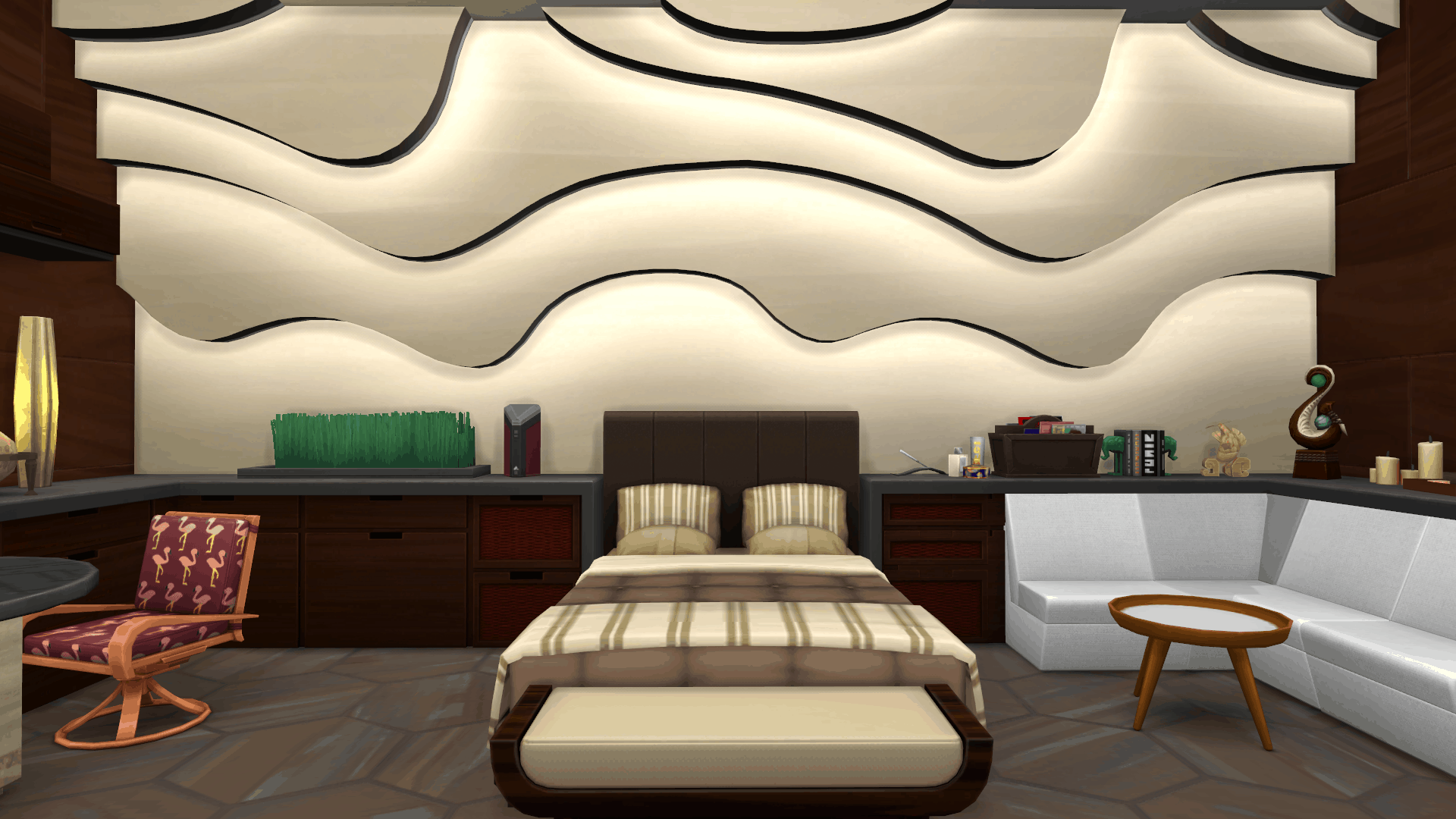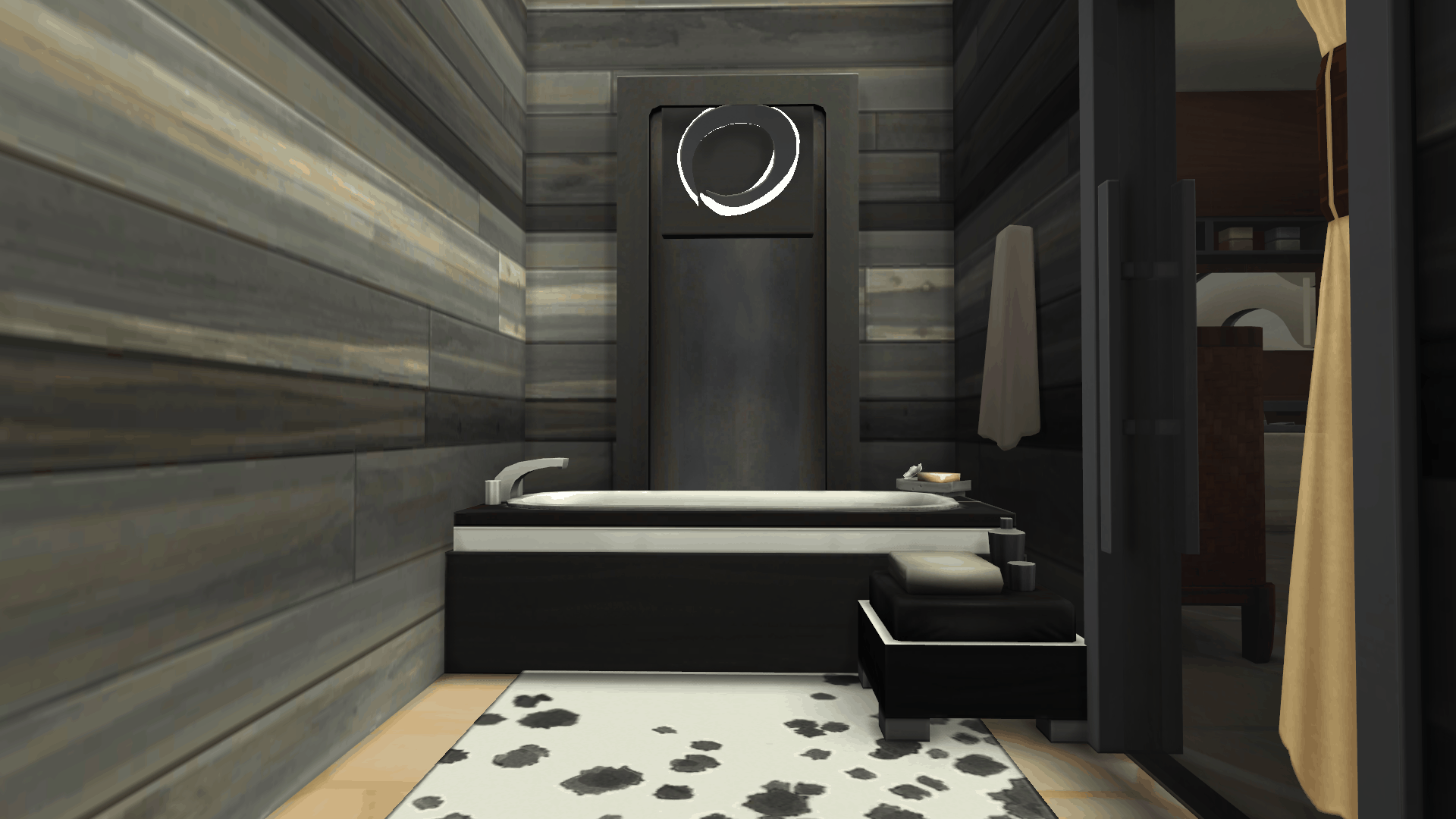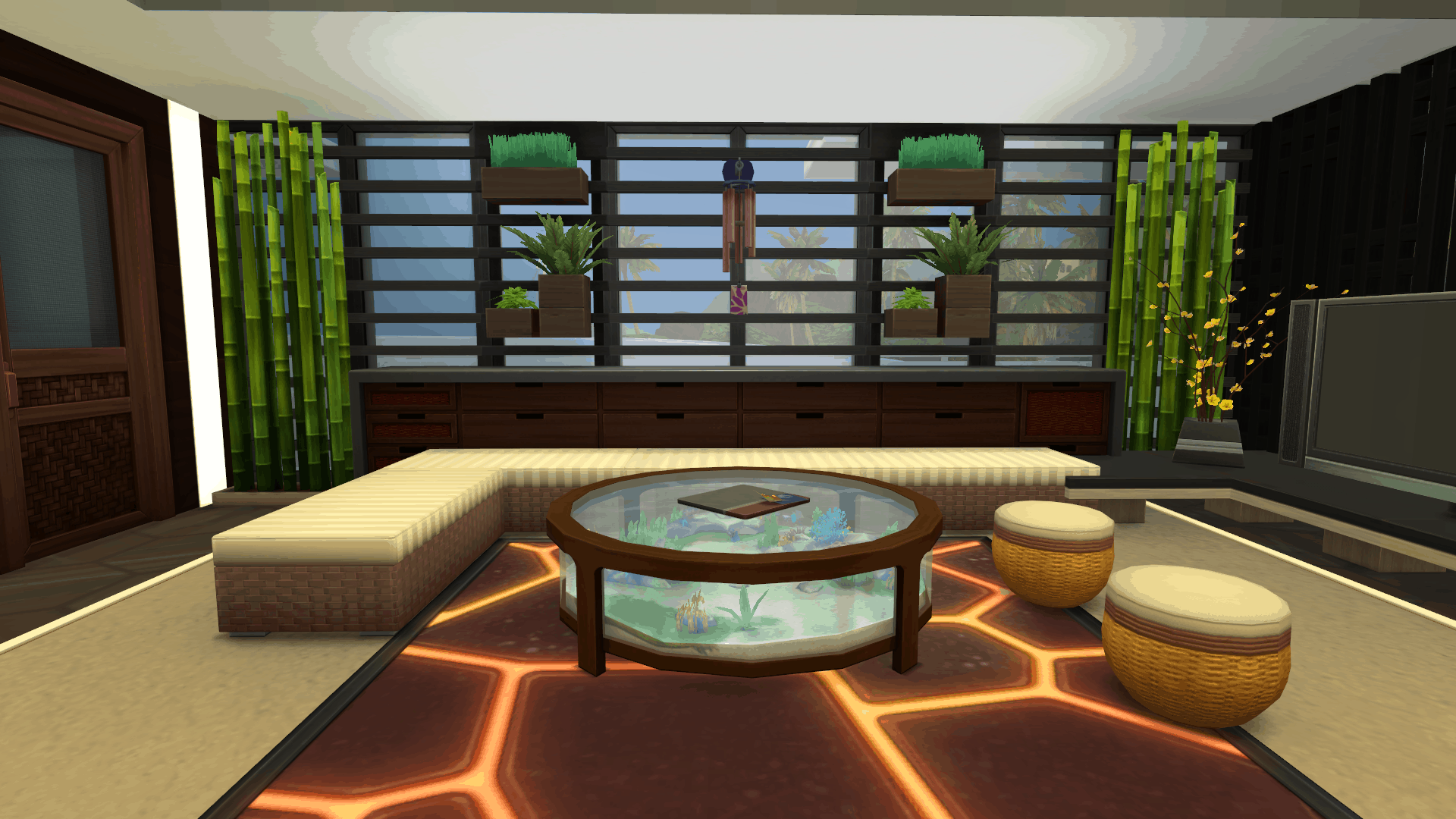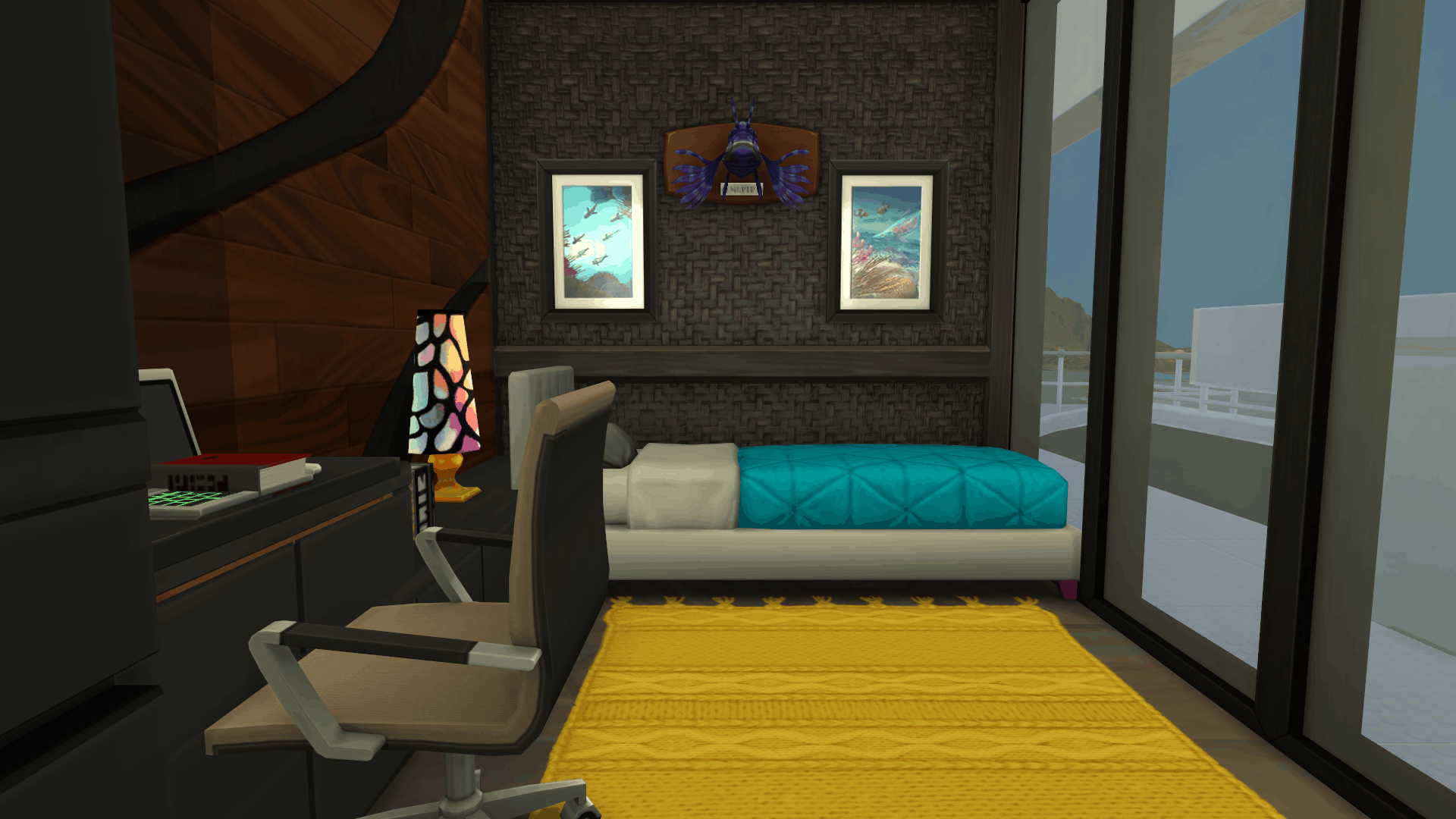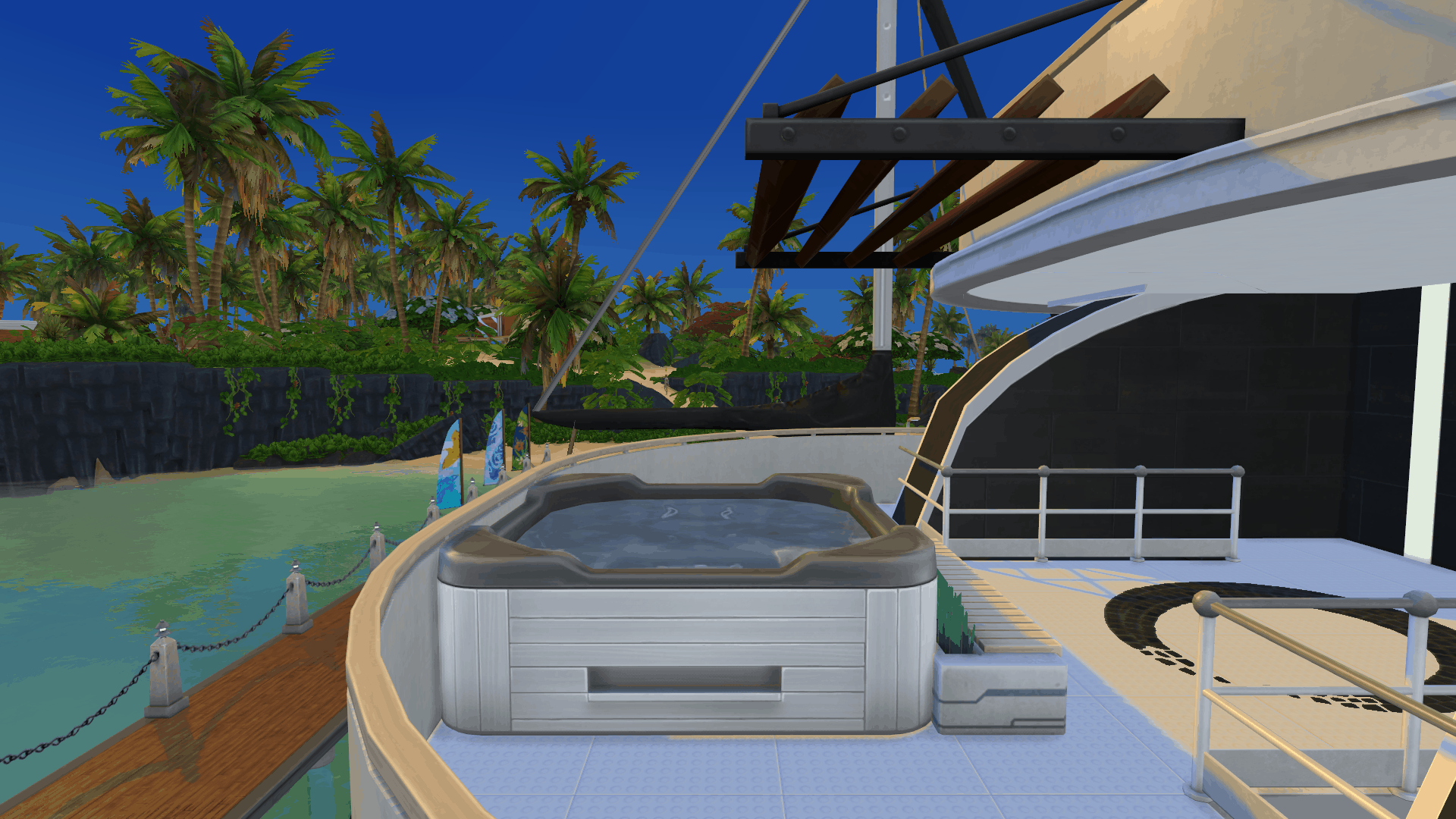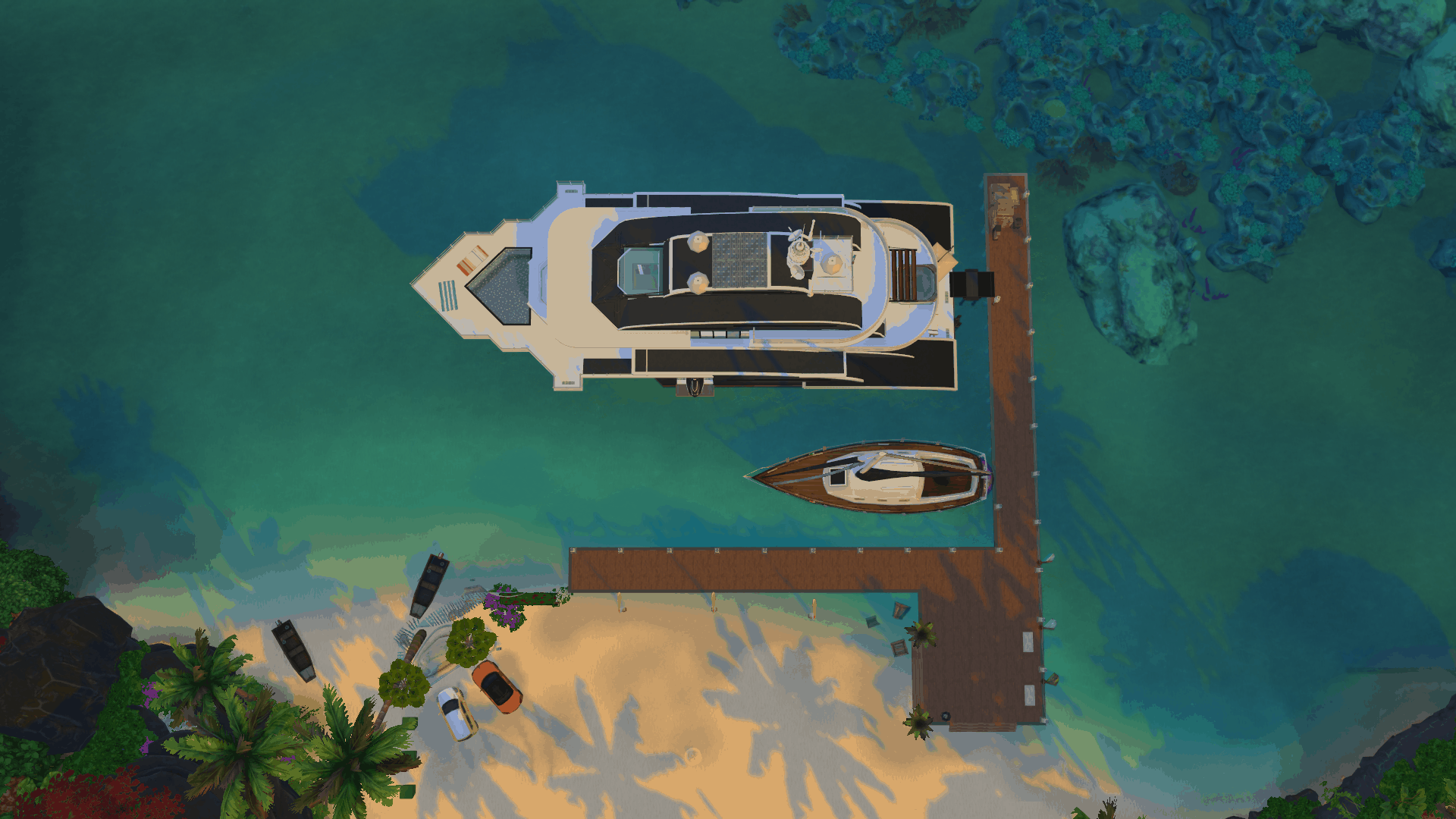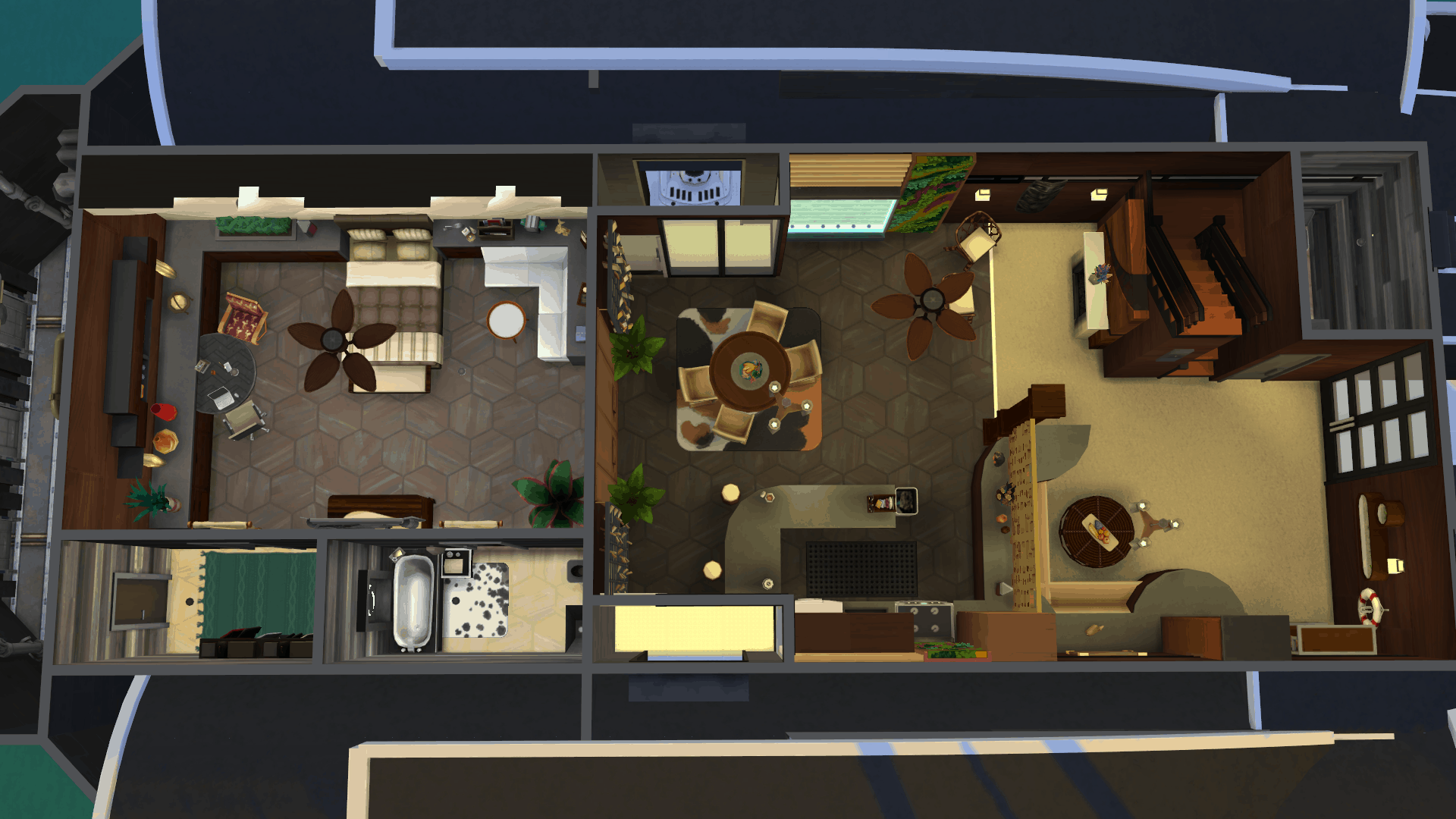 Gorgona yacht (No CC) Mod
It's pity that we don`t able to have any real estate except house in the Sims 4. So if you decided to spent vacation or summer somewhere out of home, here's my yacht in Sulani for your sims.
Some objects i have found in debug (cars and another little yacht) so in this building i didn't use any CC. Lot includes berth and yacht itself. The yacht has 2 living floors. On the first floor you'll find living room with kitchen and big stateroom with bathroom. On the second floor placed bar area, small stateroom, big bathroom and deckhouse (captain's room). Outside you'll find jacuzzi and swimming pool.
Also playing on the first floor would be a bit uncomfortable because of surrounding roofs (if you play with dynamic or full wall display mode).
Place with moveobjects
Lot Size: 50×50
Lot Price (furnished): 216758
Lot Price (unfurnished): 61532