Indoor Temperature Settings Anywhere Mod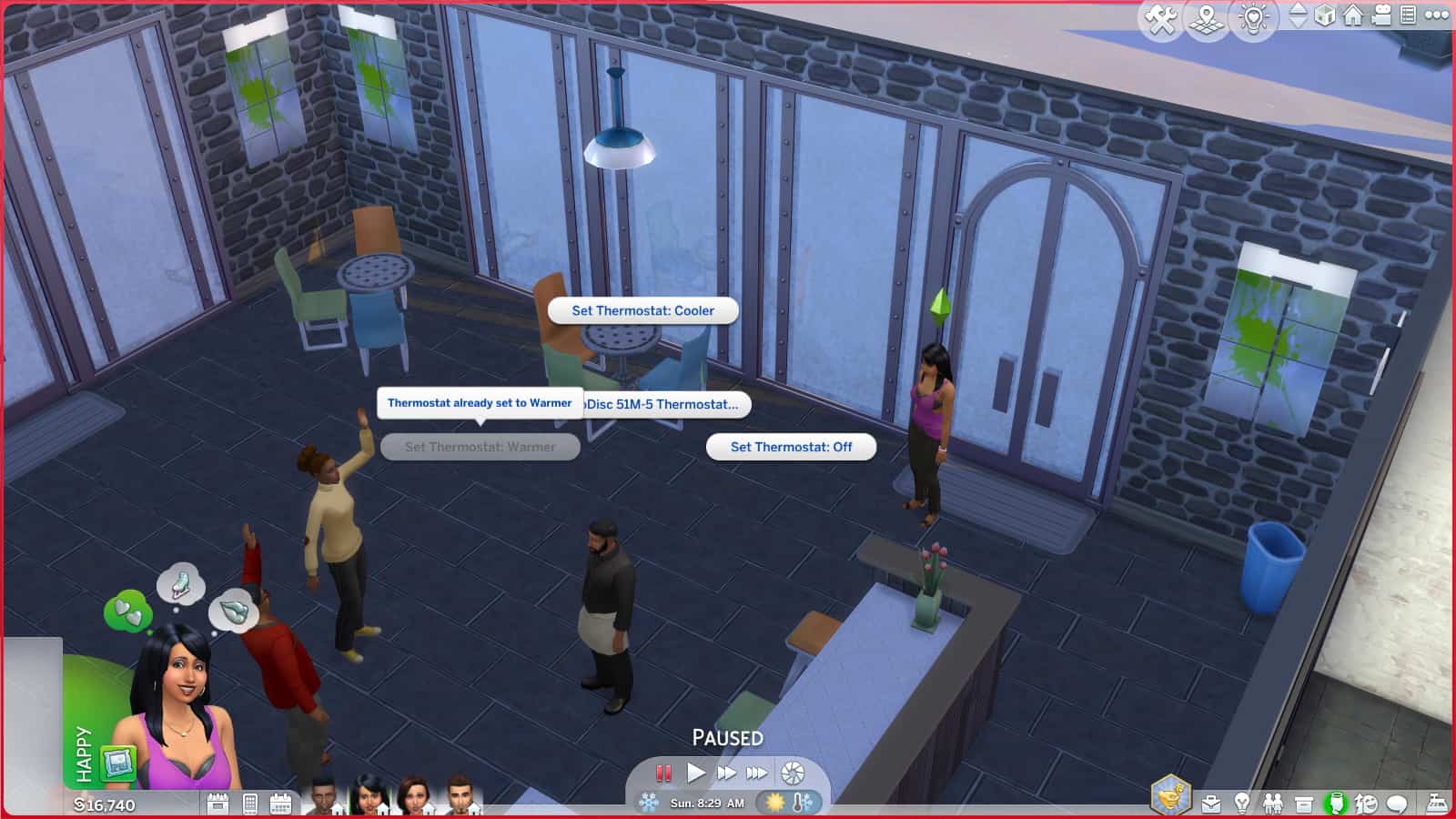 Indoor Temperature Settings Anywhere Mod
This mod allows you to adjust the indoor temperature of the current lot without a thermostat. You can click on floor or terrain to find new 'thermostat' interactions.
This mod doesn't conflict with the thermostat. If you turn off the thermostat, then you will see in this mod that the thermostat is off.
Requirements:
EP05 Seasons
This mod has been tested with game version 1.81.72.
This mod requires the script file of Xml Injector (by Scumbumbo, Triplis), which you can find here.
Conflicts:
This mod doesn't alter any in-game files and uses new resources, it should be compatible with other mods.
Additional Credits:
S4Studio
Xml Injector (by Scumbumbo, Triplis)