Insta Kill Mod Mod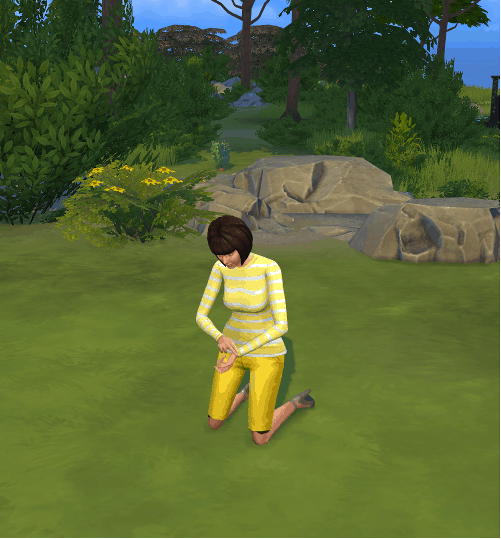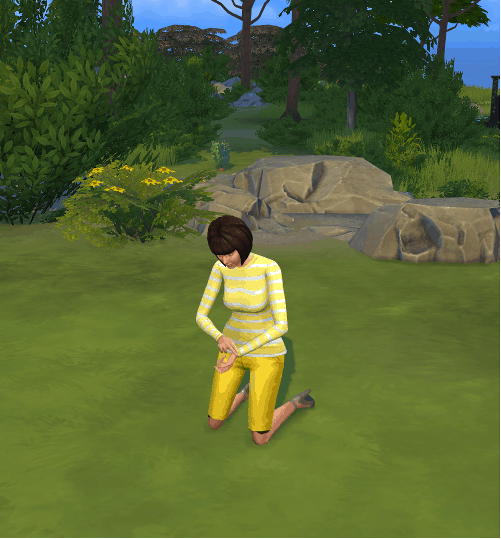 Insta Kill Mod Mod
Kill a sim with just a click of a mouse! Simply shift click on the sim you want to kill (with testingcheats on) and choose your death type, then watch them perish.
This mod features a new pie menu category "Kill…" which is found by shift clicking on a sim while testingcheats is on. Within this category, you will find all base game death types to choose from, as well as the new deaths introduced in the Spa Day and Vampires game packs (if you have those installed). Choosing death by cowplant will look a bit glitchy since there's no cowplant performing the action, but for the most part still works.
This mod should not directly conflict with any other mod as no resources are overwritten
You must download the base game file for the Spa Day and Vampires files to work properly. Unzip the download file(s) and place the .ts4script and .package files in your mods folders.
This is a multi-part download:
If you download the Spa Day or Vampires zip file, you MUST also download the base game zip file for them to work.