Intellectual giftedness trait Mod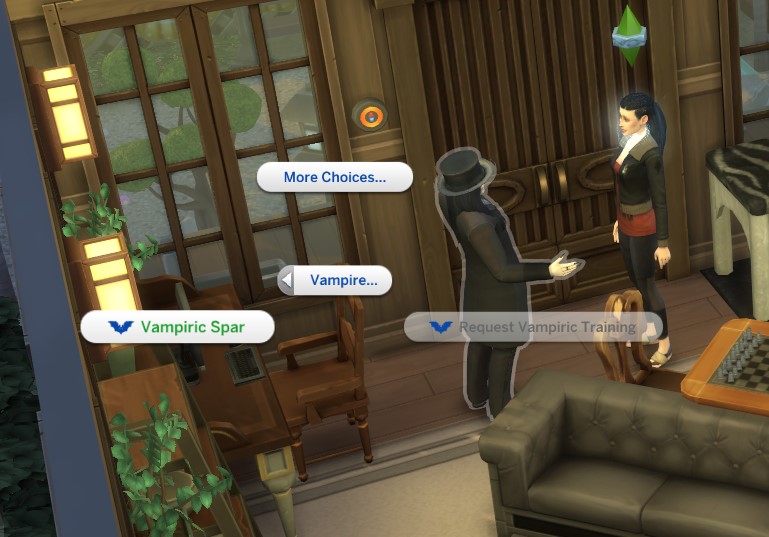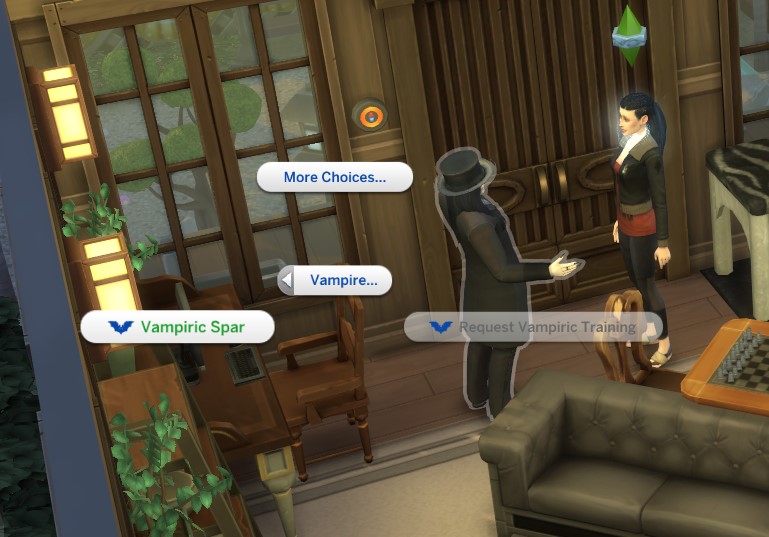 Intellectual giftedness trait Mod
Intellectual giftedness trait
These Sims think differently than your average Sim. Some say they will revolutionize the world, but intellectually gifted Sims are often only trying to get themselves through life, as they don't always understand how world works. Will they use their potential at its best, or let themselves sink into their own fears?
What is intellectual giftedness?
Basically, gifted people have an high IQ score, which is not always a good indicator. What truly makes gifted people what they are is their thought process : they think in tree structure. One thought triggers multiple others, each triggering others thoughts, and so on. It makes them think intuitively and quickly, without being really able to explain their reasoning. Gifted people, depending on how far they are from the norm, tend to have difficulty with social relations, since their way of thinking is so different.
What else?
I may continue working on this mod to fix potential bugs and add more features (especially with social interactions and relations – couldn't get it to work yet ), and the french translation should follow shortly, I'm working on it.
So, what's in there?
Random moodlets : these will show up every now and then
Weirdo – Tense +2, 4h-long
Sometimes, being gifted doesn't sound like being gifted at all. In fact, you just feel like a weirdo in this world.
Visionary – Confident +2, 8h-long
You're feeling like you can change the world today. Where do you start?
Daydeaming – Inspired +2, 6h-long
The ideas just keep popping. You lose half of it due to their speed, but does it matter? There are so many left!
Daydreaming – Dazed +2, 6h-long
The ideas just keep popping. You can't reach even one, there are too many at the same time. It's becoming difficult to pay attention to the world around you.
So easy – Bored +1, 3h-long
Why don't they understand simple things?
Who cares? – Sad +1, 4h-long
You feel discouraged by the Sims you see everyday. Unlike you, they don't look like they're willing to make the world a better place. You can't do it all by yourself…
School moodlets : your Sim may come back from school with a gifted-only moodlet
Something new – Focused +1, 8h-long
Your Sim has learned something new at school today! How exciting!
Dull day – Bored +1, 8h-long
Just another school day with baby-leveled classes…
Foggy classes – Dazed +1, 8h-long
It is certain that your teacher explained something, but… You didn't understand a bit, while everyone else seemed to get it. You feel like an idiot.
Circumstance moodlets : only one for now, but I may add more in the future
So what? – Bored +1 while watching TV (I'll let you discover which channels )
This channel doesn't interest you. Try something more intellectually challenging, or funnier.
Needs and skills multipliers
With their mind going from thought to thought, these Sims will tire quicker. They get a bonus on learning mental and creative/musical skills. On the other hand, their social skills and friendships will build slower. As for school/work, their performance is boosted a little, but they take a bit more time to complete school tasks.