Medium Mansion Mod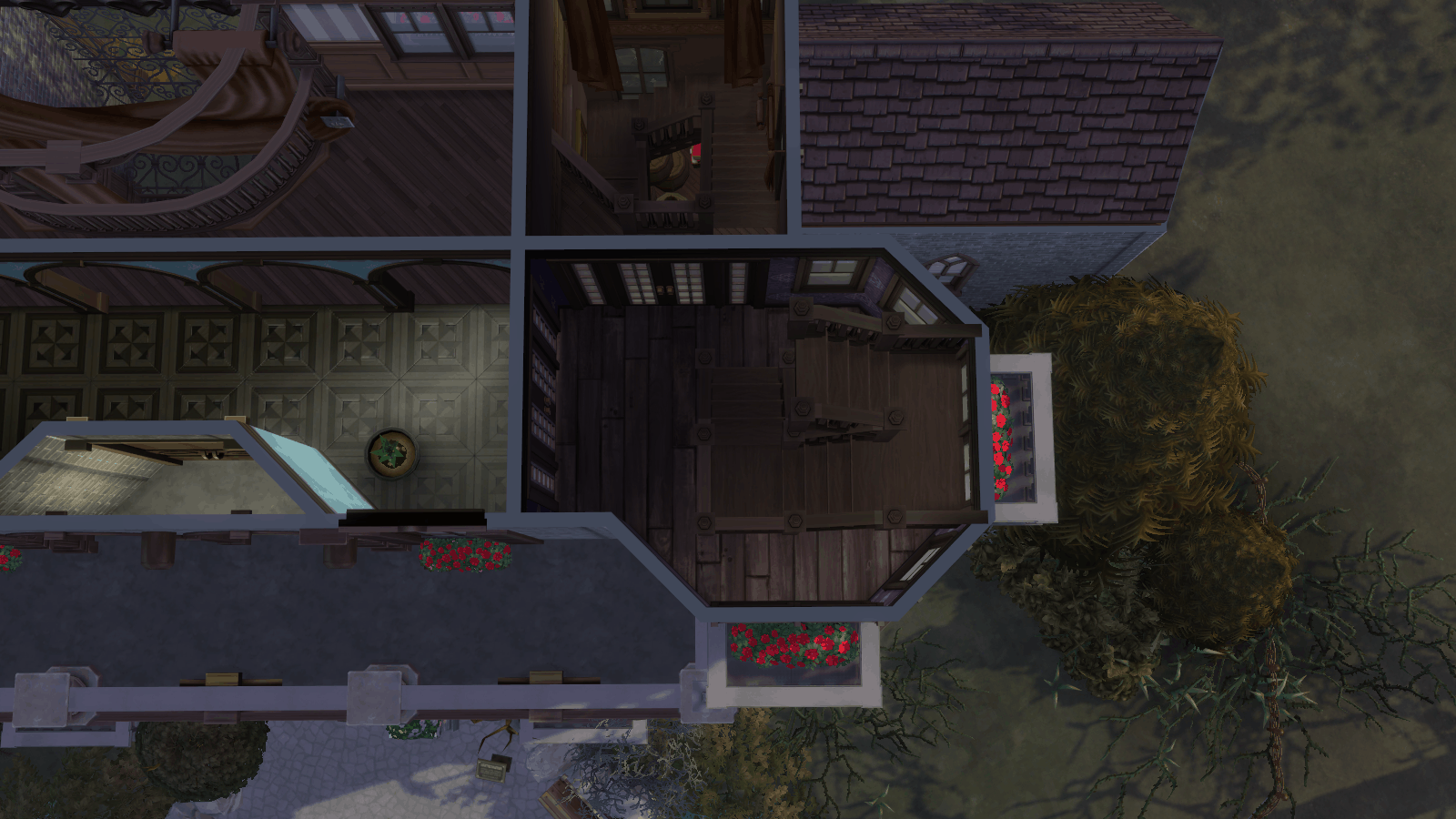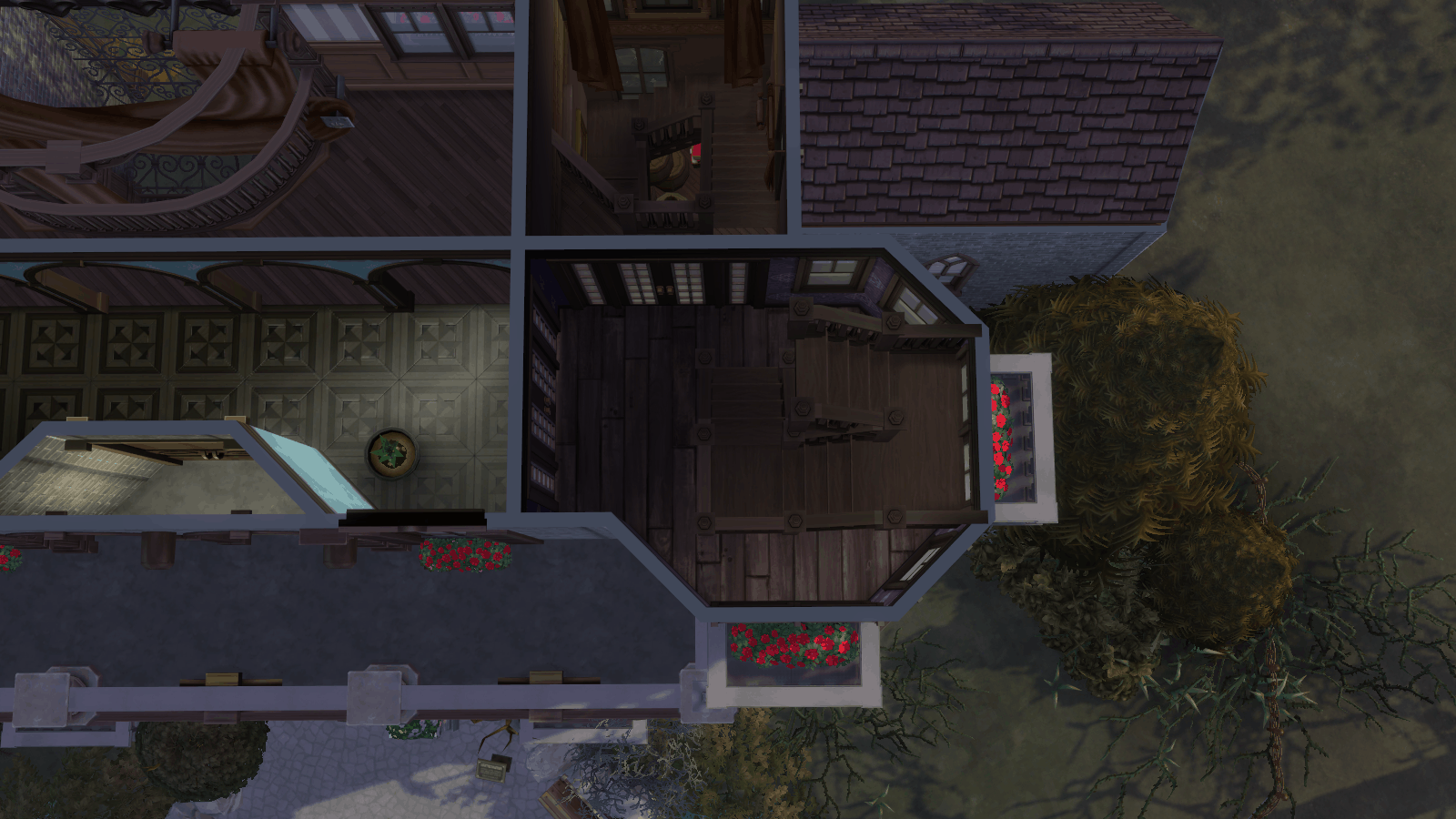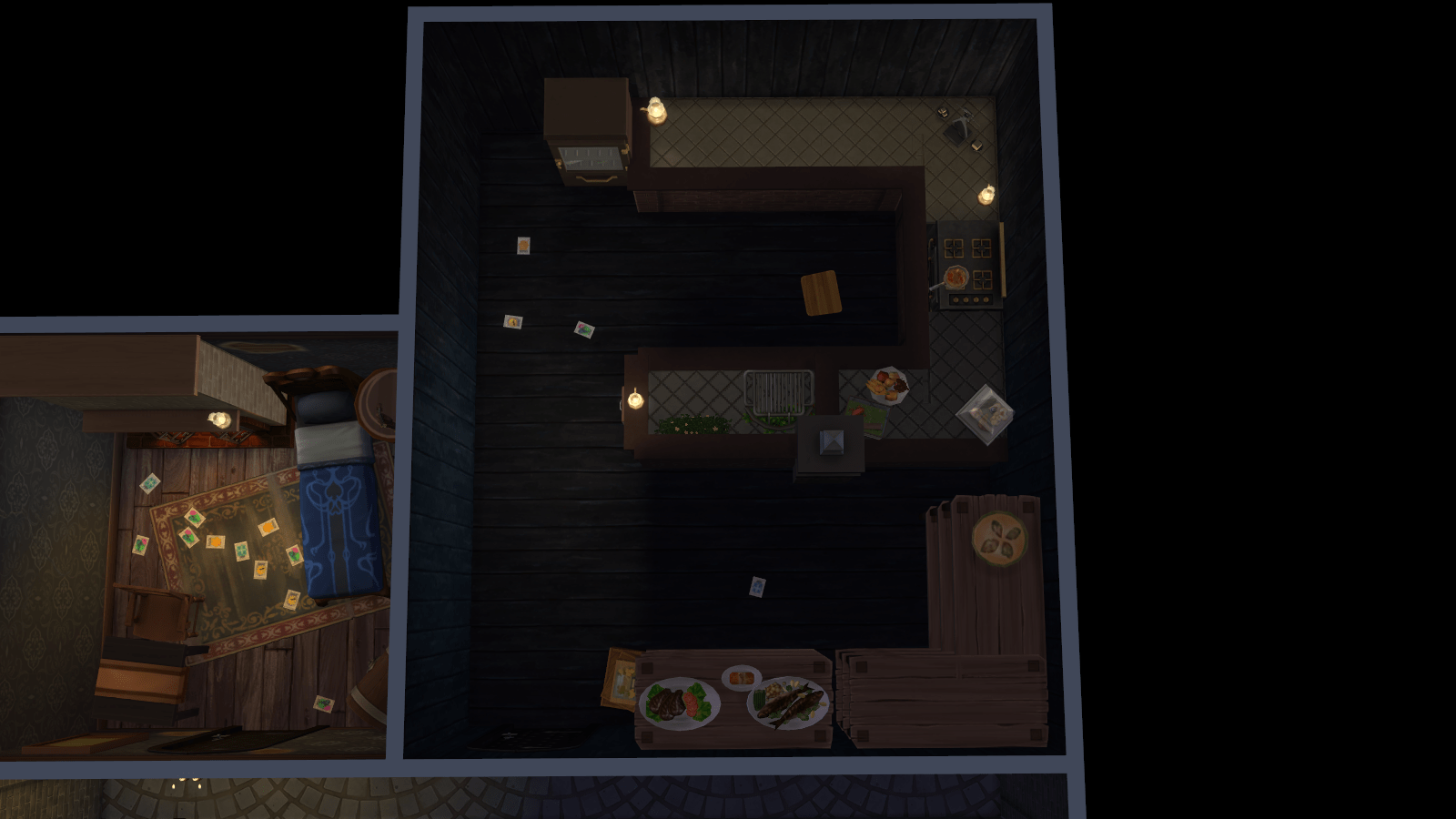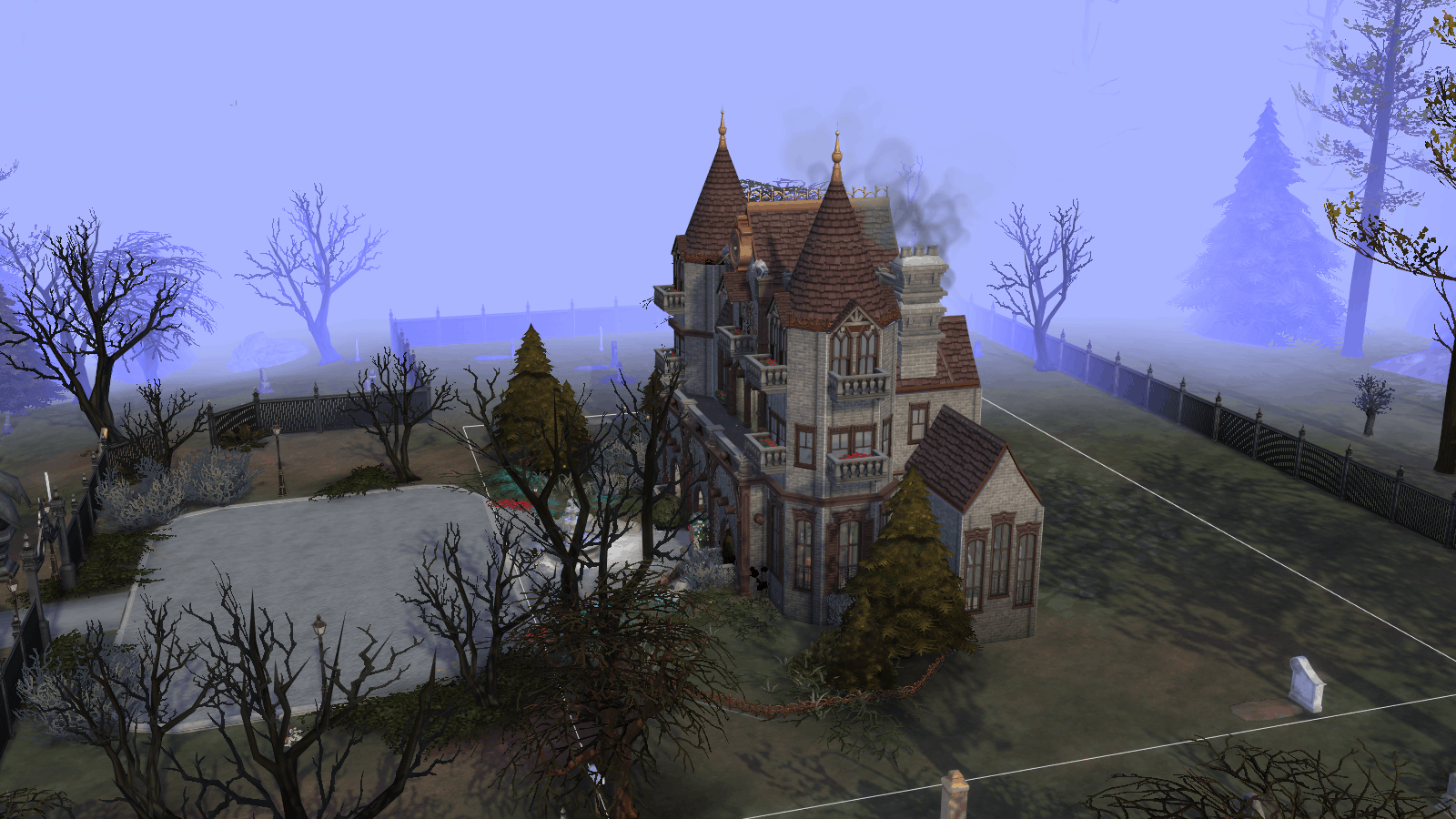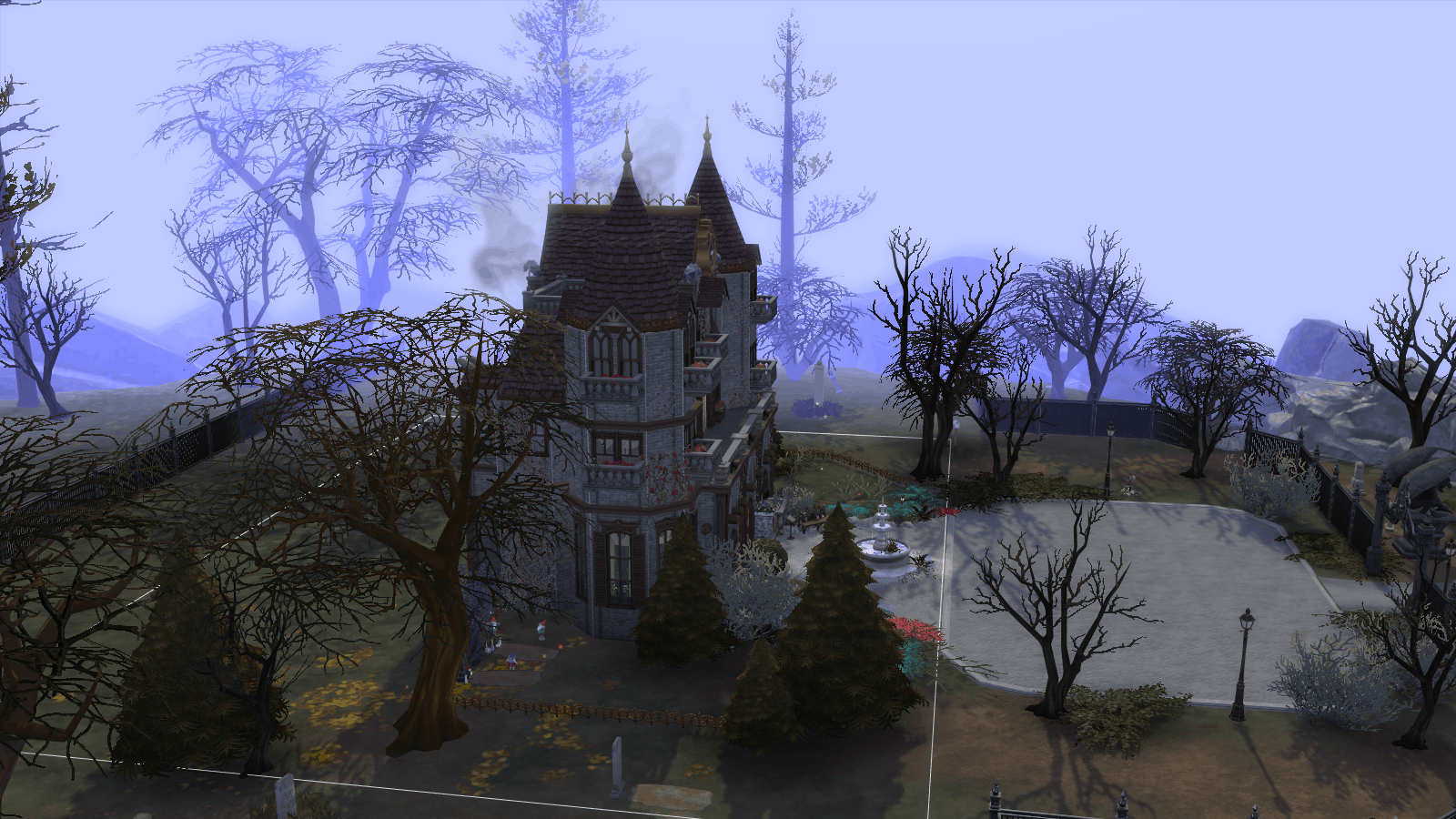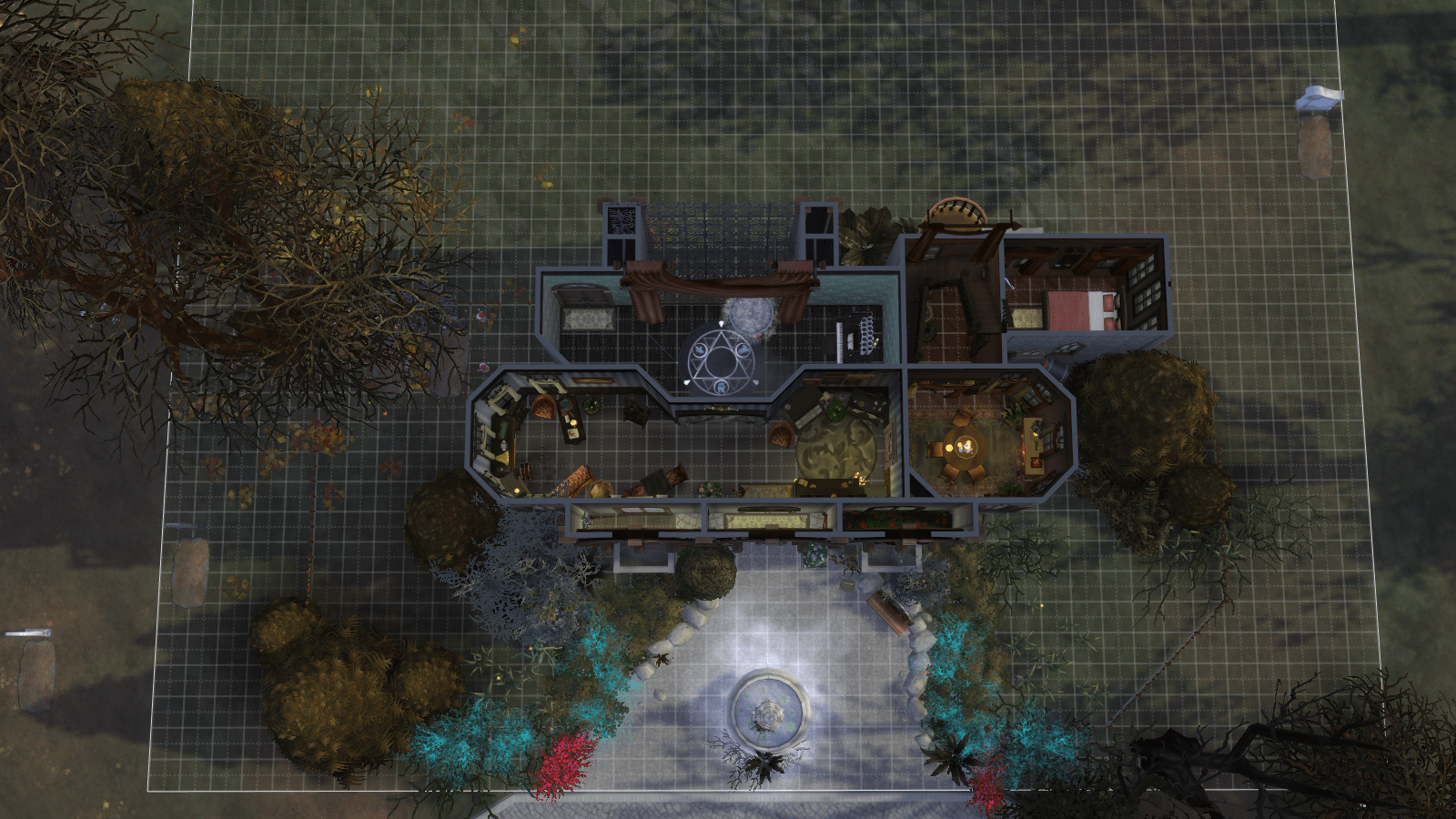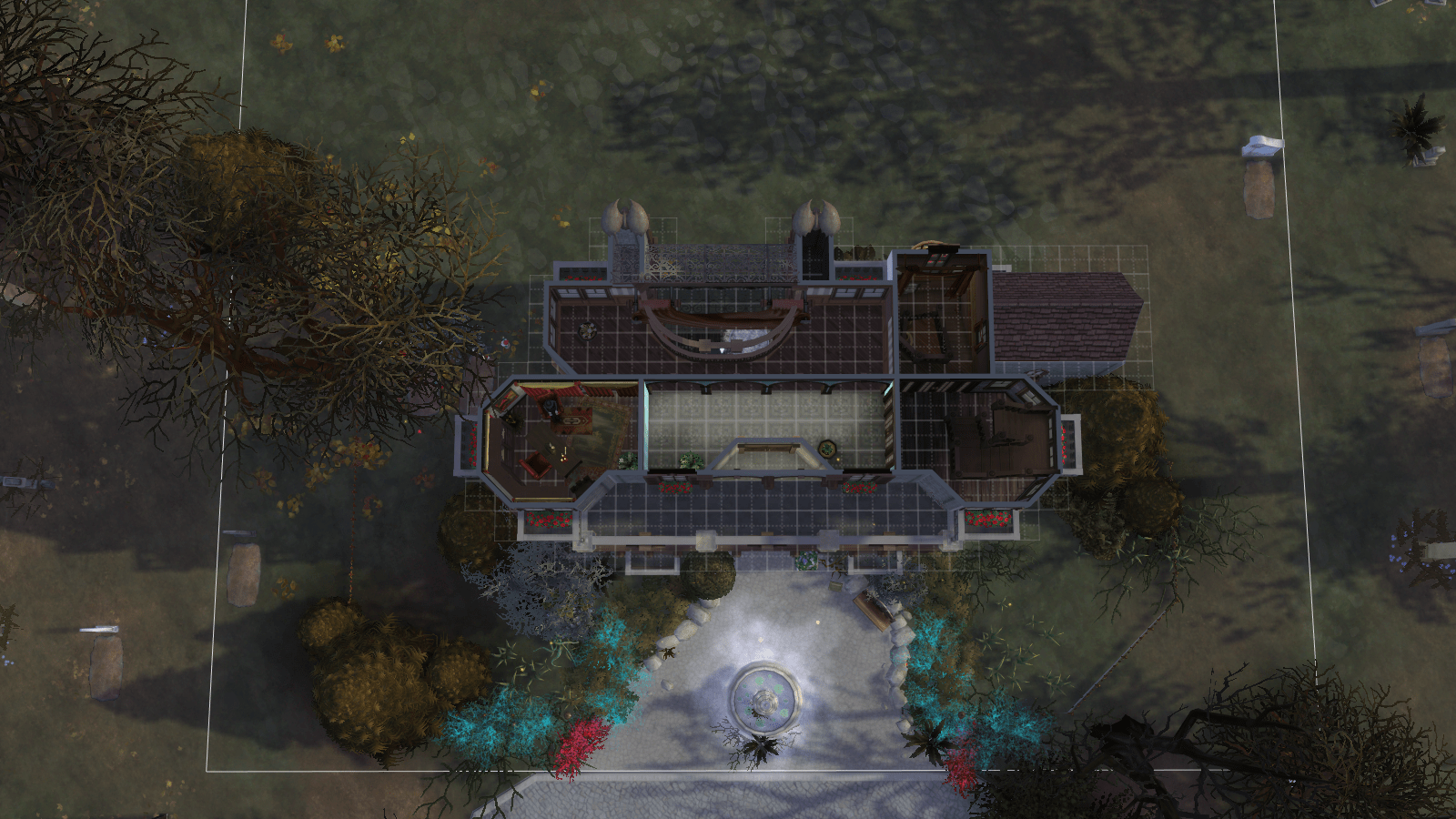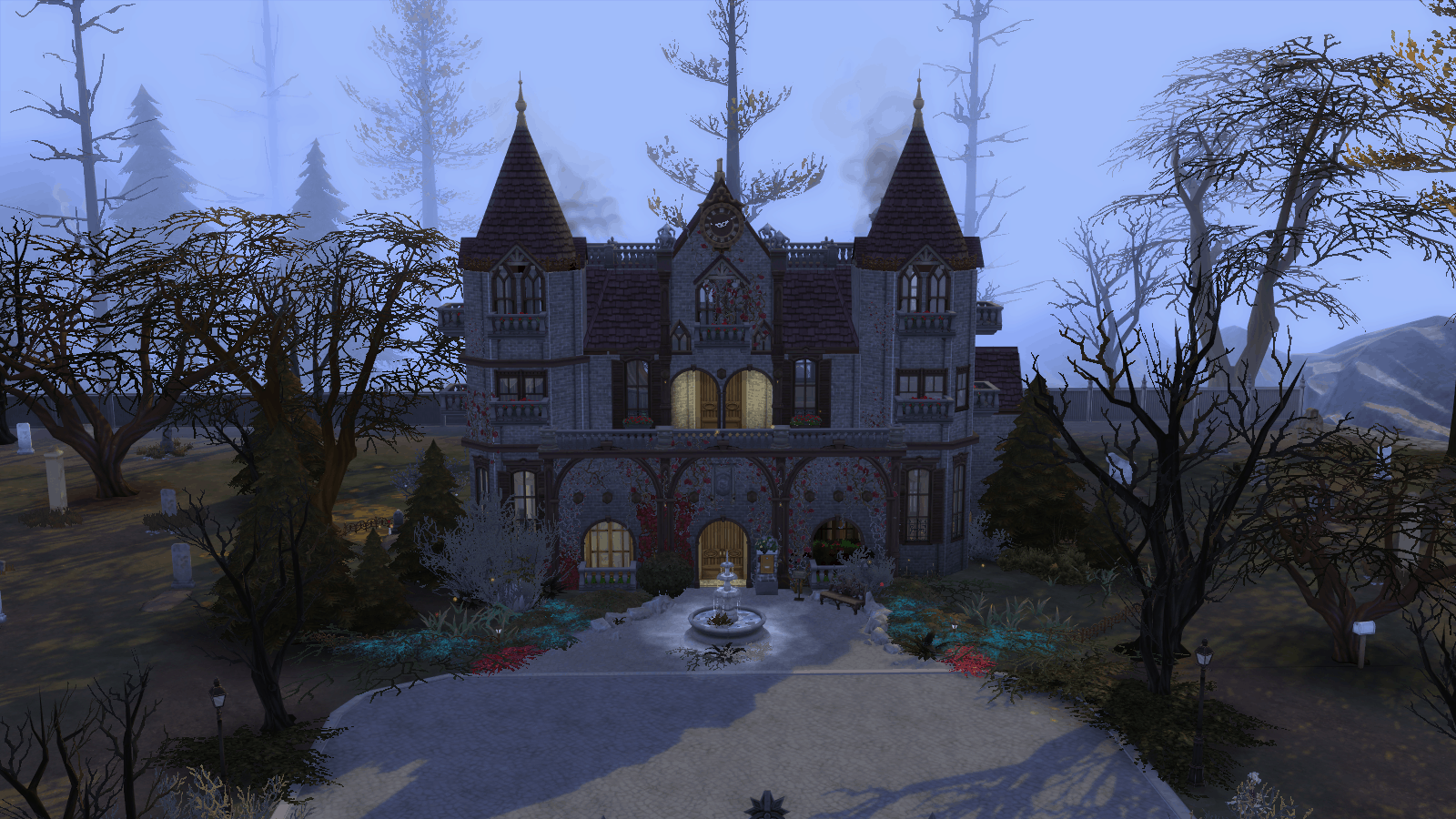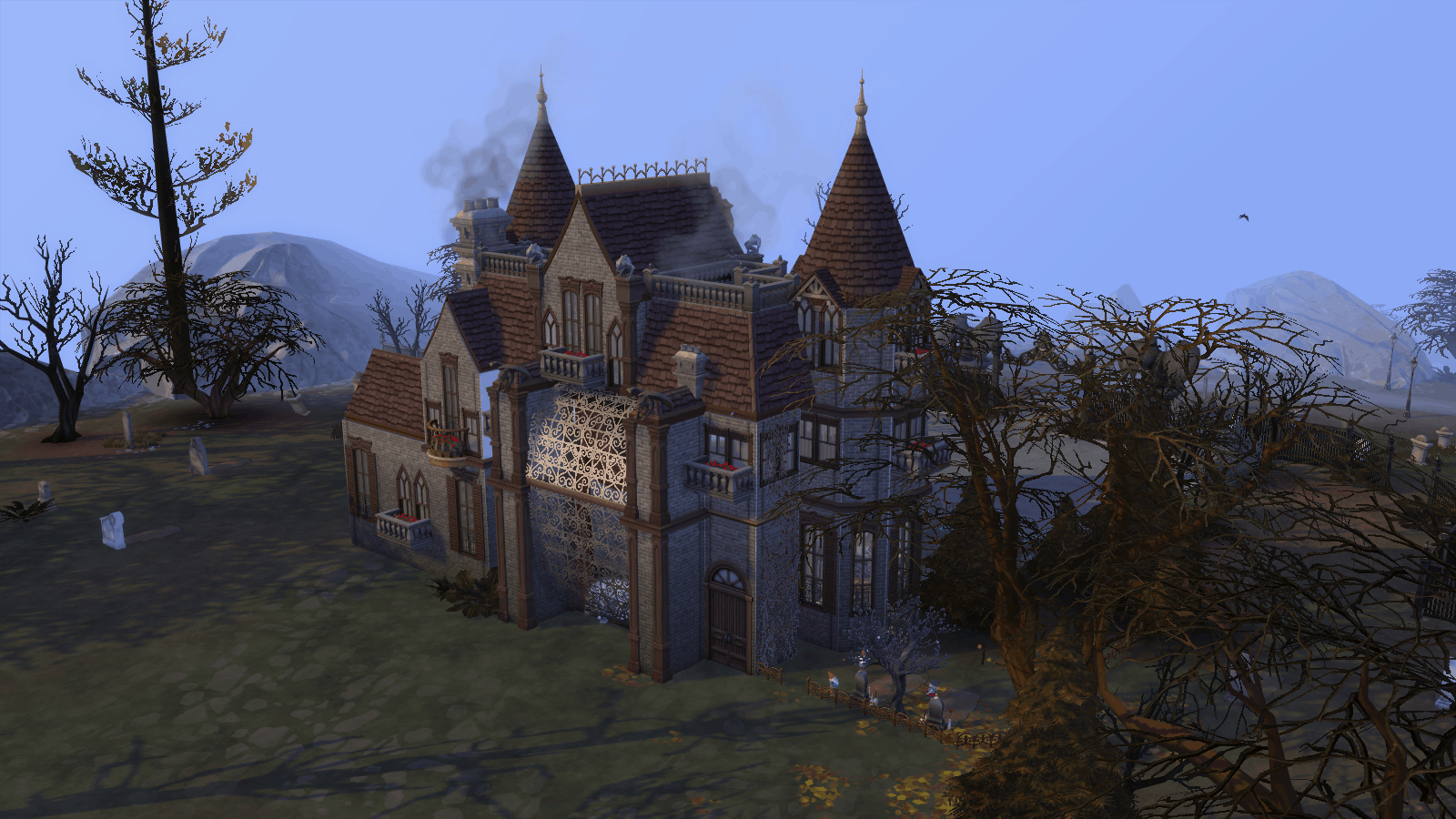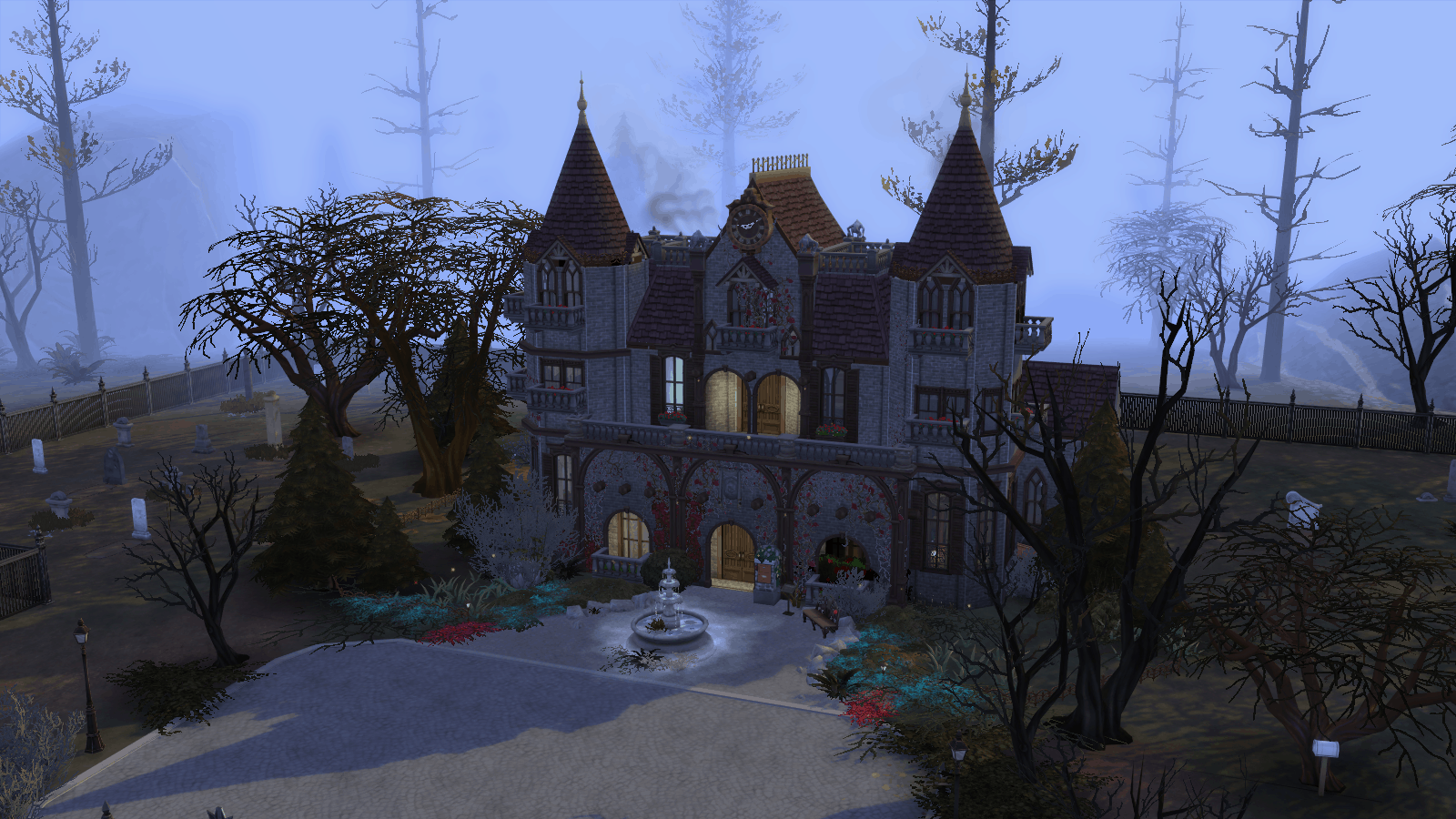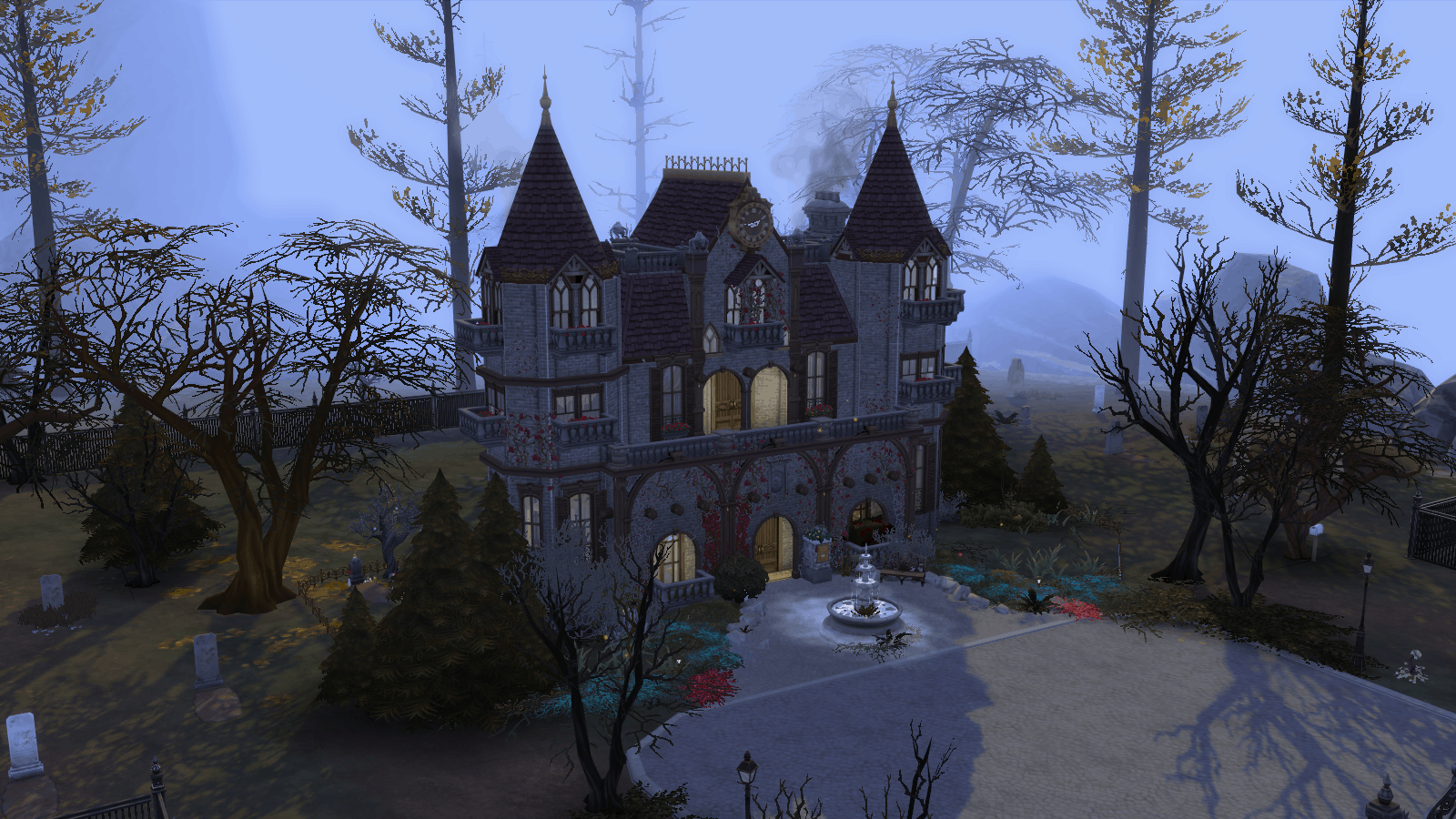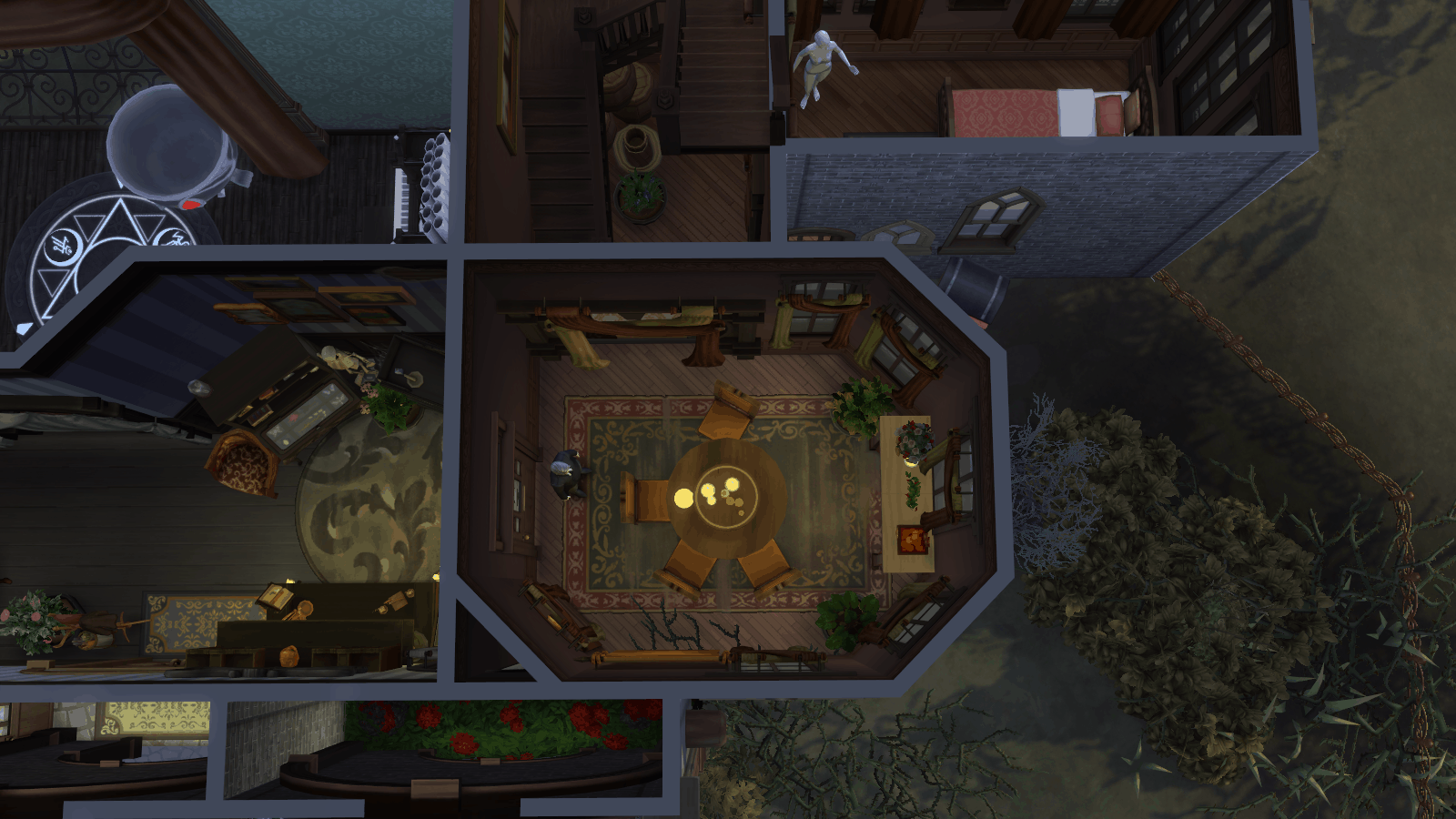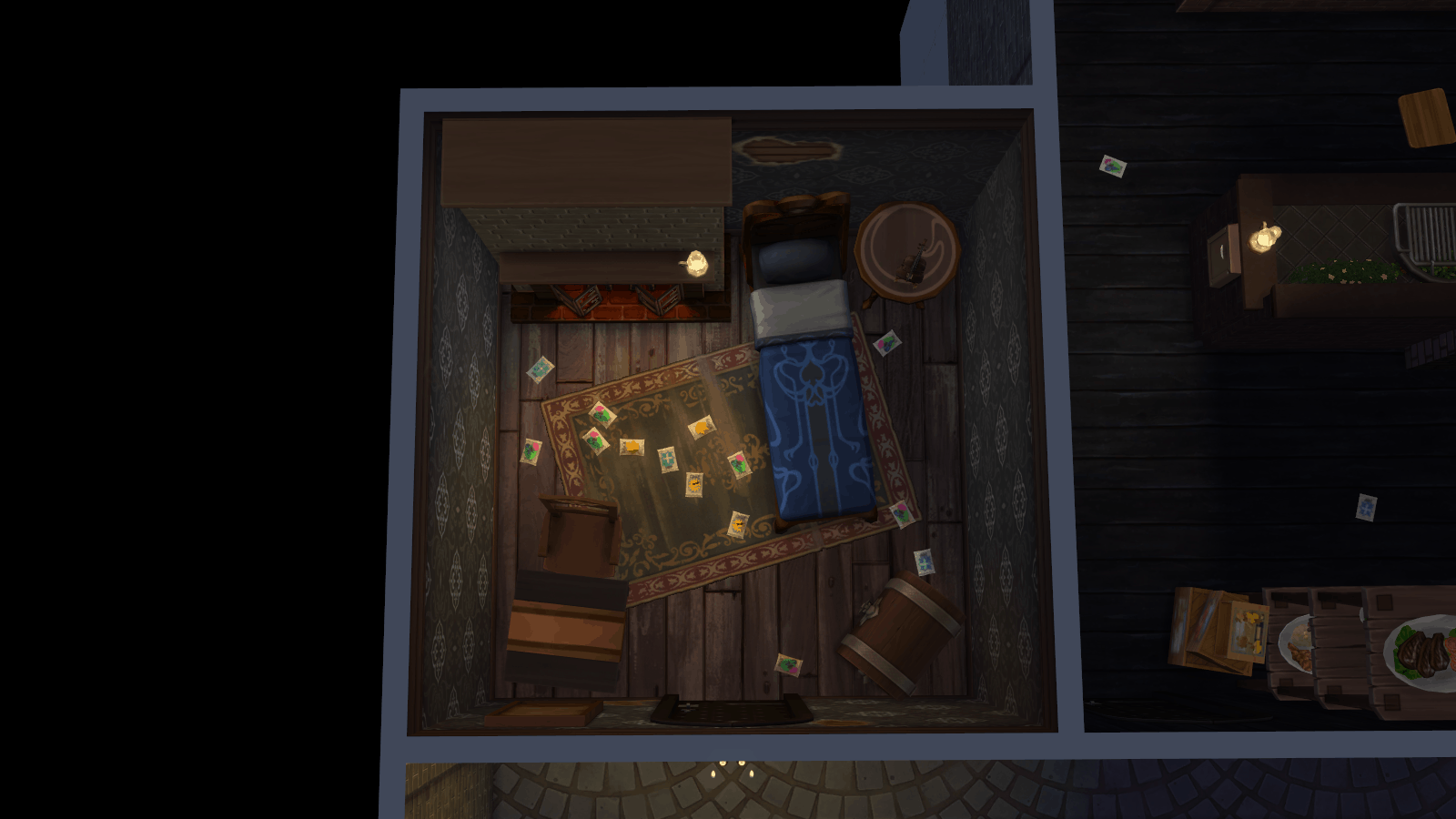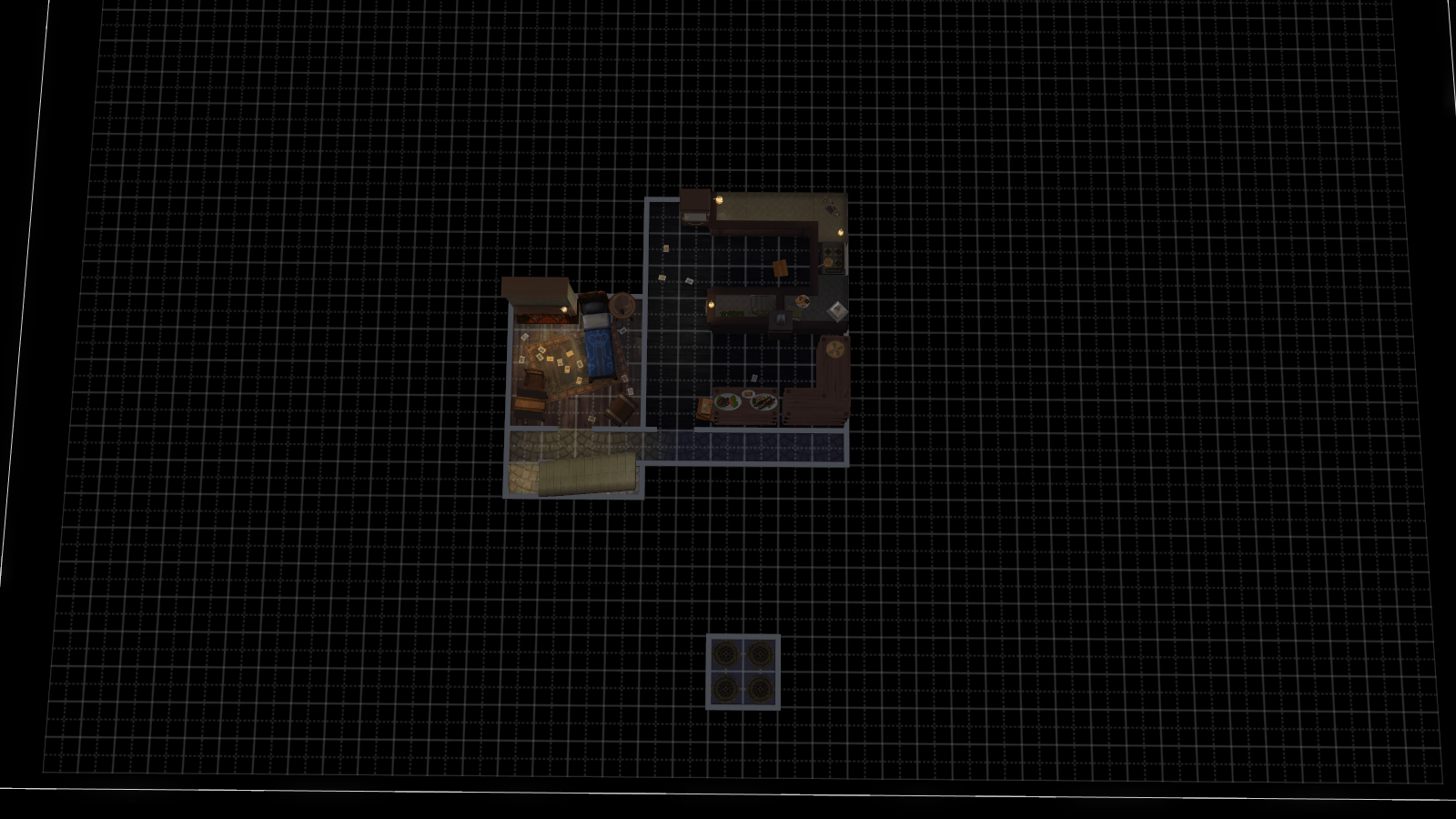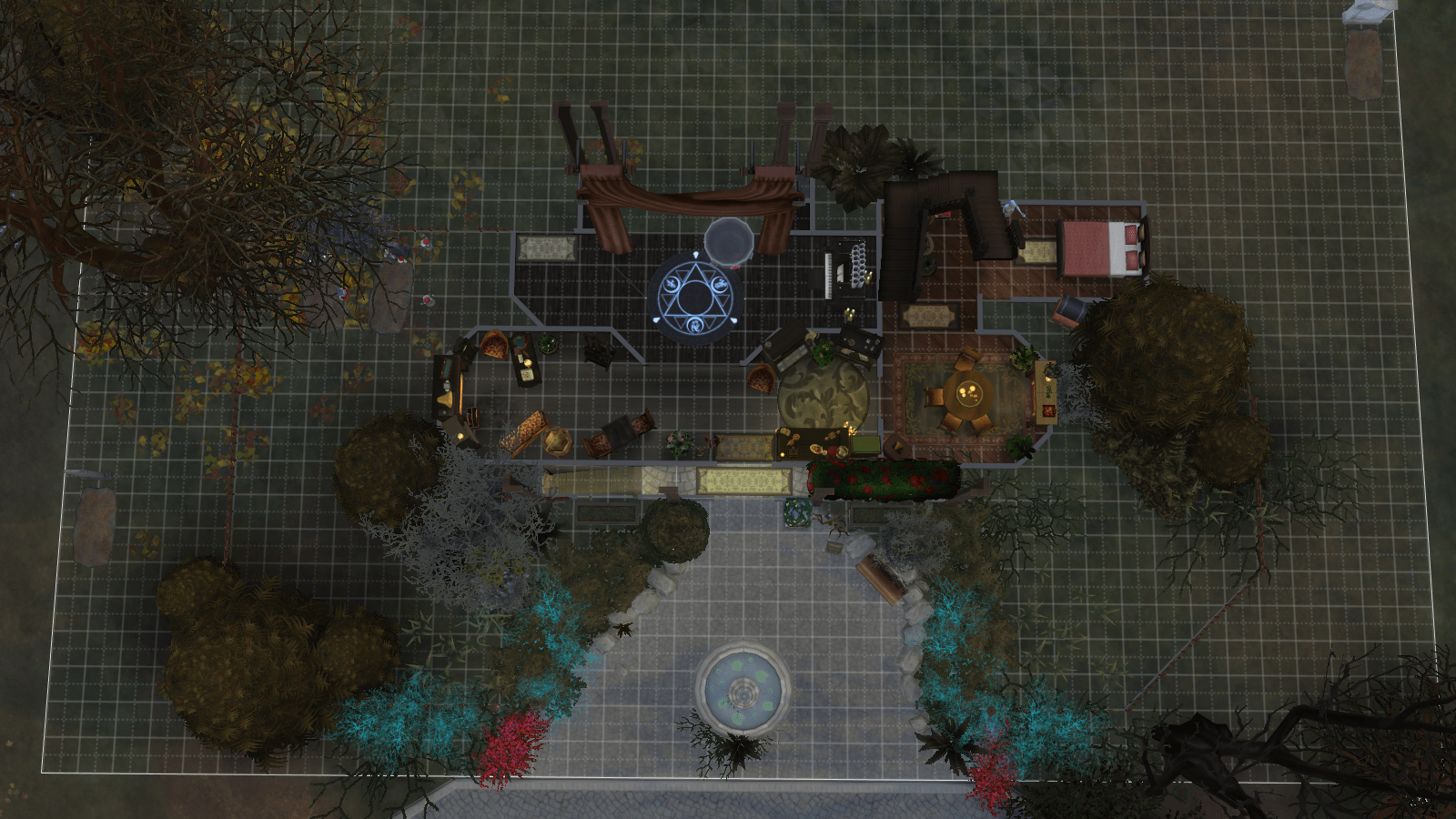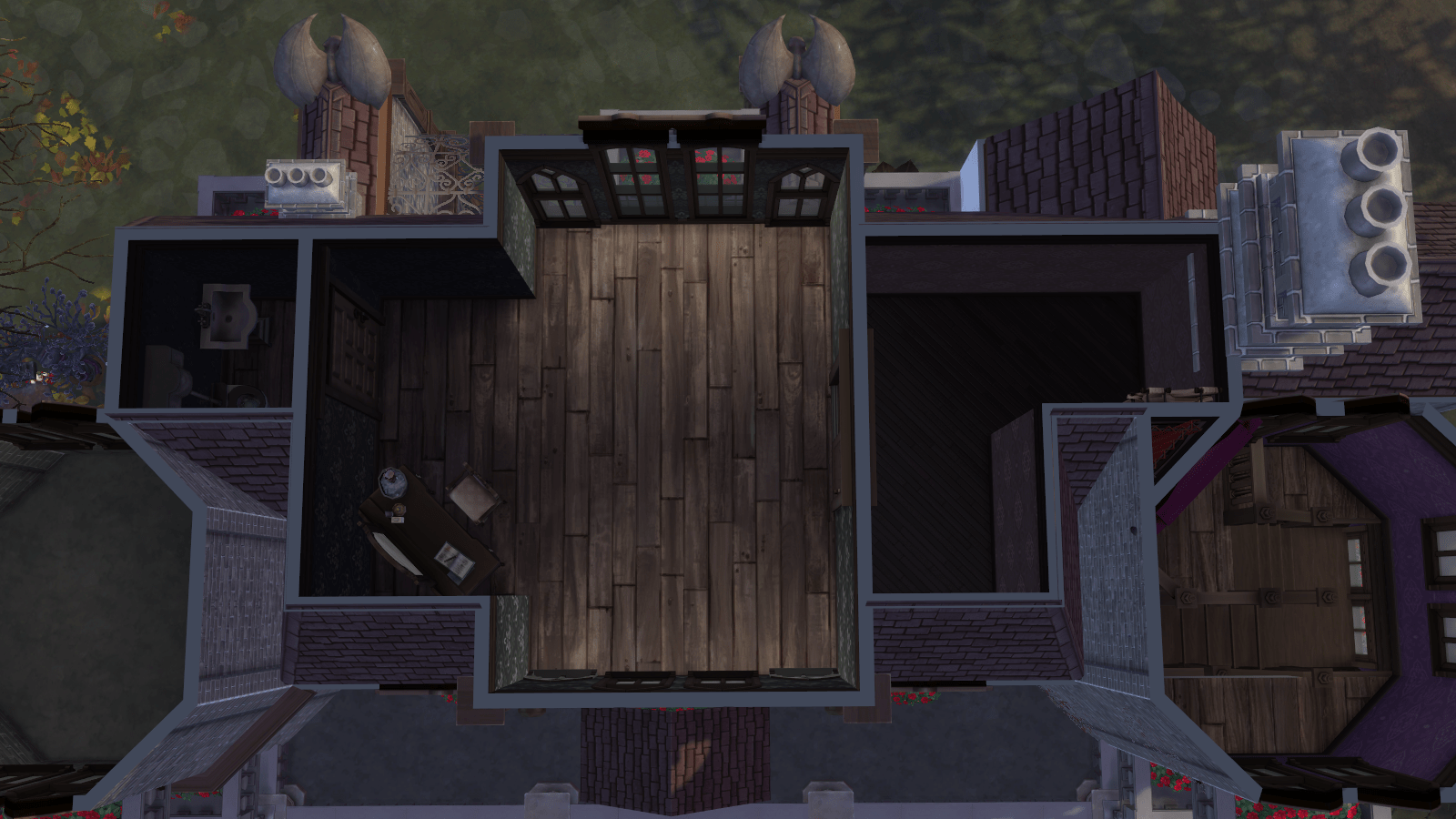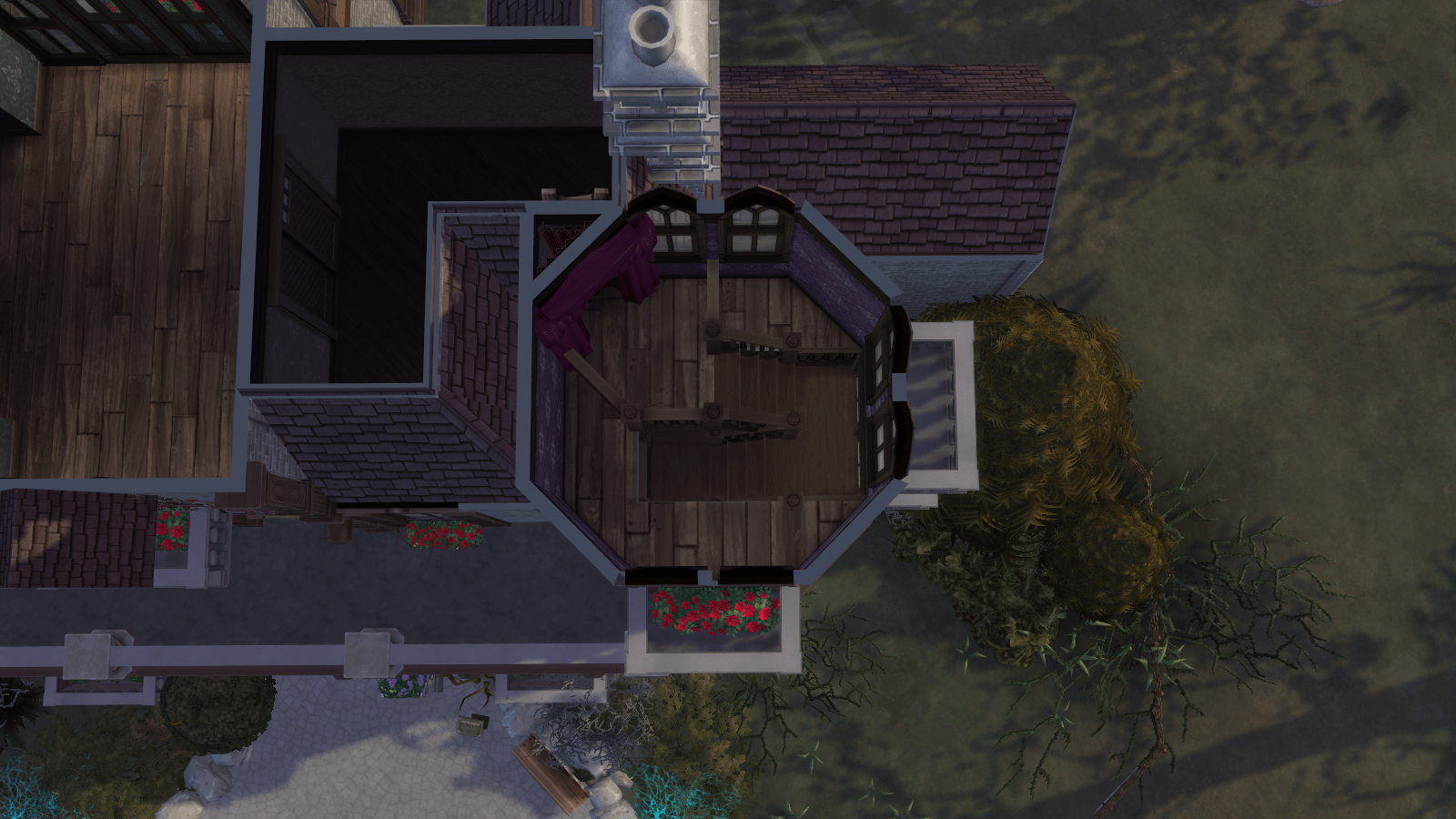 Medium Mansion Mod
If you are not interested in idle chatter (which will be 80% further), just watch / download and have a good day: З
I was sick and sick, which is probably why my attitude / vision of my creations is distorted, but I am extremely unhappy with them. However, if you liked it and you downloaded it, say thanks to my boyfriend who convinced me to download it. I am consoled by my inveterate thought – "If at least 1 person other than me came in handy, then I spent the time not in vain"
Completely ignore my stupid (but beloved) sims scurrying around my buildings (always).
Completely ignore the furniture and any furniture that I stumbled inside, in 95% of cases it is only time saving, because "I live" in what I build, oh, you know how the sims like to whine, that they want a closet, or a telly!
Ignore the names, I'm not a creative person, as can be seen from the photo, I just call them first what comes to mind .. Just rename as you like
Please do not put it in the campus mode marked "Without furniture" – I just can not imagine how it will look(Or you take full responsibility for what you see )
I try not to use custom content in my homes. cc free
Change, repaint, scoff, do whatever you see fit.
P.S:
Oh, while Google translator is working on translating all this for you – SEE WHAT IS THE WINDOW! I am so proud of him! In general, this house was built by chance, when I learned to build this window haha! (The idea, of course, is not mine, but I once saw it on someone on a stream, and of course I wanted to build it the same way! I'm just in love, and I'm working on these windows).
Lot Size: 40×30
Lot Price (furnished): 206864
Lot Price (unfurnished): 84817