No Drift/Lower Level Free Cam Camera Mod 1.55 Mod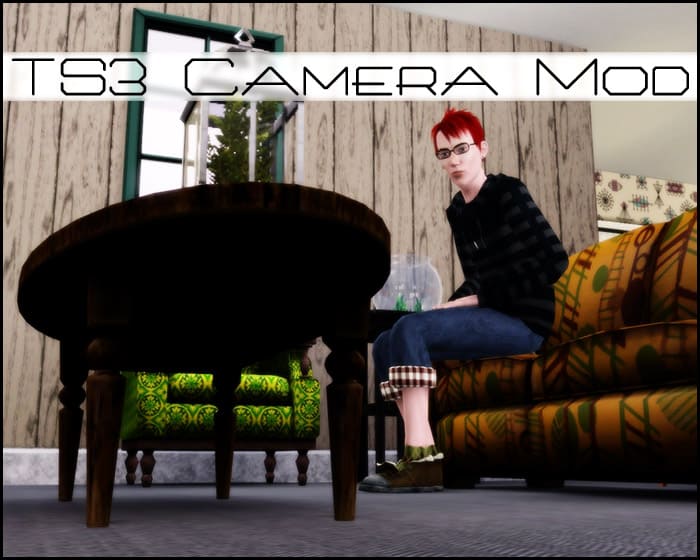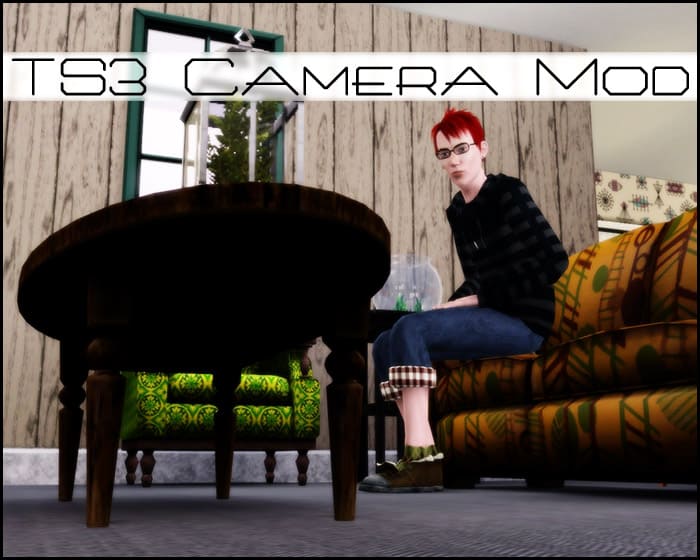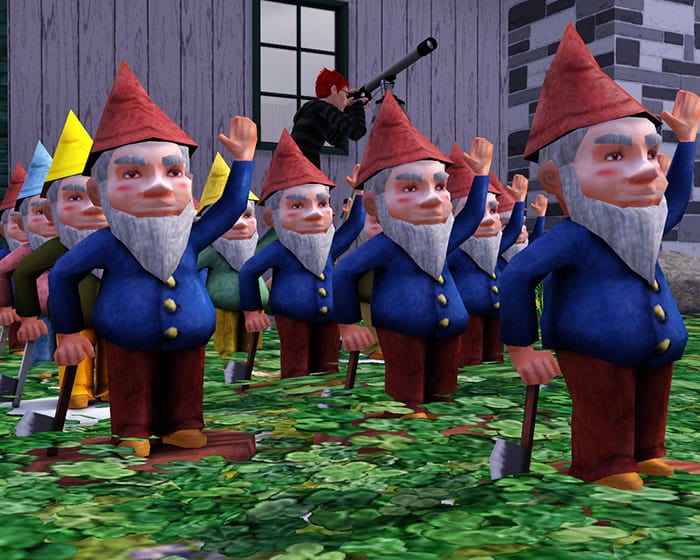 No Drift/Lower Level Free Cam Camera Mod 1.55 Mod
When I first got TS3, the camera movements made me physically ill within only a few minutes of playing. The first thing I did was start digging through directories until I found the camera file and quickly began making changes.
This is my camera mod for TS3. It gets rid of the 'drift' in freecam mode (tab), plus allows the camera to go down to ground level. It's not as involved as Gunmod's TS2 camera mod was, but hopefully it'll be useful for people. It's allowed me to actually play the game for more than ten minutes at a time, at any rate.
Want to get rid of the drift in normal camera mode? Buhudain has a fantastic live-camera mod that fixes the drift during game play!
Installation instructions: Install as you would any other custom content.
Updated 11.06.10 for Late Night
Updated 06.26.13 for Island Paradise – Please be sure to grab the 'IP' version if you find yourself having issues with the older file. (At this time I don't actually have Island Paradise, but I haven't heard from anyone that my updated version causes problems.)
Original file works with all EPs/SPs. Special package for Island Paradise now included.
Tested in all EPs with no problems.