No More Career Offer Phonecall (Block the Job offer) Mod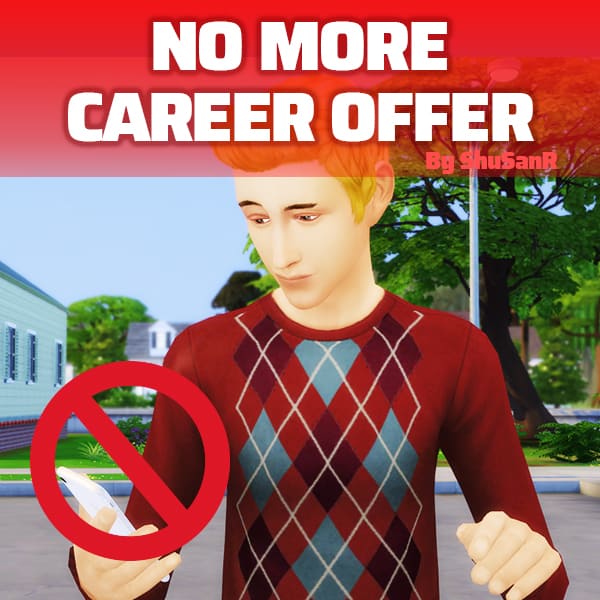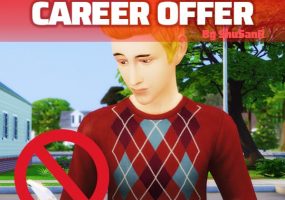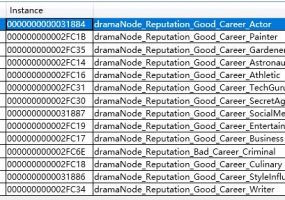 No More Career Offer Phonecall (Block the Job offer) Mod
My sims always have good reputations and the career offers are ringing the phone with no break.
I'm so sick of it so I made a tuning to block all the job offer(criminal career included) from Get Famous DLC.
The other messages from NPC are fine, the tuning won't touch them.
I'm NEW at making mods, If you have any problem about the mod, please tell
>REQUIRED<
Get Famous
>DESCRIPTION<
Block all the career/job offersGet Famous)
>INSTALLATION<
Download and put the .package file(s) into your Mods folder.
>FILES EDITED<
check the image