No Robot Upgrade Parts on Chemistry Lab Mod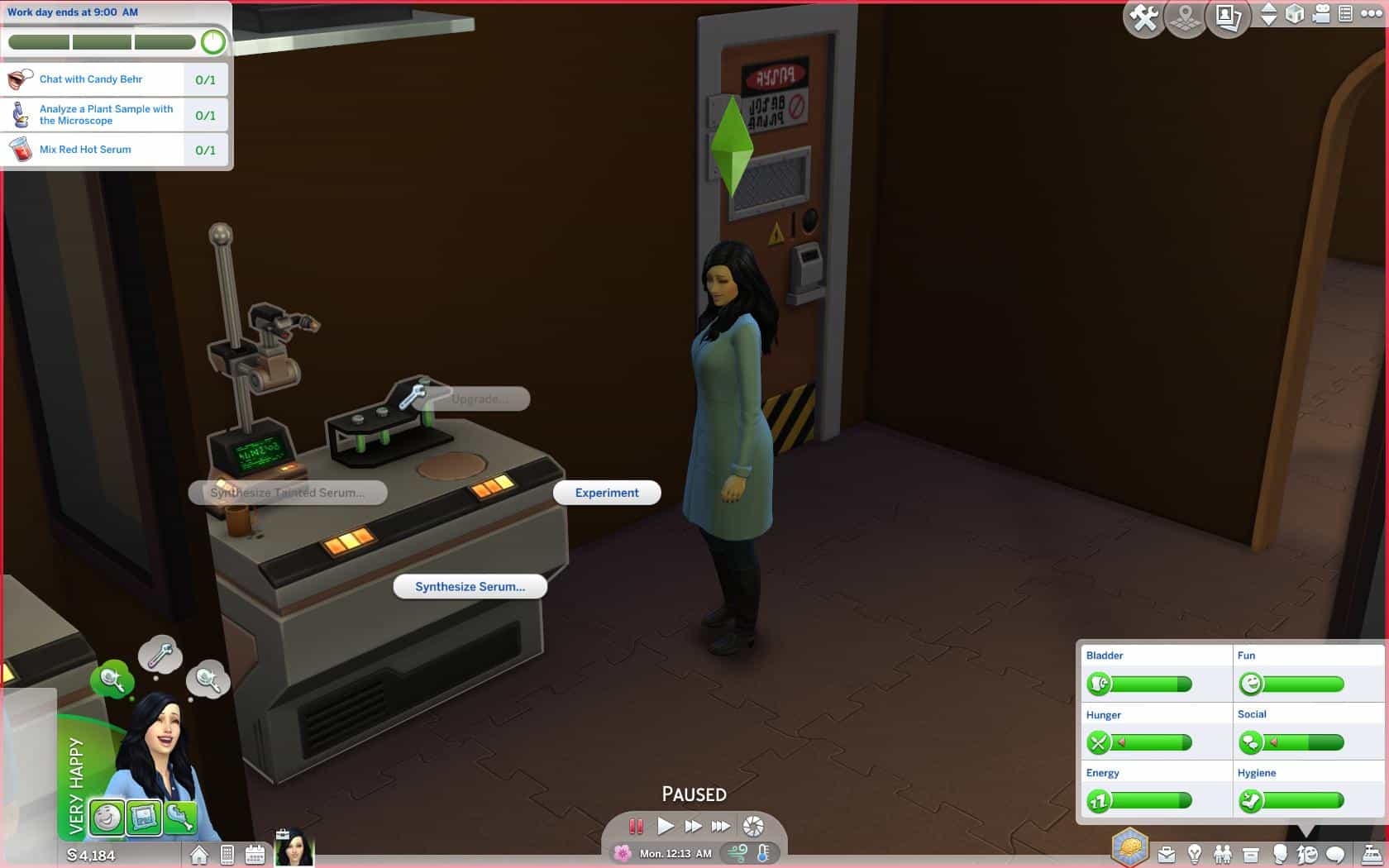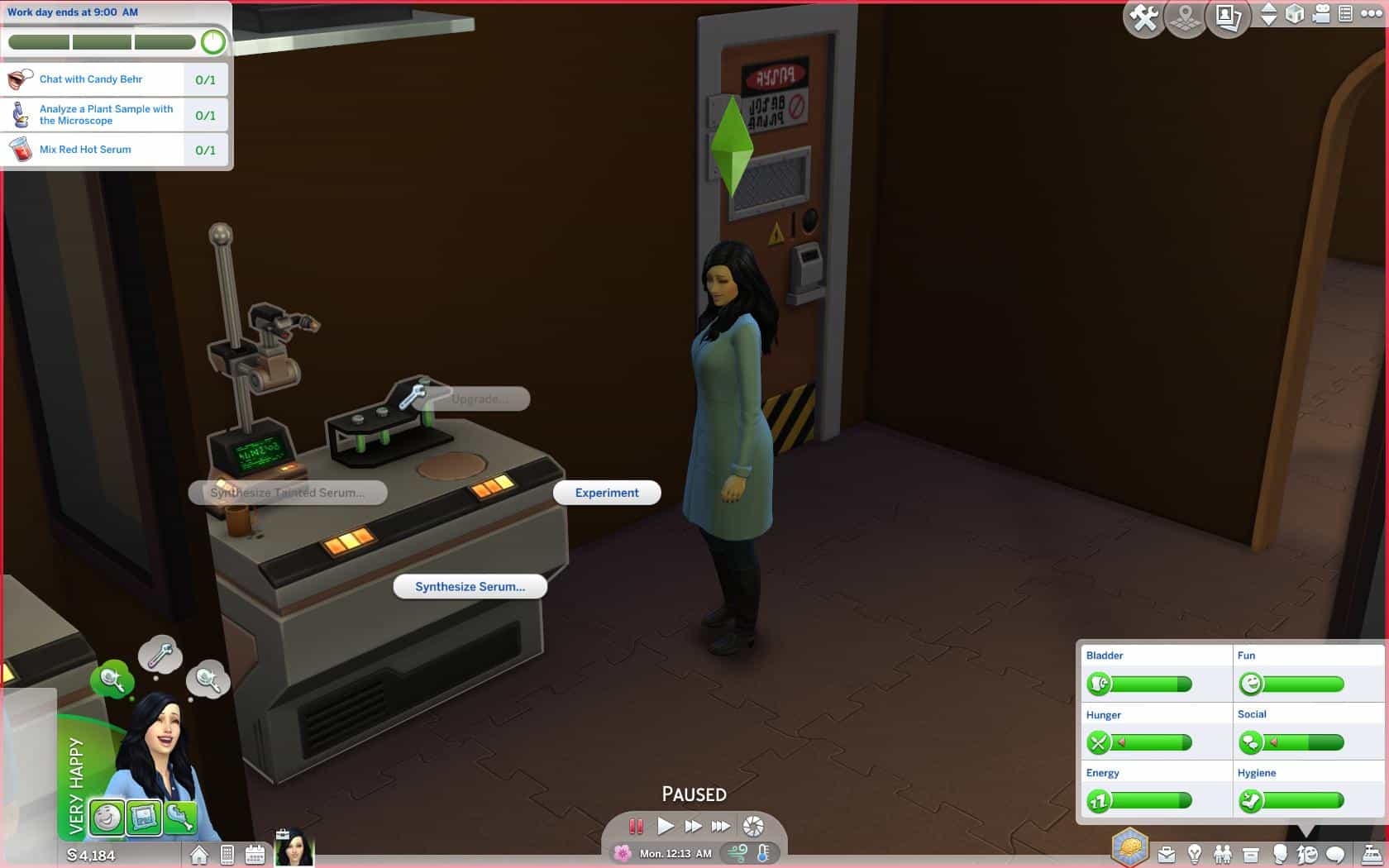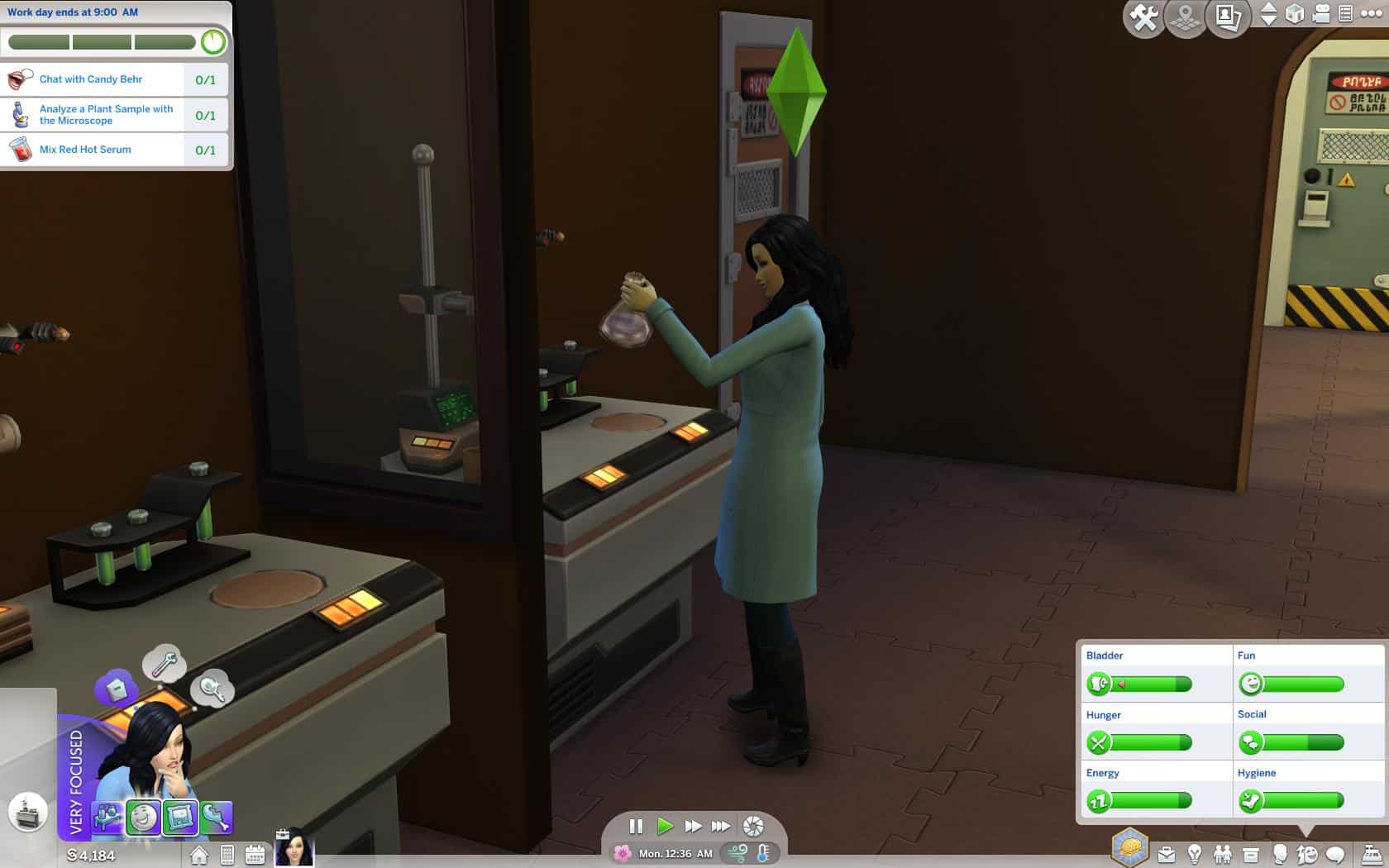 No Robot Upgrade Parts on Chemistry Lab Mod
No longer get ANY Robot Upgrade parts while experimenting on the Chemistry Lab!
No longer be spammed with hundreds of Robot Parts while working at the Science Lab or anywhere else!
You will still get them while Tinkering on the Robot workstation and salvaging. Just none from the Chemistry Lab!
Version 1.0 is fully compatible with The Sims 4 version 1.62.67.1020
Compatibility:
This mod is incompatible with any mod that changes the following Tuning file:
0C772E27!00000000!00000000000072D4.loot_ObjectReward_Collectible_Metal.ActionTuning.xml
Install Instructions:
Simply place mod into your Sims4 mods folder.
Updating from previous versions:
* Delete the old package
* Copy in the new package