Simple Tutor Mod Mod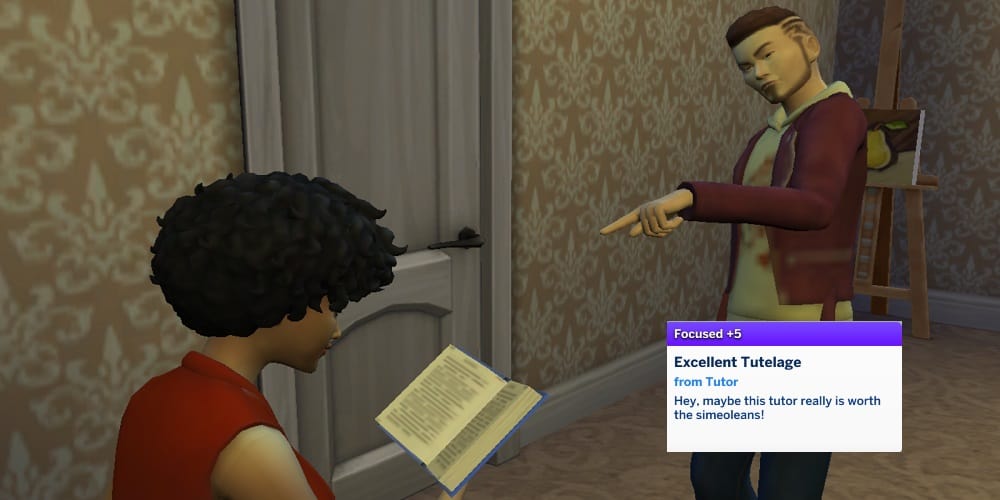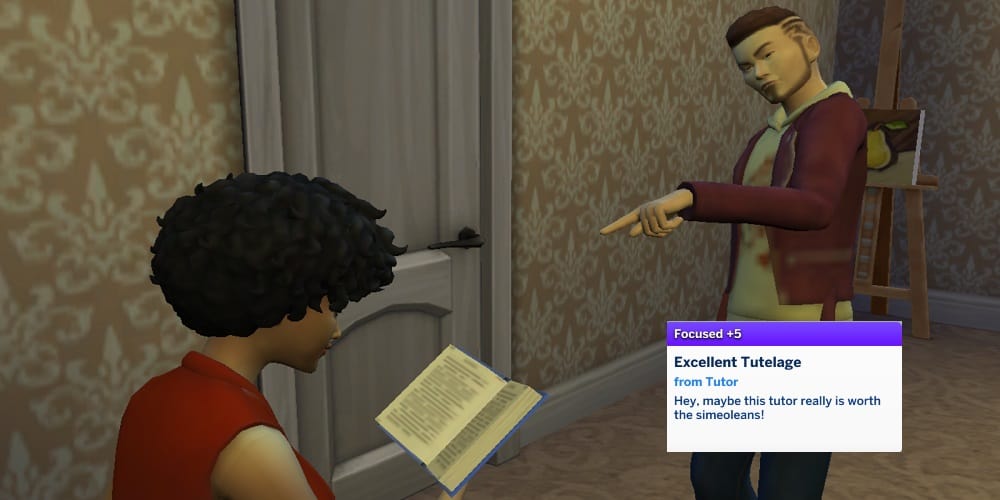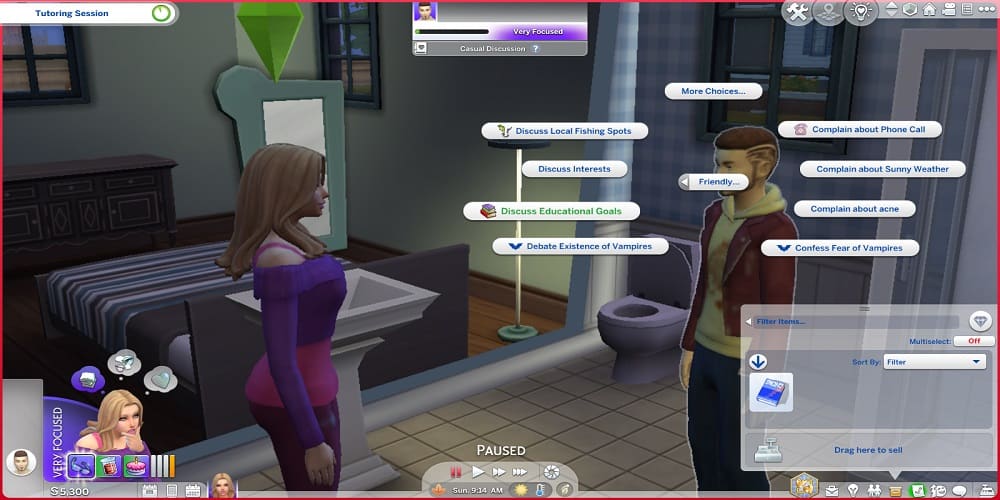 Simple Tutor Mod Mod
The tutoring sessions are programmed like social events, so you can plan one immediately via the phone or plot out future sessions with the calendar. You need a teen through elder to hire the tutor (which costs $100 for 5 hours) but any child, teen, or young adult in the family can benefit from the tutor. You will need to greet the tutor and "Discuss Educational Goals" at least once (sometimes twice) in order to access the "Help With Homework" interaction.
All children, teens and young adults near the tutor will receive the boost to skill building, as long as they are in close enough proximity. You will know the boost is active as long as the played sim is showing the "Excellent Tutelage" focused moodlet. The boost is 1.6% for ALL skills.
You will need Scumbumbo's XML Injector in order for this mod to function.
I'm still fine-tuning this mod, so any feedback is welcome. I hope you enjoy the mod, and happy simming!