Skintone Set V2 Mod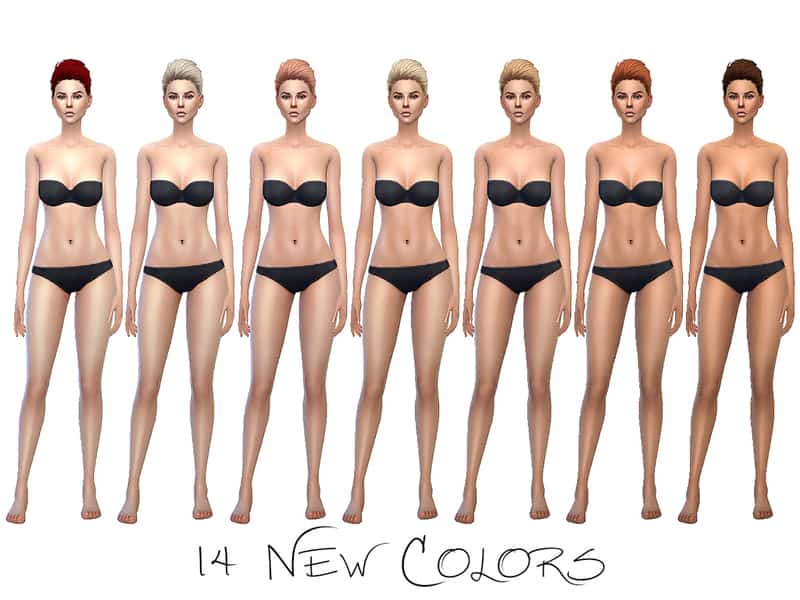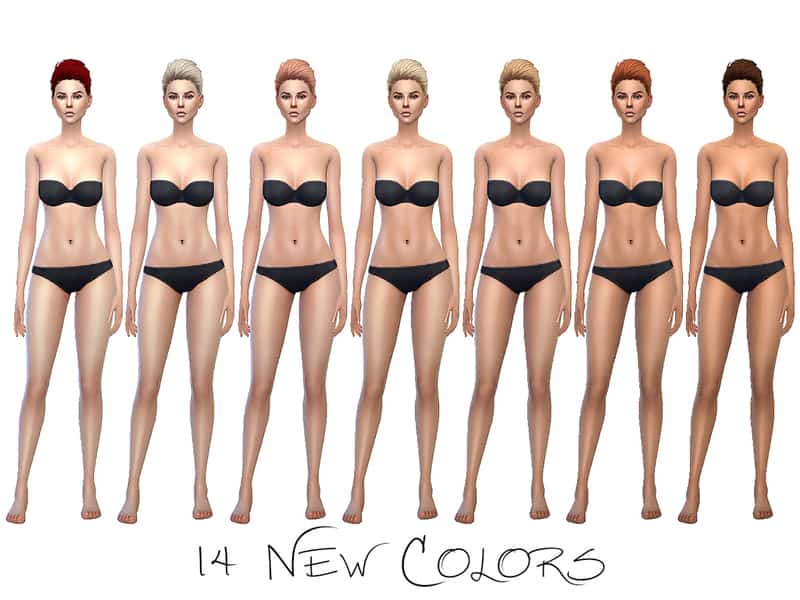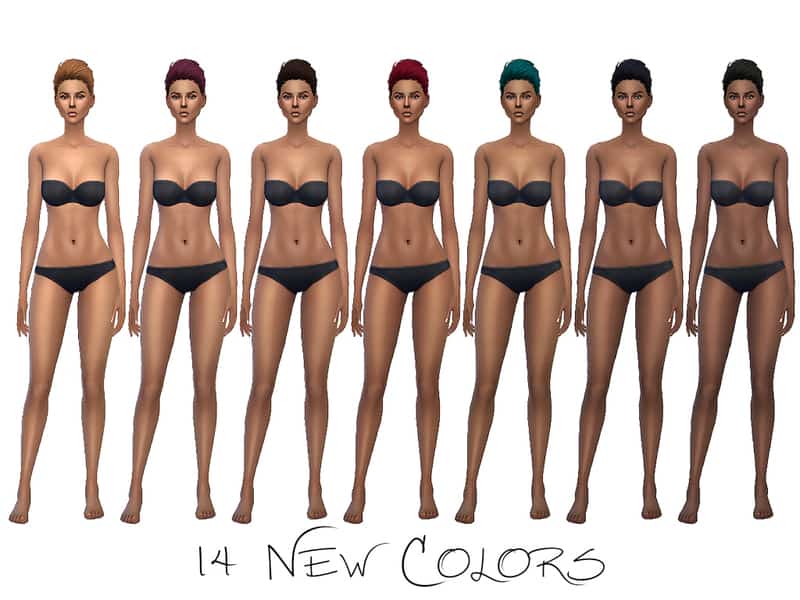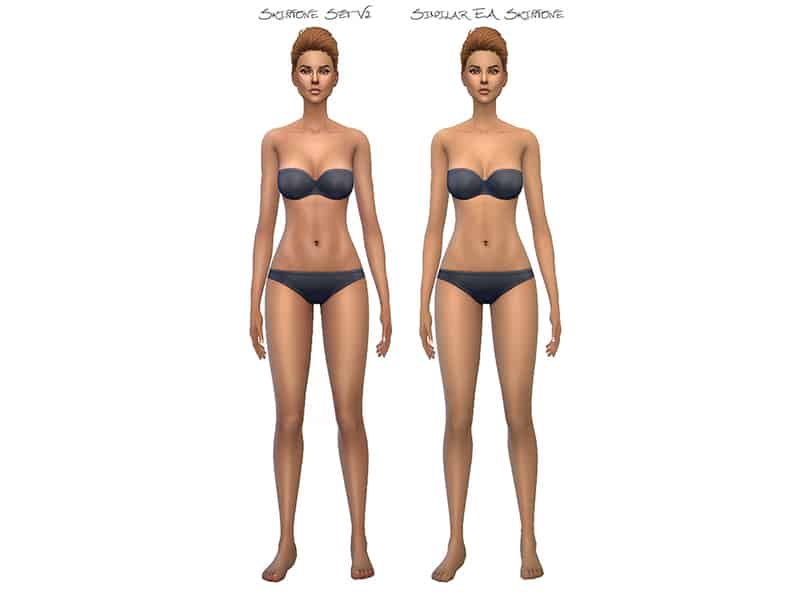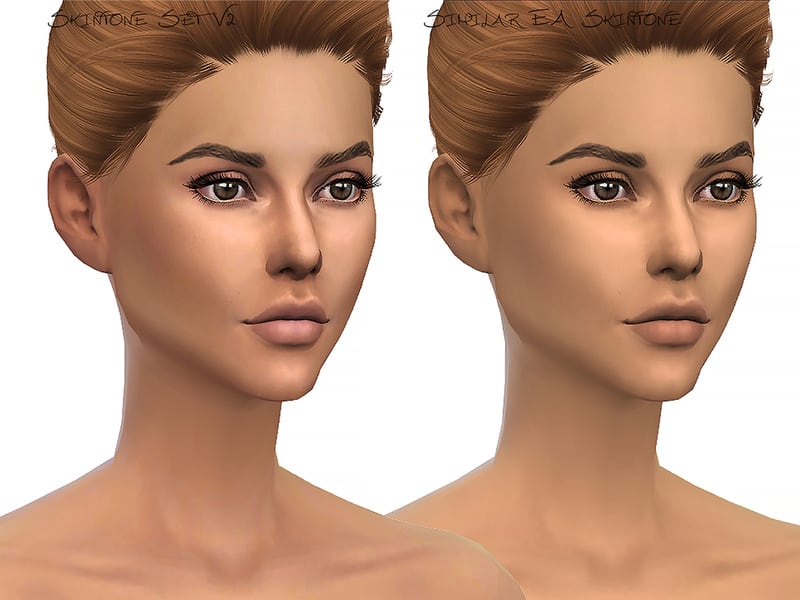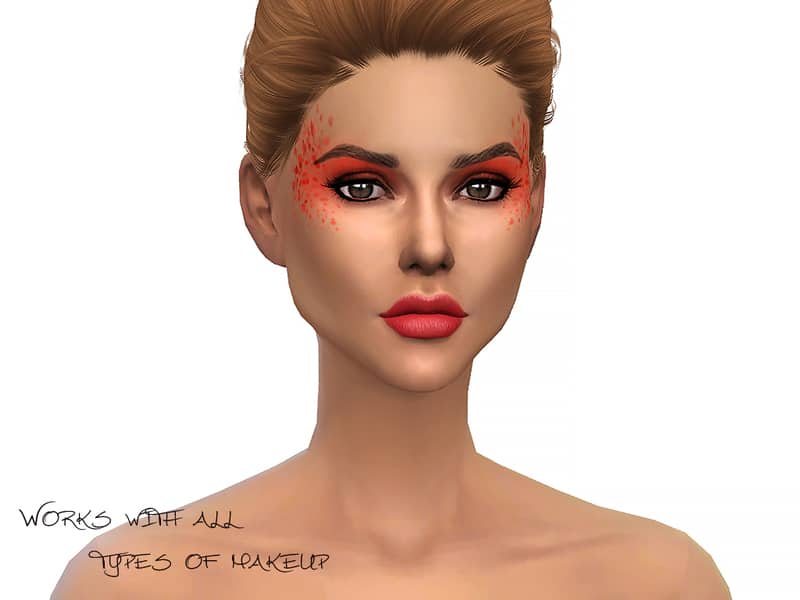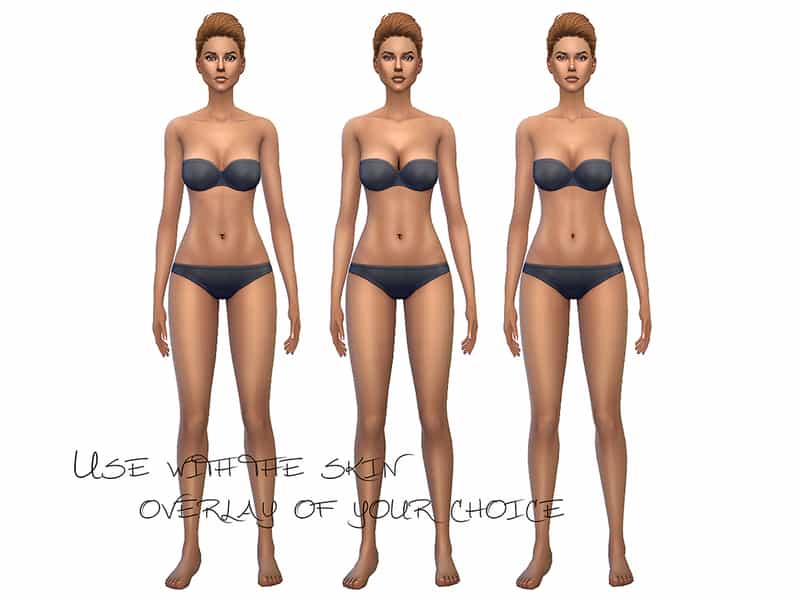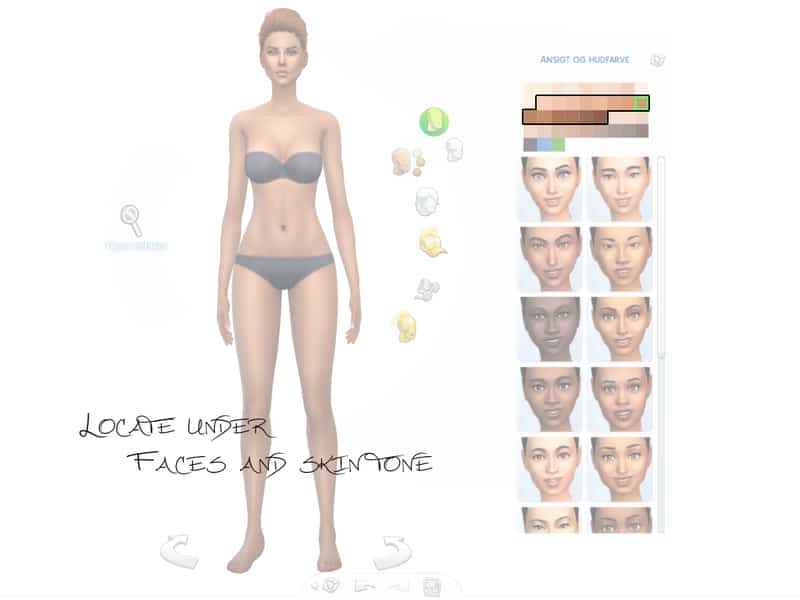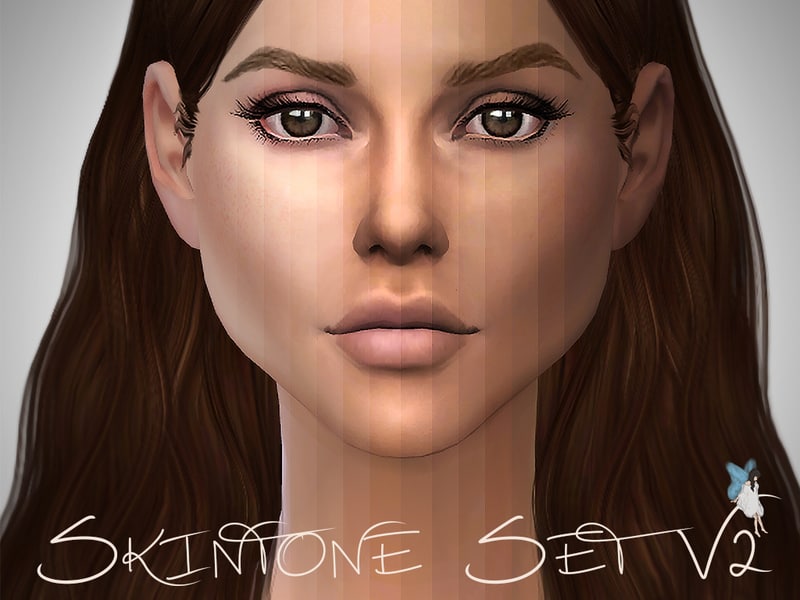 Skintone Set V2 Mod
I created a new set of skintones where i worked towards a more realistic tone with greater contrast and shine. I added shine and shade to the face and body along with some soft redness to the cheeks, ears, hands, knees and feet. Soft pores to the cheeks will be visible on some of the tones. The tones can be used for all genders and ages but the outcome may vary as the skin was specifically created to fit females.
– 14 New tones (non-default).
– Can be located under Faces and Skin tones.
– Combine with the skin overlay of your choice.
– Works with all types of makeup.
Creating Tool used: S4PE