Teleport Any Sim Mod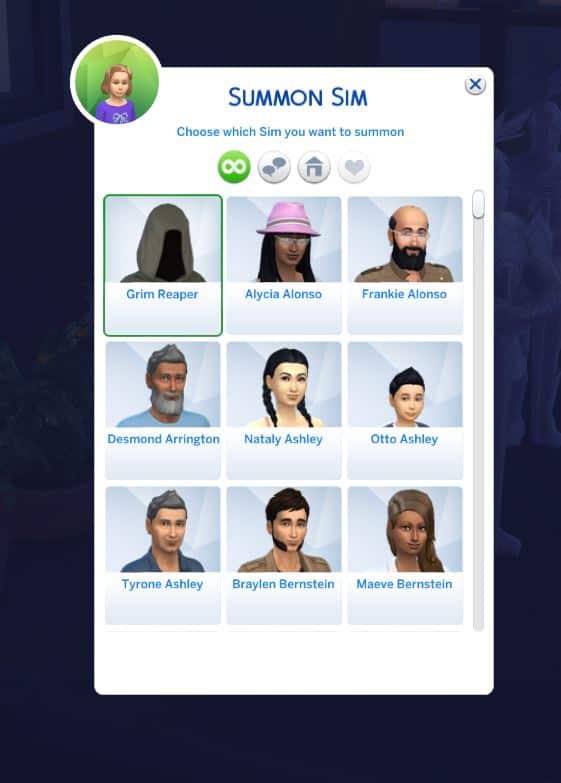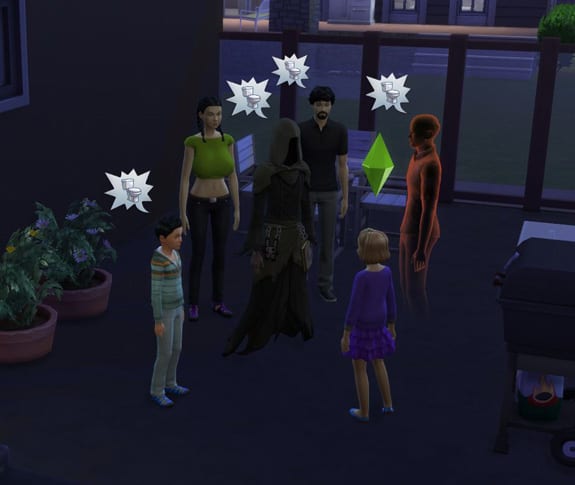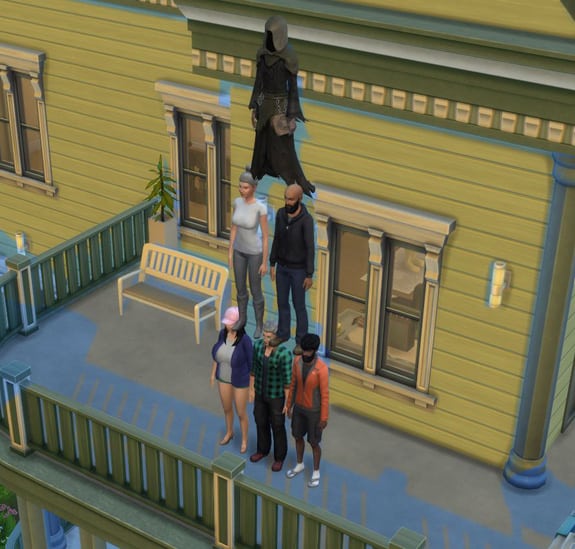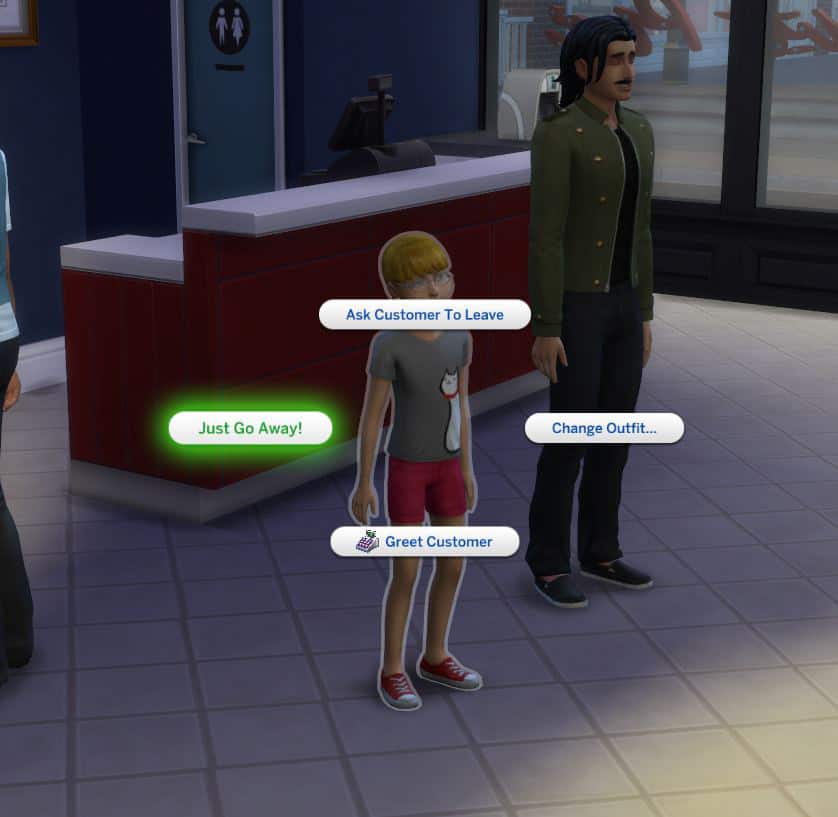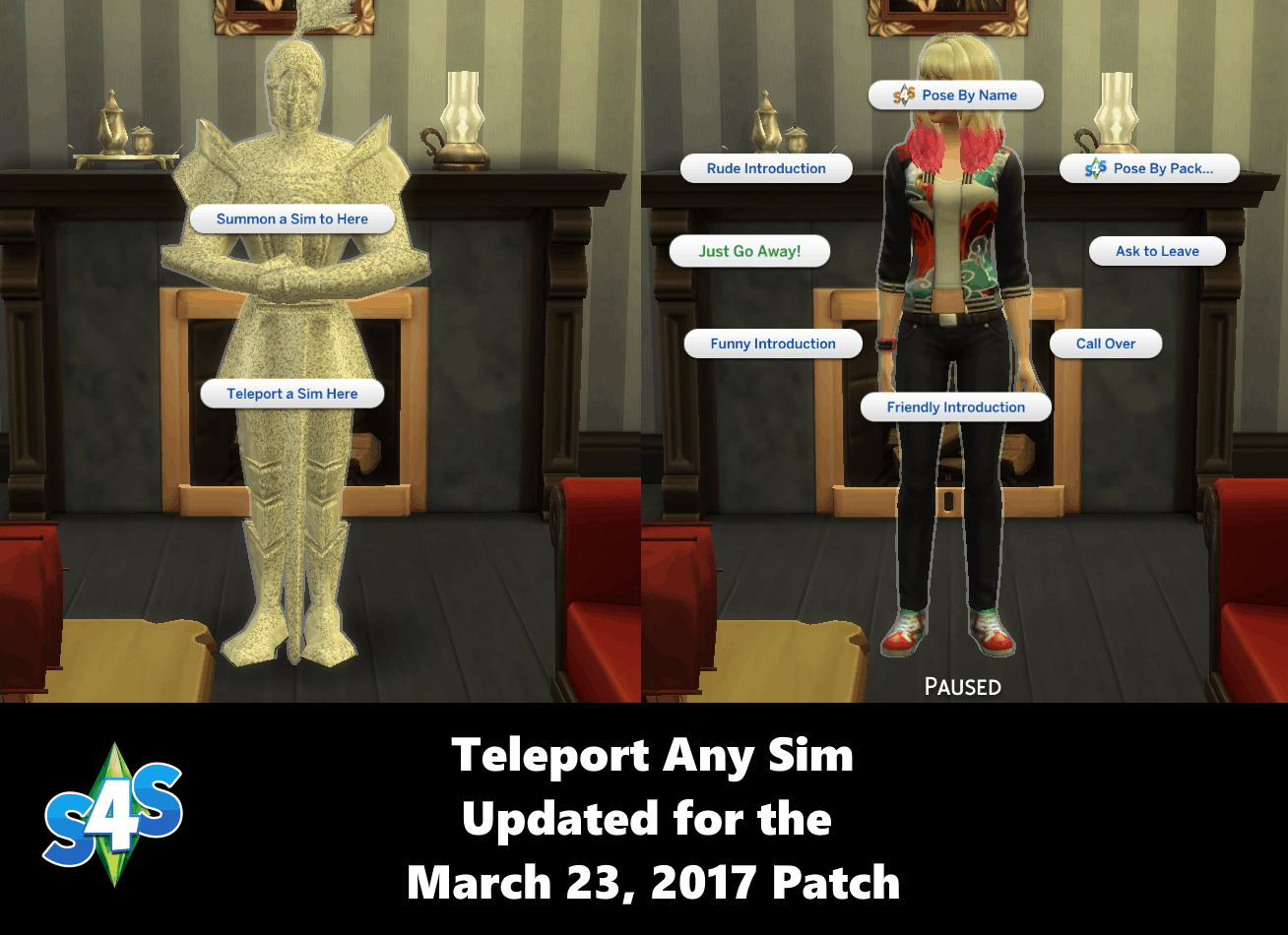 Teleport Any Sim Mod
Updated 11/14/2018 for Get Famous
This mod, created by scumbumbo , allows you to summon or teleport any sim. It is very useful mod often used in conjunction with the pose player. It was completely broken by the 03/23/2017 patch, although some of its features were broken in earlier patches. I have updated it to work with the latest patch and fixed several errors related to this patch and earlier patches.
How to install:
1. Unzip the 2 files and place them in your mods folder.
2. Make sure that you have both the .package and the .ts4script
Having problems?
1. Make sure that script mods are enabled in your game
2. Delete any old versions of the .ts4script and .package.
3. Patch your game to the latest EA patch.
4. If you have placed the .package and .ts4script in a sub-folder, try moving them to your main Mods folder. This has helped some people that could not get it to work.
5. Take everything out of your mods folder except the teleport package and ts4script file. If it works this way, you may have a conflict or have not fully removed all other versions. You may want to use a mod conflict detector to help find the conflicting package.
How to use:
Buy the teleport statue and place it where you want your sim to teleport. If the sim is not in the area, use the summon option to bring them there. If the sim is on the lot, use the teleport option. The sim will appear in place of the statue. When you want a summoned sim to leave, click on them and choose "Just go away" and they will disappear.