The Clutter Project Mod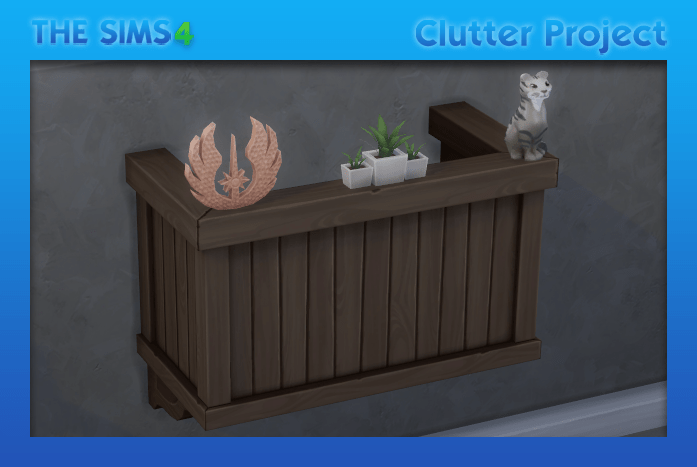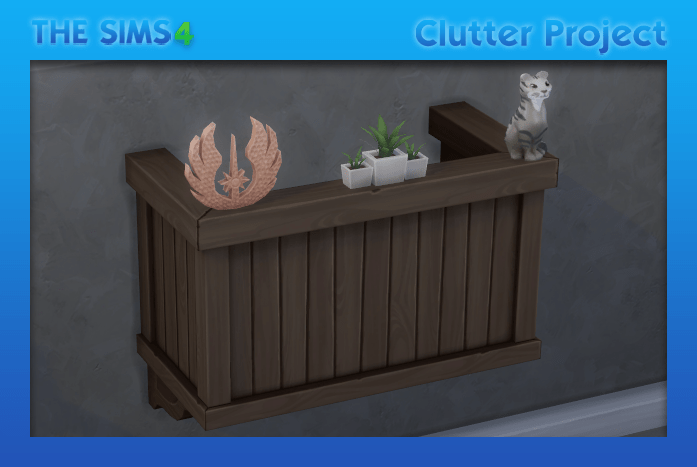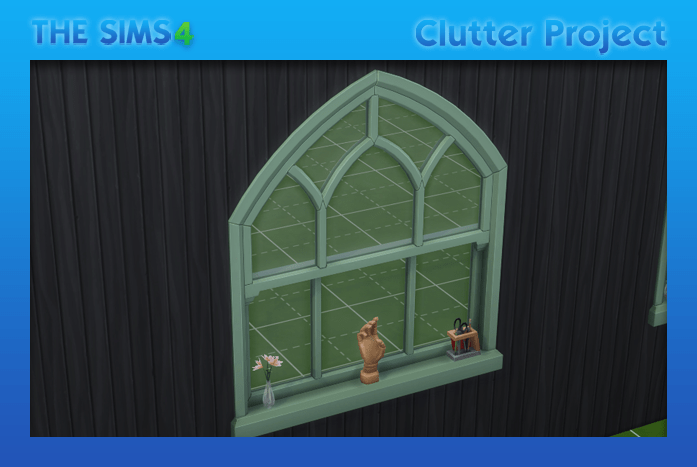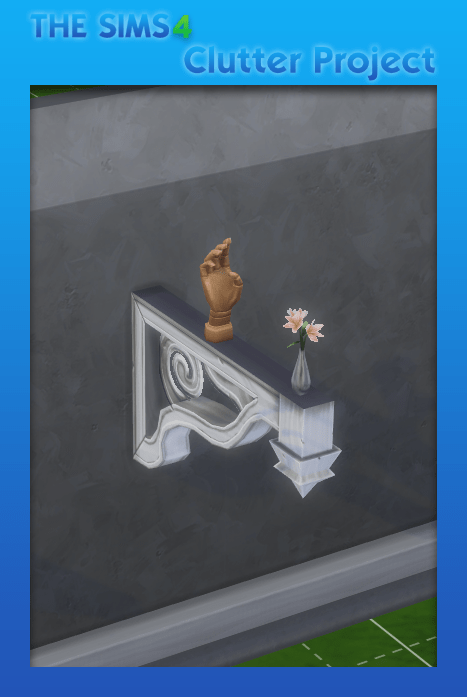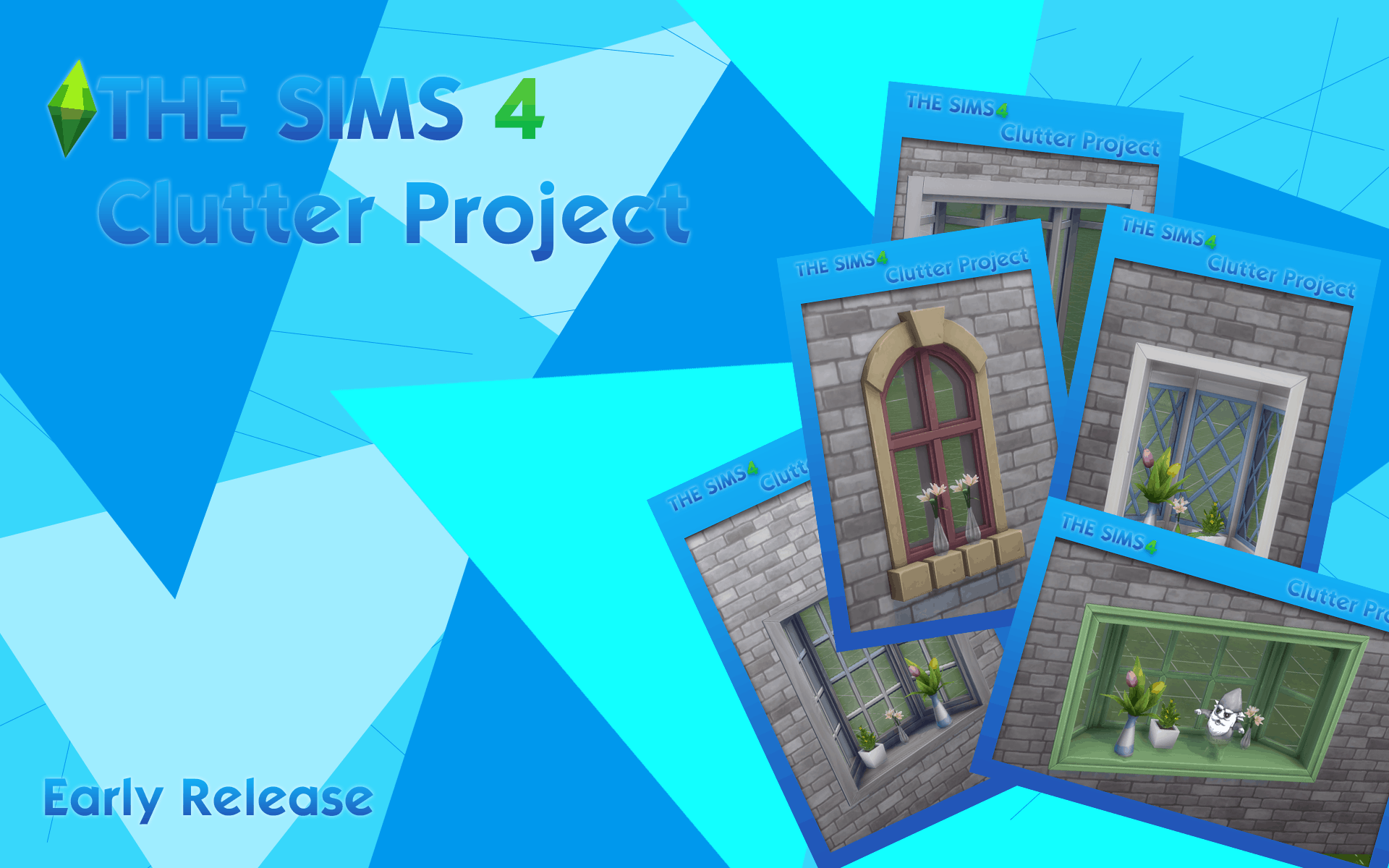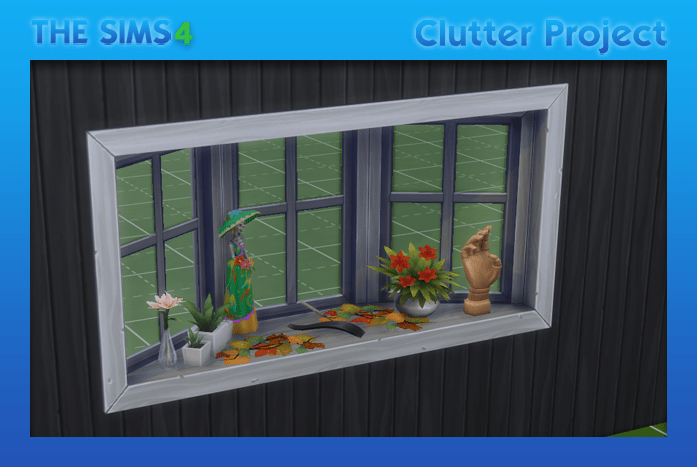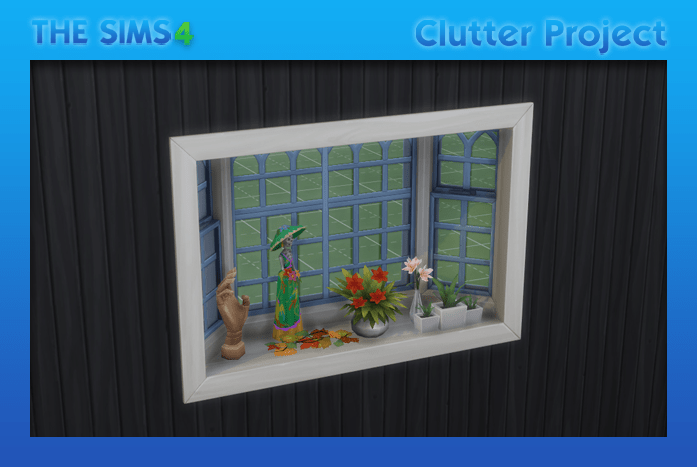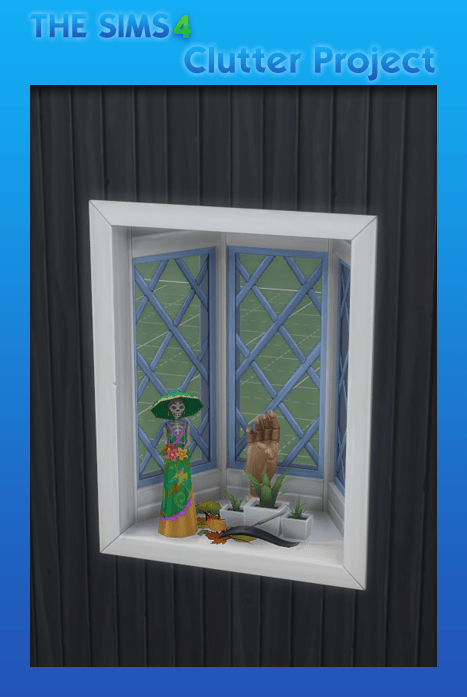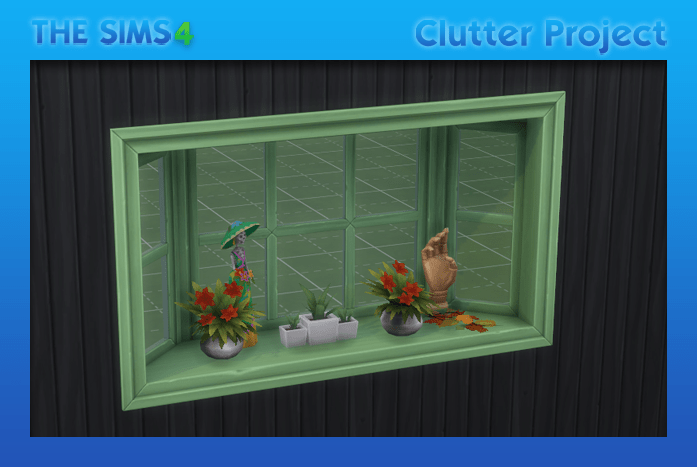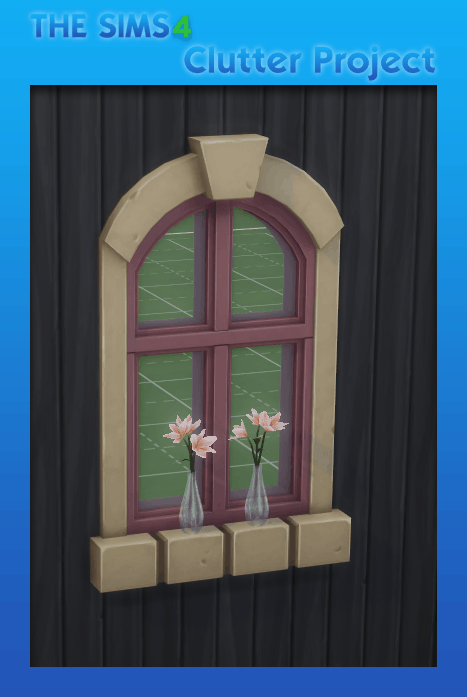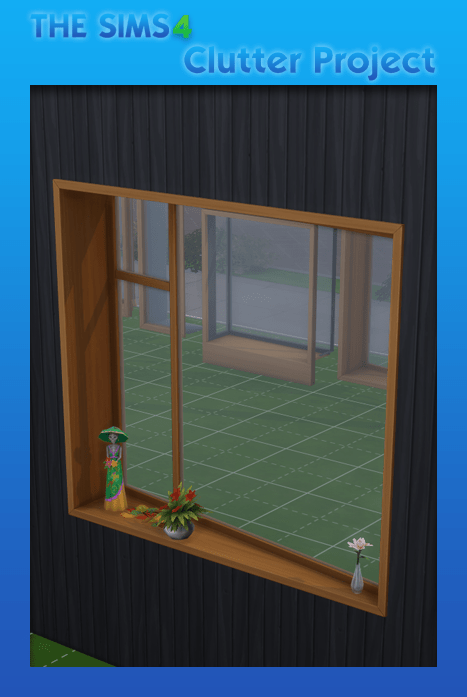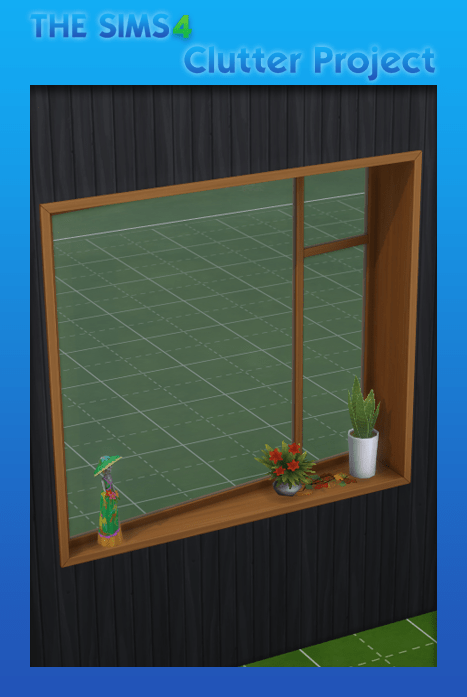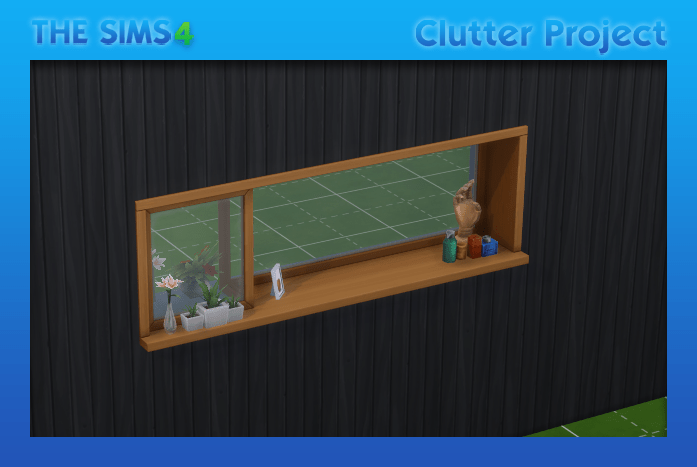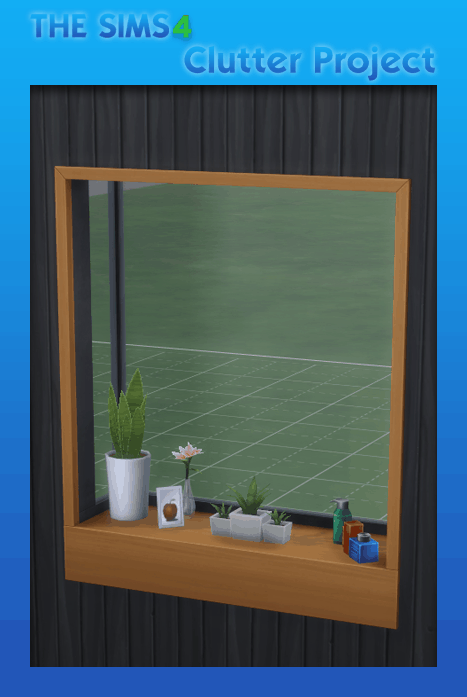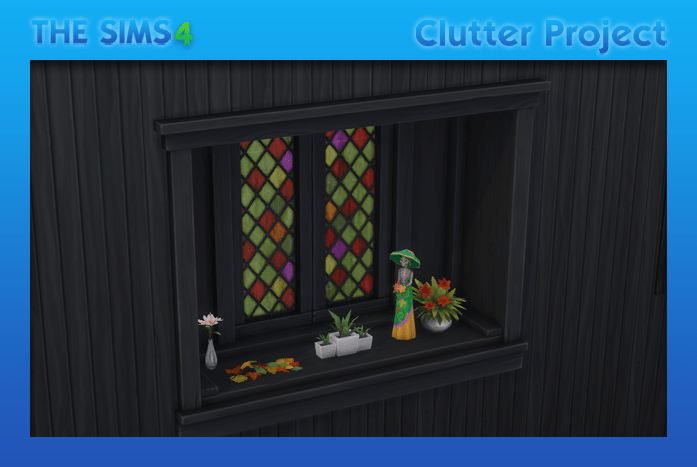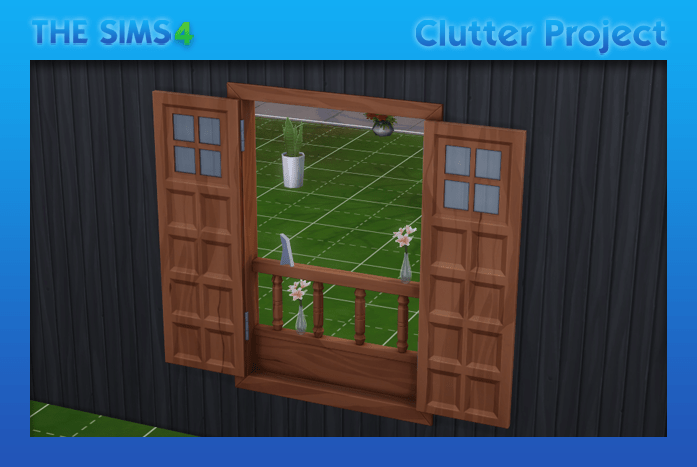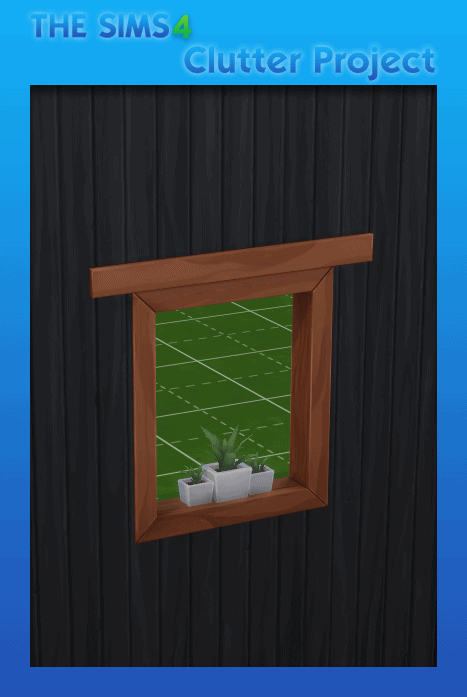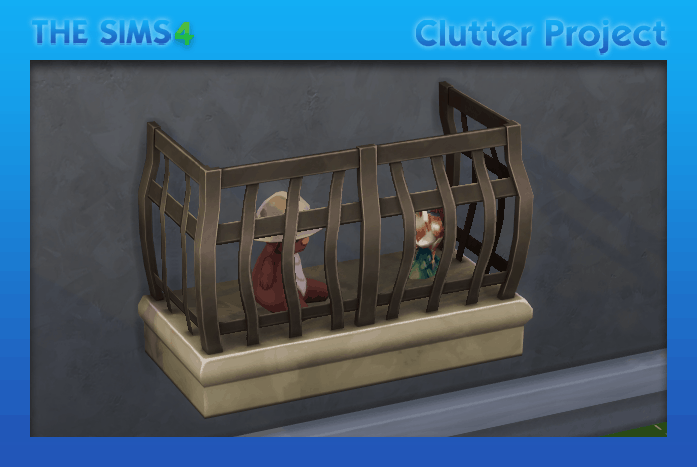 The Clutter Project Mod
Support?
If you like this please leave a like on the mod page and visit My Profile if you want to show additional support. And most importantly enjoy!
What does it do?
With this mod the goal is to add a lot of clutter slots to all possible items within the game.
Allowing more freedom with decorating your home.
There are of course other mods doing this to items but the goal here is to add to as many items and house objects as possible.
The mod is a rather large undertaking so it will be regularly updated instead of released "finished".
I will try to work on it as much as family life allows.
Installation
Drop the Clutter folder into your Sims 4 Mods directory within your user folders.
OSDRIVE:UsersUSERNAMEDocumentsElectronic ArtsThe Sims 4
*Special Note*
To use this mod as intended you will have to enable bb.moveobjects "cheat".
To do this press CTRL+SHIFT+C then type "bb.moveobjects" and press enter. Game will tell you its ON.
*Special Note on Windows*
When placing clutter in windows (those that have space for it) the game acts funky when installed on a wall.
But with bb.moveobjects enabled you can place your window in the "free" not in a wall that is, this will make all the added slots selectable.
When finished decorating just grab the window and the clutter will follow and install it where you want it.
Tested with version
7/27/2021 – 1.77.146.1030
Edited Values
For the above mentioned items the Rig & Slot values have been altered. To long to list the exact additions.
All other values have been removed from the packages to minimize conflicts with other mods and problems after game patches.