The Glendale – Mid-Century Modern Googie Style Home Mod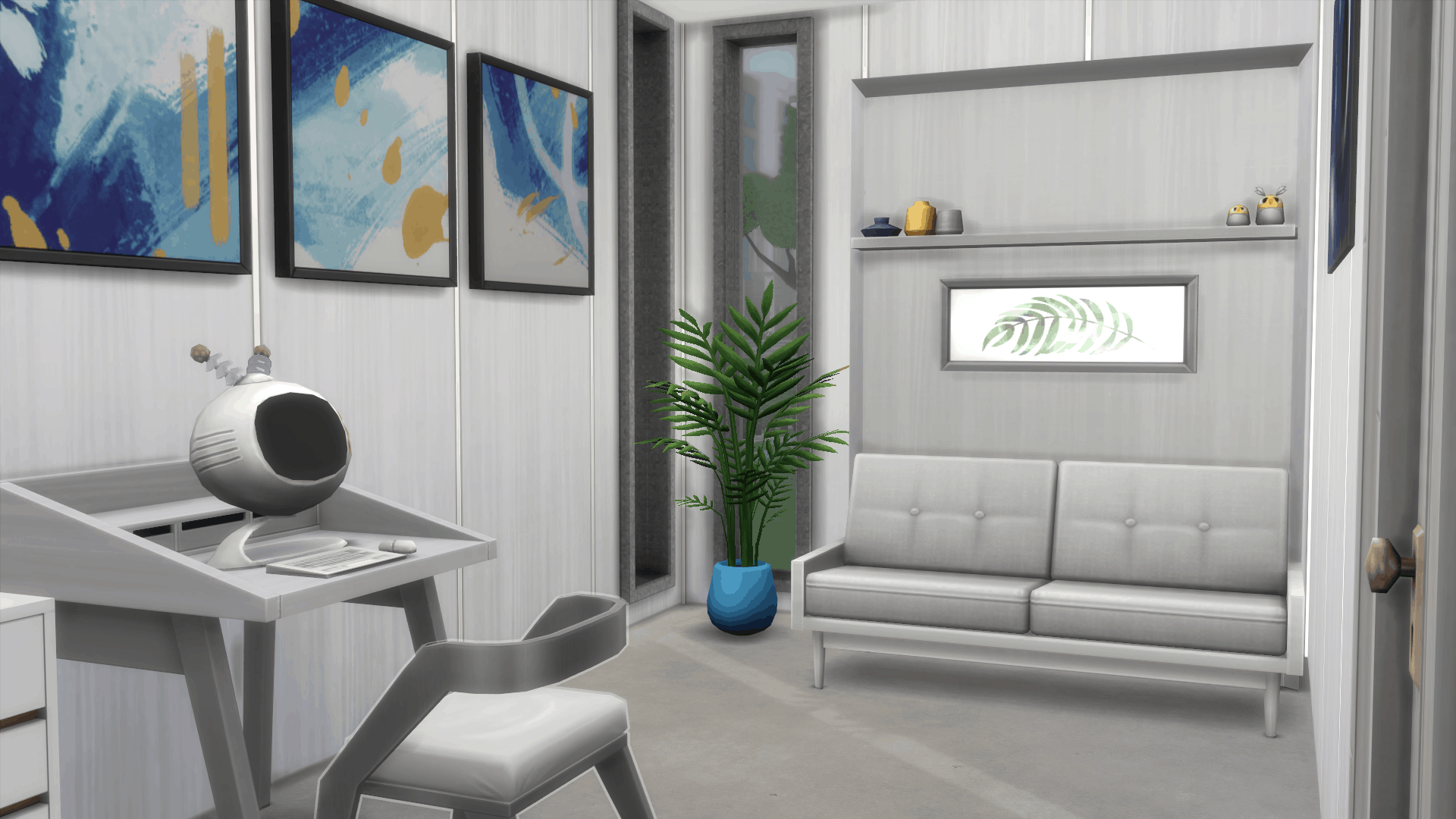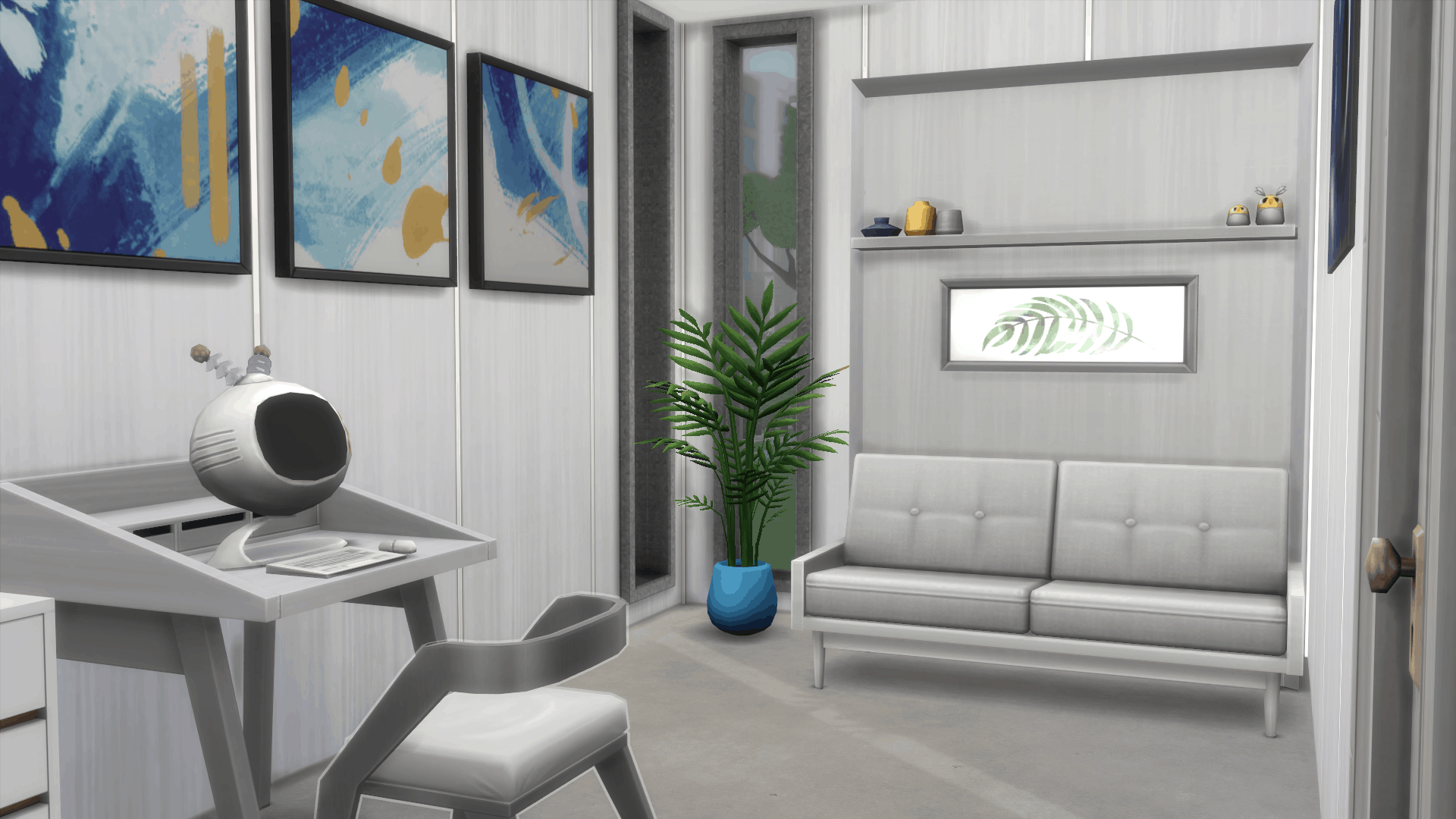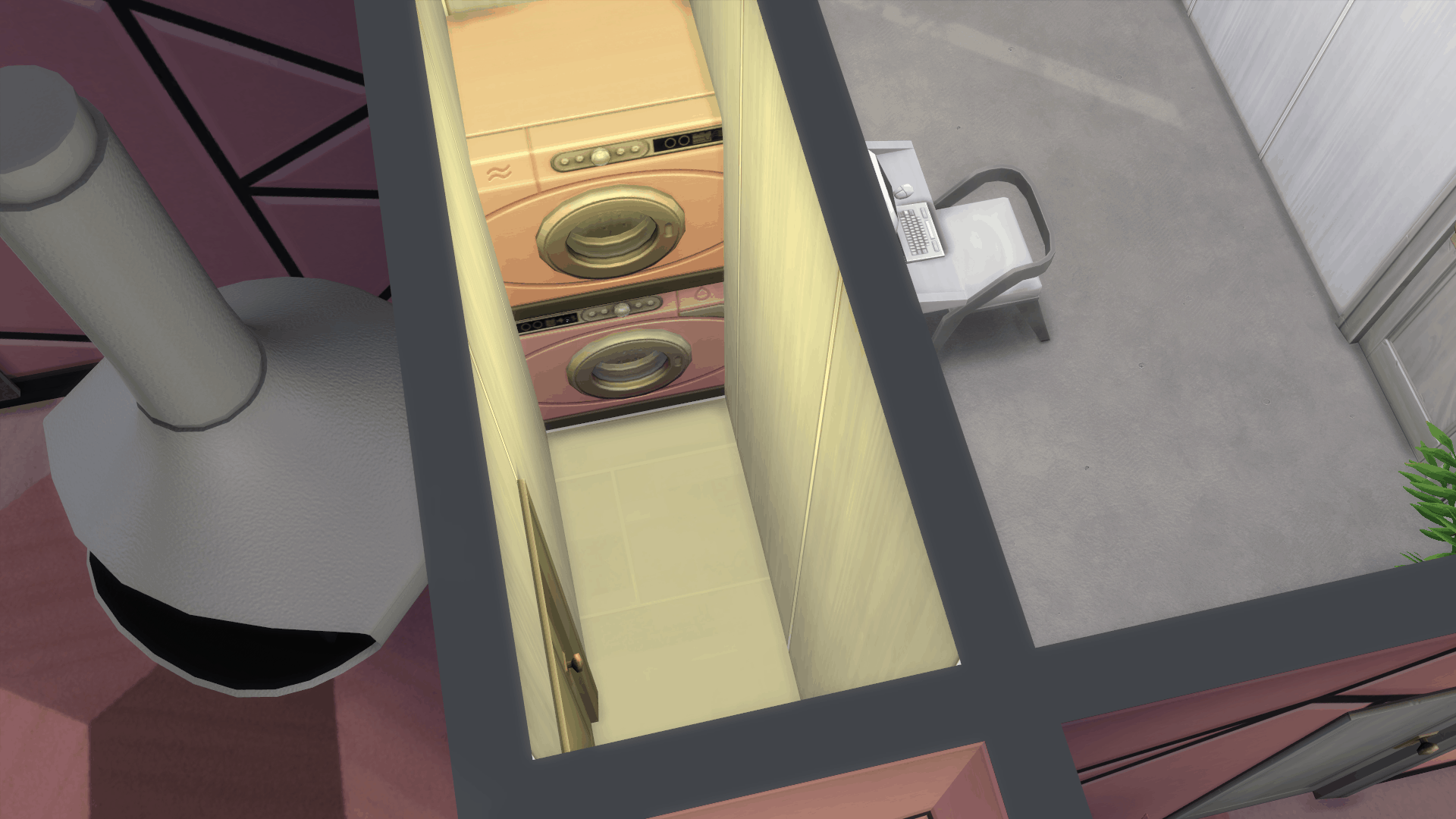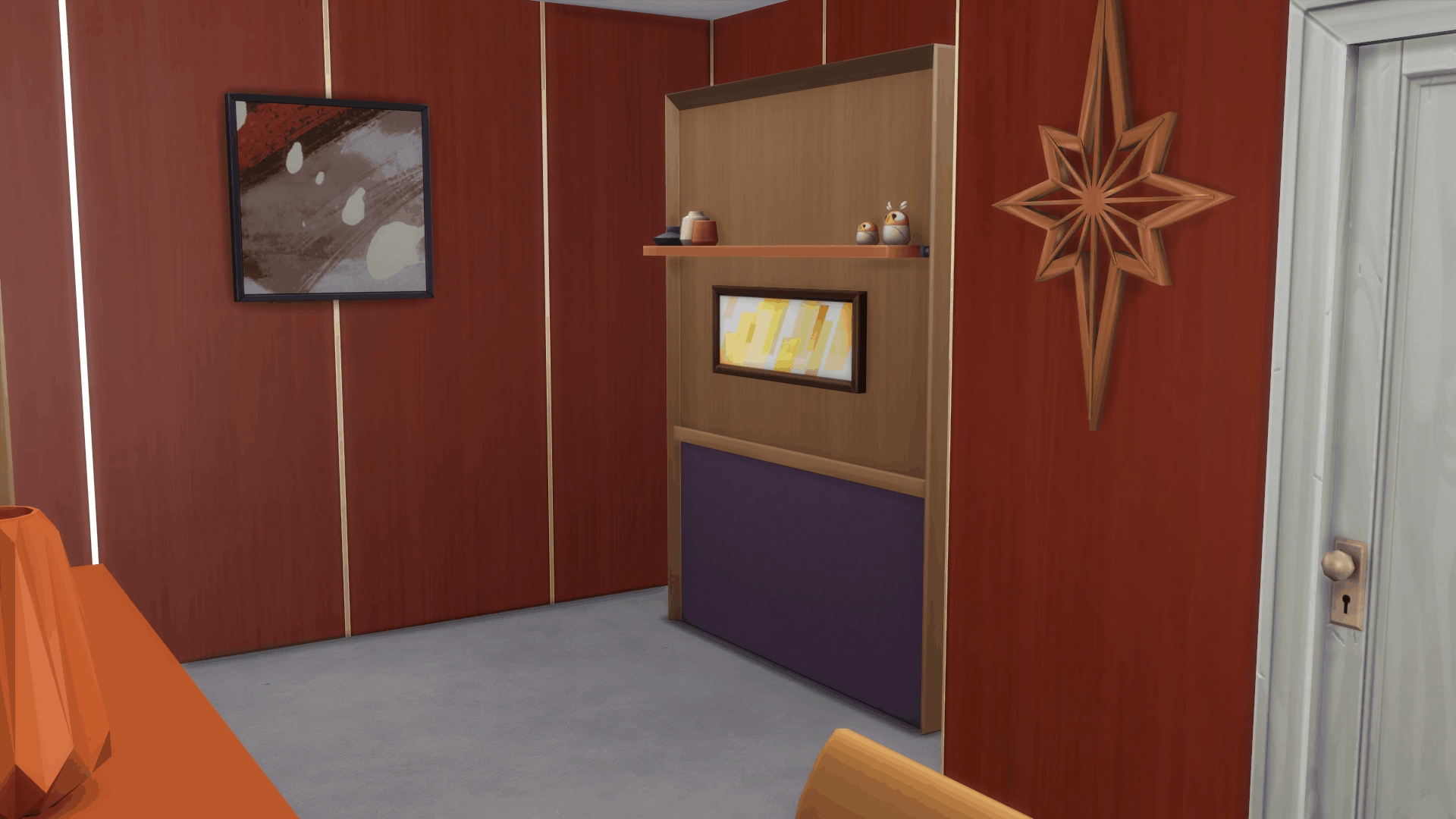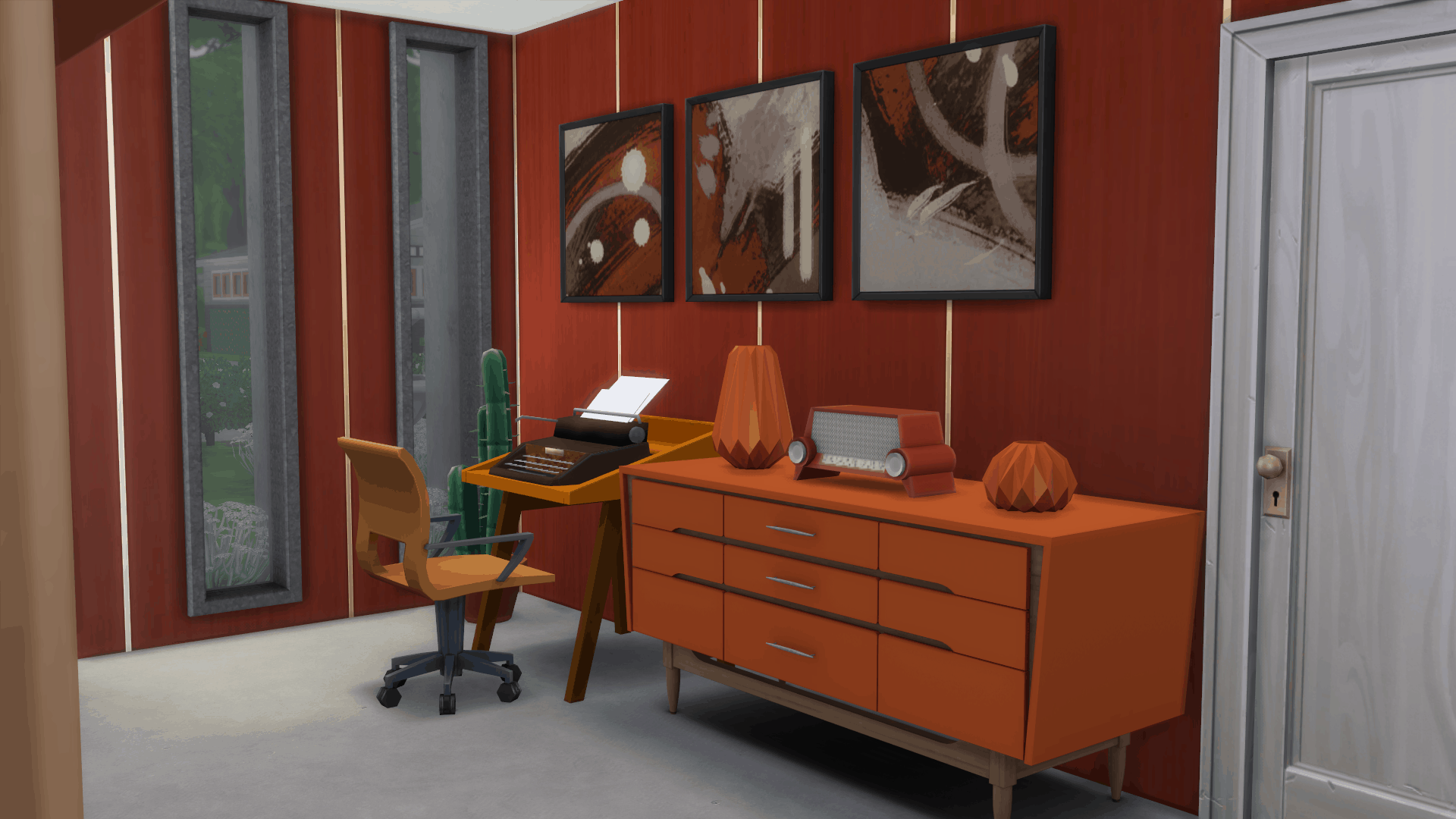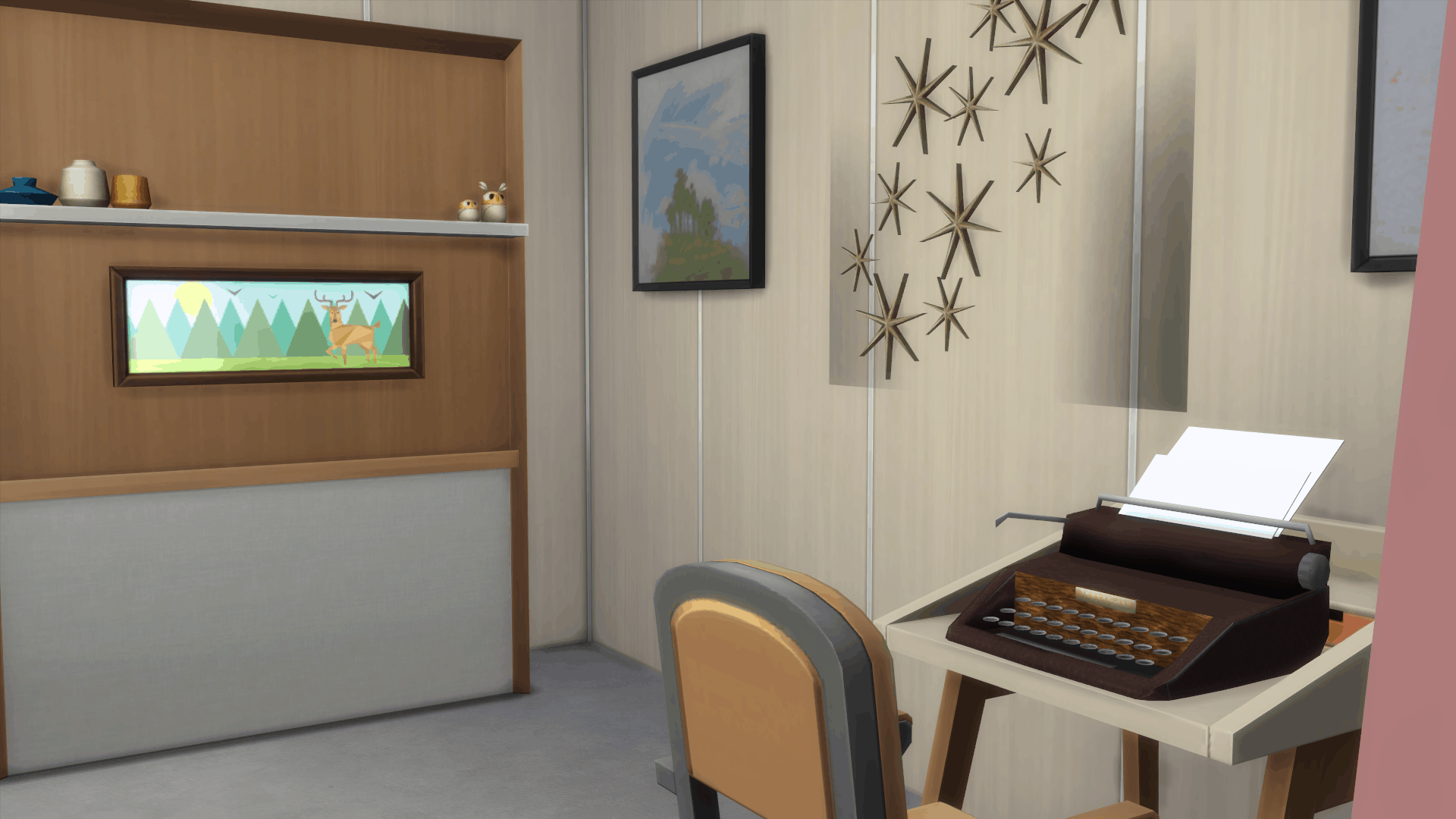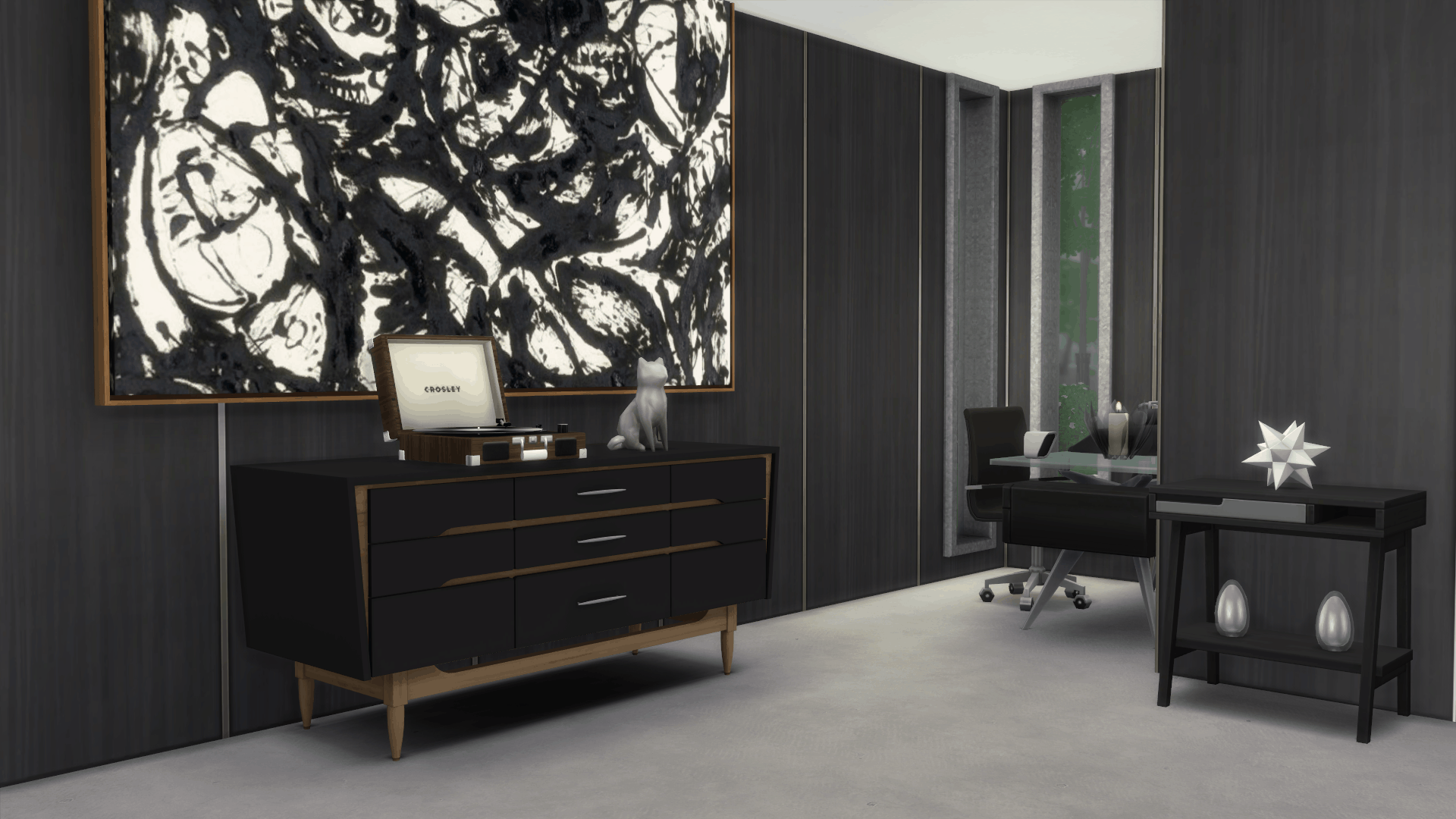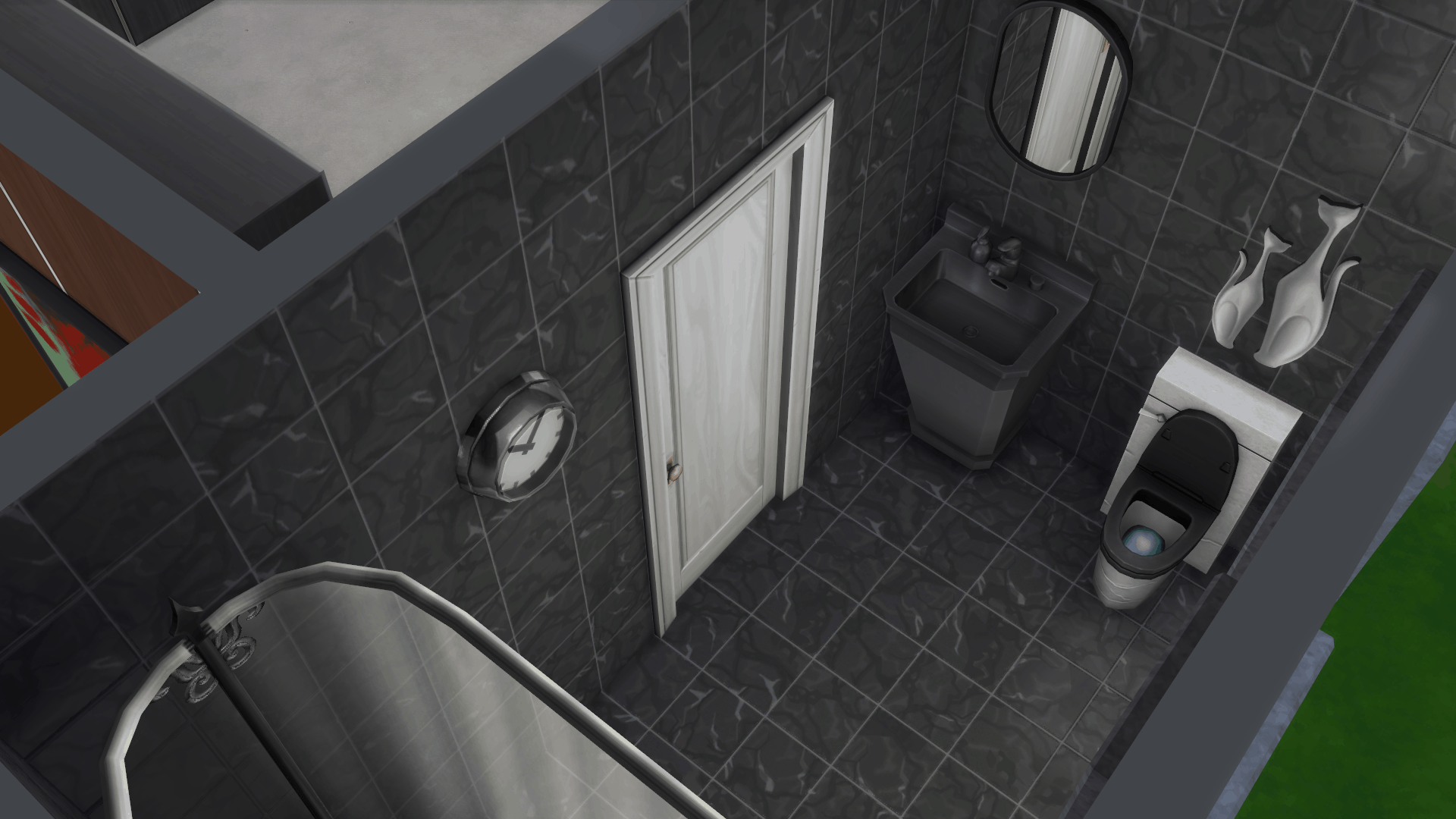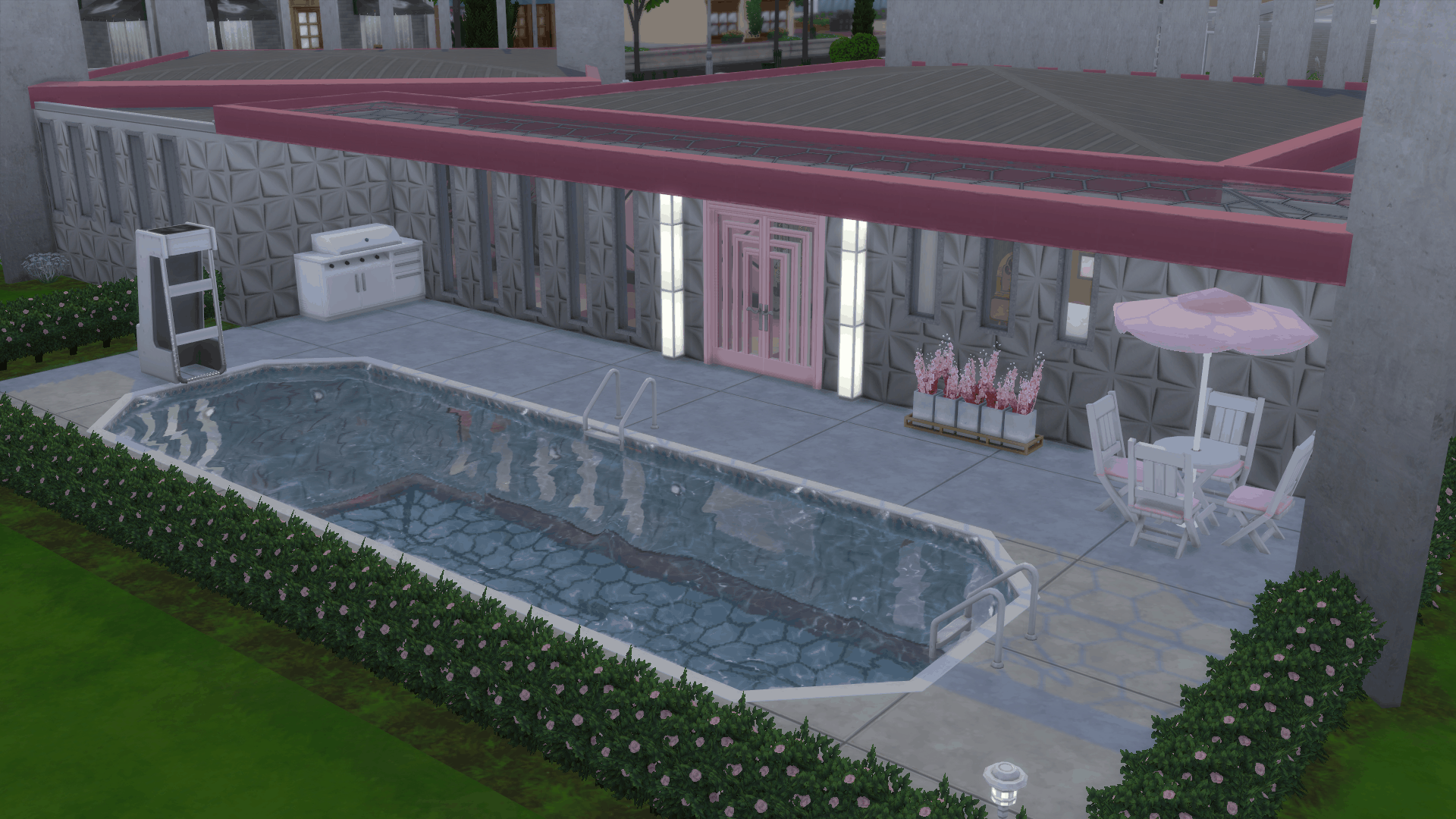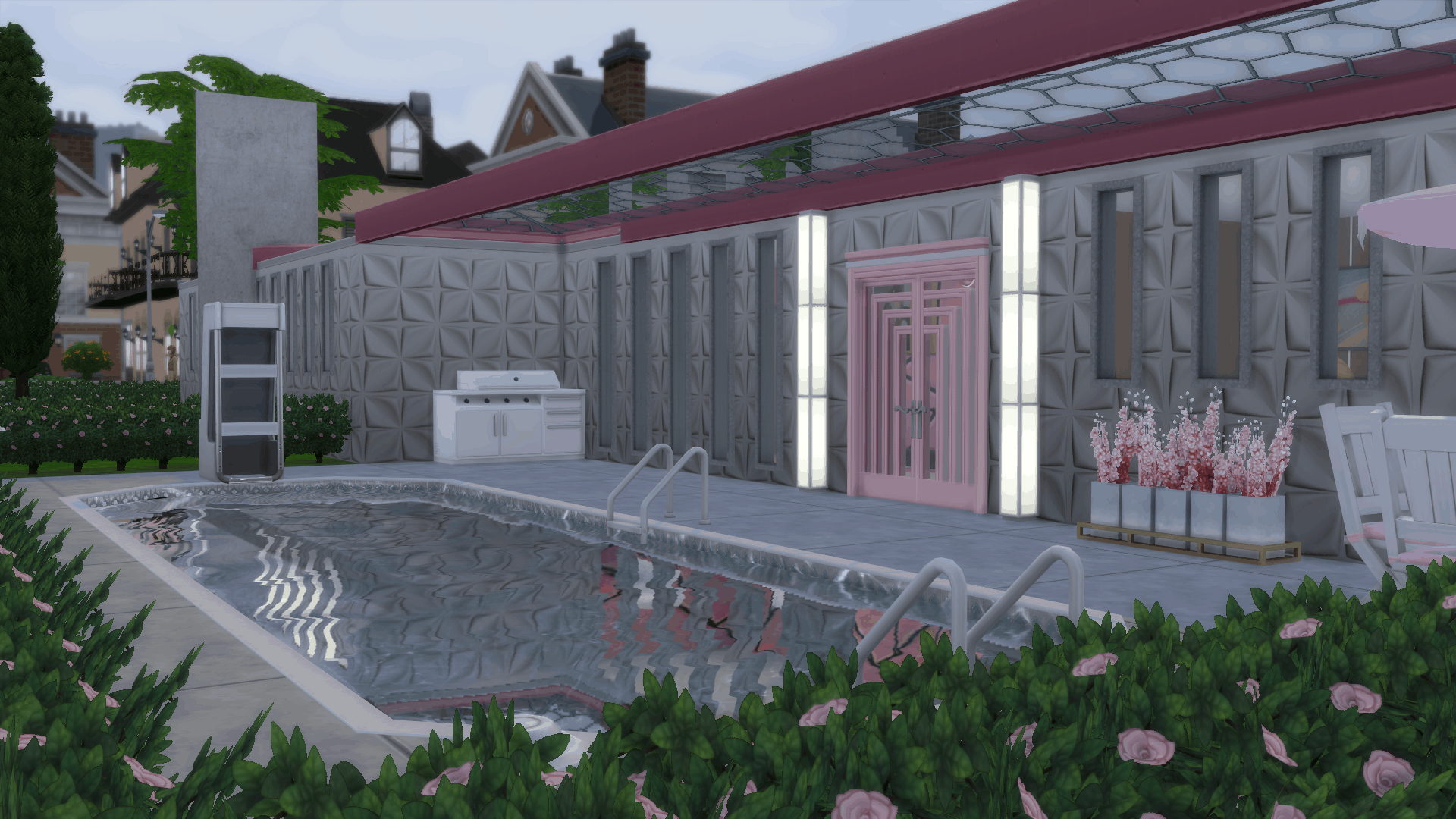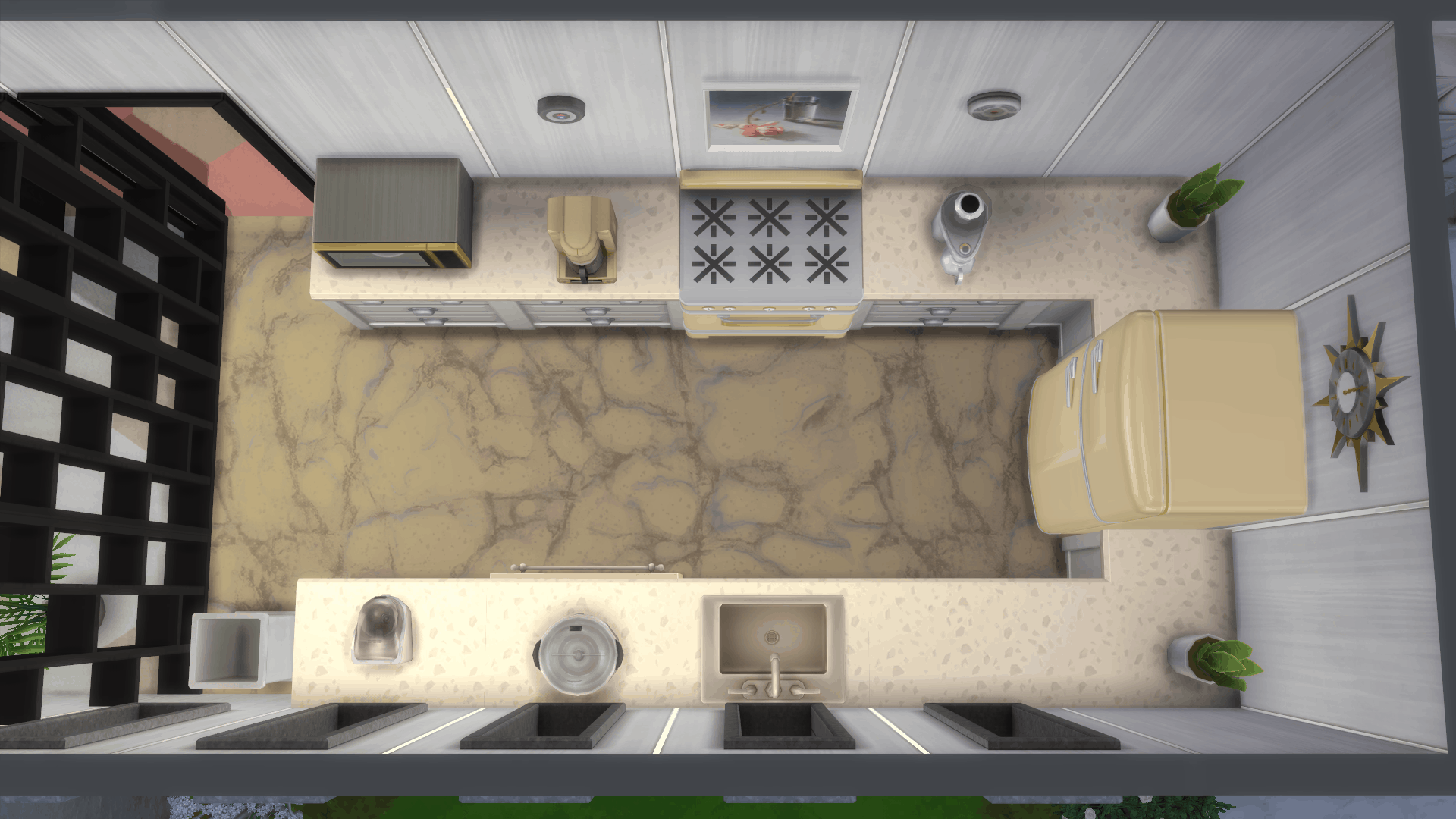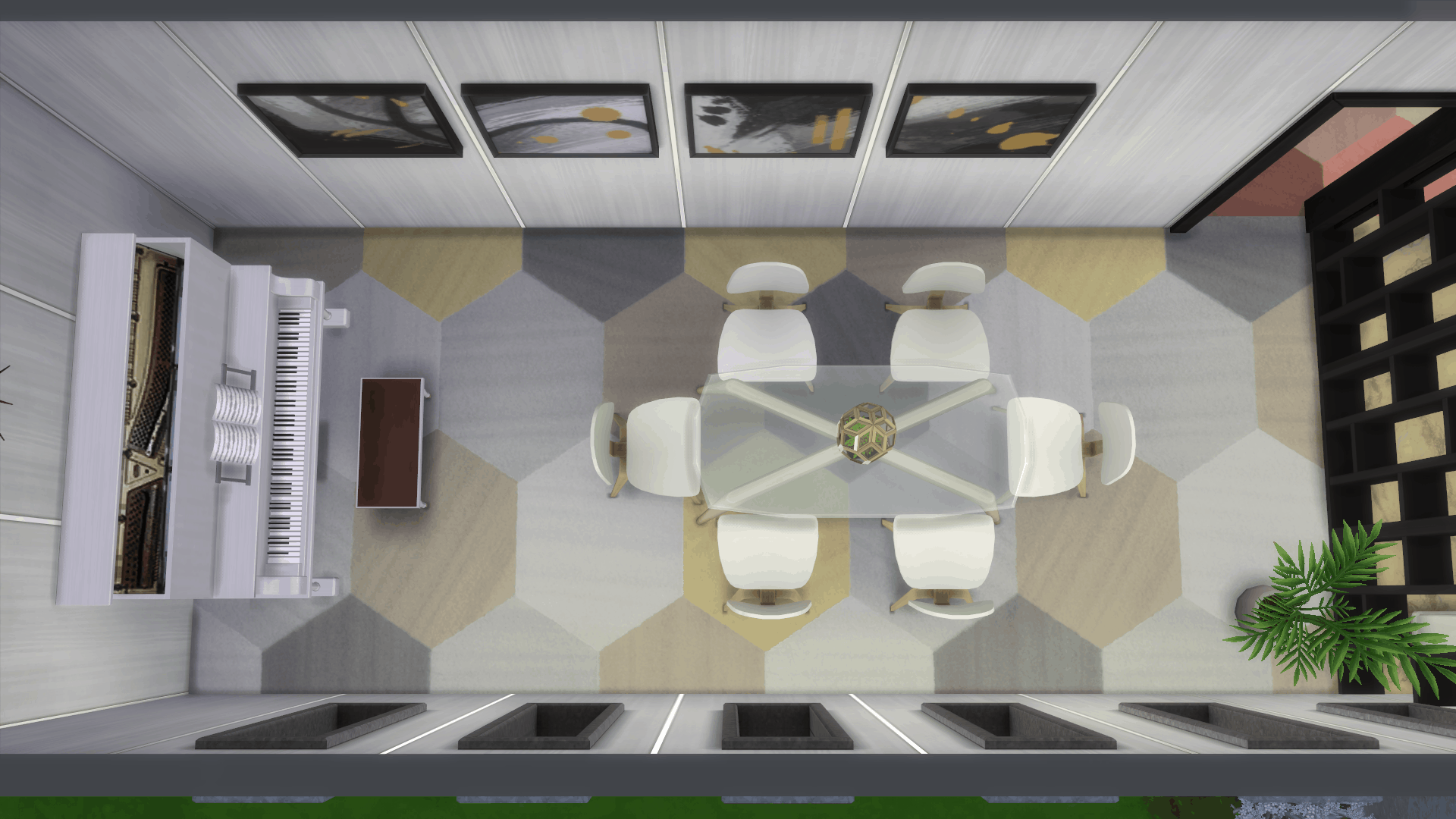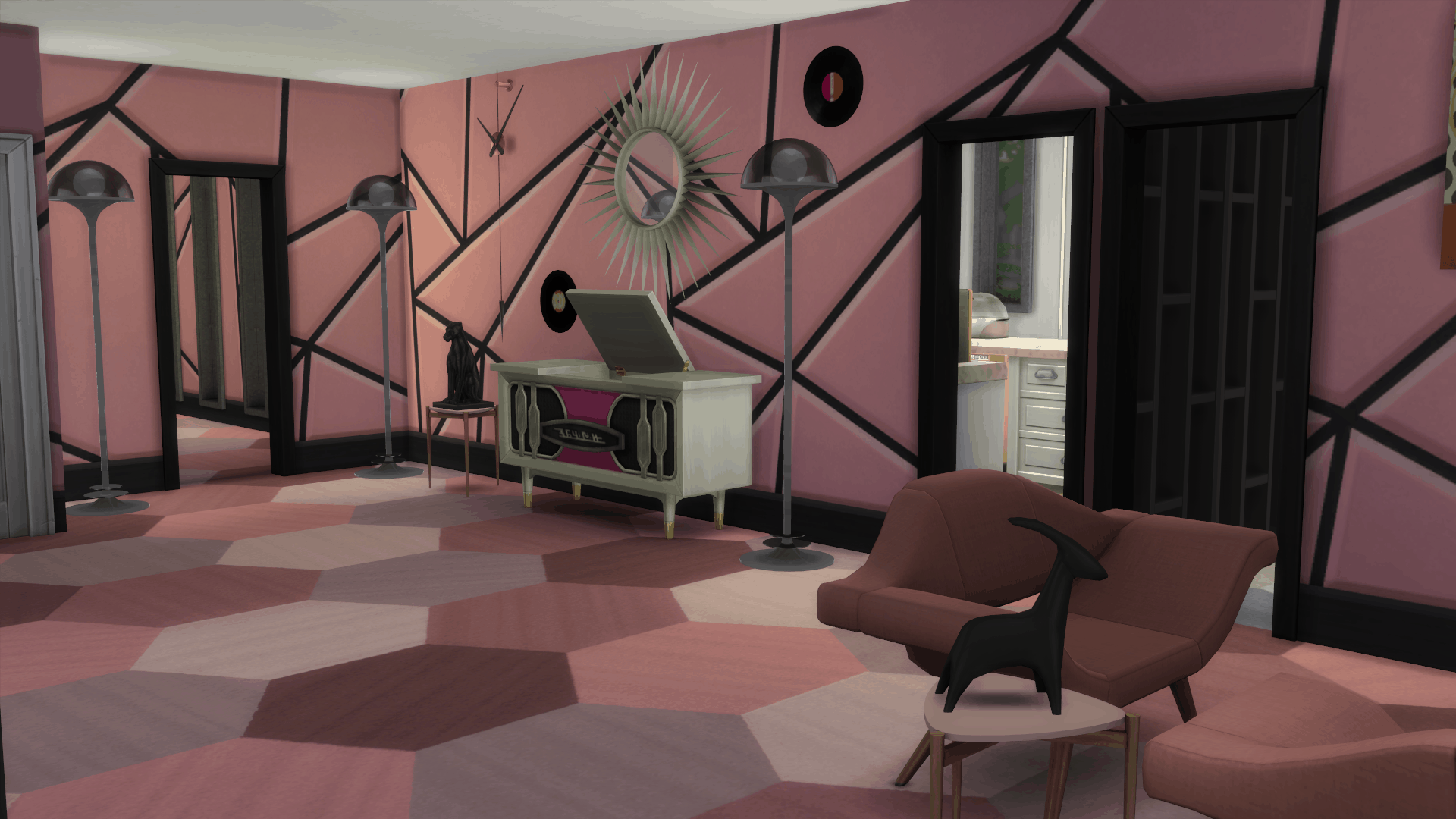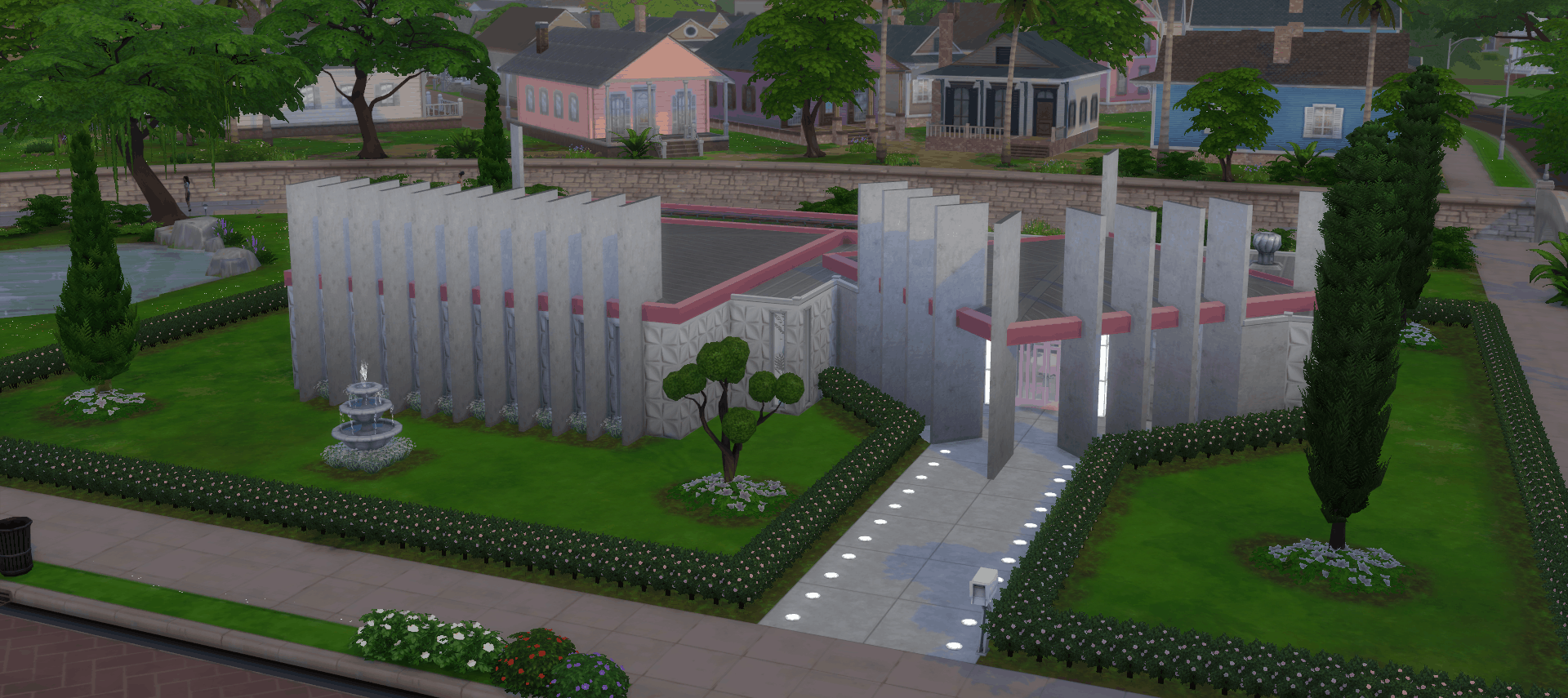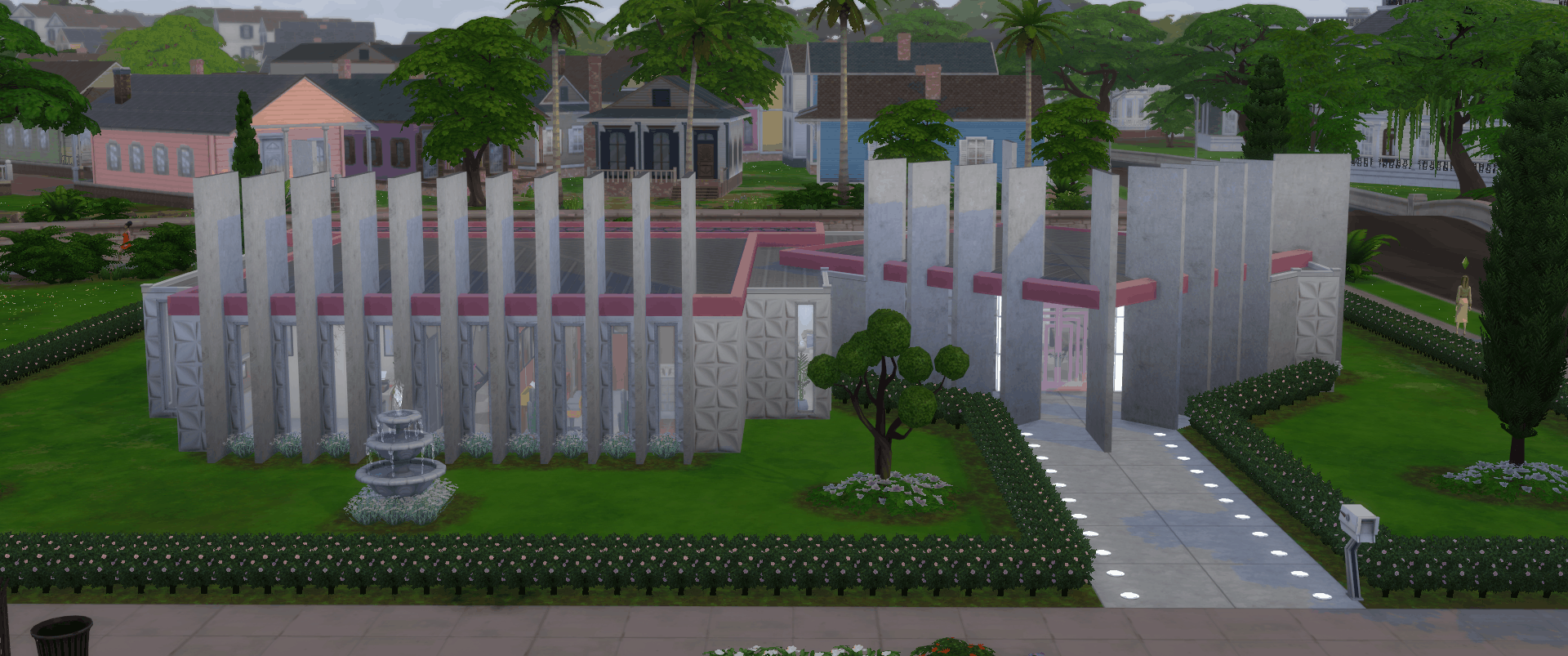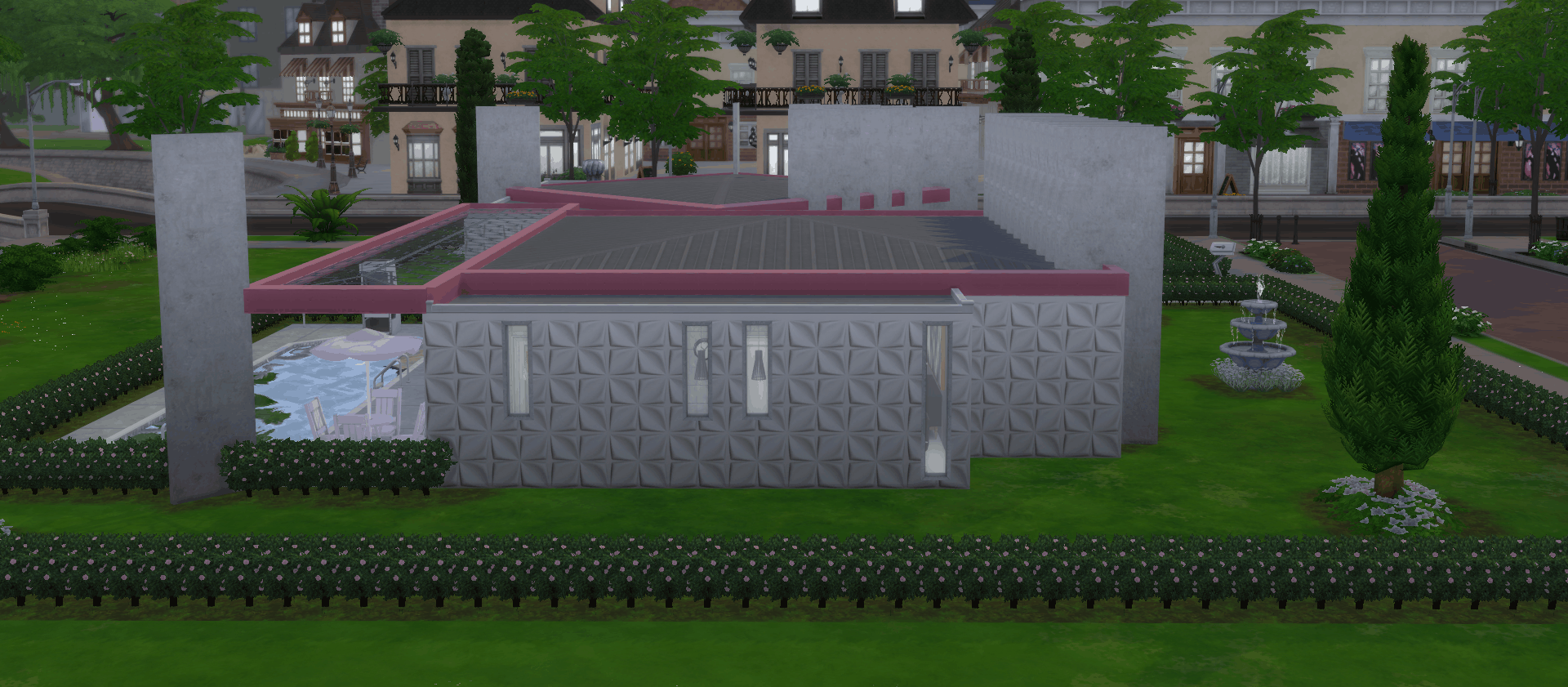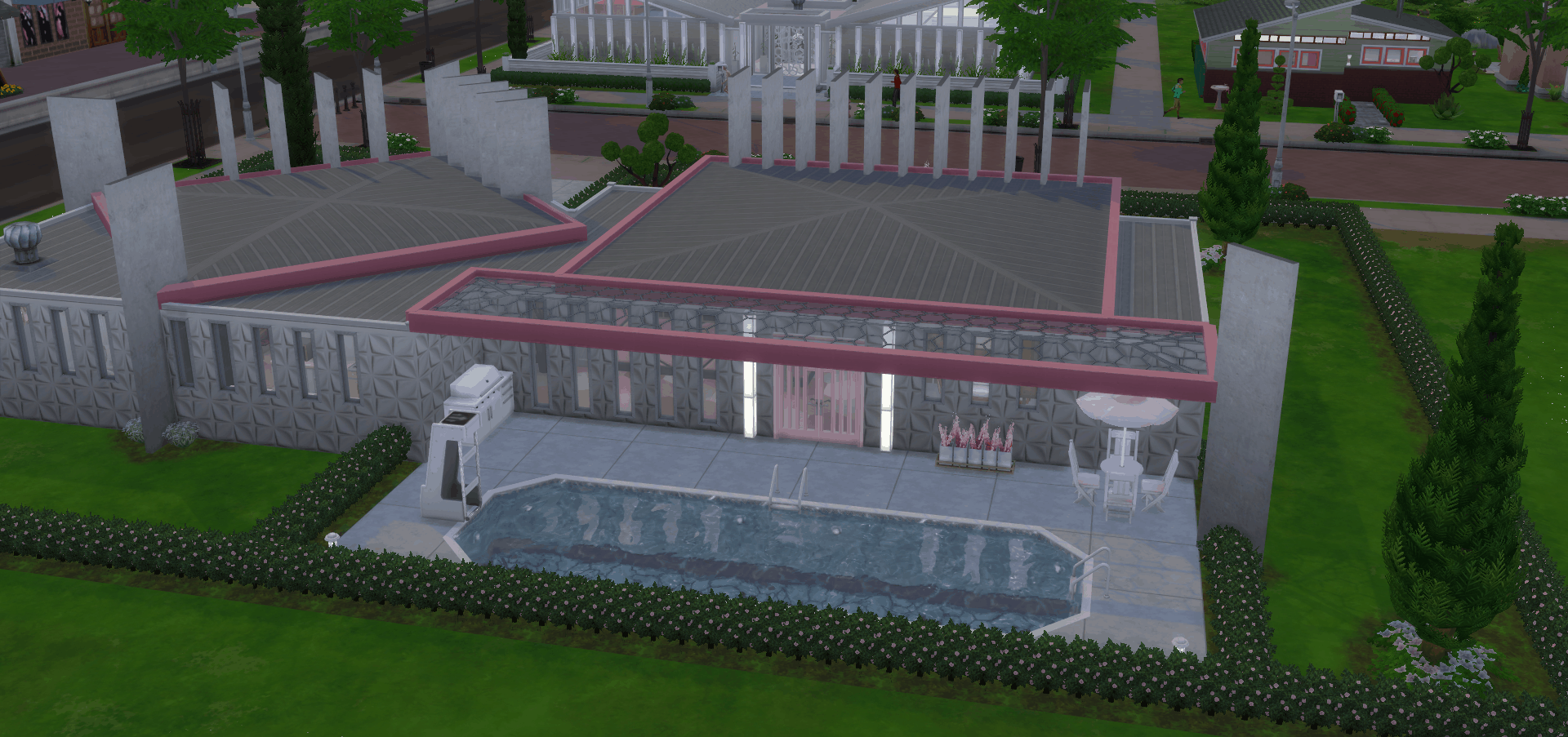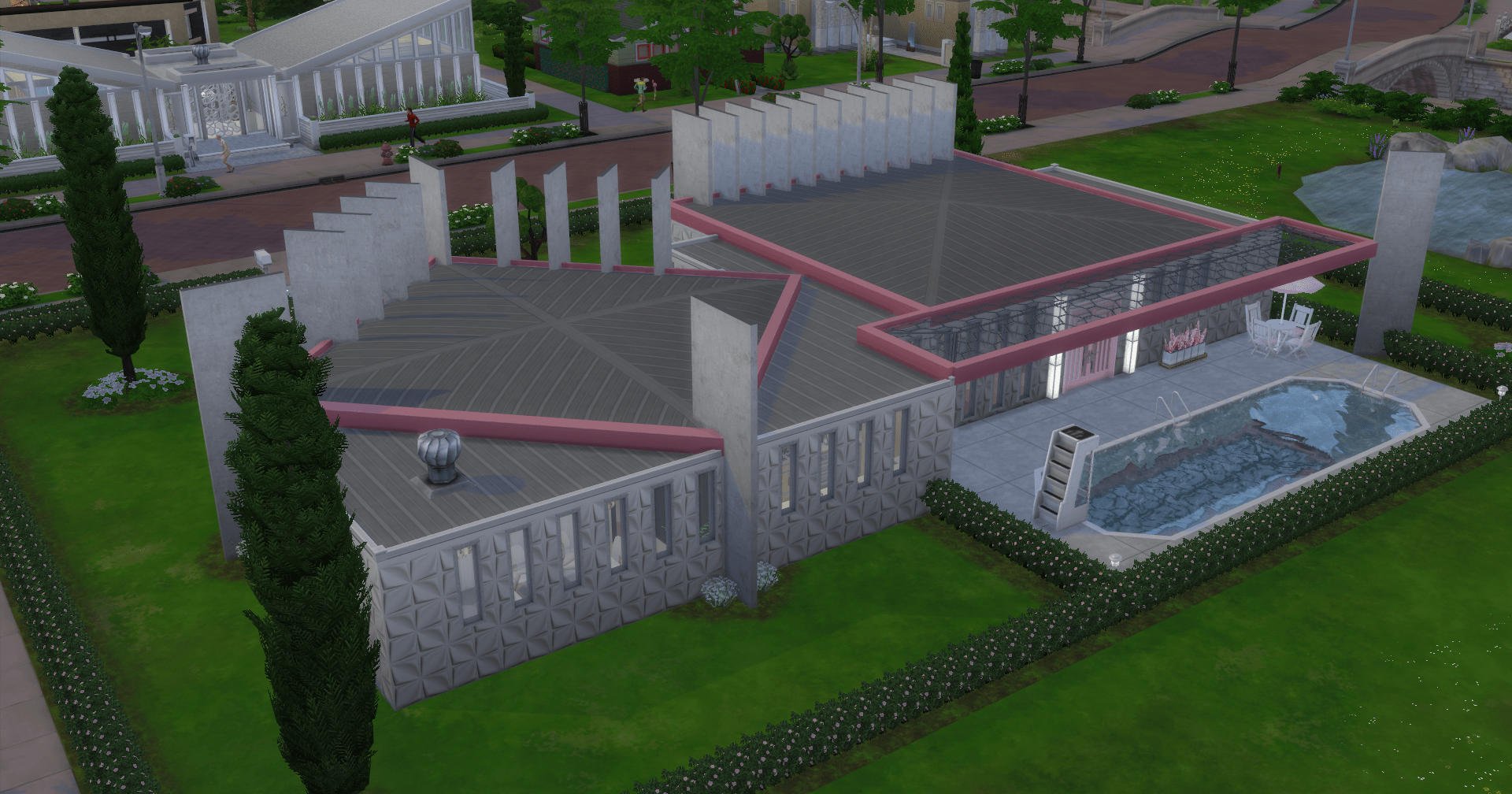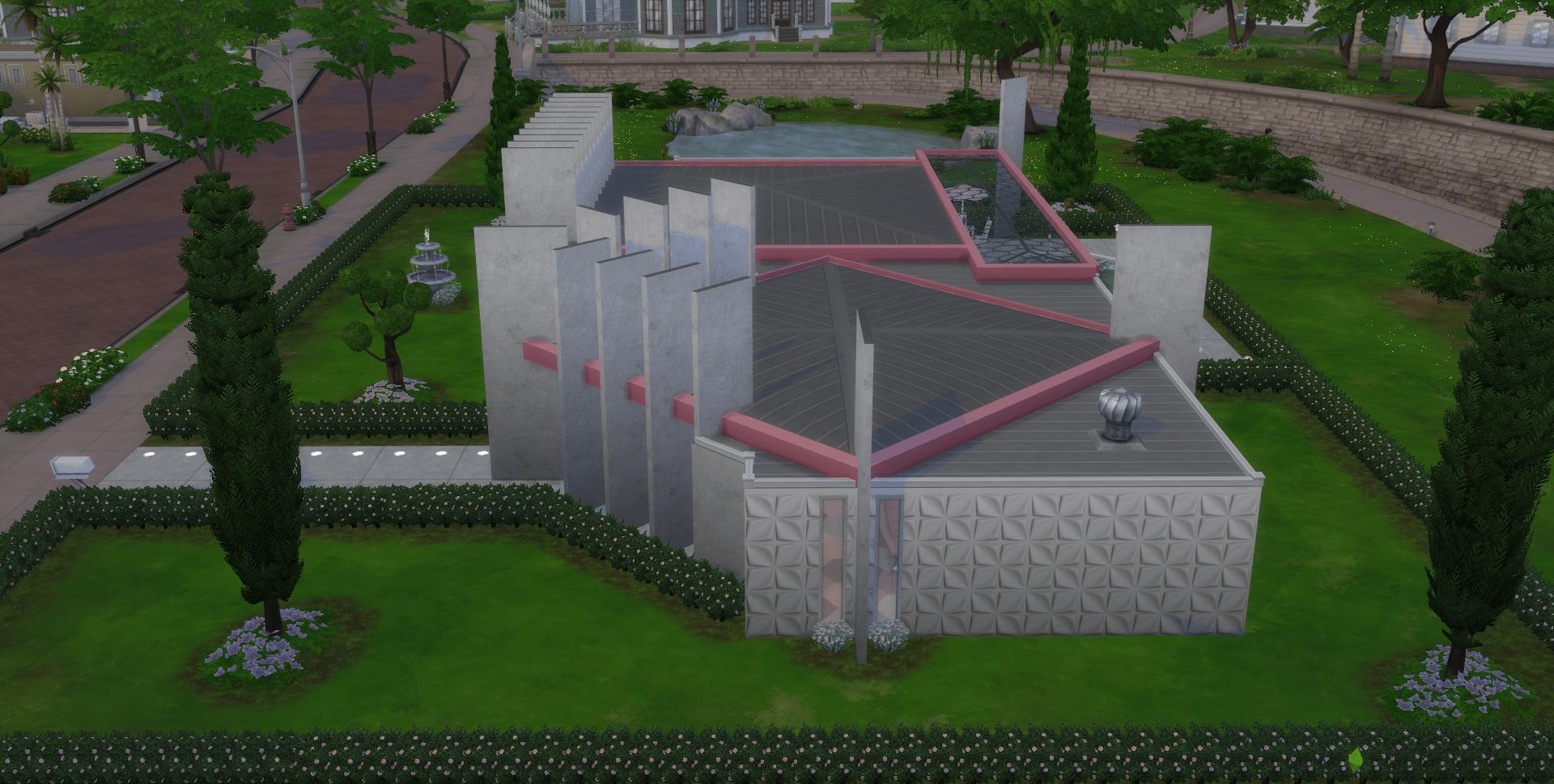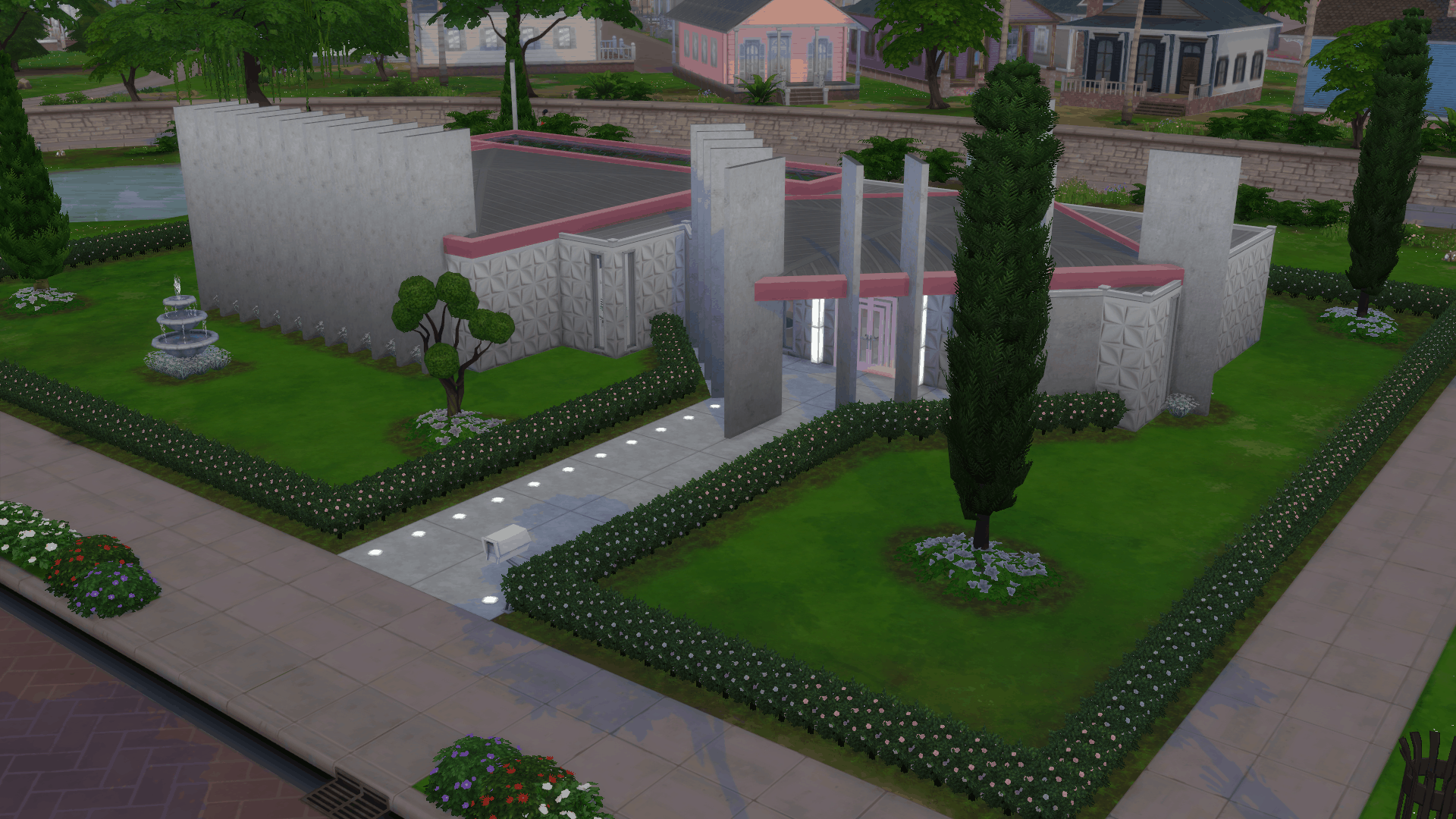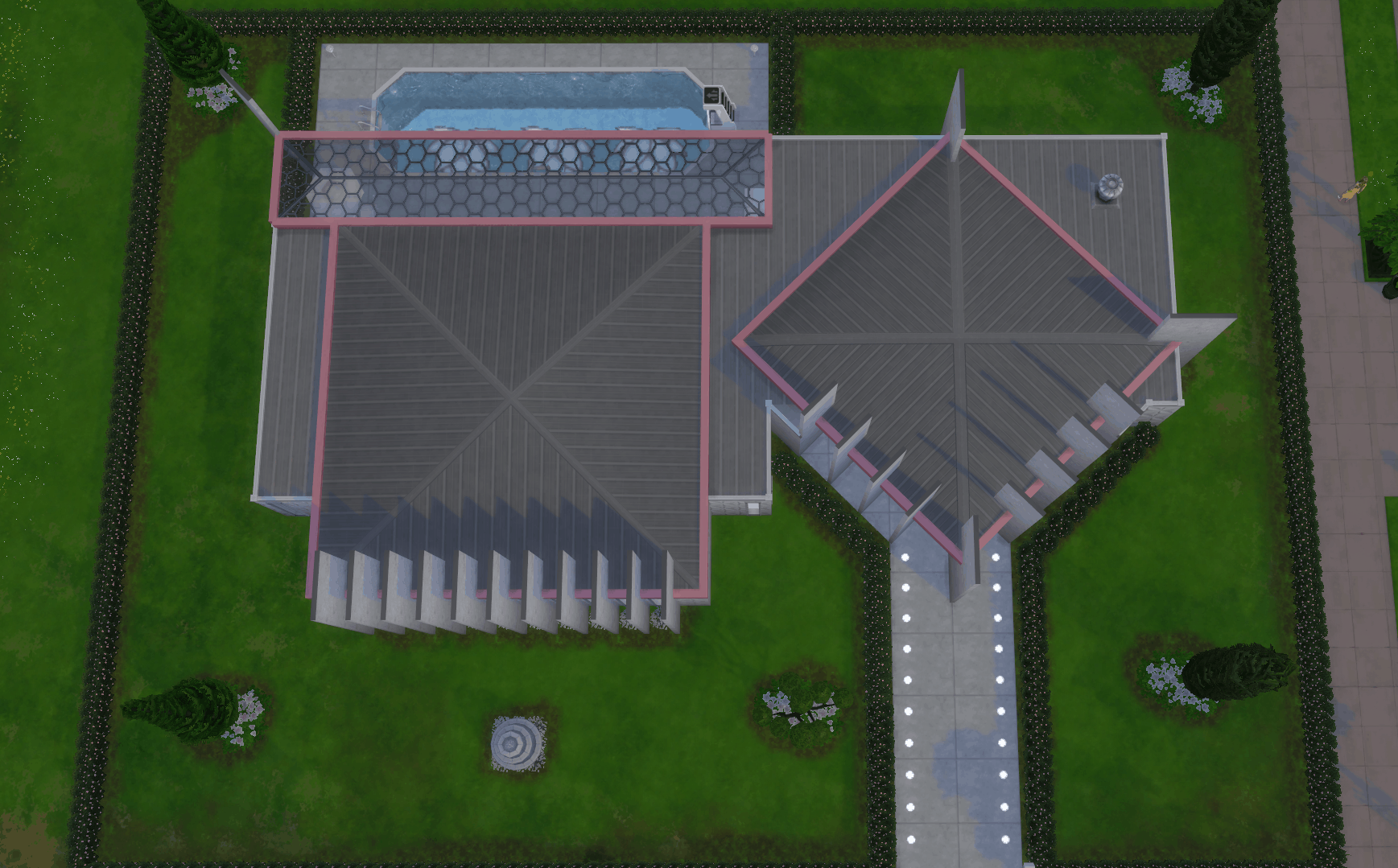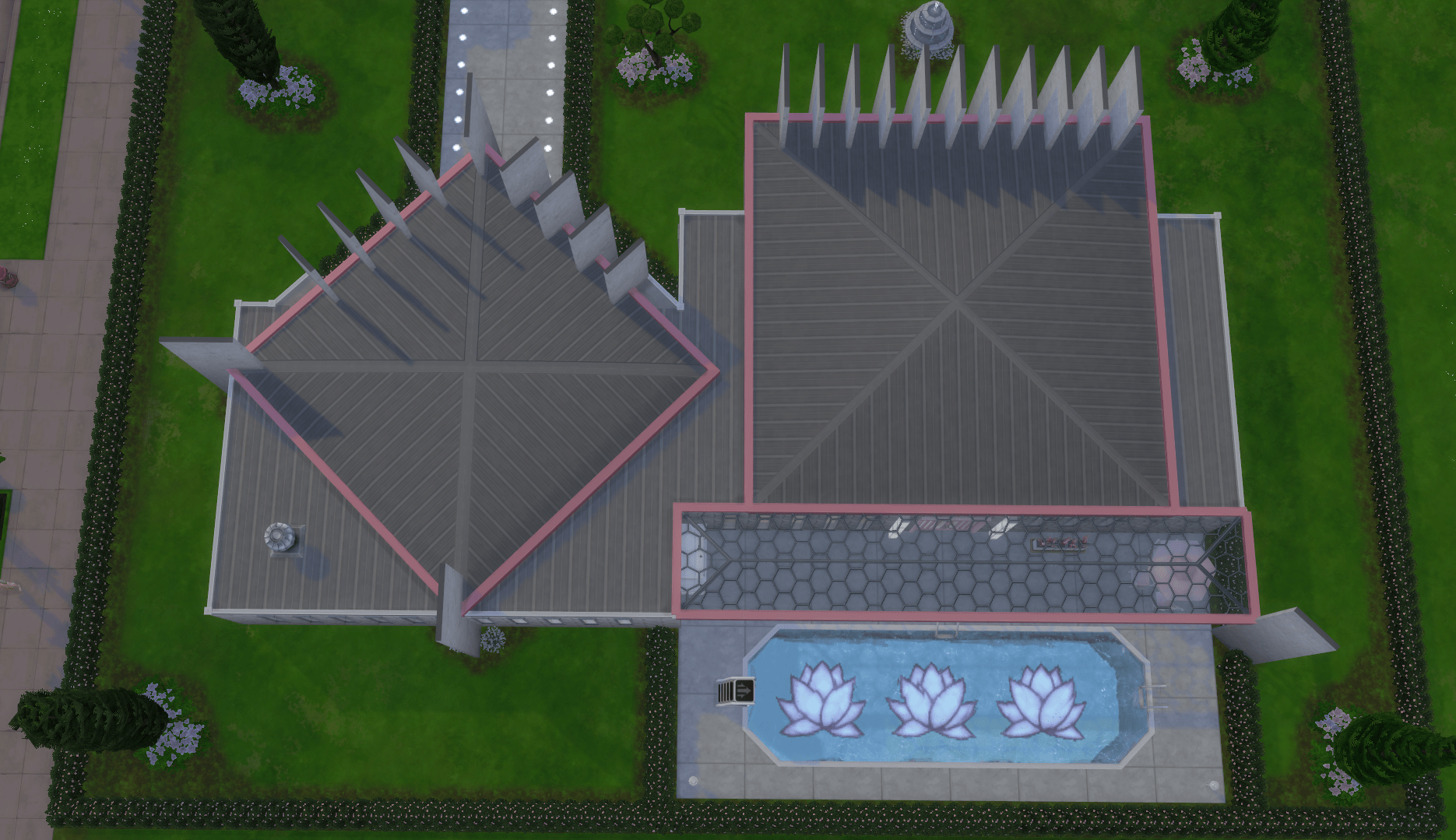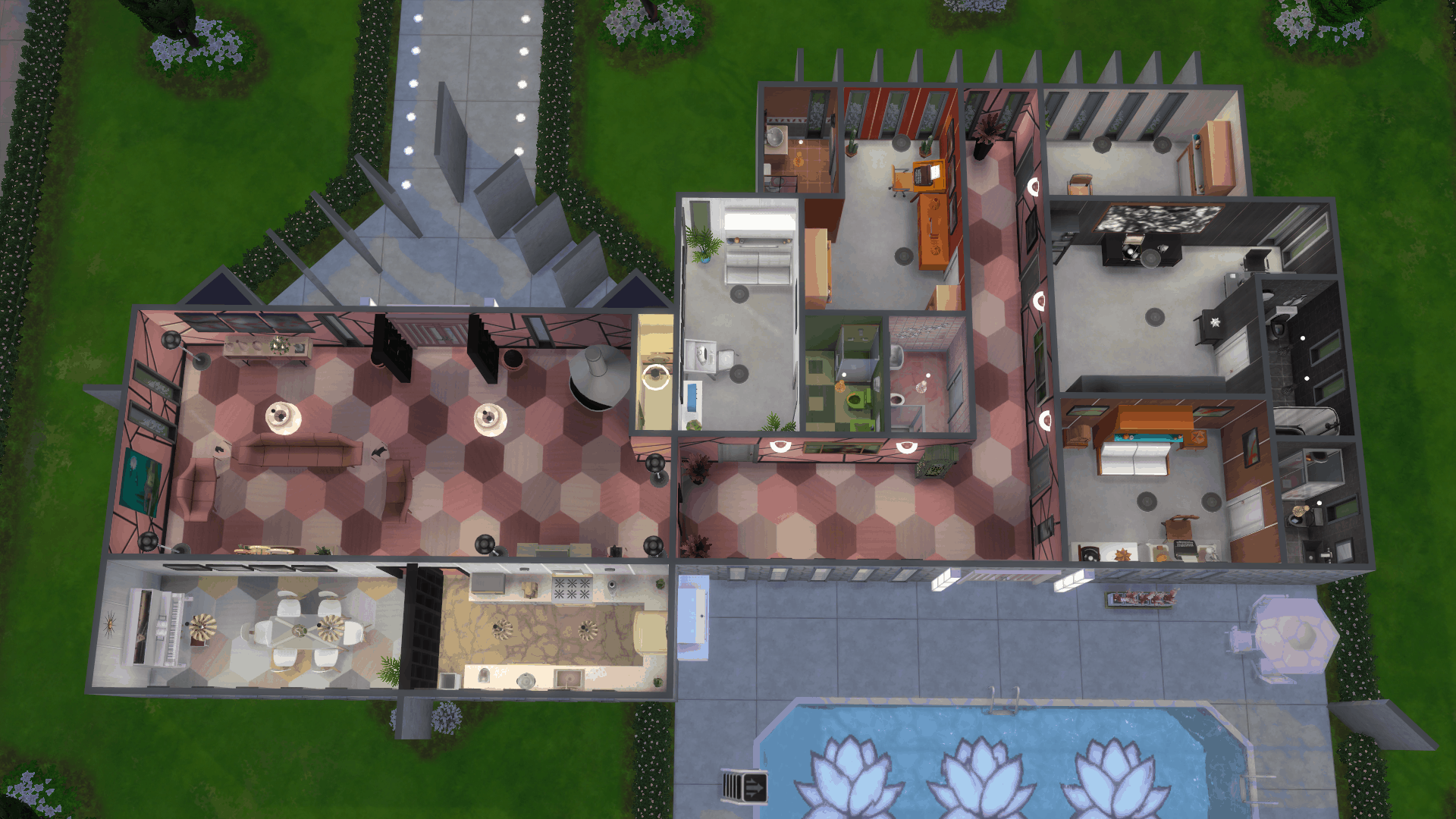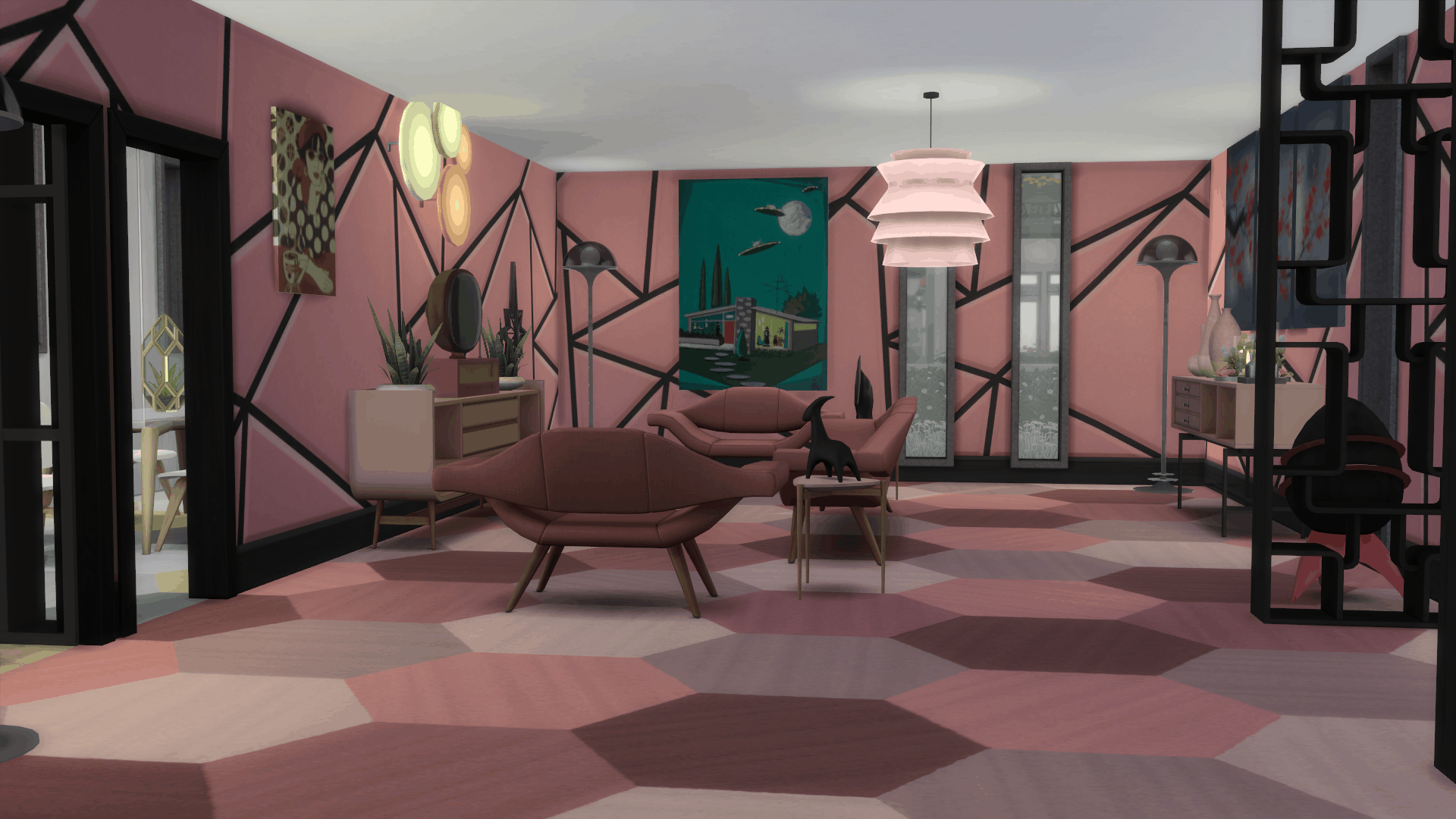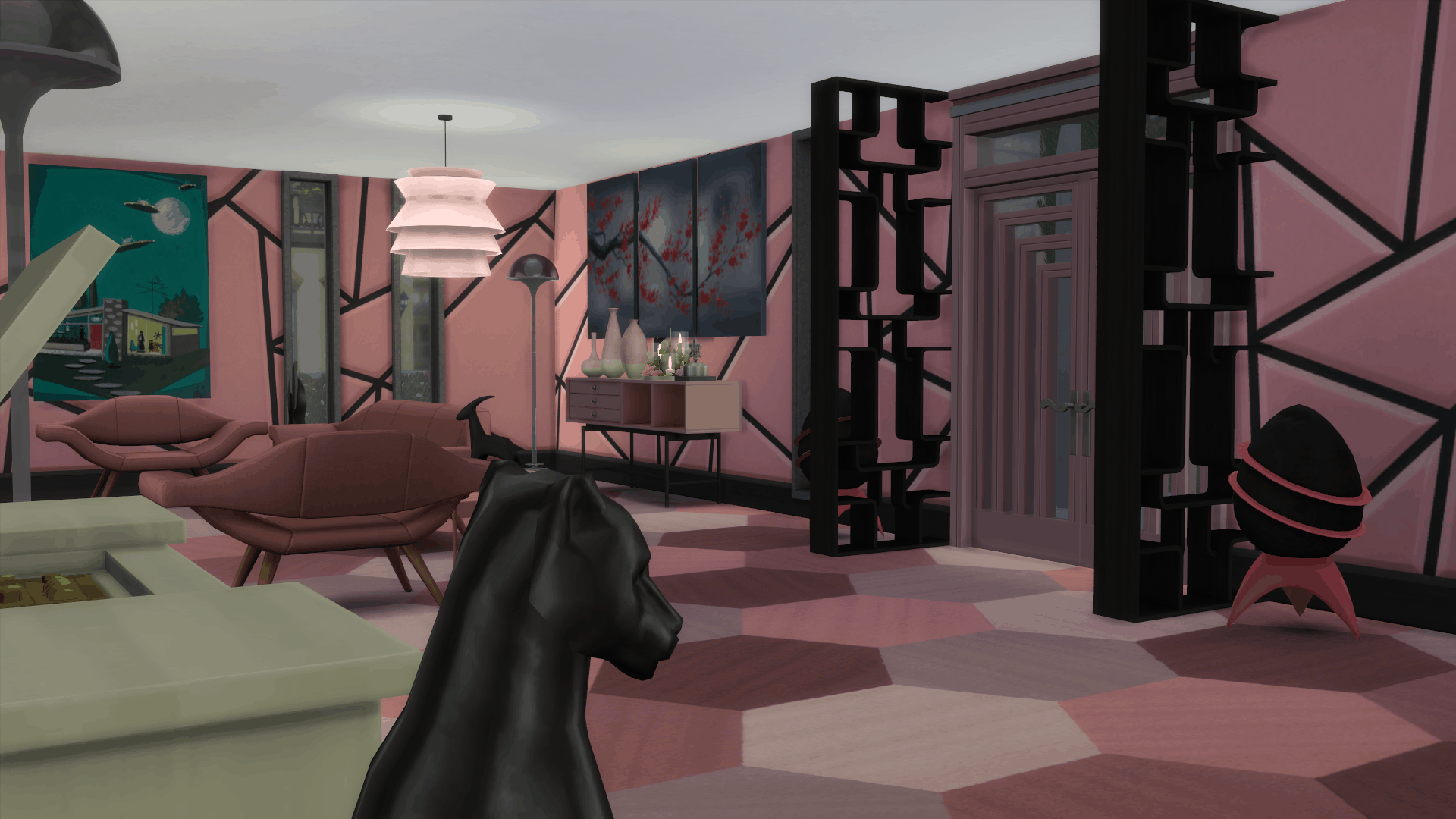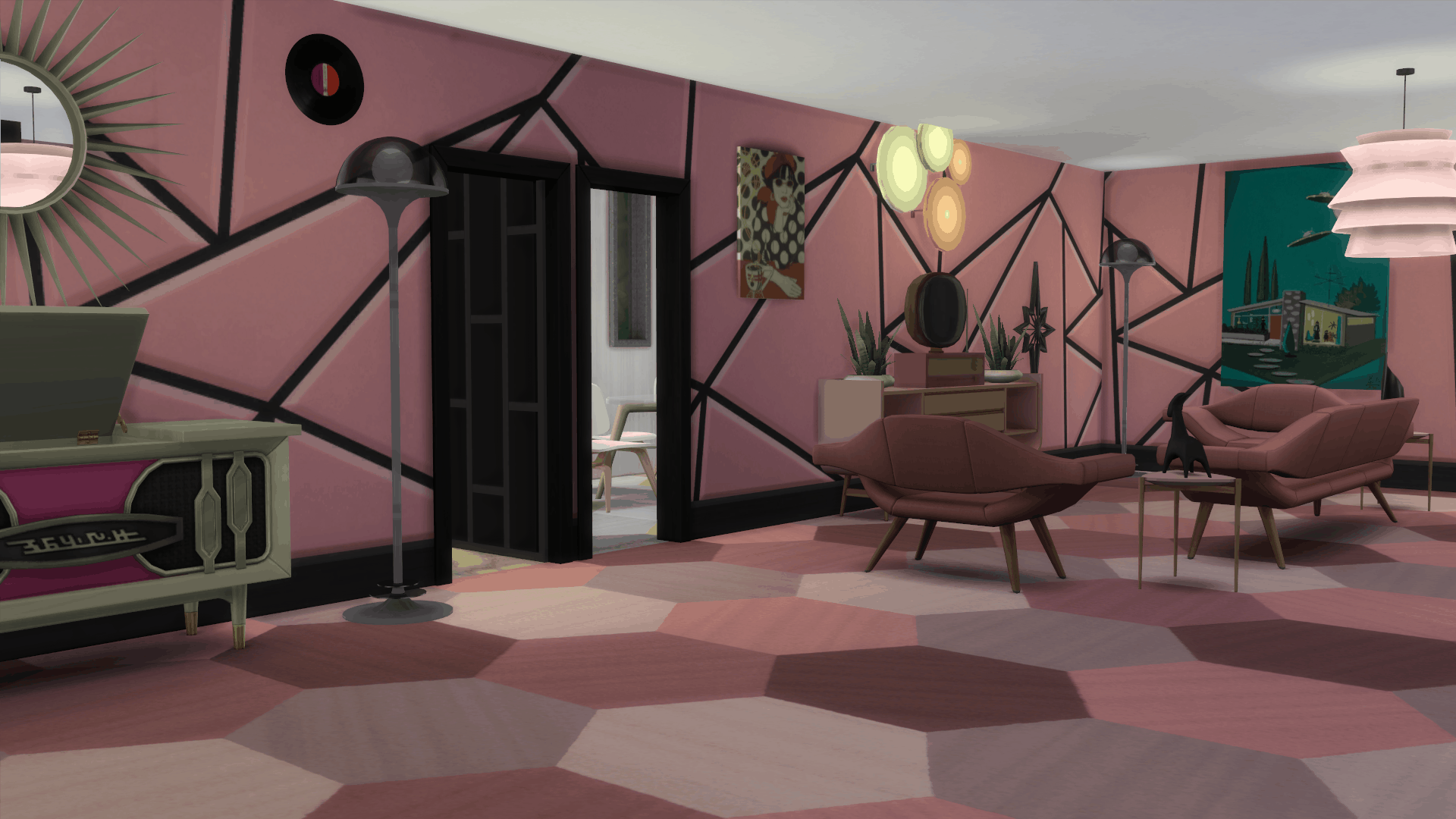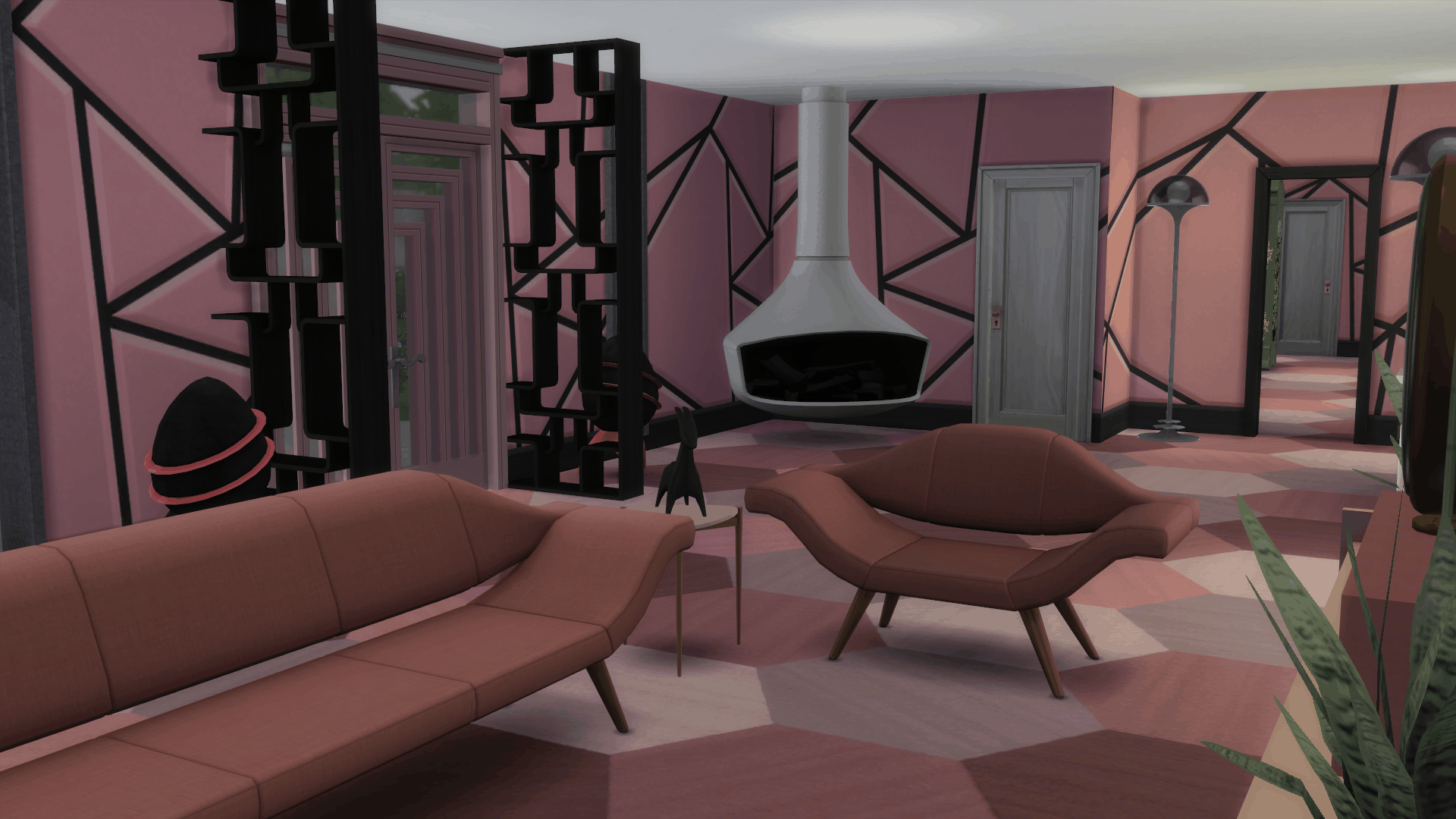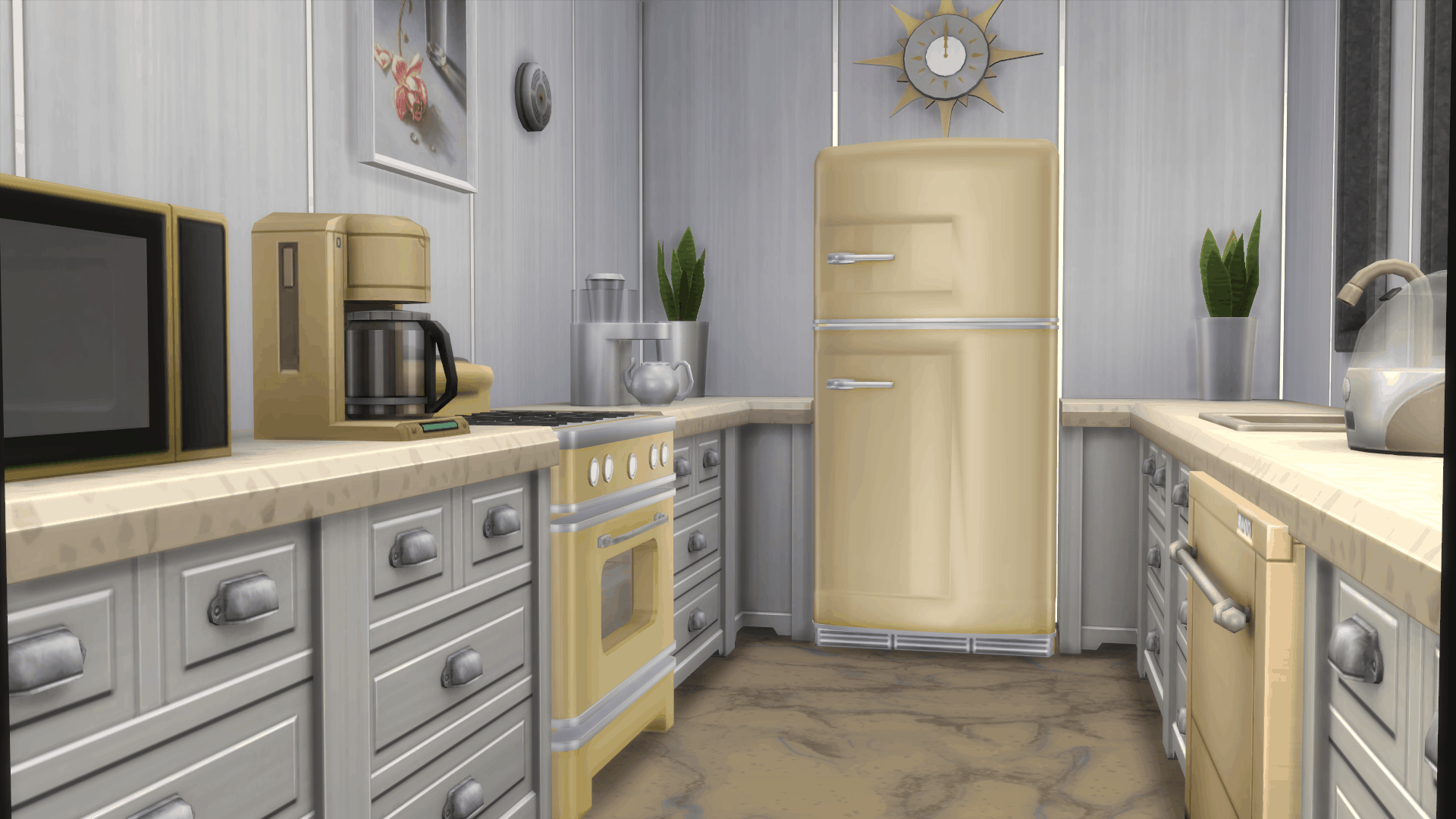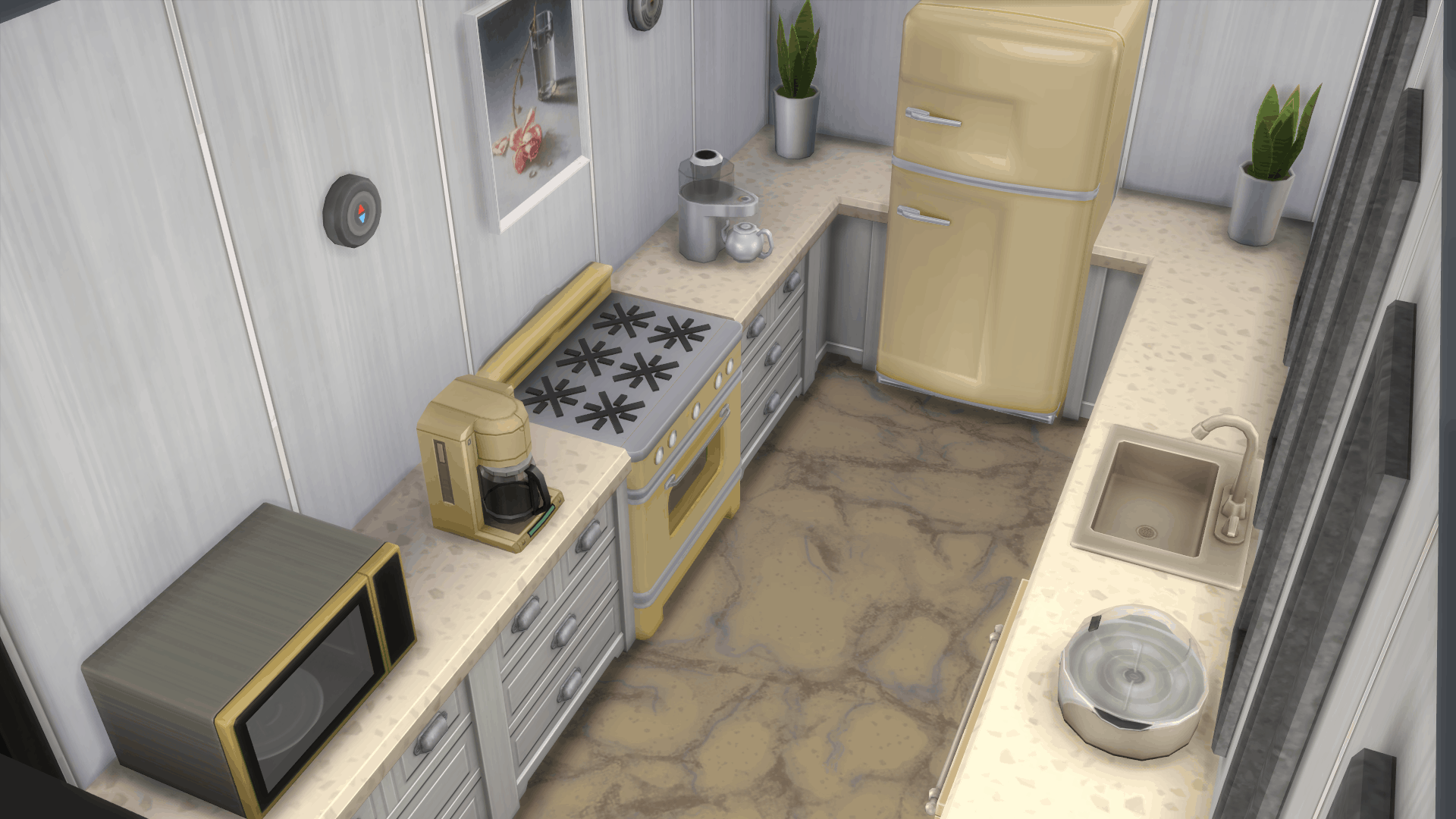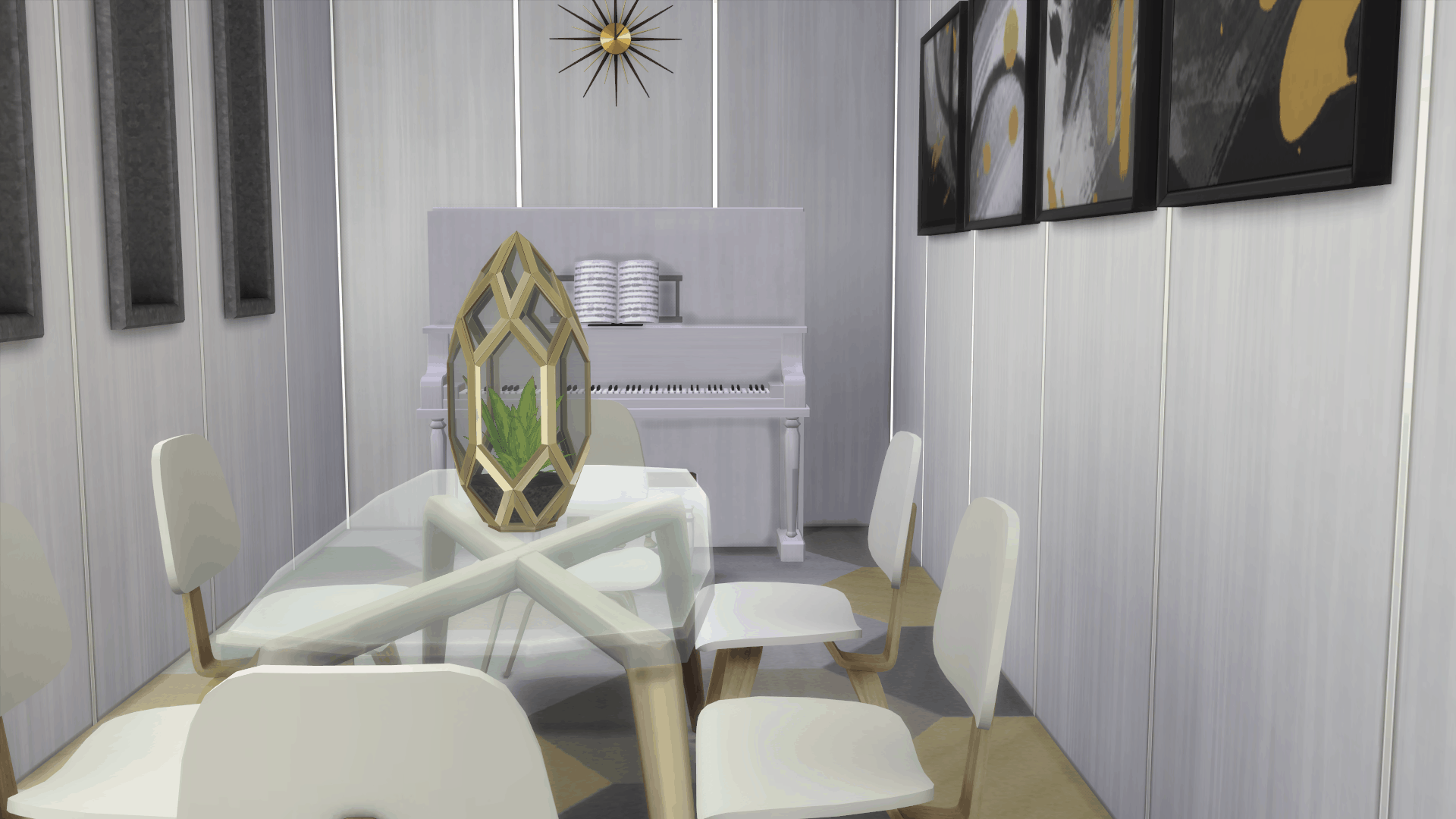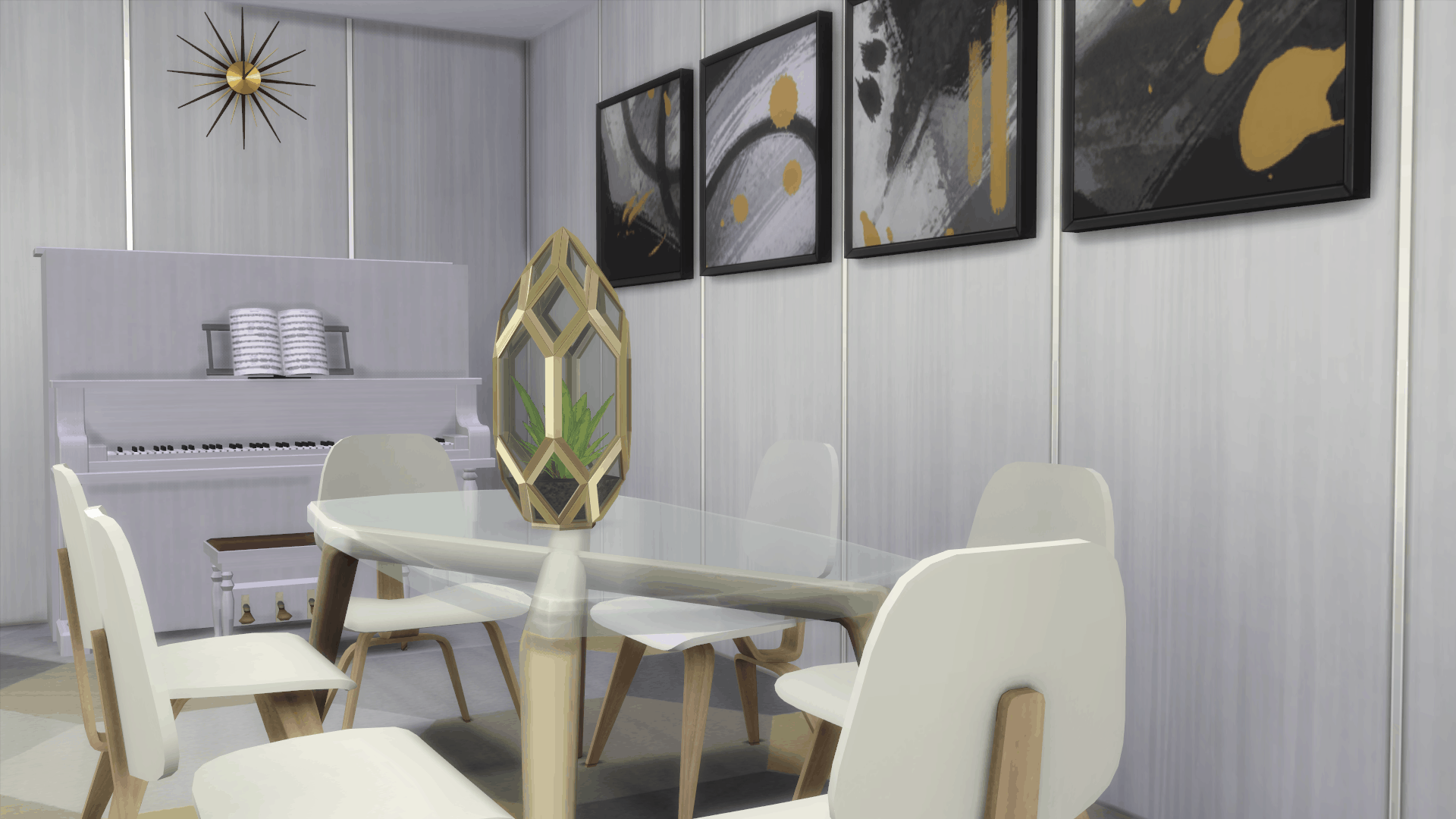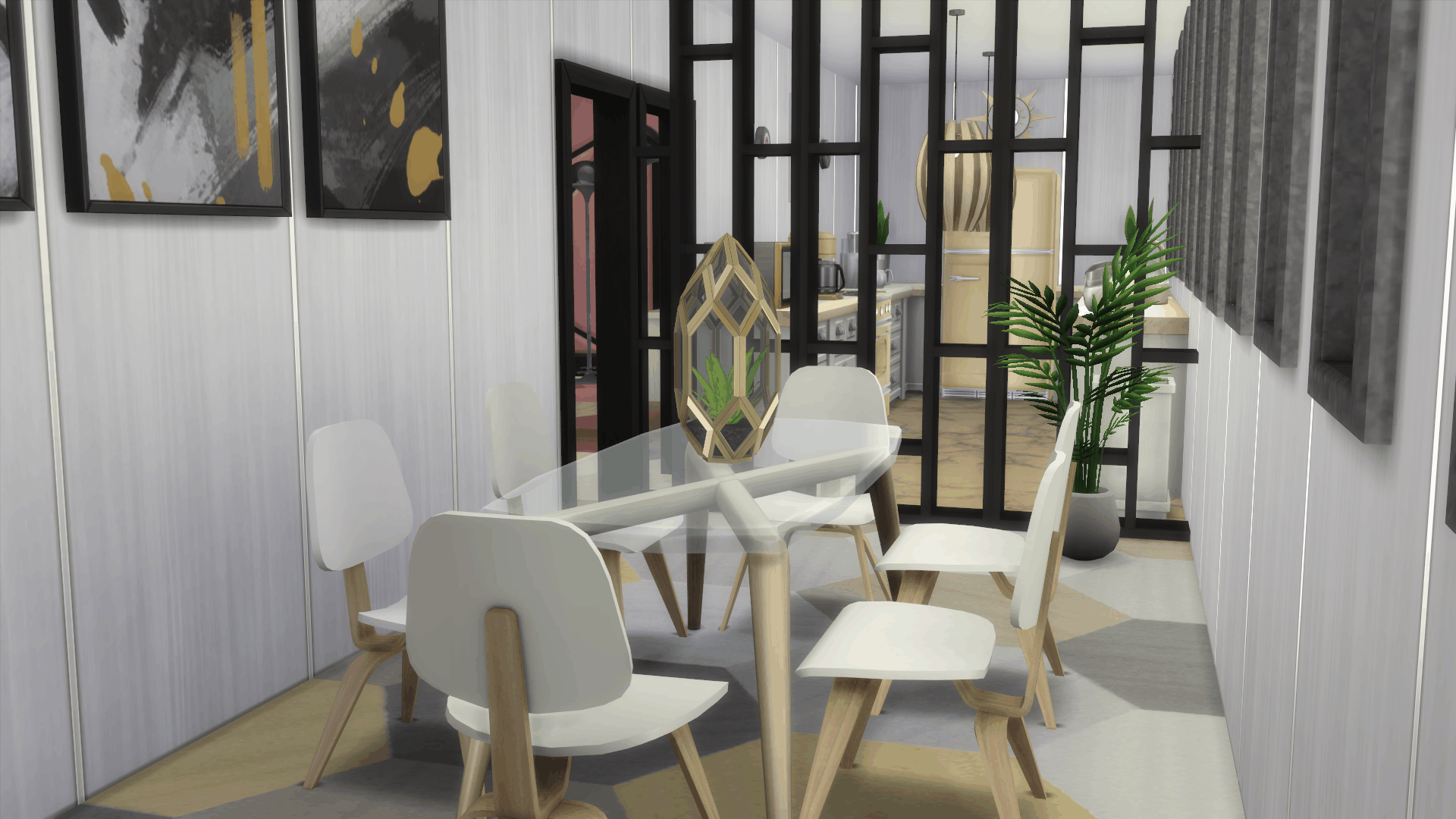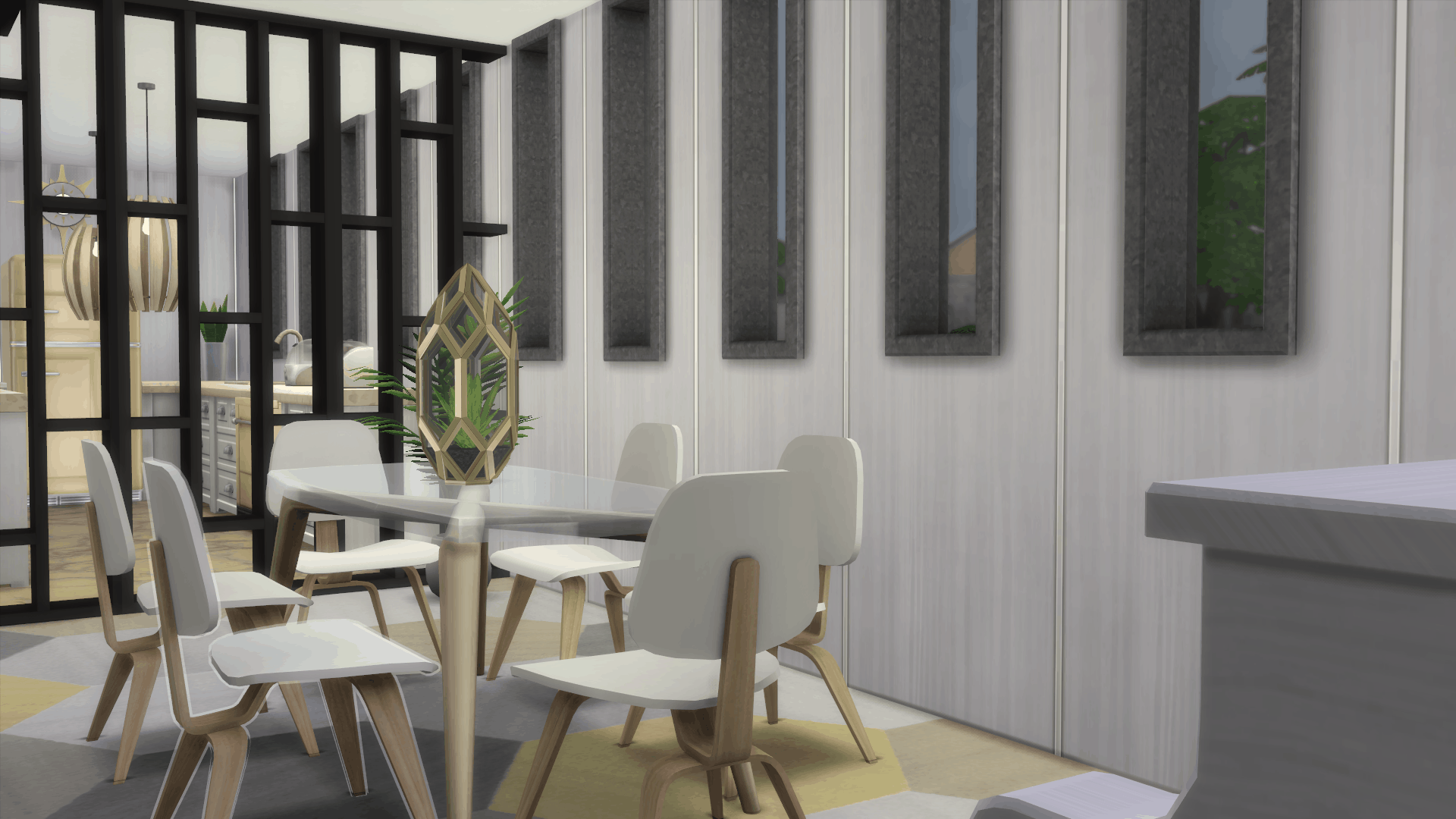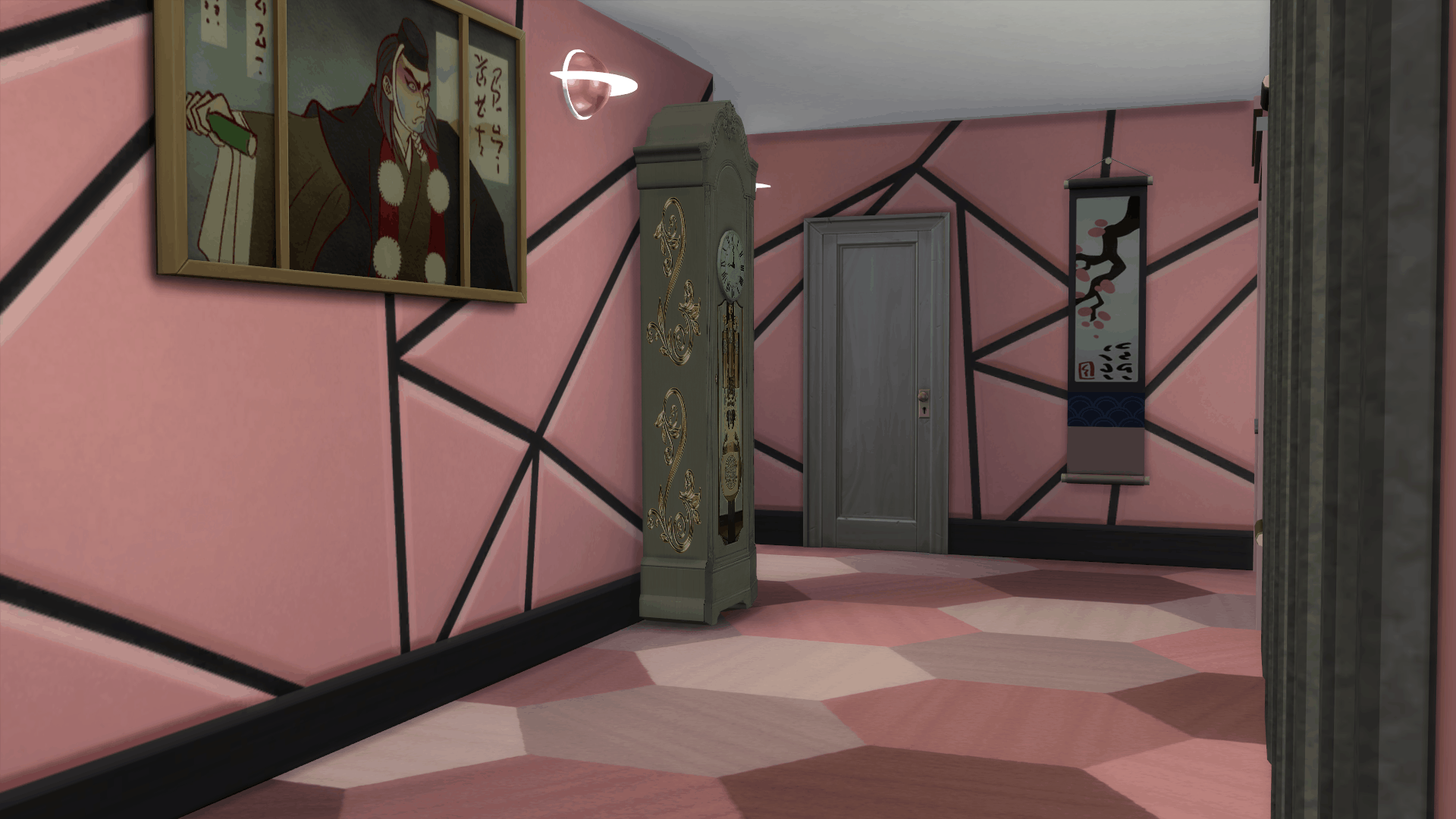 The Glendale – Mid-Century Modern Googie Style Home Mod
Now showing from Atomic Acres is lot number 6 – The Glendale! A Googie styled wonder in our neighborhood! This home has one of the largest floorplans for your growing family! Sporting five total bedrooms and bathrooms, a full kitchen and dining area, a large family room and laundry room! The home has a beautiful glassed awning that overlooks the pool area in the backyard. Built in 1962, everywhere you look you'll see the unique design of this spacious home and it's tall concrete pillars. Make this futurisitc architectural marvel your very own today!
Custom Content Was Used For This Build! Please See The Links Below!
Hey Simmers! I bring to you a home that I spent a few days working on called The Glendale. I took a lot of inpsiration from the Googie Style architecture of the 1960s here, as you can see from the famous concrete pillars design. I like to think of Googie as "the modern art deco" since their styles are very similar, but with considerable differences due to their separate generations of architecture. This home is one of largest I've made thus far, with 5 bedrooms and 5 bathrooms for your Sims. It comes complete with everything they'll need for basic living as well as some luxuries. Every bedroom uses Murphy beds to save space. I used quite a bit of CC for this, but I felt it was all needed for the style I was creating. I'm rather pleased with this one. I chose pink and gray for the color schemes and I feel they support each other very well. Feel free to change anything to your needs or desires after downloading. I hope you like it.
Lot Size: 40×30
Lot Price (furnished): 144,012