Tony Brown – No CC sim Mod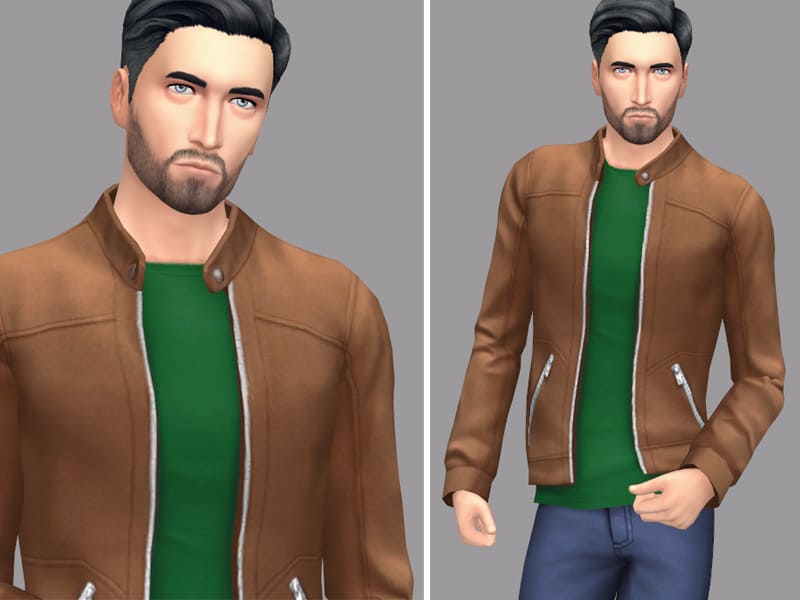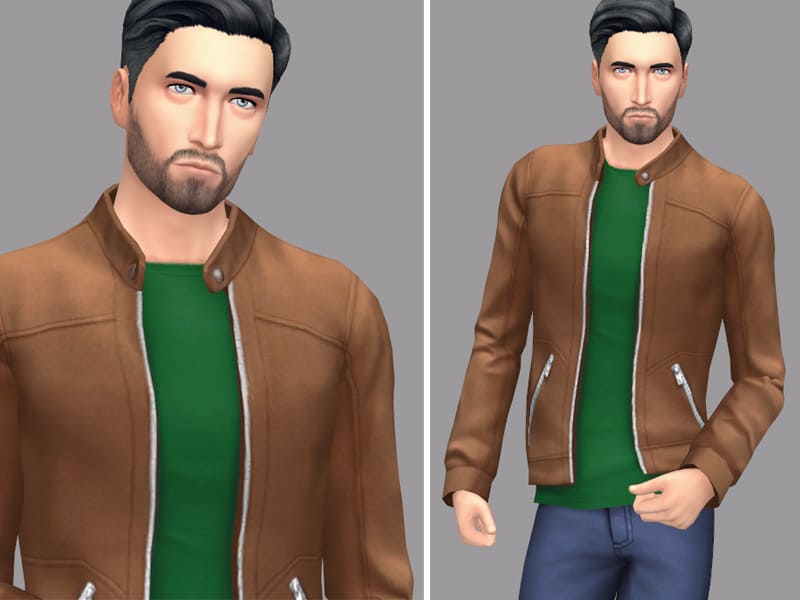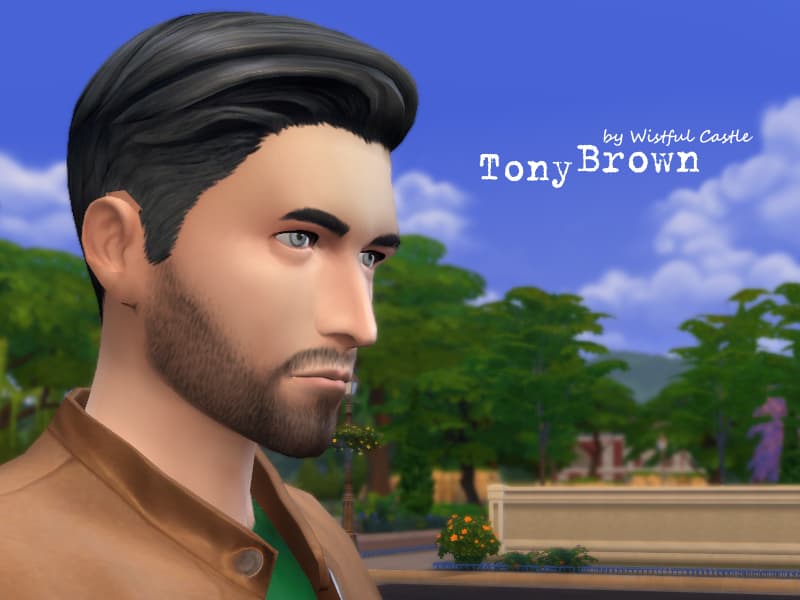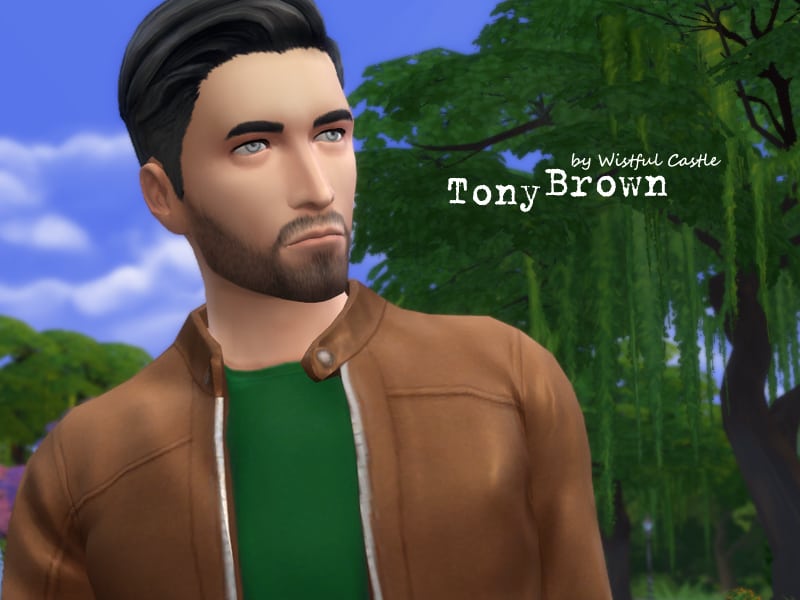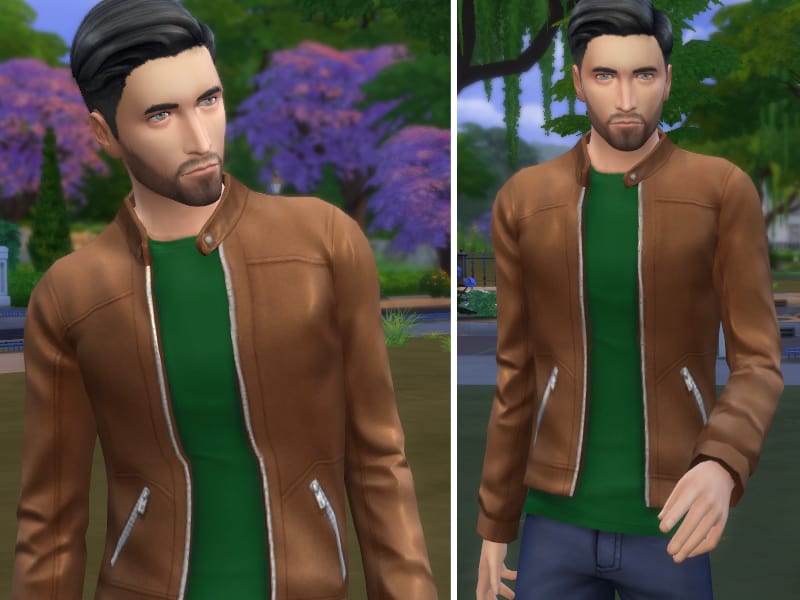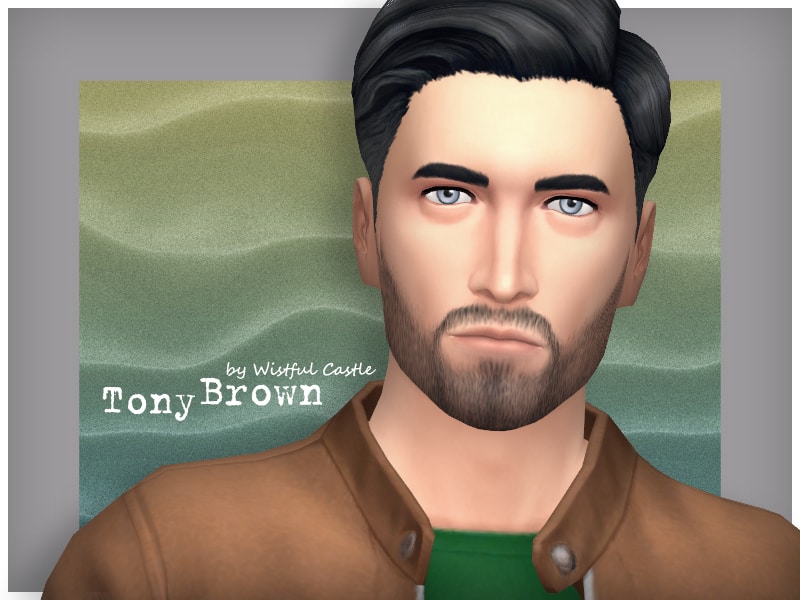 Tony Brown – No CC sim Mod
Tony Brown is a family sim, he dreams about nice and cozy family corner, about kids and loyal partner with whom he can meet his old age. But his ego demands a brilliant career and all successful benefits from the high post. Will Tony become a best father and lovable partner or sacrifice his dream and time to get the high post on his job? Can he do both? Find the answers to this questions together with Tony in your exciting sims 4 journey.
Tony Brown it's a Base Game sim I created specially for the NO CC sim challenge. I wanted to know if I can create a sim I'd like to play with without using custom content. Actually… He looks even better than I thought he would:D Unexpectedly
No sliders have been used!
No custom content has been used!
Custom content: No CC used