Ultimate Corsets Mod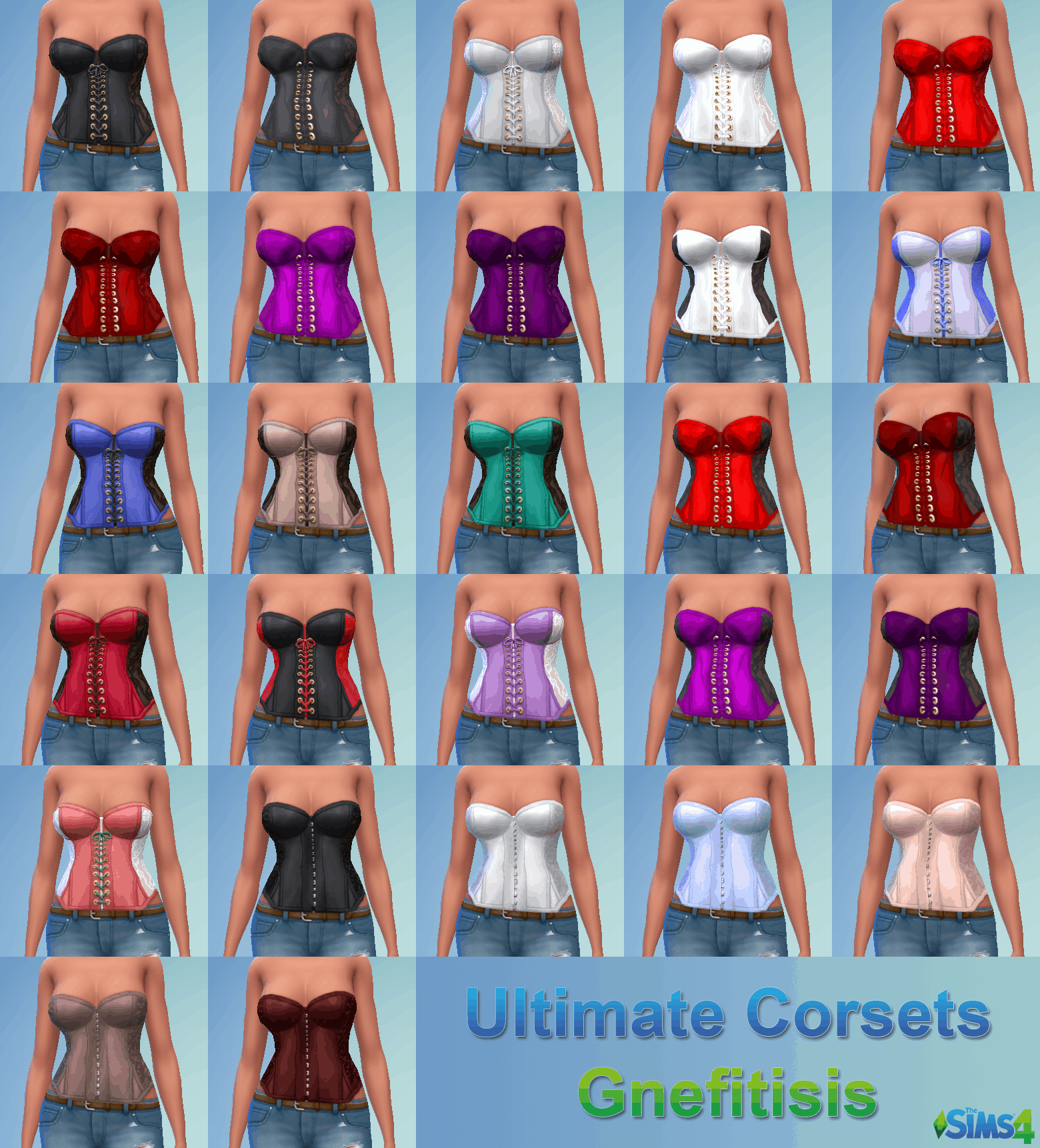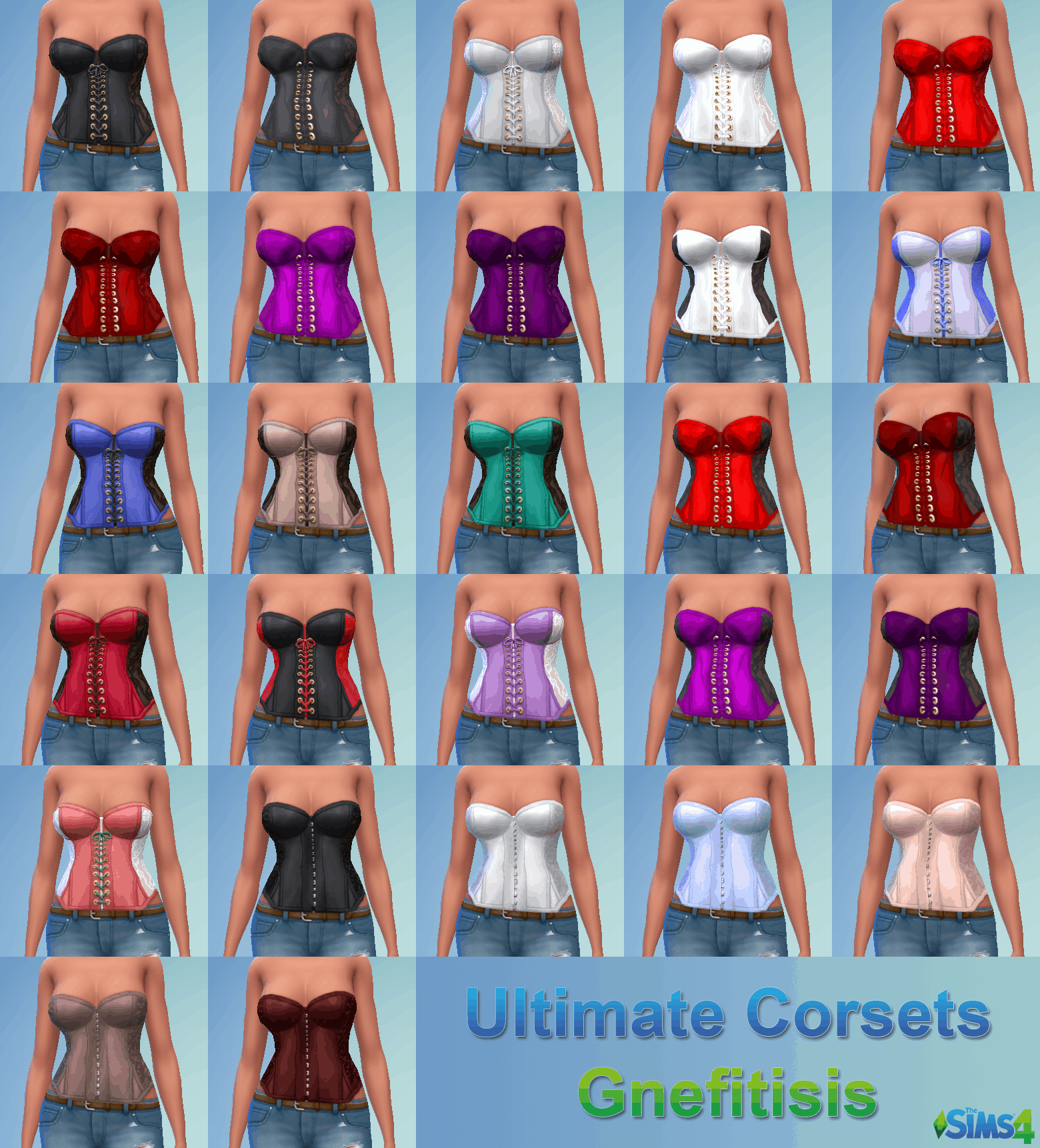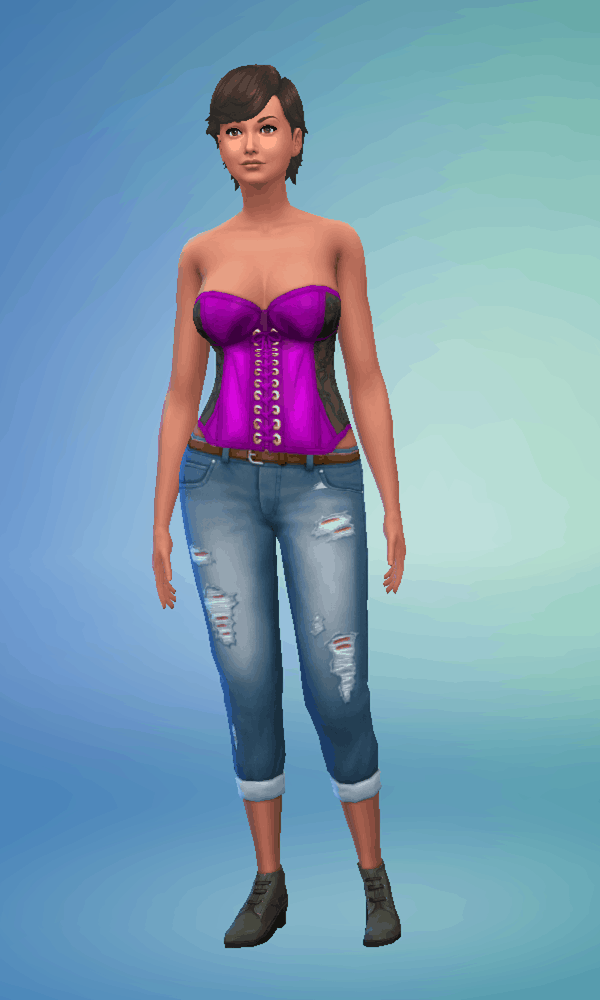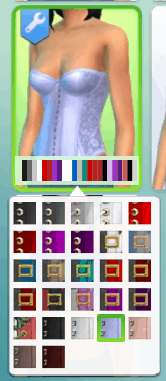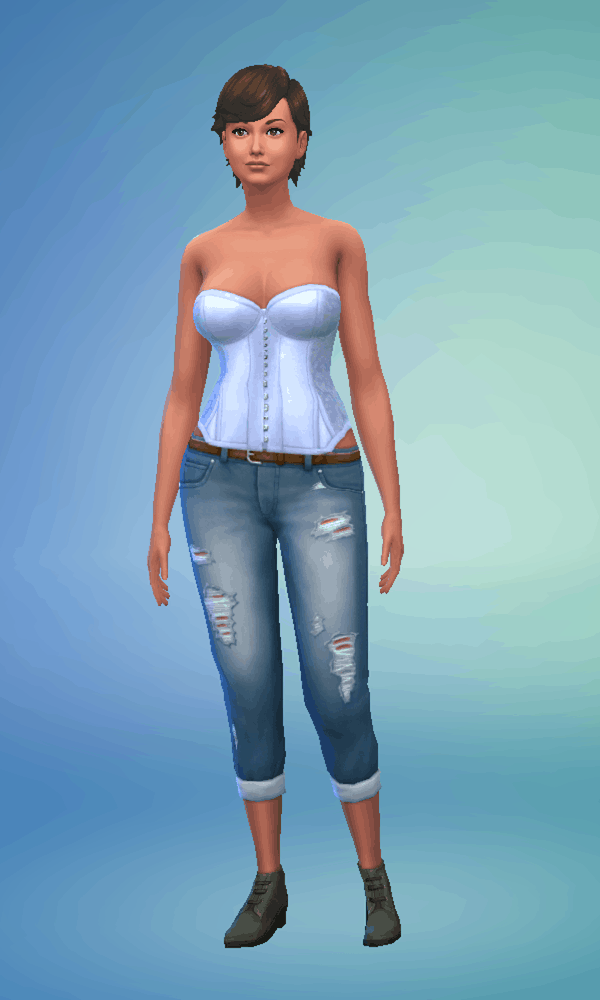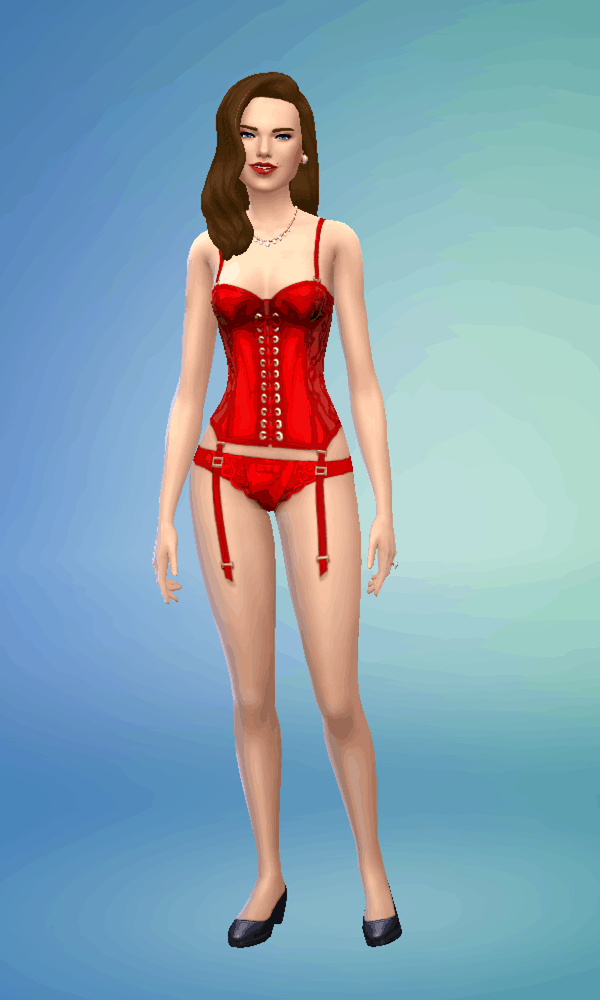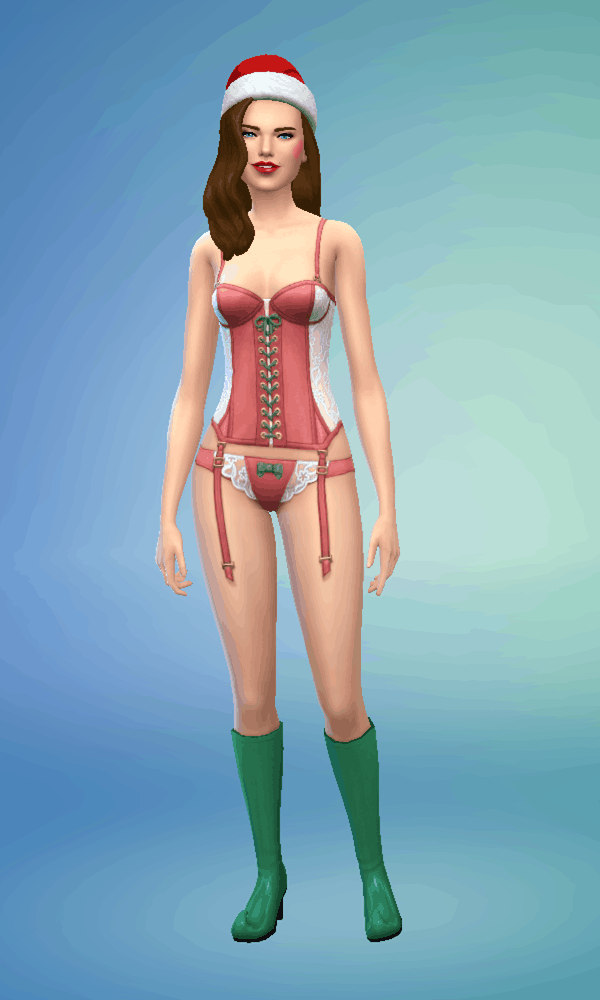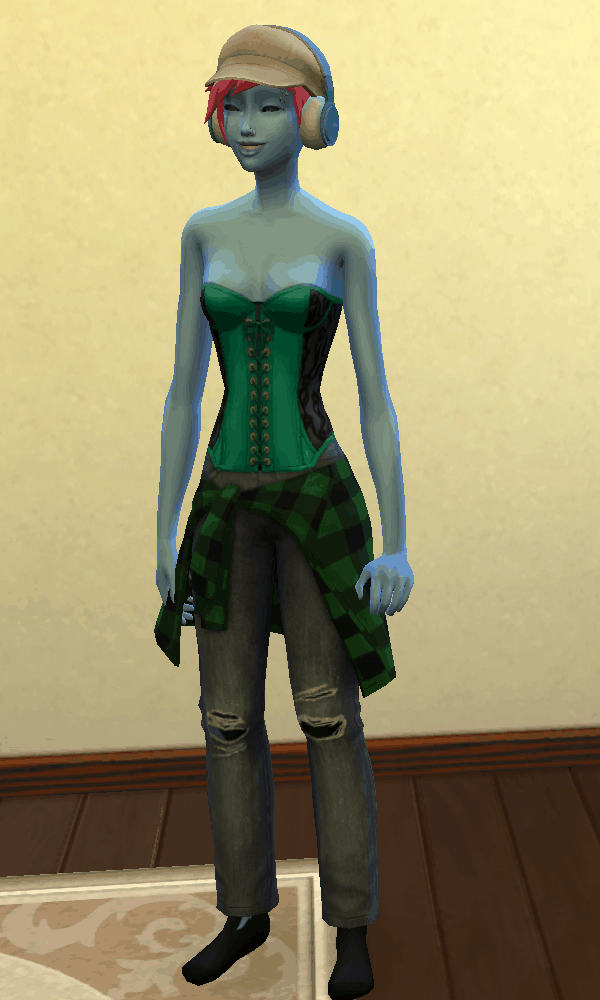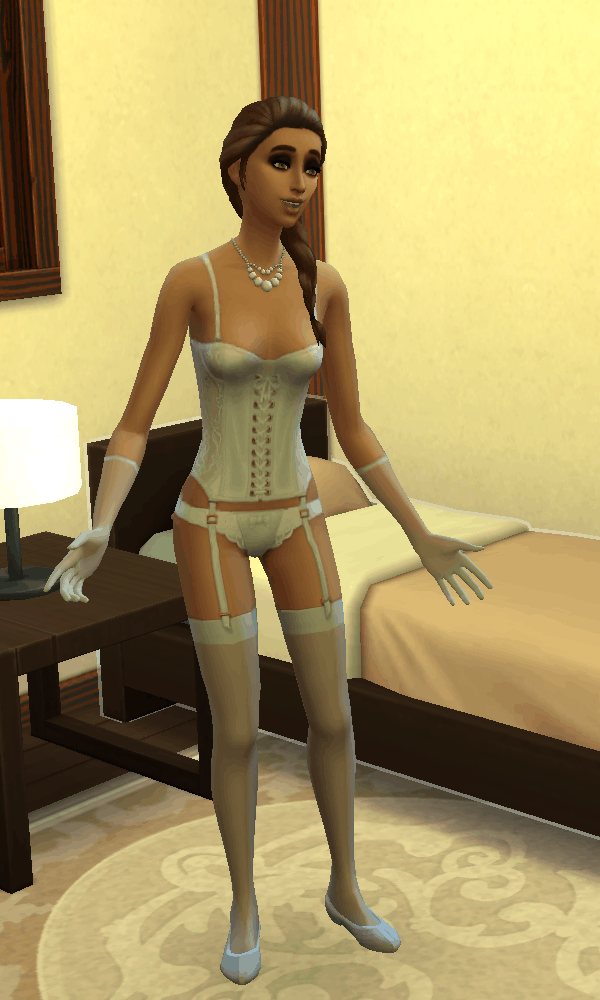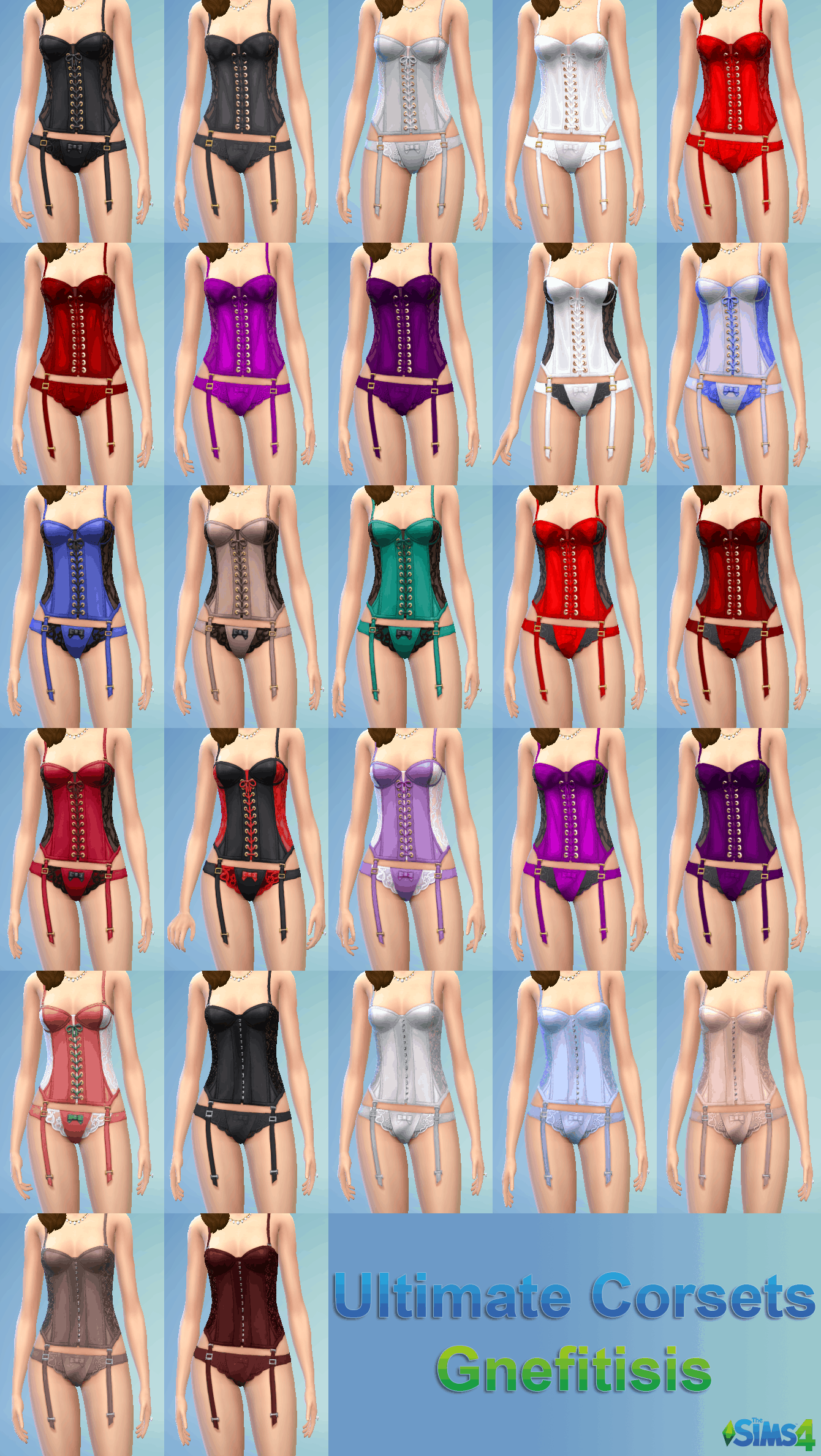 Ultimate Corsets Mod
Have you ever seen two mods and just thought, "I would really like if those two would be mixed together?"
Well, I did and so there you have it.
This mod combines a heavily modified versions of feylyren's corset retextures with FifthAce2007's textures and mesh.
This was meant to only be a personal mod, but since this mod was not trivial to put together. I decided to upload it for other corset fans to enjoy.
Additions to feylyren's (hook) corsets:
cleaned-up original textures to remove pixelated artifacts
new baby-blue recolor
new normal maps
new specular maps
new shadow maps
Additions to FifthAce2007's corsets:
Expanded beautiful swatch icons!
Modified mesh to work "seemlessly" as a separate top
Changes to full-body corsets:
added new "Xmas" style recolor!
rebuilt specular maps
rebuilt shadow maps
What this mod does:
Use any style corset with modified "tight" mesh or "normal" mesh!
Use any corset texture for full-body (Lingerie > Sleep) and separate tops (Brassieres > Sleep & Party) corsets!
Mix and match as desired.
Available for teens-elders.
Installation:
Choose which set of files you want to install, but do not install both "tight" and "normal" files!
Use "hook" files to add the hook corsets separately, if you prefer those styles.
(optional) override mod to hide stock/base-game corsets, because why the clutter?!
Polygon Counts:
2000-1800 LOD0
Additional Credits:
Sims 4 Studio 4.1.4.1 (Wishes)
S4PE, 2014 V Jul 22, 2019
Adobe Photoshop CS6 13.0 x64 + Nvidia Tools CS3 Release 1 (2/14/2007)
Blender 2.70a
Notepad++ 7.9.1 + Compare Plugin 2.0.1