Vampires Wall Treatment Recats Mod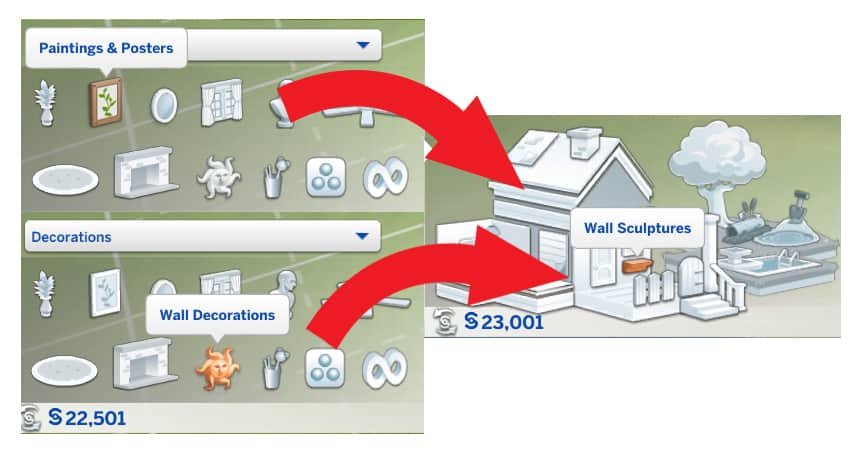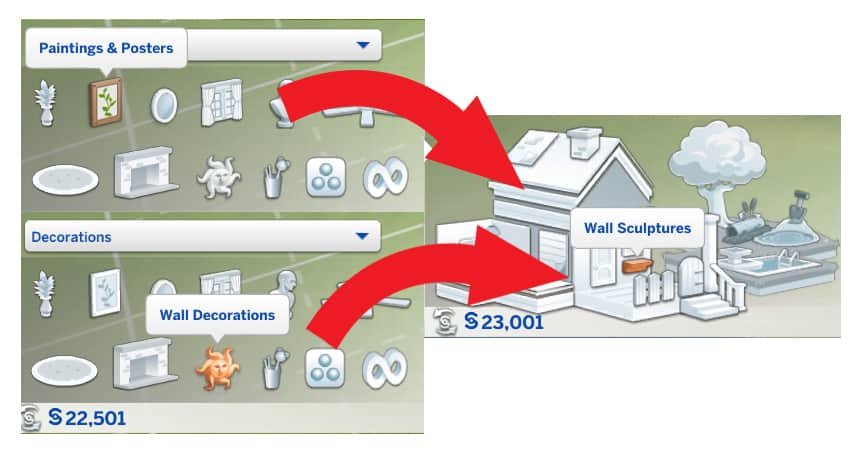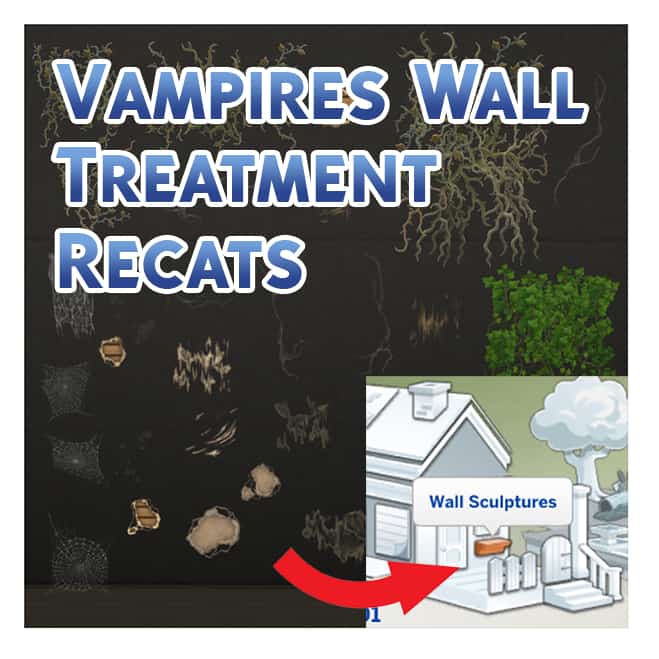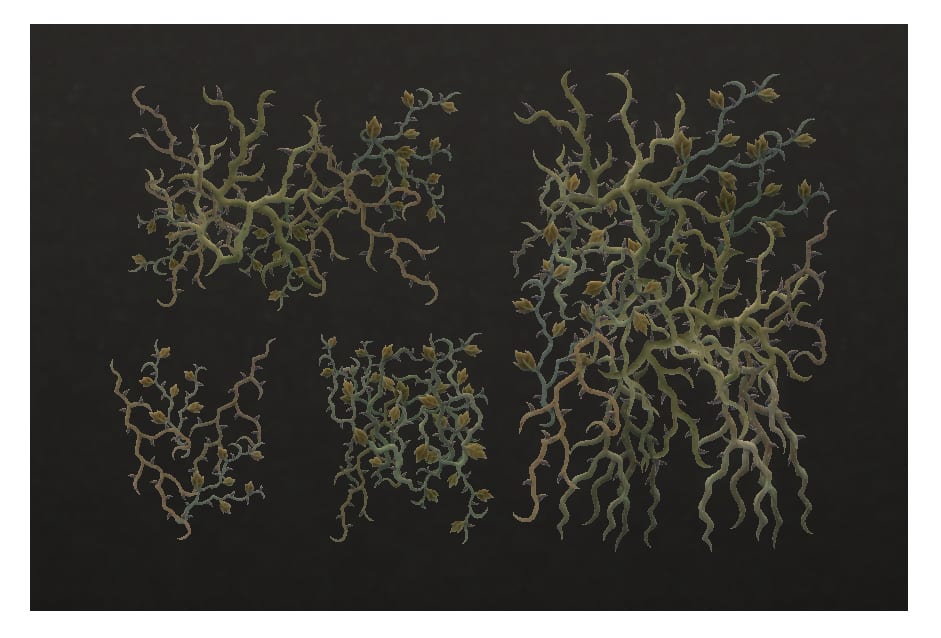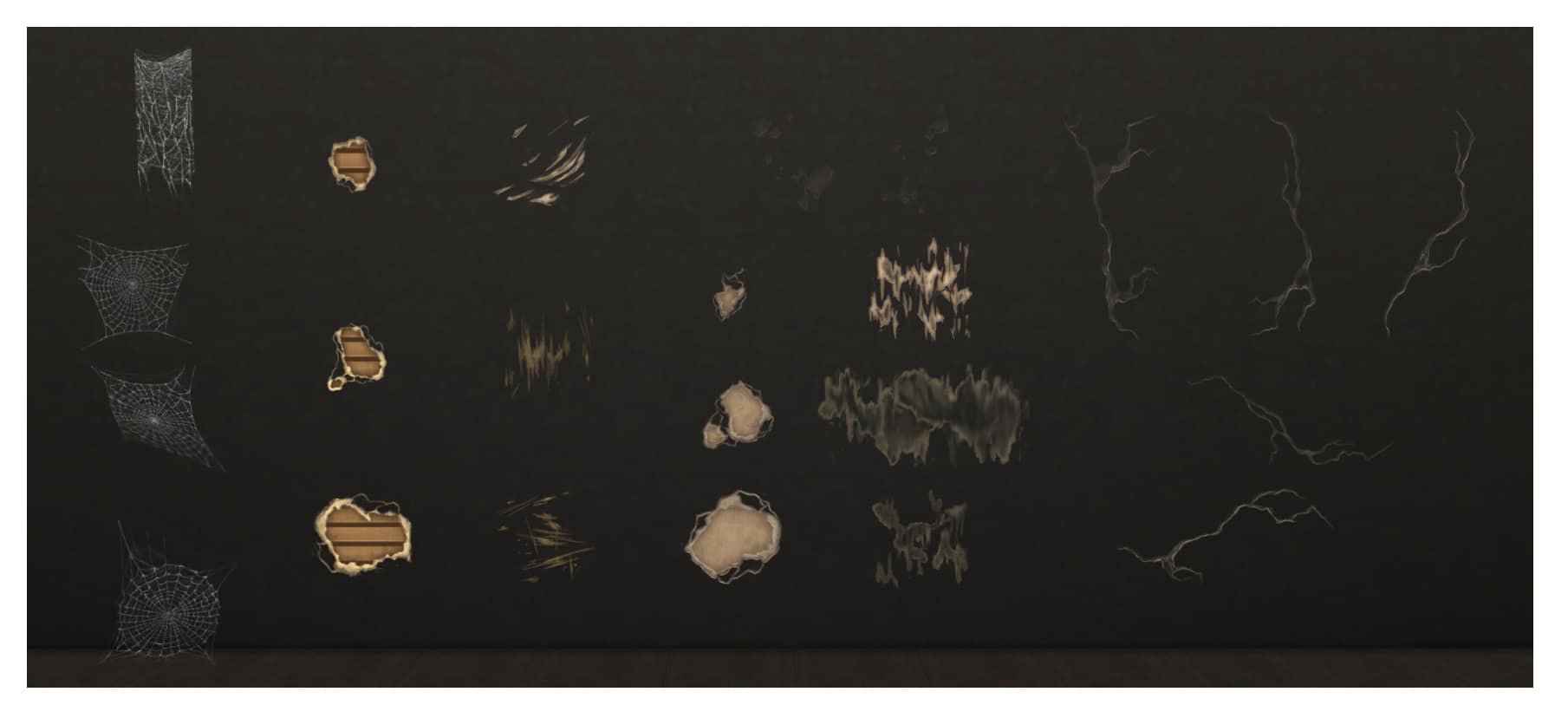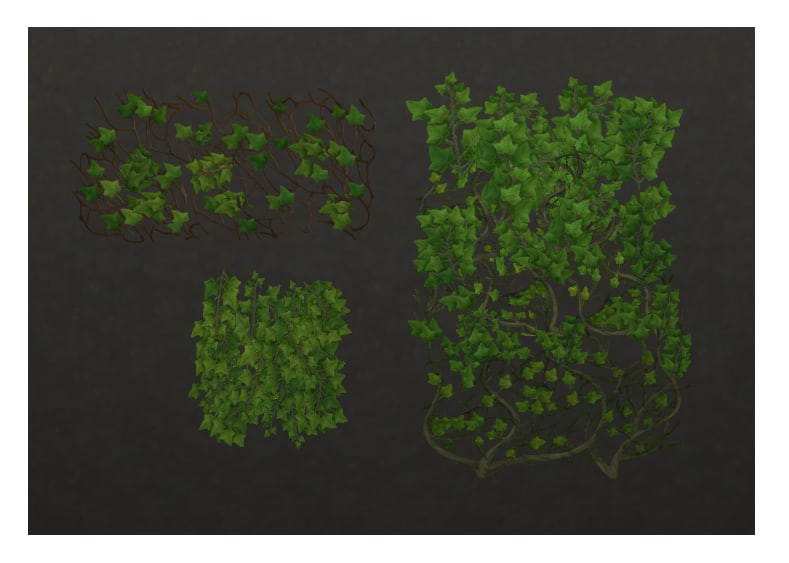 Vampires Wall Treatment Recats Mod
Info
The overrides come in a merged file if you want them all moving, as well as three seperate files; one for the ivy, one for the brambles, and one for everything else.
If you use the merged file DO NOT install the seperate files. If you use some of the seperate files DO NOT use the merged file.
The following objects have been moved from Decorations > Paintings & Posters to Build > Wall Sculptures:
*Hanging Ceiling Cobweb
*Corner Cobweb
*The Cobweb Connection
*Floor Cobweb
*Small Wall Hole
*Medium Wall Hole
*Wall Hole
*Small Tear
*Large Tear
*Small Chipping
*Medium Chipping
*Multiple Holes
*Multiple Small Holes
*Small Decrepti Hole
*Medium Decrepit Hole
*Large Decrepti Hole
*Small Water Stain
*Large Water Stain
*Single Large Vertical Crack
*Large Vertical Webbed Crack
*Multiple Large Vertical Cracks
*Large Horizontal Crack
*Large Cracking Segment
The following objects have been moved from Decorations > Wall Decorations to Build > Wall Sculptures
*Tiny Bramble Patch
*Dense Bramble Cling
*Medium Bramble Cling
*Small Bramble Cling
*Dense Wall Ivy
*Lush Wall Ivy
*Sparse Wall Ivy
Notes
Any other mods that alter these objects will conflict. Recolour files will be fine though.
With this in your game, the objects will be marked as CC.
This is a multi-part download:
Once you have downloaded the zip, choose either the merged file or a combination of the individual files. If you choose the merged file you DO NOT need the other files.