Wedding Dress 10 (original mesh) Mod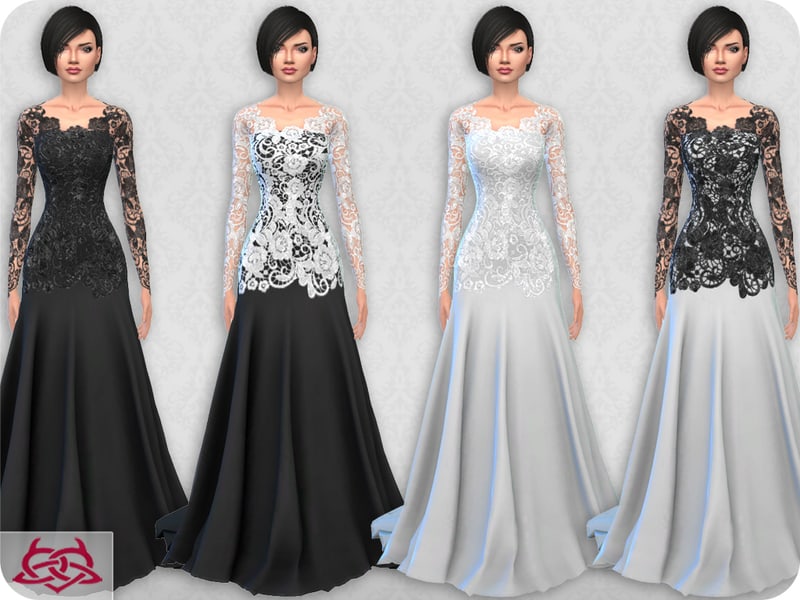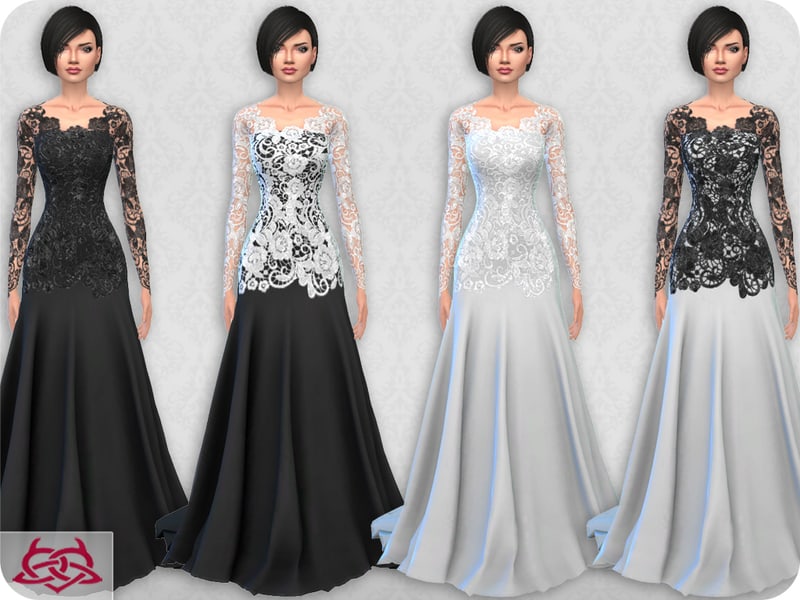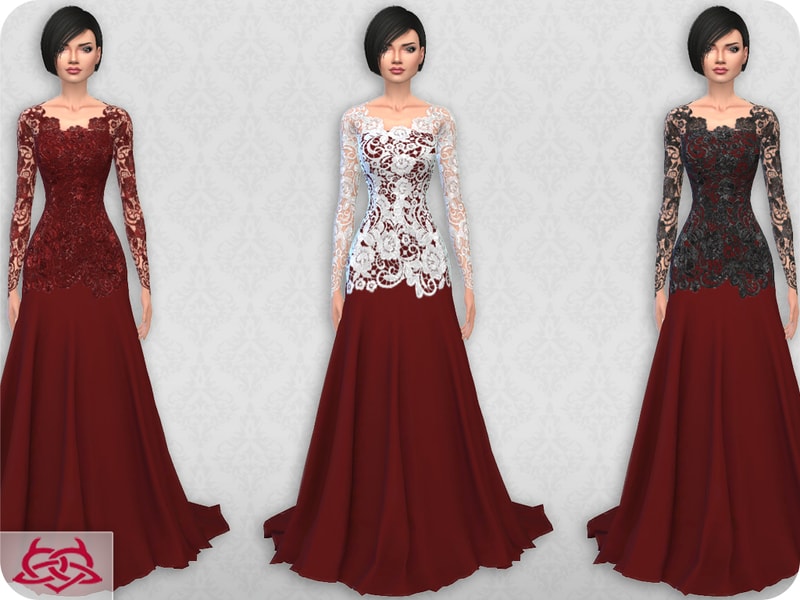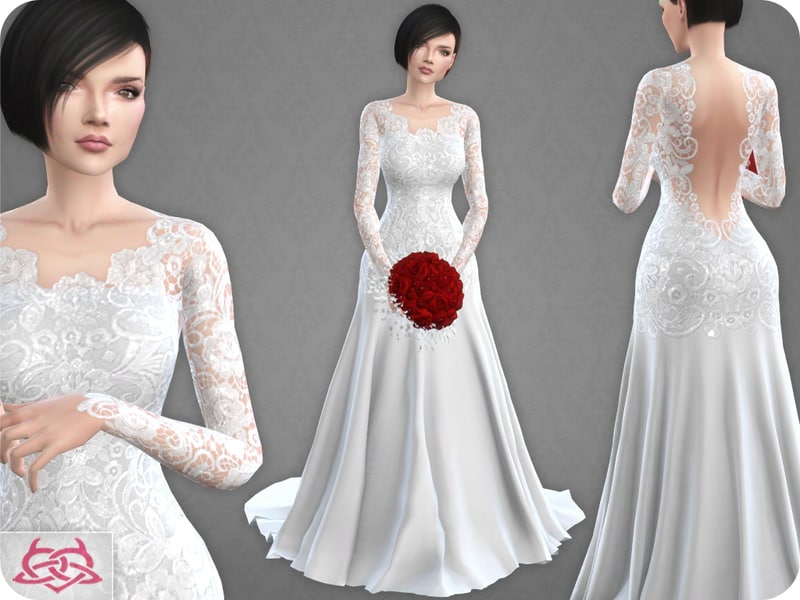 Wedding Dress 10 (original mesh) Mod
7 Options
New mesh made by me – Your game needs to be updated
from Paraguay with love!!!
1FUNDAMENTAL your game has to have the last update patch. I have the original game and origin download updates automatically. I like to play, so there is no way I do not have updated my sims.
So if you can not find my last creations in the cus It's because your game is not updated.
Type: Outfits
Recoloring Allowed: No
Creating Tool used: TS4 CAS/Mesh Tools