Weight Watcher Mod Mod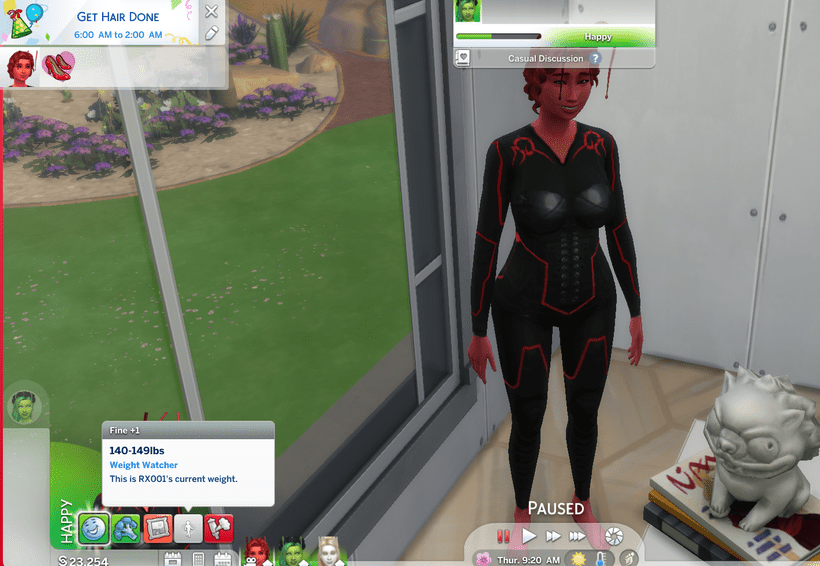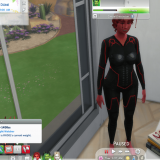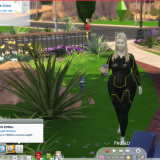 Weight Watcher Mod Mod
Please note this mod is still in development and that it isn't perfect with regards to the frame to weight ranges. I will be updating it in future to be more accurate.
Currently a sim who has 0% fat and 100% Fitness will be represented by an extremely inaccurate and even not humanly possible weight.
The game scales body frames seemingly at an exponential rate which I have yet to adjust for. Currently the mod changes weight by 10lbs for every 10% change in fat. However my goal is to adjust it so that starting at the sims lowest weight moving upwards changes exponentially.