Download The Sims 4 Studio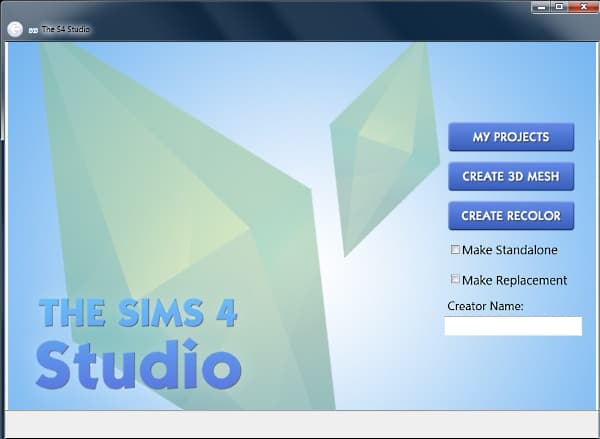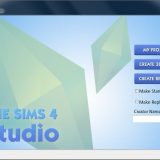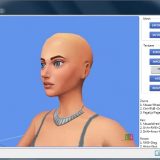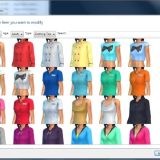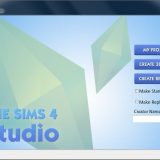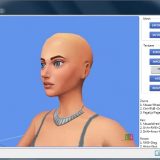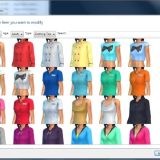 Download The Sims 4 Studio
A Versatile Tool For Making Custom Content For Sims 4
Now you have a great brand new tool for customizing Sims 4 content. It enables you to create your very own custom accessories, moreover, you can recolor as much as you like. Here are some of the most interesting features of the tool:
You are able to make your own accessory meshes for the game, what is more, the accessory can be with several different recolor swatches in the same .package.
You can choose any item you like to replace or recolor it by selecting from a thumbnail list that features different categories and has a search by keyword function: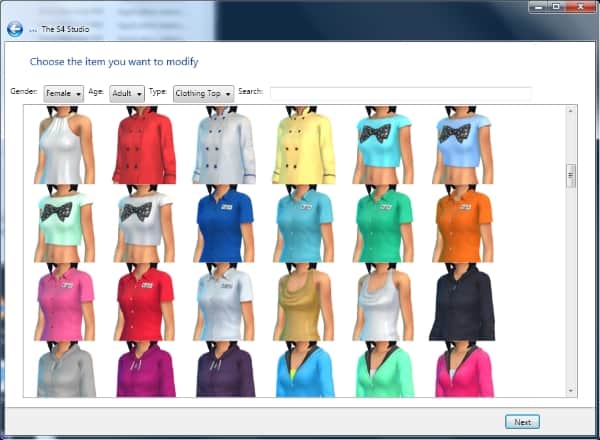 You can preview your newly created mesh or recoloring texture in a 3D model viewer. It's a great function because the viewer adjusts its size to your computer's screen: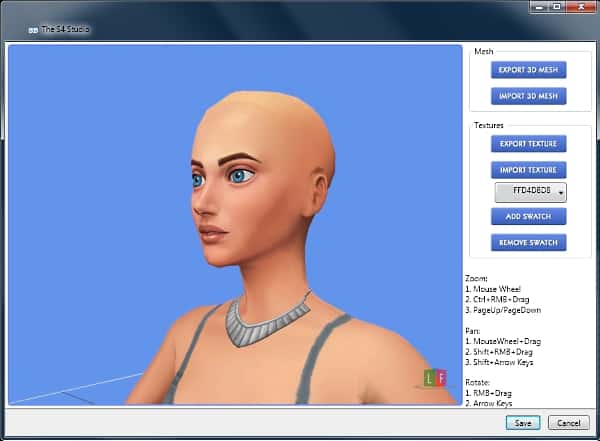 Sims 4 Studio is hugely popular all around the world, no wonder all players are so eager to know more about the game. A lot of fans are looking for Sims 4 Studio free, but here we would like to mention a few things about an excellent program that allows you to easily control and adjust modifications.
As you are probably aware, modifications can give you a lot of options and add more excitement to the game. In addition, modifications allow you to make the most of your creativity. However, in order to obtain the best result, you have to learn to manage them.
In this case it is crucial to know that you can make default replacement recolors. Another great thing – you can standalone recolors if you decide so. And finally, you can also add various recolor swatches.
Also, one needs to keep in mind that cloned EA meshes are imported into Blender positioned on a model Sim. This means that making to size and position your mesh, is very simple indeed!.
If you would like to see another editor, remember that Blender can function as a great go-between for a number of other 3D editors; for instance, Maya, Milkshape or 3DS Max. And let us not forget one more very important thing: in the future, this tool will be used with other editors, which basically means that Sims 4 Studio tool is going to be even more modern than today. Also, we can already tell you that new features are on their way.
If you have made up your mind to go for Sims 4 Studio download or use tools, please be so kind and leave feedback. And we would like to wish happy modding to all of you!.