What does Sims 4 have to offer us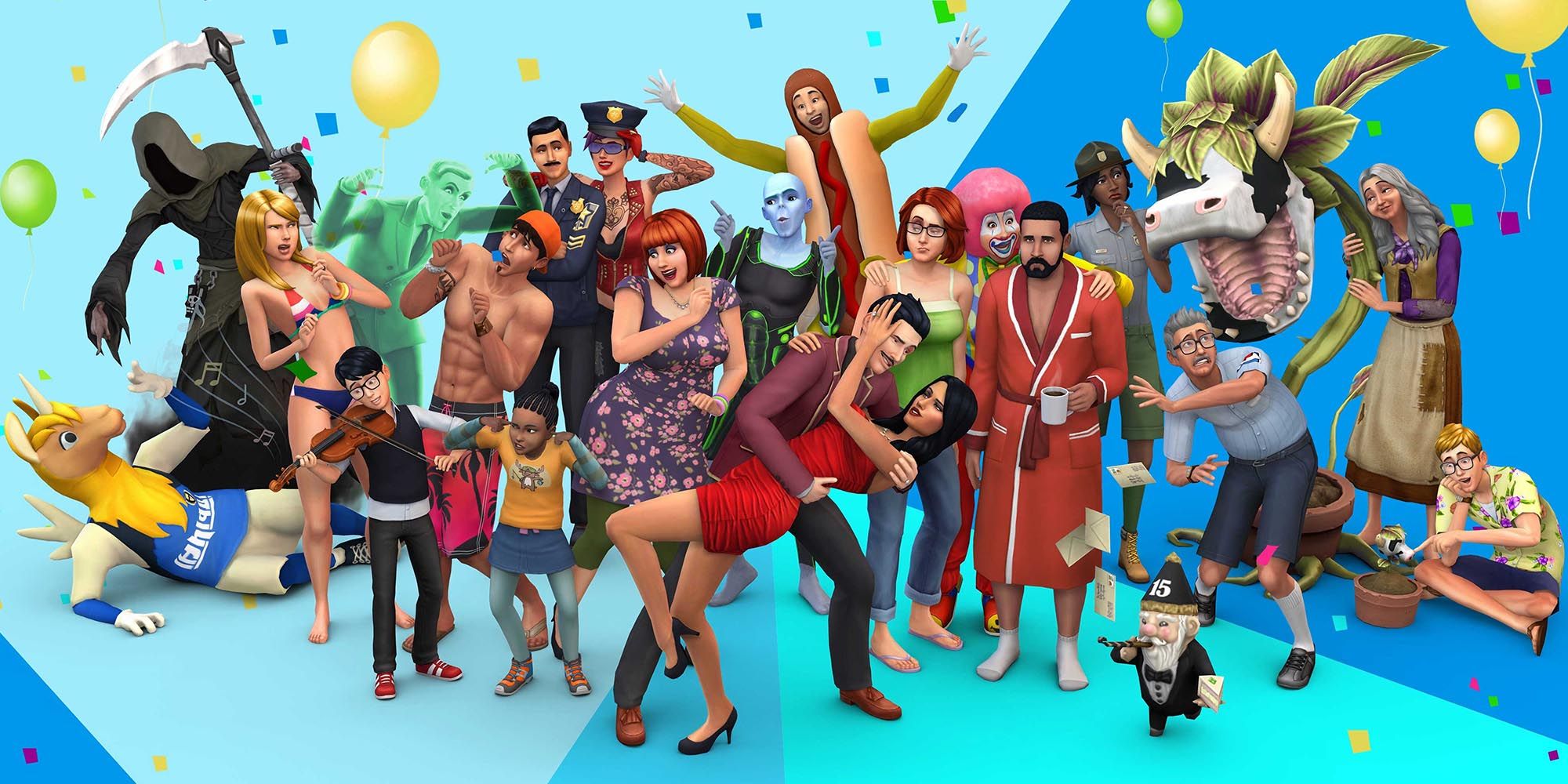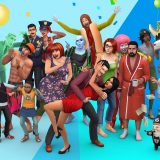 What does Sims 4 have to offer us
Well, what does Sims 4 have to offer us? This is the fourth installment of the franchise, what do we have here, then? There are some familiar elements, such as creation a virtual community of people that you can manage the way you like – this we have seen before. Naturally, if you liked the previous version of the game, will enjoy Sims 4 as well. However, there is a number of new features in this game, and it offers a definite step up in terms of quality. One of the most exciting pieces of news is that you will have many more emotions and traits in this latest version of the game. This opens you new creative possibilities.
Some years ago, to be precise, in 2014, Sims 4 was released for the PC; and the following year it was also launched for MAC. For PS and Xbox one the game was released on November 17. And important thing to note here is, that this is the first time when the entire base game as well as content packs are available for consoles.
Another crucial thing that we have to draw your attention to is that you will have the possibility to get creative as never before in this game: now you can make your choice from plenty of various emotions and traits. You have the power to control the mind, body, and feelings of characters in Sims 4 game. Needless to say, the game opens up so many various possibilities and you will have a lot more decisions to make, s you can really let your imagination run free and enjoy the game like never before.