Sims 4 System requirements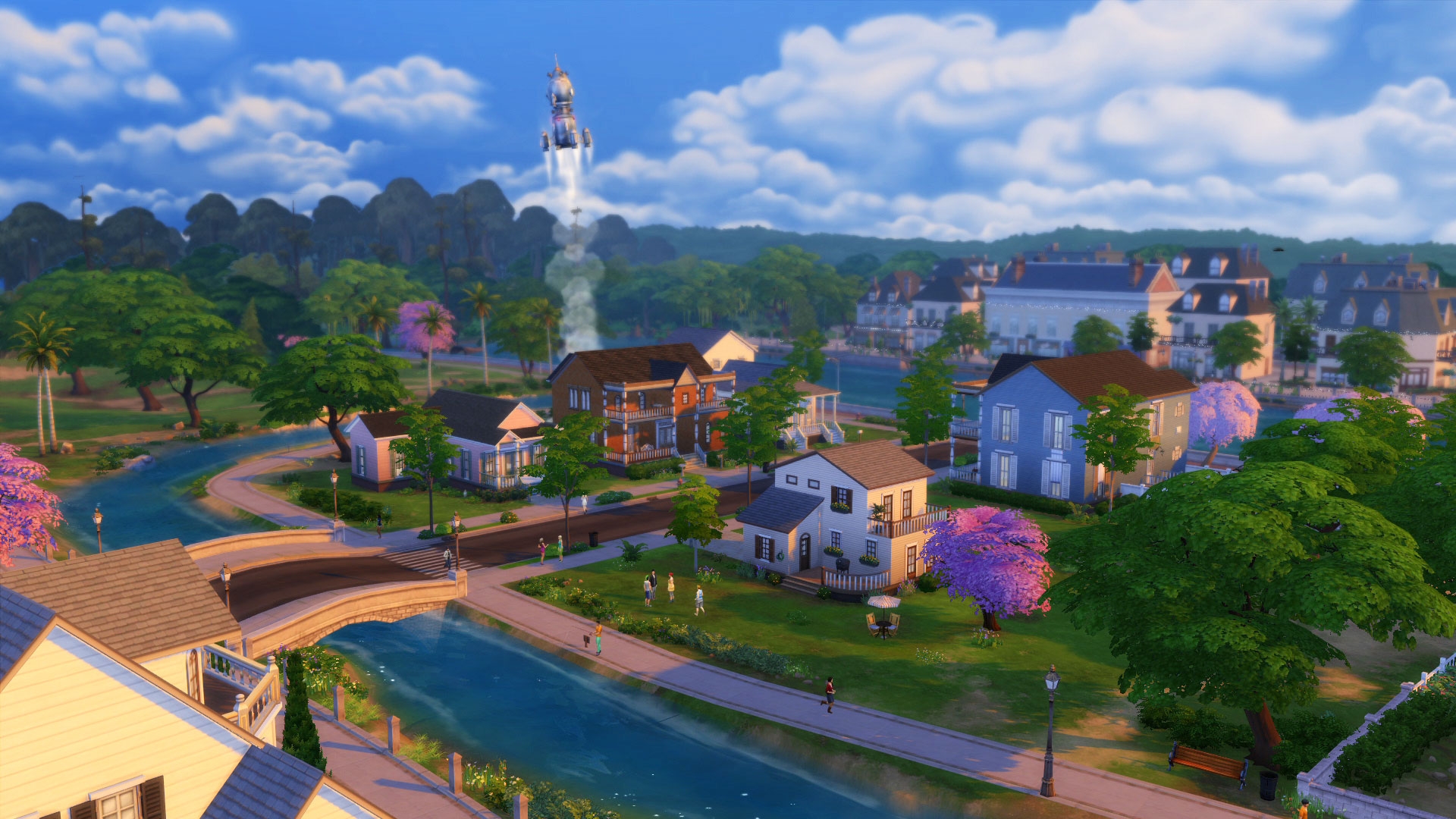 Sims 4 System requirements
The Sims 4 System Requirements (Minimum)
CPU: Intel Core 2 Duo E4300 or AMD Athlon 64 X2 4000+ (2.0 GHz Dual Core required when integrated graphics are used)
CPU SPEED: Info
RAM: 2 GB
OS: Windows XP
VIDEO CARD: NVIDIA GeForce 6600 or ATI Radeon X1300 or Intel GMA X4500
PIXEL SHADER: 3.0
VERTEX SHADER: 3.0
SOUND CARD: Yes
FREE DISK SPACE: 10 GB
DEDICATED VIDEO RAM: 128 MB
The Sims 4 Recommended System Requirements
CPU: Intel Core i5-750 or AMD Athlon X4
CPU SPEED: Info
RAM: 4 GB
OS: 64 Bit Windows 7,8, or 8.1
VIDEO CARD: NVIDIA GeForce GTX 650 or better
PIXEL SHADER: 5.0
VERTEX SHADER: 5.0
SOUND CARD: Yes
FREE DISK SPACE: 10 GB
DEDICATED VIDEO RAM: 1024 MB
When it comes to  the Sims 4 game, one of the most remarkable things about it are the vast modding possibilities. A wide range of possibilities (such as maps, appearance, buildings and so on), enables us to make unique choices. This is why fans of the game will certainly appreciate the great new modes.
As we have been informed, autumn of 2018 is the time when the Sims 4 is expected to be launched. So now it is time for us to tell you a few words about the Sims 4 system requirements.
The most important thing that we absolutely have to mention when it comes to the Sims 4 system requirements is that they won't be very strict. The explanation is that games like Sims are designed to function on a large variety of different systems. This is why it is reasonable to suggest that middle range GTX 500 series of Radeon HD 6000-series graphics seems like a wise choice.
So far that's about it- we do not know much more about the Sims 4 systems requirements. However, as soon as we get more news in the future, we promise we will promptly share it with all of you.