8 Custom Traits; Baby-Crazy, Lusty, Shy, Night Owl, Morning Person, Cool, Witty, Film Buff Mod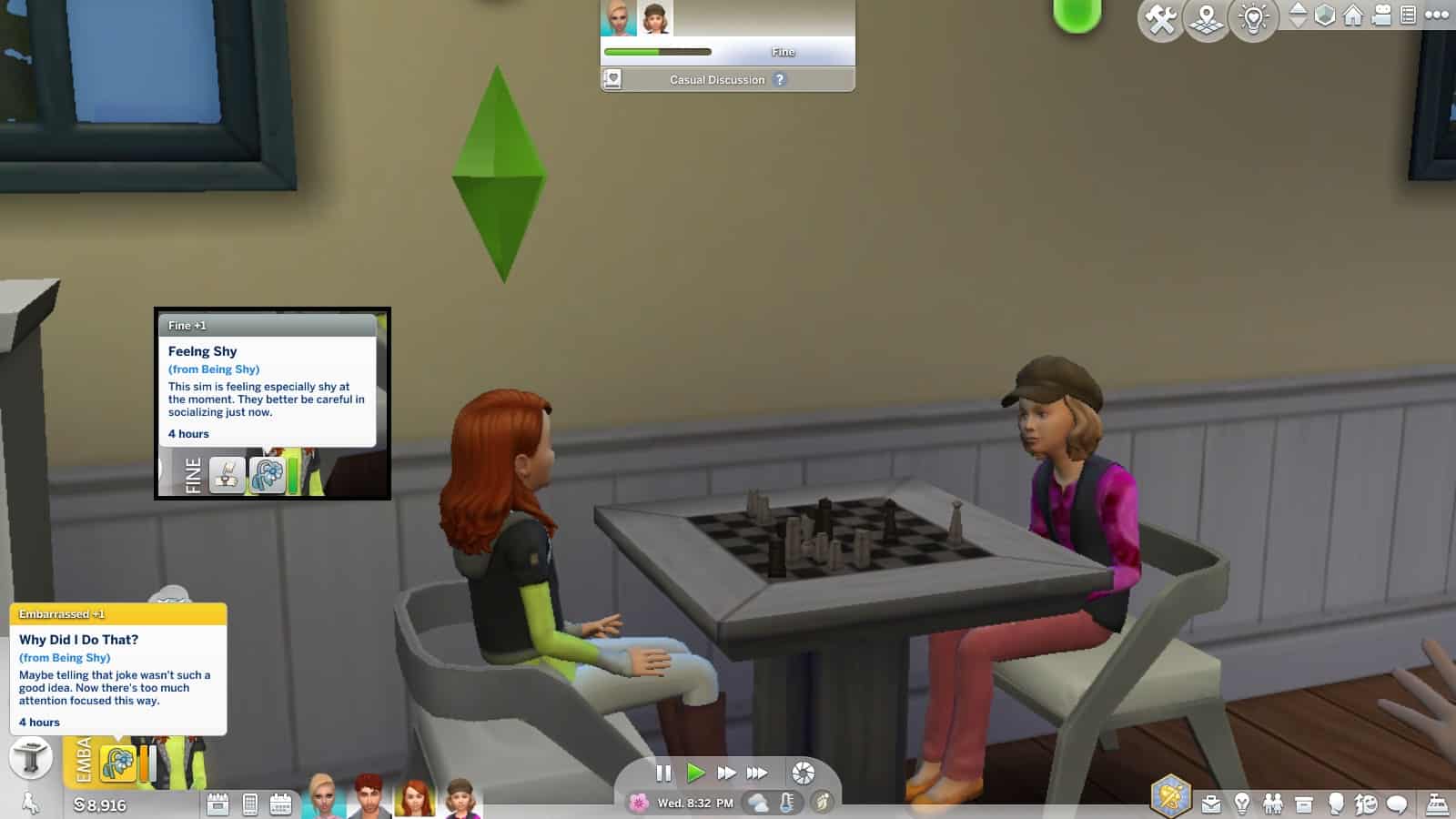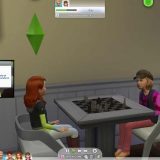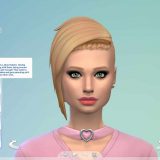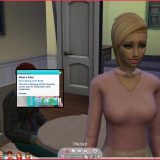 8 Custom Traits; Baby-Crazy, Lusty, Shy, Night Owl, Morning Person, Cool, Witty, Film Buff Mod
Here are 8 custom traits. As far as I know, you only need the base game. Just download into your mods folder, unzip, and enjoy.
The traits are Baby-Crazy, Lusty, Shy, Night Owl, Morning Person, Cool, Witty, & Film Buff. Their descriptions and other information can be found below. I'm still fine-tuning these mods, so any feedback would be appreciated. Happy Simming!
Note: It's been brought to my attention that some people have gotten errors from my traits and haven't informed me. If you are getting errors, please tell the creator. We can't fix a problem if we don't know it's a problem in the first place. Thank you. I'll be working on this.