A "Starter" Home Mod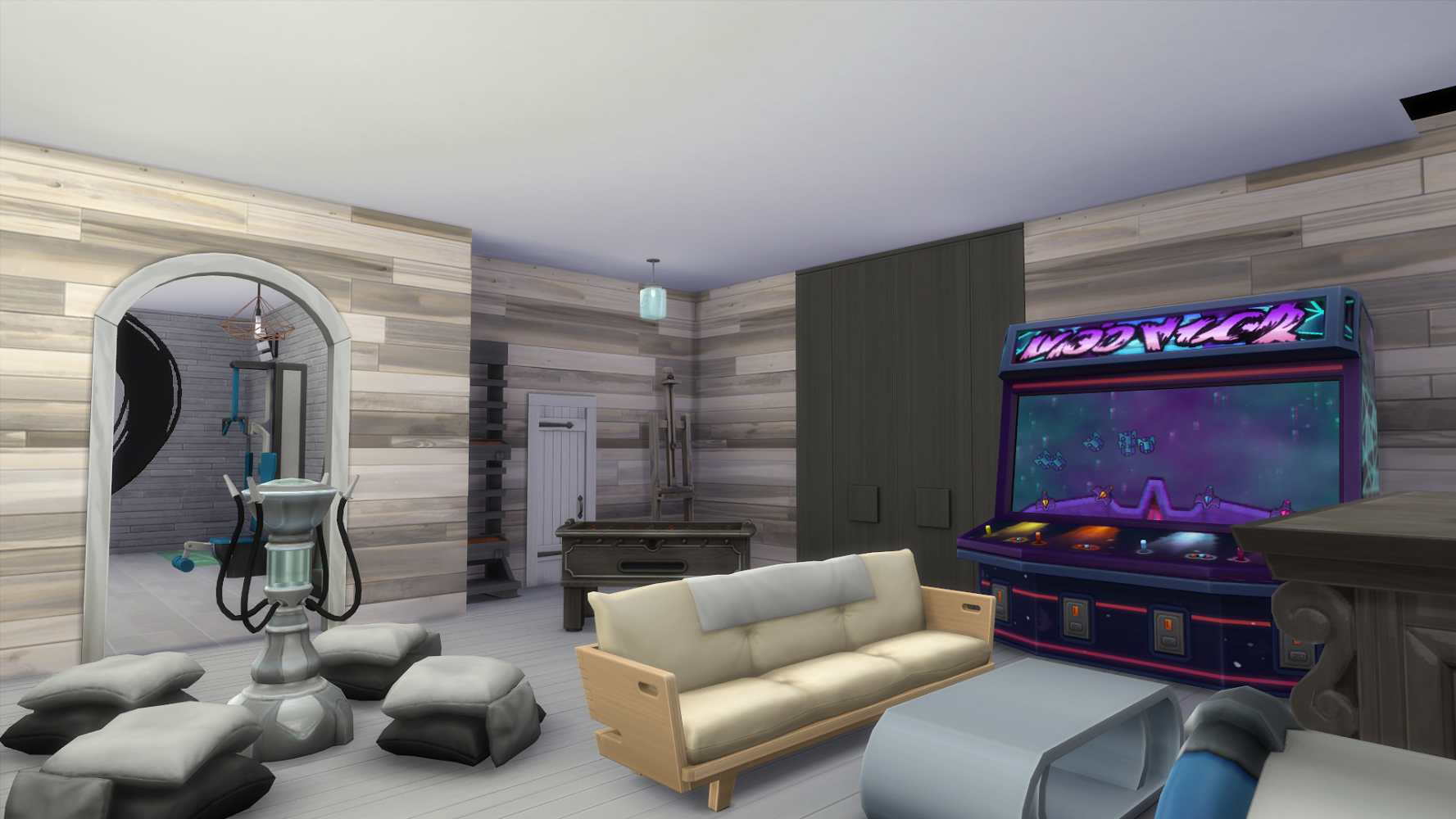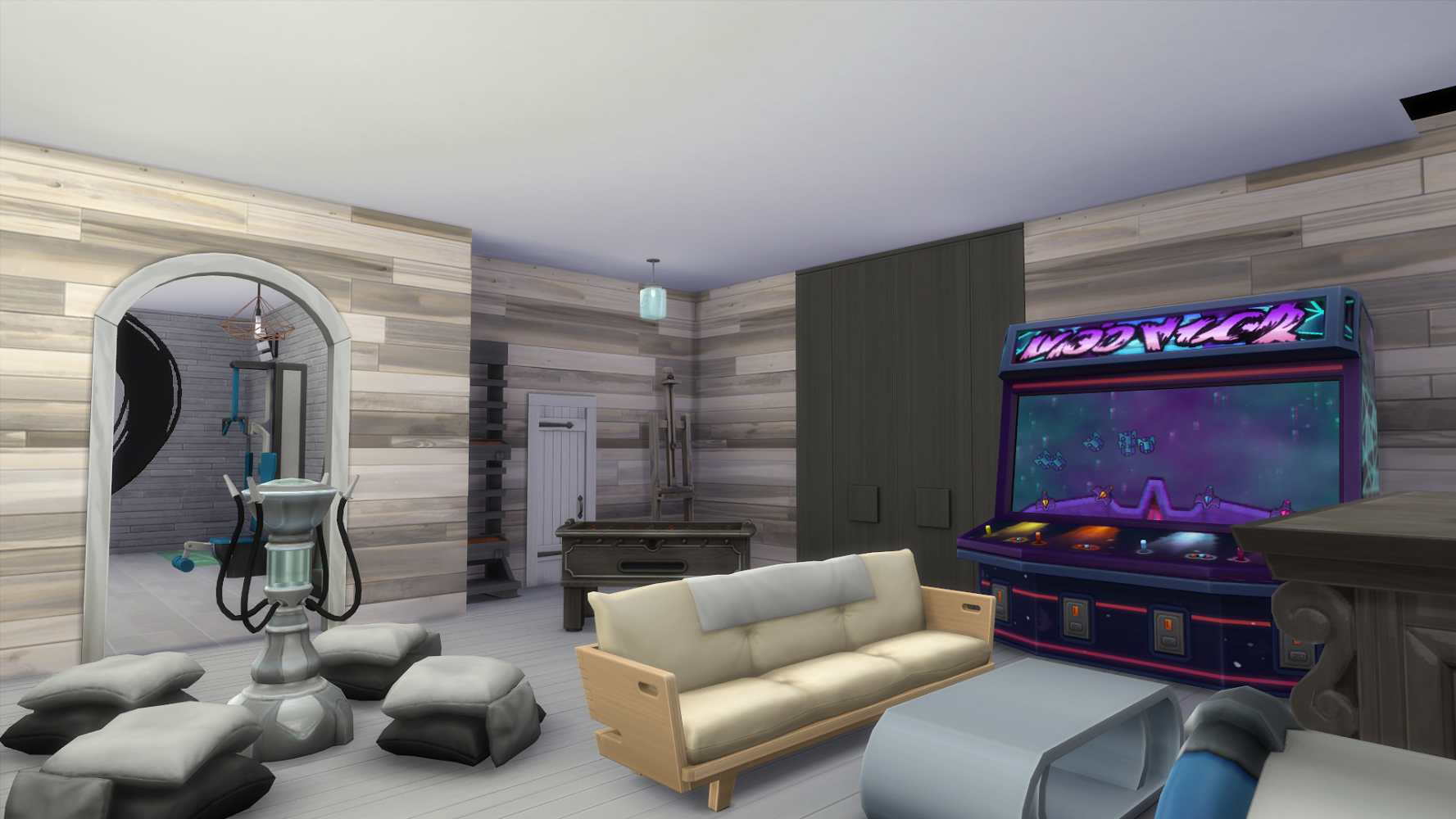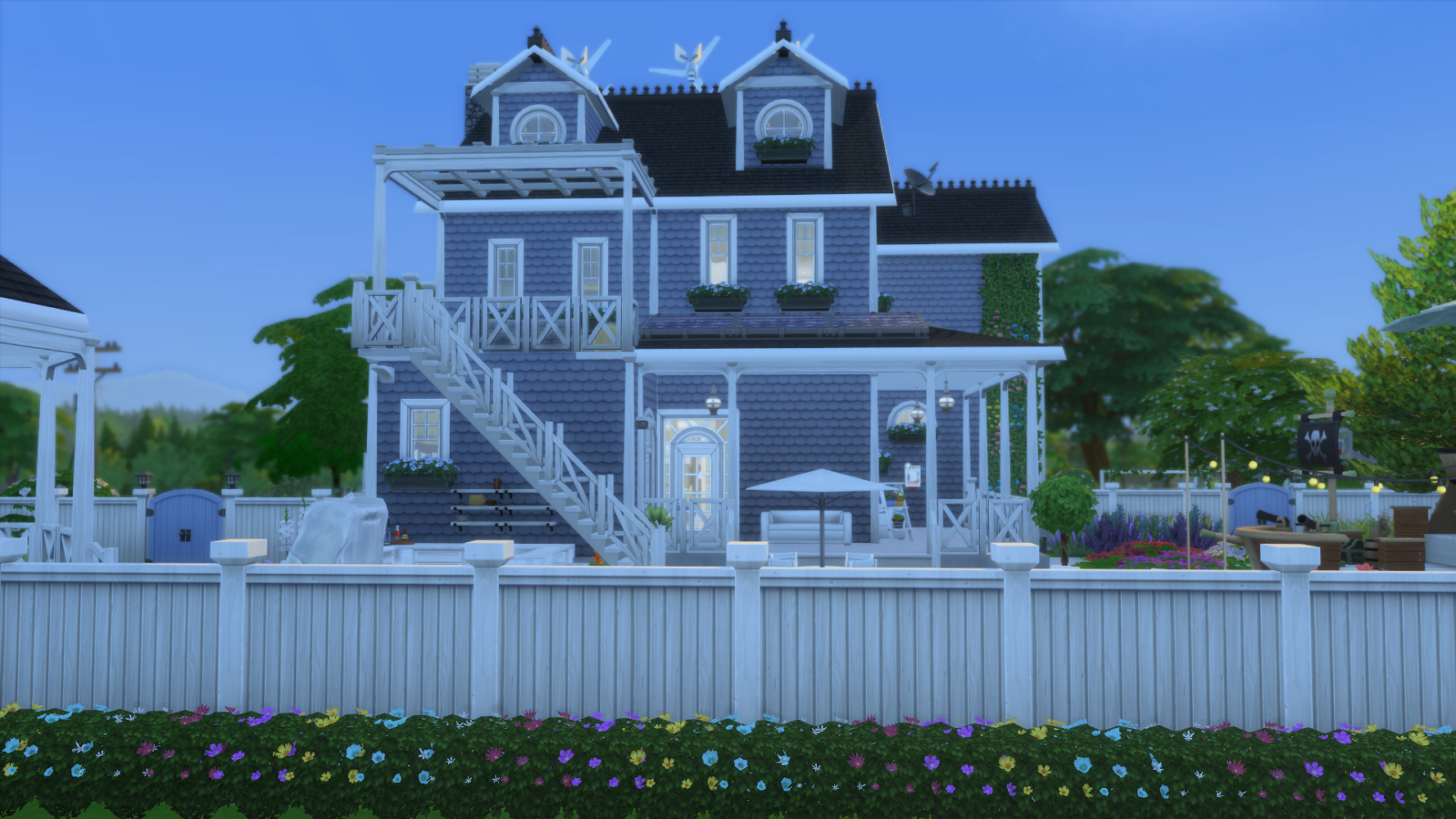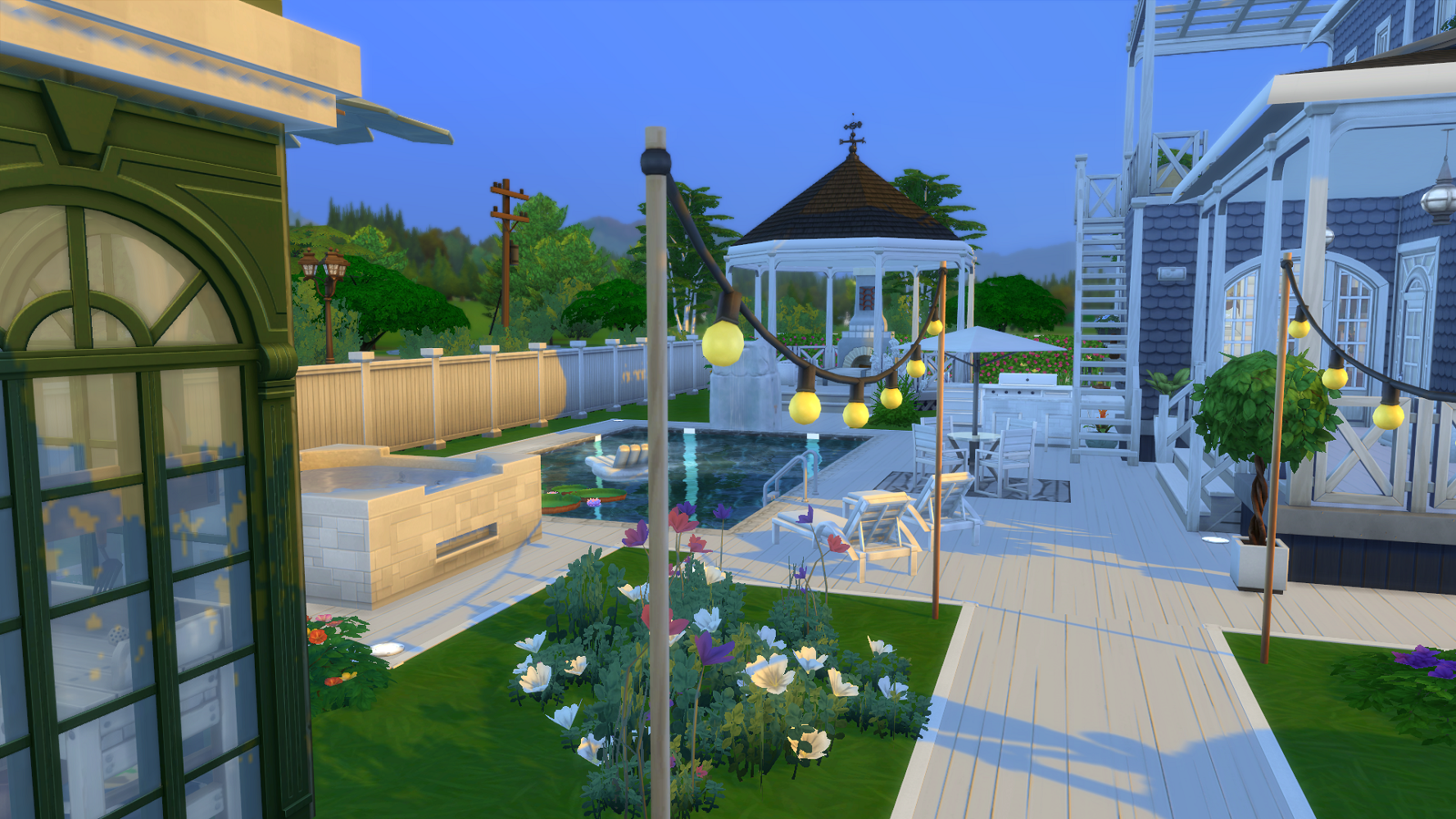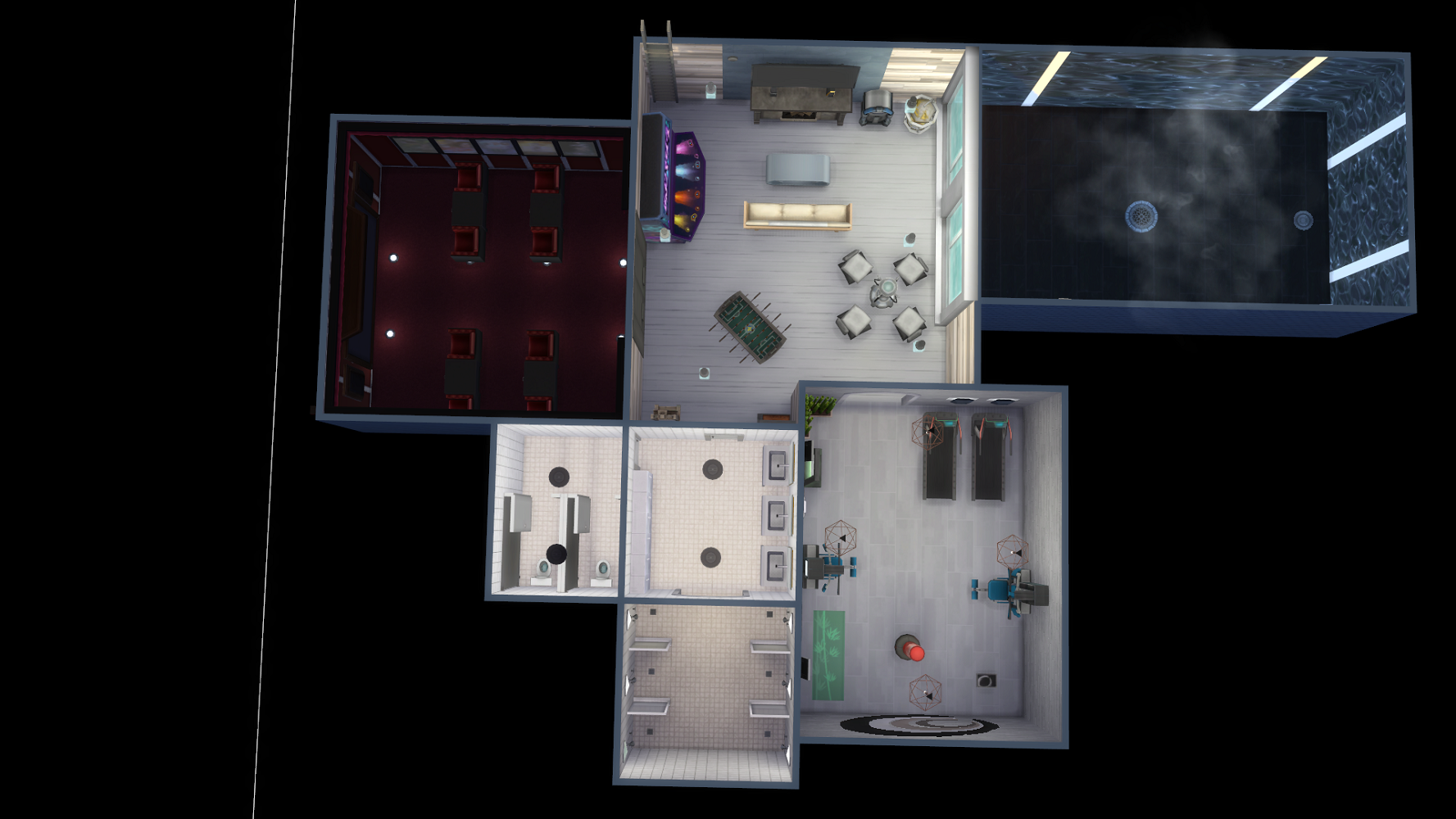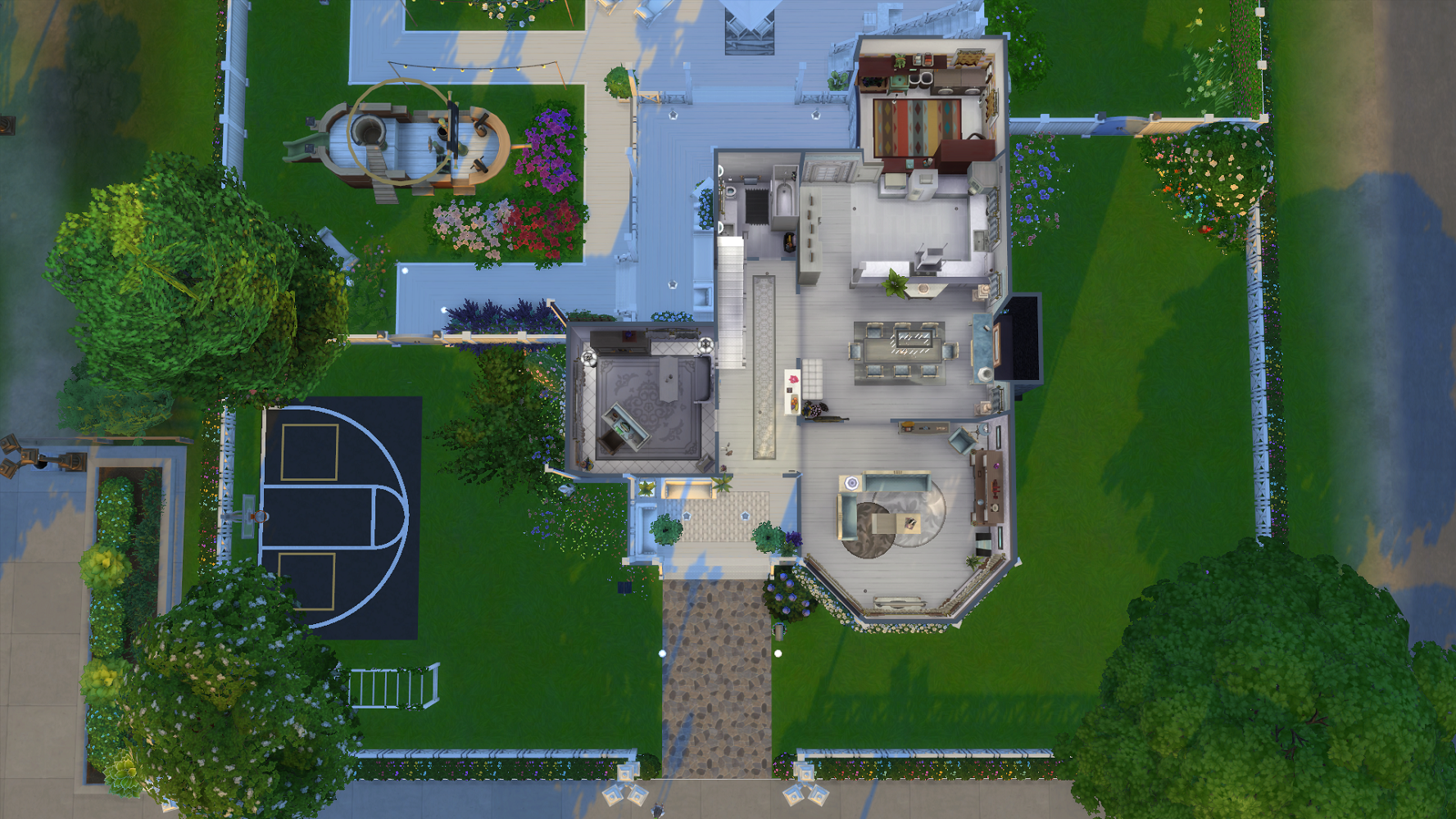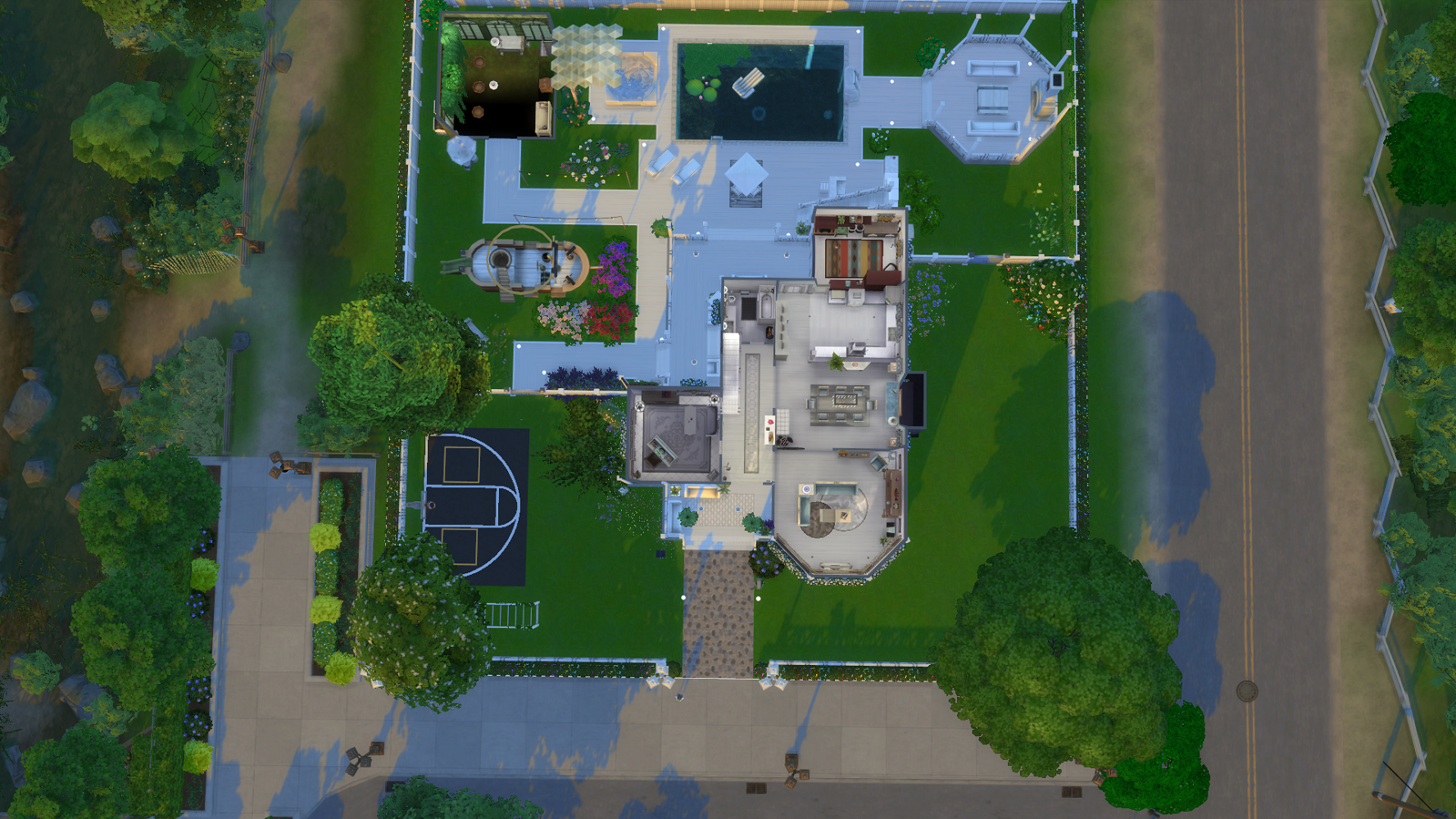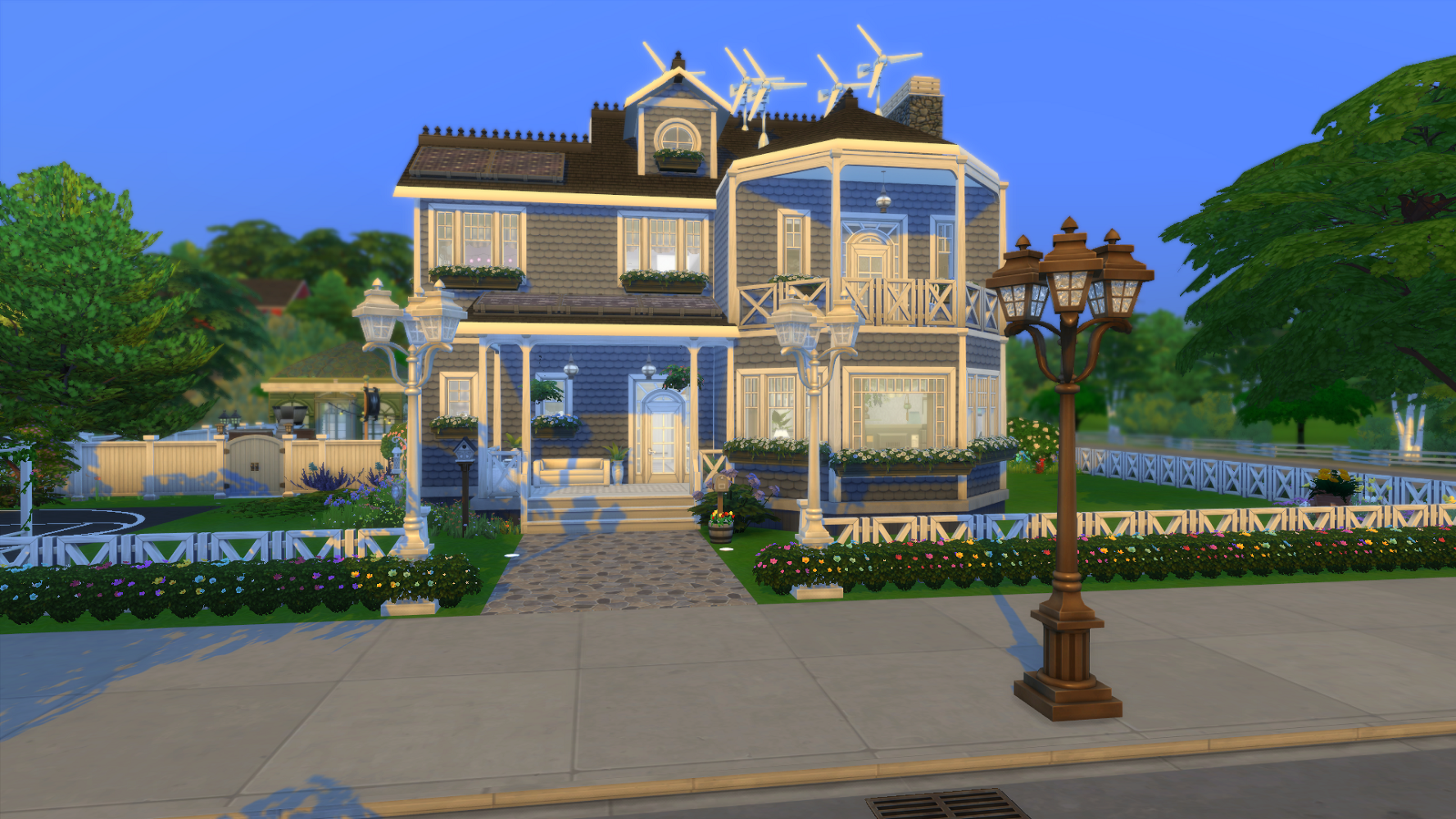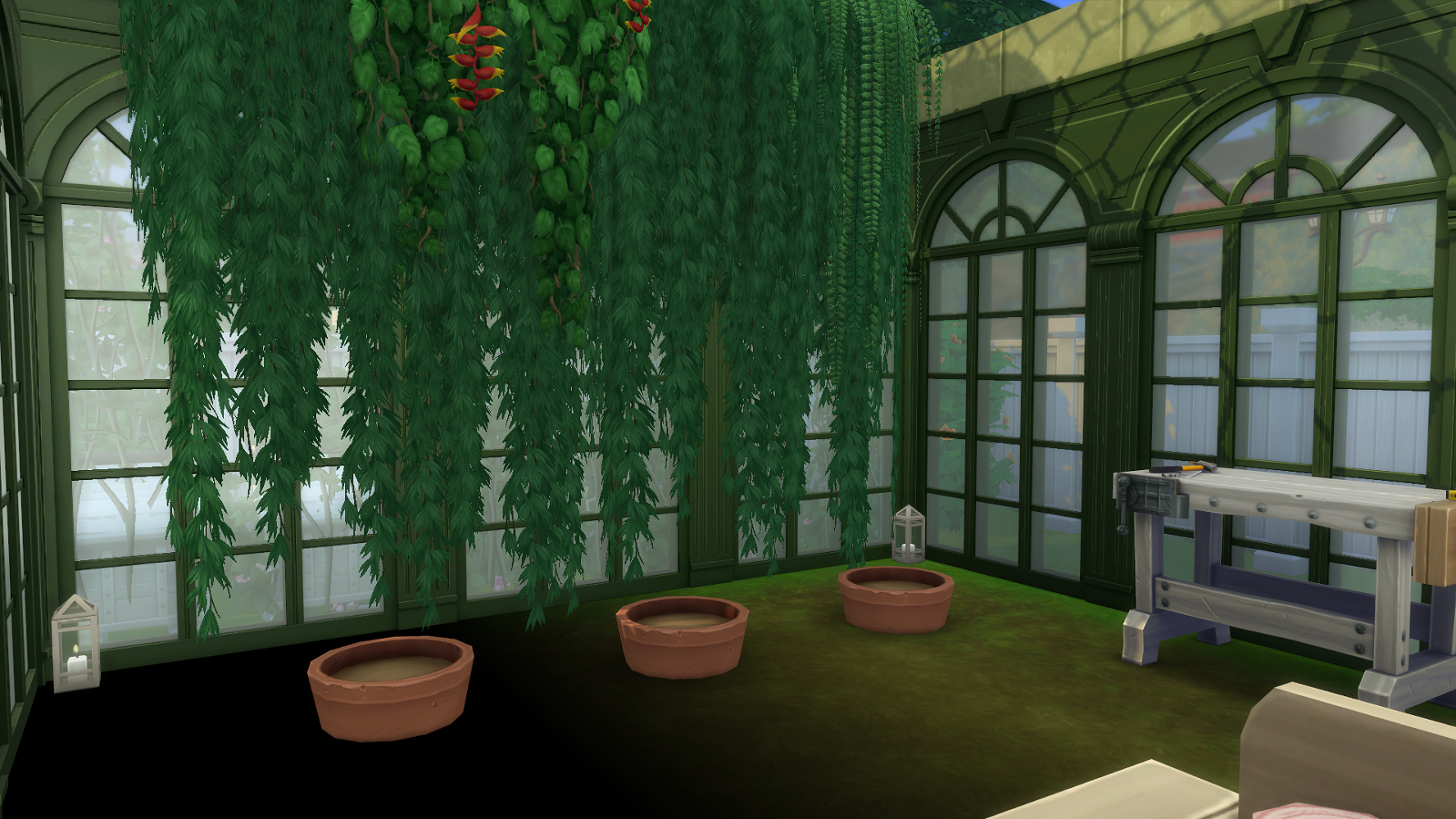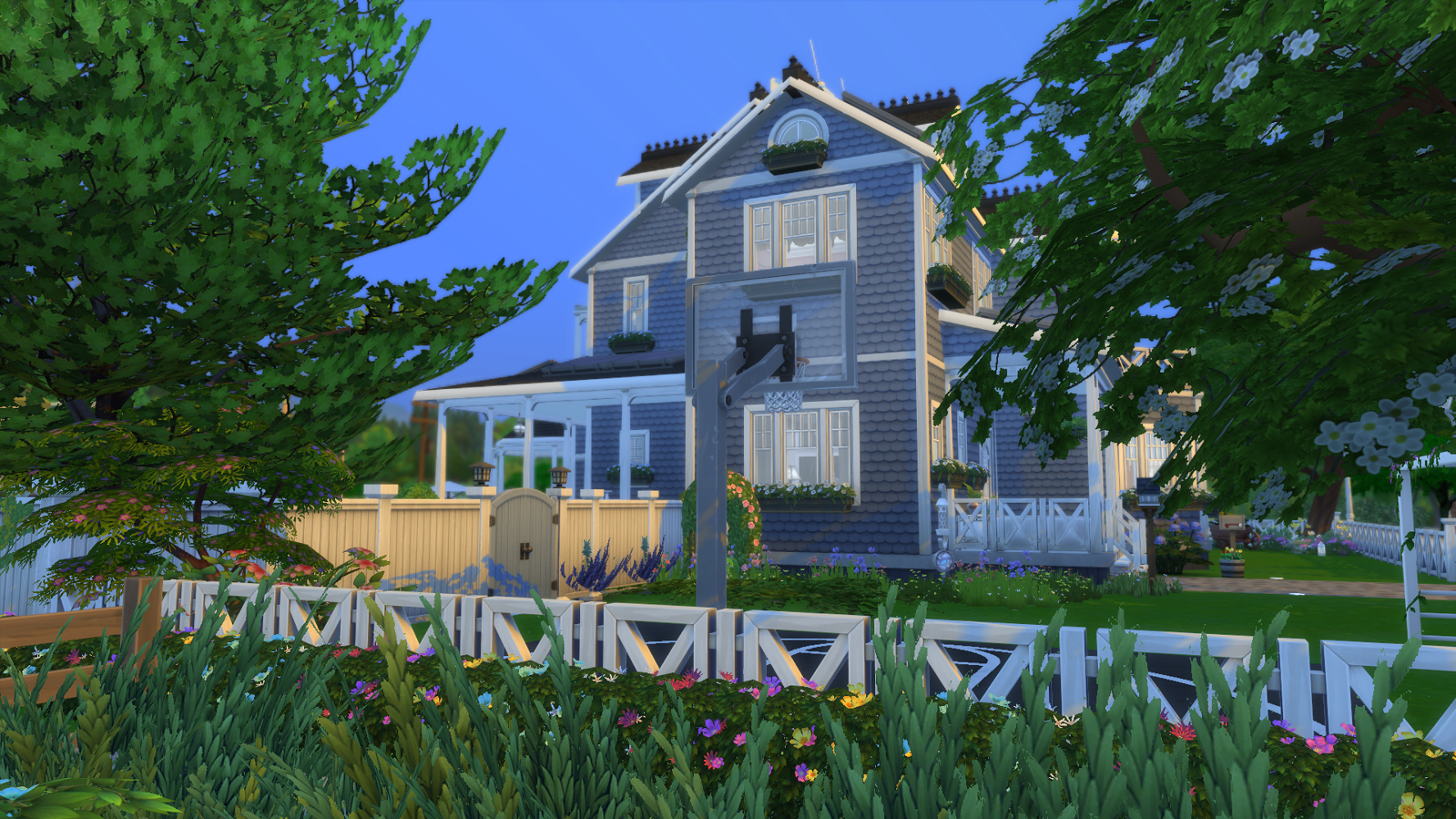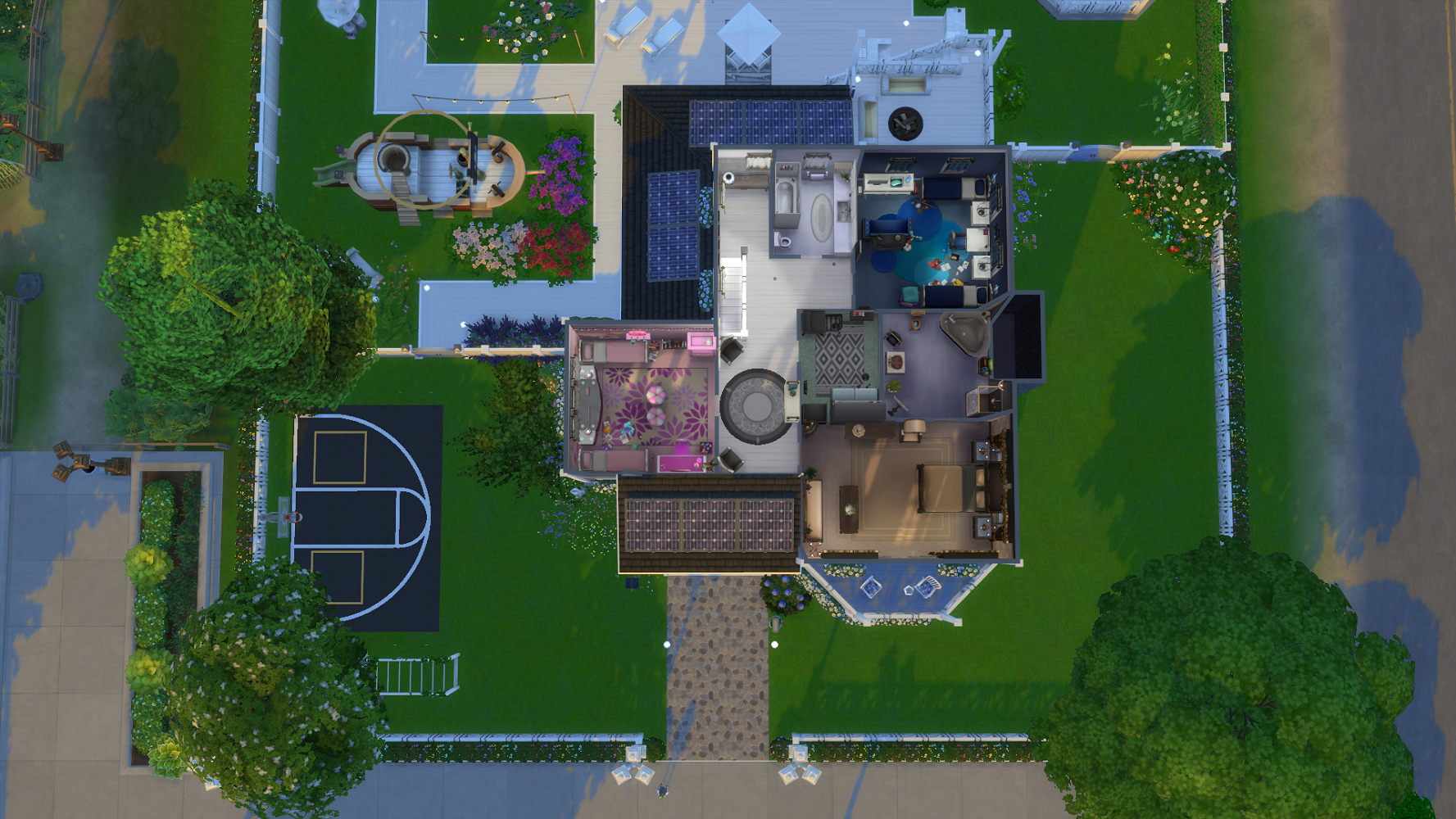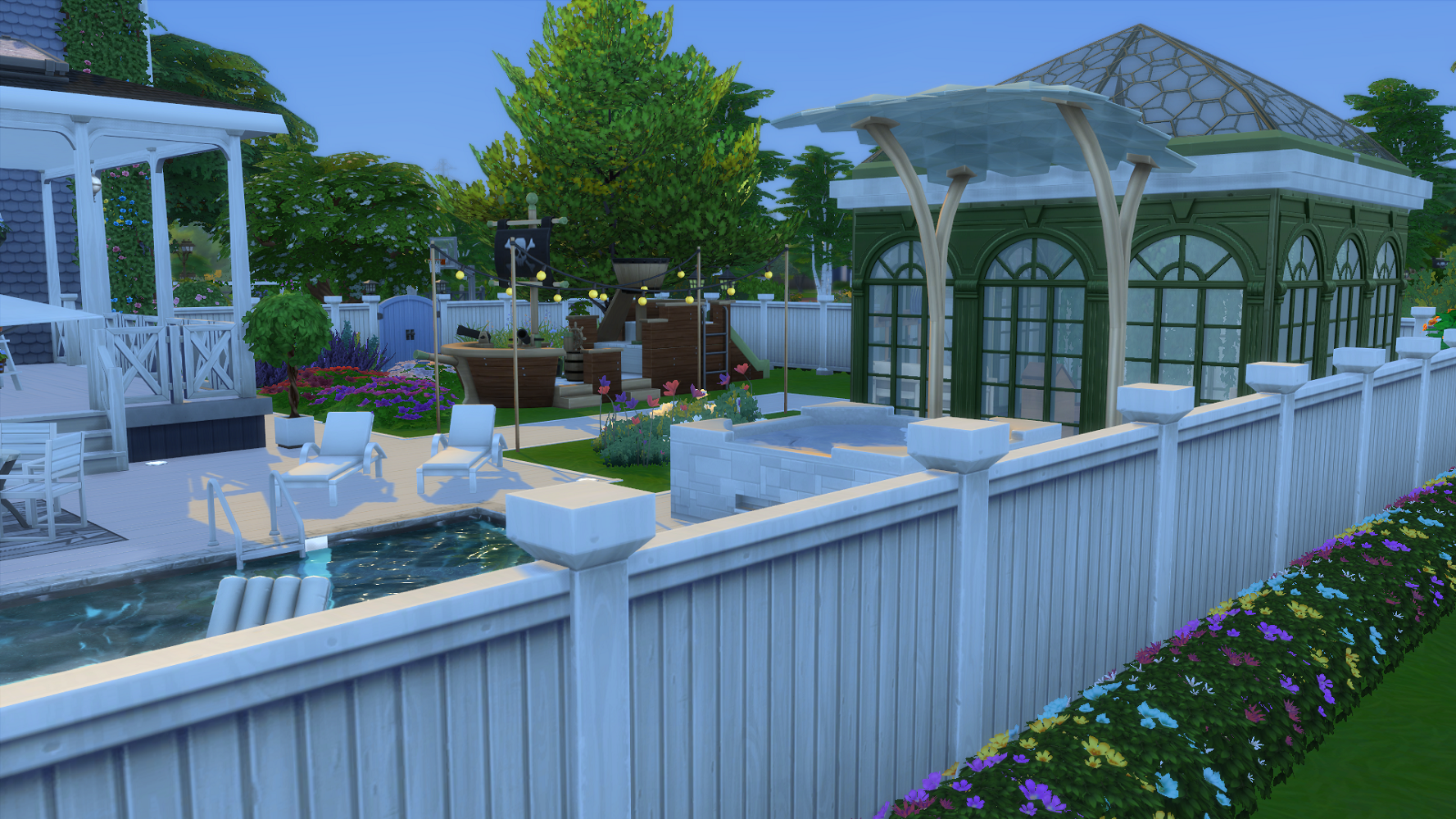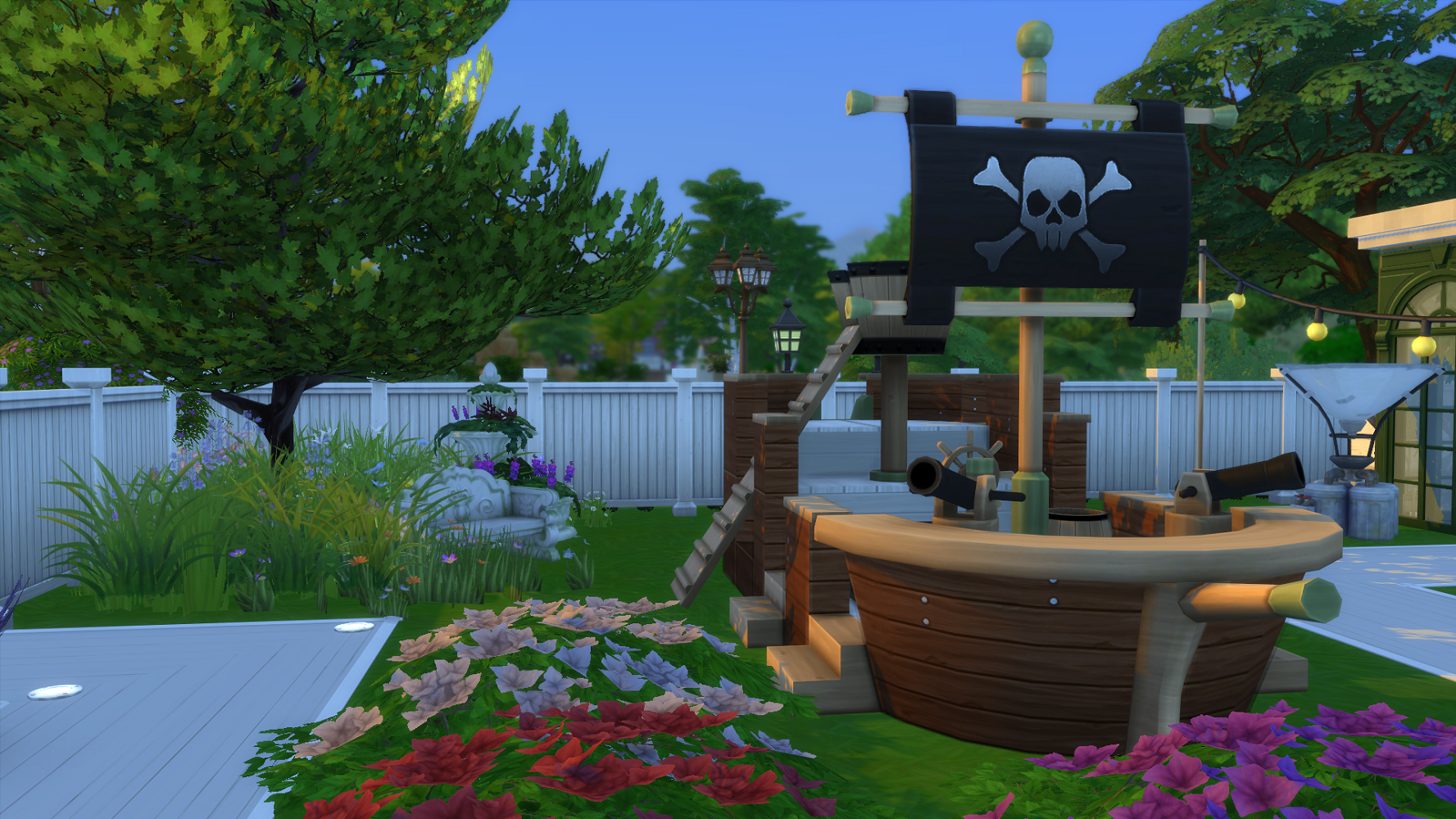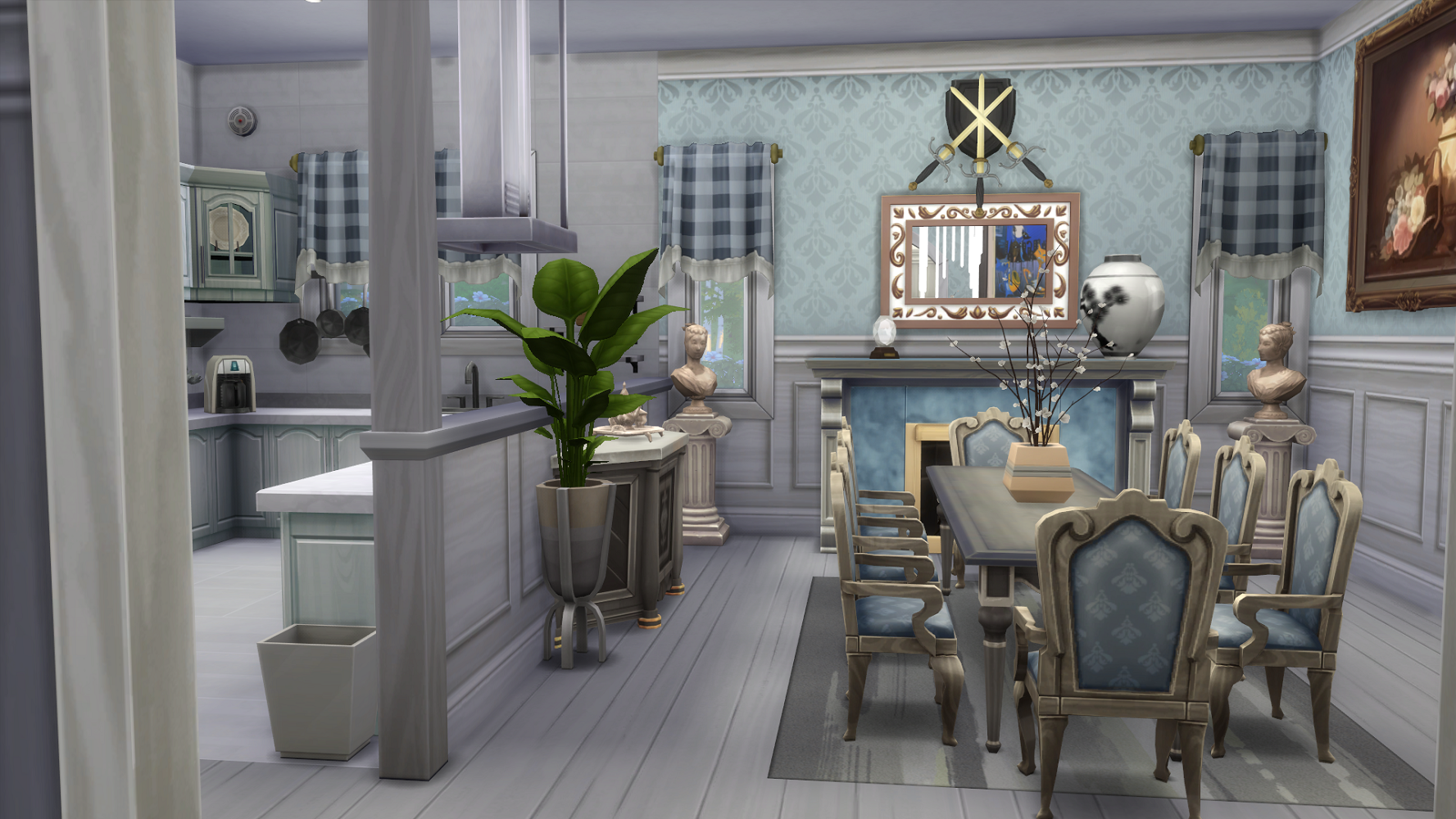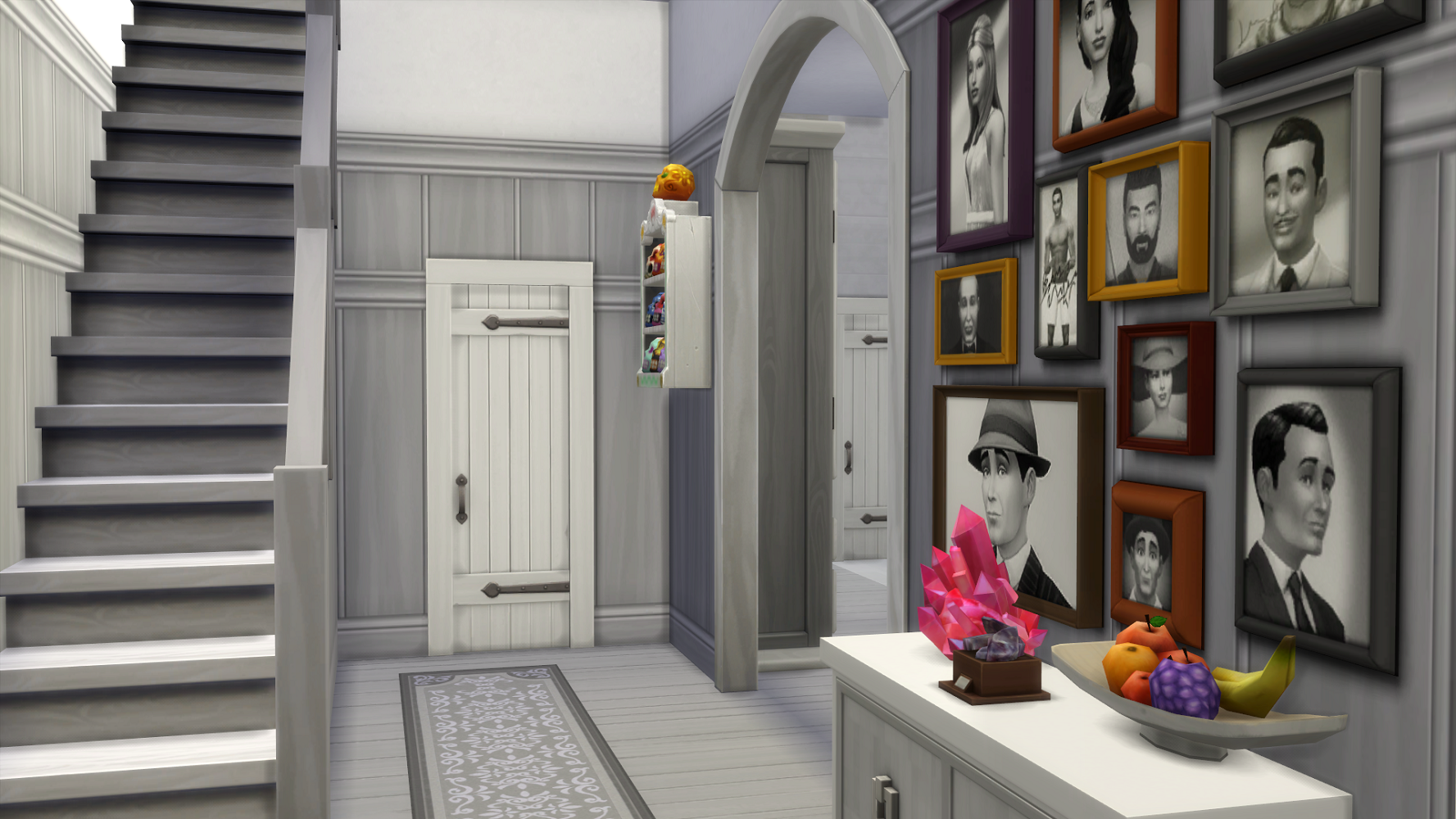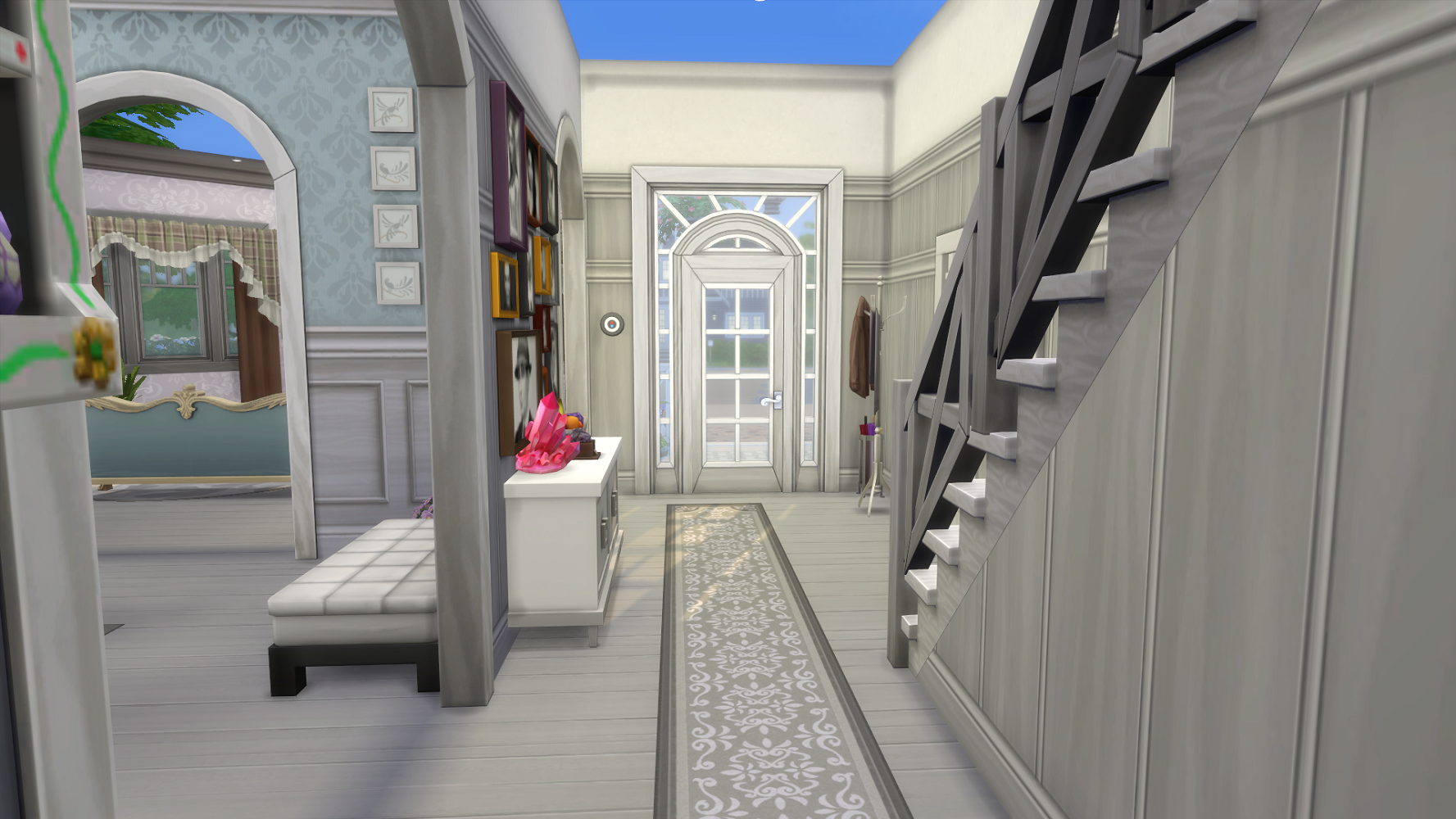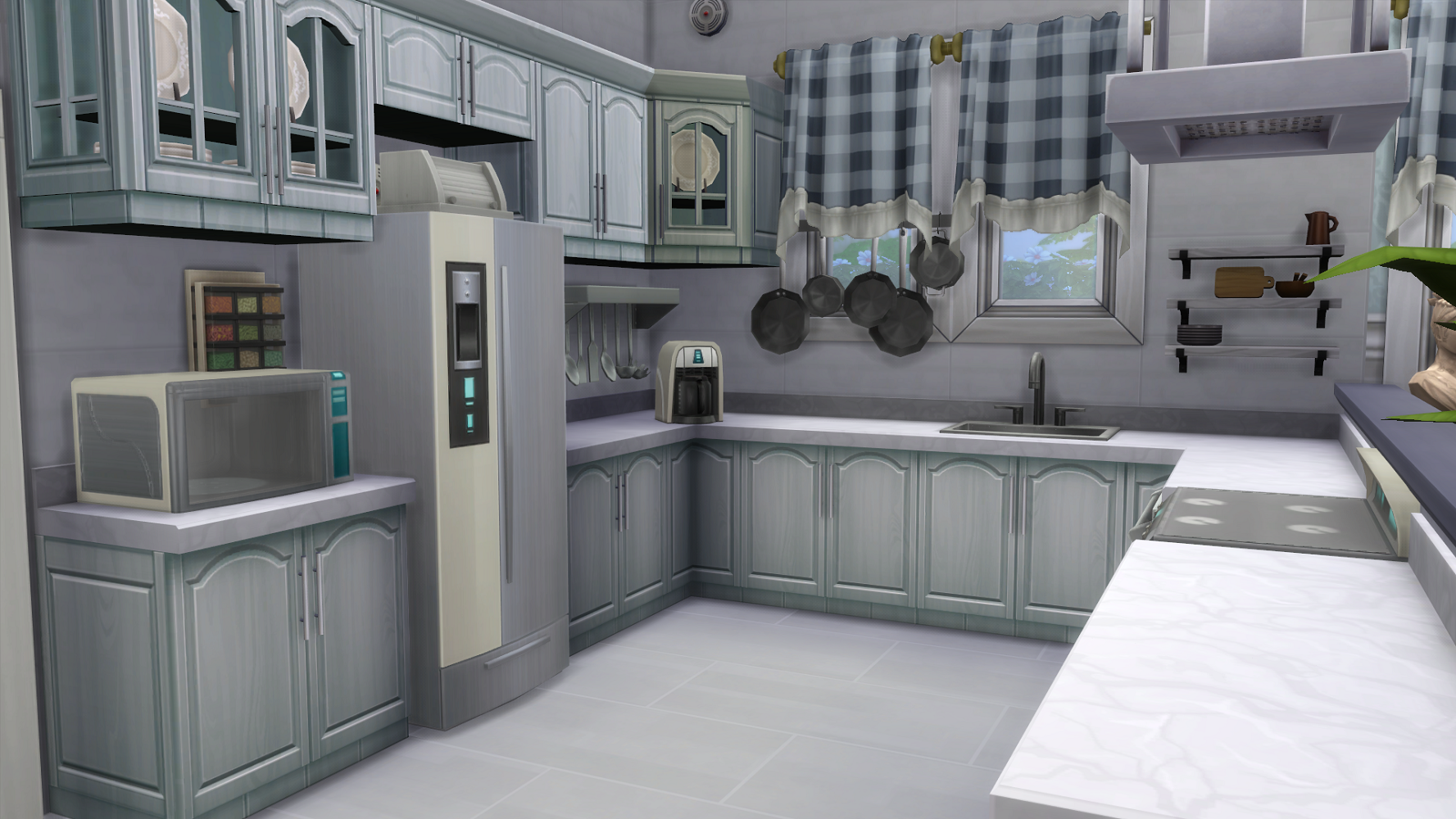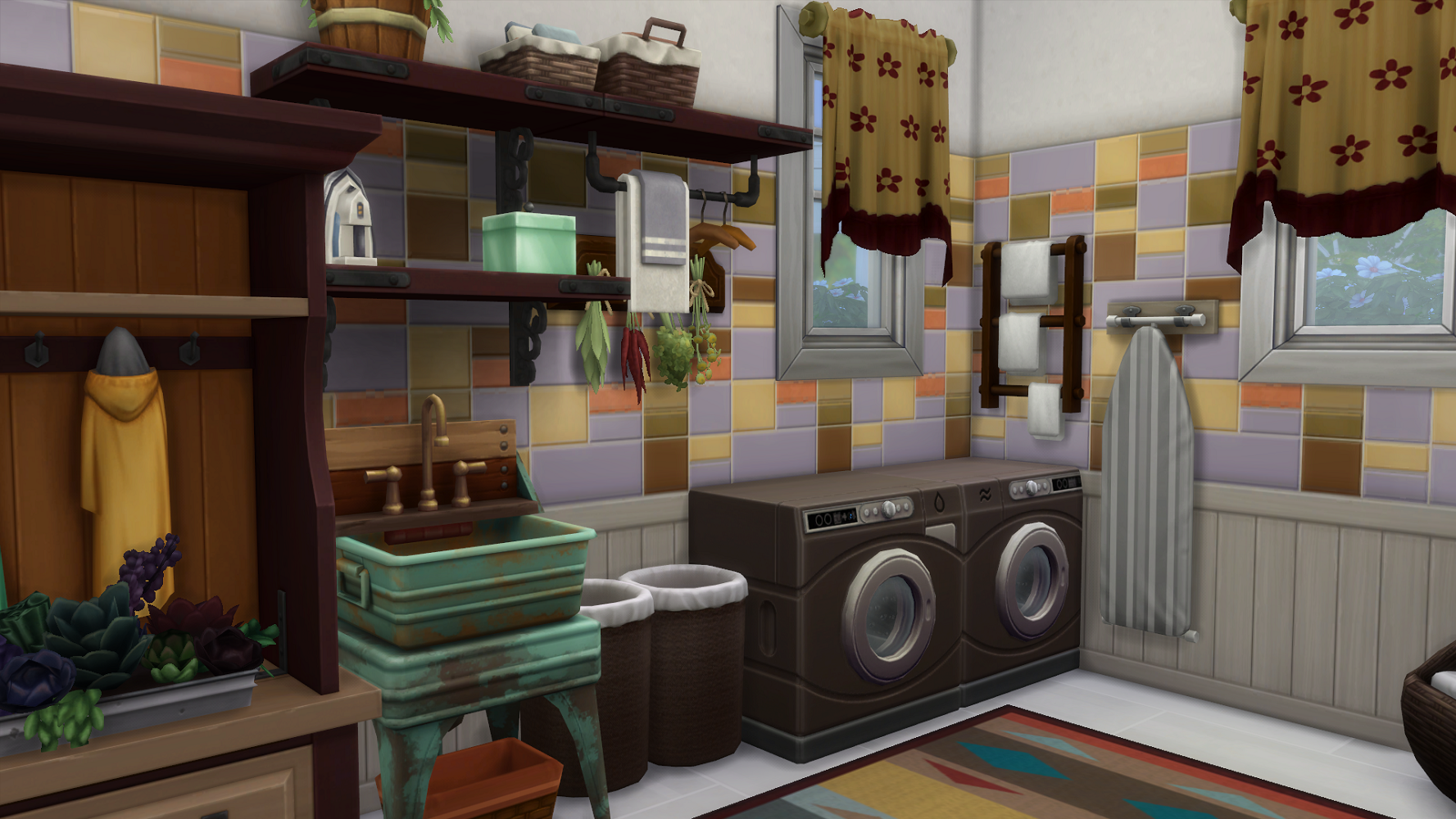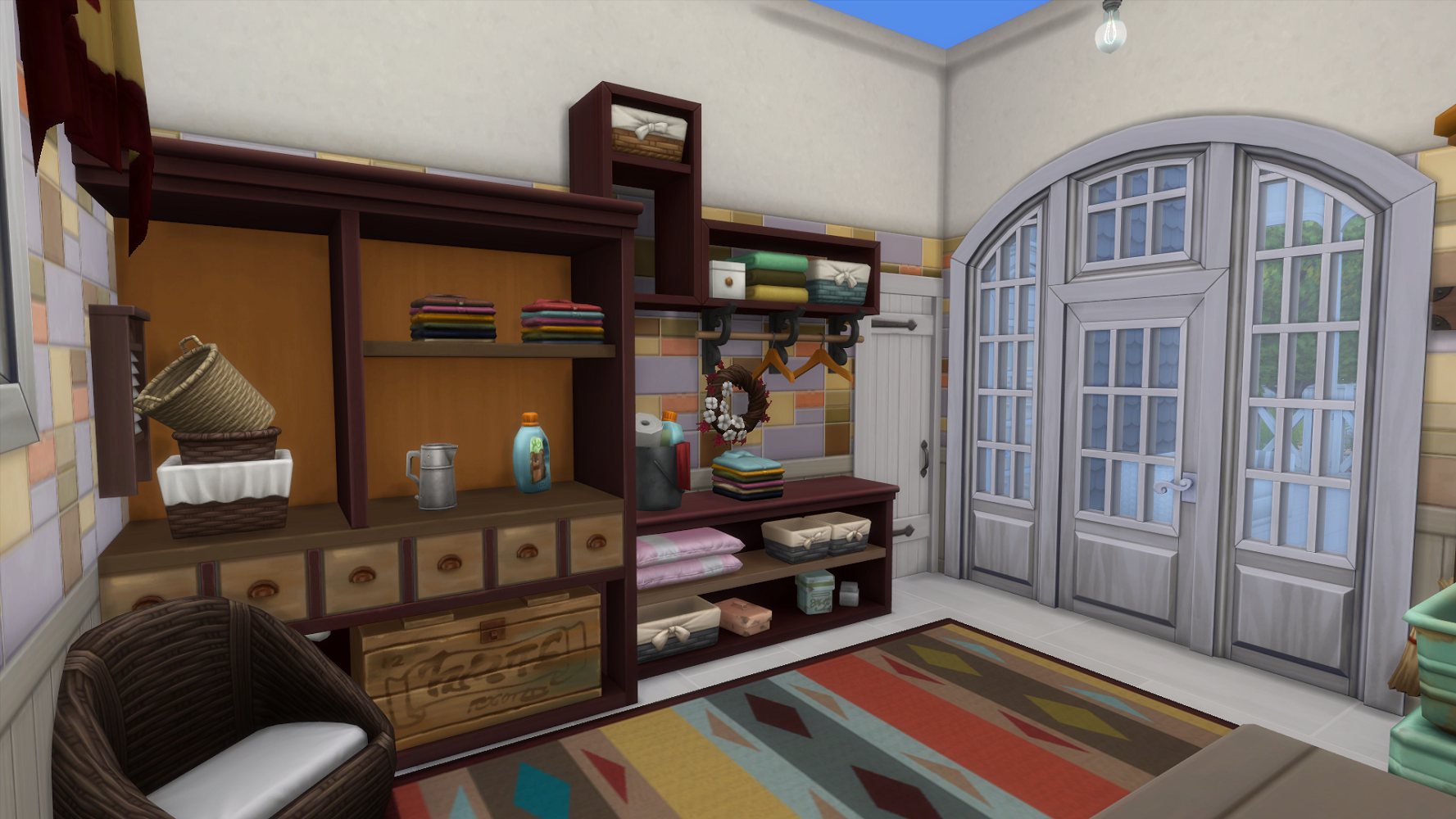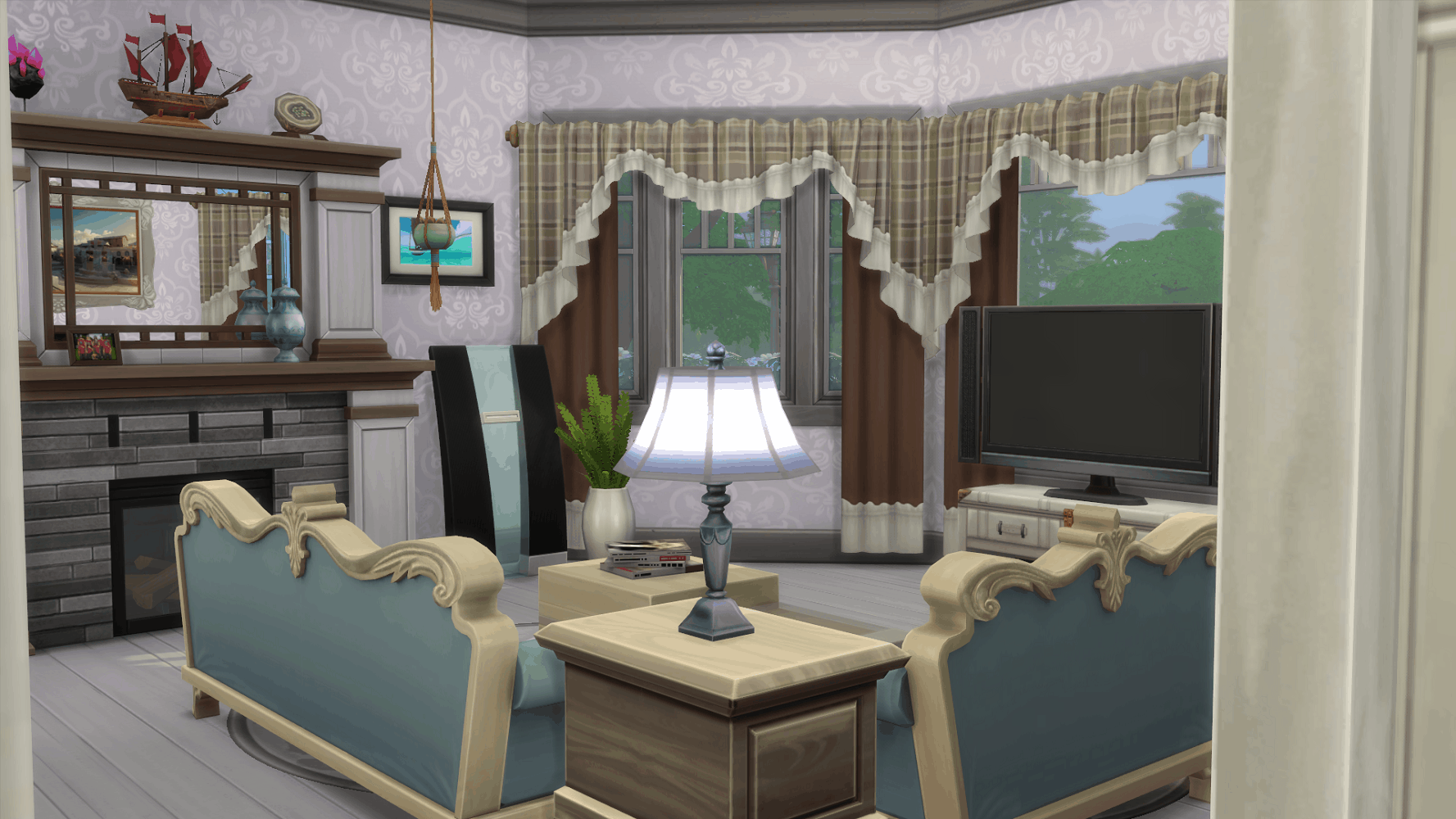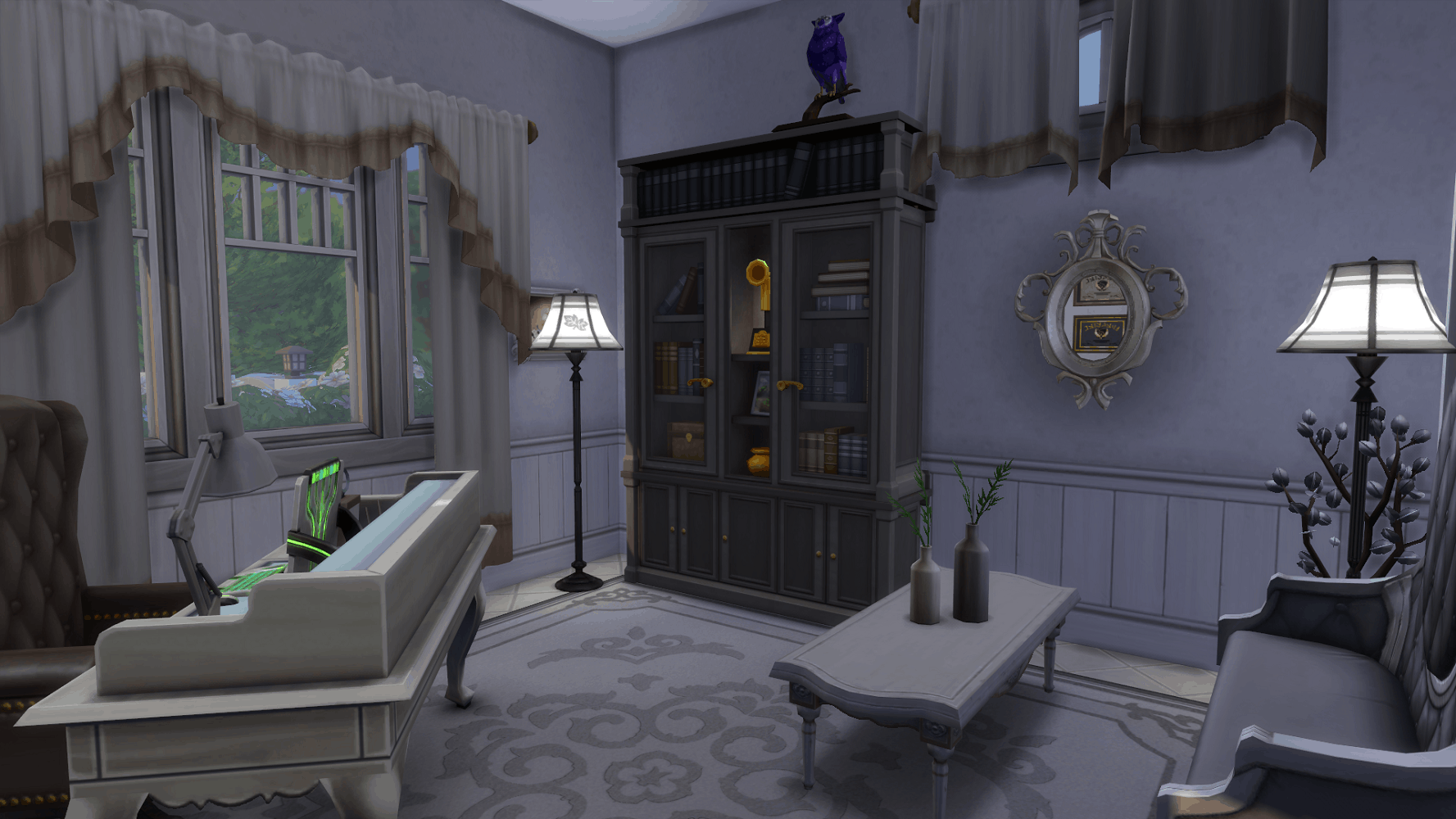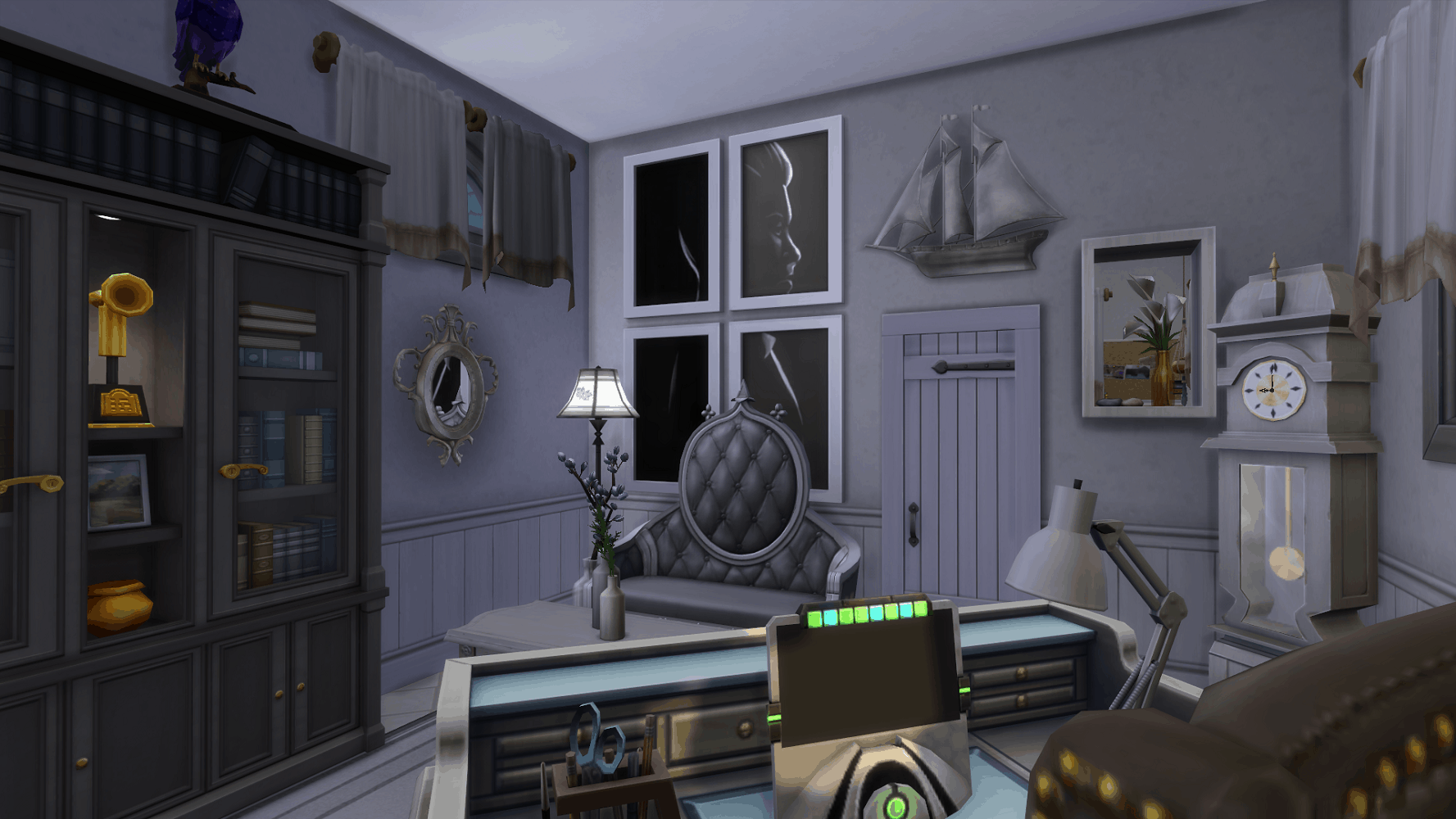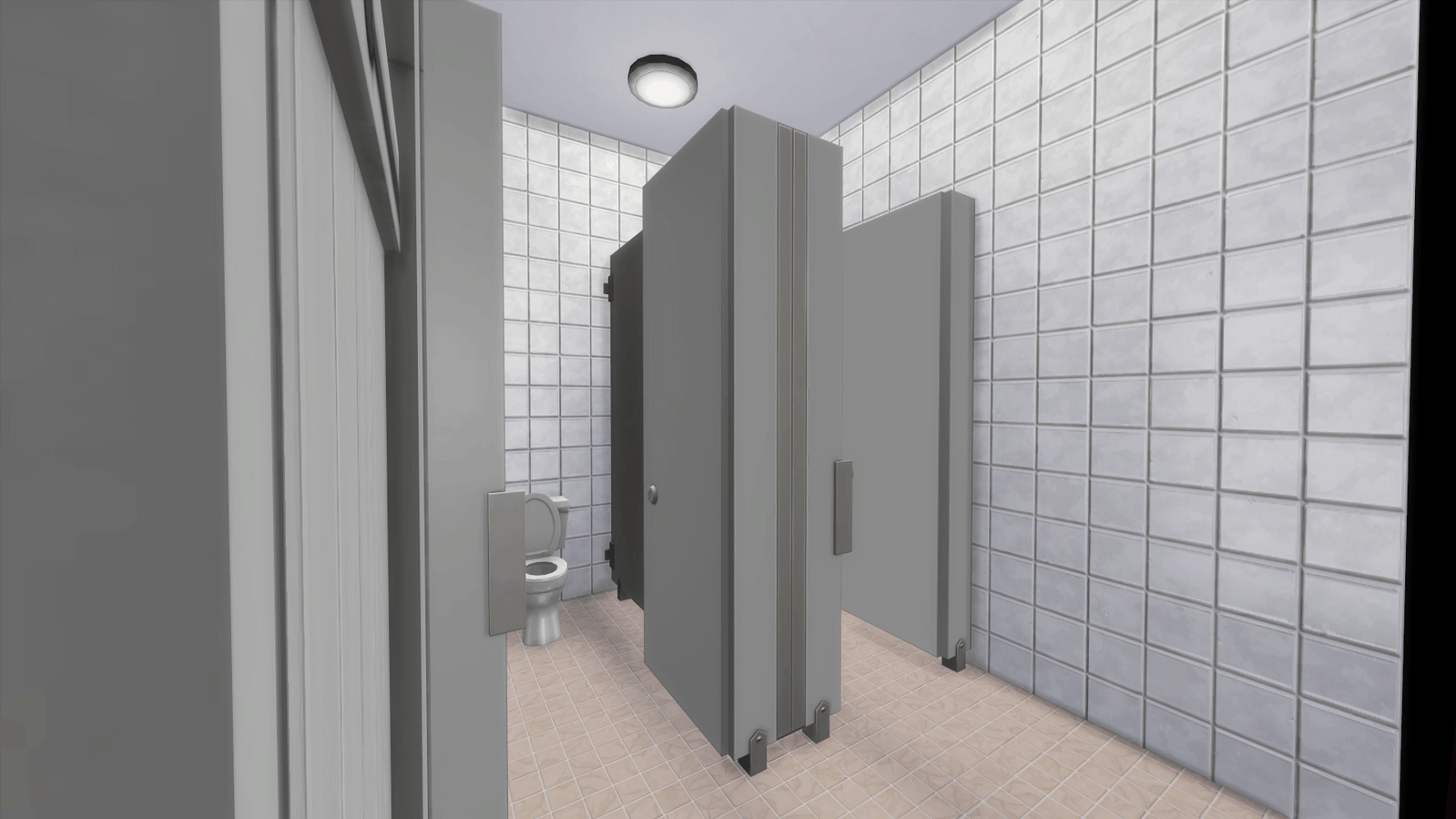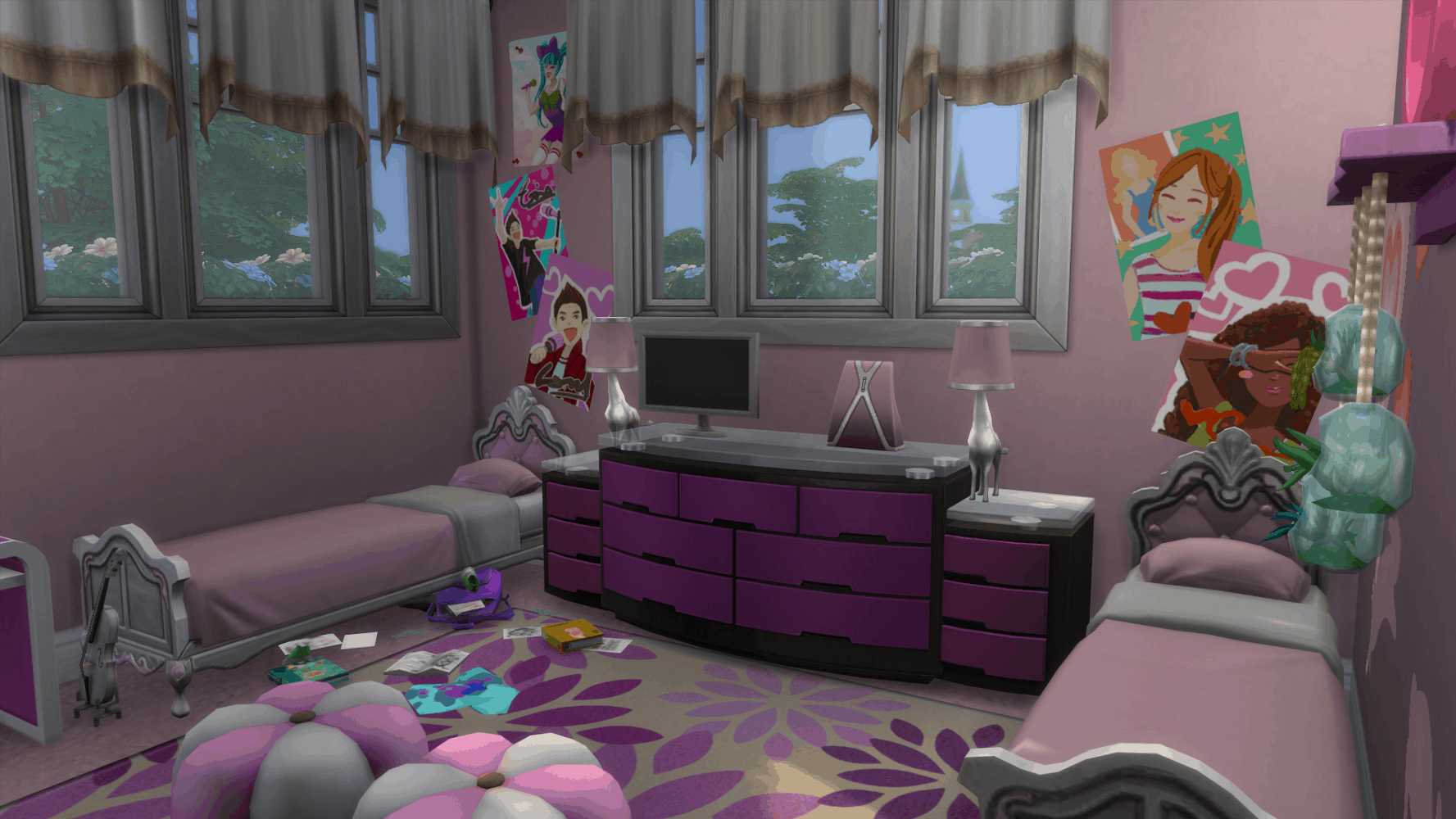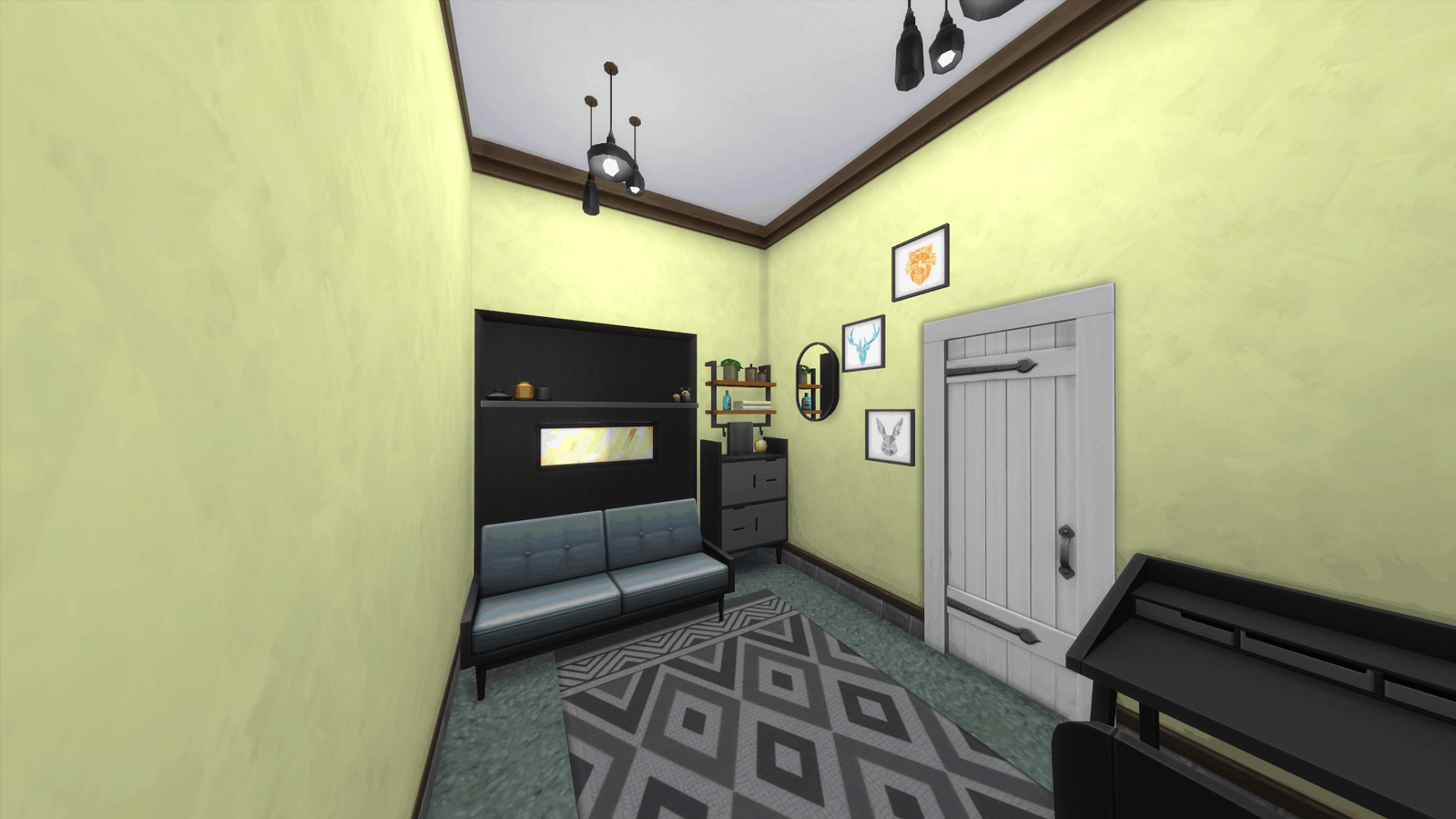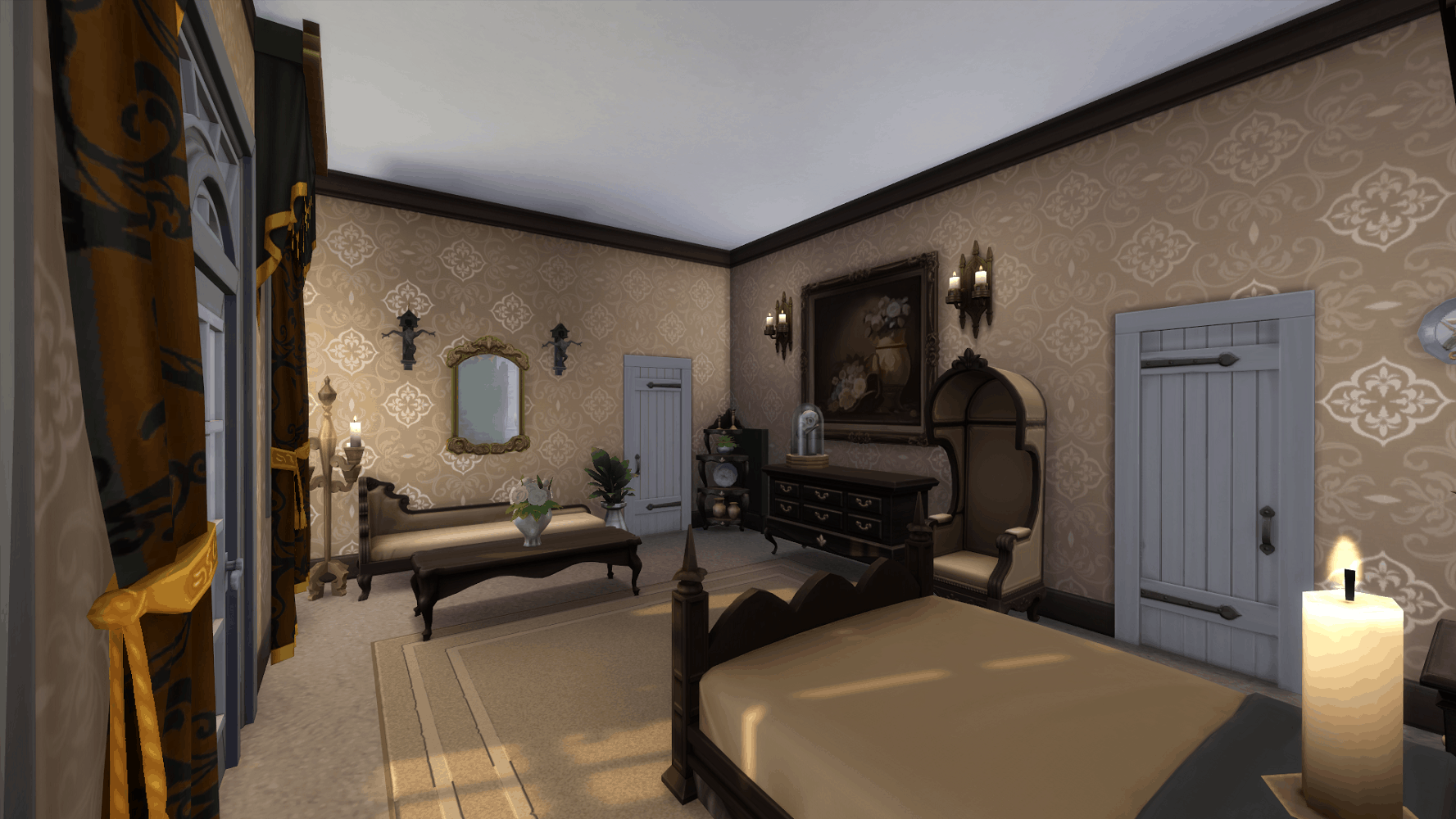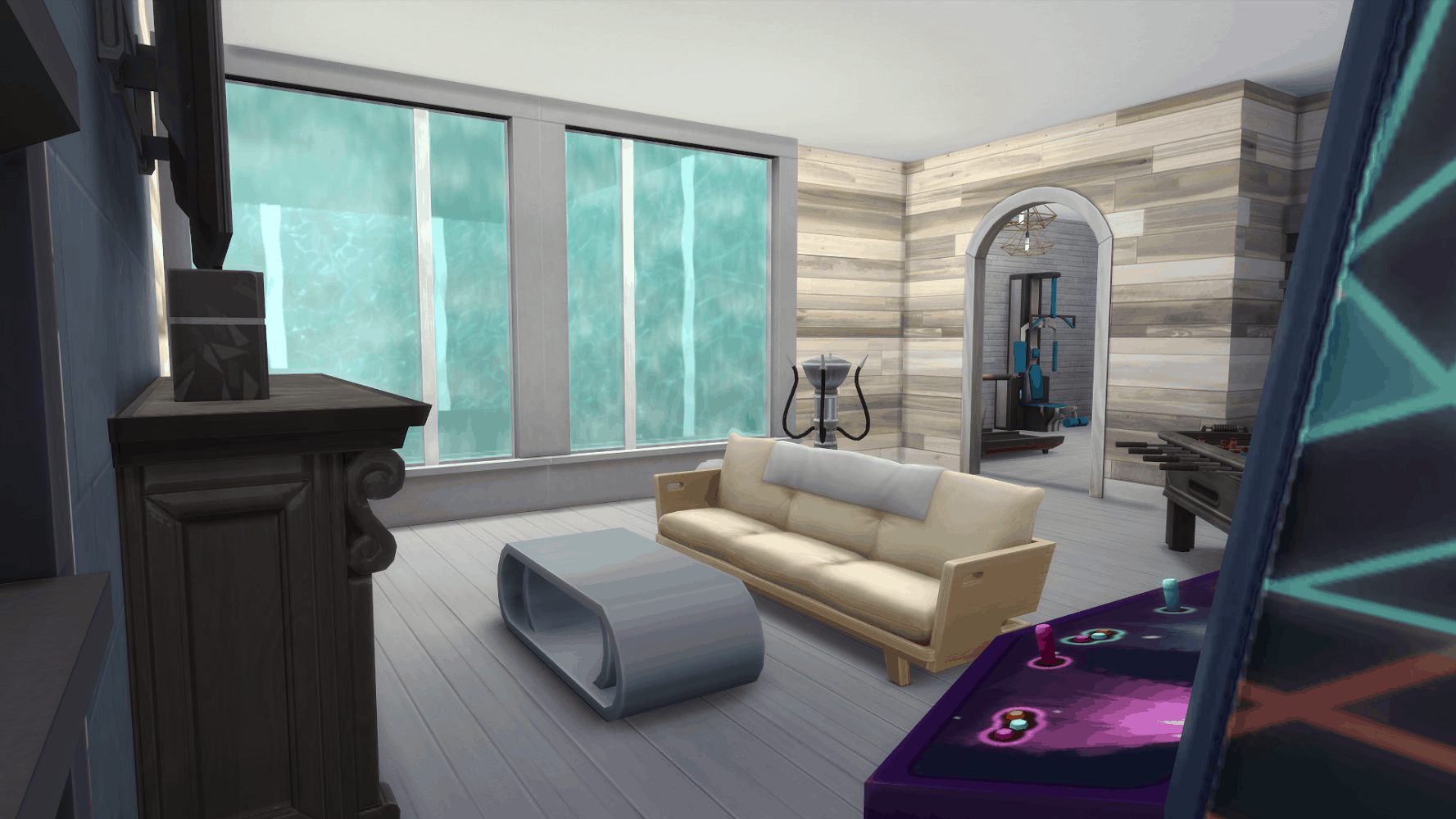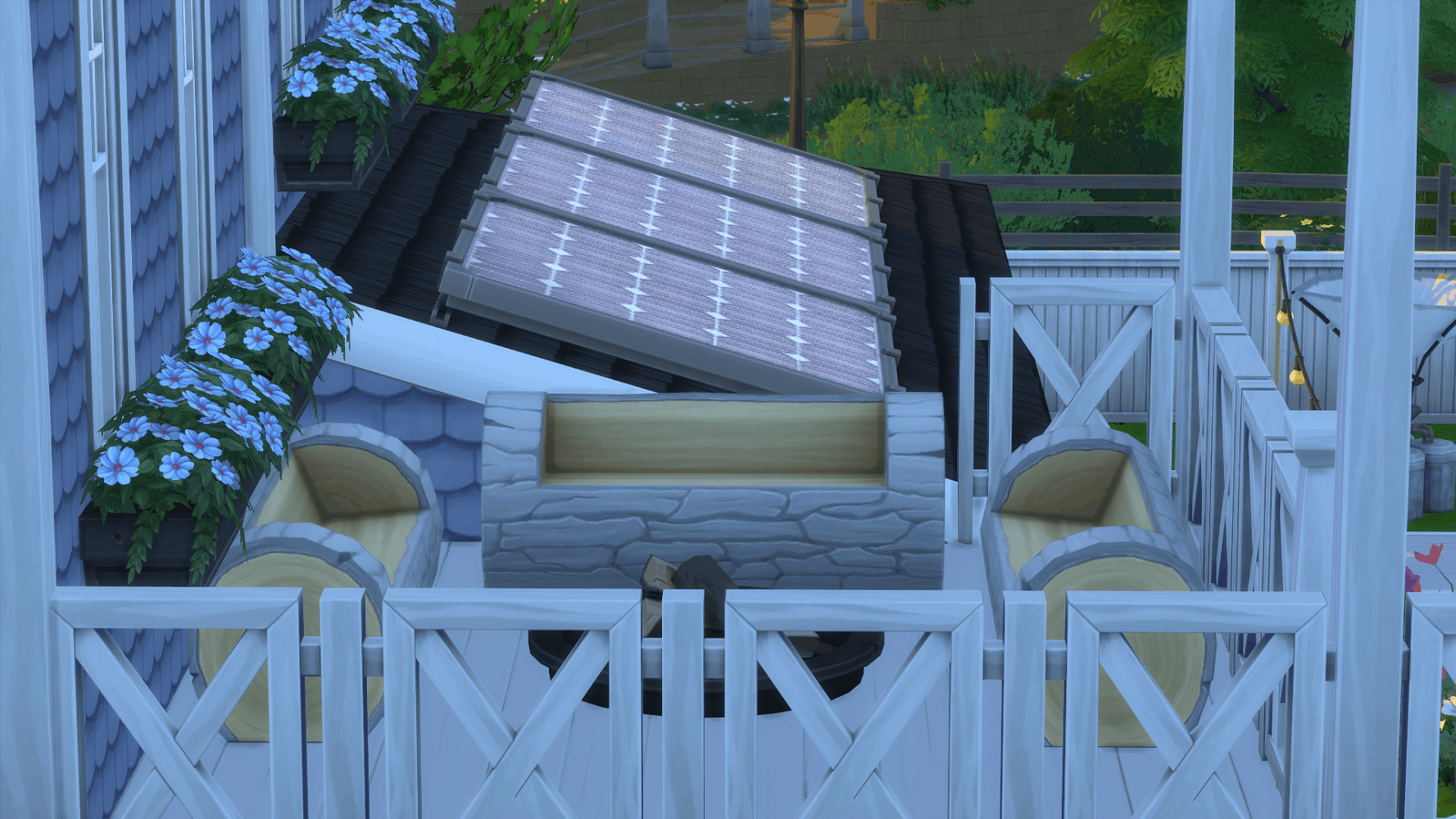 A "Starter" Home Mod
Okay, So I went into this lot for a new family I'm going to play. My goal was to do a starter house that was 20k-30k at most. Then I …Kinda forgot, so now This is more of a "I Played for a while and or Cheated to get money" House. Anyway is some info and facts about this home.
Price
For some reason depending on where you look, the Price can be super different. So.
HouseTab
Fully Decorated: $511,463
Empty: $131,173
Gallery
Fully Decorated: $514,759
Empty: $127,673
House Traits
1. Eco Lot
2. Geothermal
3. Natural Well
Outside
The Outside has a greenhouse with a ladder that leads to the basement. It has a large in ground pool, as well as a outdoor kitchen with a bar. Opposite of the Greenhouse is a gazebo with it's own fireplace. There are stairs leading up to a second floor outdoor sitting area. A Playground for the kids and a basketball court are included as well.
First Floor
The First floor has the normal first floor. It has a large laundry room, a Kitchen and Dining room combo. A Full bathroom is also included on the floor as well. There is also a office and living room
Second Floor
The Second floor has a girls and boys room, both with two beds. A guest room, and a full bathroom. The Master Bedroom has its own master bath and small balcony.
Basement
The Basement has a large rec room with a arcade machine, a hookah, and other things. There is also a gym, a bathroom with showers, and stalls. There is also a movie room.
Lot Size: 40×40
Lot Price (furnished): $514,759
Lot Price (unfurnished): $127,673