Apollo Mod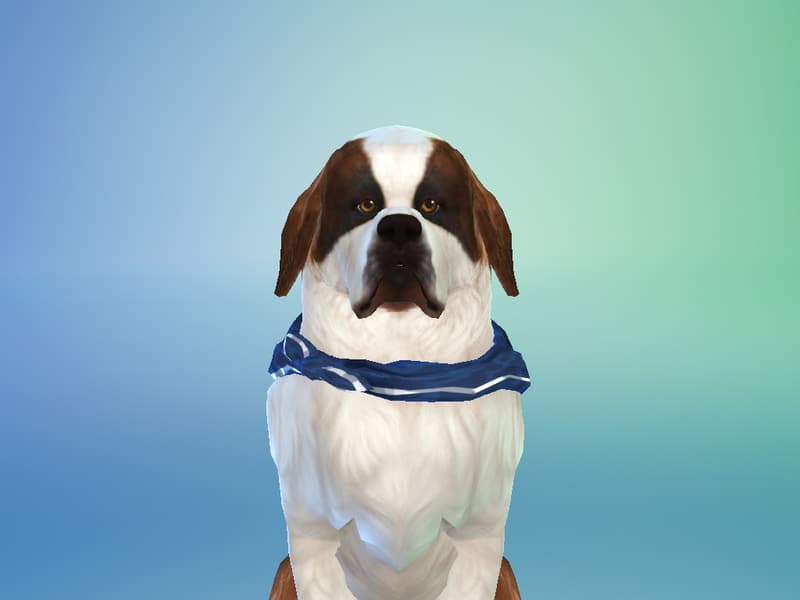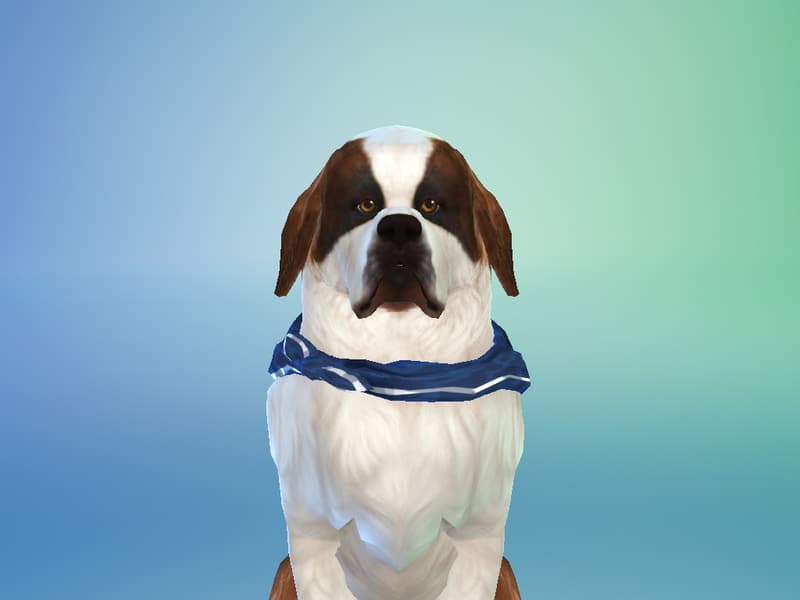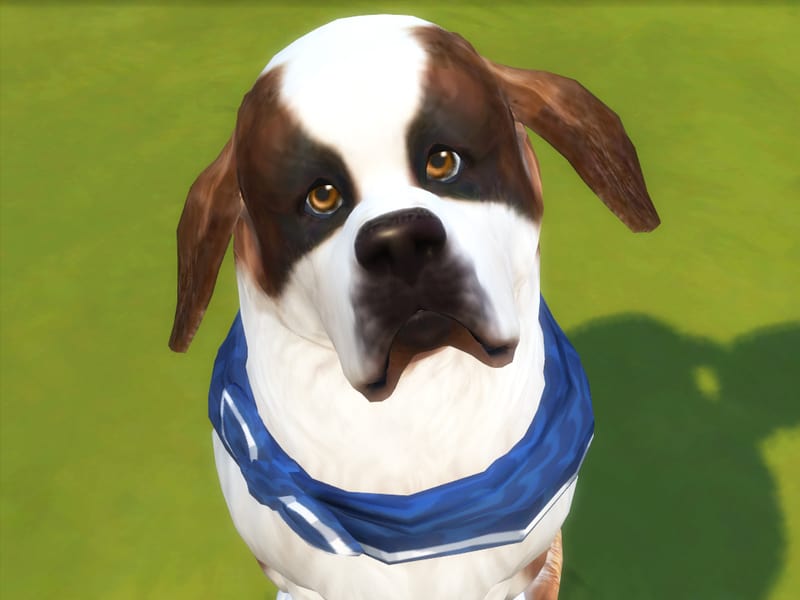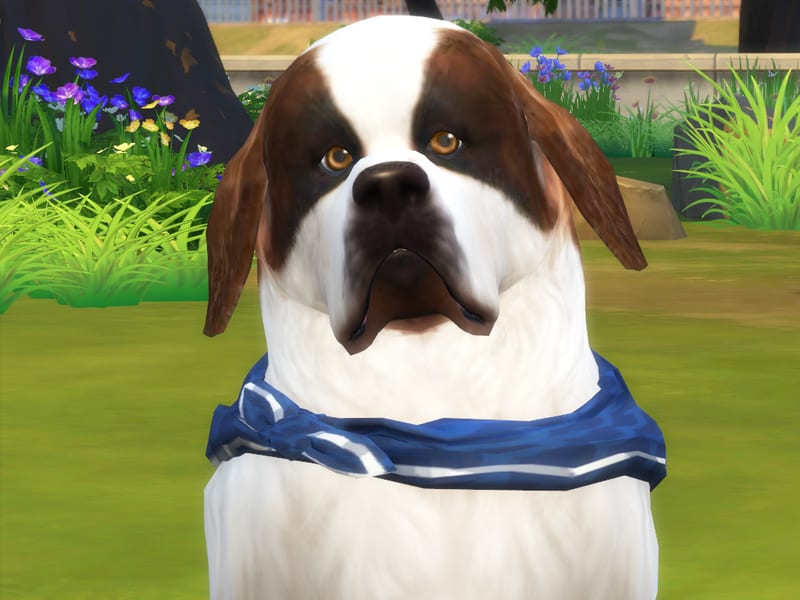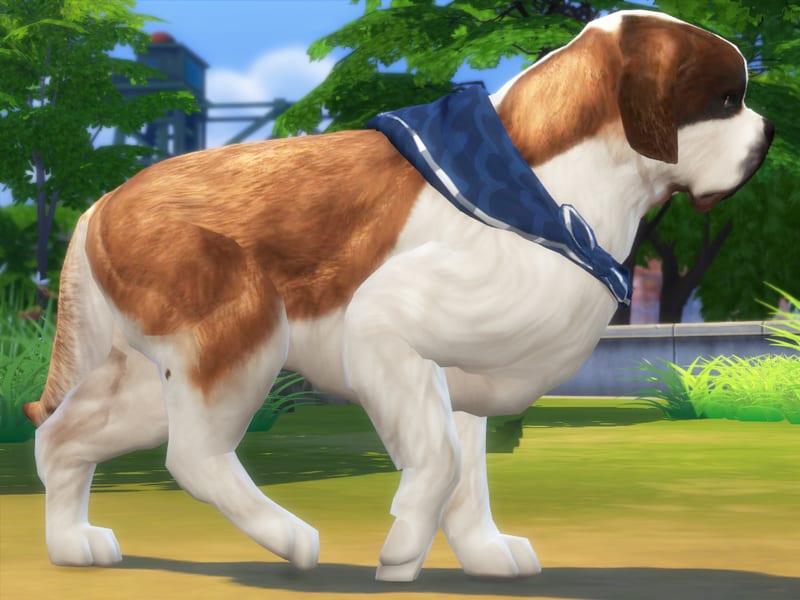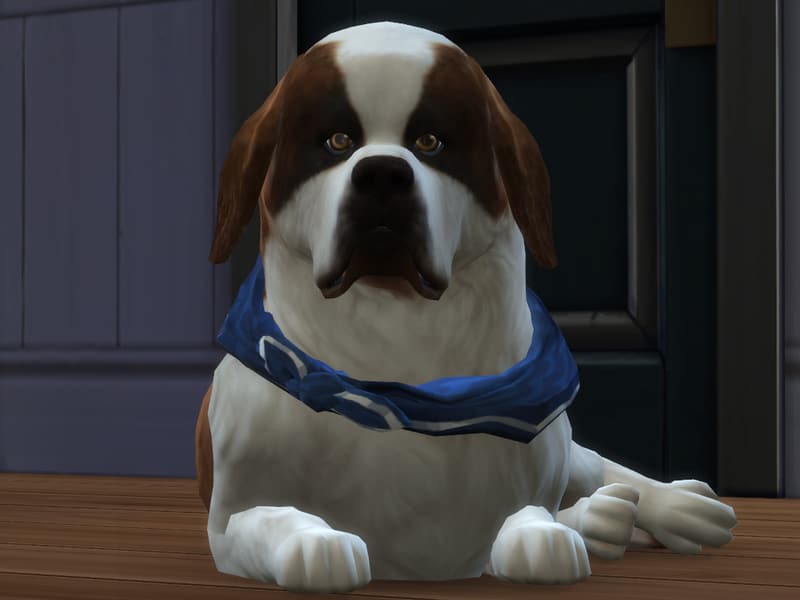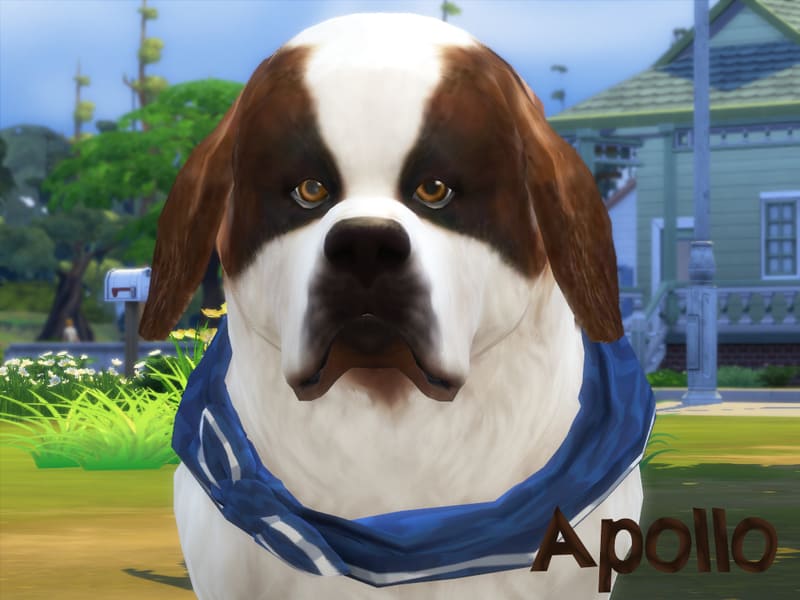 Apollo Mod
Hello, this is Apollo, Saint Bernard dog. He's very big :). Maybe he's lazy, but he's also sociable. He loves society and entertainment. He's very loyal to his owner. He also likes to explore his environment. I did my best to make this cute pet. I hope you'll like him!
His traits:
-Couch Potato
-Loyal
-Sleuth
After you downloaded this pet, you need to put files in Documents/Electronic Arts/The Sims 4/Tray (but first, unzip all files and then put them there)
After that, you can find him in you private gallery in the game.
Download and Enjoy!
Sorry for my bad English.
No CC and Sliders.
His skin is colored.
Needed pack: Cats and Dogs
EP's that I have:
-Cats and Dogs
SP's that I have:
-Fitness Stuff
-Toddler Stuff
GP's that I have:
-Jungle Adventure
Custom content: No CC used