Autumn House – No cc Mod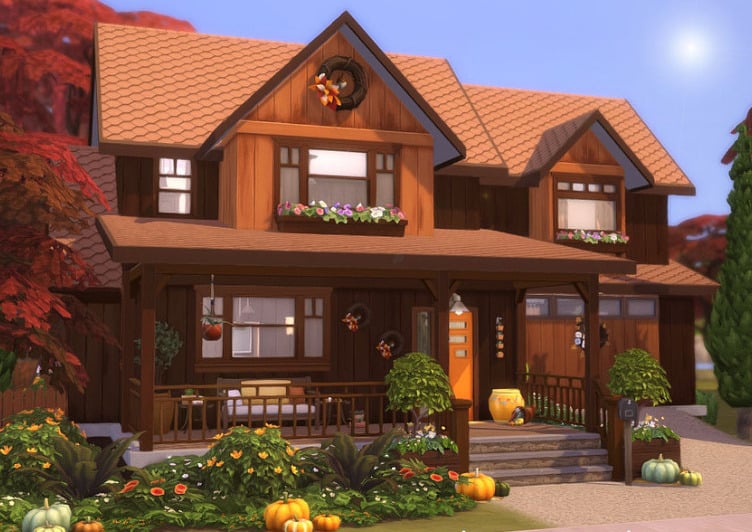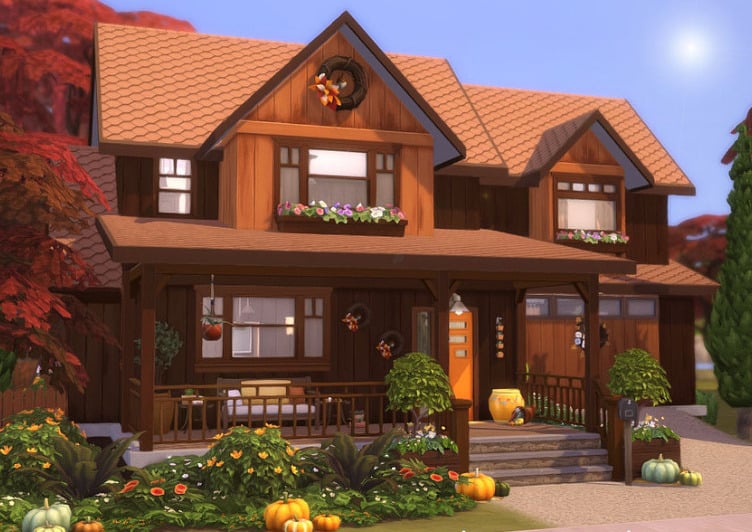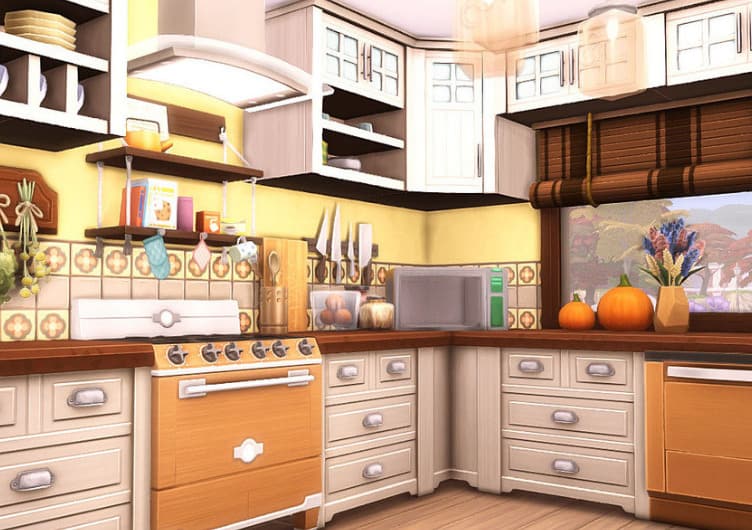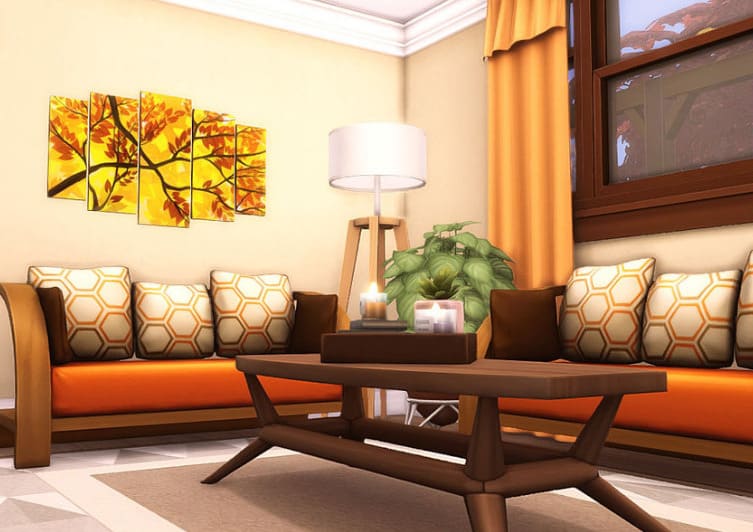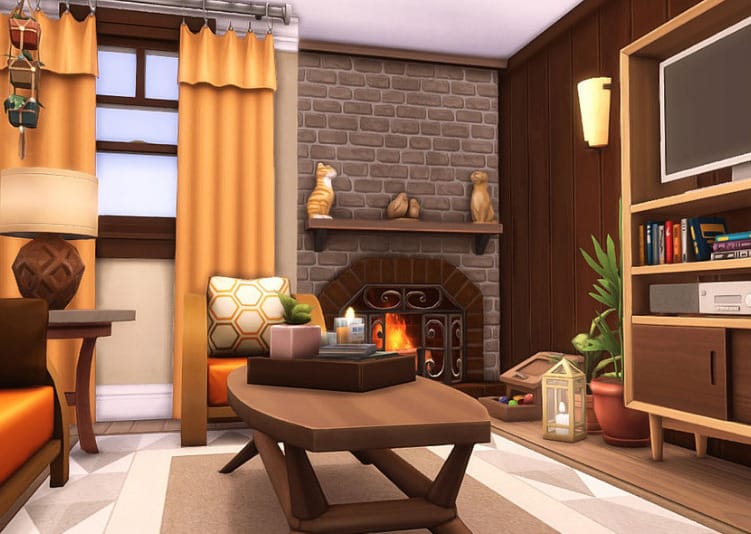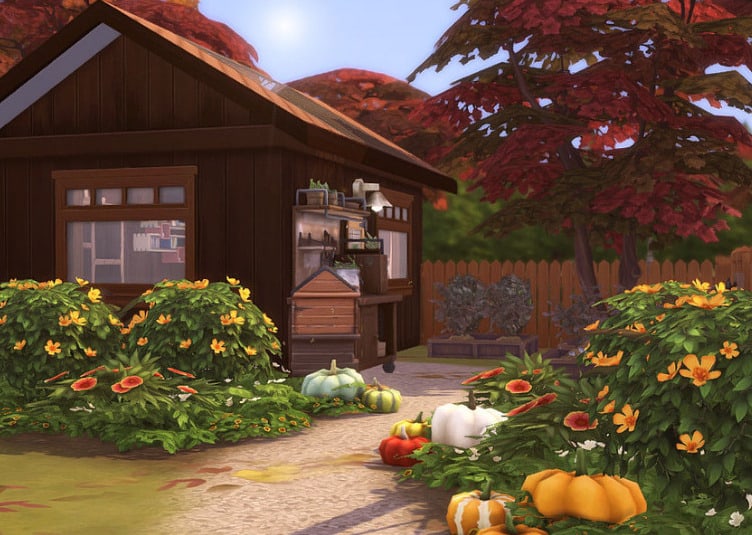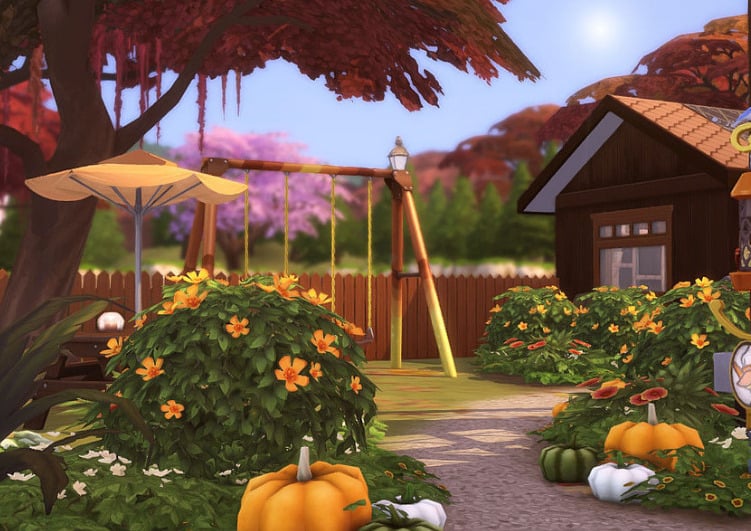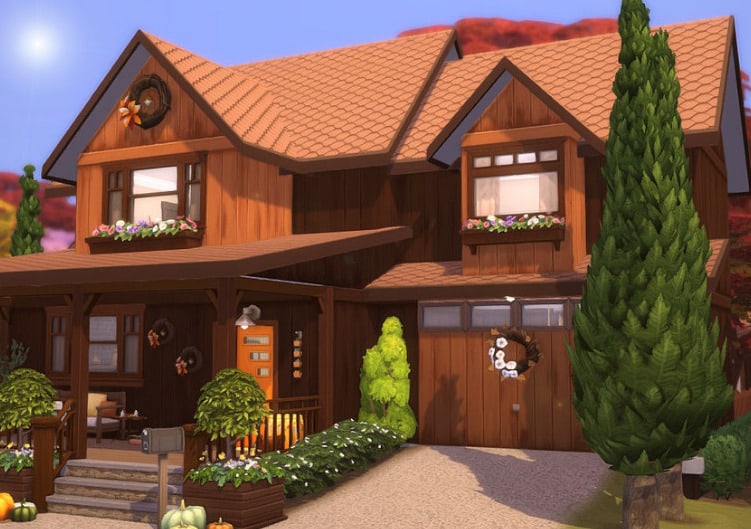 Autumn House – No cc Mod
30 x 20 lot.
Value $101,497
3 Bedrooms
3 Bathrooms
Living Room
Kitchen / Dining Room
Laundry
This house contains No Custom Content.
Expansion Packs Used:
Eco Lifestyle
Discover University
Island Living
Get Famous
Seasons
Cats and Dogs
City Living
Get Together
Get To Work
Game Packs Used:
Strangerville
Jungle Adventure
Parenthood
Dine Out
Spa Day
Outdoor Retreat
Stuff Packs Used:
Tiny Living Stuff
Laundry Day Stuff
Toddler Stuff
Fitness Stuff
Backyard Stuff
Kids Room Stuff
Spooky Stuff
Cool Kitchen Stuff
Perfect Patio Stuff
Cheats used are:
bb.moveobjects
bb.showhiddenobjects
bb.ignoregameplayunlocksentitlement
bb.showliveeditobjects
Make sure your game is fully updated.
All my creations are fully Play Tested so I'm sorry if you find any dirty dishes or clothes. I do try to clean up before I save the lots but sometimes I miss some.
HOW TO INSTALL LOTS
1 Download the house
2 Unzip the file
3 All the downloaded files for that creation need to be placed in the Sims 4 Tray folder. The location of that folder is:
Documents/Electronic Arts/The Sims 4/Tray
4 Place only the tray items in your tray, not the zip file.
5 Once you have placed them there, you should be able to find the Lot in your Gallery in the game.
6 If you can't see it In the game go to my library and in the column on the left scroll down to the bottom and click on advanced and then click on include custom content the house should show up.
Value: 101497
Furnished: Fully
Decorated: Throughout
Bedrooms: 3
Bathrooms: 3
Stories: 2
Lot Size: 30×20
Custom content: No CC used