Beula Mod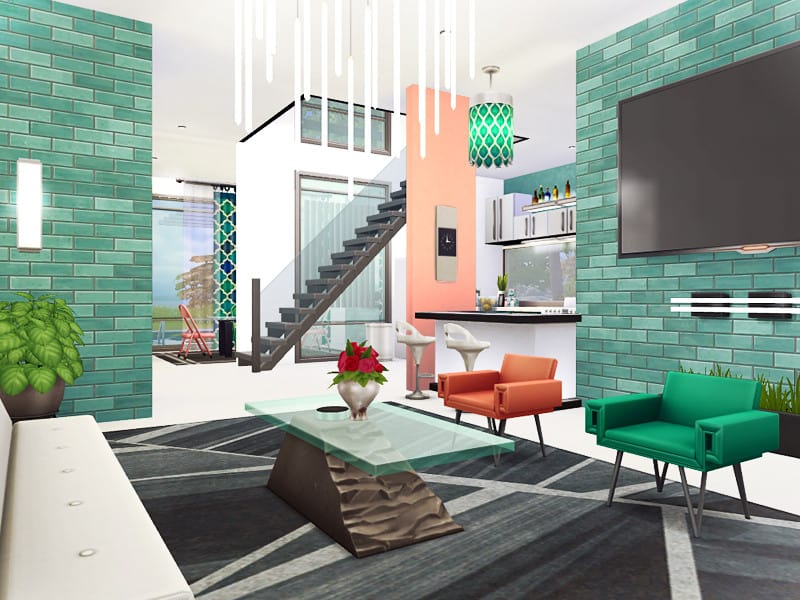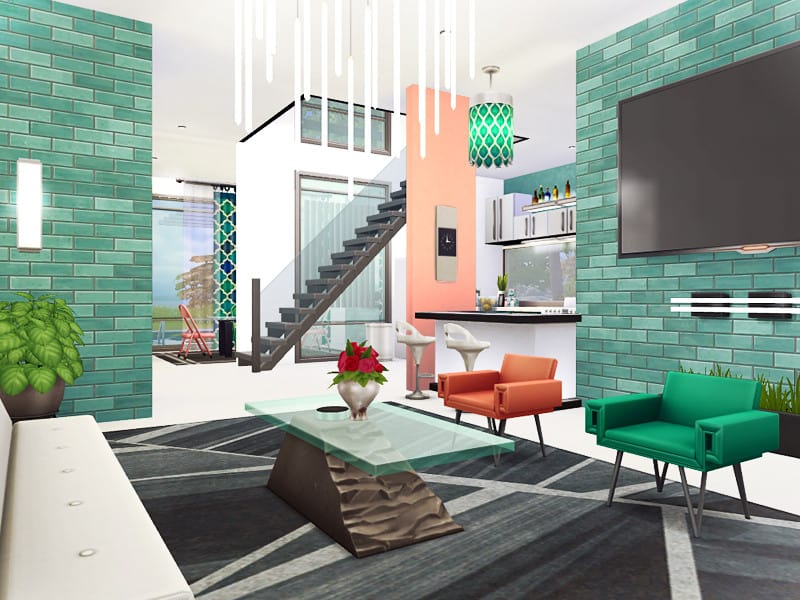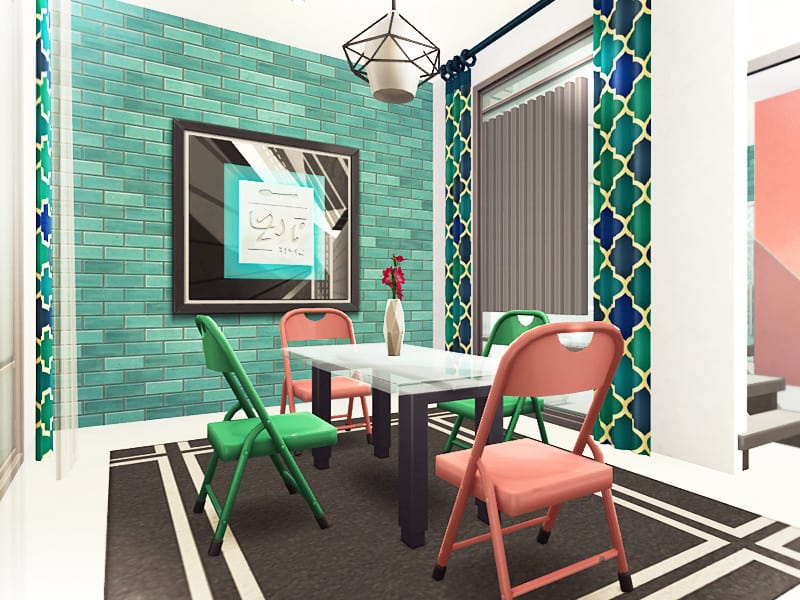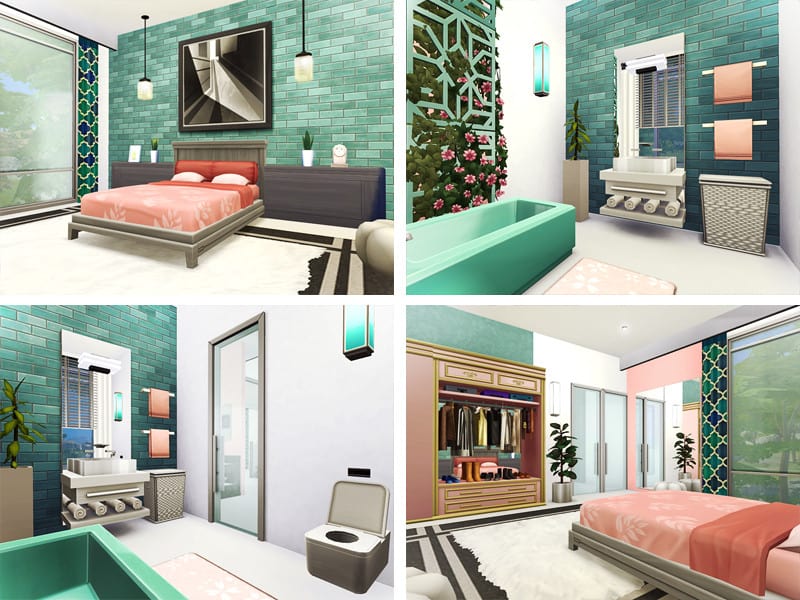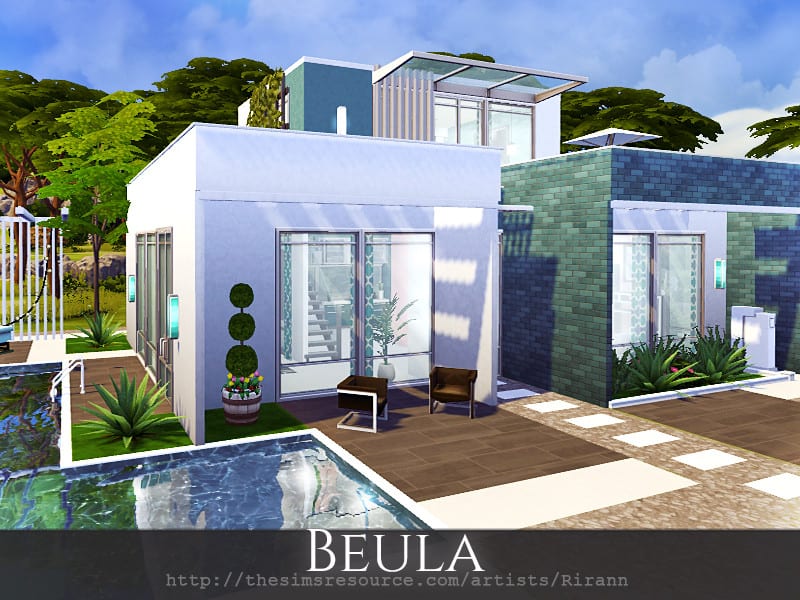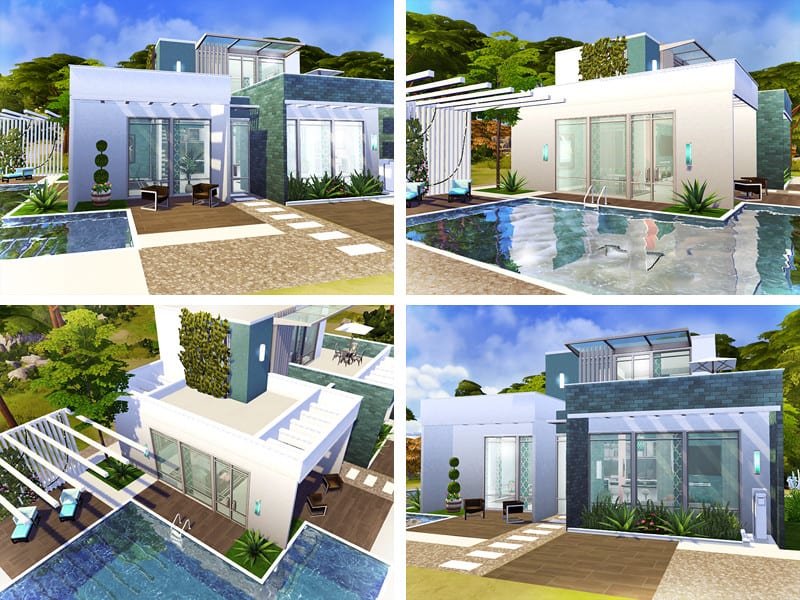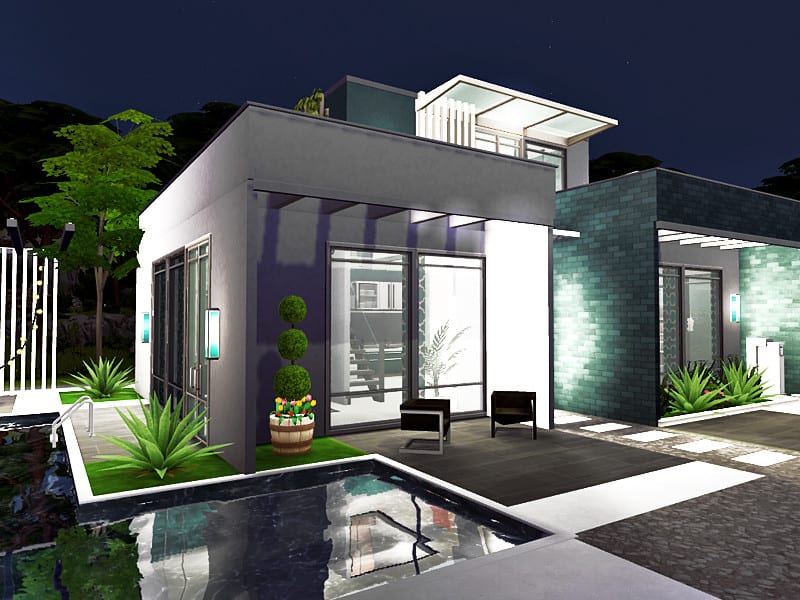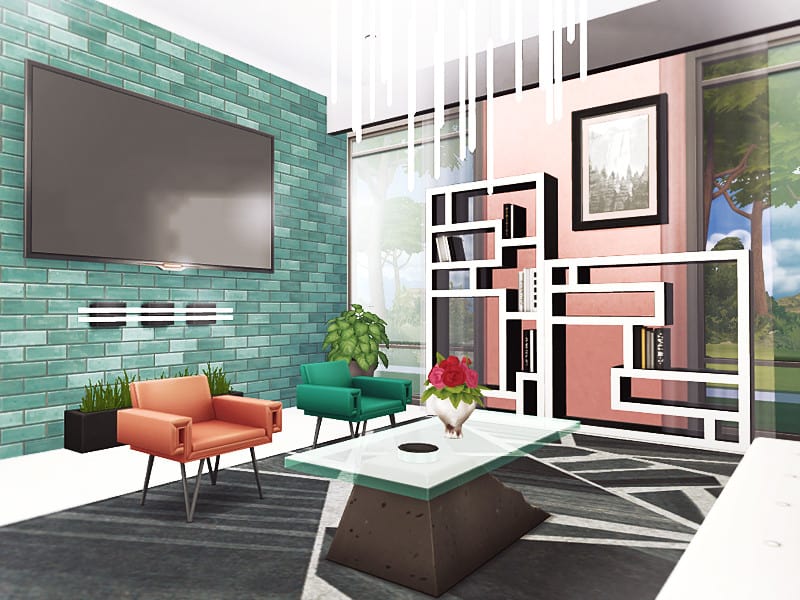 Beula Mod
Expansion packs: Get to work, Outdoor Retreat, Luxury Party Stuff, Perfect Patio Stuff, Spa Day,
Cool Kitchen Stuff, Get Together, Spooky Stuff, Romantic Garden Stuff, Movie Hangout Stuff,
Kids Room Stuff, Dine Out, Vintage Glamour Stuff, City Living, Backyard Stuff, Bowling Night,
Vampires, Fitness Stuff, Toddler Stuff, Parenthood, Cats and Dogs, Laundry Day Stuff,
Jungle Adventure, My First Pet Stuff, Seasons, Get Famous.
I used the cheats:
bb.moveobjects on
bb.showhiddenobjects
bb.ignoregameplayunlocksentitlement
No CC used.
Please do not re-upload or claim as your own!
Value: 83100
Furnished: Fully
Decorated: Throughout
Bedrooms: 1
Bathrooms: 1
Stories: 2
Lot Size: 30×20
Custom content: No CC used