Bigger Mouth Preset 02 Mod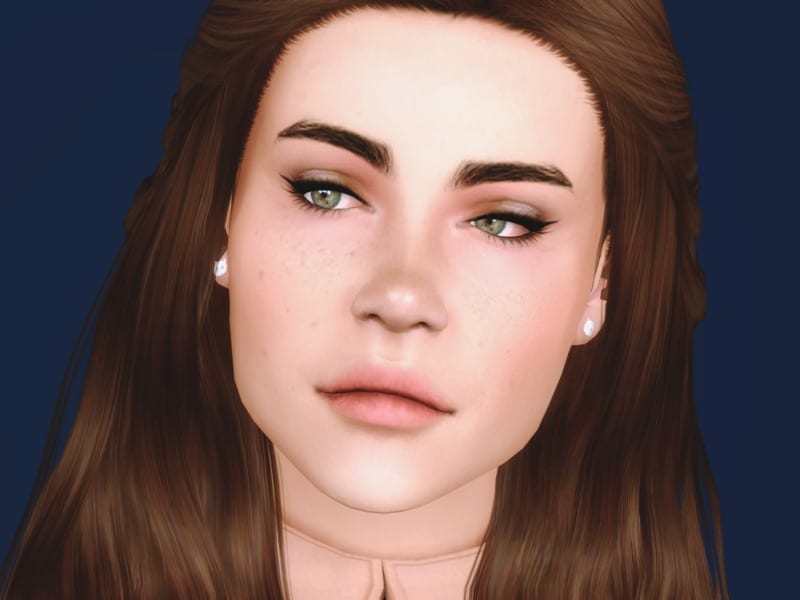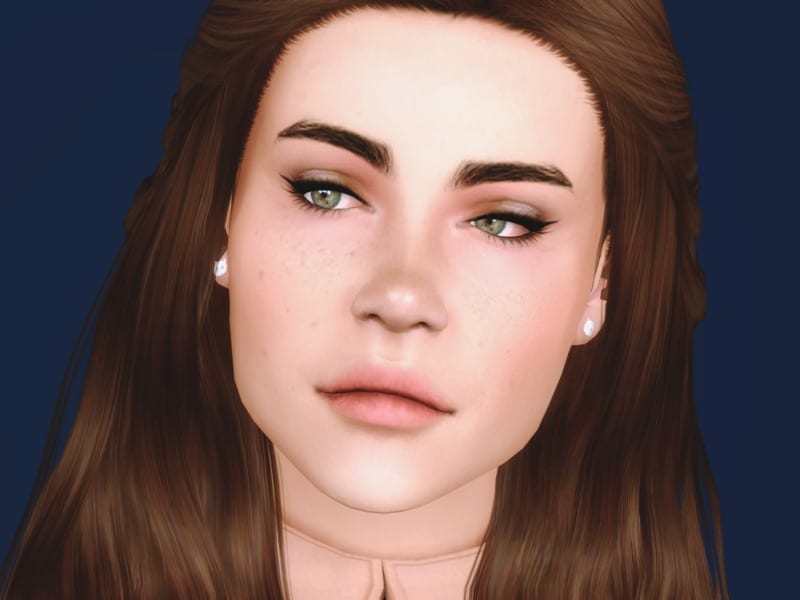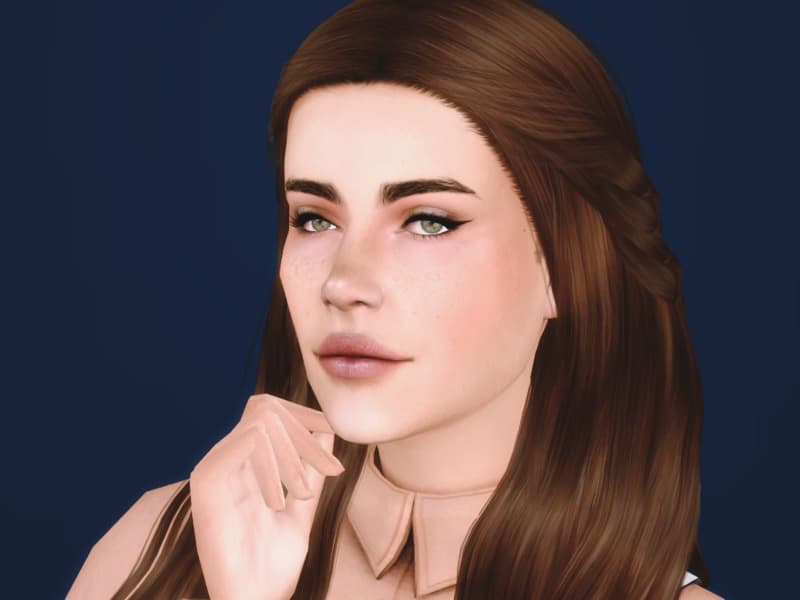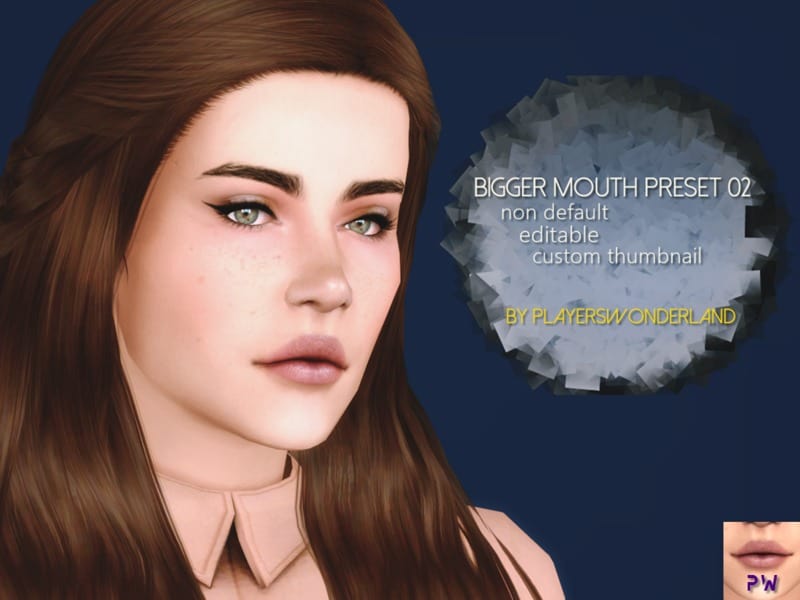 Bigger Mouth Preset 02 Mod
This is my next new mouth preset!
It has been made to make the lips look bigger and more filled. It is different to my first preset.
The upper part is heavily edited. The lower part doesn't.
– Mouth preset is a standalone item
– Custom thumbnail
– Click on the mouth of your sim to enter the mouth presets
– It is still editable like all the other EA presets
You can have as many presets as you wish.
** If you entcounter bugs/problems, I'd be very grateful if you could tell me!
** Lipstick has been used to show how the lips look