Brianna Lipgloss Mod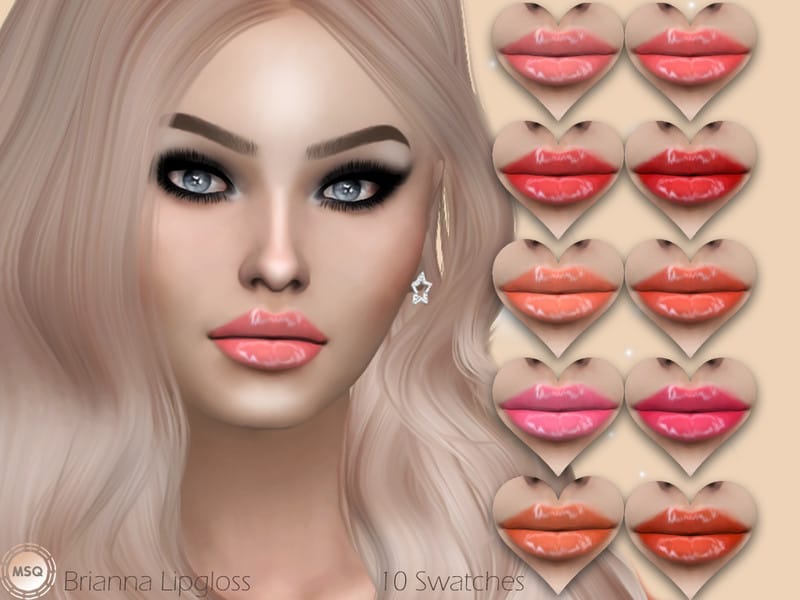 Brianna Lipgloss Mod
Term Of Usage:
– Don't claim as your own
– Don't edit, retexture or re-mesh my work
– Don't Recolor without my permission
– Don't reupload
– If you have my permission to recolor please do not include the mesh.
Link back to my creation without adfly or other paying sites!
– Please do not ask me about other CC'S in the pictures.I will not answer it anymore.
Recoloring Allowed: No
Creating Tool used: Sims4Studio