Buddha's Knee (CC Free!) Mod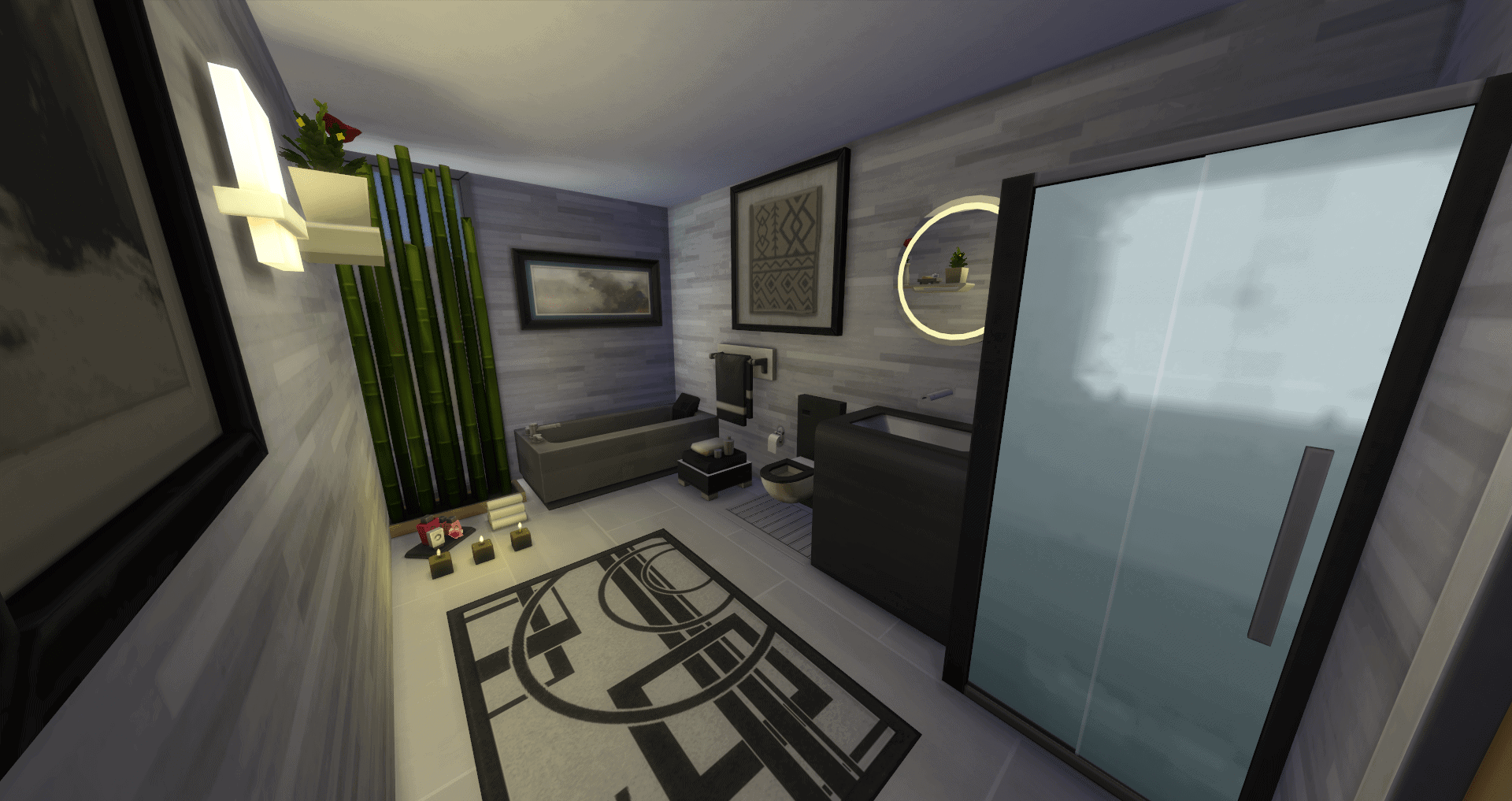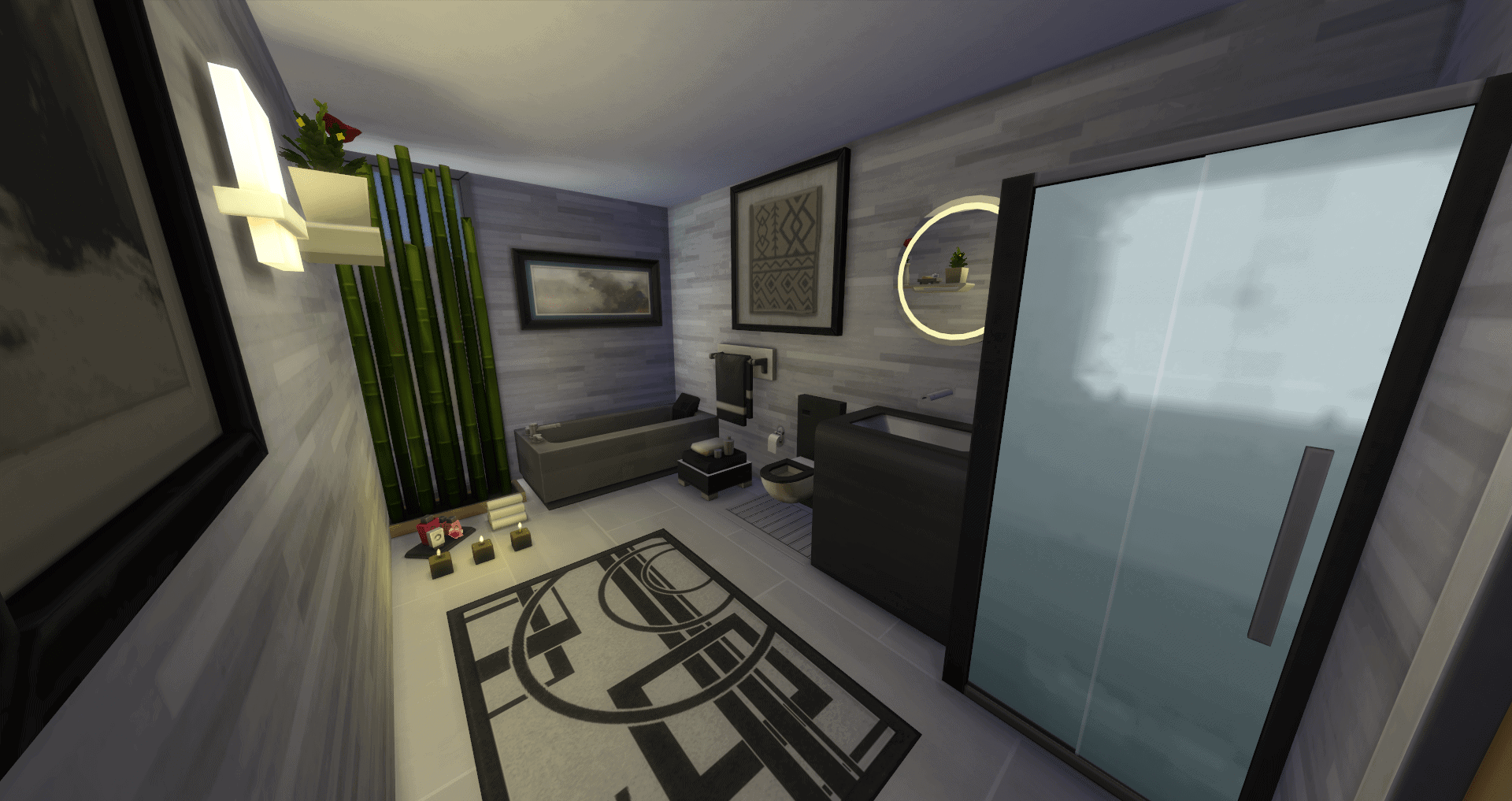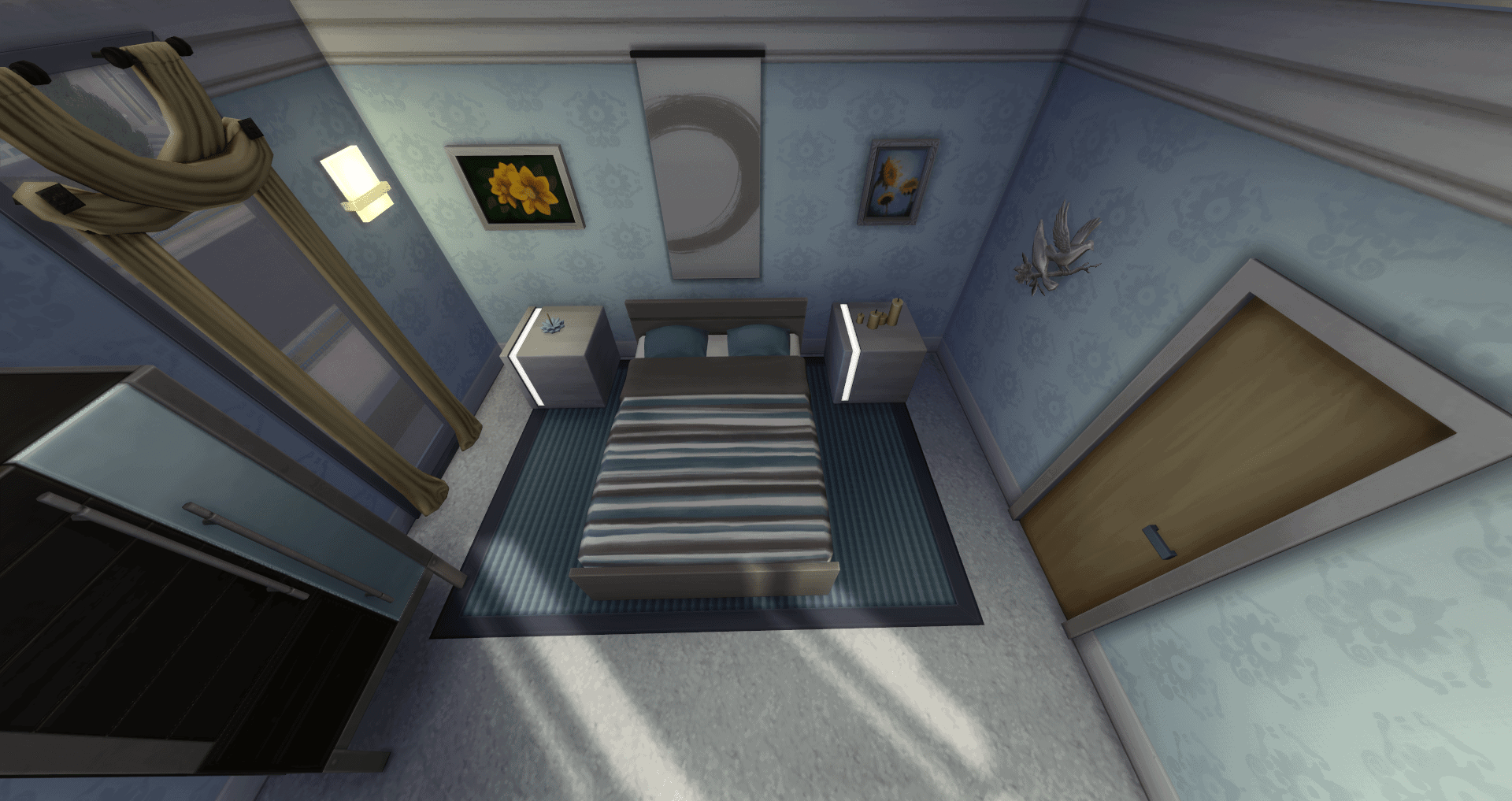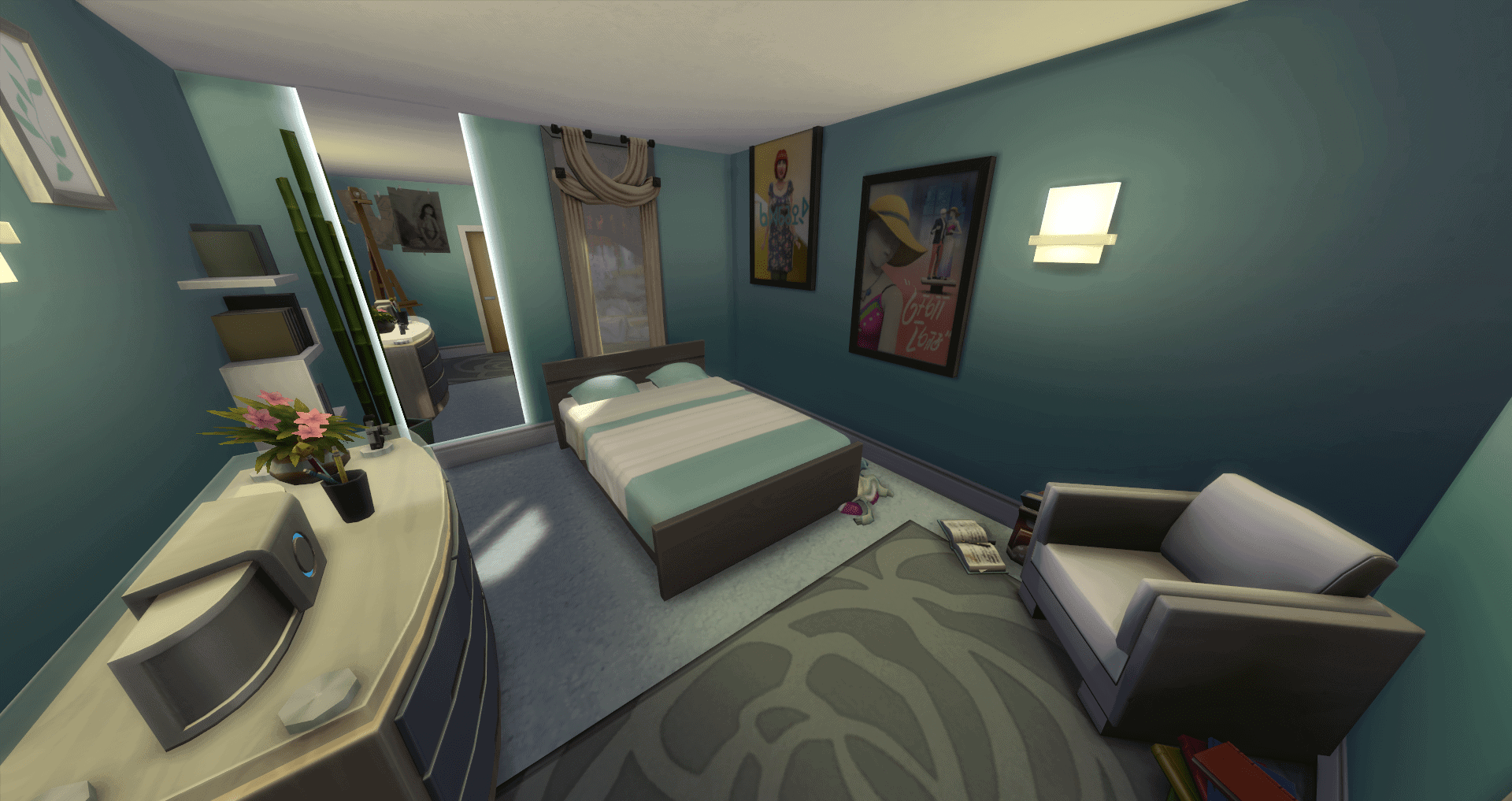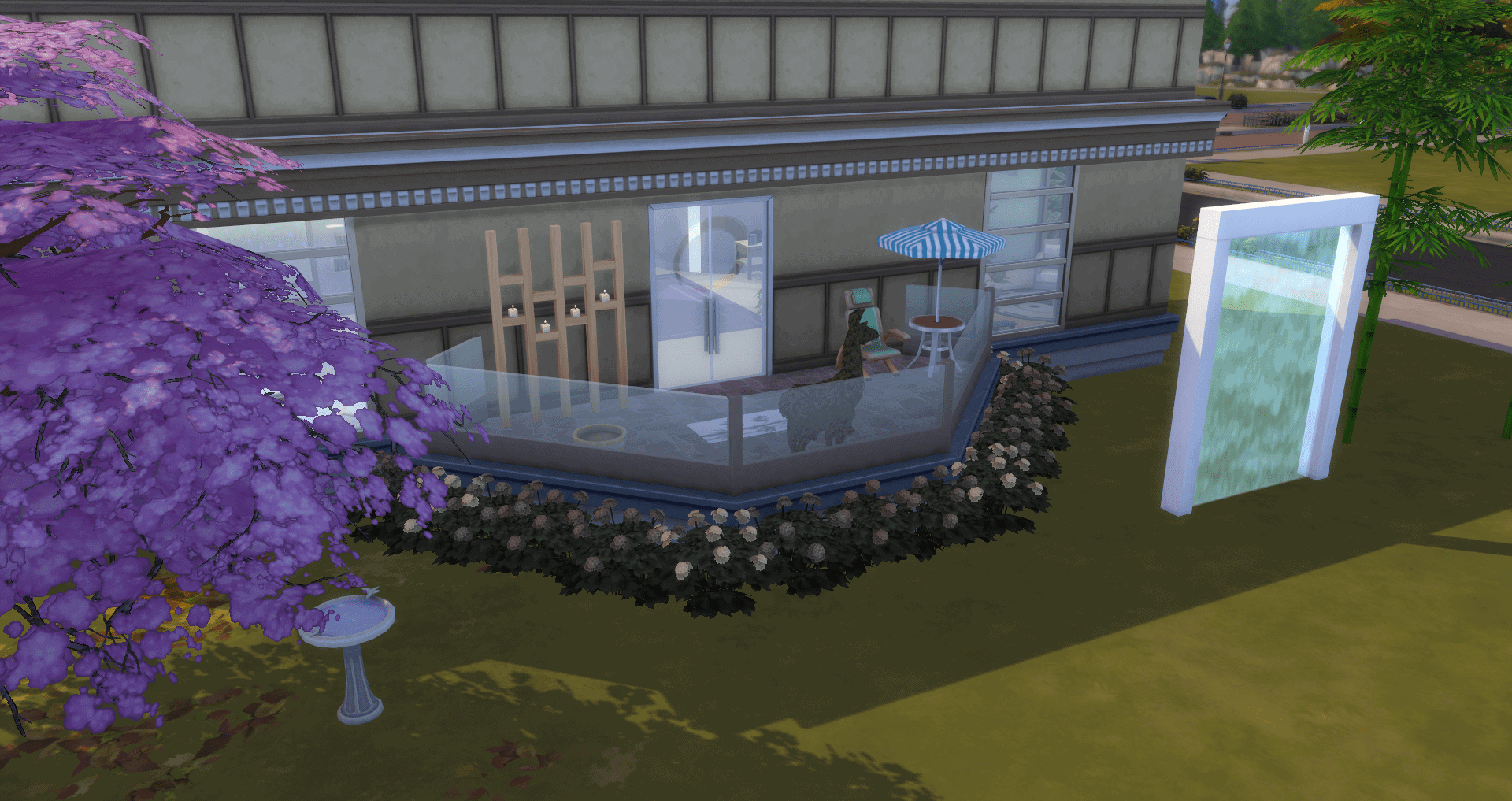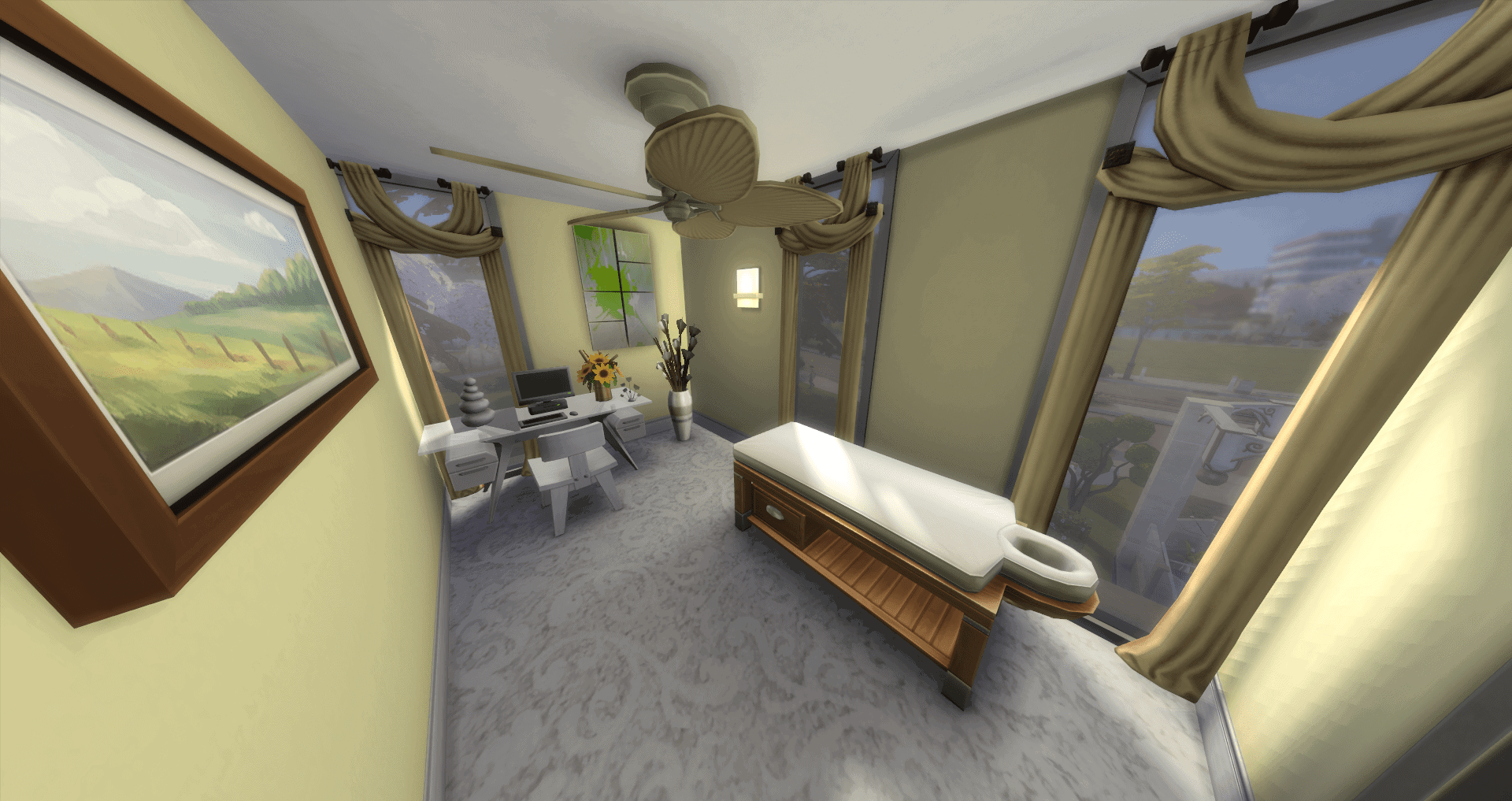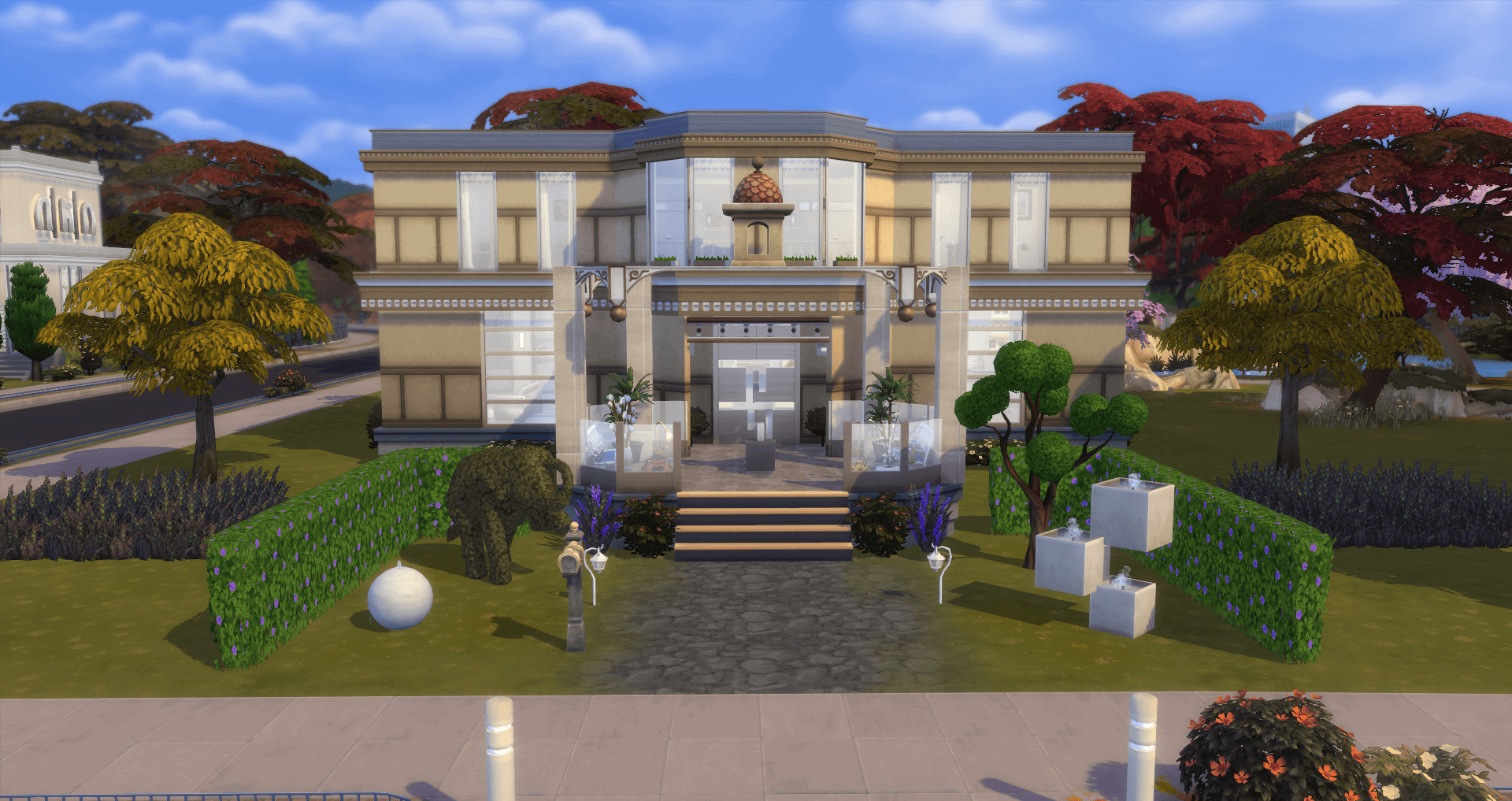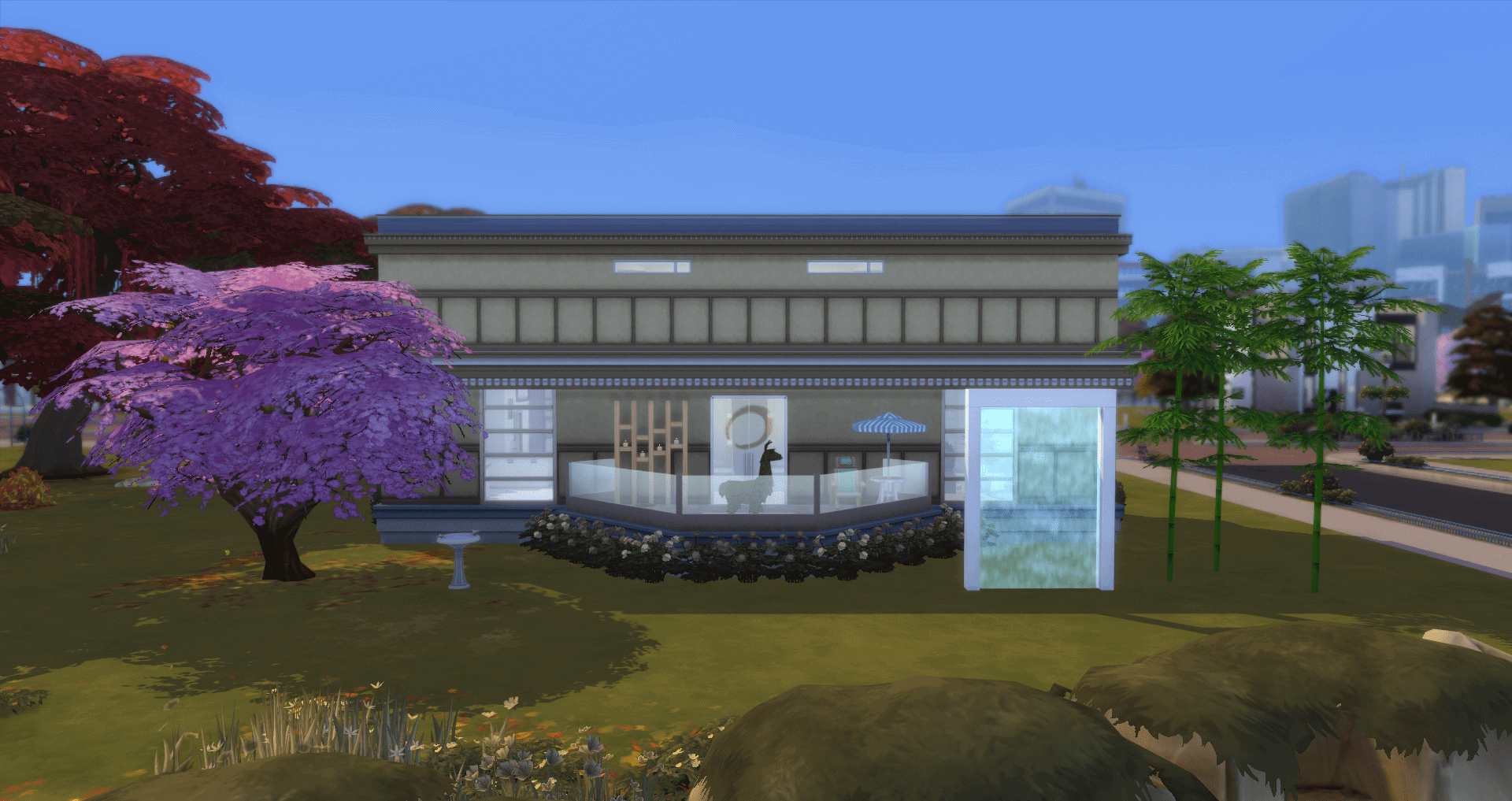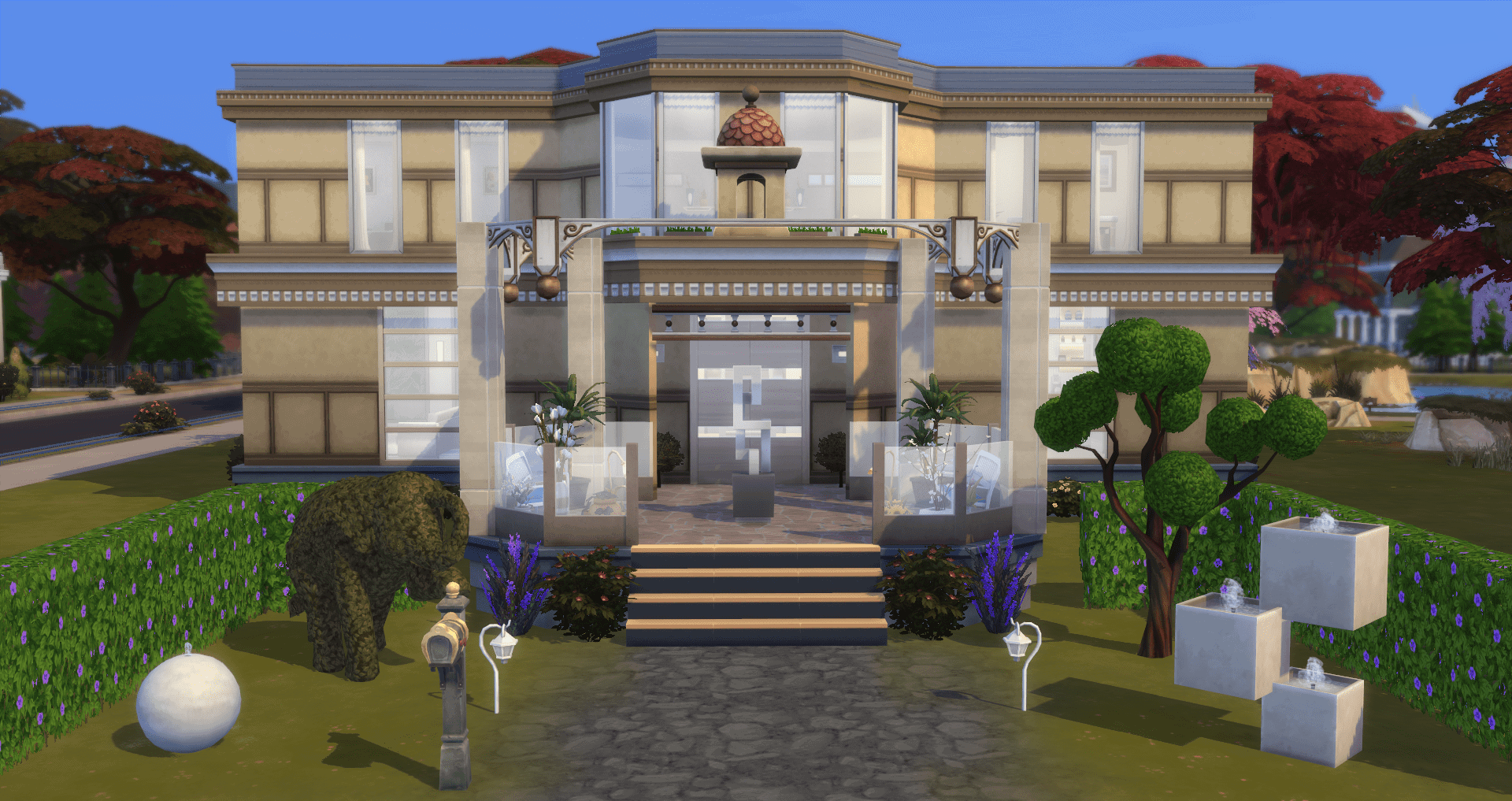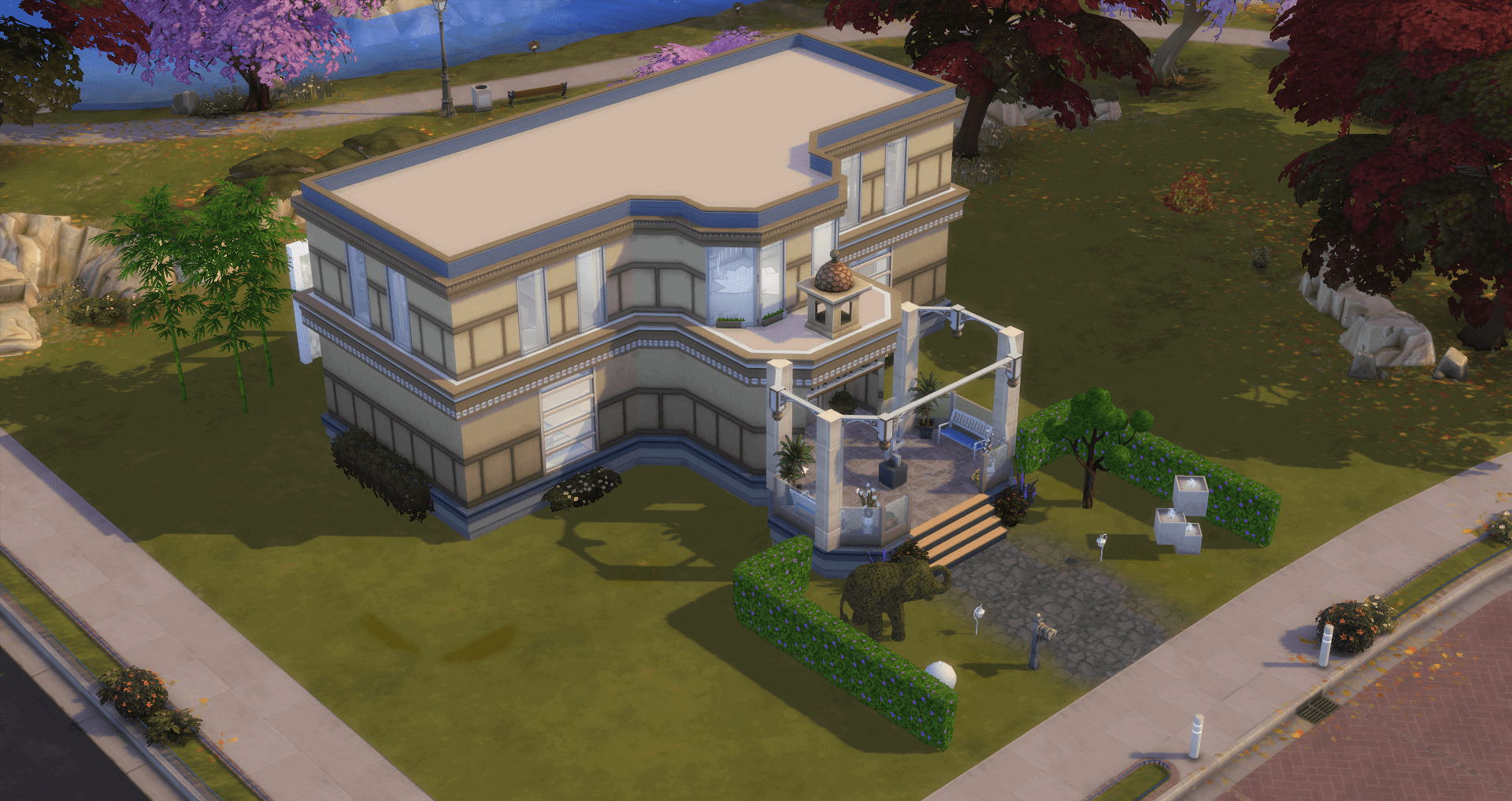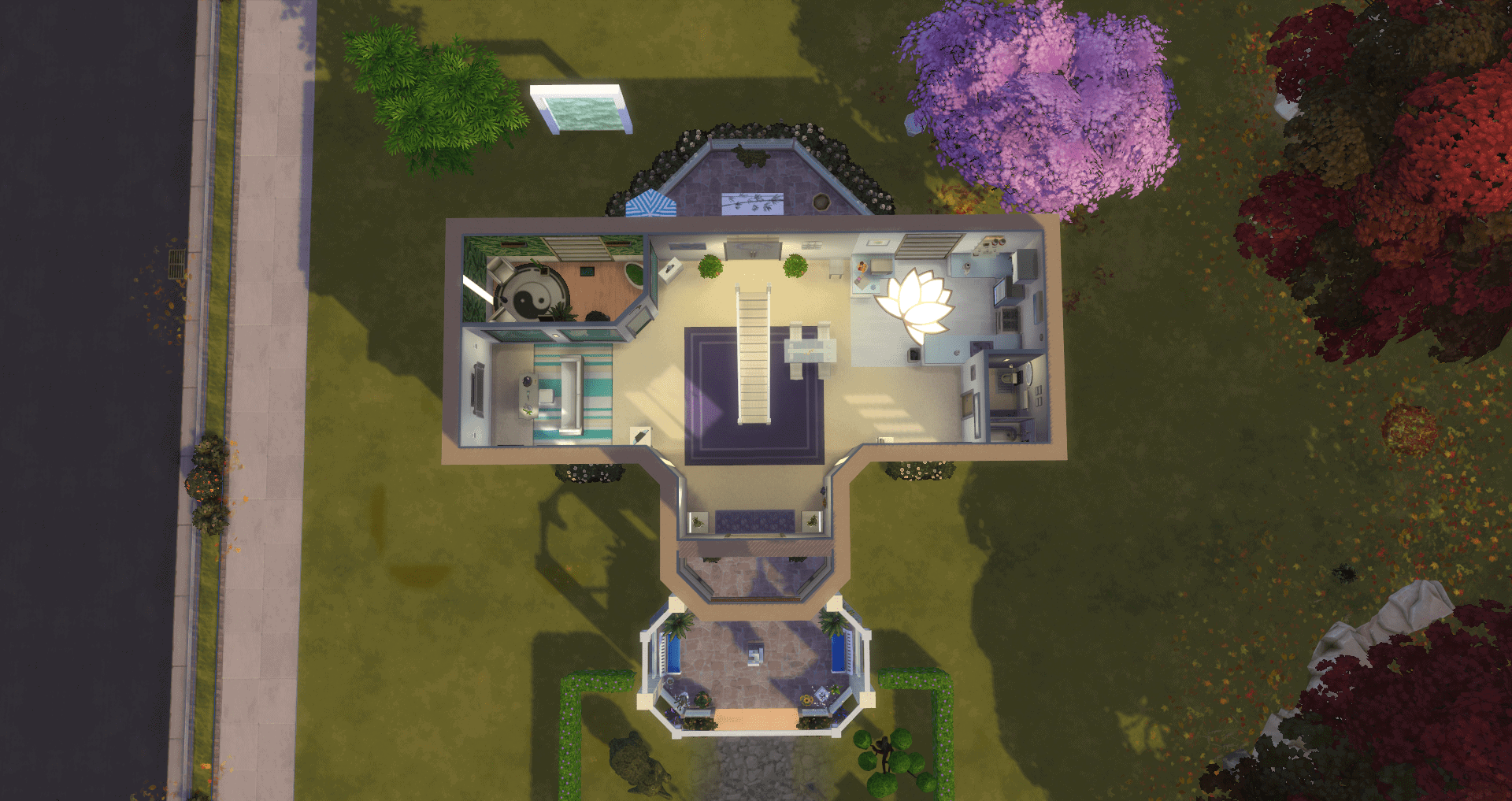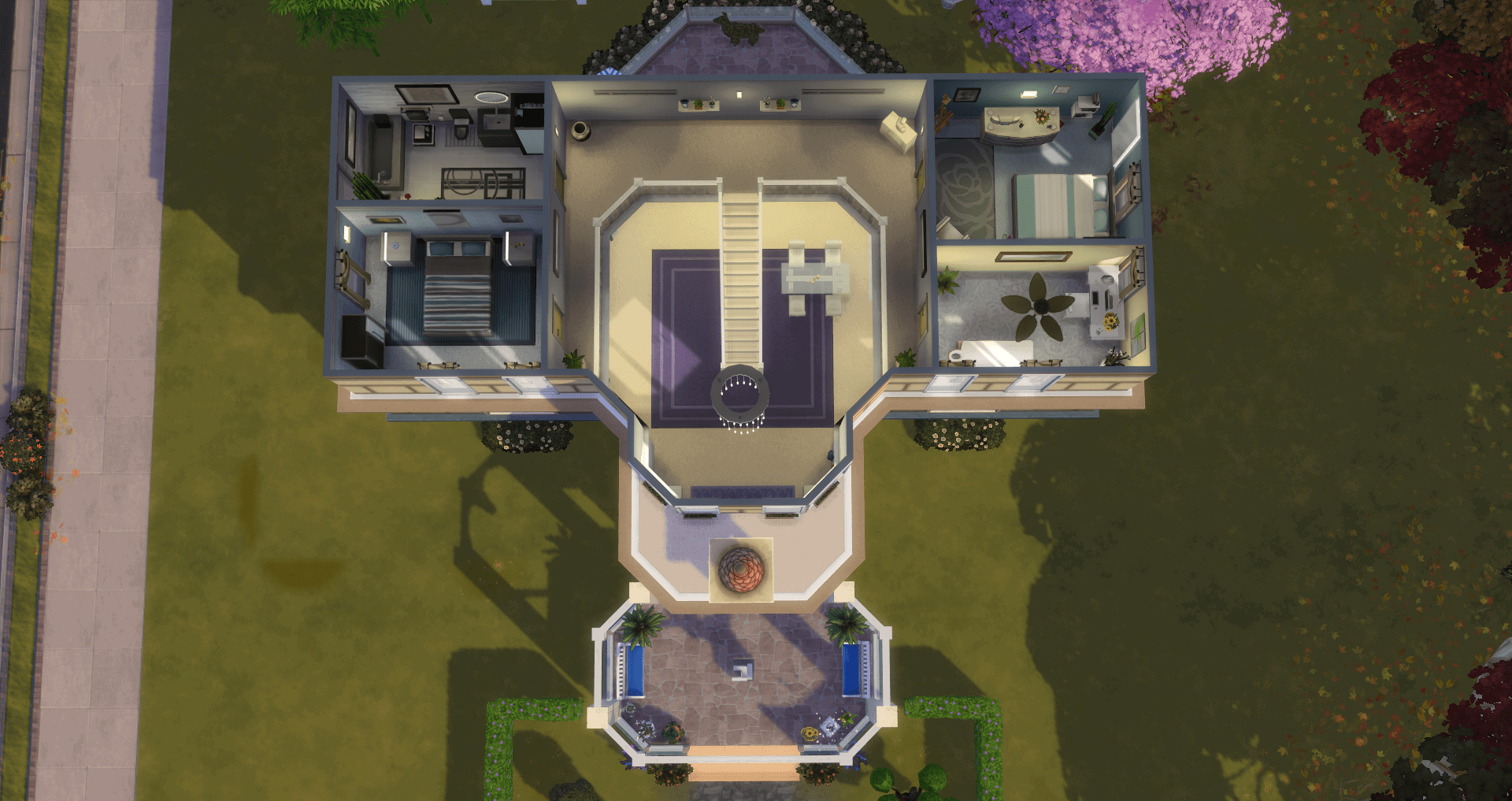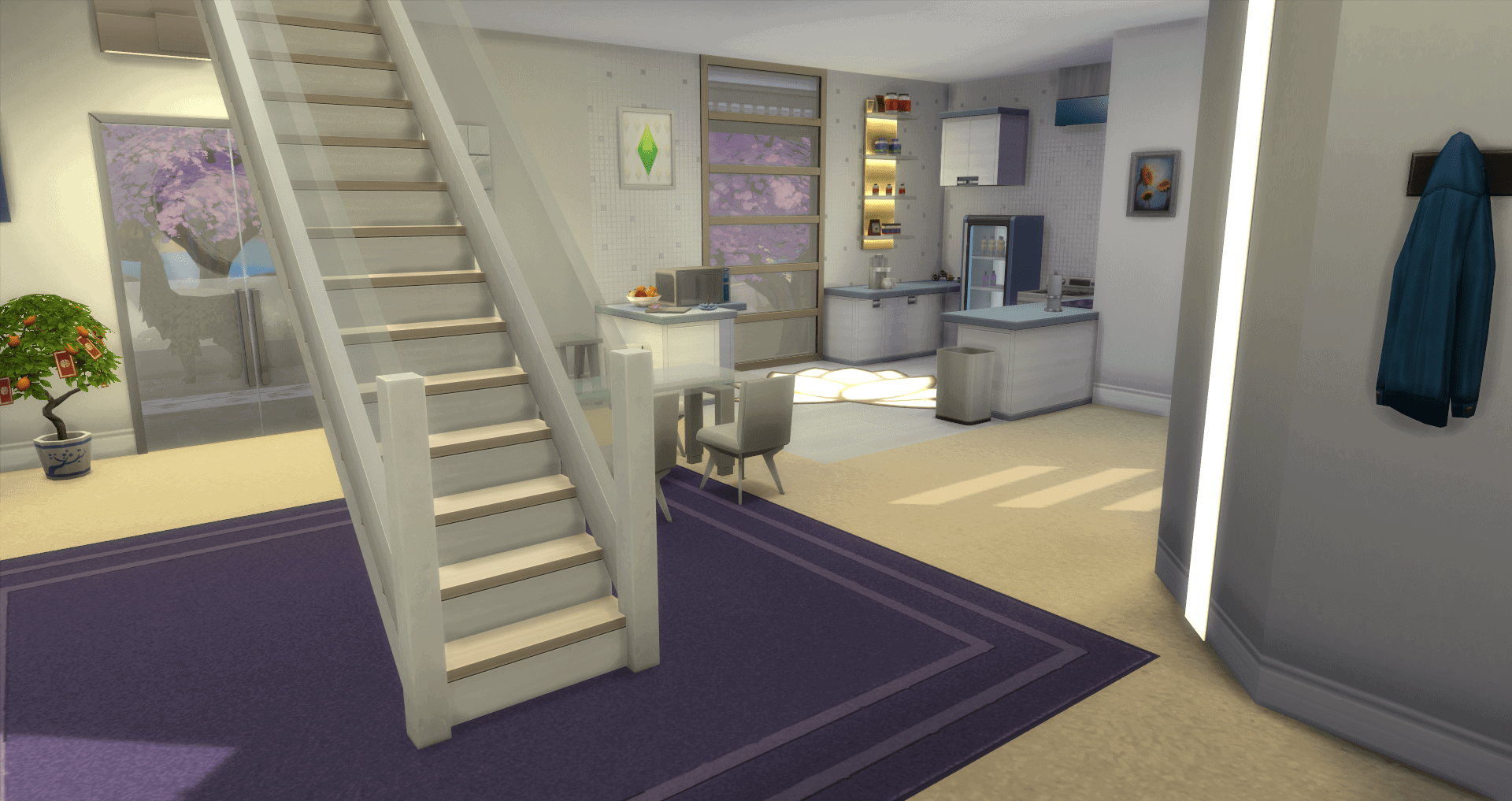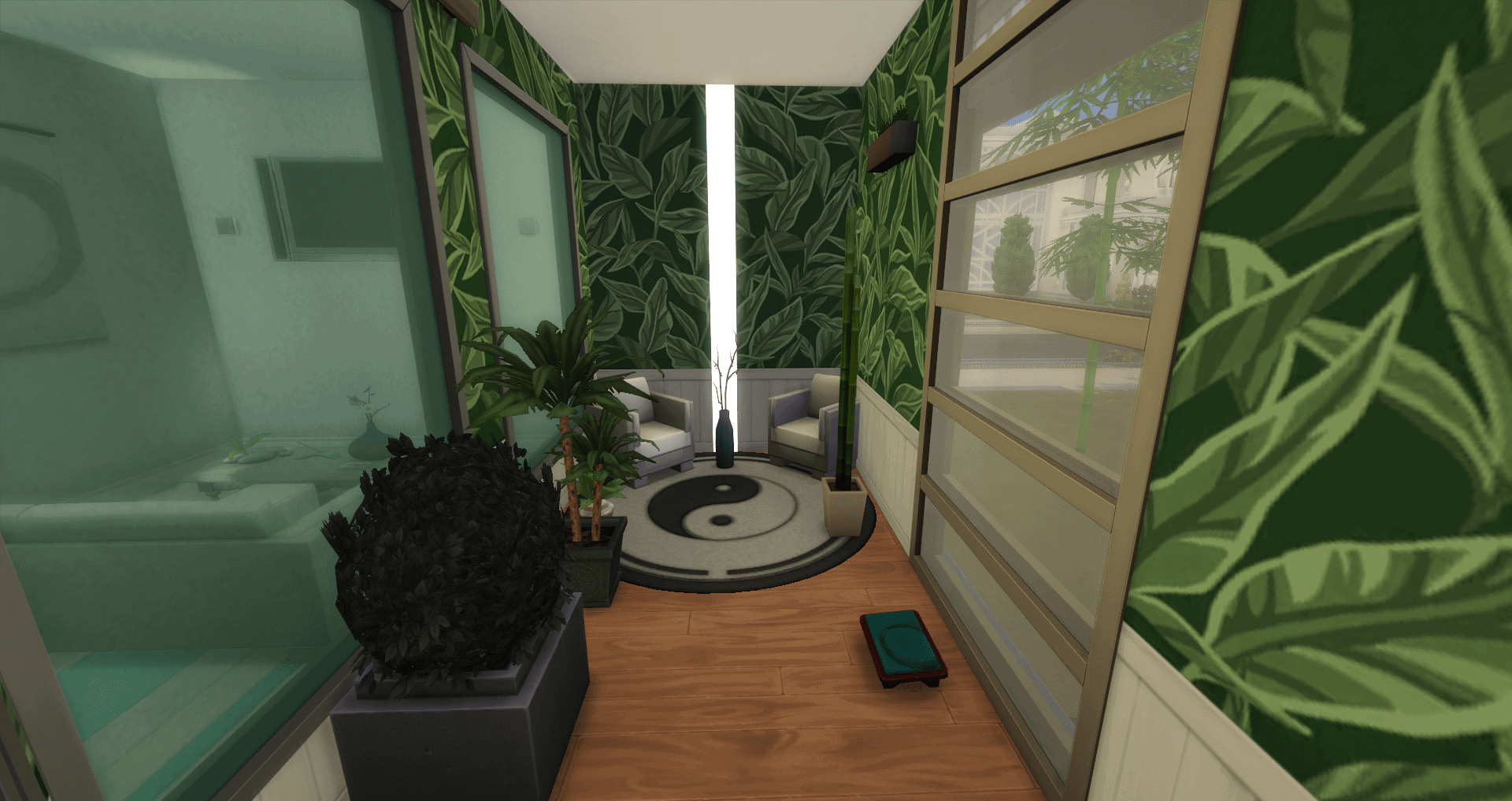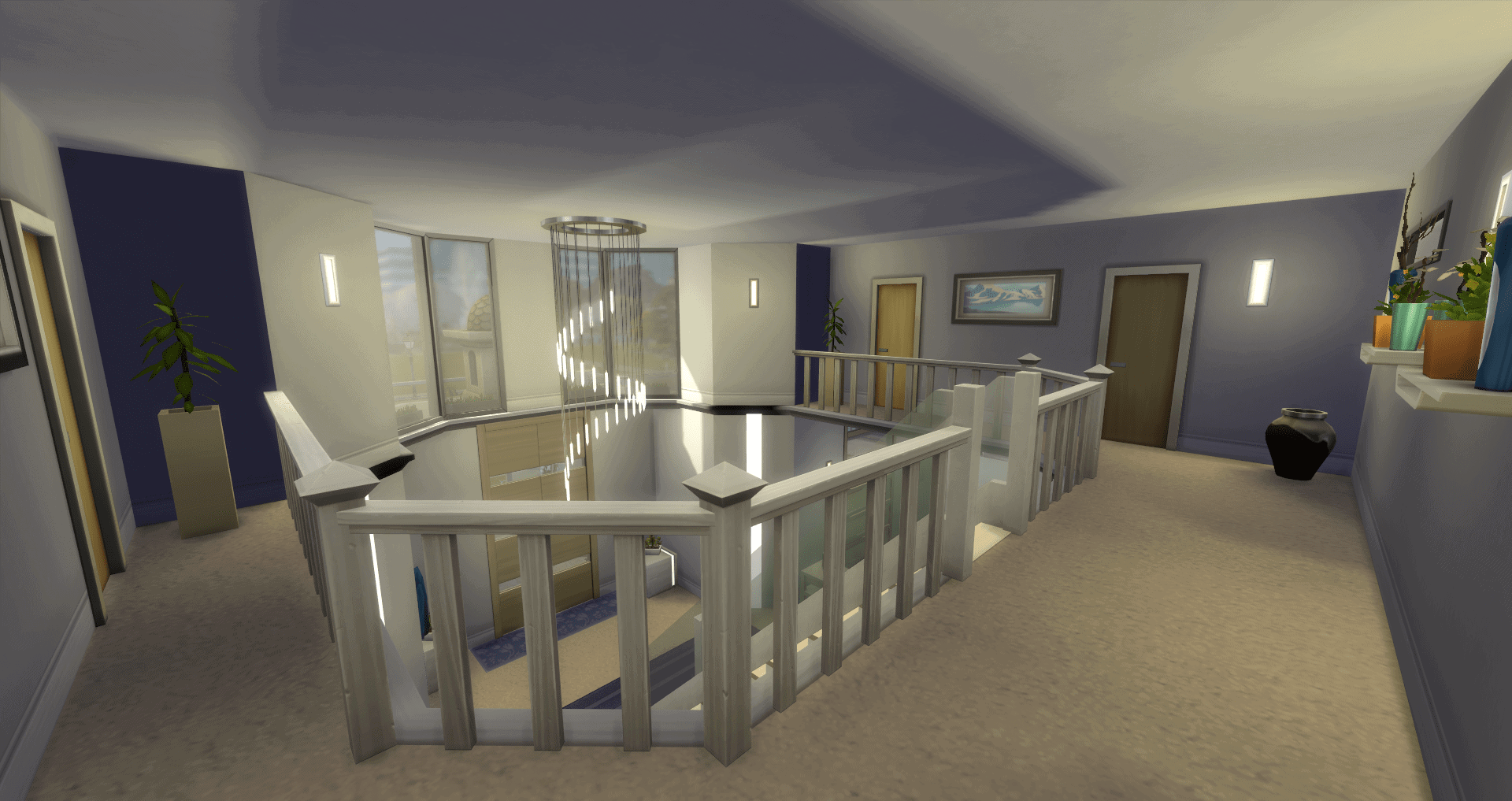 Buddha's Knee (CC Free!) Mod
This is Buddha's Knee: "This little house of Zen is ideal for anyone undertaking a spiritual quest or wishing to reach a higher plain of enlightenment. Spend a little time here and maybe you'll feel like you're sitting on the knee of Buddha himself!" A 30×30 lot built with no CC and only the Base Game and Spa Day Game Pack for maximum accessibility and stress-relief! Take your Sims on a journey through this quirky home and feel your worries melt away. The furnished lot includes two double bedrooms and two bathrooms, an indoor zen garden, and a sarcastic back yard llama who watches you Yoga and judges you.
I built this completely from the ground up, and I've never really invested any time in building in the Sims until now, so any feedback would be much appreciated! Hit me up! After all this time using MTS, I wanted to give something back to the community. I hope you enjoy my weird imagination come to brick and mortar!
BONUS!: Can you find the secret small panda hidden on the furnished lot? Bonus points for you if you do!
Thanks for checking my first creation out! Let me know if you find that panda!
Edit: I've now fixed particular items Sims could not use and spruced up the outside a little. Enjoy!
Lot Size: 30×30
Lot Price (furnished): 114,464
Lot Price (unfurnished): 39,399