Cottage Living HolidayTraditions Pack Mod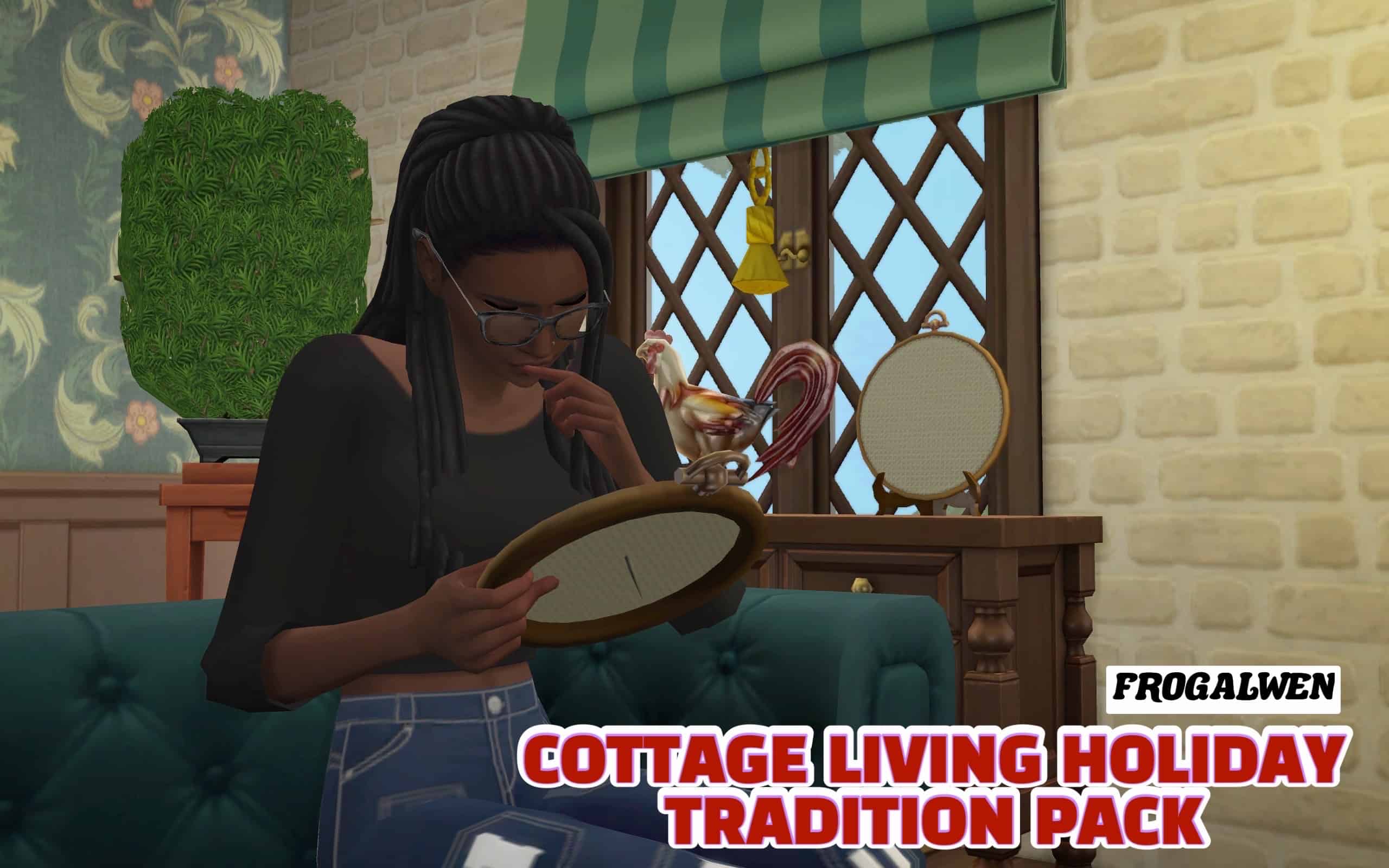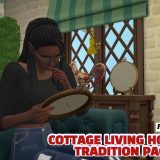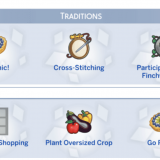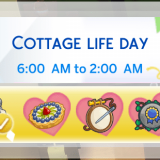 Cottage Living HolidayTraditions Pack Mod
Why this pack? Because I never really play with Cottage Living so I did those traditions to encourage me to use more of its features!
Details about the mod:
This mod is a pack of 7 new Holiday Traditions. They will appear in the traditions menu from the calendar when you're going to create a new Holiday or just modify an existing one. These traditions are perfect for those who want to try out the features of the Cottage living pack such as canning, going to the fair festival…
COTTAGE LIVING IS REQUIRED FOR ALL THOSE TRADITIONS TO WORK
Note: "Canning" and "Cross-Stitching" Traditions will be completed as soon as you click on their respective interaction, and not after you have completed the interaction.
I'm still new to modding and I'm trying to find how I can fix it! I hope you will still enjoy those traditions nonetheless.
Versions:
– Merged: All traditions merged into one single package file
– UnMerged: You can Pick and Choose and leave aside the tradition that you don't want
Conflicts:
There shouldn't be any conflict with others mods as this mod doesn't modify/affect any game tuning file. Everything is new!
Available Languages: French – English (by me)
If you want to translate this mod, you can send me the STBL Files. I will gladly include it in the mod! You can also share the translation file on your website, as long as my Mod is not included.
Furthermore, if you want to share this mod, please link it to the original post and do not upload the file on your website.
If you found any errors in one of the traditions, feel free to tell me and I'll correct it immediately.