Decor with a Purpose: Books and Magazines as Bookshelves Mod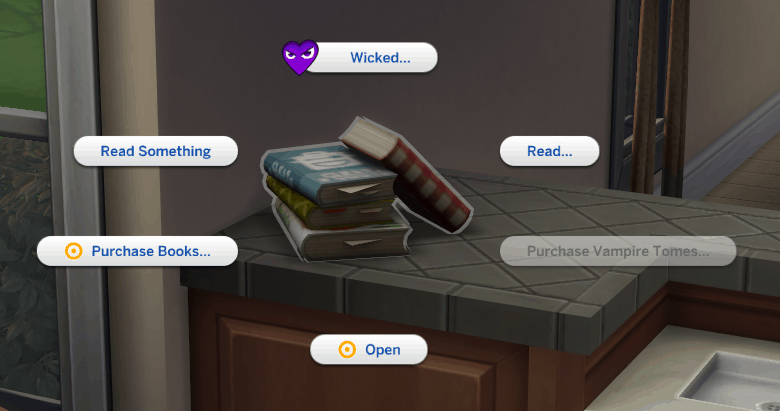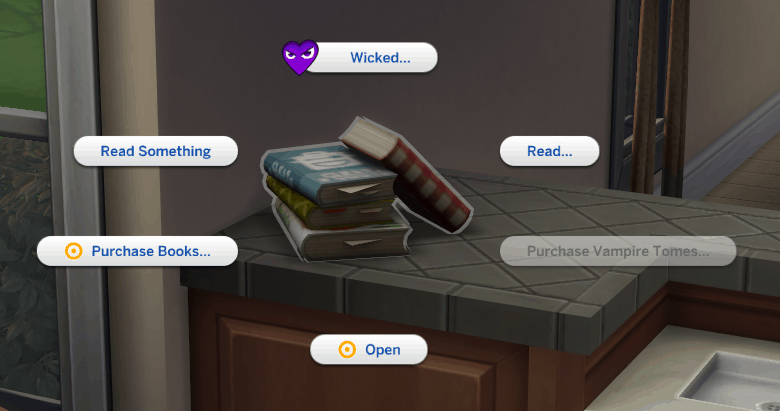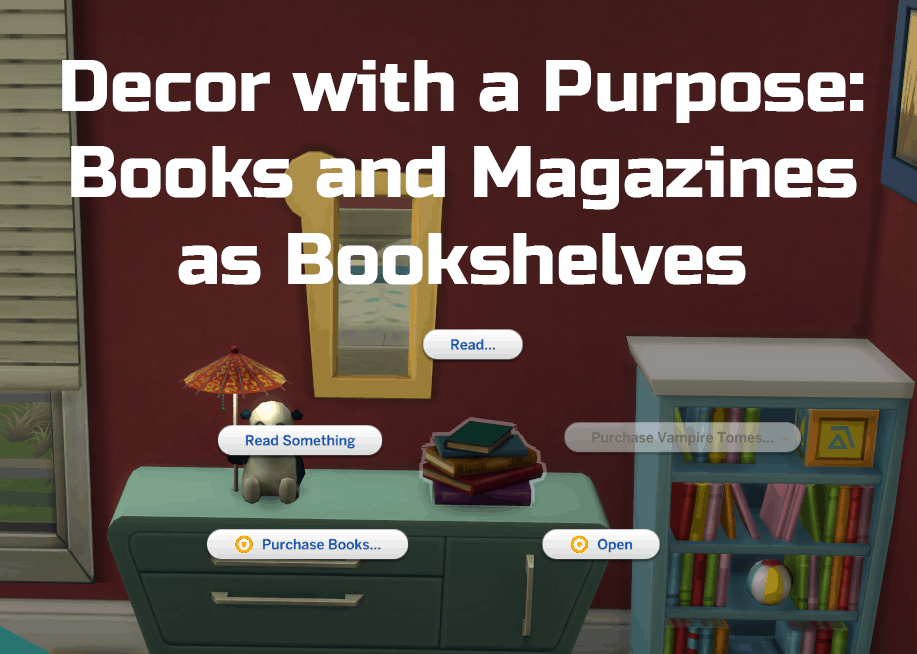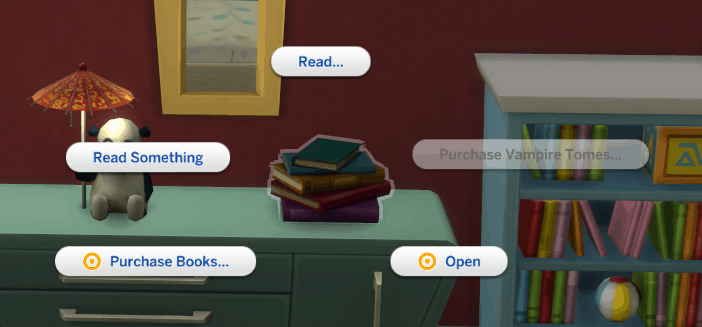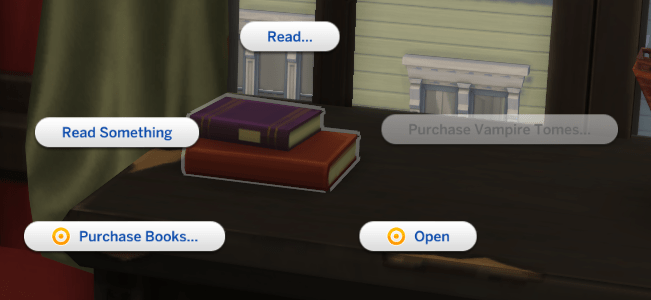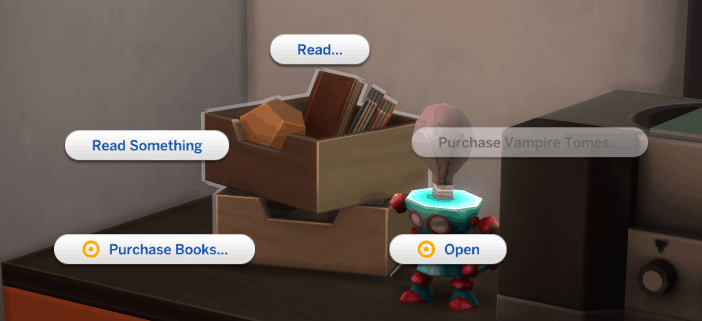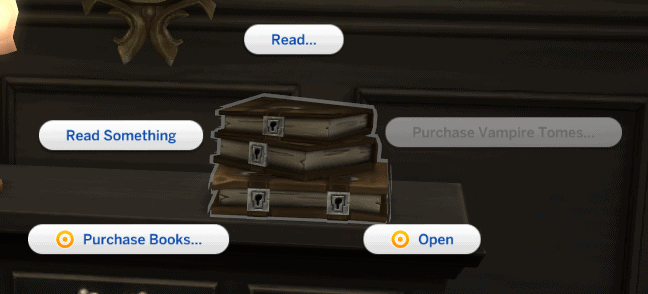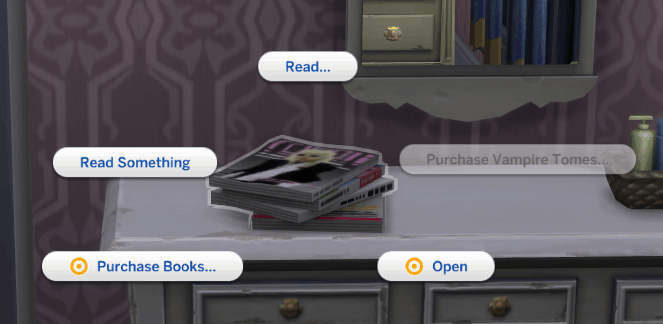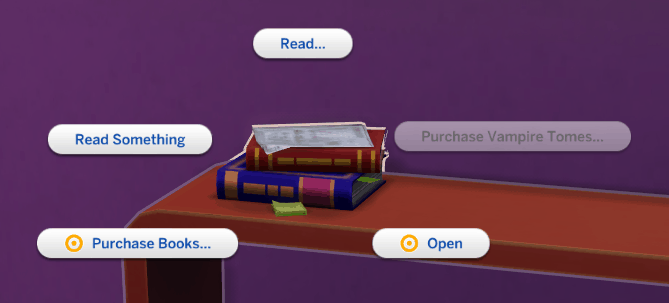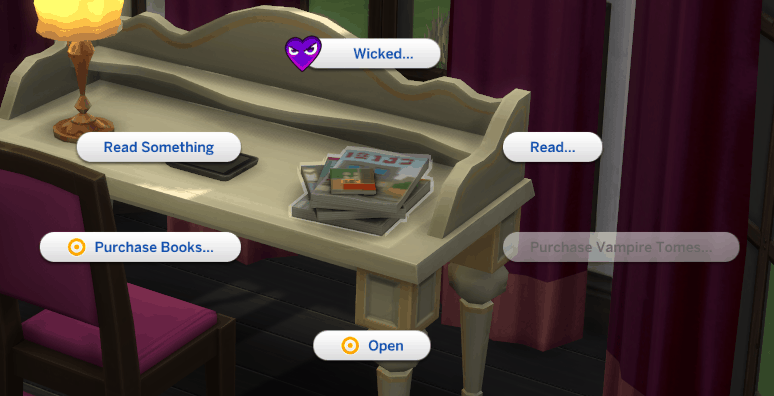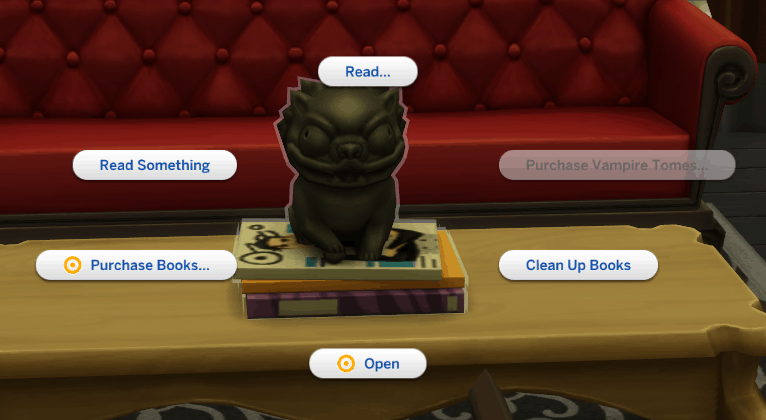 Decor with a Purpose: Books and Magazines as Bookshelves Mod
Like my dressers, these are overrides to the EA objects giving them bookshelf tuning and moving them to the Bookshelf category in addition to wherever they normally are. It shouldn't conflict with anything unless you have something else that happens to modify these objects specifically, but please let me know if you have any problems with it.
-Basegame Book Stacks (2 versions)
-Basegame Antique Books
-Basegame Clutter Box
-Discover University Book Stack
-Cool Kitchen Stuff Cookbooks
-Moschino Stuff Pack Magazines
-Dream Home Designer Magazines
-Vintage Glamour Stuff Magazines NEW
Update 8/25:
-Added Vintage Glamour Stuff magazines (with the statue on them)
-Reorganized the files because I realized it was overkill. The "Merged" file now contains both a file with all the bookshelves and a version separated by pack so you can get only what you want. The "Separate" file is exactly what it sounds like: each bookshelf separate.
Future Plans
-Multi-purpose furniture that includes books. This will be a separate upload but it's related
-If you know of an item I missed let me know
This is EA tuning stuck on different EA objects so there's nothing for me to really give people permission for. If you're an object creator and want to use the bookshelf tuning you don't need my mod or my permission.