Decor with a Purpose: Functional Perfume and Cologne Mod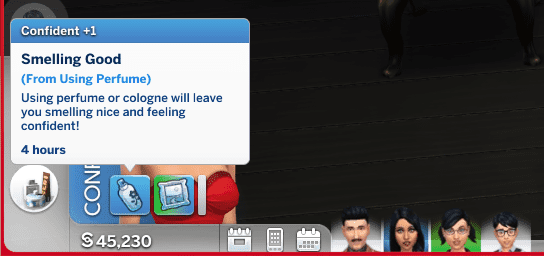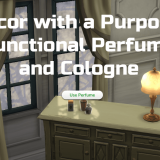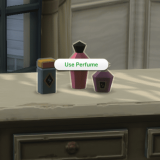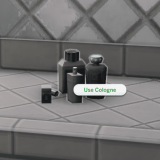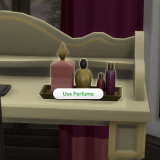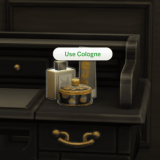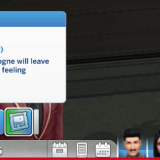 Decor with a Purpose: Functional Perfume and Cologne Mod
Unlike Functional Shower Supplies, your sim does not need to already be doing something to use the objects. They'll just walk up and do an animation.
This is an override for EA items. Using either perfume or cologne will play an animation and give a buff based on the toothbrushing buff.
Basegame Perfume
Basegame Cologne
Basegame Perfume Tray
Vintage Glamour Stuff Cologne**
Vintage Glamour Stuff Perfume* **
*This is a new object rather than an override. The name is in English only for now.
**These objects have bonus functionality if you have my beta Functional Lotion mod installed
HOTFIX 11/13:
Updated Merged file to remove broken object. This wasn't meant to be included, but for some reason saving over it wasn't fixing it. I had to literally replace the files to get it to cooperate. If you're using the merged version please replace it.
The new strings are in English only at the moment. I don't speak any other languages nearly well enough to translate them so I welcome any translations that anyone can offer and will credit all translators.
Future plans:
-There is one more object I know of that I want to add but I broke something and only discovered it in my final pre-release test so I've removed from this version and will add it in an update soon
-Options for different moods: "Use Flirty Perfume" etc. What moods would you like to see?
-If you know of an item I missed let me know
If you're an object creator and want to use my tuning you totally can. Just link people to my stuff to download it and send me a link to your work if you want me to share it.