Dream Home Decorator Shoes functioning as a Remove Shoes Sign Mod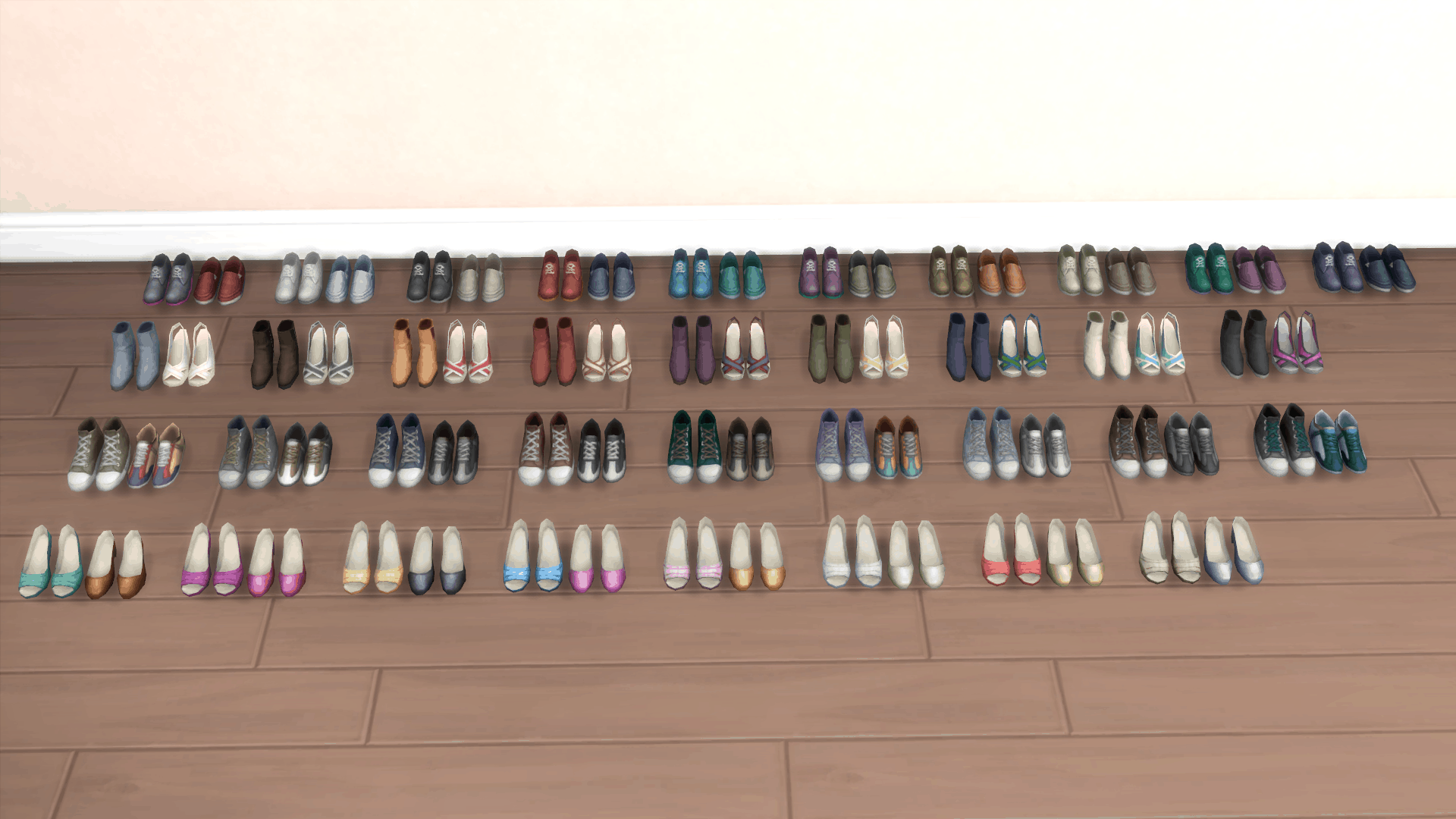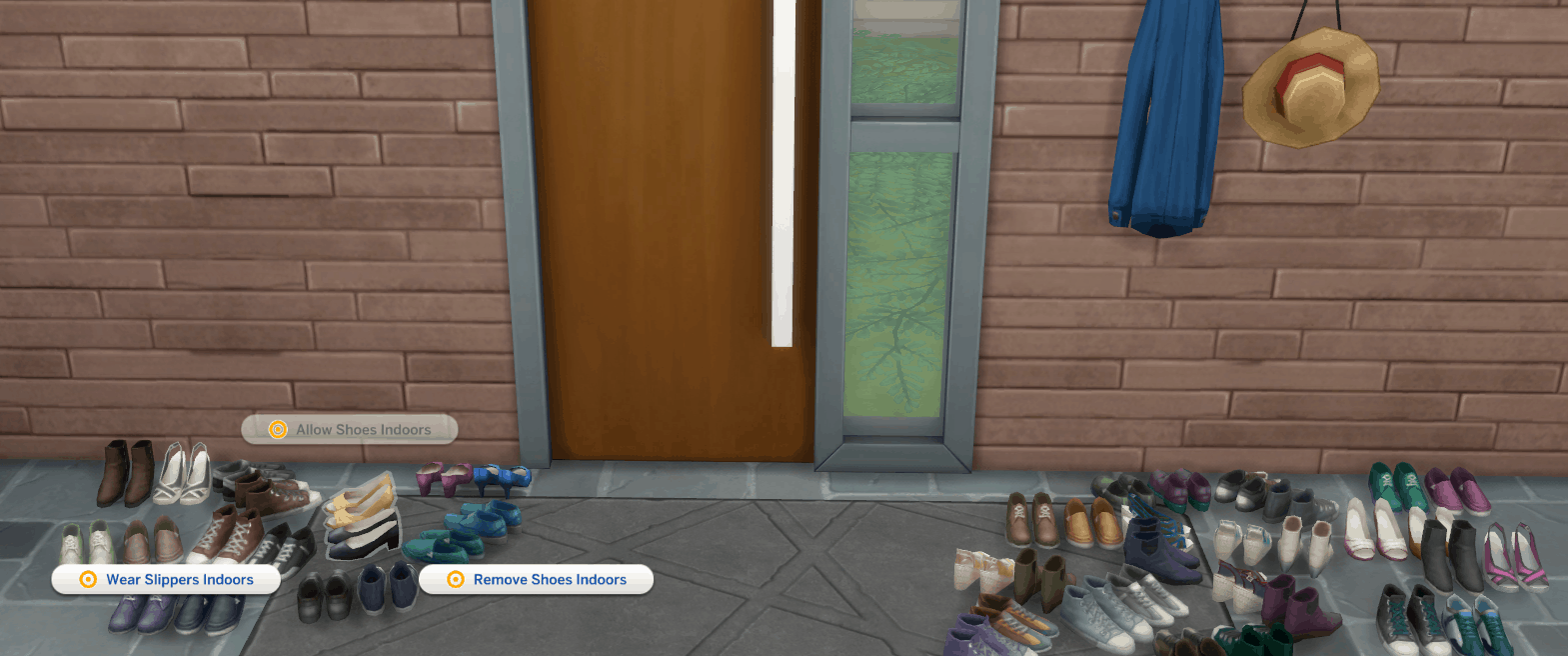 Dream Home Decorator Shoes functioning as a Remove Shoes Sign Mod
This is a simple mod that gives the decorative shoes from the Dream Home Decorator a function of the Remove Shoes Sign from the Snowy Escape expansion pack.
It is an override mod which means that it does not add a new object to the Buy catalog but it replaces the original object.
This mod includes all the four pairs of shoes the Dream Home Decorator pack adds in the game; all the swatches are preserved.