Fire Brigade For All! Mod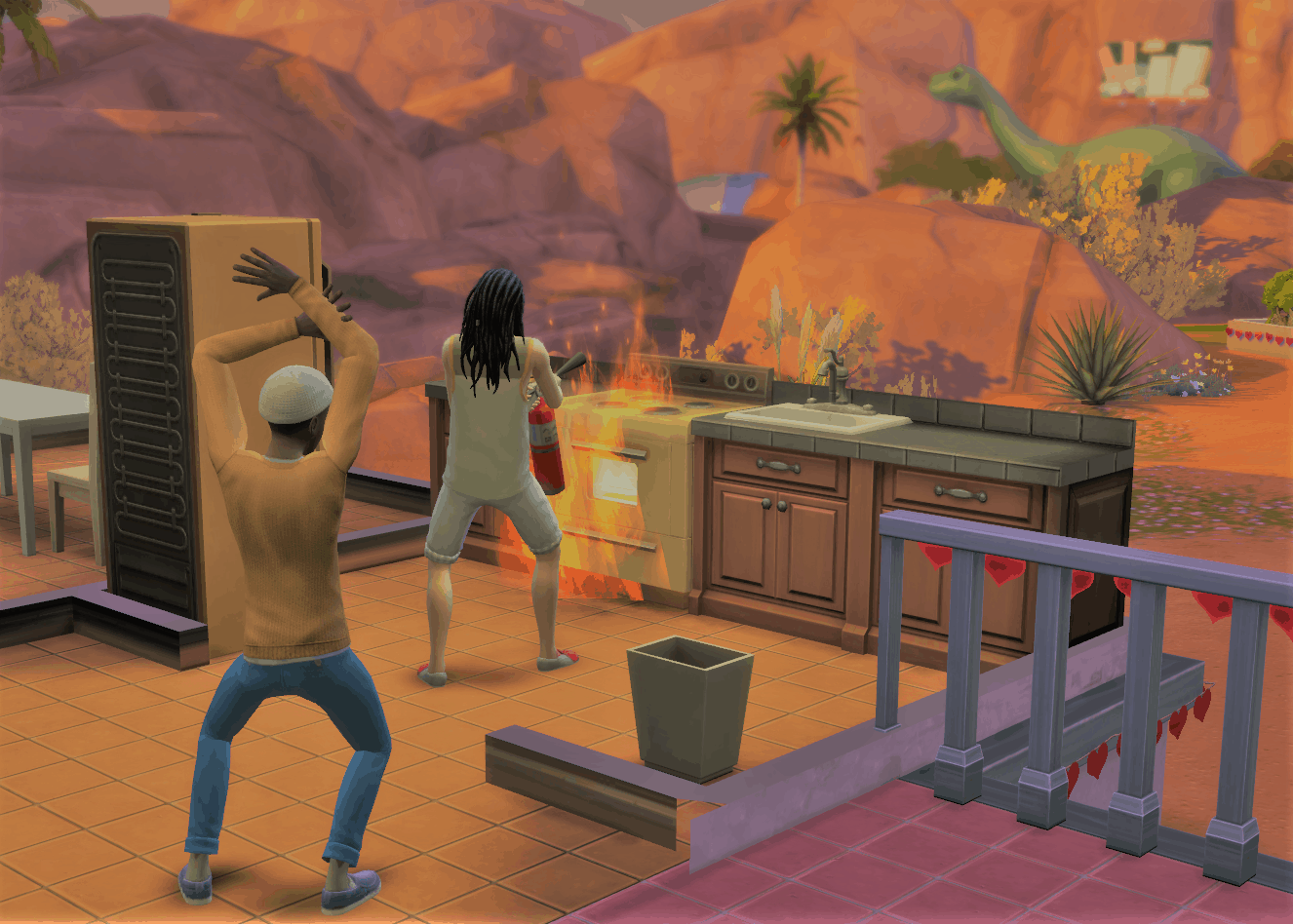 Fire Brigade For All! Mod
While I'm working on completing the Fire Department mod for Sims 4, I wanted to release this one!
What It Does
Increases the likelihood the fire brigade (introduced with Island Living) will show during a fire from 75% to 100%.
It also enables it for all neighborhoods, except Forgotten Hollow. I guess the islanders don't like vampires that much +
This currently requires Island Living but if there is enough interest, I can work on making it BGC!
Optional download included to increase the likelihood of fires while cooking homestyle meals! Base chance is now 25% and decreases the higher the sims cooking level is. Bring on the chaos!
If you're interested in following the progress of my Fire Department mod check my signature or profile for the link
Installation Instructions:
1. Download and unzip the .zip file
2. Place the .package file here: Documents/Electronic Arts/The Sims 4/Mods
It will conflict with any other mods that modify the below resource:
situation_IslanderCulture_FireBrigade-Loot_Fire_TestHomestyleCookingLoot_Fire_TestHomestyleCooking (optional file)