Fortnite Custom Gaming Channel Mod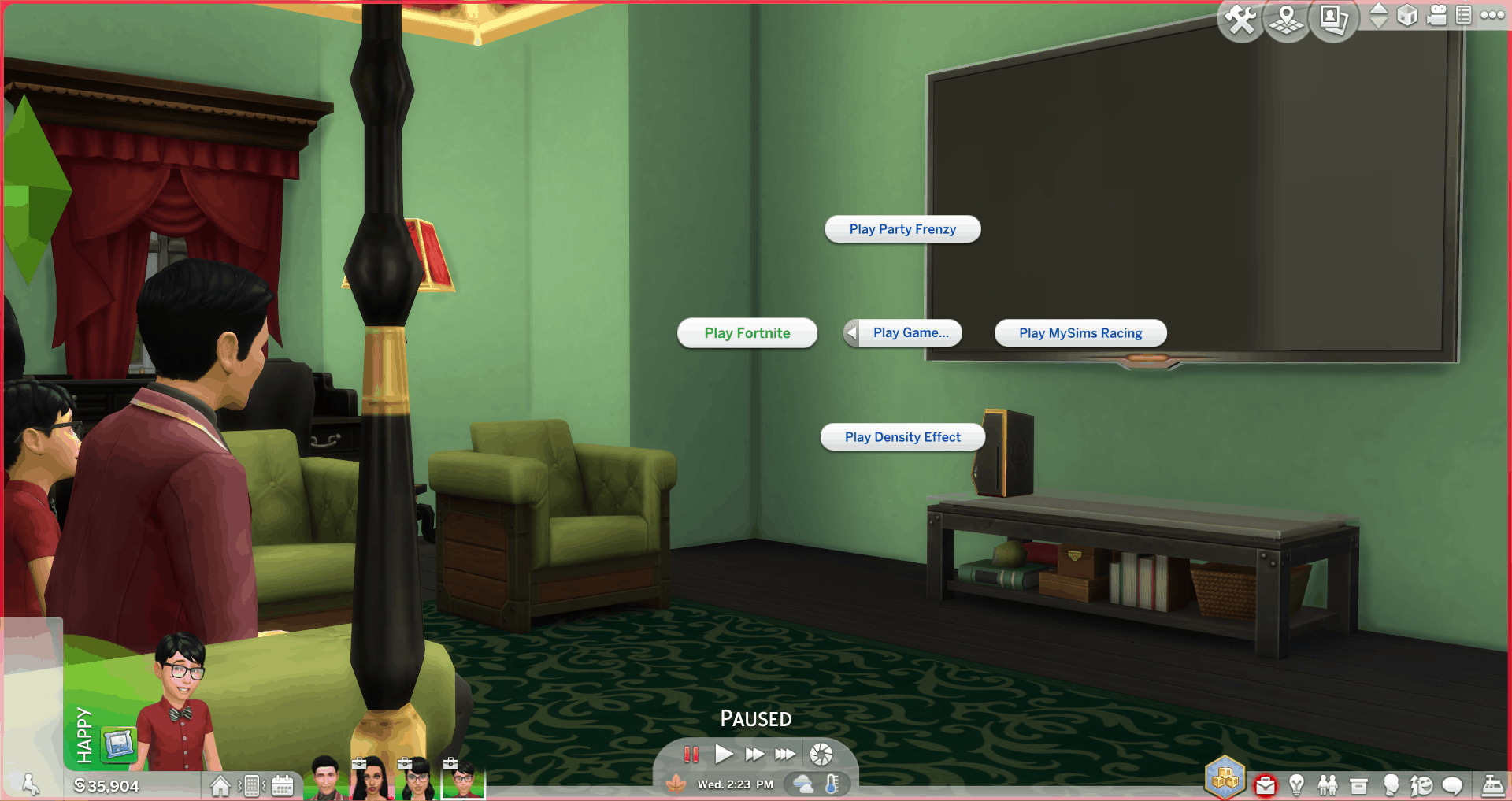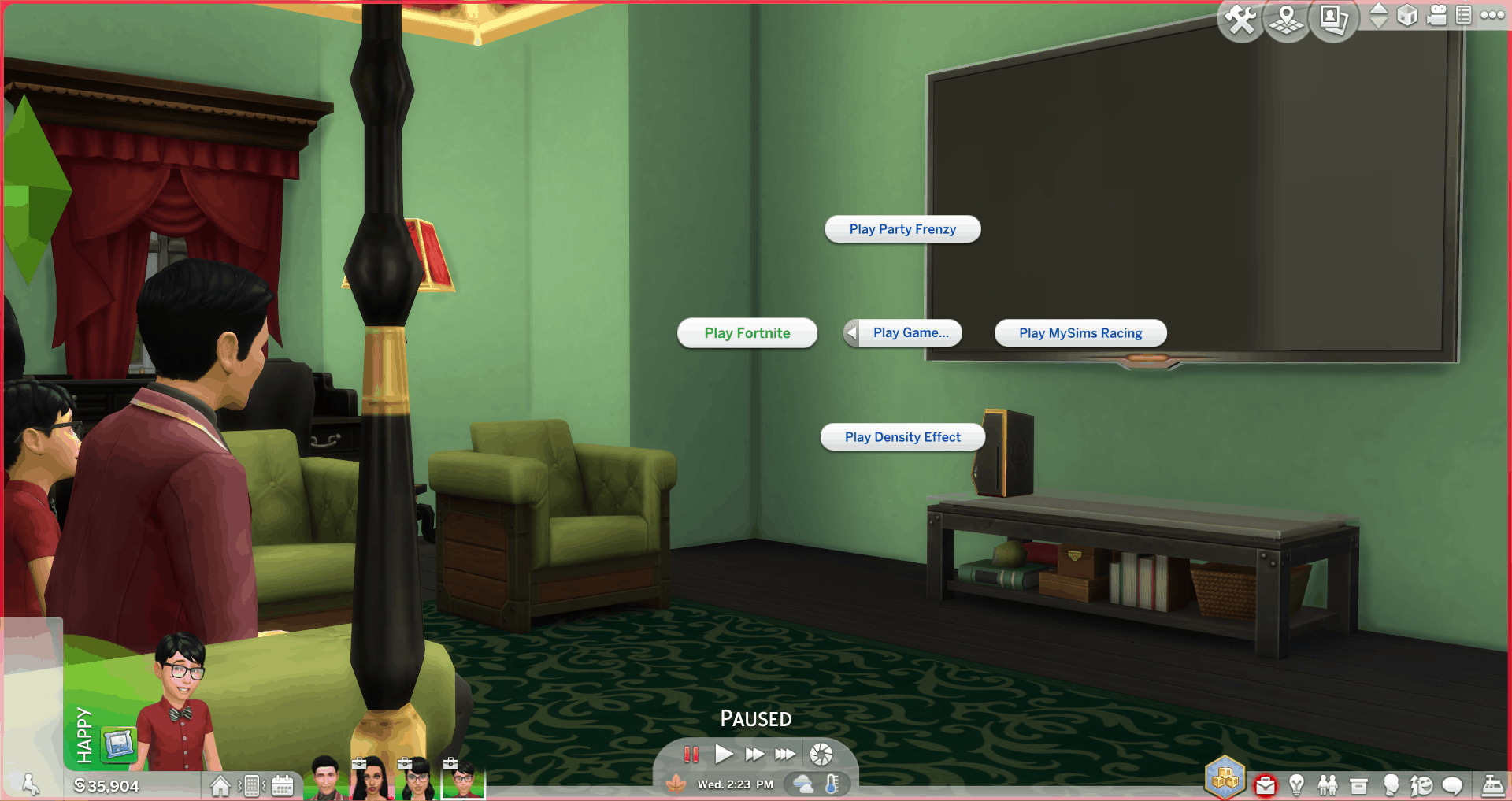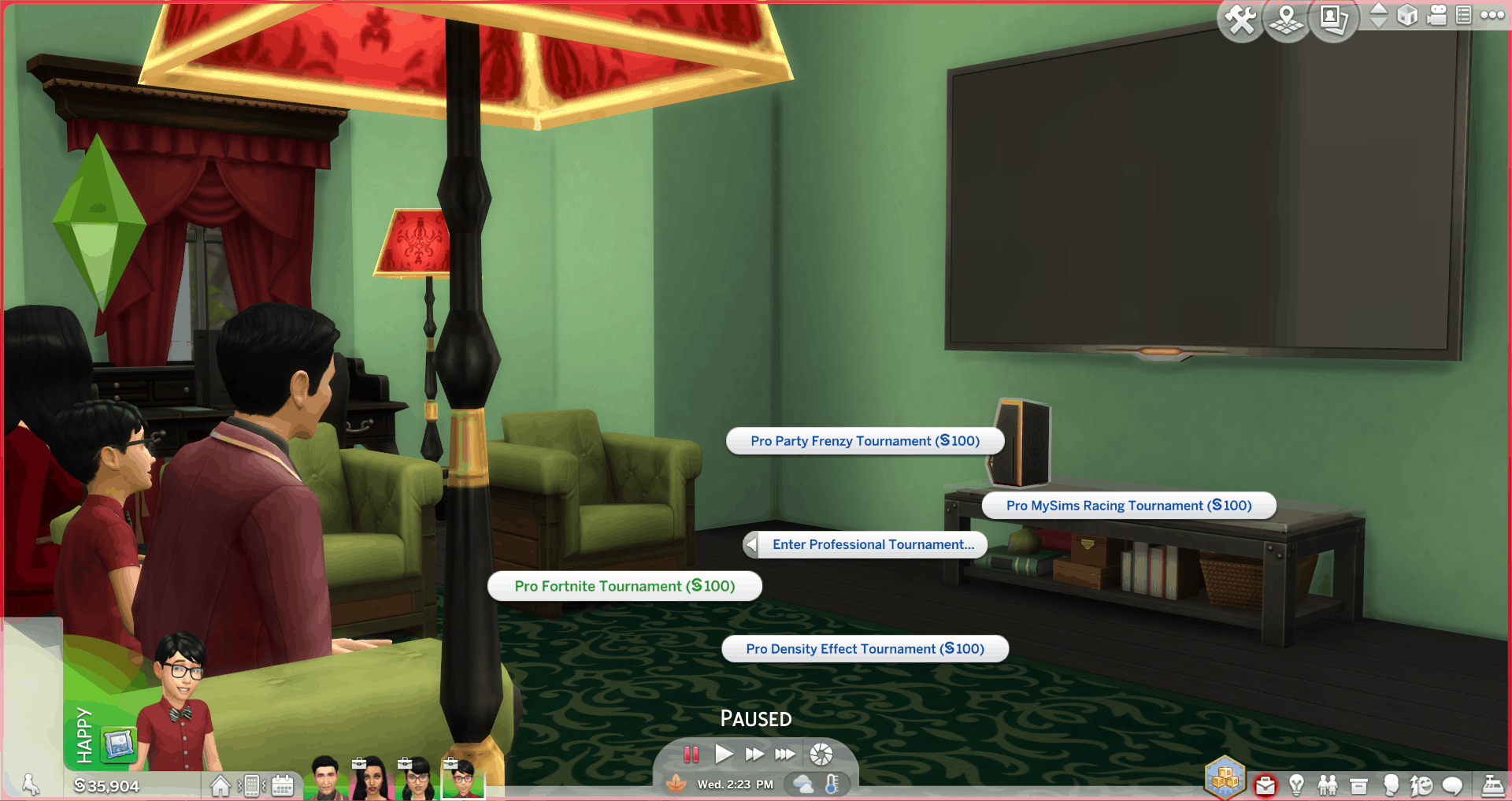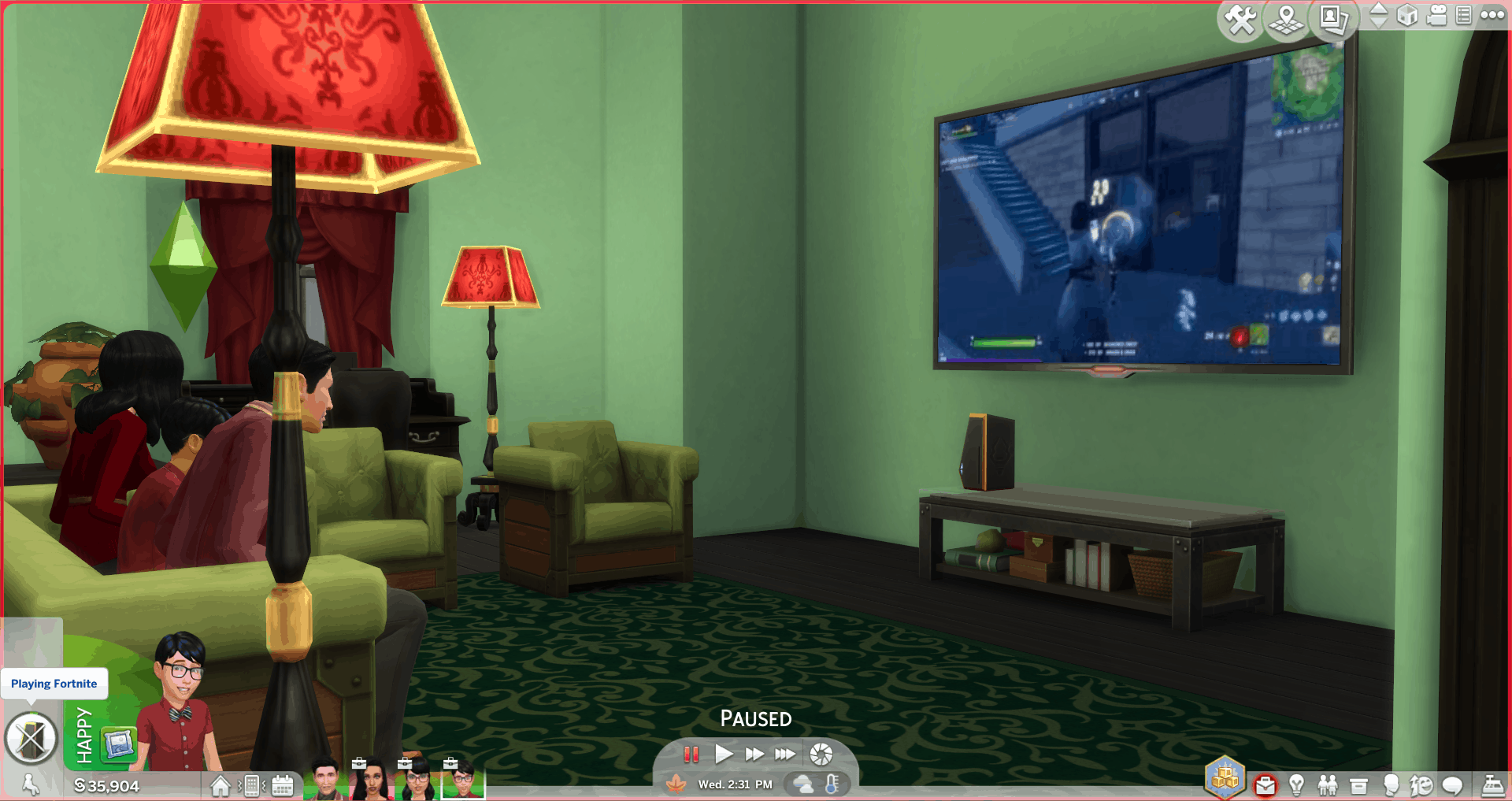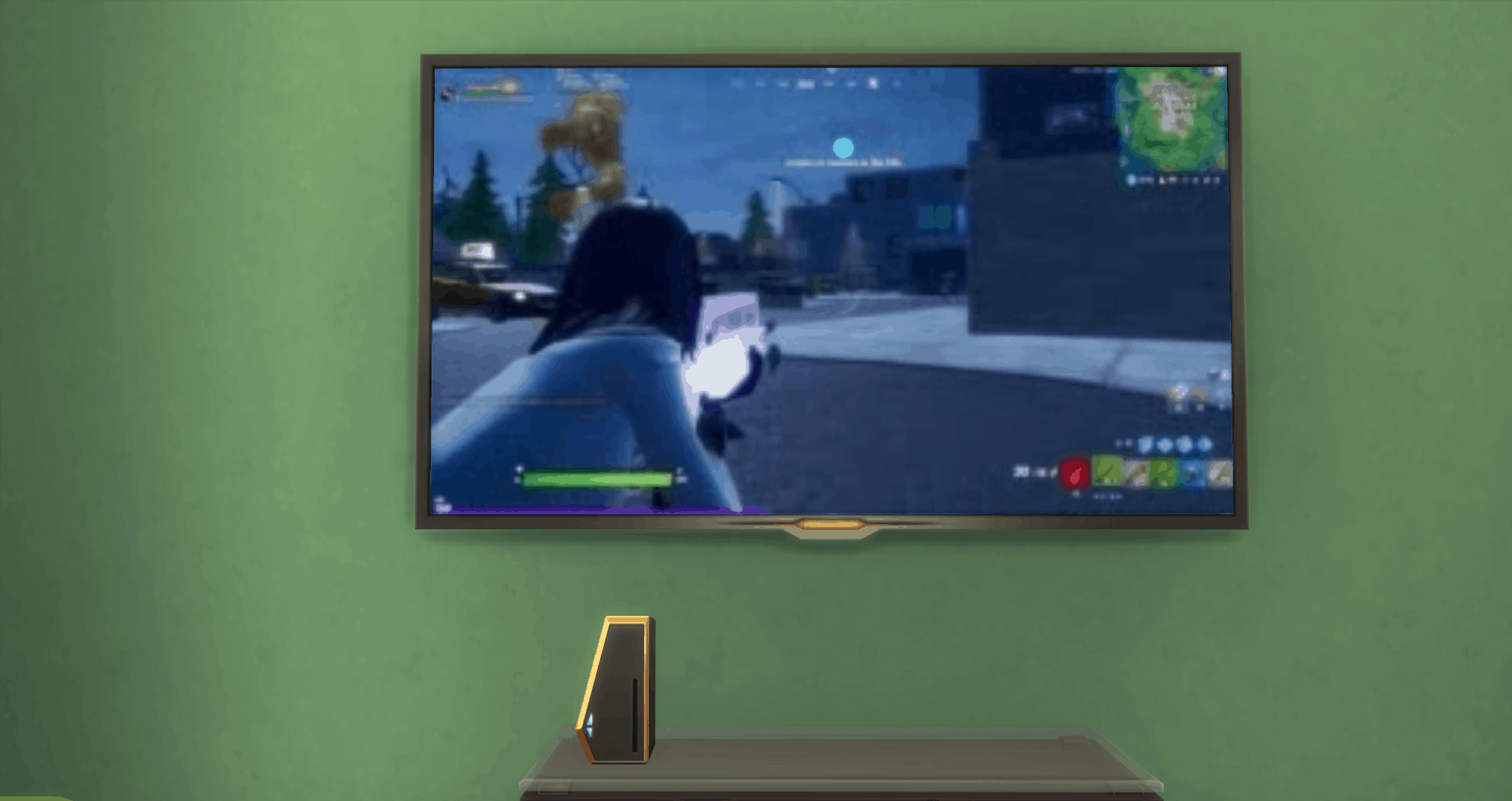 Fortnite Custom Gaming Channel Mod
This mod will replace Genie's Curse in your Sims console.
Your sim needs to be At least skill level 7 in Video Games to see the channel appear.
This mod works with multiplayer as well as tournaments. (Also base game ready)
Simply click on your sim gaming console and select Fortnite,
As these overrides simply replace one of the videos from the channel playlists, Any mod that uses the same resources (Genies Curse) Will conflict.
The video is almost 18 min long so you will never get bored!
Everything has been tested and works without any errors.
Additional Credits:
Special thanks to Simser der Deutschen for the helpful tips. I learned more then I actually intended to learn during the process. Thanks so much!