Freelancer career fix Mod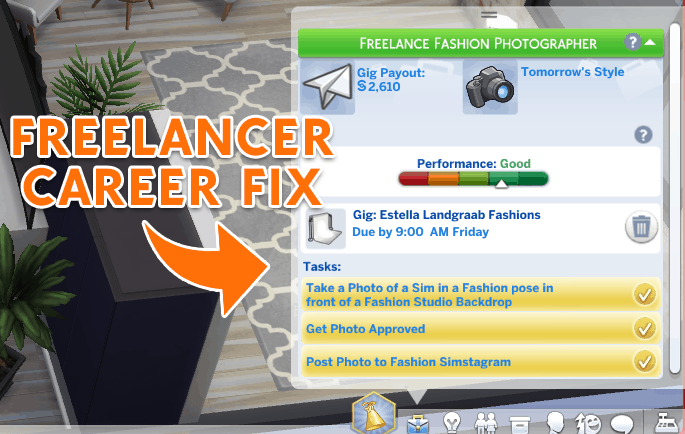 Freelancer career fix Mod
After the September 3, 2020 patch (1.66.139), a bug was introduced making the freelancer career unplayable: completing all steps in a gig would result in no pay and the gig not ending unless it was manually cancelled.
This mod is a temporary fix for that bug.
A remark: If you already have an active job with all the tasks completed, you'll have to either wait till the deadline or cancel the job and select another one. The mod will not automatically pay you for the completed job.