Functional floor bed Mod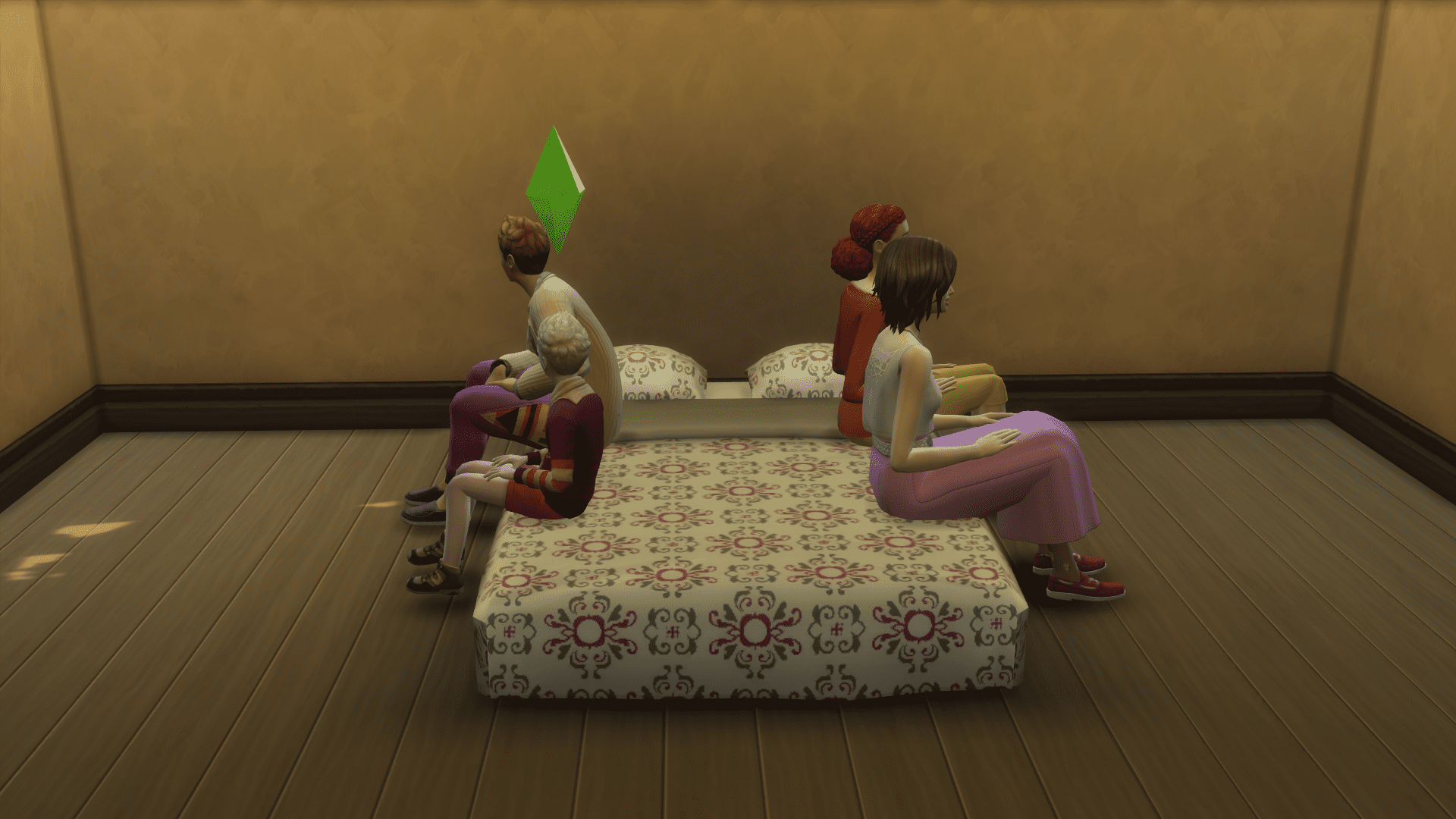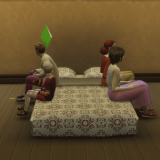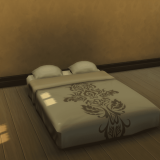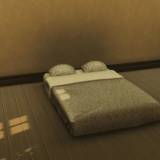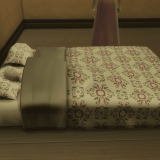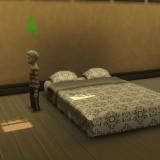 Functional floor bed Mod
This bed can be placed directly on the ground or floor.
All animations work correctly except for 1 and that is when they get out of the bed after sleeping. The sims feet dip into the floor a bit but as soon as they take a step away from the bed they pop right back up to normal lvl.
I have not been able to figure out how to fix this just yet but am working on it!
This is an EA mesh, all I did was edit it to function on the floor.
Object was used from the base game, no packs or expansions needed!
Polygon Count: 632
This item was created with the following
Blender 2.79
Sims 4 Studio 3.1.5.6 (Wishes)
Style: Modern
Room: Bedroom
Maxis Flags: Not Applicable