Halloween wallpaper pack Mod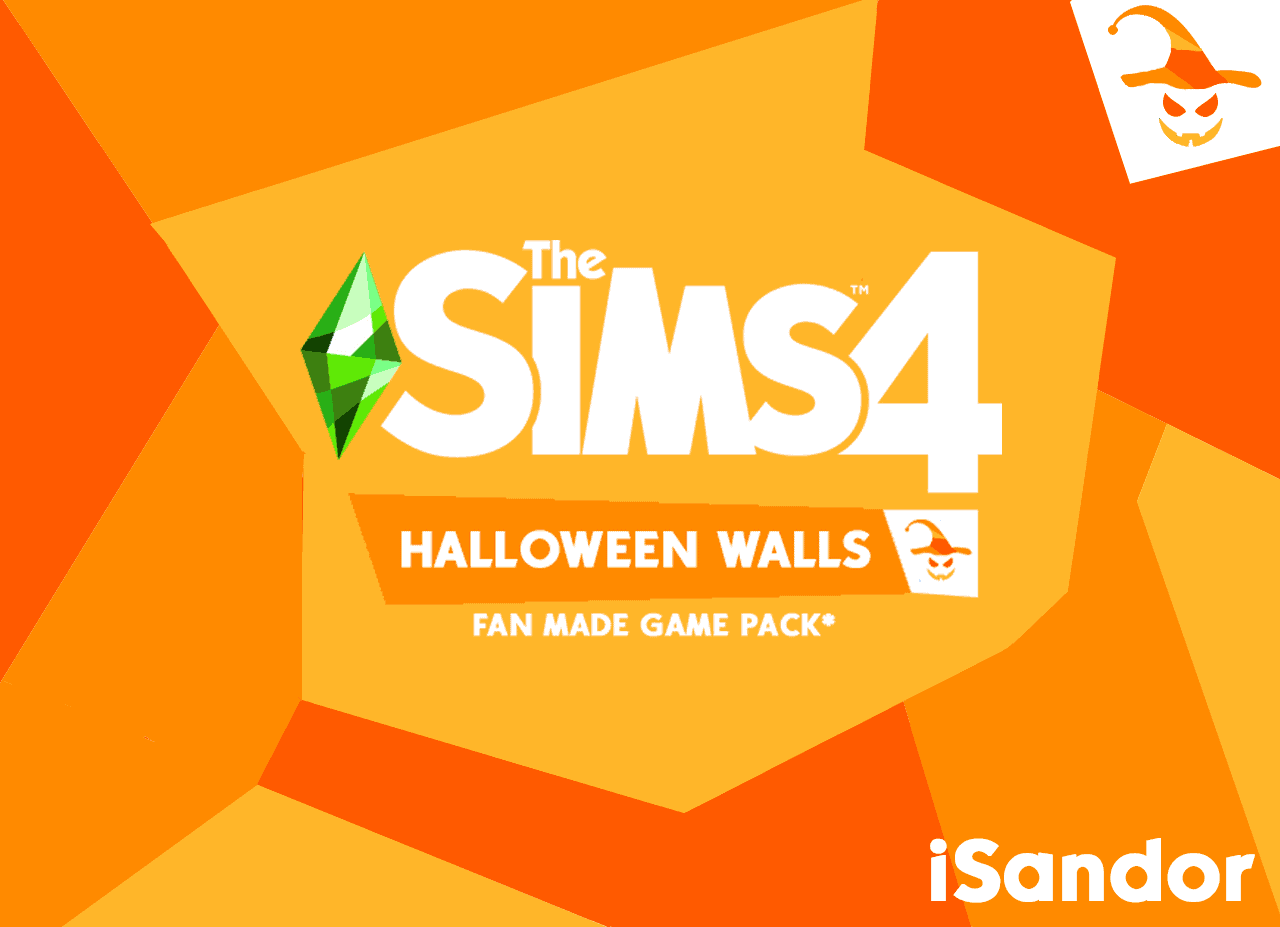 Halloween wallpaper pack Mod
I was in the mood of making something to celebrate the holiday of October 31st, and neither the vampire nor spooky packs fulfilled my expectations wallpaper-wise. That's why I decided to make my own set of wallpapers!
There are 18 swatches with halloween patterns!
You can easily find them ingame as shown in the image below, and all of them costs only ?4 simoleons each!
It's BASE GAME, so everyone can have it!
Additional Credits:
A thanks to all the pattern creators in the world!