Heartstone Medical Center Mod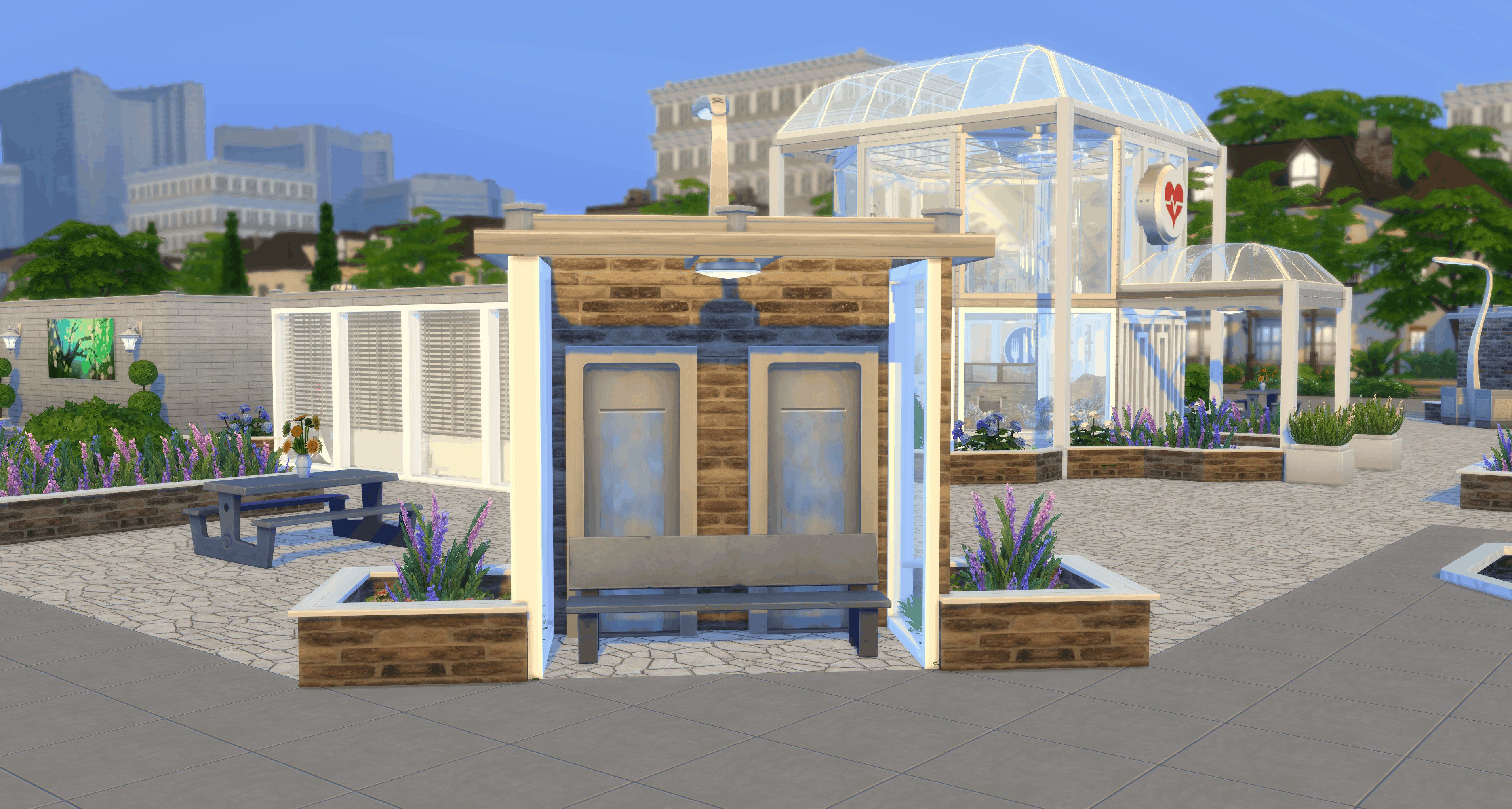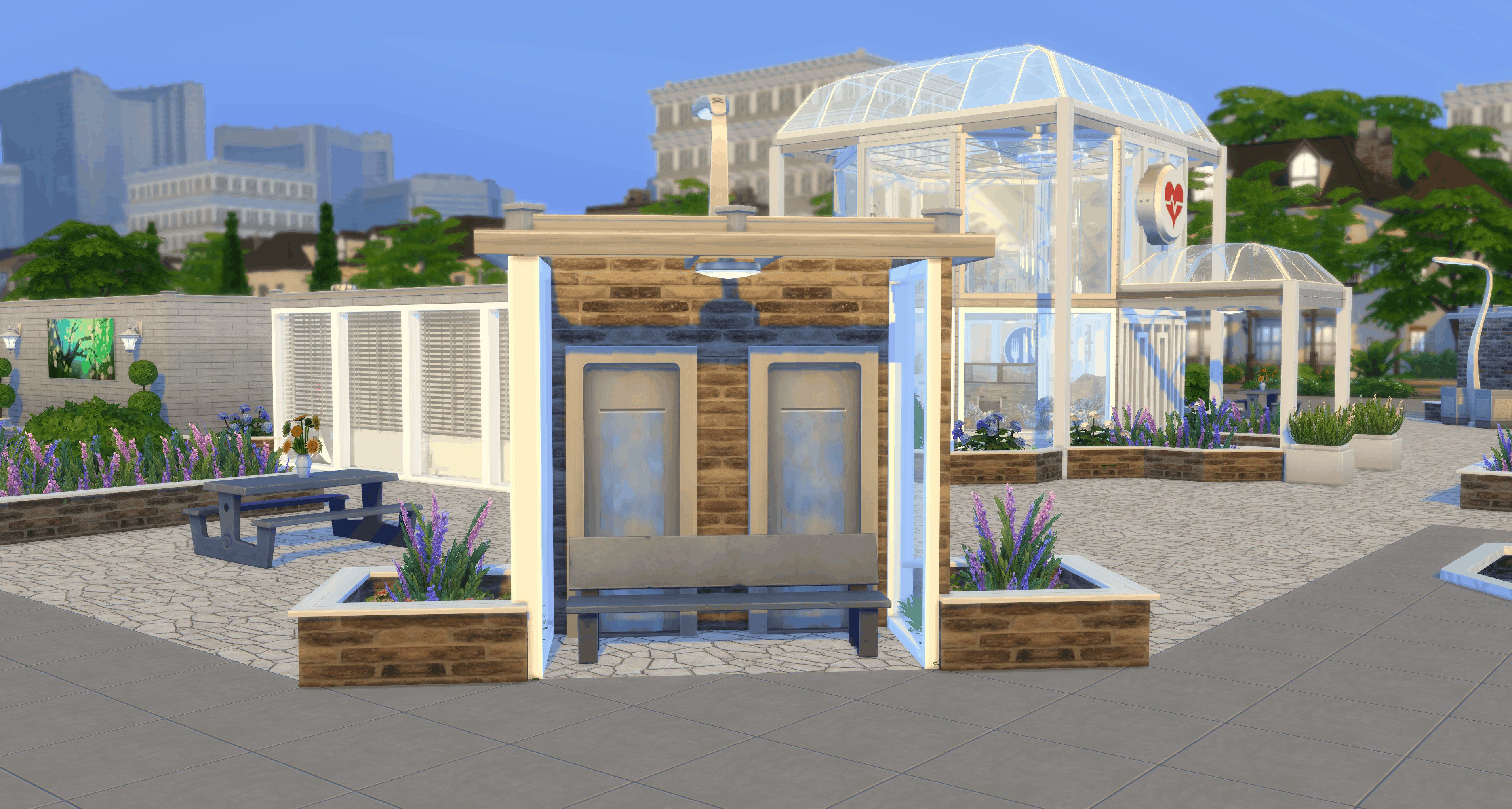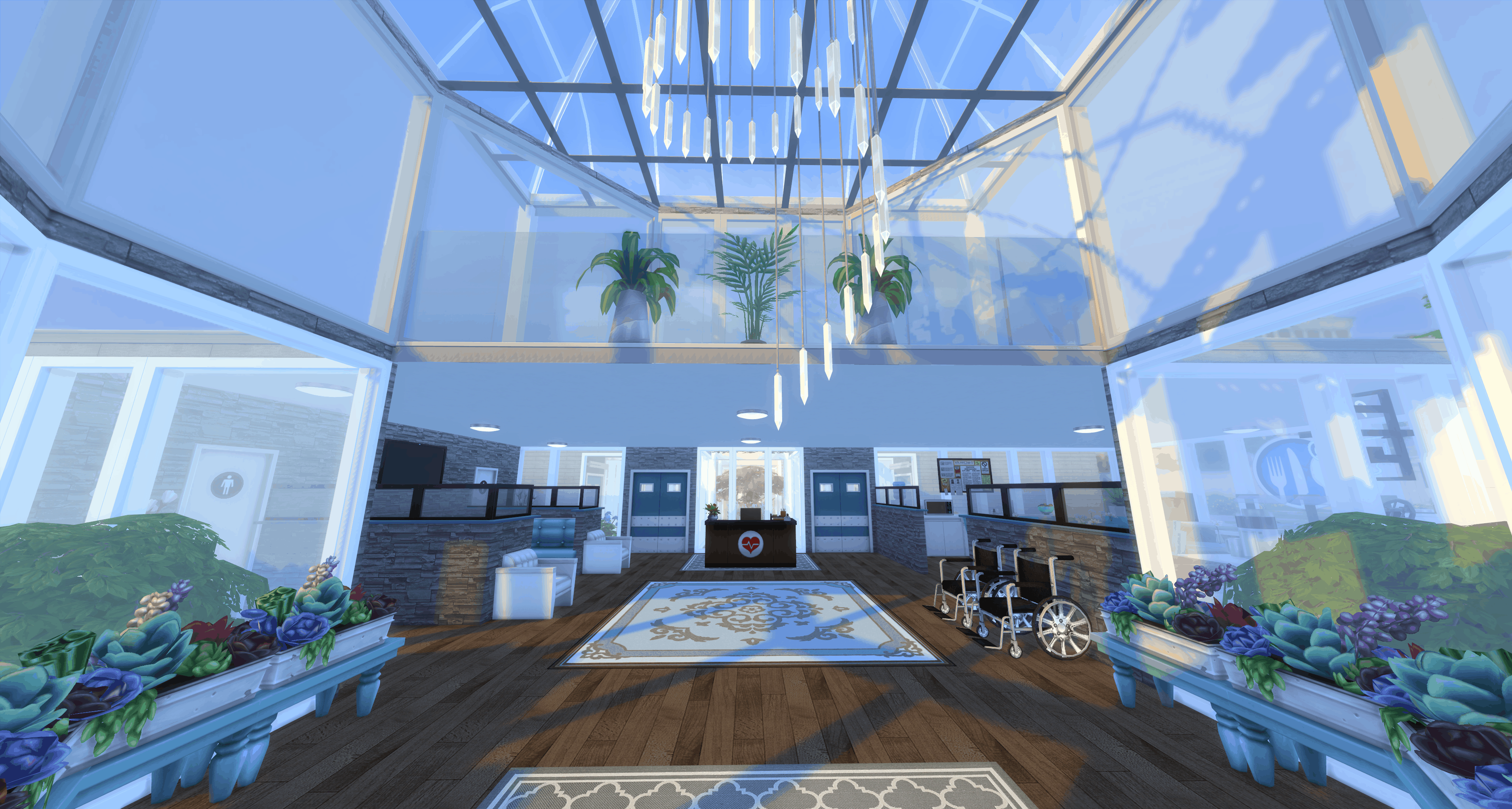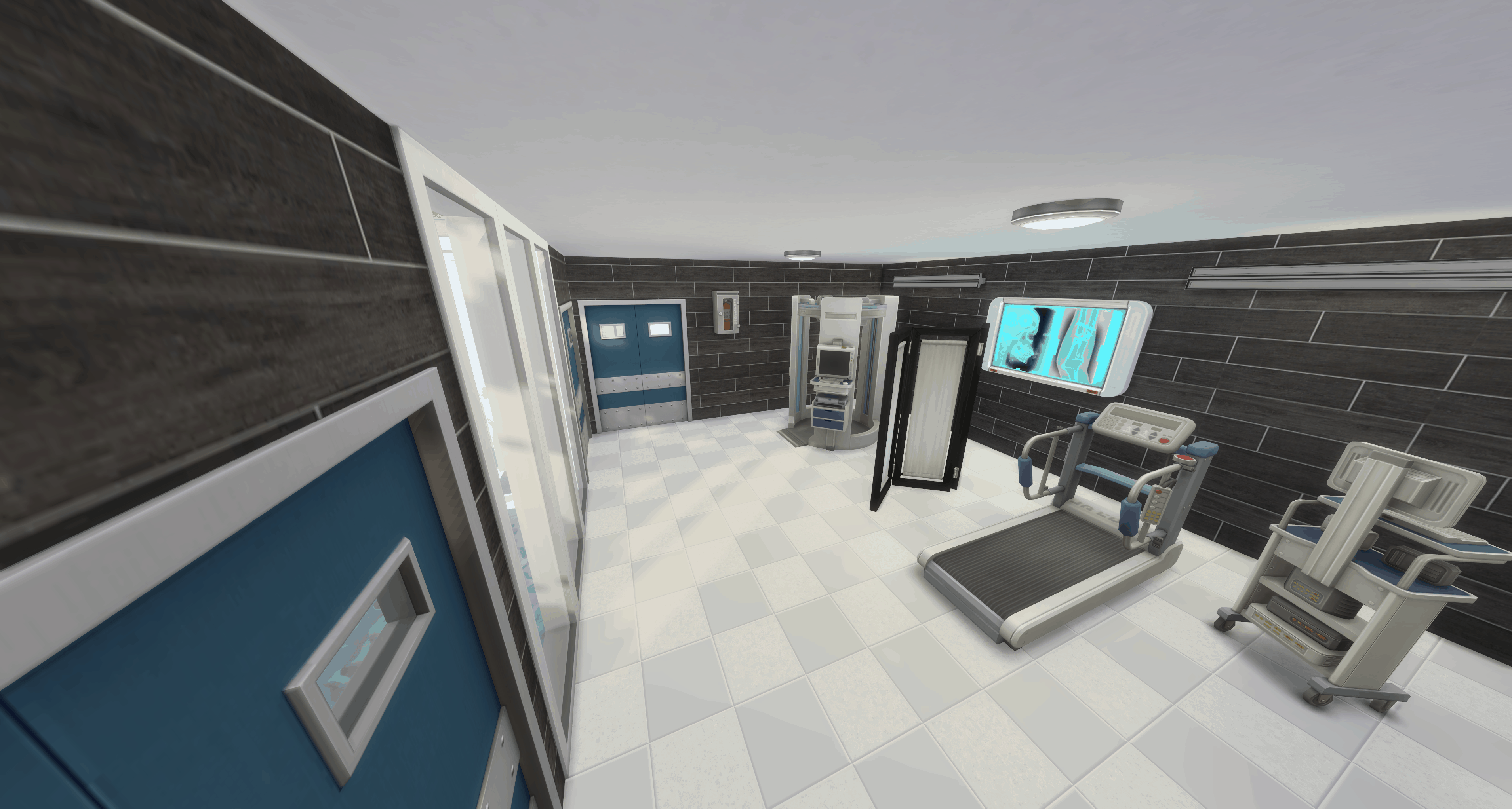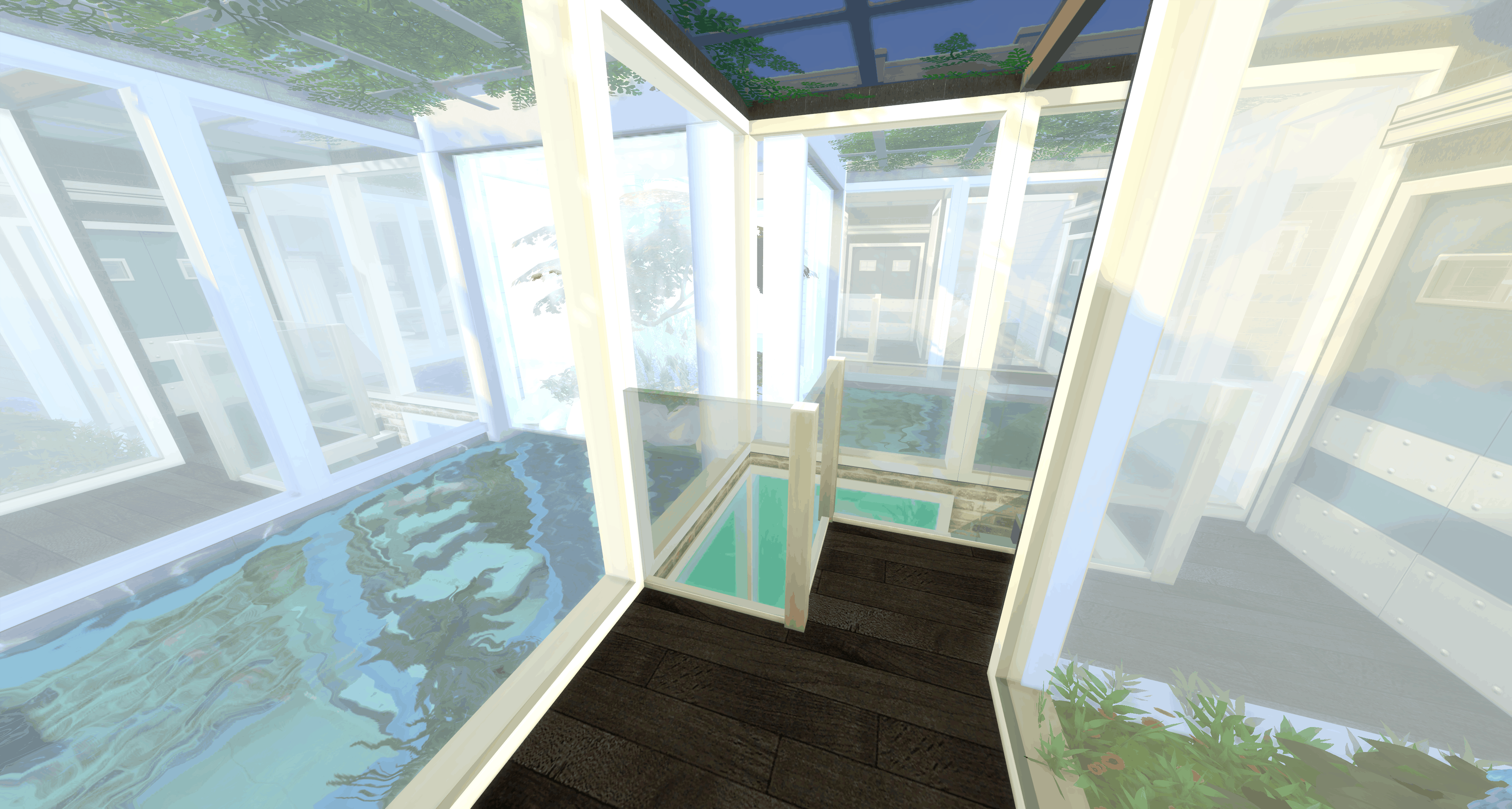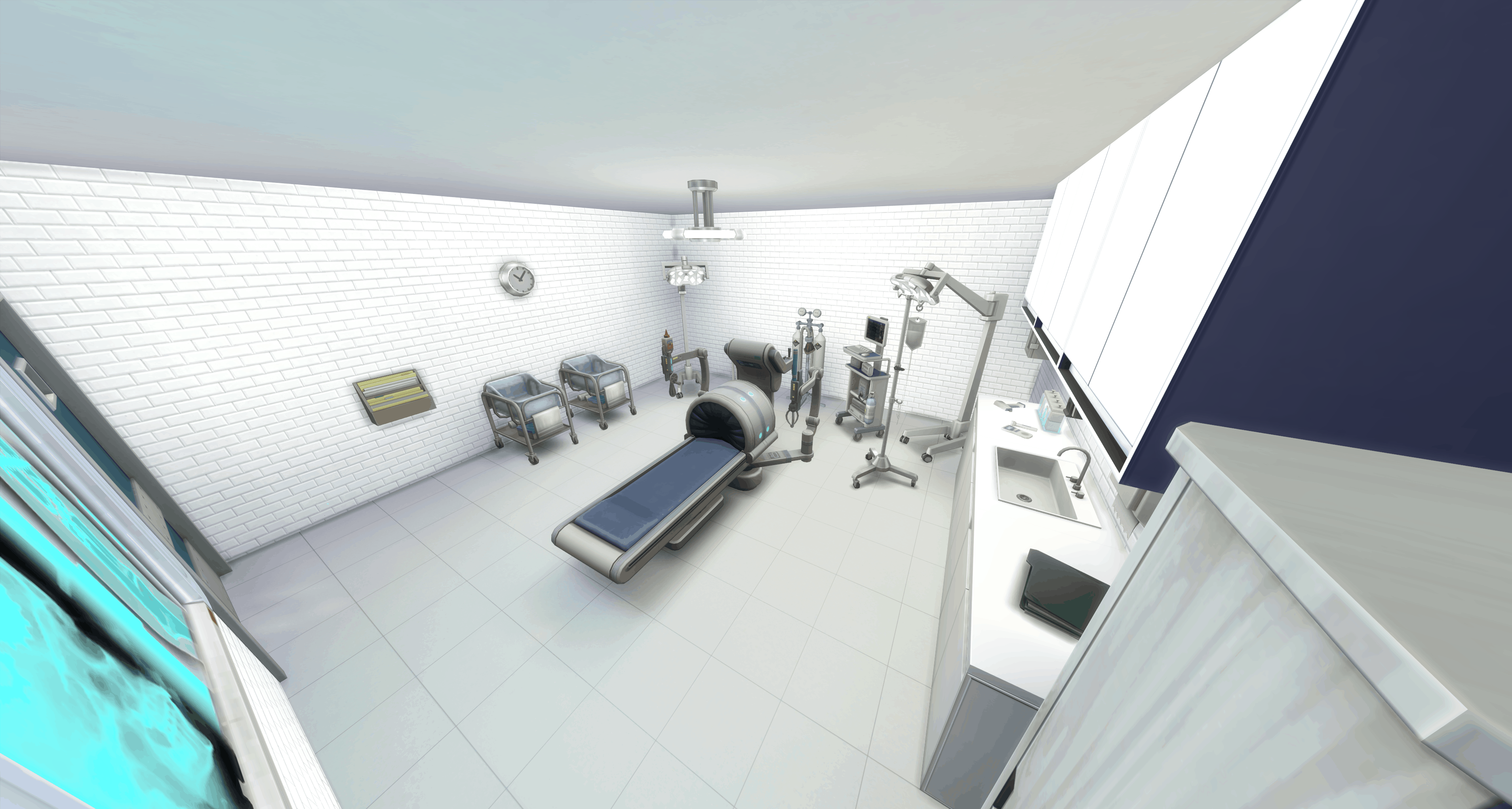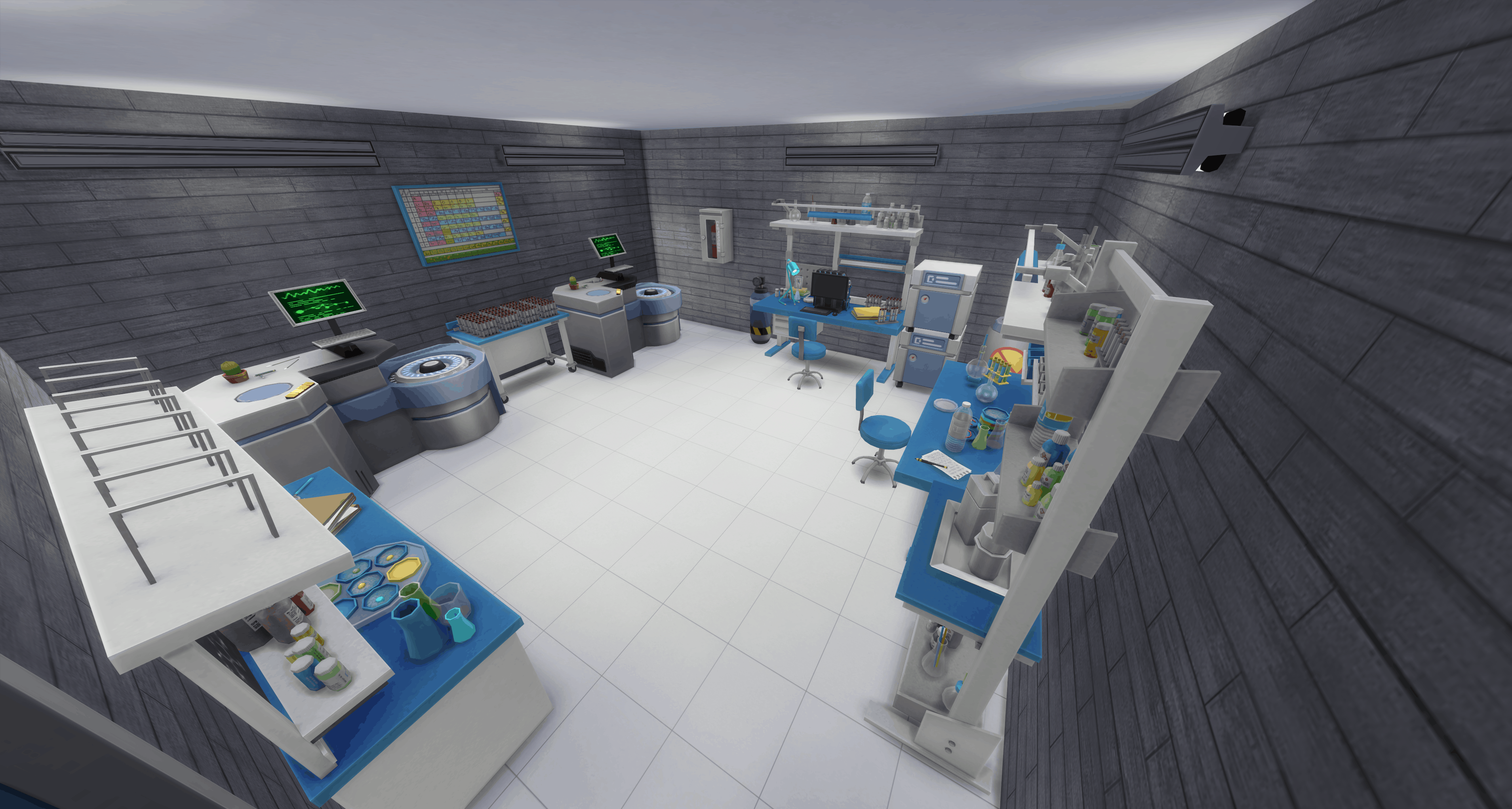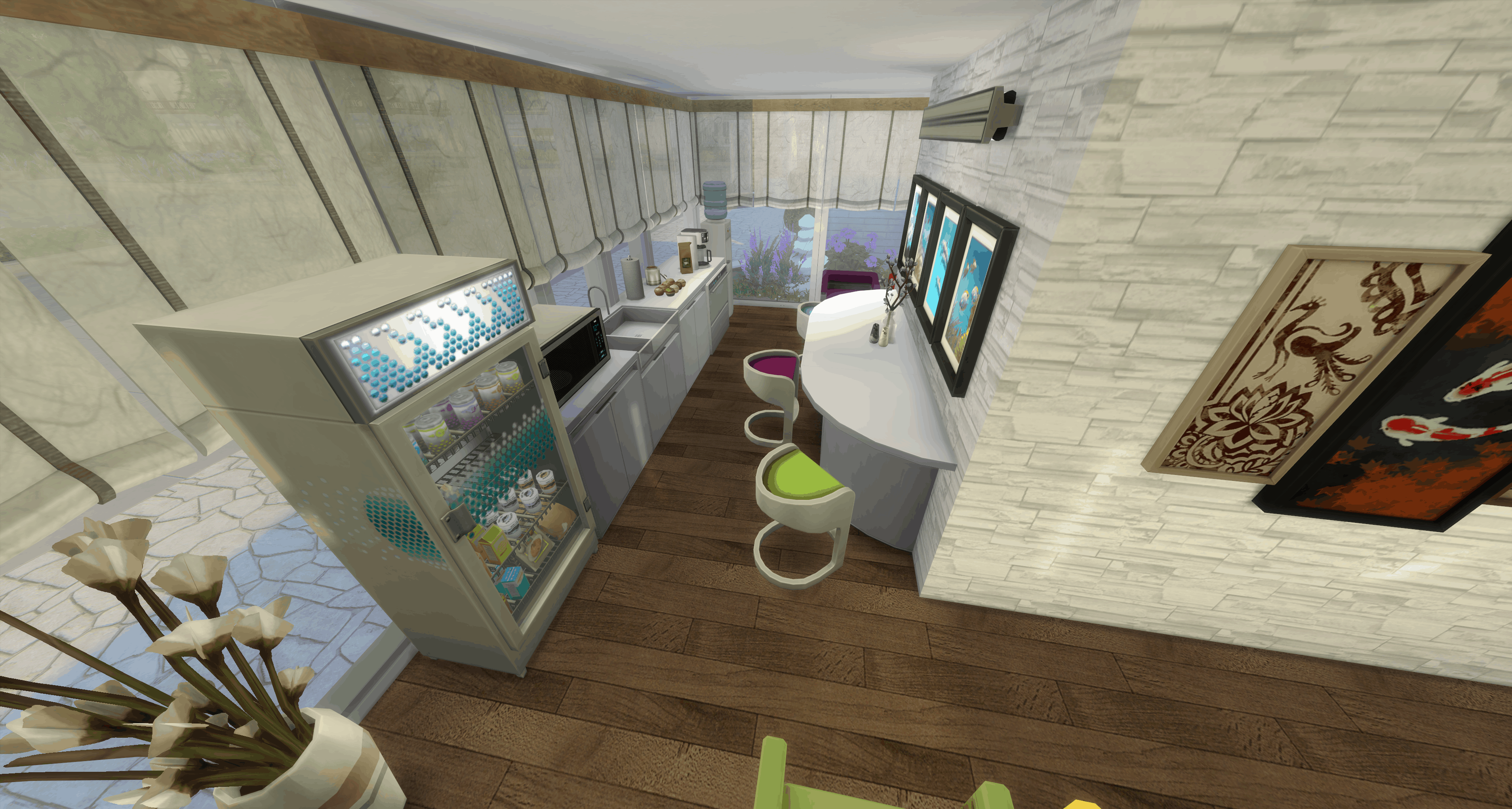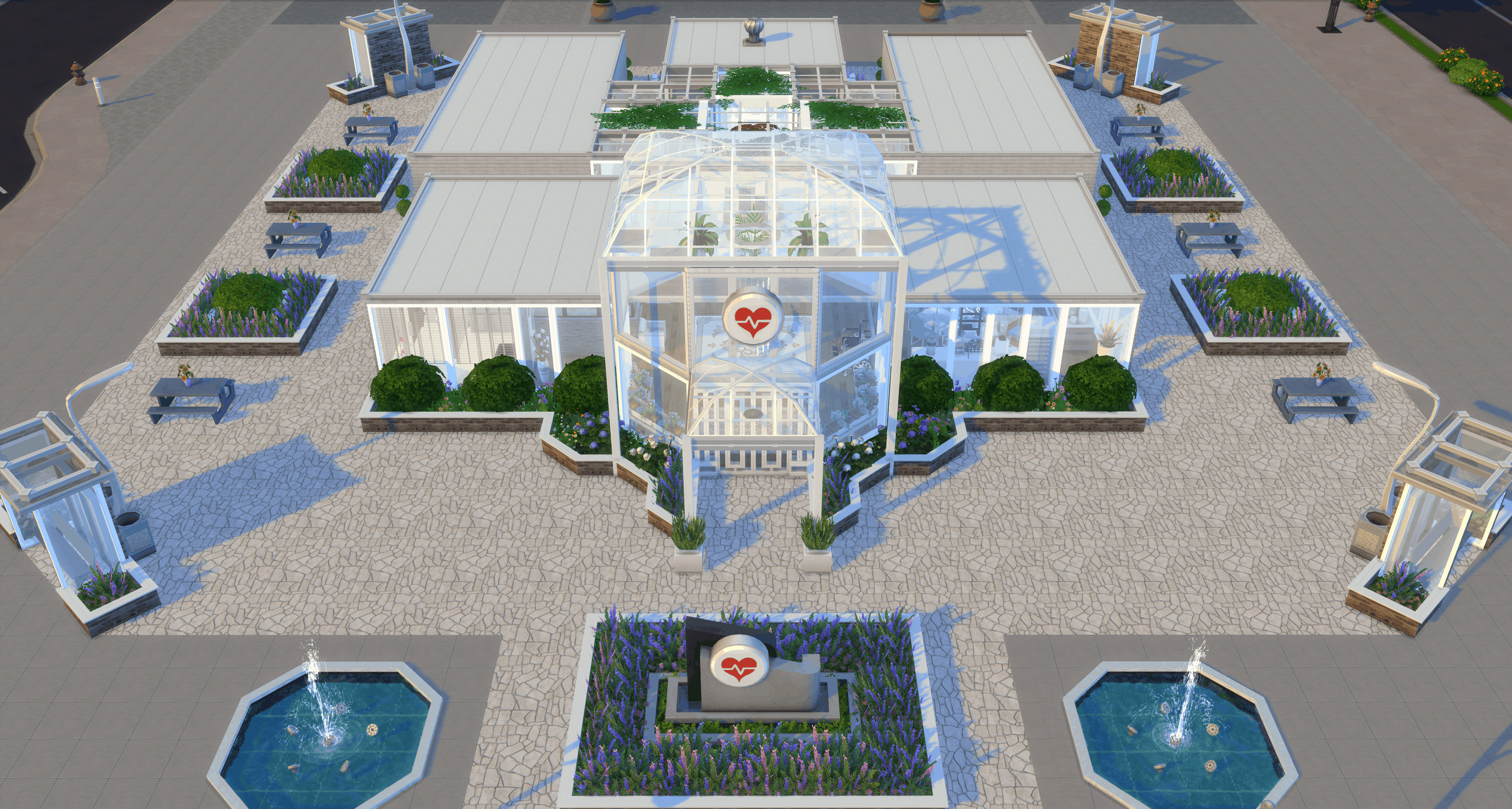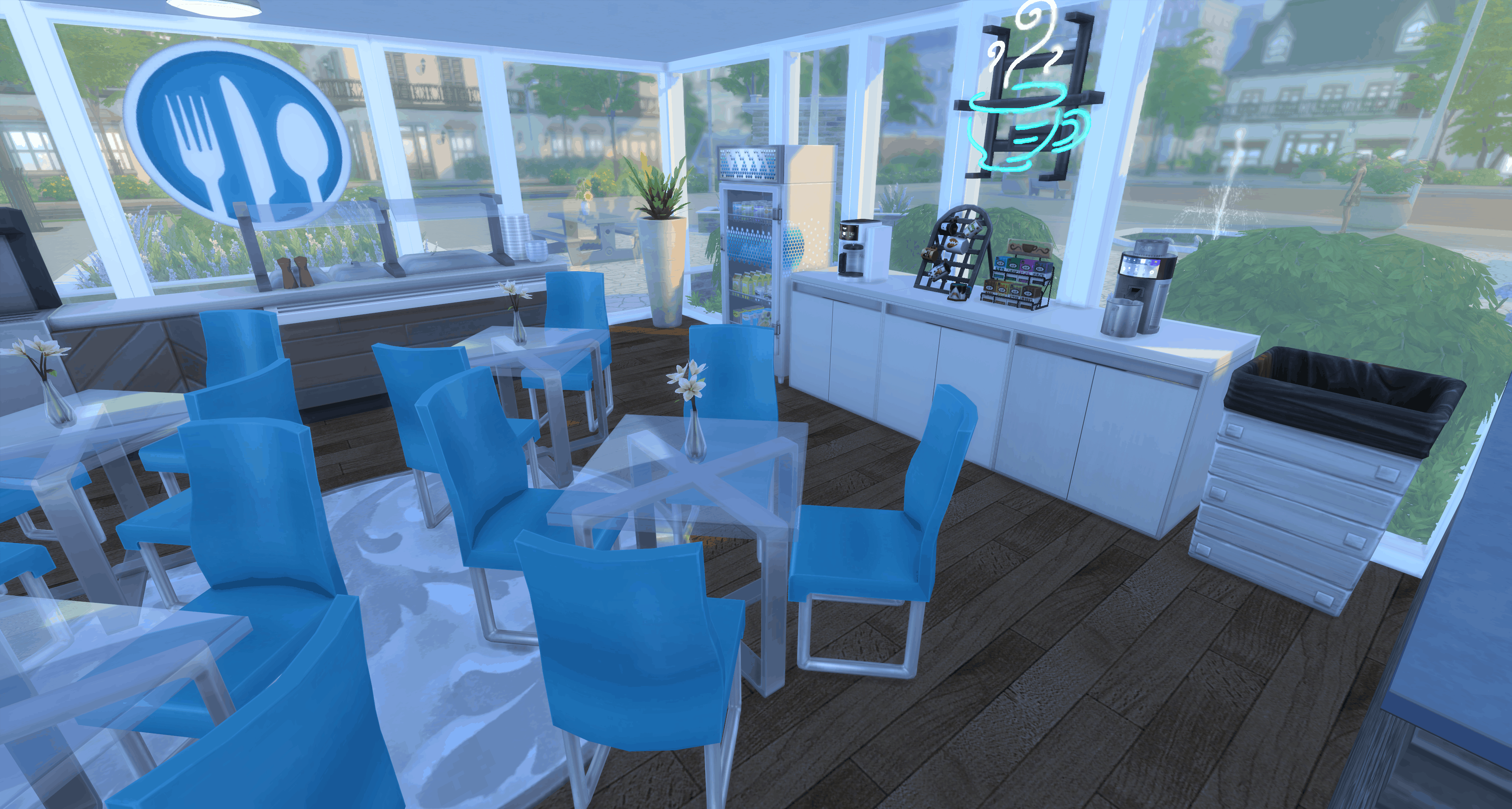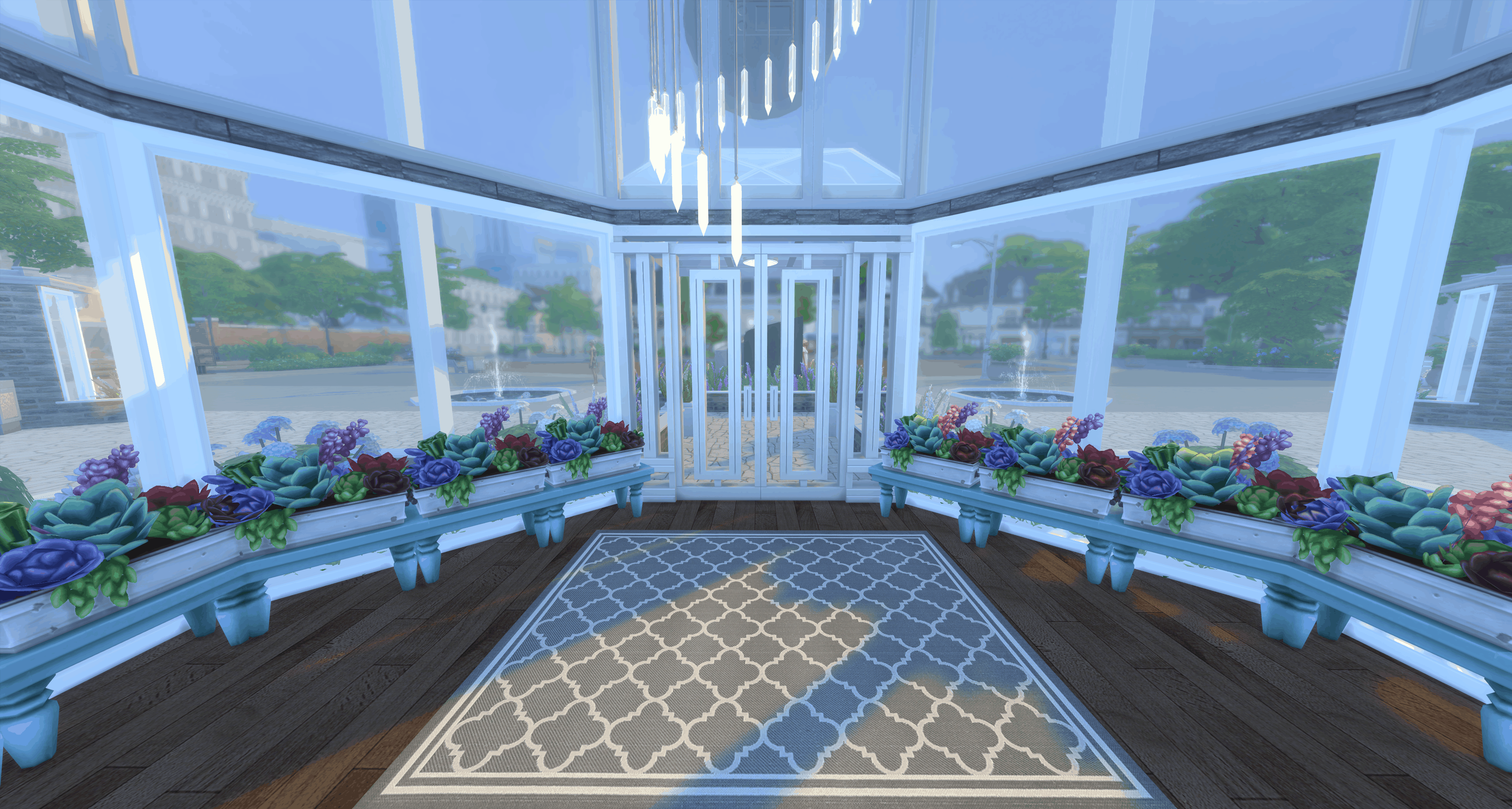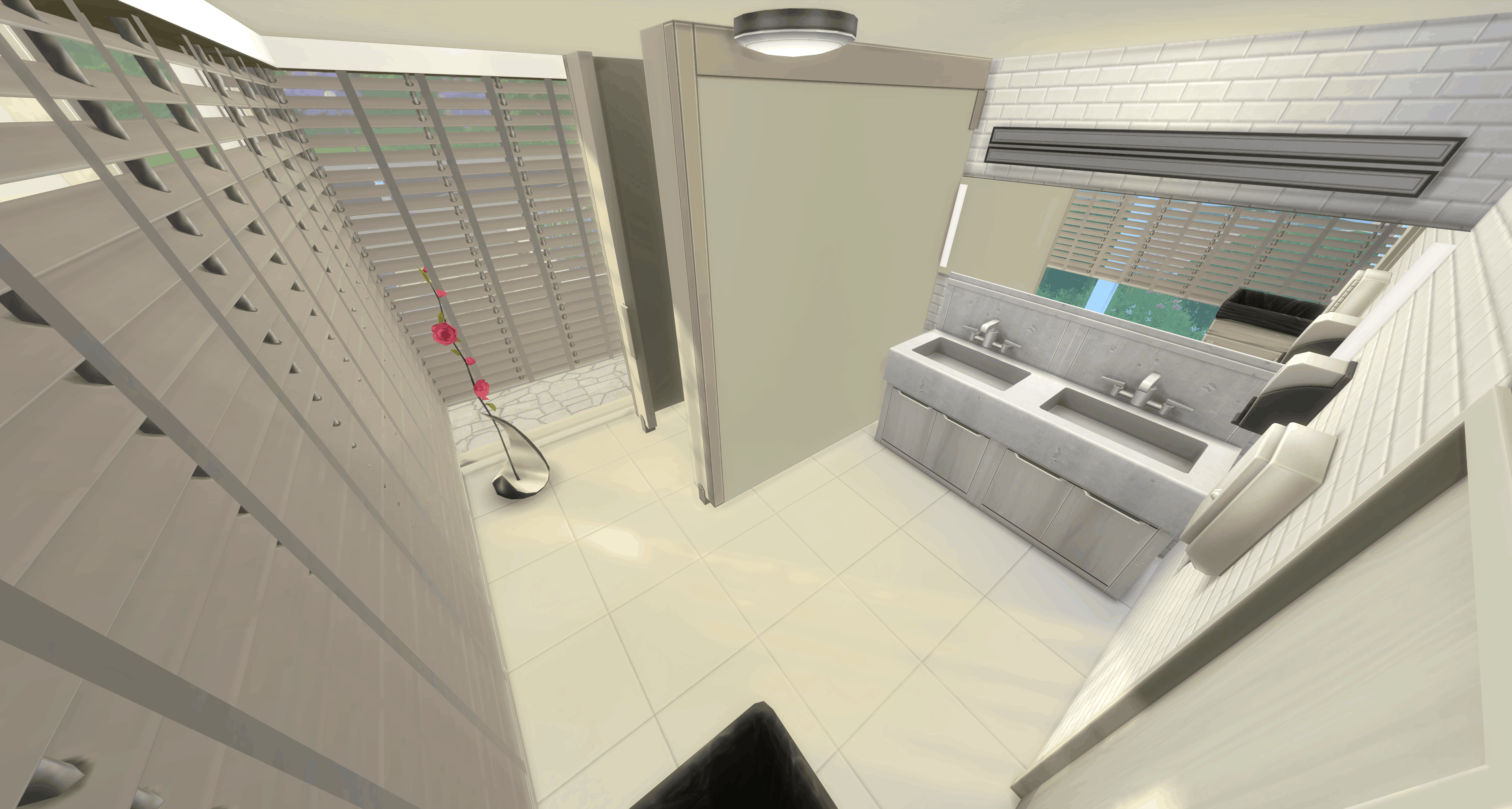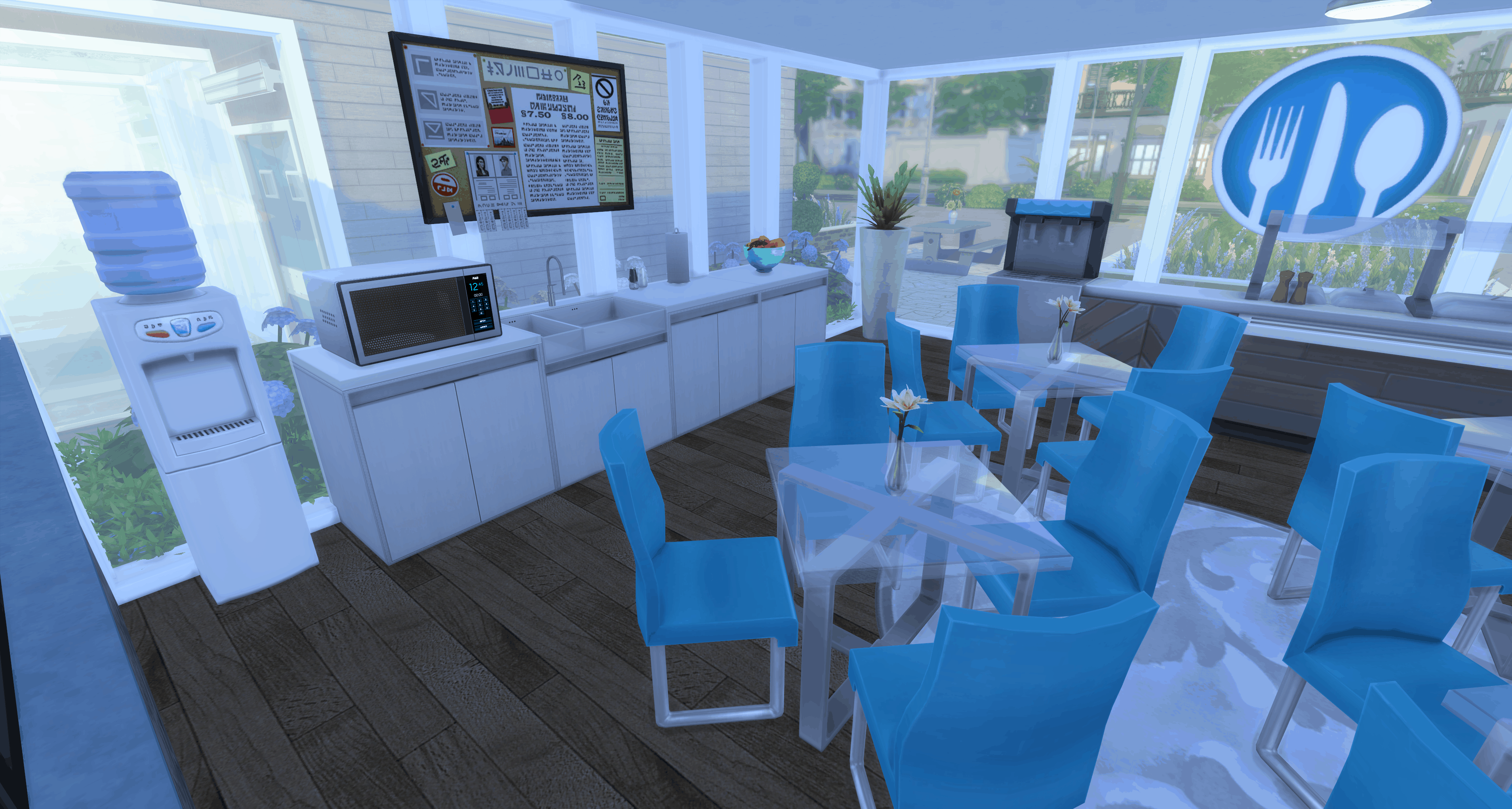 Heartstone Medical Center Mod
This is a multi-part download:
Please download and unzip Heartstone Medical Center.zip and place in your Tray folder. Download BOTH CC Part 1 and CC Part 2, unzip and place in your Mods folder.
I have parsed down some of the CC and required packs to make this a bit more accessible to everyone. I was going through it again and noticed I had a lot of decor where I only had one piece from a pack, which seemed silly to have it be "required" for one item. I did my best to really get this thing down! If there's any interest for a totally CC-free version, I'm already working on one! Just let me know if you'd like to see it!
Update your hospital with this gorgeous medical center!
Featuring:
state-of-the-art surgical suite
exam room
full-feature lab
diagnostics department
in-house pharmacy
morgue
fully stocked break room
private office
mens and womens public bathrooms
cafeteria
outdoor benches and tables
Cheats you should turn on before placing this lot:
bb.moveobjects on
bb.showhiddenobjects
bb.enablefreebuild
Required CC:
Floors
by PralineSims
Bathroom Tiles
Designer Floor Tiles 12
Concrete Floor 9
by emerald
Plain Colors Tiles
by MadHox
Riverbed Stone Pavers
Walls
by PralineSims
Bricks 49
Bricks 7
Modern White Bricks
XOV Wood Walls
Designer Tiles 8
Furniture and Appliances
by soloriya
Laboratory (NOTE: Please download the full set, as all items are used!)
by severinka
Wheelchair
DECOR
by SIMcredible!
Dual Channel Rug 1
by Angela
Kayo Living Blinds
by MXIMS
iPhone X (Deco) and Functional MacBook Pro (NOTE: The download is a combined .rar file with many items. The only things you actually need once you unzip are "MXIMS Apple iPhone X A.package" and "MXIMS Apple MacBook Pro 2016 15.4.package".)
by SG5150
Medical Monitor and Anesthesia Decor
by soloriya
Little Chemist [NOTE: There are 16 pieces in this set. The only pieces I did not use are the Biomodel and the Molecule. If you do not want these pieces, you will need to remove them once you download and unzip the set.)
You MUST be on the hospital lot to place this, as it is a hidden lot. So you must either be there to have a baby (or with a partner who is having a baby) or you must be in the Doctor career.
Note to downloaders: I have included some CC in the download, but others require you to download them directly from the creator, or from TSR. Please refer to the list of links to CC above for which CC you need to download. The full list of included CC is below. Everything is functional and walkthrough is thoroughly tested to ensure your sim isn't blocked from walking anywhere!
Lot Size: 50×50
Lot Price (furnished): $318,060
Custom Content Included (in zip files under Downloads!):
– Acer Aspire Nitro Laptop by littledica
– Glass Shelves by KittySims4
– Logo Sticker by KittySims4
– Pharmaceuticals by KittySims4
– Ghost Wood Floors by linacherie
– Functional Aqua Pura Water Cooler by Menaceman44
– VEAX Stone 2 by Cross Design/PralineSims
– VEAX Stone 4 by Cross Design/PralineSims
– VEOX Glass Roofs by Cross Design/PralineSims
– VEOX Window (Small+Wide) by Cross Design/PralineSims
– VEOX Window (Small) by Cross Design/PralineSims
– Metal Mesh by scrusher
– Fashionably Simple Cabinets by littledica
– Fashionably Simple Counters (Island) by littledica
– Fashionably Simple Counters (Regular) by littledica
– Fashionably Simple Counter Sink by littledica
– H&B Linear Wash by littledica
– H&B Macrowave 2.0 by littledica
– The Extra Simple Paper Towel Dispenser by littledica
– H&B PRObrew by littledica
– H&B PRObar by littledica