Heterochromia – Dreamy Eyes Mod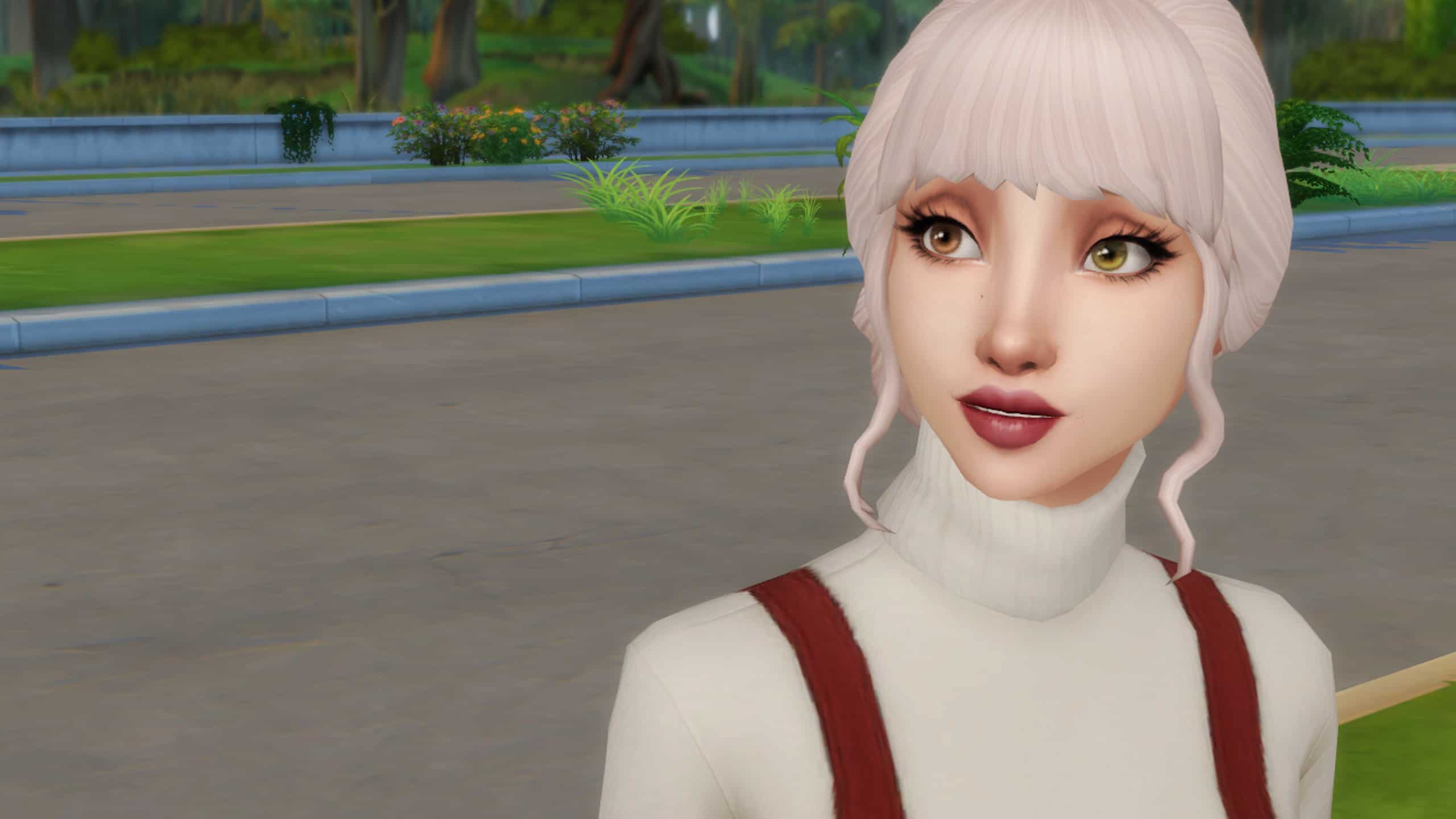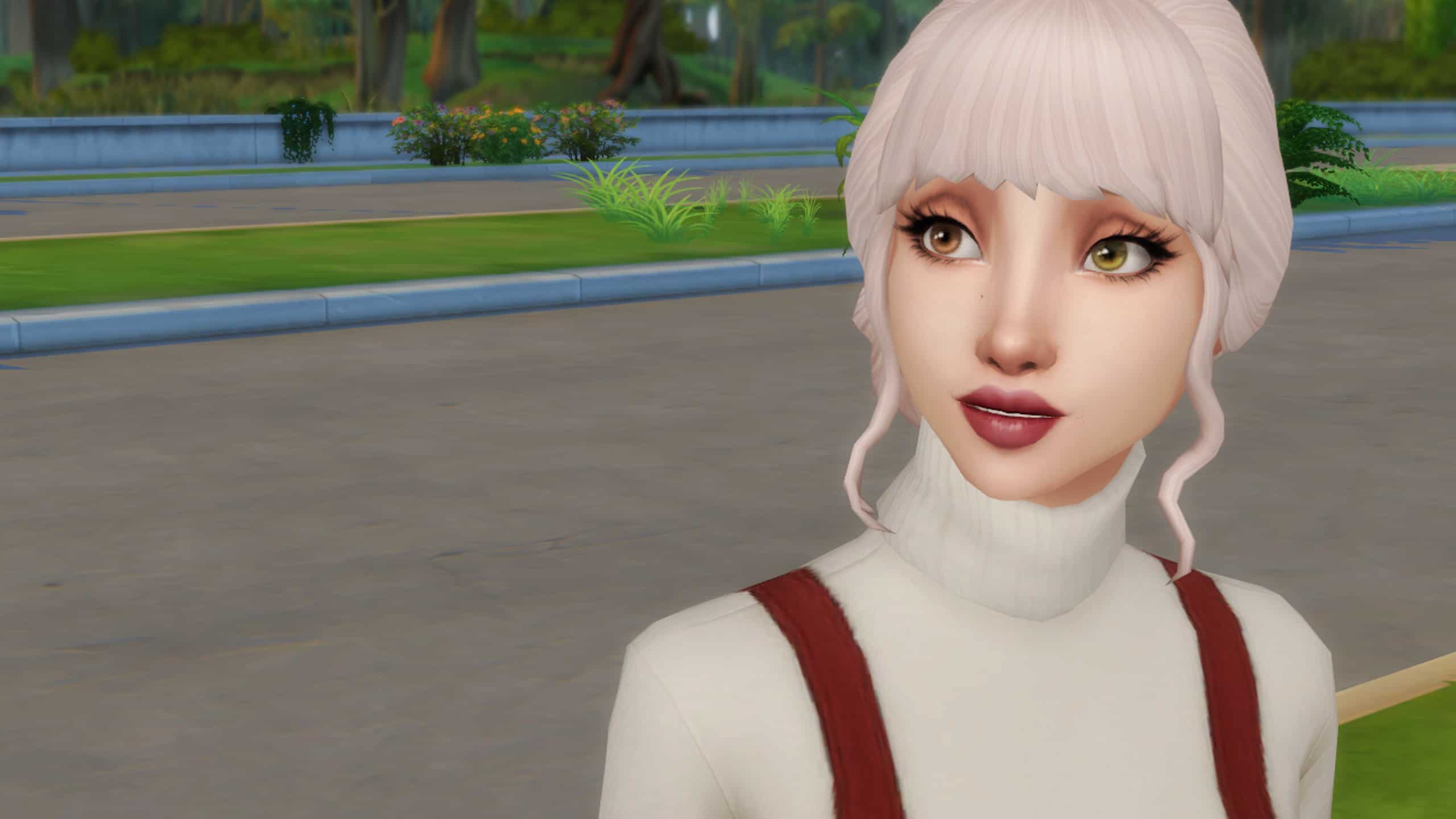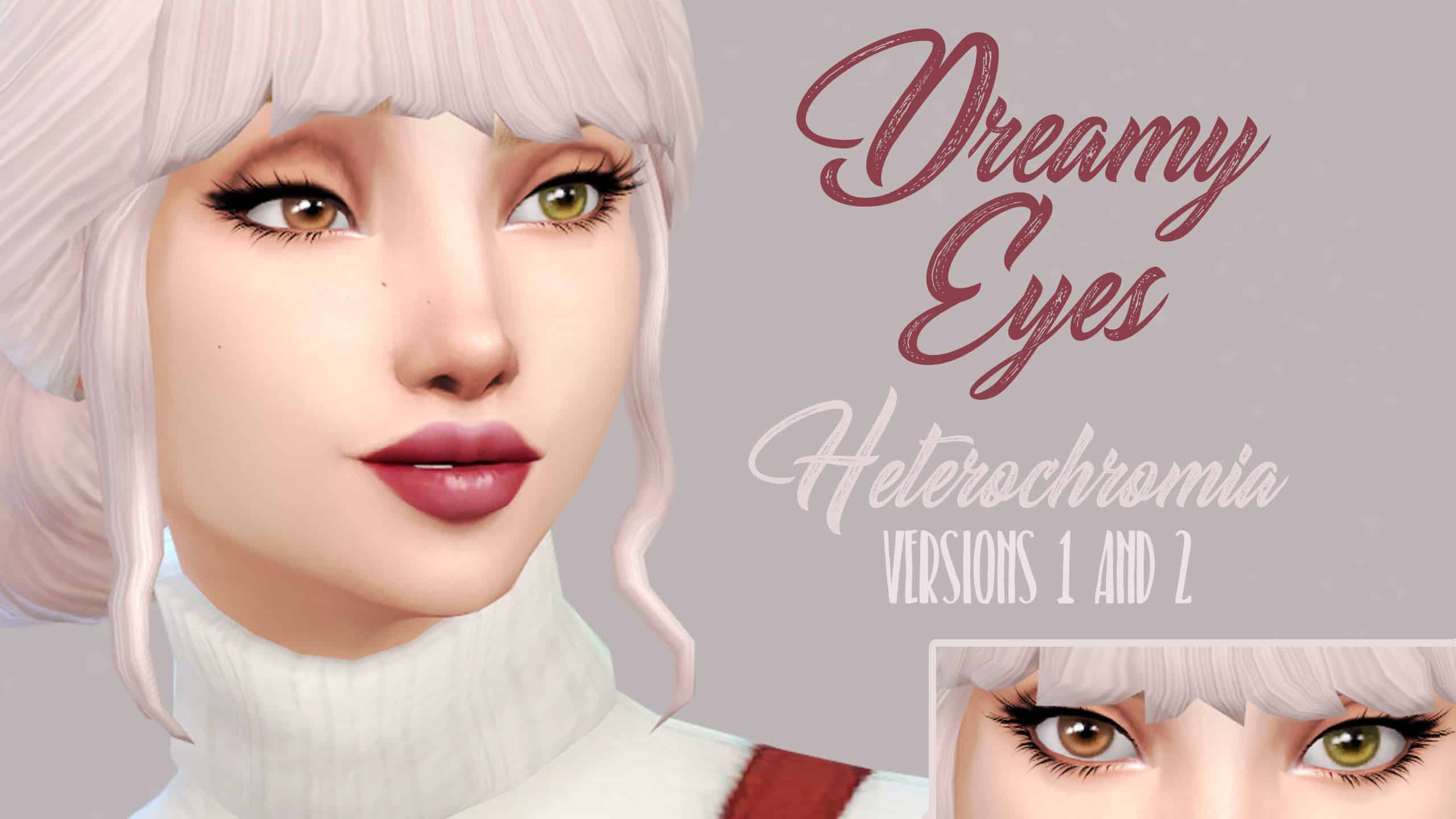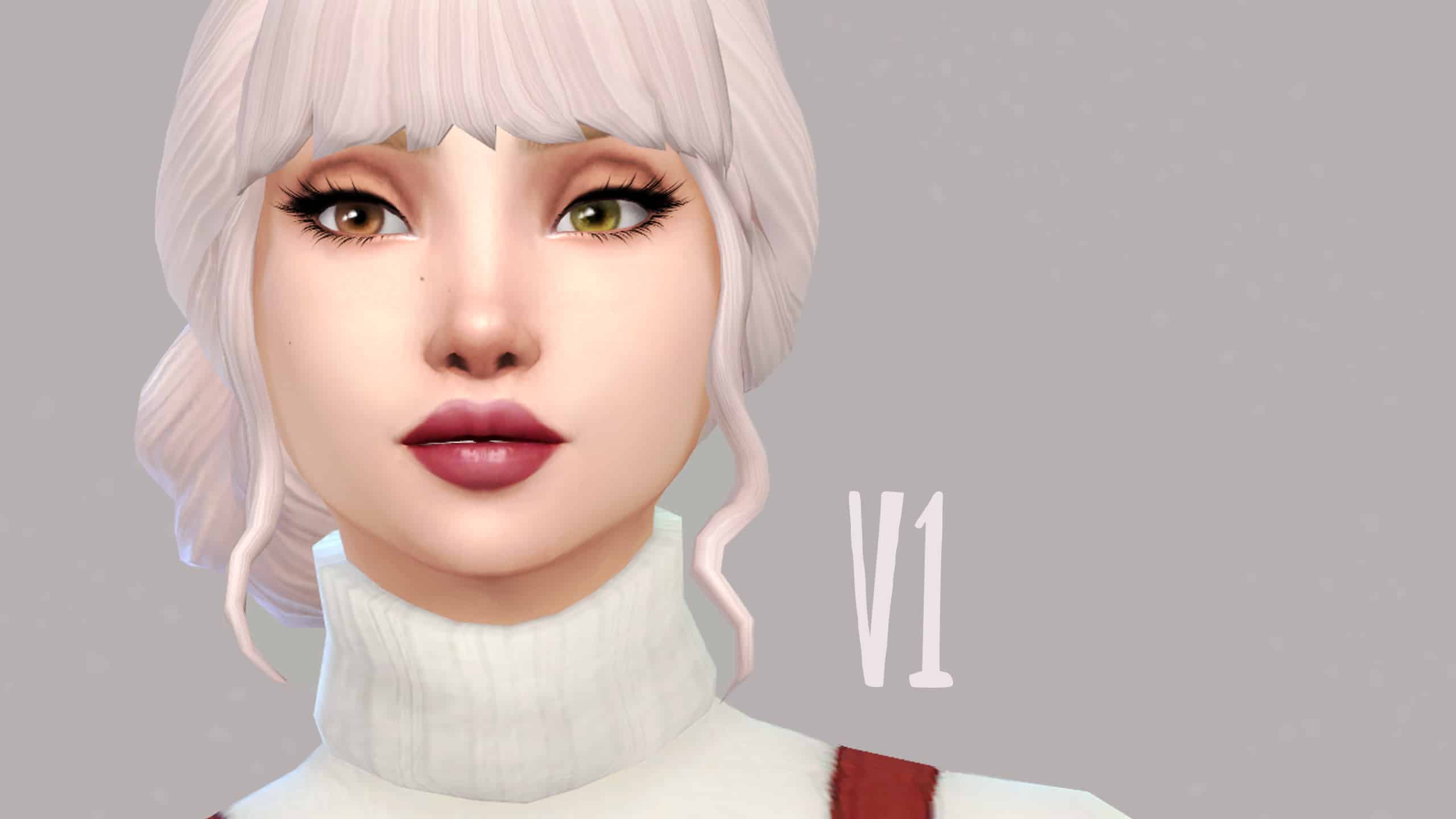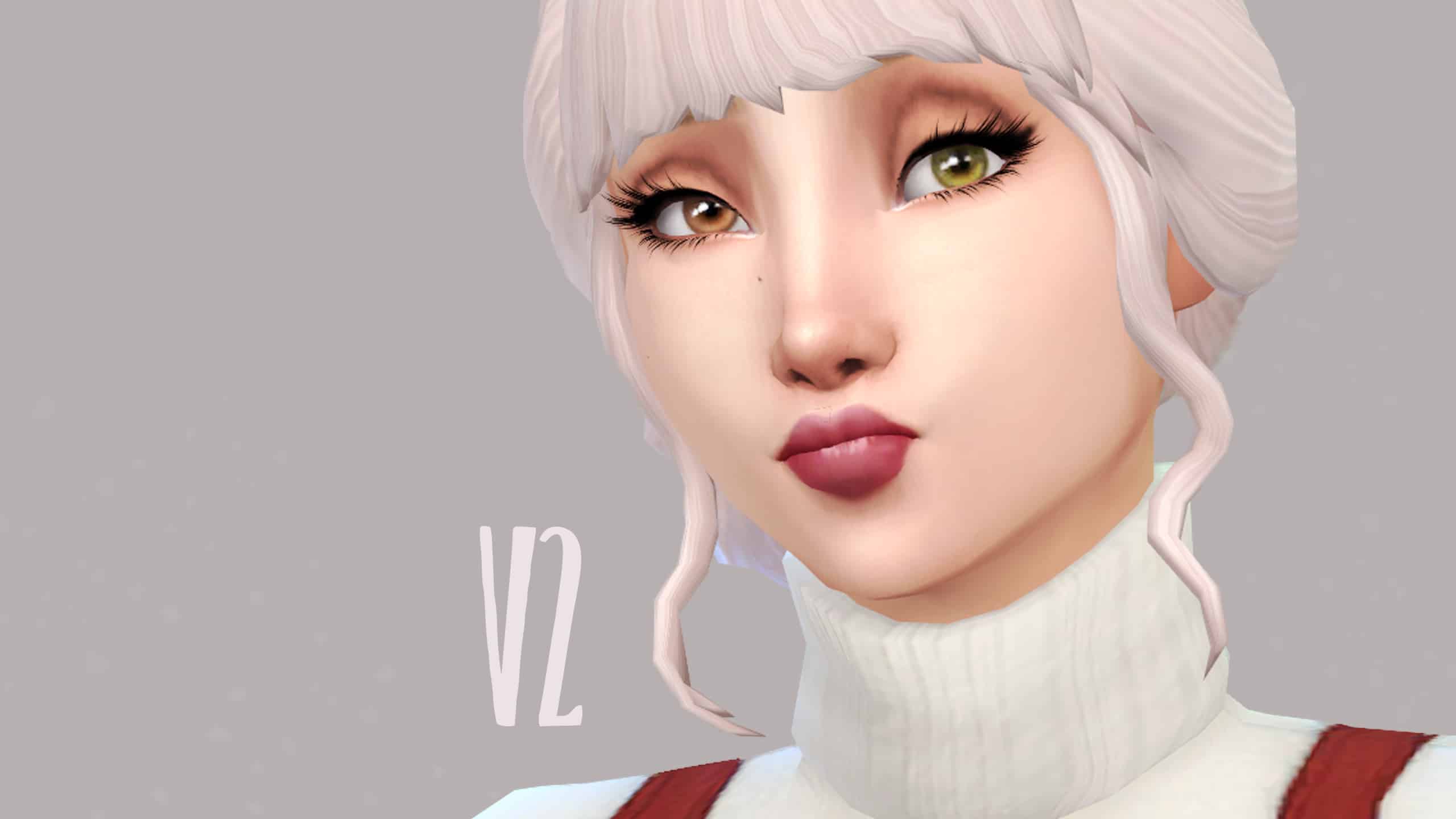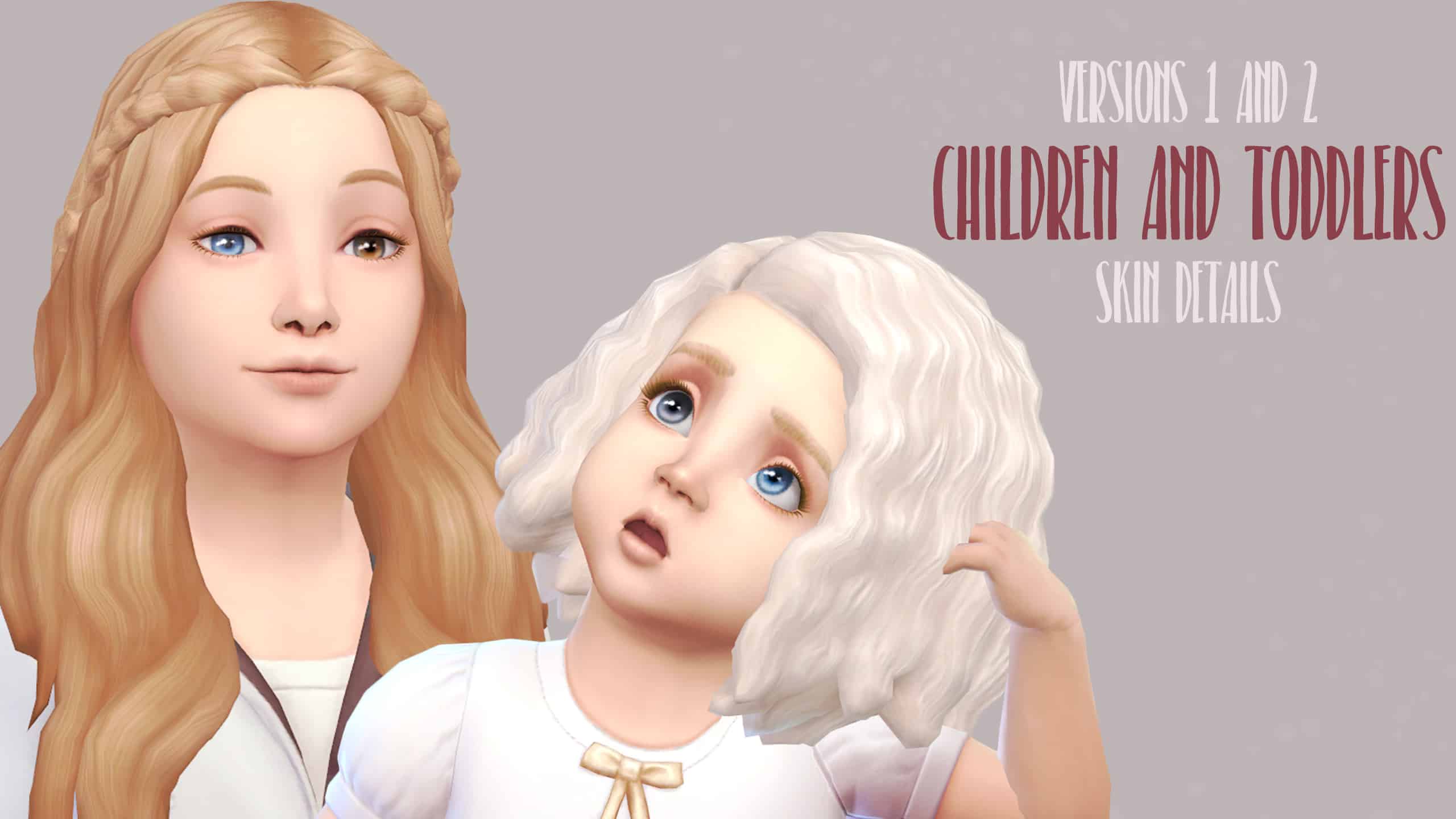 Heterochromia – Dreamy Eyes Mod
Hello! I've been gone for a long time, but I wanted to share these with you guys here.
I've made heterochromia eyes (using Toksik's mesh , included with permission), of my Dreamy eyes, that you can find here . You'll need these if you want to have both eyes with matching textures!
There are two versions to choose from, please see the images I've uploaded to see the difference
Only one version can be installed at a time, or they'll get mixed up and you may end up with a left file V1 and right file V2, instead of two of each.
Important Compatibility Note: The skin detail versions still use the ring texture space, and therefore can't be used with rings.
Also, if you have never used a heterochromia eye mesh before, they're made to sit over the top of one eye at a time. Meaning you will need your base eyes (defaults, non-defaults) to be the same set/texture. This is why I've linked the original set It also means that if you try to use both the left eye mesh and the right eye mesh at the same time, the texture will be the same and the colour will change for both of them simultaneously instead of giving the desired effect. Use only one side!
I hope you like them, if there's anything that doesn't make sense or anything goes wrong please let me know, also let me know what you think and if you have any questions feel free to ask!
If you use these in any videos or pictures please tag me or send me a link, I love seeing your sims.
TOU
Please don't re-upload anywhere as your own
No recolours of the texture (The mesh isn't mine though so if you'd like to make your own go to Toksik's download, linked above)
CC used in images:
Hair – Nor'Easter hair by NolanSims, recoloured here by Stargirl Sims
Skin – Skin Set by BrntWaffles
Face Highlight – Dewy Skin Pack by Reticulates
Eyelashes – 3D Lashes V2 by Kijiko
Eyeliner – Elegant Cat Eyeliner N05 by PralineSims
Lips – By me, here
Freckles – Lost At Sea: Moles and Freckles by me
Outfit – Overalls Jumpsuit by Rusty Nail
Additional Credits:
PS
Sims 4 Studio
Toksik
CC Tracker
This is a multi-part download:
Only download V1 or V2, within each version you can pick whichever options you like. Having both versions at once makes them conflict with each other. You can have Left Eye and Right Eye installed at the same time, but they won't work properly if they're both selected. To get the heterochromia effect you'll need to only use one side, and use my non-default, contact or default replacement versions of the eyes underneath to have matching textures. I hope this makes sense!