Hill House Mod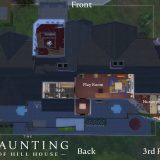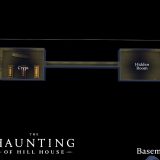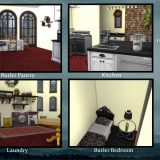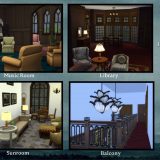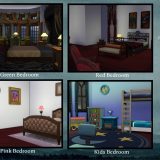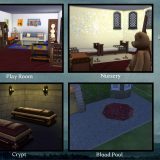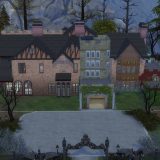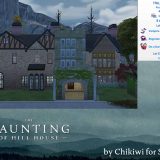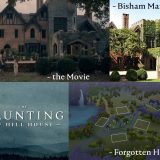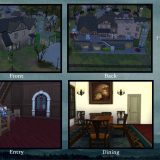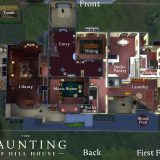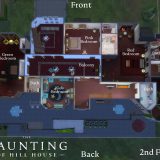 Hill House Mod
Based loosely on Netflix show The Haunting of Hill House. Bisham Manor in Georgia was used for the show's exterior of the house. Have based the inside rooms on the actual Manor itself though, and not the show.
Includes butler's bedroom and pantry, nursery, kids room, 3 bedrooms, 5 bathrooms, library, dining, kitchen, music room, sunroom, laundry, tomb and pool of blood.
No CC used.
Cheats used: Used MOO and SHO.
Value: $384,816
Installation: After unzipping your download, place all the files in the Tray folder, found at C:/…DocumentsElectronic ArtsThe Sims 4Tray
They can't be placed in a subfolder. Go to Options | Other | Enable Custom Content and Mods and check that the "enable custom content and mods" and/or "script mods allowed" is ticked. Reboot game and find the new SIM in your Gallery.
Lot Details
Furnished: 382416
Unfurnished: 104289
Size: 40w x 30h
Number of Floors: 3
Bedrooms: 5