Industrial Food Park Mod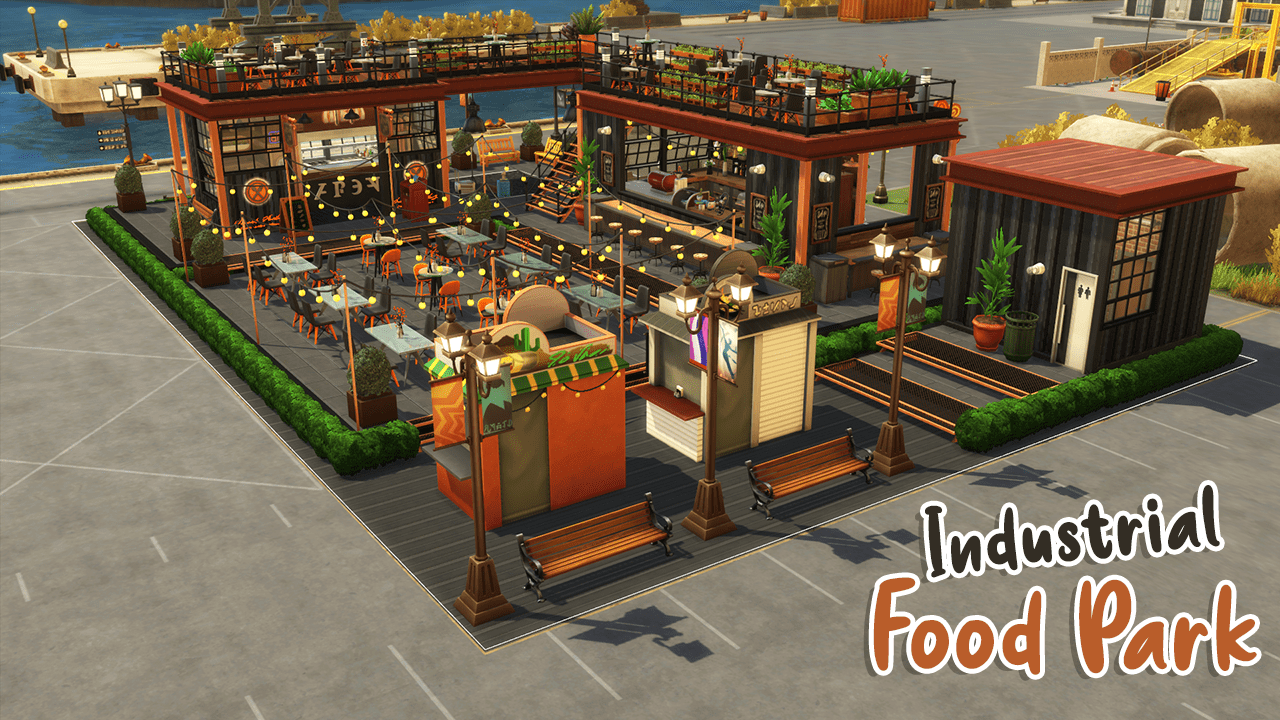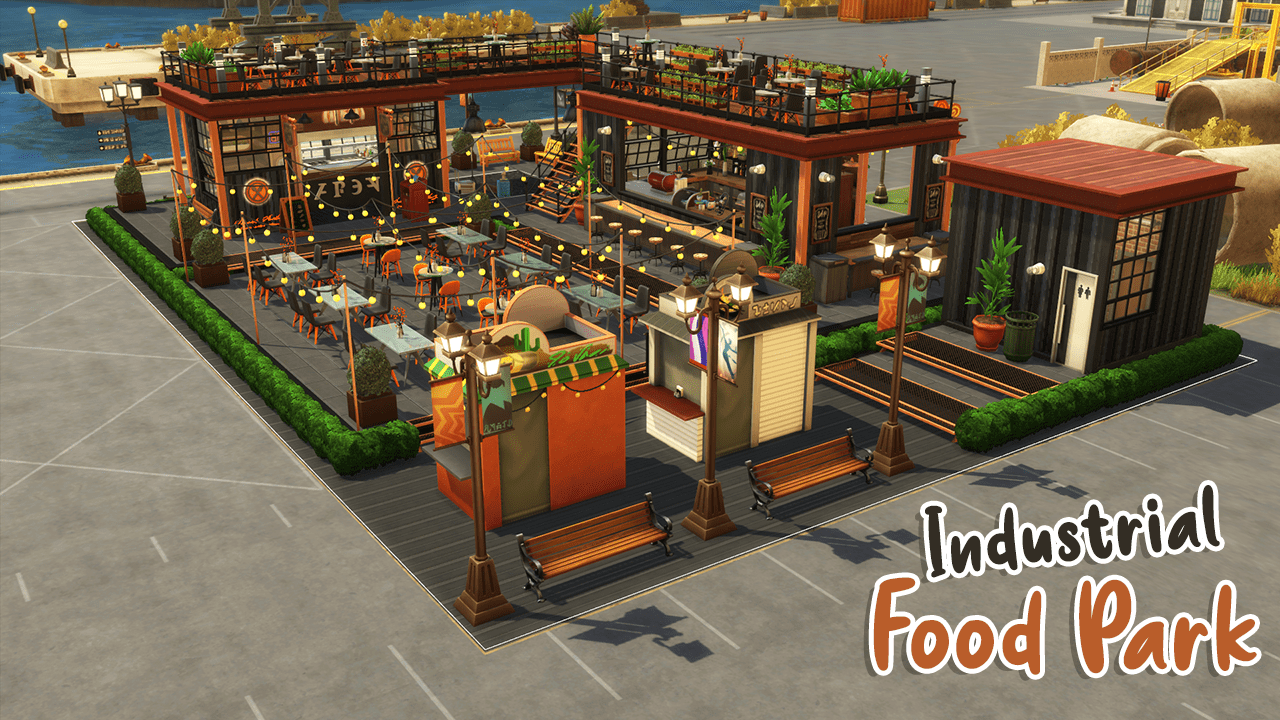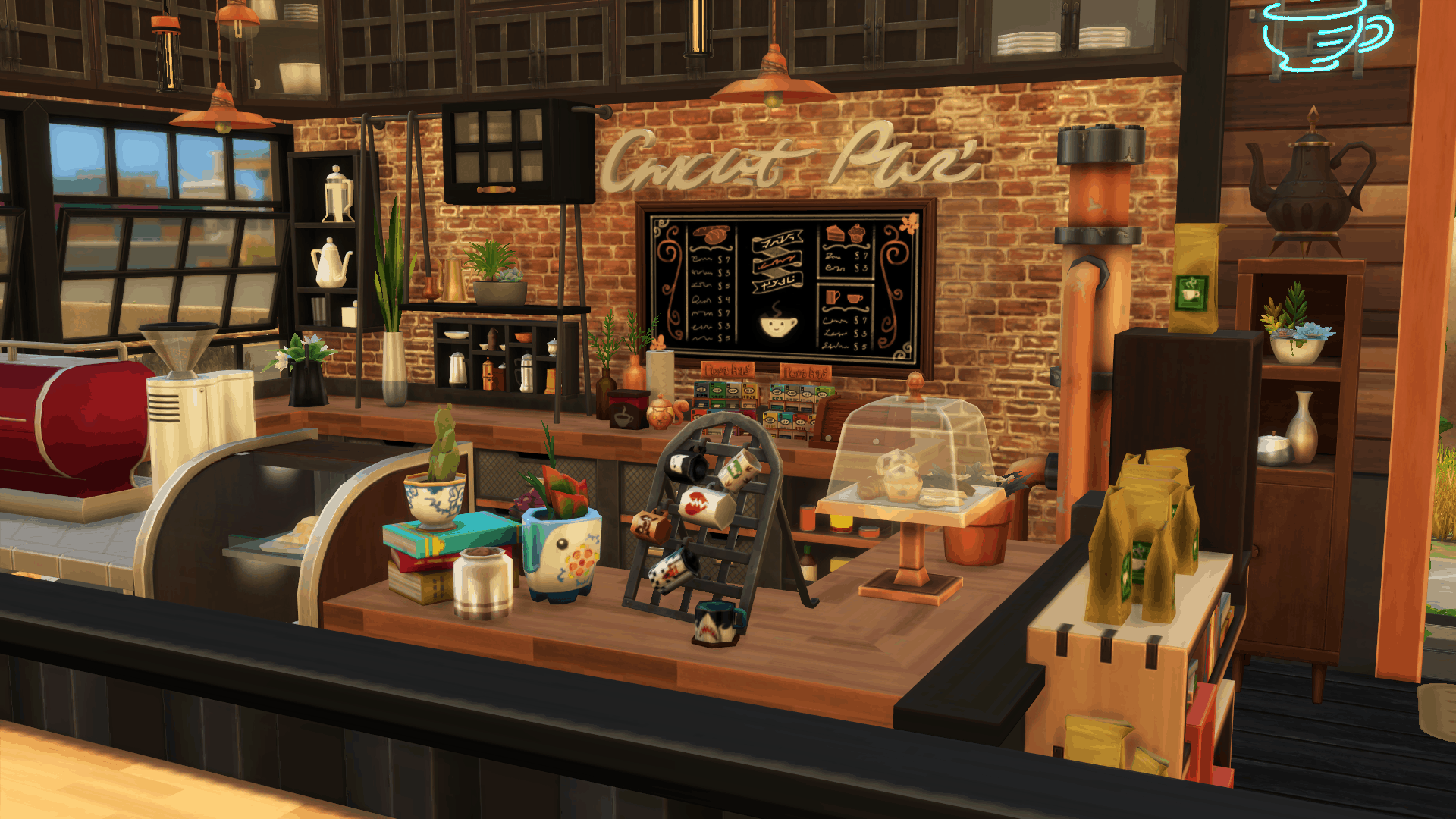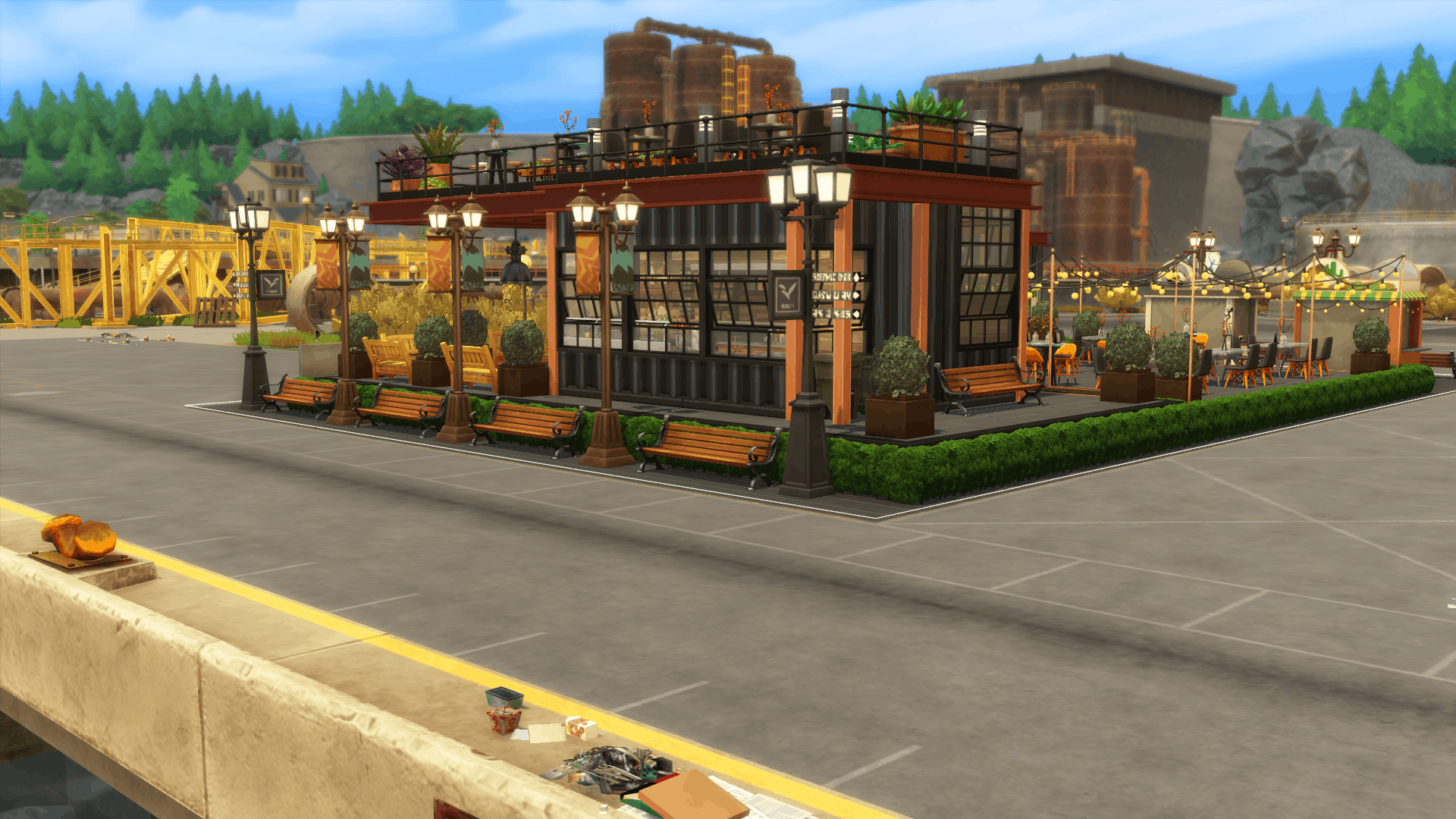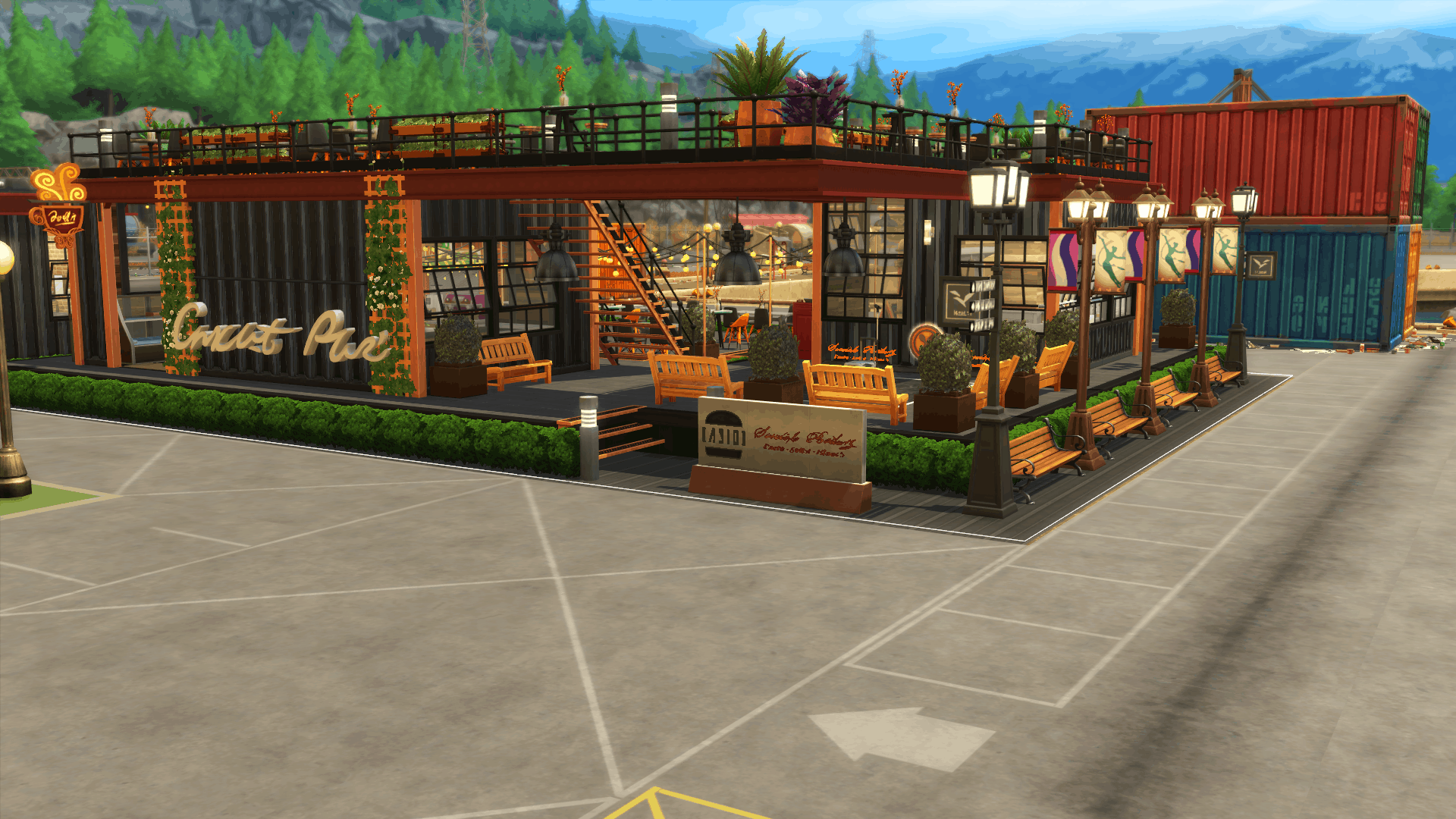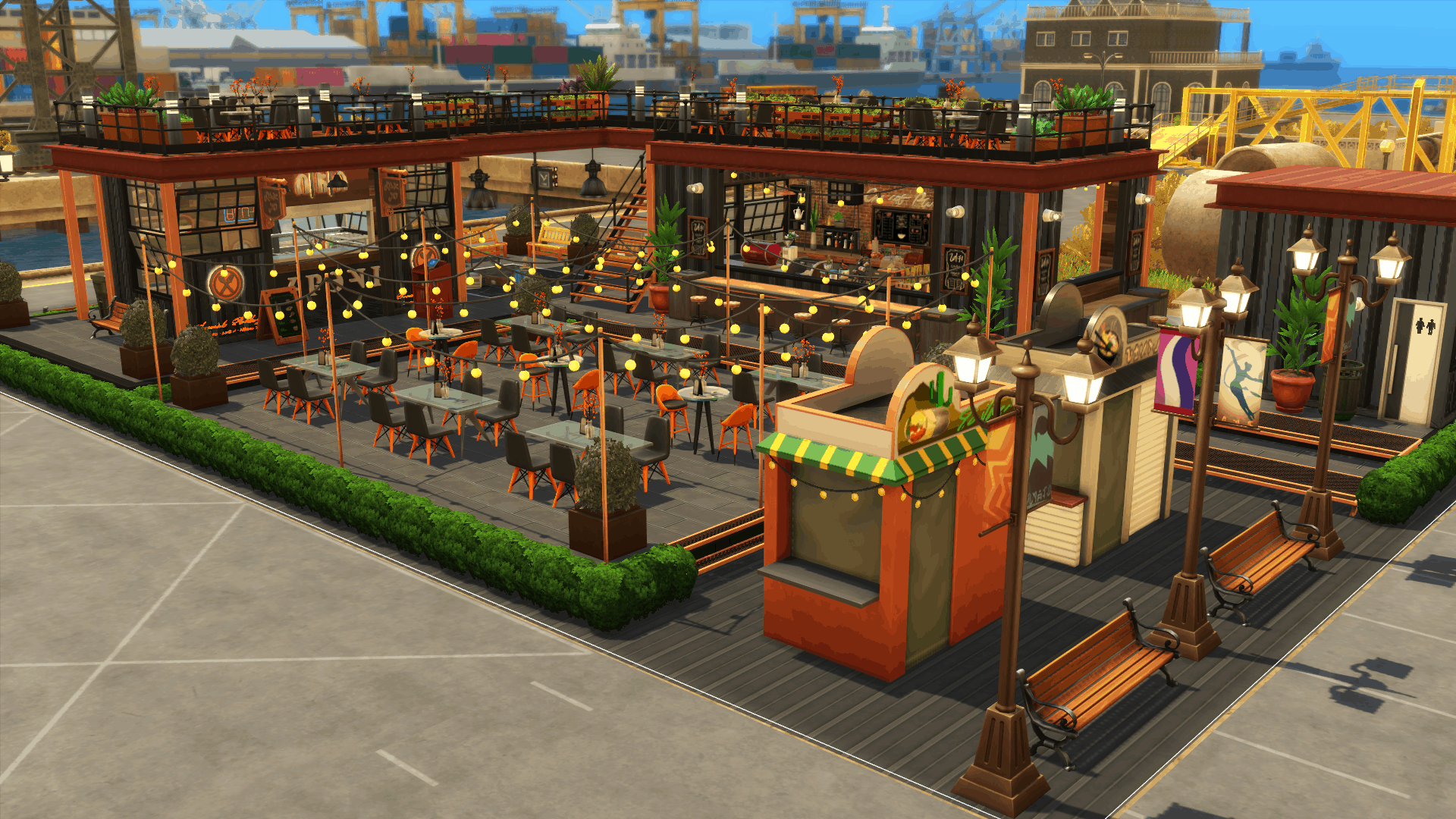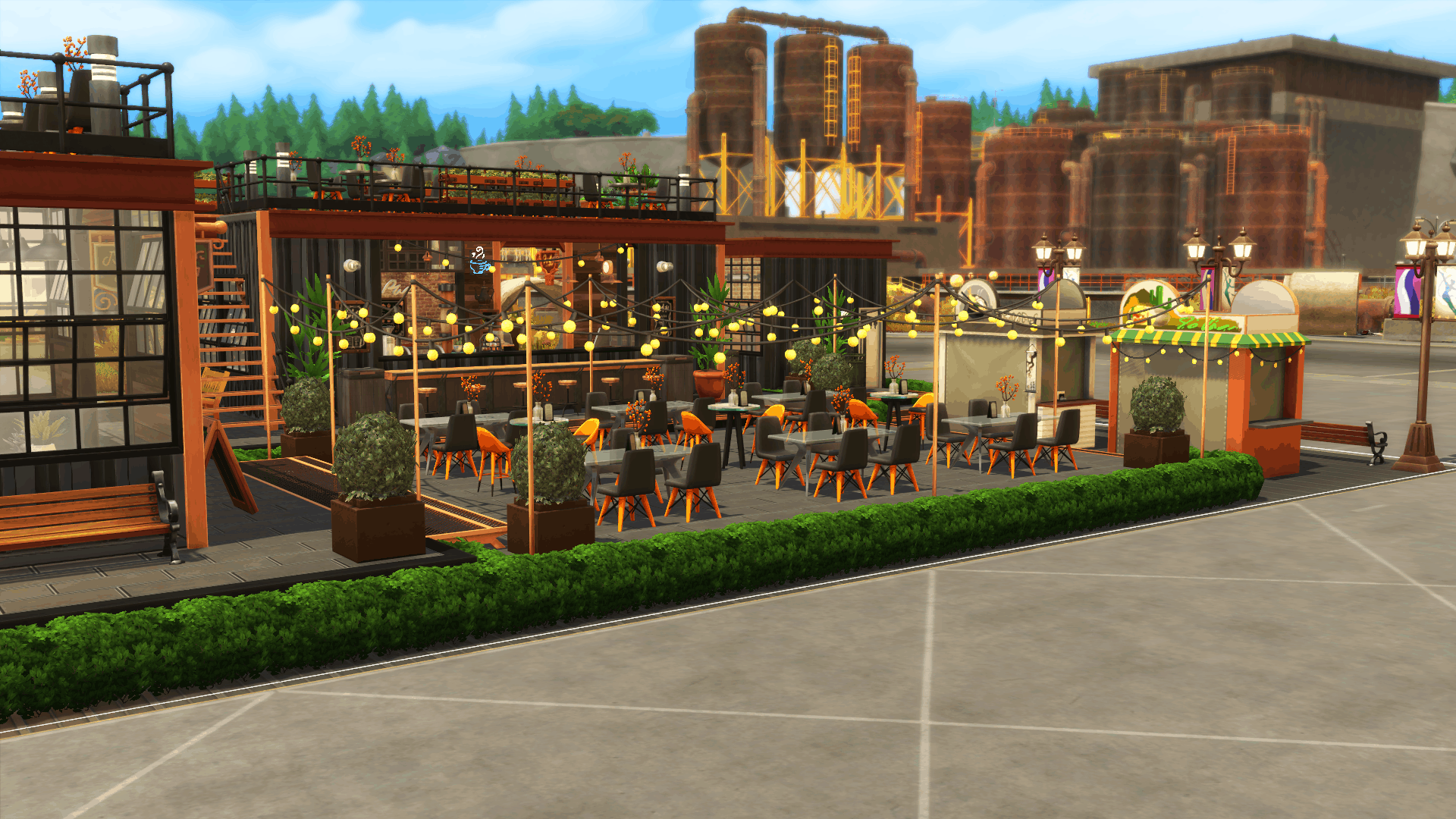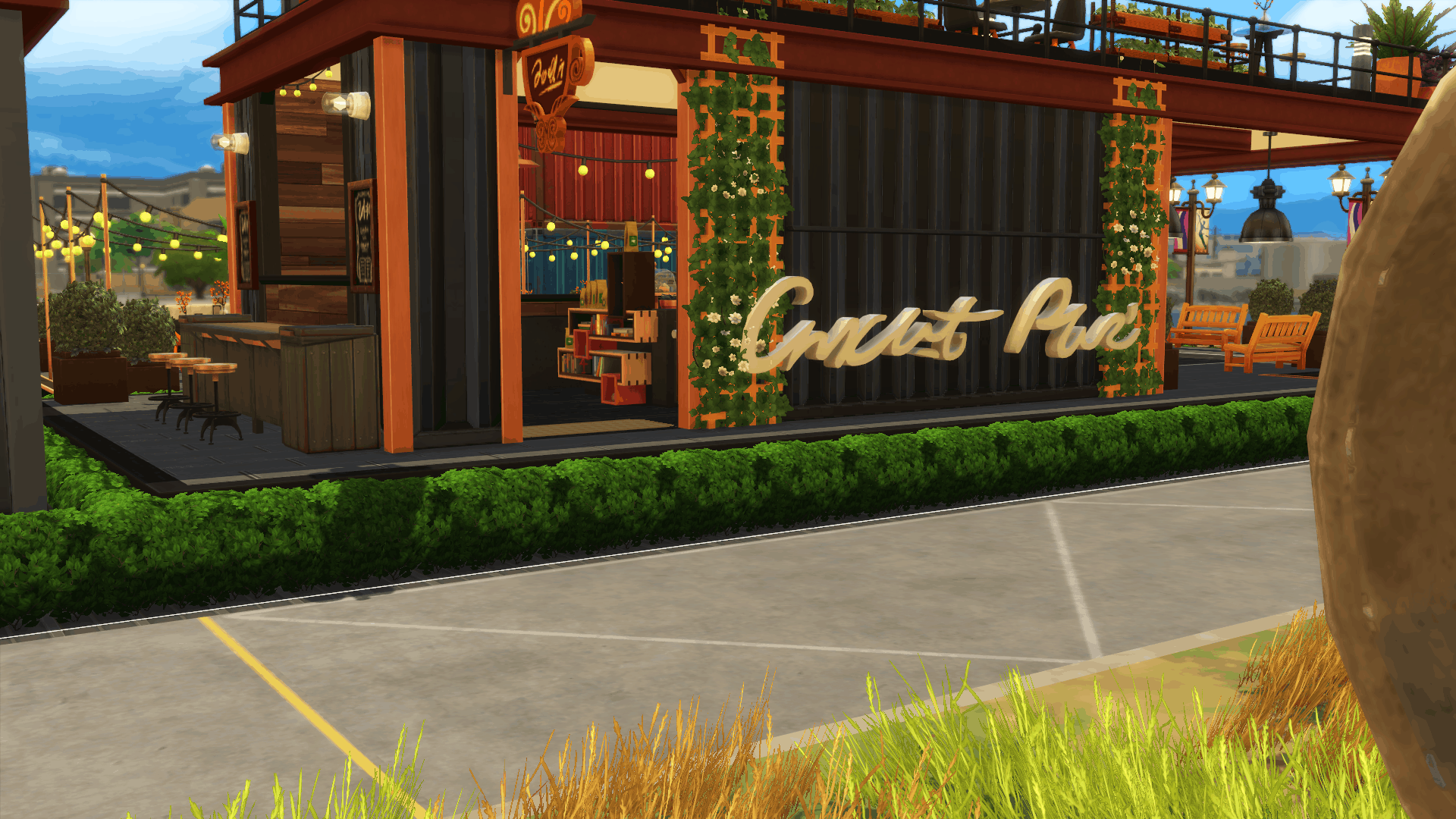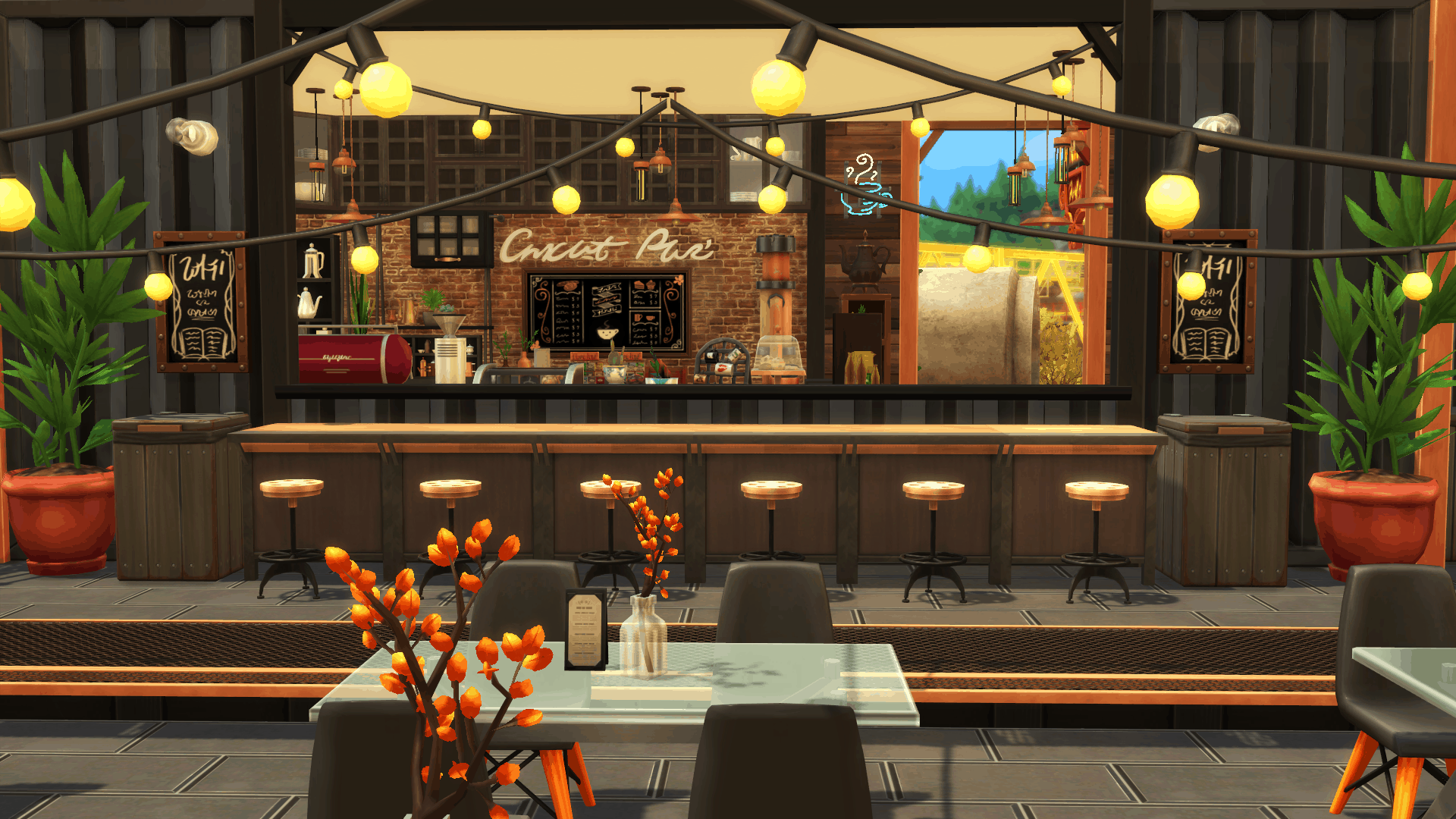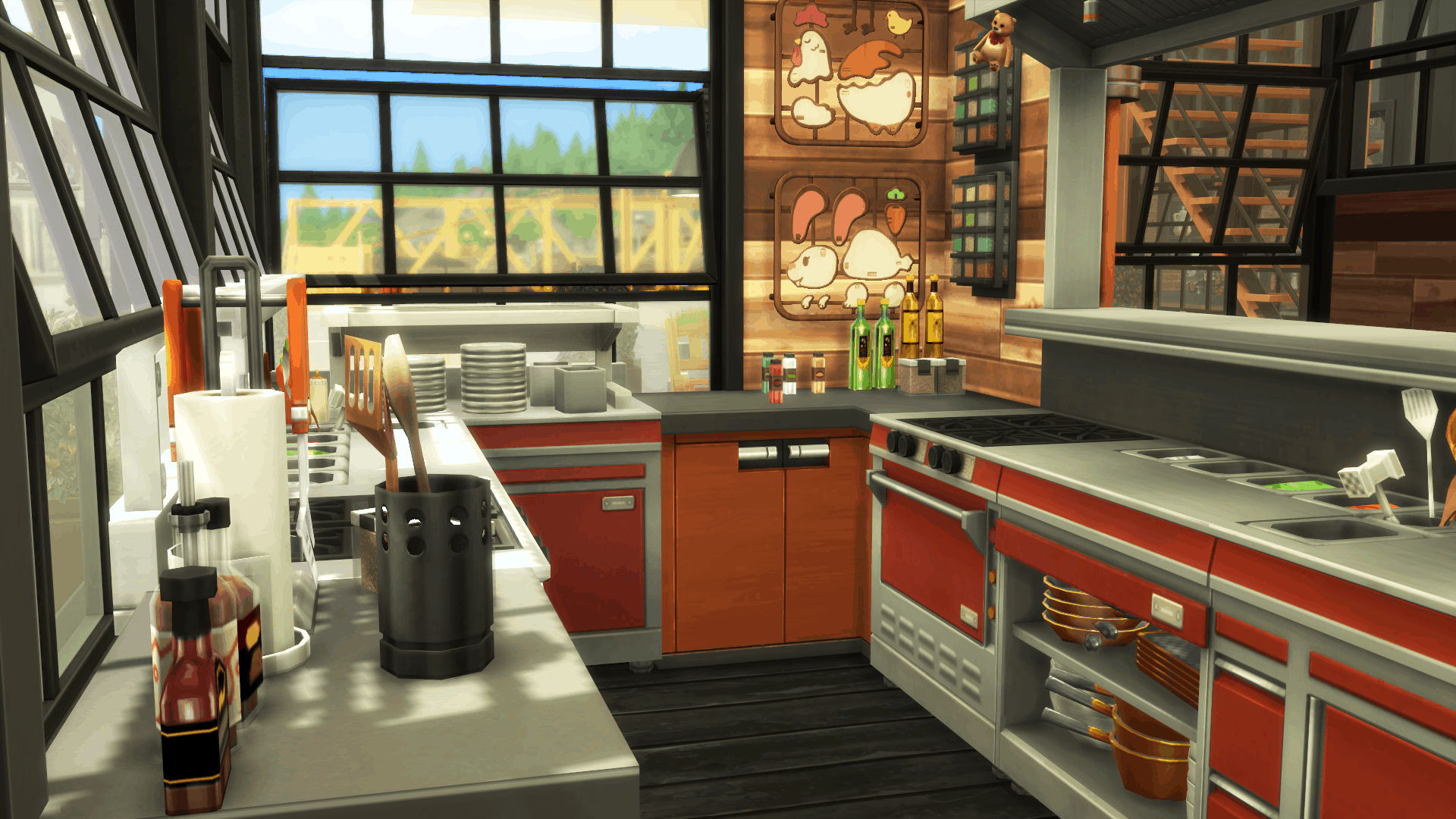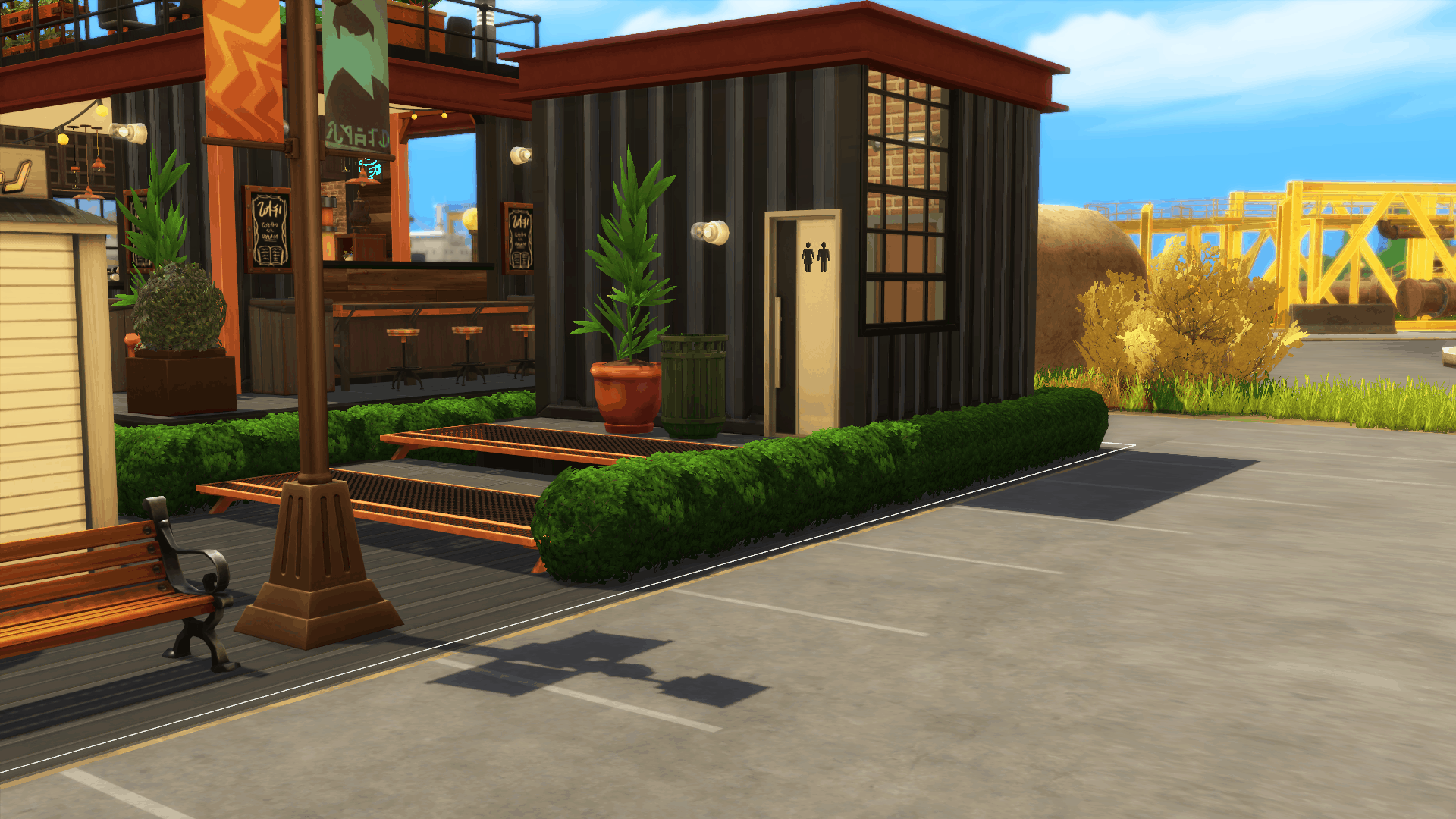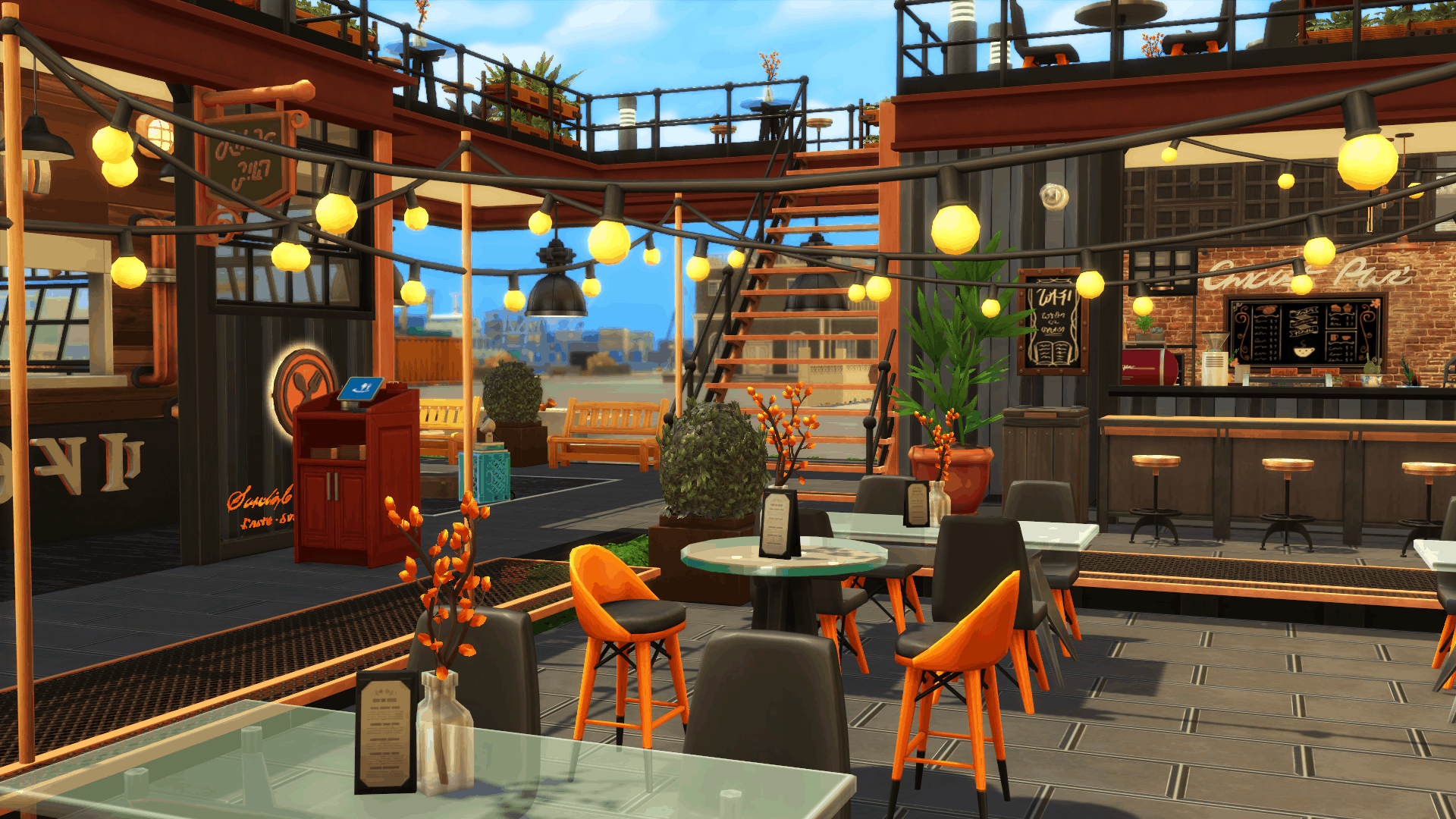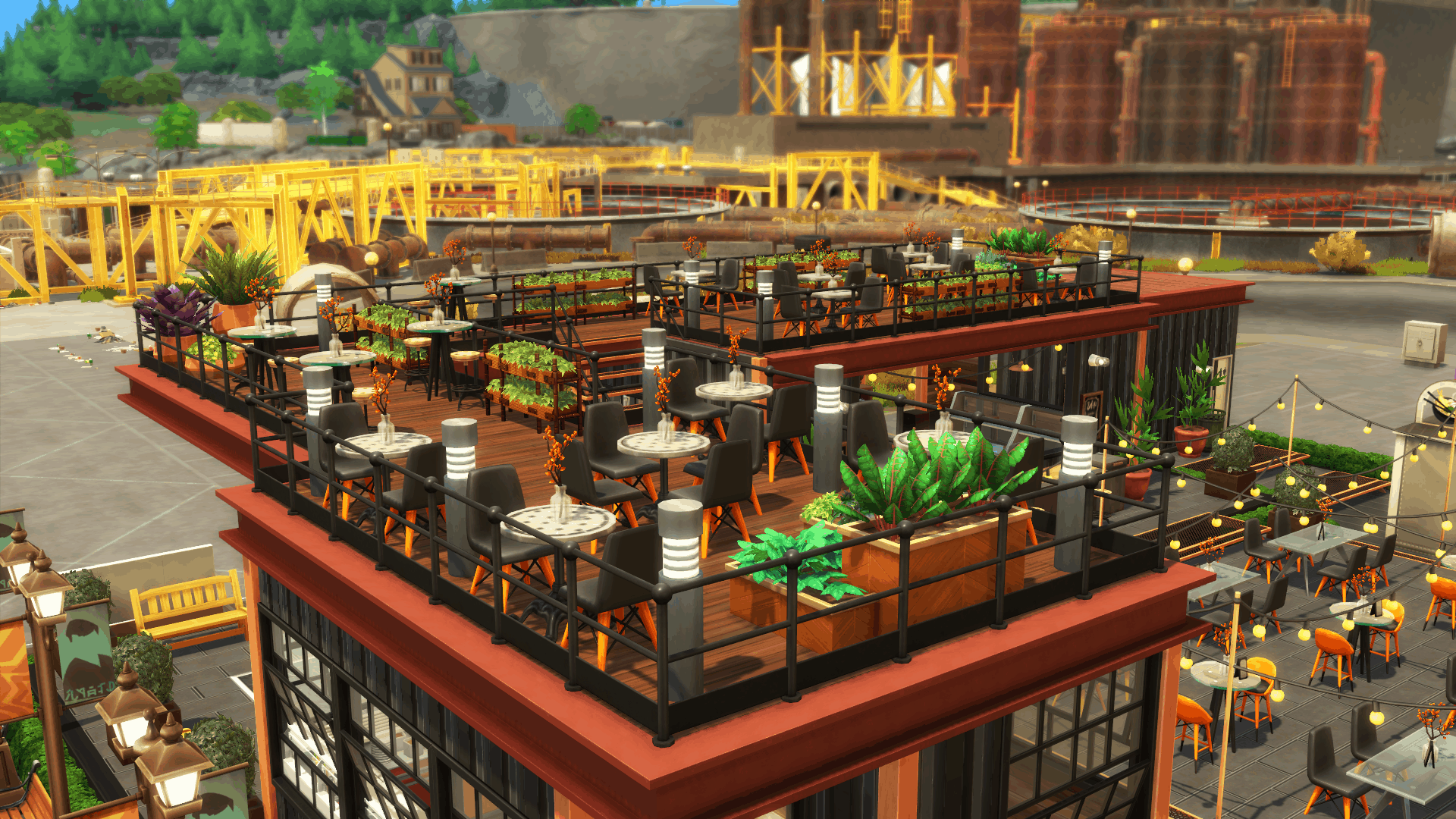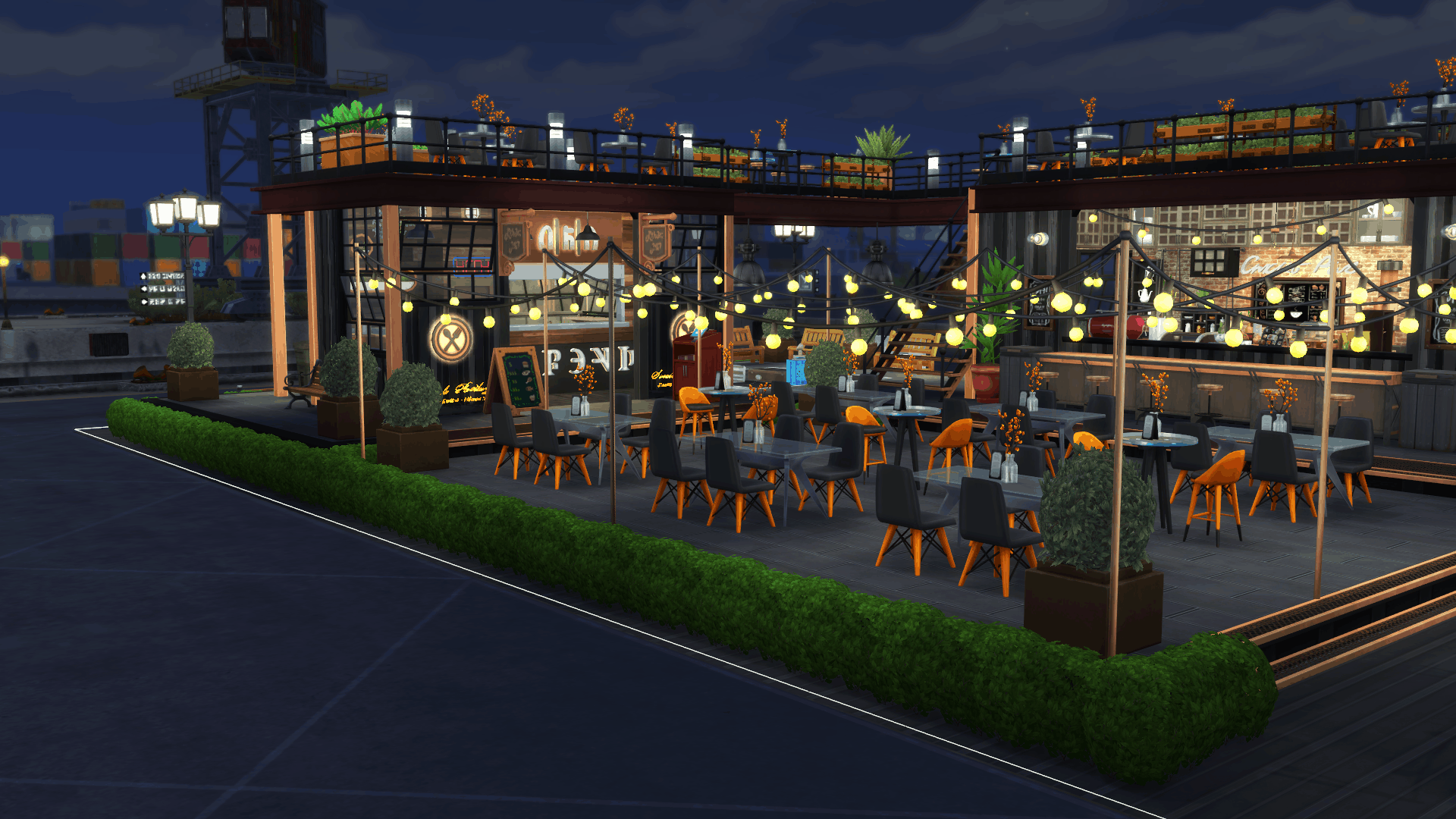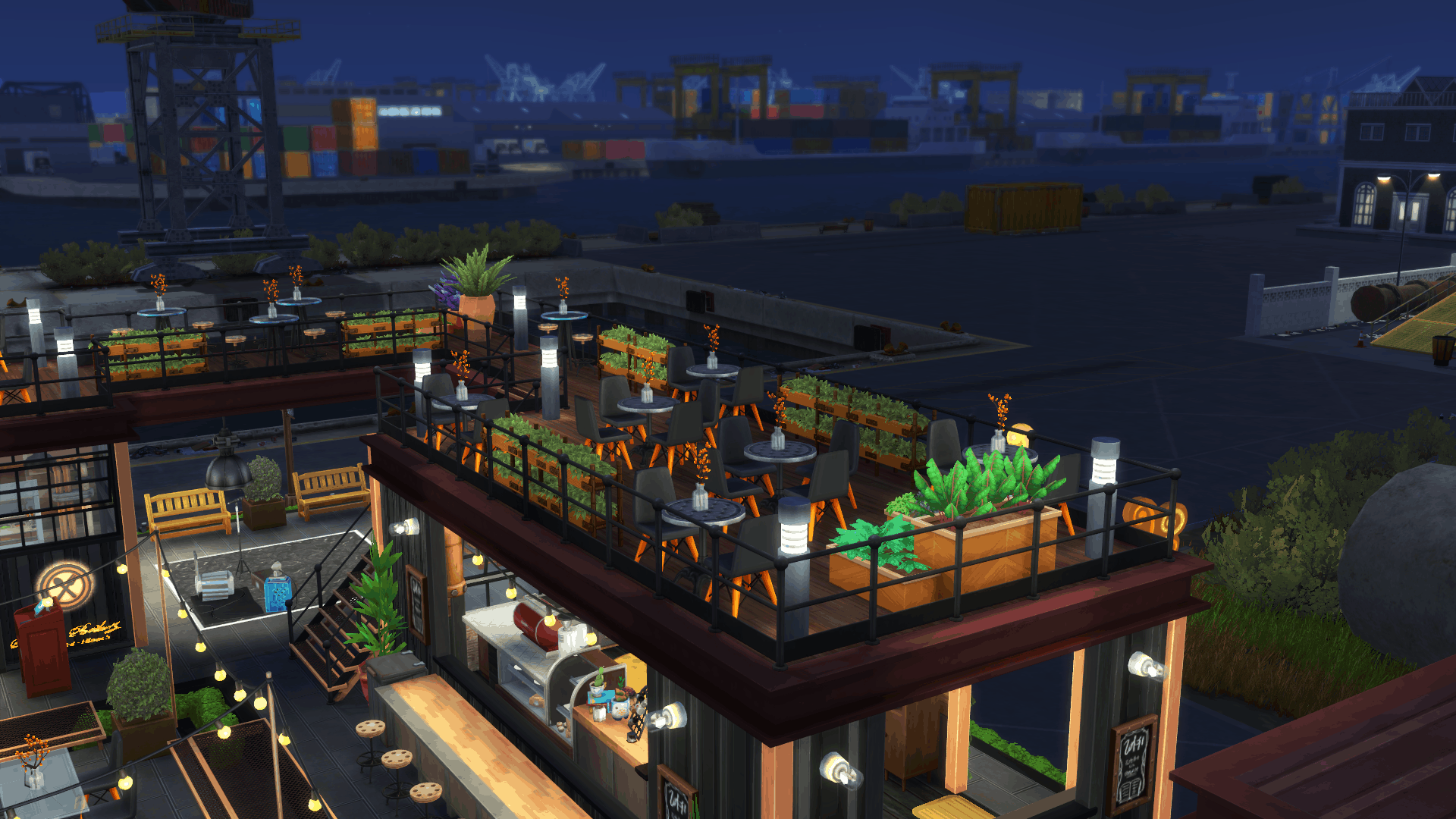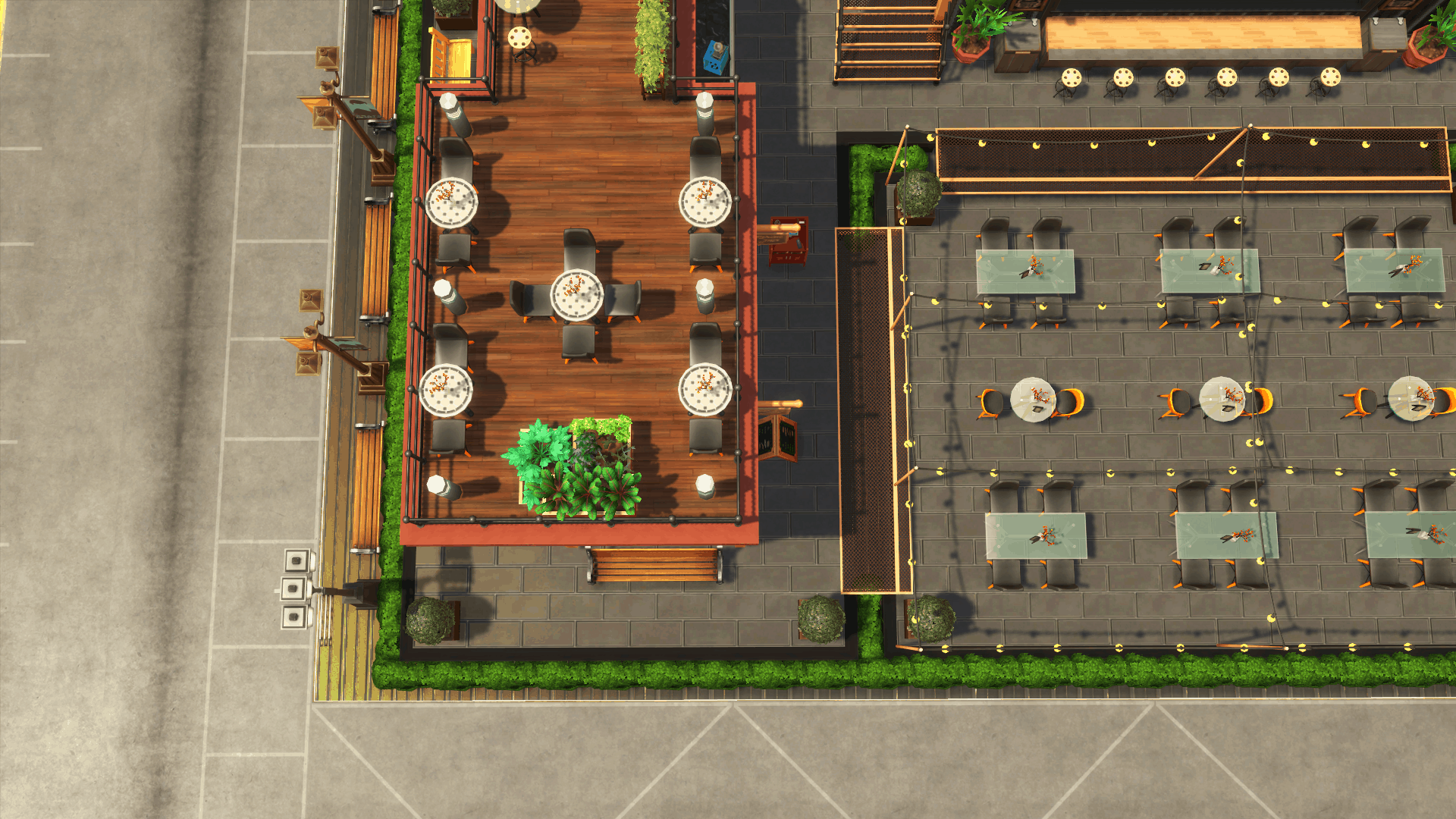 Industrial Food Park Mod
Industrial style food parks are always one of my favorite places to visit so I decided to create one in The Sims! This community lot is situated in the heart of Evergreen Harbor in the lot The Shipping Views overlooking the polluted landscape of the city. This community lot offers an unassuming Michelin-starred restaurant as well as a cozy cafe. You can run the community lot as a Cafe but I recommend you running it as a Restaurant instead.
This community lot has the lot traits of Eco Lot, Hottest Spot in Town, and Sunny Aspect.
I hope you enjoy and thanks for watching!
Love, SimBunnie ????????
Lot Size: 30×20
Lot Price (furnished): 125,755