Jungle Girl Stuff Mod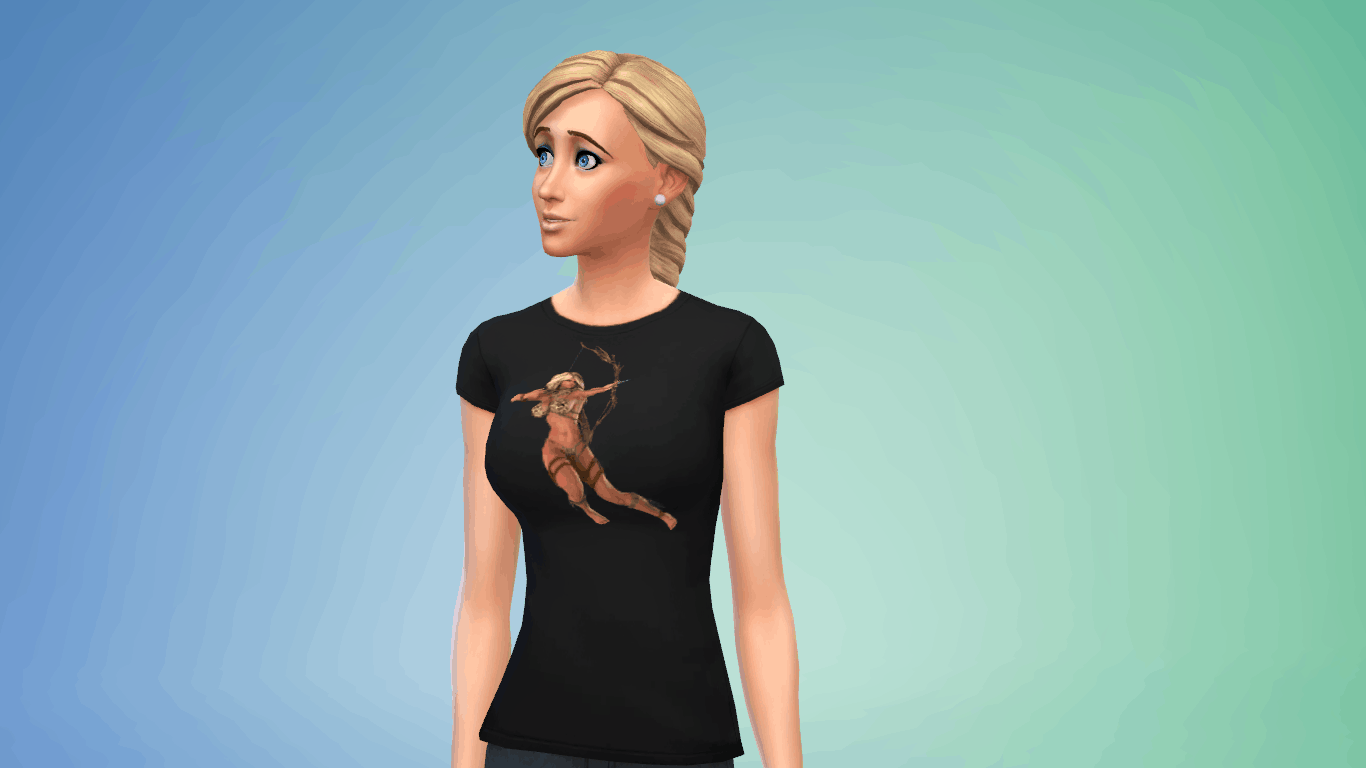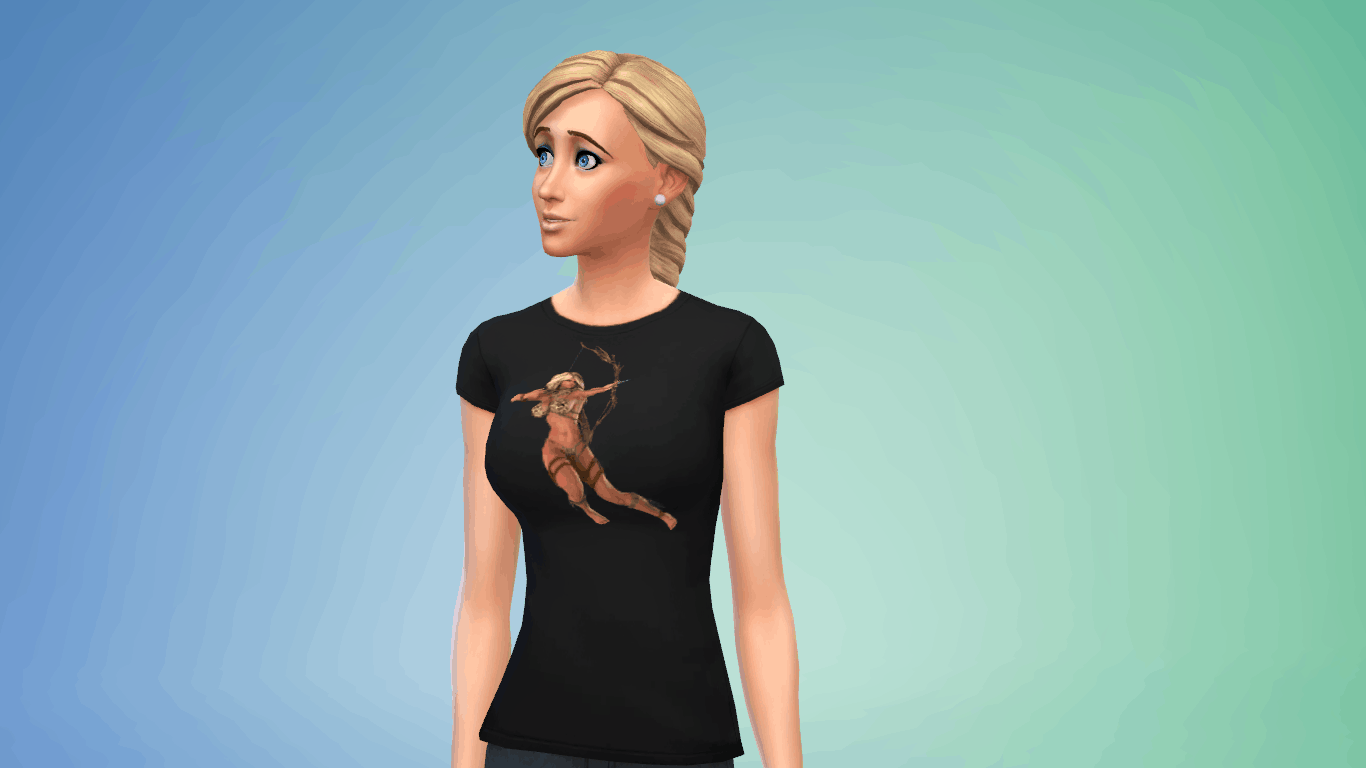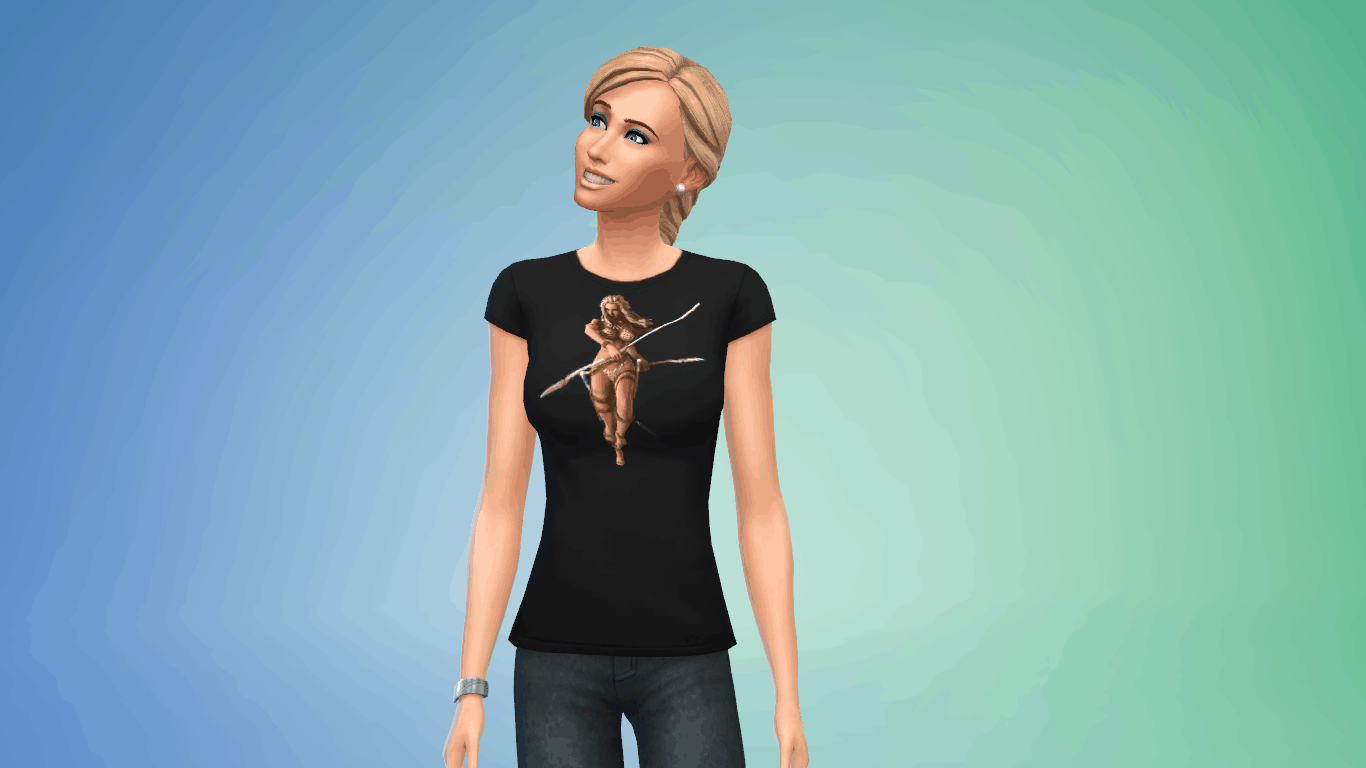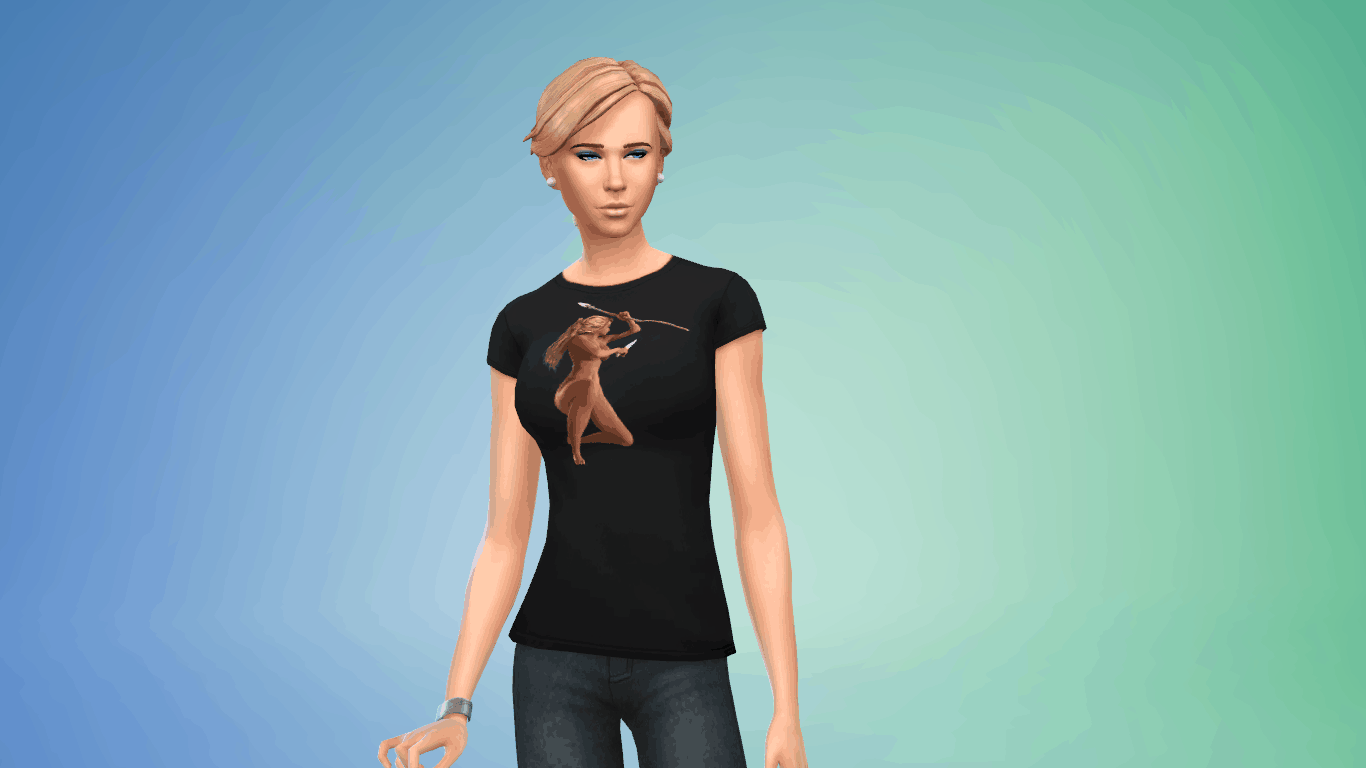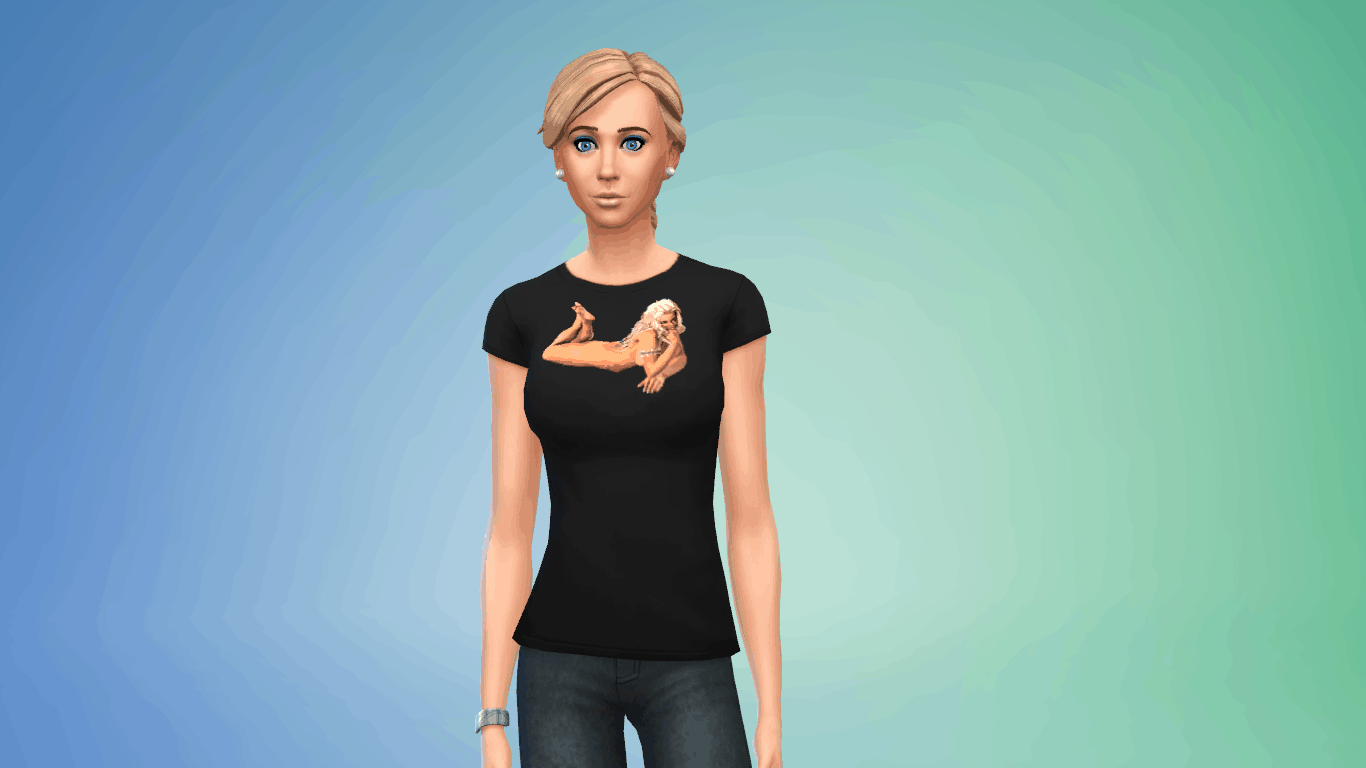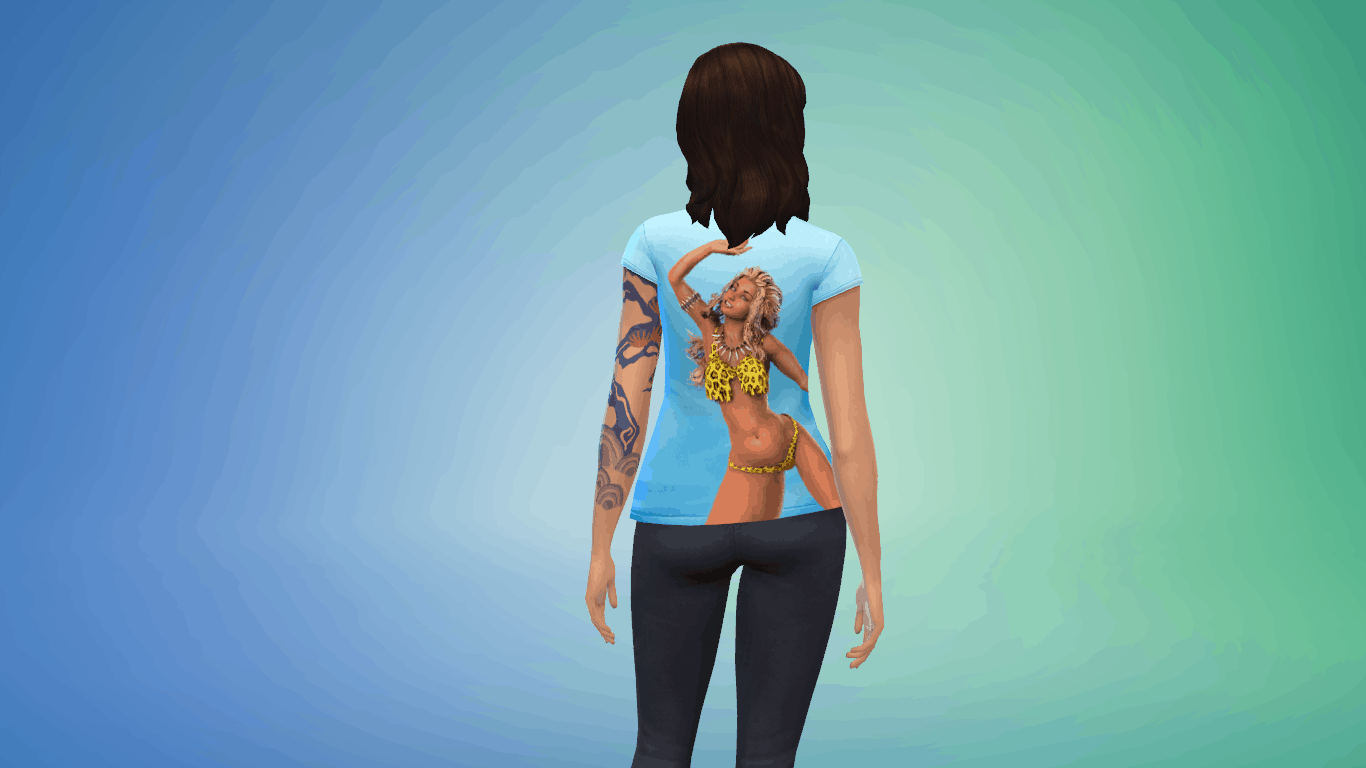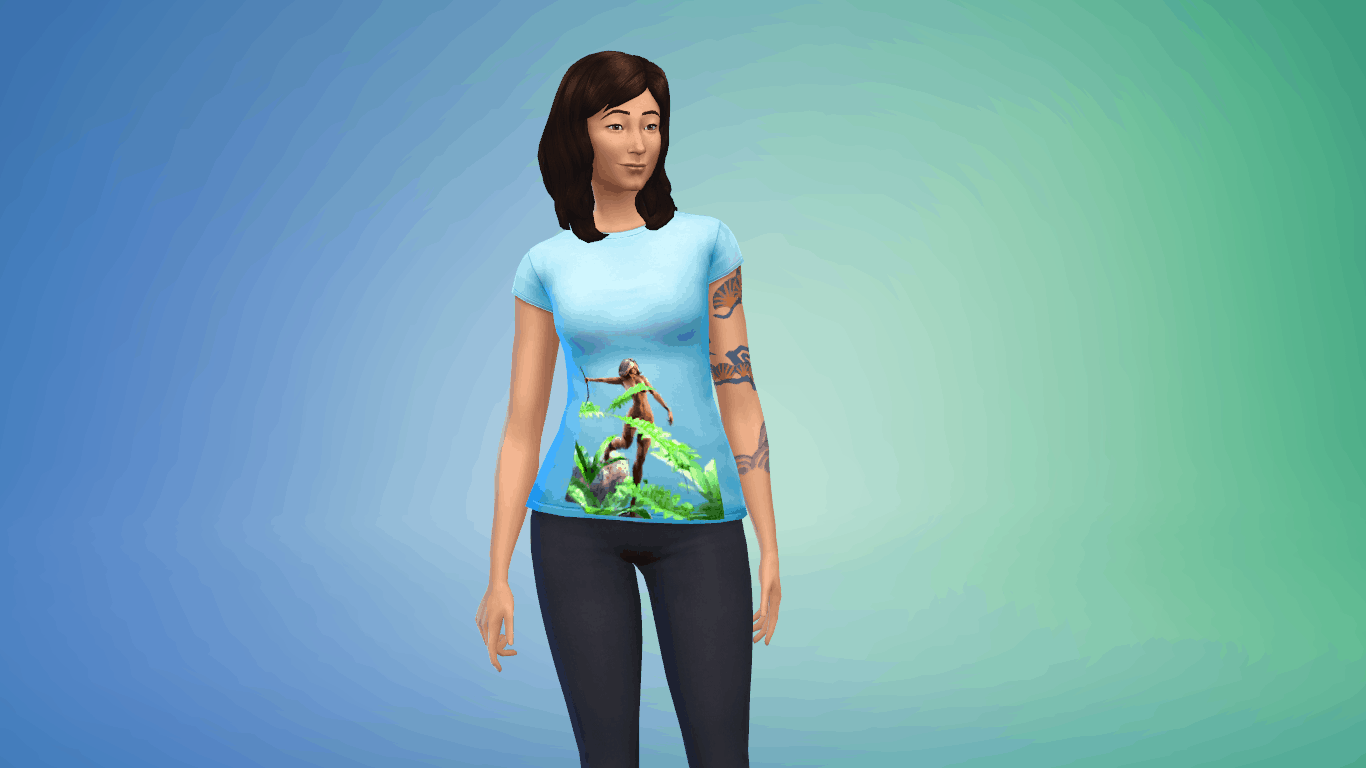 Jungle Girl Stuff Mod
Women's T-Shirts and a double bed with images of a jungle girl on them.
This mod includes 5 t-shirts for female Sims and a double bed. 4 of the shirts are black with an image of a jungle girl on them, and 1 is blue with an image on the front, and one on the back. The double bed is cheaper than other double beds, and is a brownish-grey colour with a white blanket and pillows, and a picture of a jungle girl on the blanket.
Some of the images depict nudity, but nothing is shown explicitly. It's implied only.