Laundry Day Appliances as Decor Mod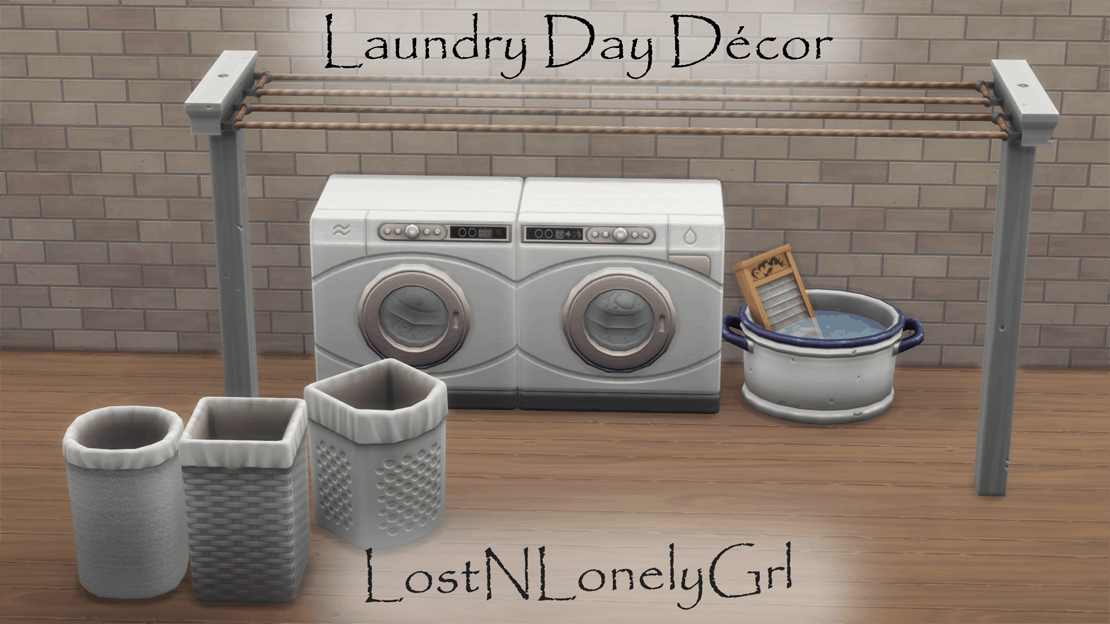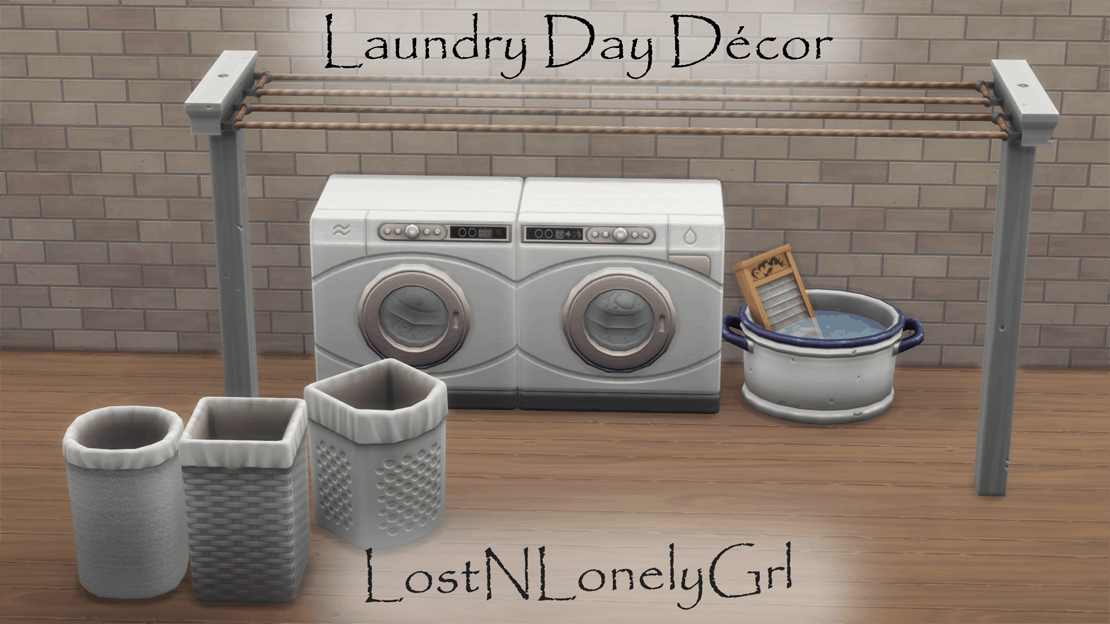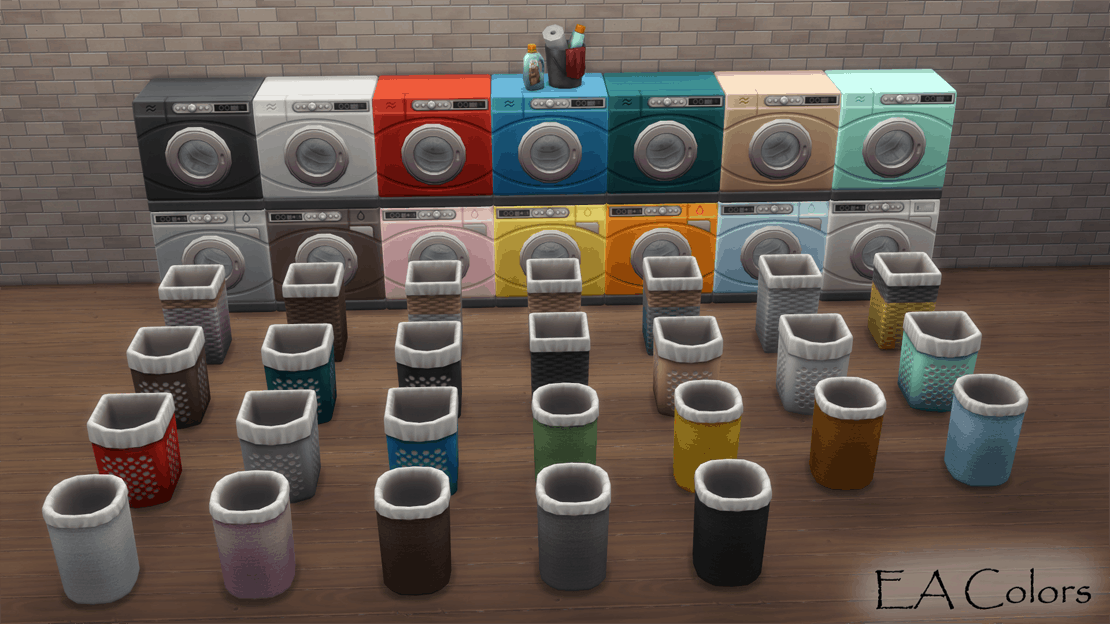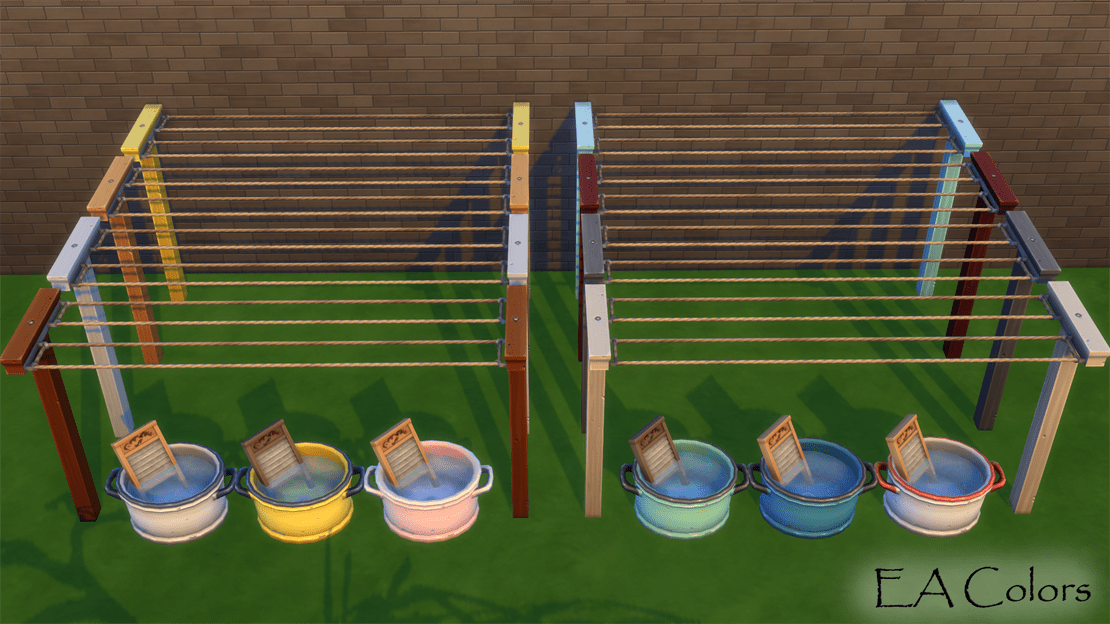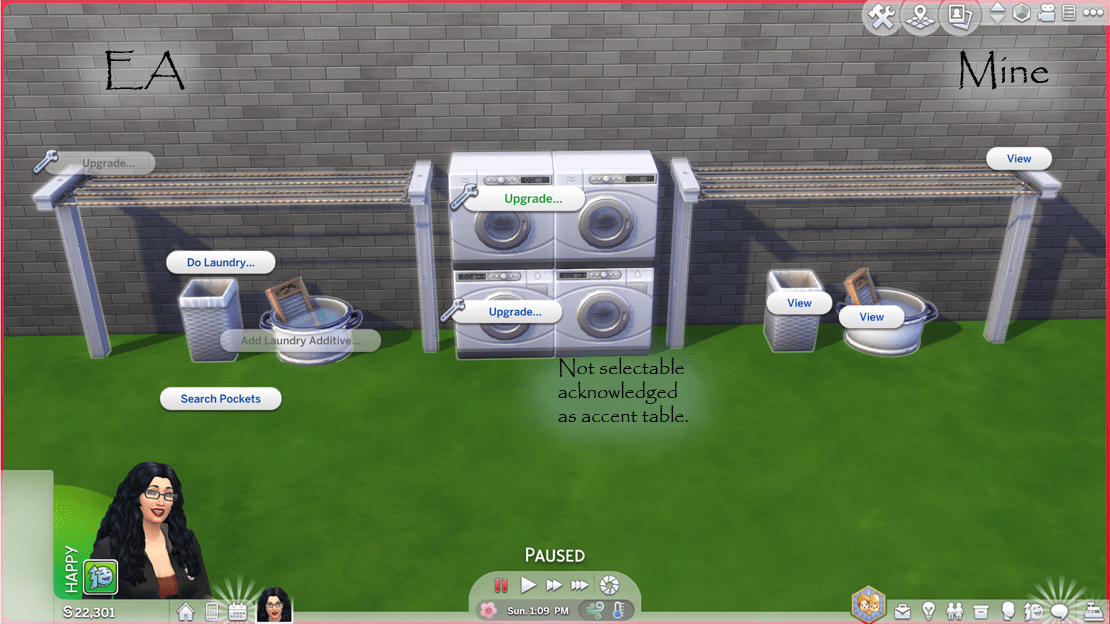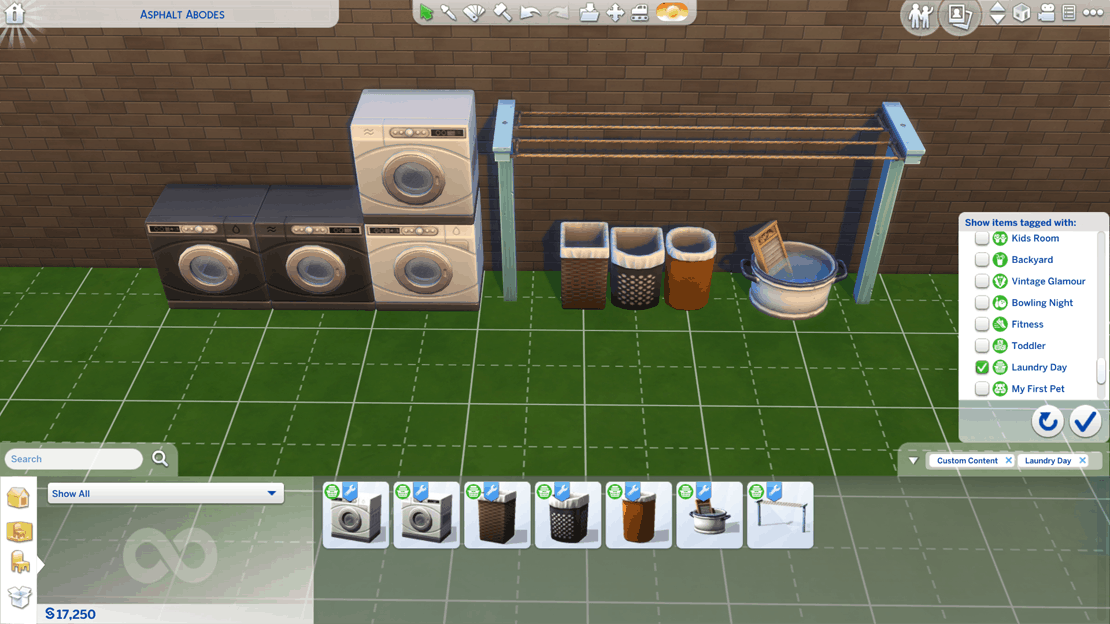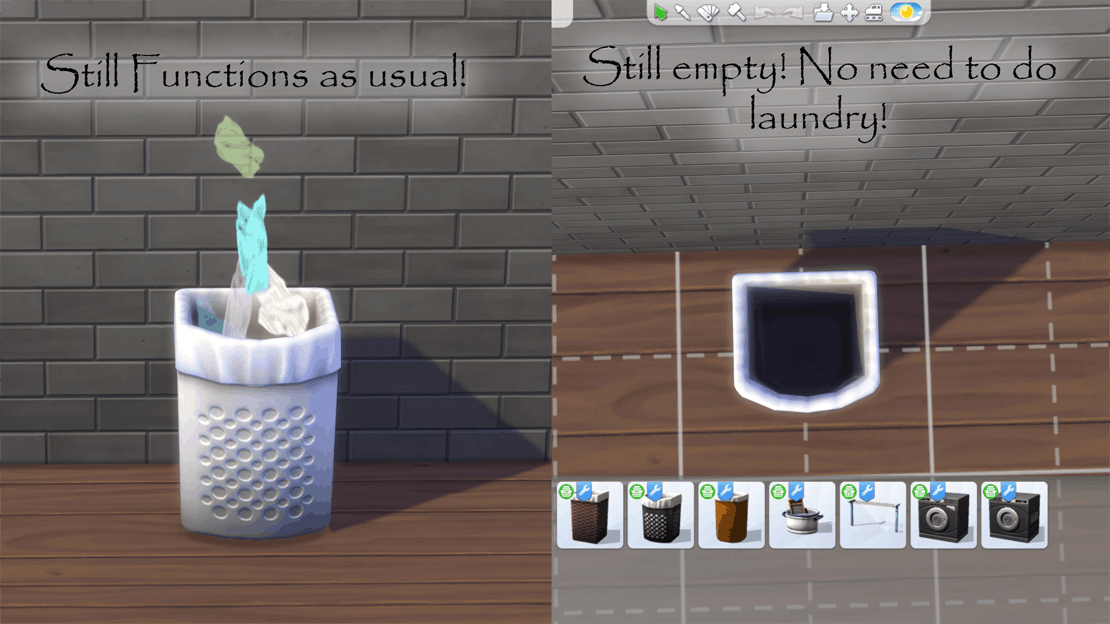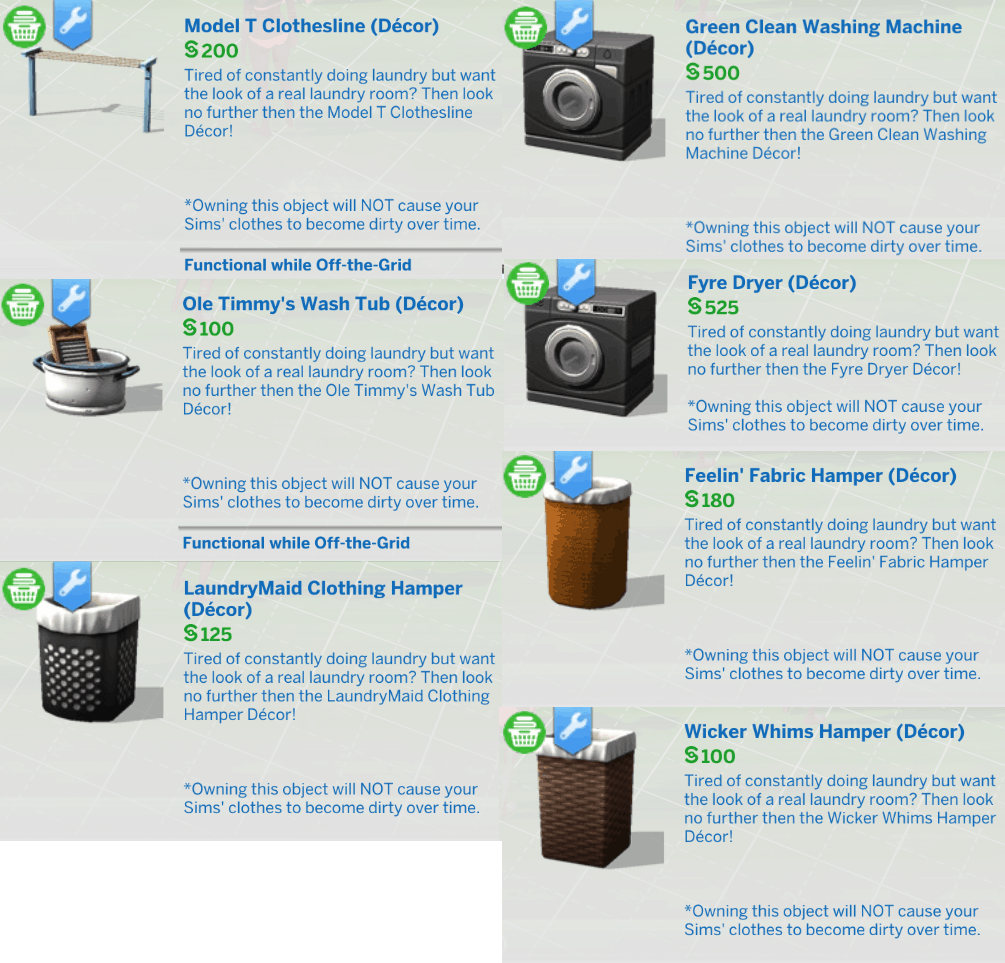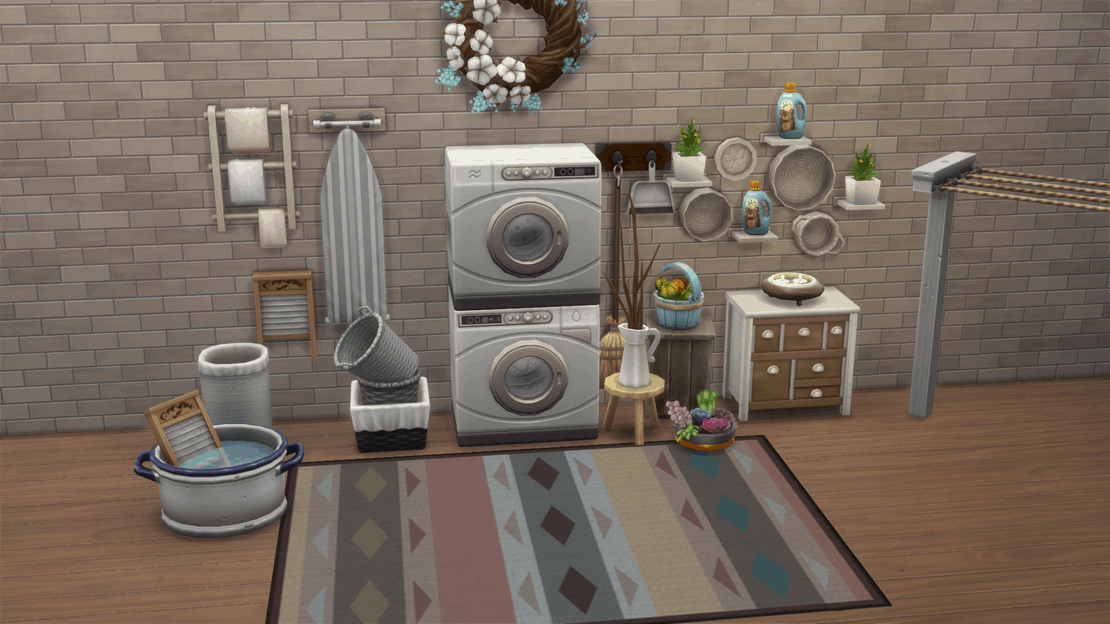 Laundry Day Appliances as Decor Mod
I know there are meshes out there for decorative washers and dryers by other creators
but this one is the EA original appliances from Laundry Day Stuff.
This pack features new items added to the catalog no overrides this will not effect the originals!
You have the option in the rar file to download each one by themselves or the full package labeled as ALL.
The items that have been tuned are:
Fryer Dryer
Green Clean Washing Machine
Ole Timmy's Wash Tub
Model T Clothesline
Wicker Whims Hamper
Feelin' Fabric Hamper
Laundry Maid Hamper
All featured laundry hampers are still functional they still receive clothing you just don't have the option to do laundry.
Most of the items are viewable when selected except dryer and washing machine they are acknowledged as accent tables.
The Hampers can be found in Bathroom Accents
The Washer/Dryer can be found in Accent Tables
The Wash Tub and Clothesline along with Washer/Dryer can be found in Decorations Misc
You will need Laundry Day Stuff for this to work.
Pleas let me know if there is anything wrong with this I have tested it in my game and it does work.
I hope you all enjoy this mod and thanks for checking it out!