Maylenderton Victorian V2 – 4 BR, 3 BA House Mod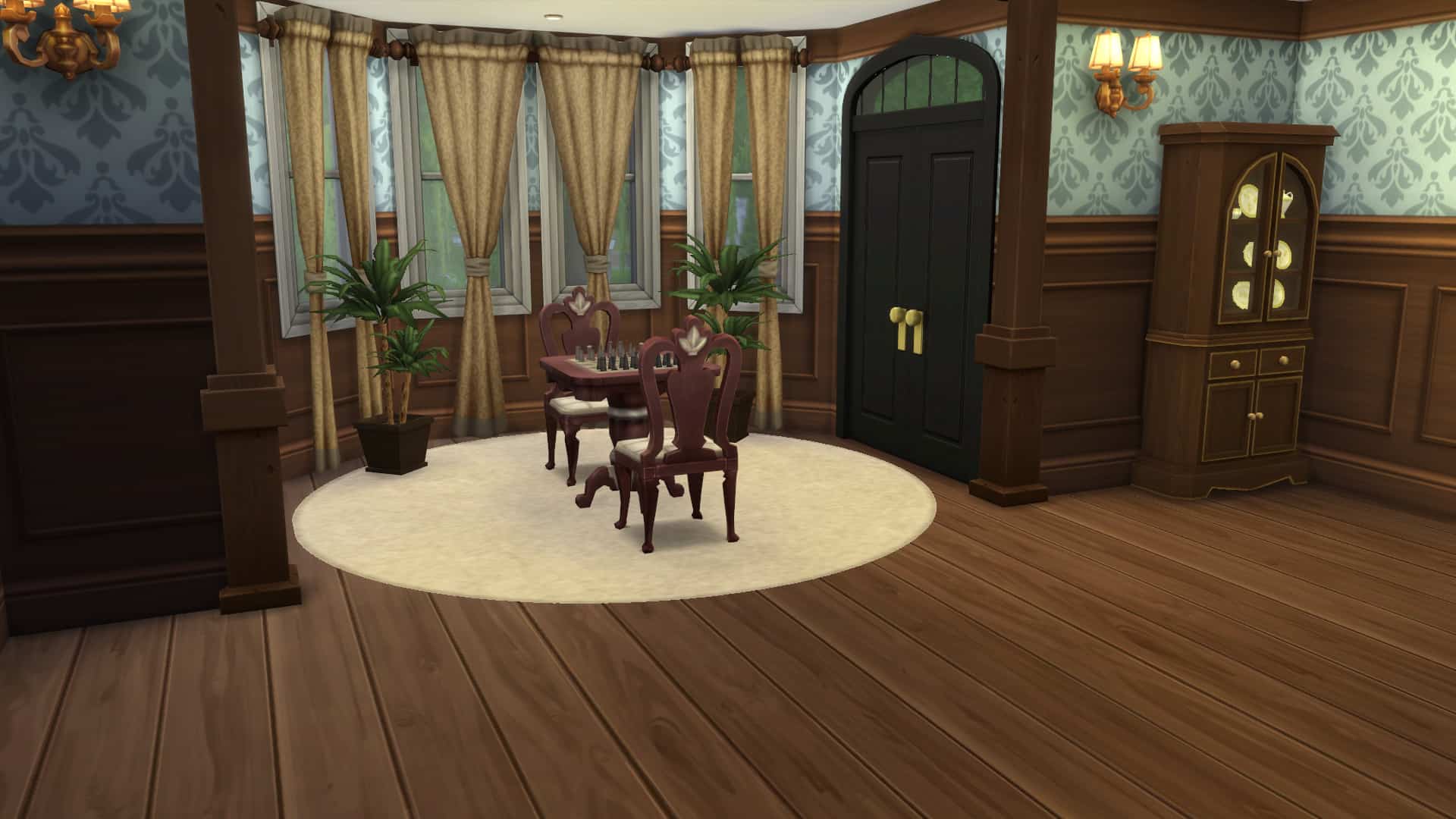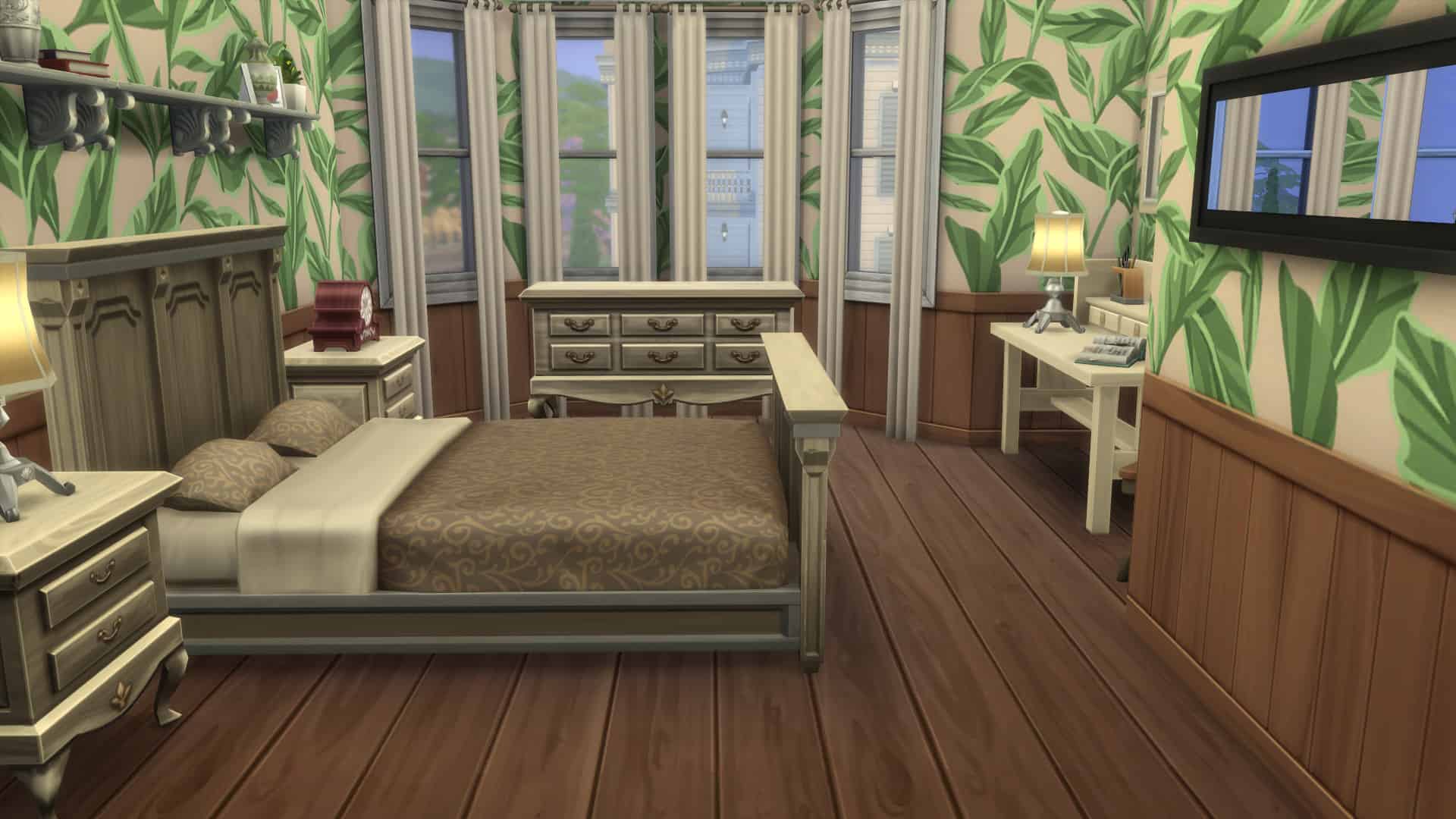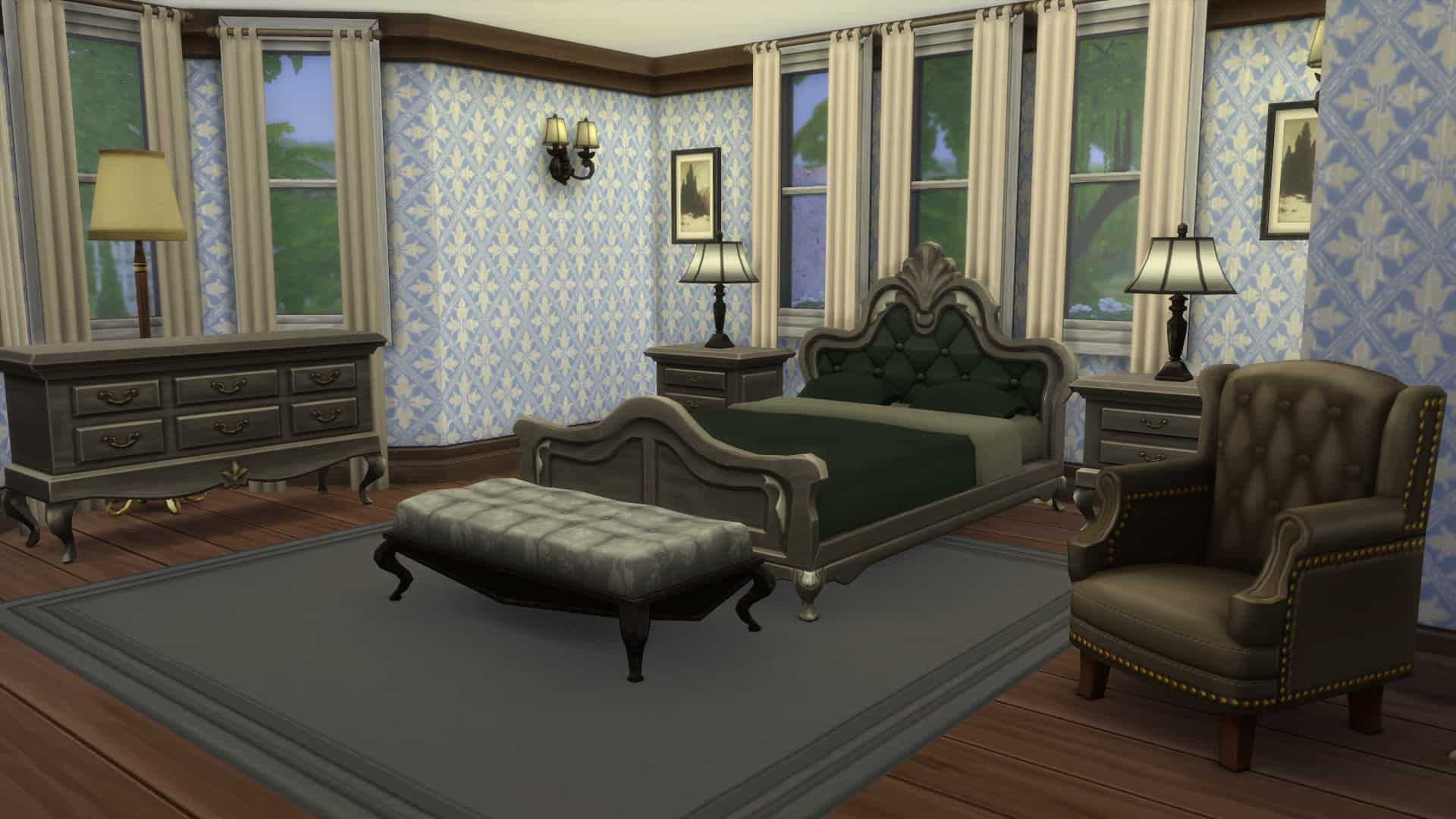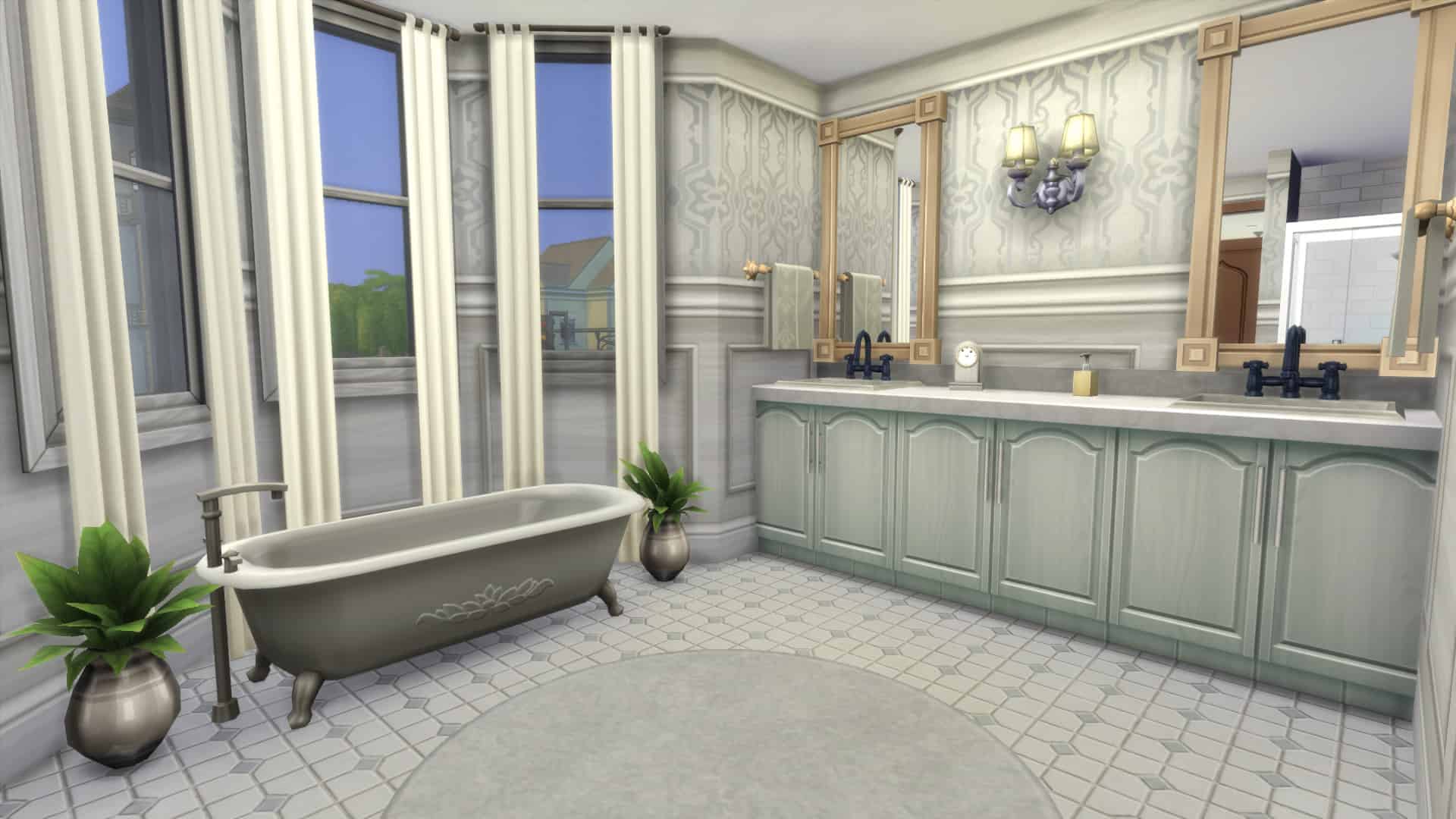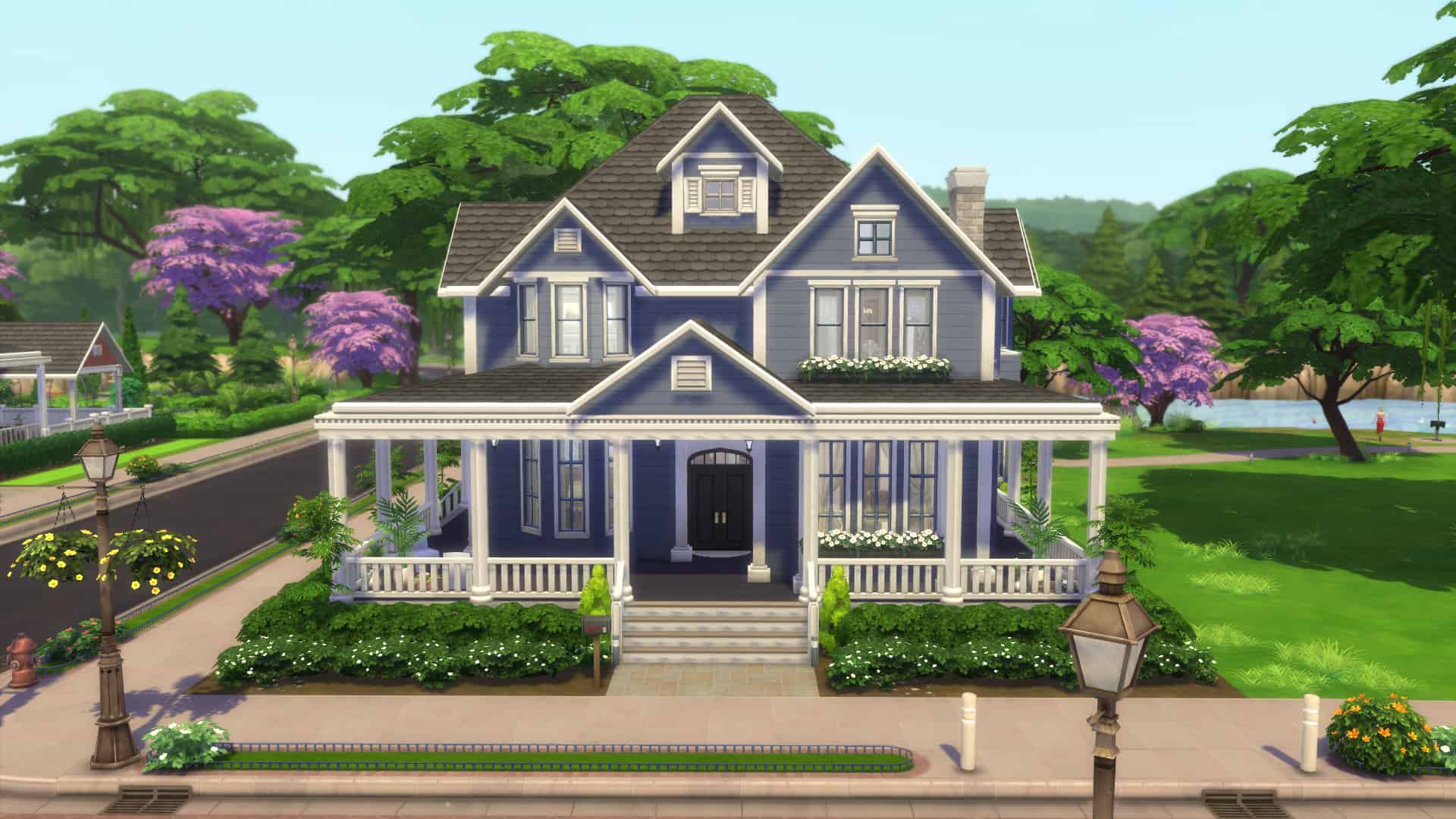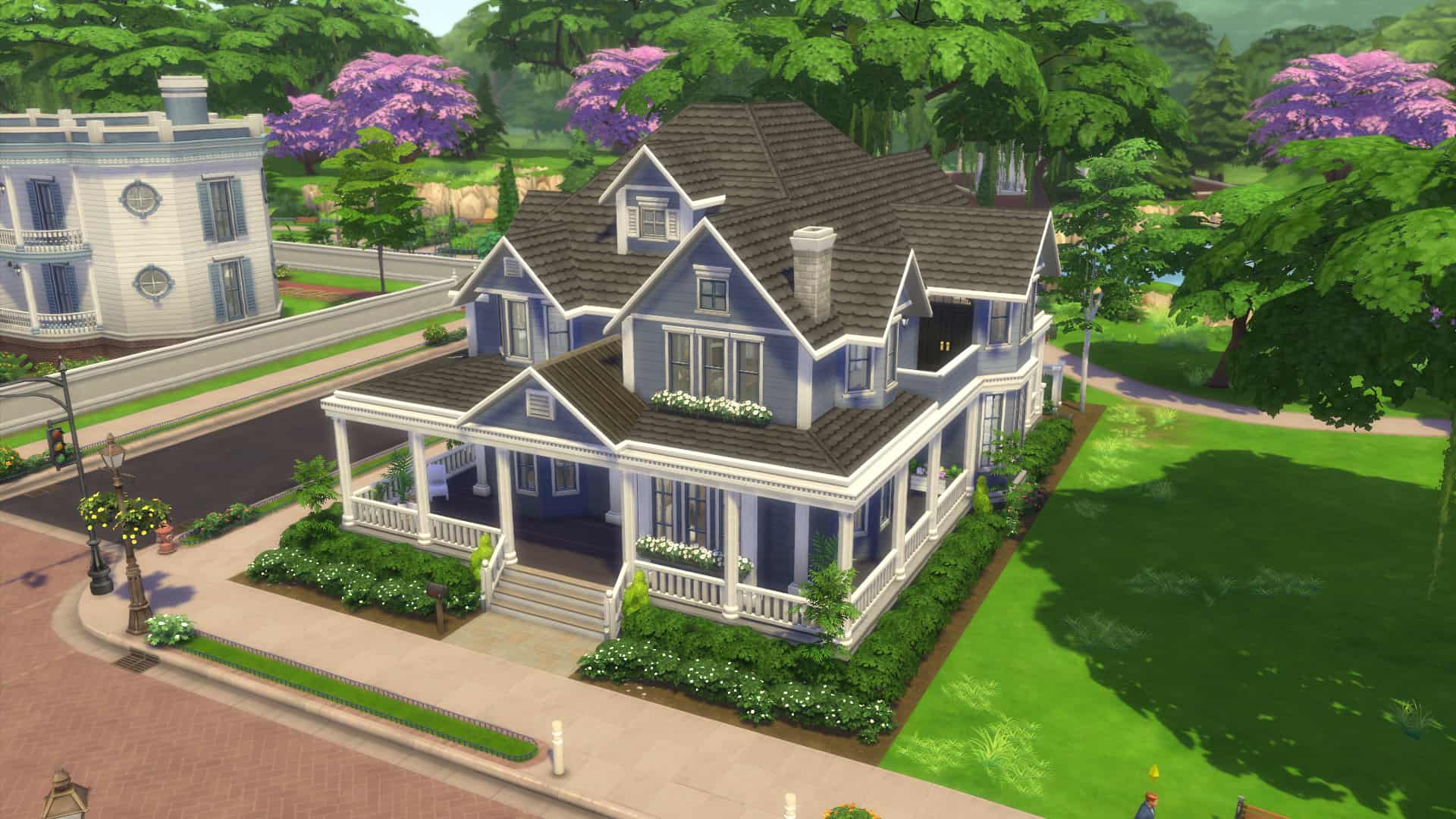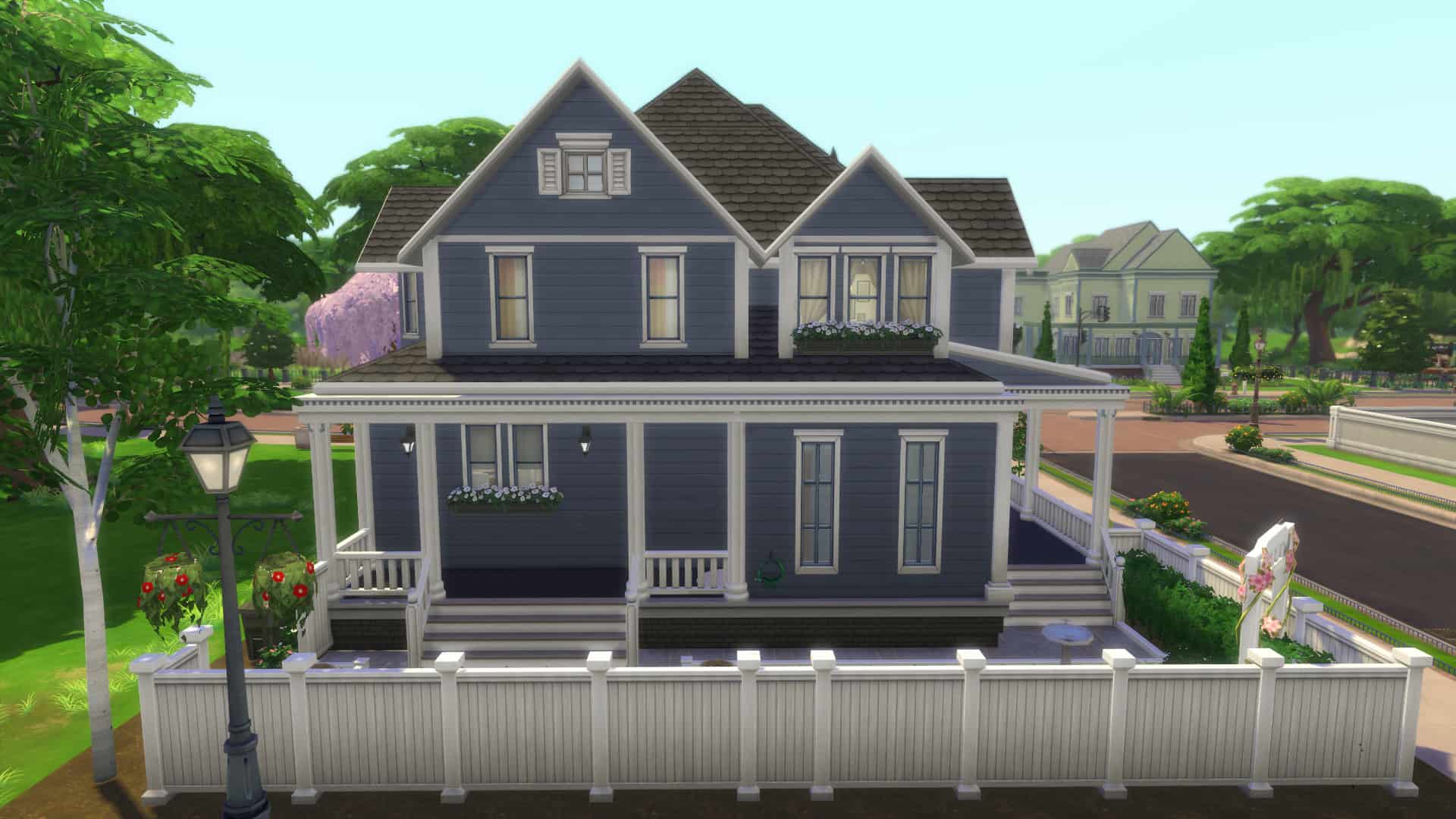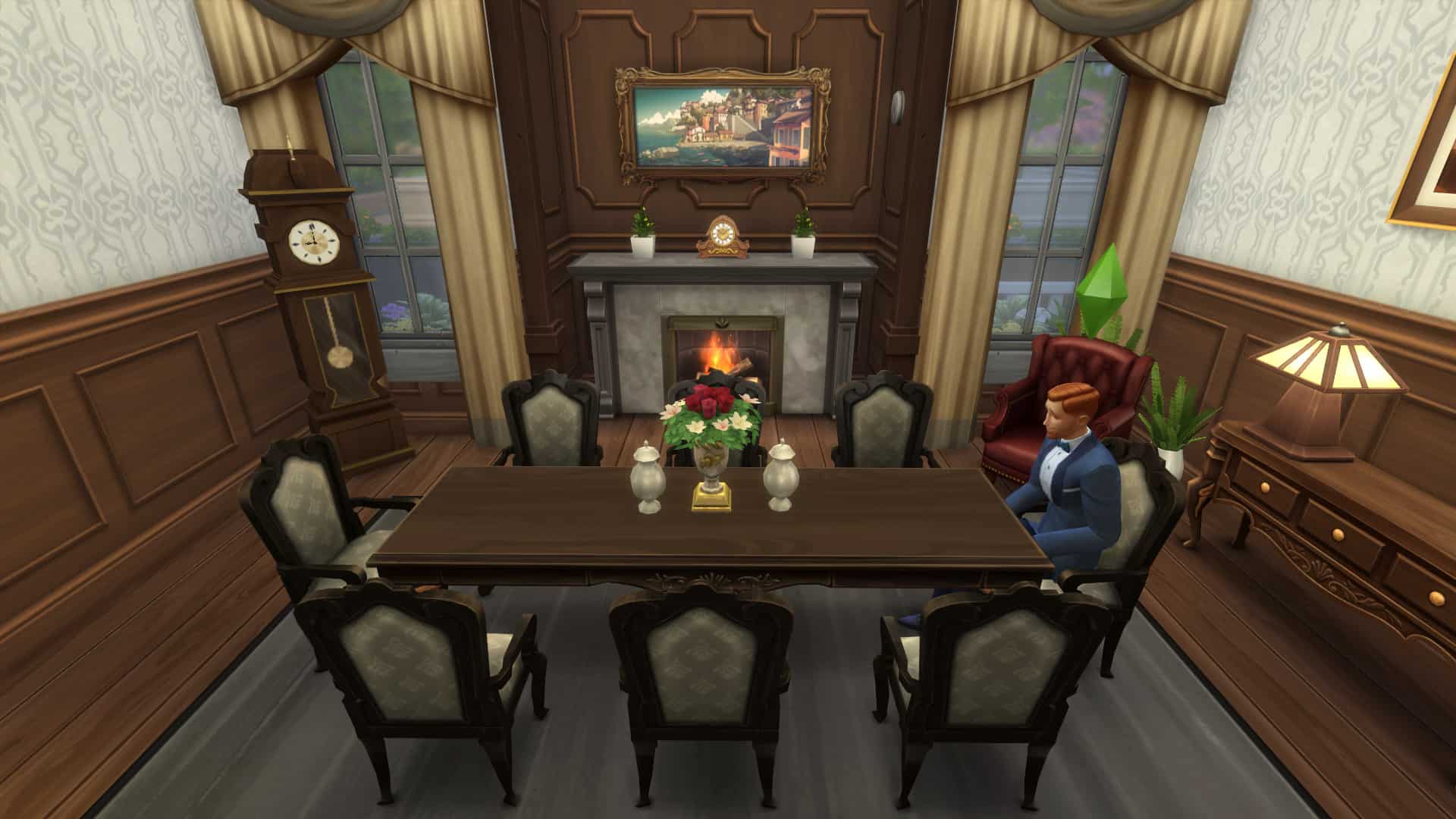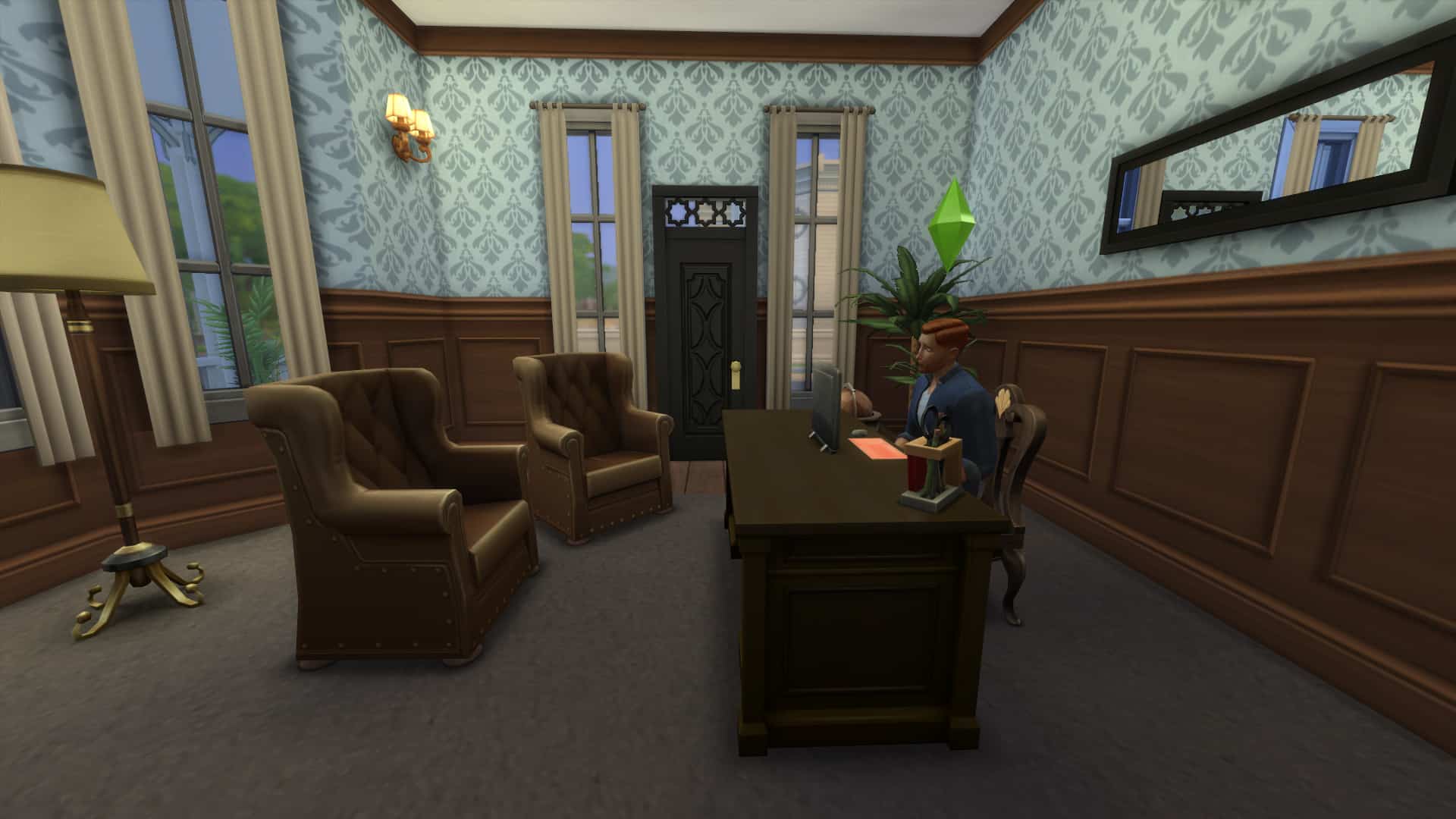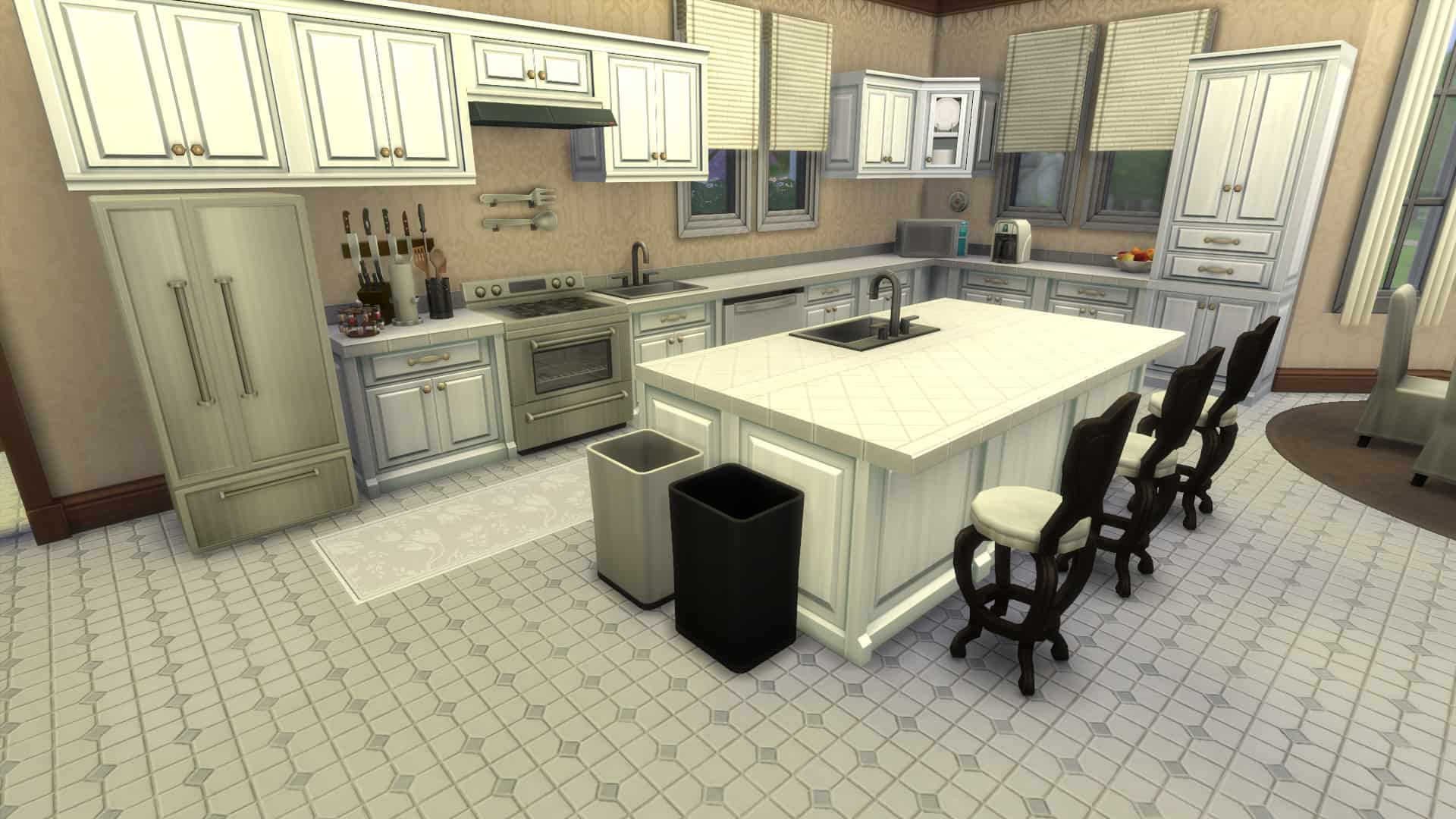 Maylenderton Victorian V2 – 4 BR, 3 BA House Mod
Continuing my path of revisiting previously uploaded homes, today I bring to you the new-and-improved Maylenderton Victorian! I originally uploaded this home to MTS just under four years ago and decided it needed a little boost. I think this new version is a great update, while also staying true to the original home. I think this is the second-to-last home I want to update; keep a look out for one more updated home from me in the coming days/weeks.
Differences in the old v new include a new, expanded front, a new roof-line, a slightly modified floor plan, brand new furnishings throughout, and a smaller, though better-landscaped yard. And, despite having (what I perceive to be), better interior furnishings, this home is actually about 50k cheaper than the first version! I think this is the first time I uploaded a "new" version of an old house that ended up being less expensive than the previous one. Also, in keeping with the spirit of the first home I made sure to keep this house completely BASE GAME ONLY! I also tried to furnish the house with as little MOO as possible although I did have to make some concessions.
House is play-tested with NO CC! You can see the person I have living here in the photos; I think he likes his home, and I hope you do too!
Features
Four Bedrooms
Three Full Bathrooms (one en-suite)
Living Room
Dining Room
Kitchen w Island and Breakfast Table
Office
Three fireplaces
Lots of Deck Space
Landscaped Yard
Lot traits: Romantic Aura, Homey, Convivial
Edit: I realized I pulled a Del Sol Valley, and forgot to include a toilet in the Master Bathroom. I have now added it to the house.
Lot Size: 30×20
Lot Price (furnished): 271,631
Lot Price (unfurnished): 68,681