Mint Chocolate Mod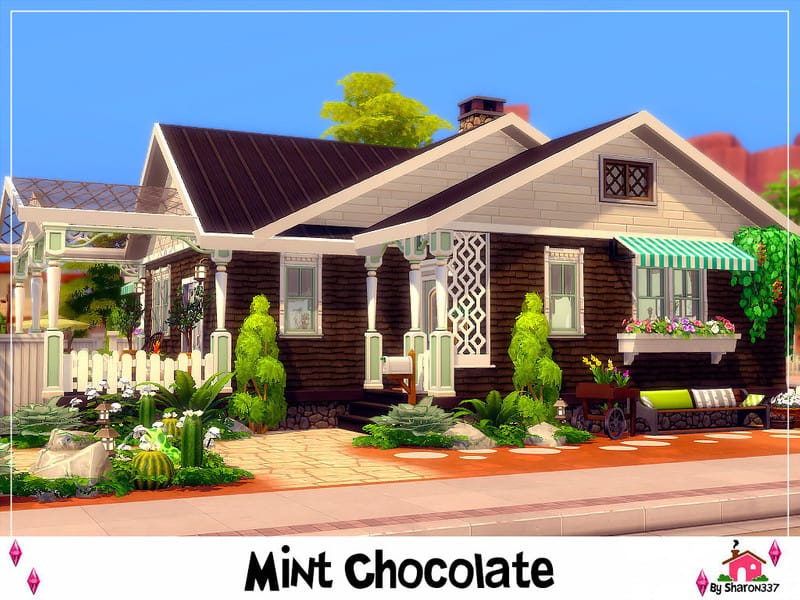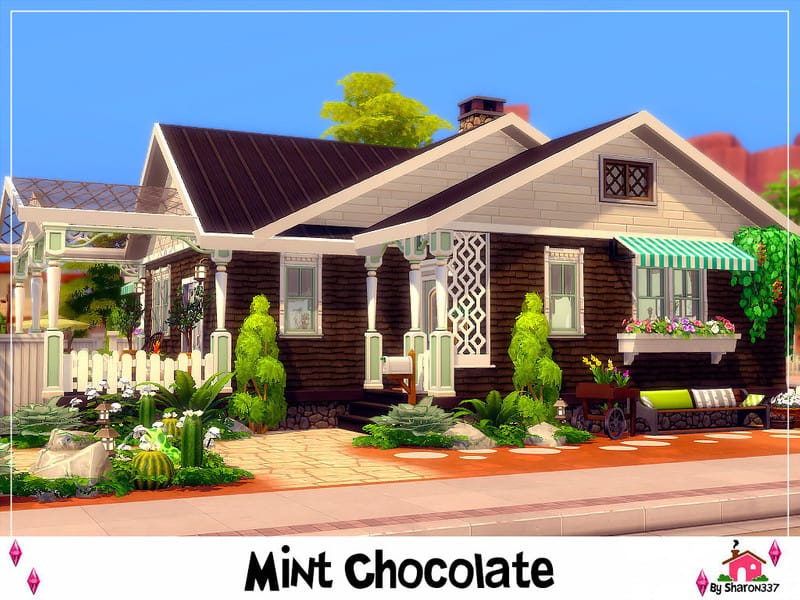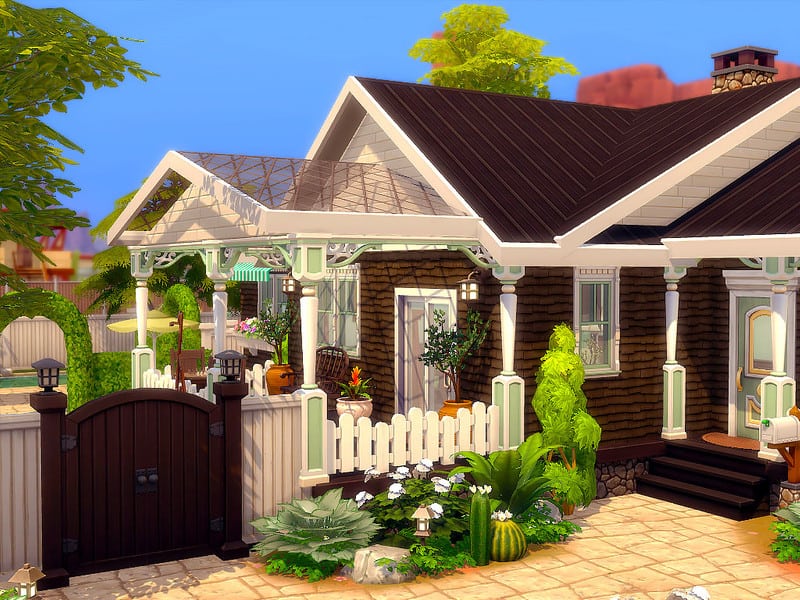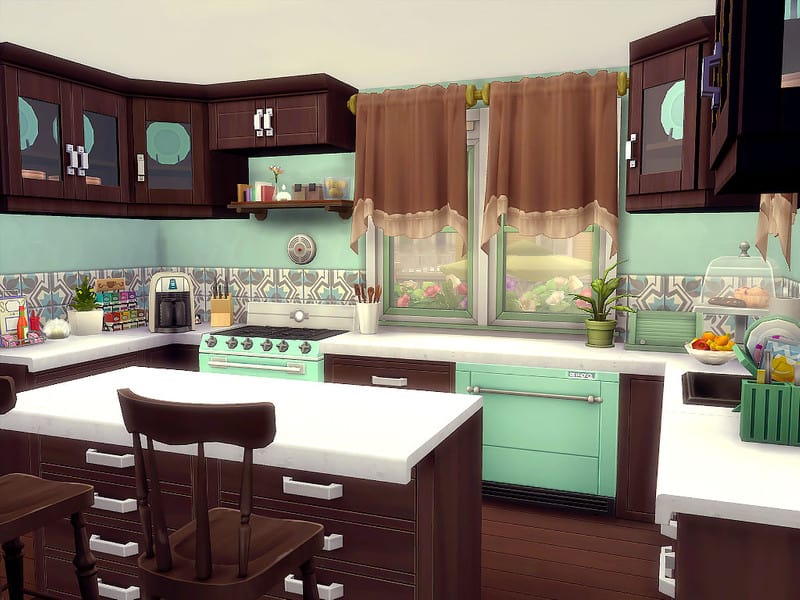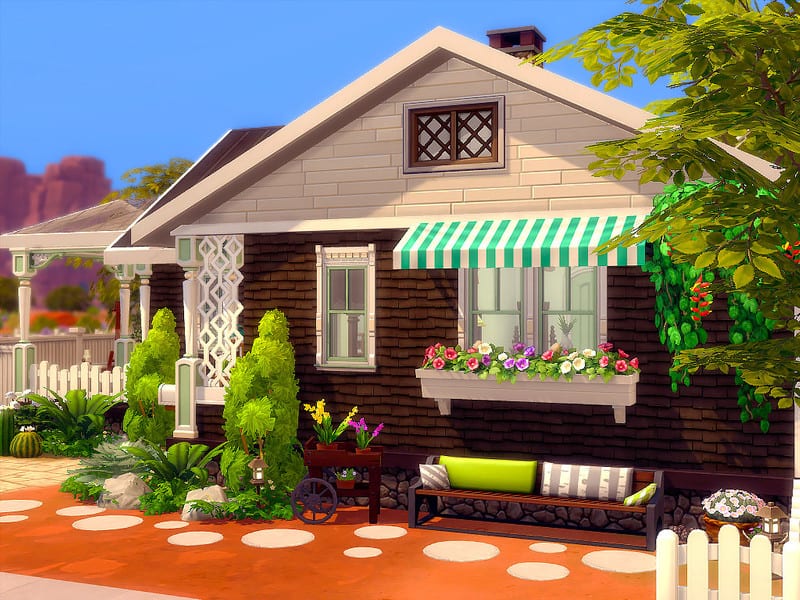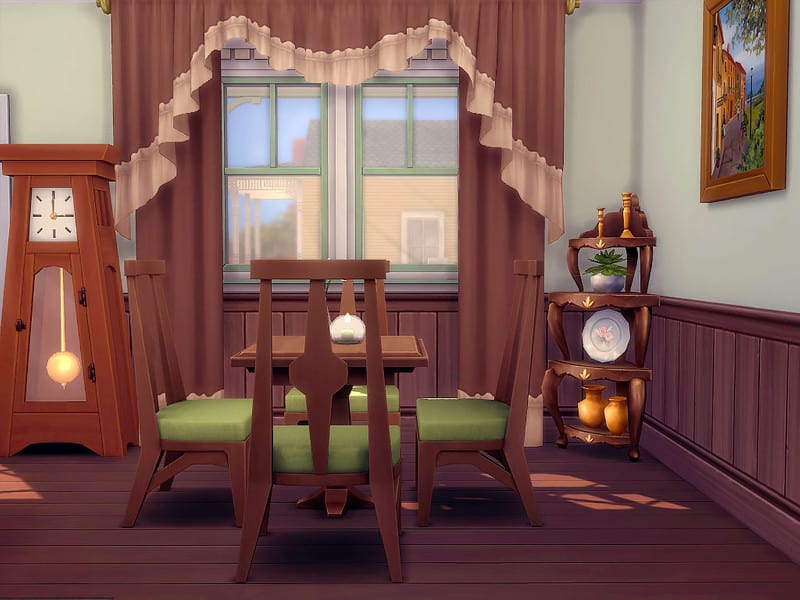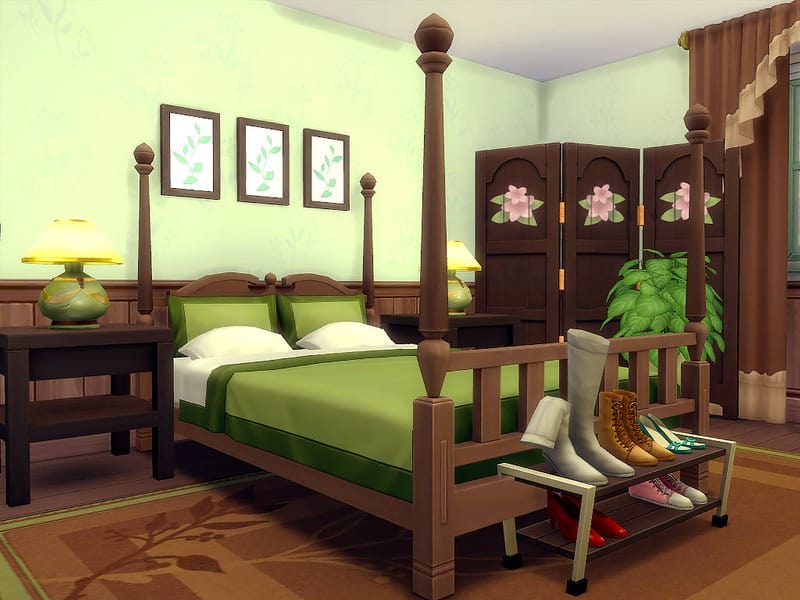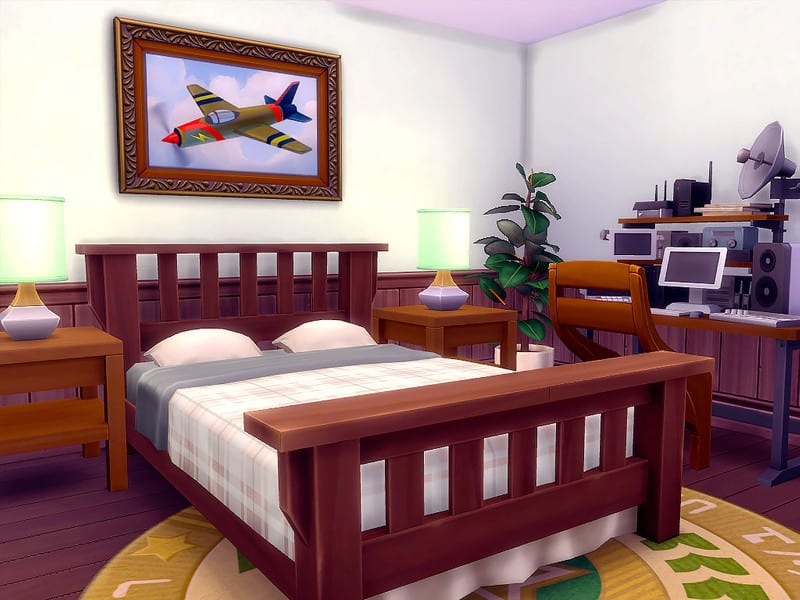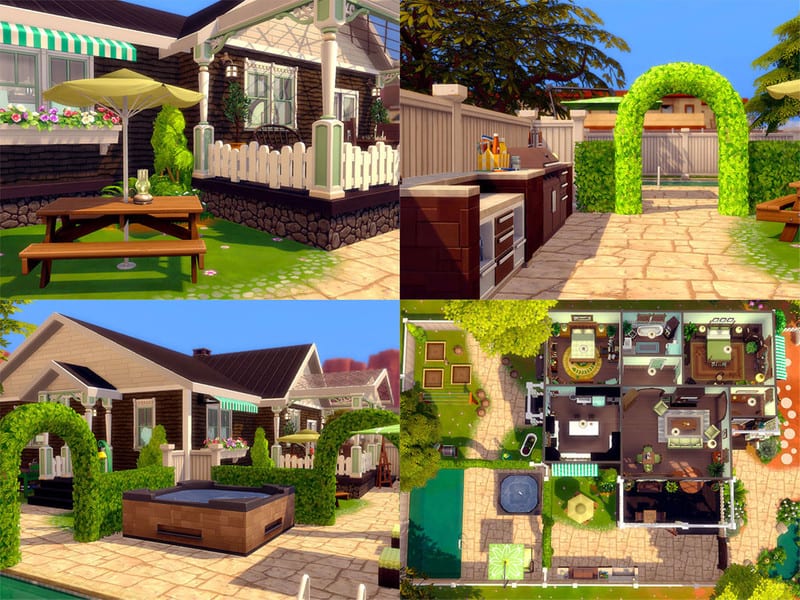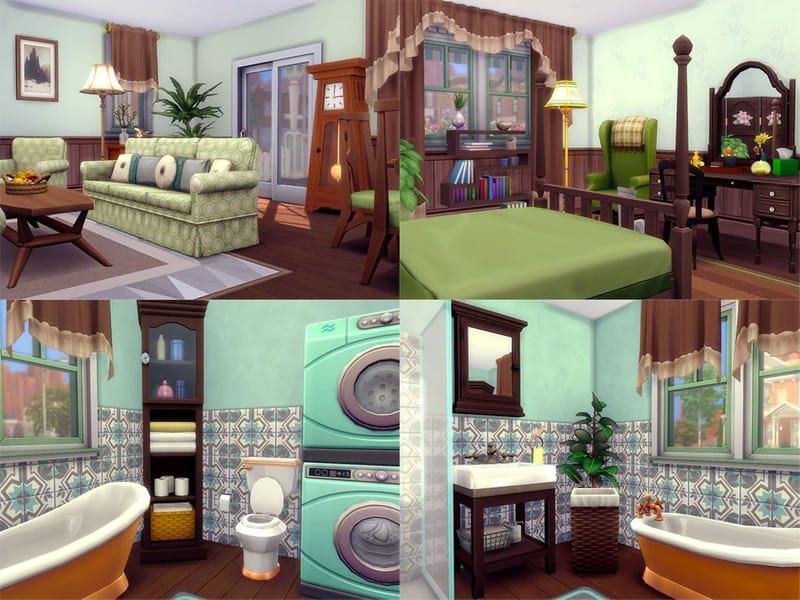 Mint Chocolate Mod
Expansion Packs Used:
Get Famous
Seasons
Cats and Dogs
Get Together
Get To Work
Game Packs Used:
Strangerville
Jungle Adventure
Parenthood
Dine Out
Outdoor Retreat
Stuff Packs Used:
Laundry Day Stuff
Toddler Stuff
Fitness Stuff
Vintage Glamour Stuff
Backyard Stuff
Spooky Stuff
Perfect Patio Stuff
Cheats used are:
bb.moveobjects
bb.showhiddenobjects
bb.ignoregameplayunlocksentitlement
Make sure your game is fully updated.
Please do not re-upload on TSR or any other website without my permission.
If you post on your website always link back to my page on TSR.
All my creations are fully Play Tested so I'm Sorry if you find any dirty dishes or clothes. I do try to clean up before I save the lots but sometimes I miss some.
Value: 93402
Furnished: Fully
Decorated: Throughout
Bedrooms: 2
Bathrooms: 1
Stories: 1
Lot Size: 30×20
Custom content: No CC used